Emirates and Etihad Airways have resumed passenger flights to London Heathrow as of  8th June, while Birmingham flights begin on 15th June.
Only British and Irish nationals, as well as travelers having UK residency rights, will be allowed to enter the country from the UAE.
"All passengers will be required to quarantine for 10 full days in a managed quarantine hotel, take a Covid-19 PCR test on or before day 2 and on or after day 8 of quarantining, and follow the national restrictions," Abu Dhabi based Etihad announced the news on their website.
All visitors flying from the UAE will be forced to book a managed quarantine hotel at least 14 days before their arrival at London Heathrow, according to Etihad.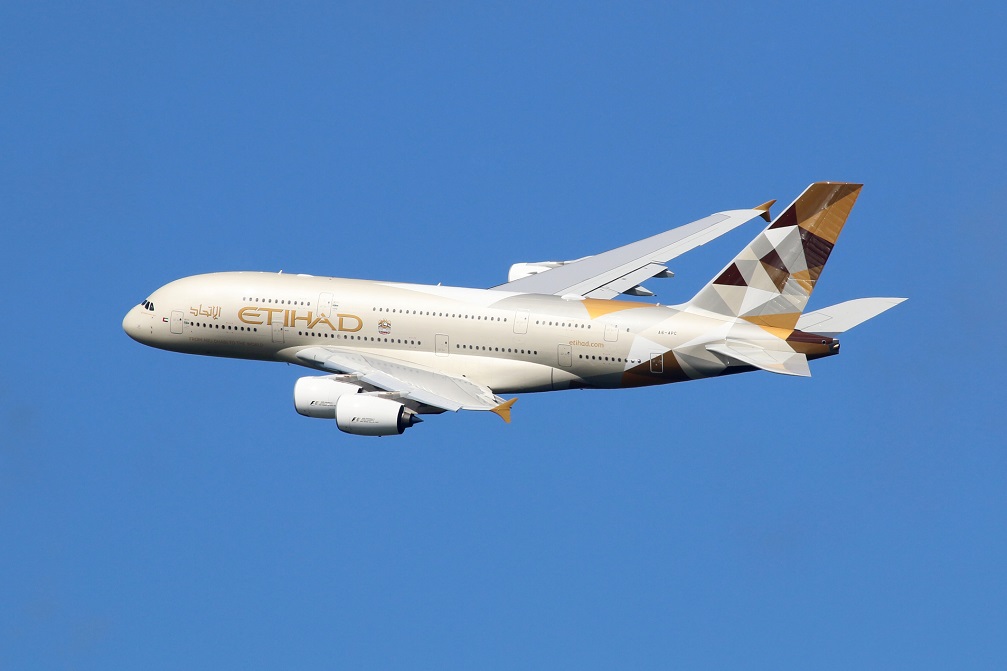 Flights departing from the United Kingdom are unaffected and will run as scheduled from Terminal 2. Passengers arriving in Abu Dhabi can go without having to go through quarantine since the UK is on Abu Dhabi's green list.
Emirates, the airline based in Dubai, has also stated that it will now accept qualified passengers to the United Kingdom.
"Emirates will be accepting eligible travellers… flights to London Heathrow from June 8, and to Birmingham starting from 15th June," Emirates said in an update on its website.
"Travel restrictions remain in place, and customers are advised to check the latest UK entry requirements," the airline added.