With three aircraft, EasyJet has officially inaugurated a seasonal base in Faro.
Despite Portugal's removal from the UK's green list for overseas travel that does not require quarantine upon return, the low-cost carrier is operating 21 trips from the Algarve gateway this summer.
Faro is the airline's third base in Portugal, following those in Lisbon, which has been operational since 2012, and Porto, which has been operational since 2015.
Luxembourg, Munich, Lille, Toulouse, and Zurich will all get new Faro routes.
Belfast, Bristol, Glasgow, Liverpool, Gatwick, Luton, and Manchester are among the UK destinations.
The seasonal base, which employs 100 people and operates three Airbus A320s, will be open until October.
In the last 22 years, EasyJet has transported over 20 million travelers to and from the Algarve.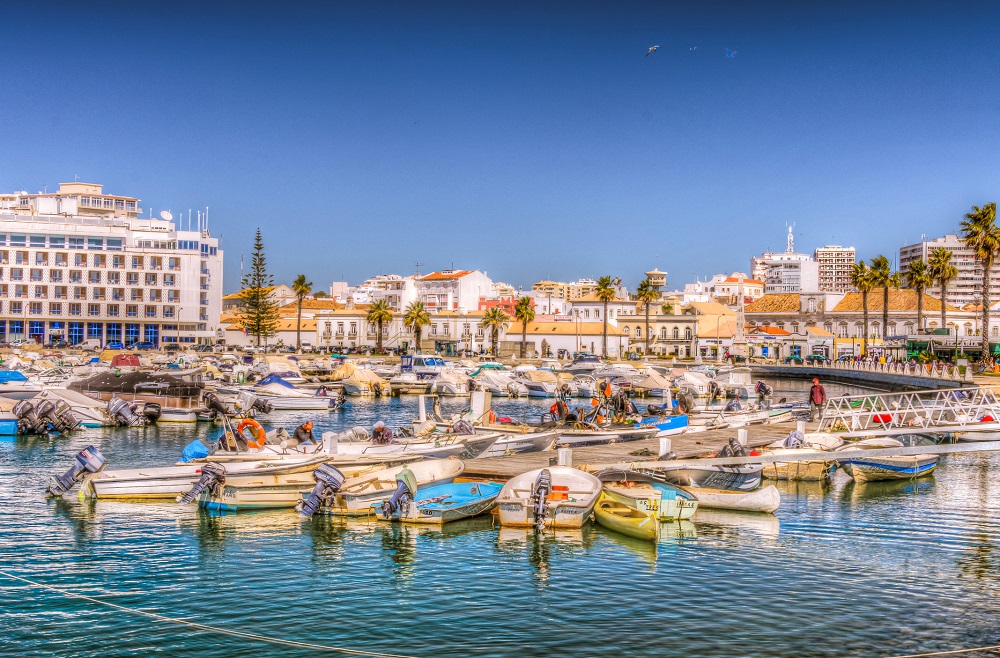 Johan Lundgren, the company's CEO, stated: "Despite the challenges that the aviation and tourism sectors are experiencing as a result of the pandemic, this new opening demonstrates easyJet's commitment to Portugal as an airline that contributes to the sustainable growth of the country and the rest of the European network.
"We are in the process of recovery, and opening this seasonal base allows us to respond positively to the resilient and growing demand that is expected across Europe over the summer months.
"We want to continue to contribute to the local economy and are pleased to have been able to create more than 100 jobs at this new base and look forward to welcoming more customers to the Algarve this summer and beyond."