Denmark has become one of the first European Union countries to relax all of the internal limitations imposed to combat the spread of Covid-19.
The country's remaining limitations were abolished on Friday, including the requirement that citizens show proof of vaccination via a vaccine passport in order to access nightclubs. According to Denmark's health ministry, high vaccine uptake has allowed the country to relax pandemic controls.
Danish Health Minister Magnus Heunicke stated in a statement released on 27th August announcing that the country's Covid restrictions would be lifted last Friday, "The epidemic is under control."
According to the Danish Health Authority, more than 83 percent of eligible people over the age of 12 in Denmark are fully vaccinated. For the past week, the Scandinavian country has seen an average of roughly 500 new cases per day, but the health ministry claimed that due to mitigation efforts and strong support for the immunizations, Covid-19 is no longer considered a "socially critical disease."
Denmark is "in a good place right now," according to Heunicke, but "we are not out of the epidemic,"  and the government will be ready to reimpose controls if necessary.
The loosening of restrictions follows the publication of fresh data on vaccine effectiveness in the Danish population. The Statens Serum Institut in Denmark published research earlier this month that revealed the Pfizer-BioNTech vaccination was more than 84 percent successful at avoiding symptomatic Covid-19 from the delta form, while the Moderna vaccine was over 89 percent effective.
Both vaccines were also proven to provide excellent protection against the delta variant's hospitalization. Pfizer's and Moderna's vaccinations were shown to be 94.4 percent and 100 percent effective against severe illness, respectively, according to the study.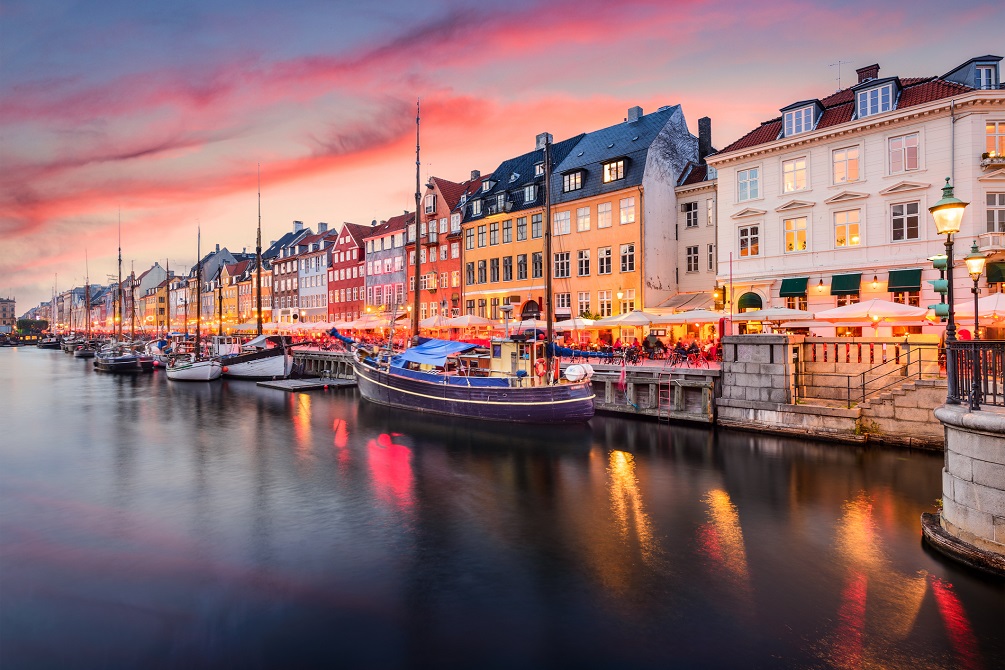 According to Michael Bang Petersen, a political science professor at Aarhus University in Denmark who advised the Danish government, building public trust is crucial to vaccination uptake.
"The basis for an open society is vaccinations. 86 % of all invited (from 12 years and up) have received 1+ dose. 96 % of everyone above 50 are fully vaccinated." Petersen tweeted Friday. "Throughout the pandemic [Denmark] has had higher acceptance than many comparable countries. No mandates needed."
Petersen oversaw a study of pandemic-related behaviors and attitudes in eight nations, including Denmark, the United Kingdom, Germany, France, and the United States.
For vaccine adoption, Petersen and his colleagues discovered that trust in how governments and public health professionals handled the pandemic was crucial. The researchers discovered large differences in vaccination acceptance, ranging from 47 percent in France to 83 percent in Denmark, in a study published in the journal BMJ Open on 15th June.
"Lack of vaccine acceptance is associated with lack of trust in authorities and scientists, conspiratorial thinking, and a lack of concern about COVID-19," said the scientists who wrote in the study.
According to Petersen, trust in public health in Denmark is "extremely high" and "totally stable," which has aided vaccine rollout efforts across the country. While the government will continue to watch the situation, he believes that the level of mutual confidence between Danish authorities and the general population is sufficient to weather whatever comes next.
"Will the lifting of restrictions go well? Who knows. New variants may emerge & restrictions reappear. Yet, from a behavioral perspective, I am optimistic about the future," he Tweeted.