In preparation for the resumption of international travel, the United Nations World Tourism Organization (UNWTO) and the International Air Transport Association (IATA) have launched a Destination Tracker. It's the product of both organizations working together to restore morale and speed up the tourism sector's recovery once borders are reopened. The UNWTO-IATA Destination Tracker is a new free online tool that allows governments to provide information on COVID-19 travel conditions and destination initiatives.
The tool can be found on both organizations' websites and will provide information on:
Infection rates, positivity rates, and vaccine coverage by destination/country are among the COVID-19 indicators.
IATA's Timatic solution provides air travel regulations, including test and quarantine criteria.
National tourism organizations include destination measures, such as general health and safety requirements such as mask use, transit through a region, curfew, or regulations related to restaurants and attractions.
The Destination Tracker will meet a critical need by clarifying COVID-19 steps that impact tourism. The situation for travelers is complicated, with UNWTO data indicating that one out of every three tourist destinations remains closed. Furthermore, controls and in-country steps are modified on a regular basis.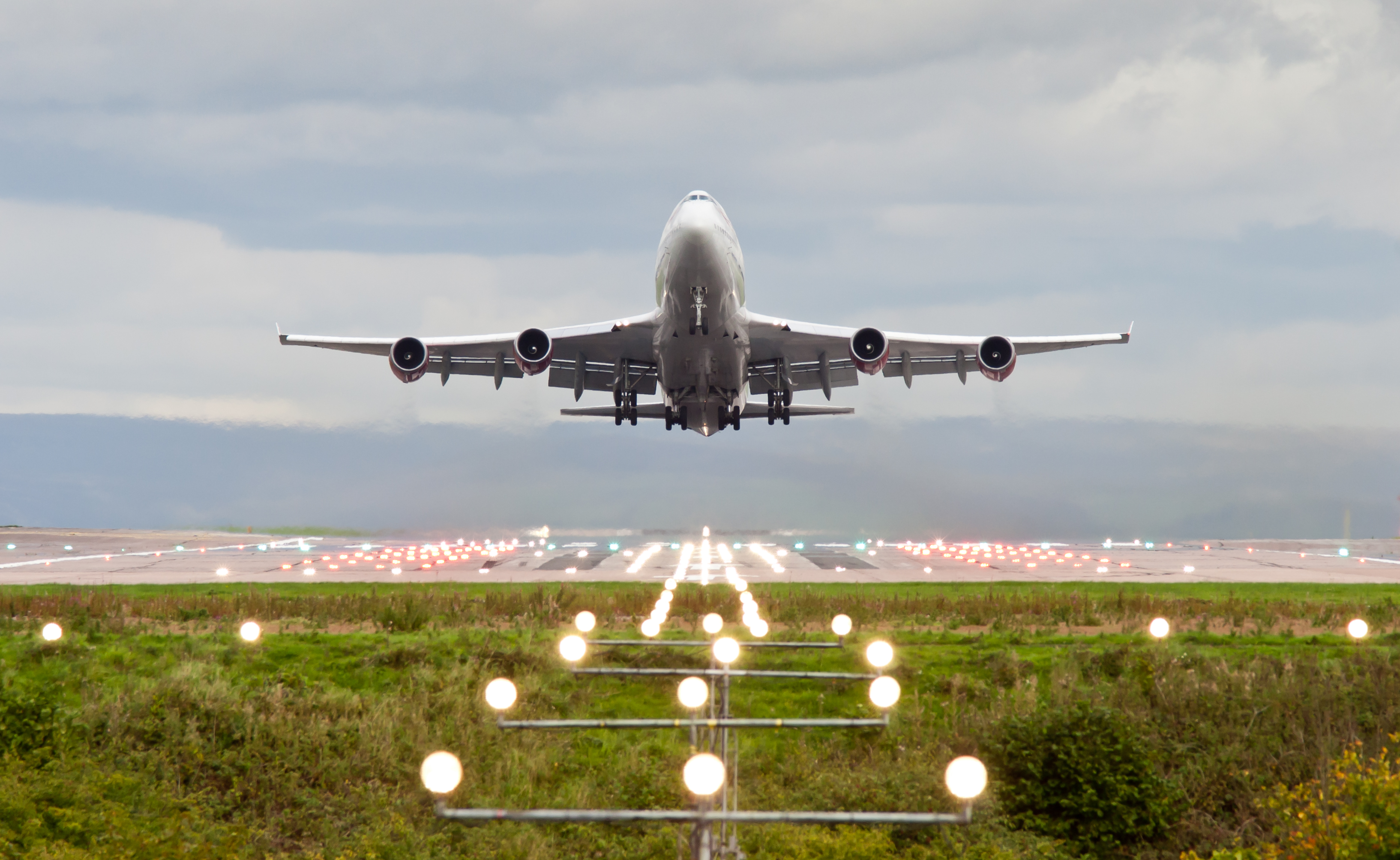 Governments may use the Destination Tracker to publish COVID-19 travel information so that future visitors know what to expect when they arrive at their destination. When the database is completely filled with updated destination information, travel stakeholders such as Destination Management Organizations (DMOs) and travel agencies will be able to access the most up-to-date destination information, allowing travelers to make informed choices once borders reopen and travel resumes.
The Tracker system has reached the end of its growth. COVID-19 metrics and air travel regulations are kept up to date and revised on a regular basis. As the COVID-19 situation develops, destination information is gradually uploaded, extended, and updated with official sources.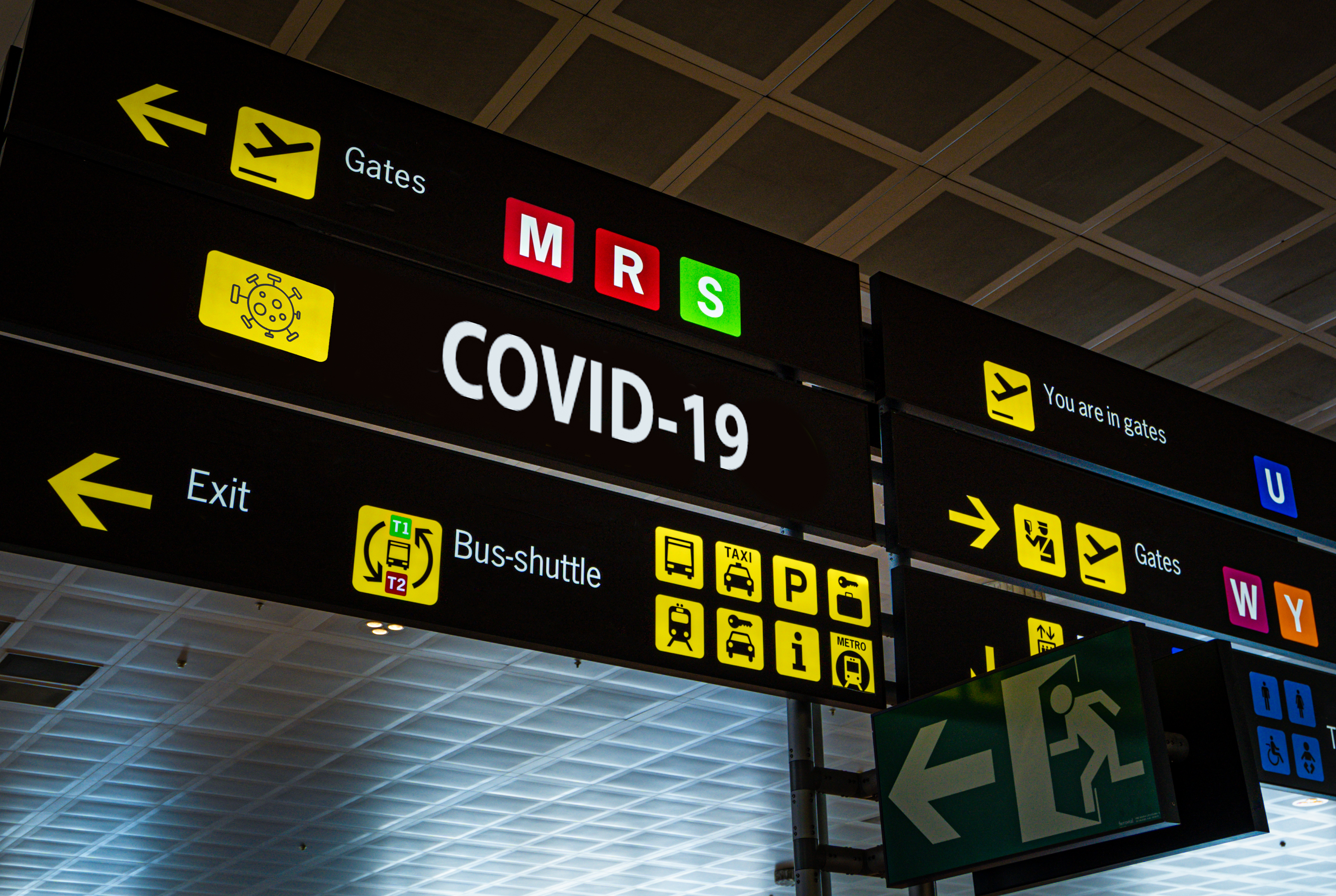 Zurab Pololikashvili, Secretary-General of the United Nations World Tourism Organization, says: "UNWTO is pleased to reinforce its partnership with IATA, a UNWTO Affiliate Member, to provide this important tool. Travelers and companies will be able to check requirements in place for air travel, as well as what measures will be in place at the visited destination. We trust this tool is also critical for governments to track existing travel restrictions and support the safe restart of our sector."
"It has been more than a year since the freedom to travel was lost as COVID-19 measures saw borders close. When governments have the confidence to re-open borders people will be eager to travel. And they will need accurate information to guide them. With the support of national tourism organizations, the UNWTO-IATA Destination Tracker will help travelers and travel companies obtain the latest information for travel planning," IATA Director-General Willie Walsh said.
The UNWTO-IATA Destination Tracker builds on the two organizations' current collaboration. UNWTO and IATA signed a Memorandum of Understanding in October 2020 to collaborate on restoring interest in international air travel. The two agencies will also collaborate to encourage creativity in order to jumpstart tourism, facilitate greater public-private cooperation in the aviation and tourism sectors in general, and build on previous progress toward greater sustainability and resilience.
Related links: