With a surge in sales and inquiries for green list destination Portugal over the weekend, consumer confidence in booking for this summer improved.
According to the industry, the increase reflected hopes that other European hotspots currently classified as amber will be upgraded to green in upcoming government evaluations.
The Advantage Travel Partnership reported that 54 percent of bookings made via its managed service travel agent members in the week of May 4 were for 2021, up from 40% the week before.
According to leisure director Kelly Cookes, that demonstrated "increased faith in the return of travel in the lead-up to and immediately after the green list announcement on May 7."
Portugal accounted for a quarter of members' weekend sales, while Spain and Greece were common in July and August.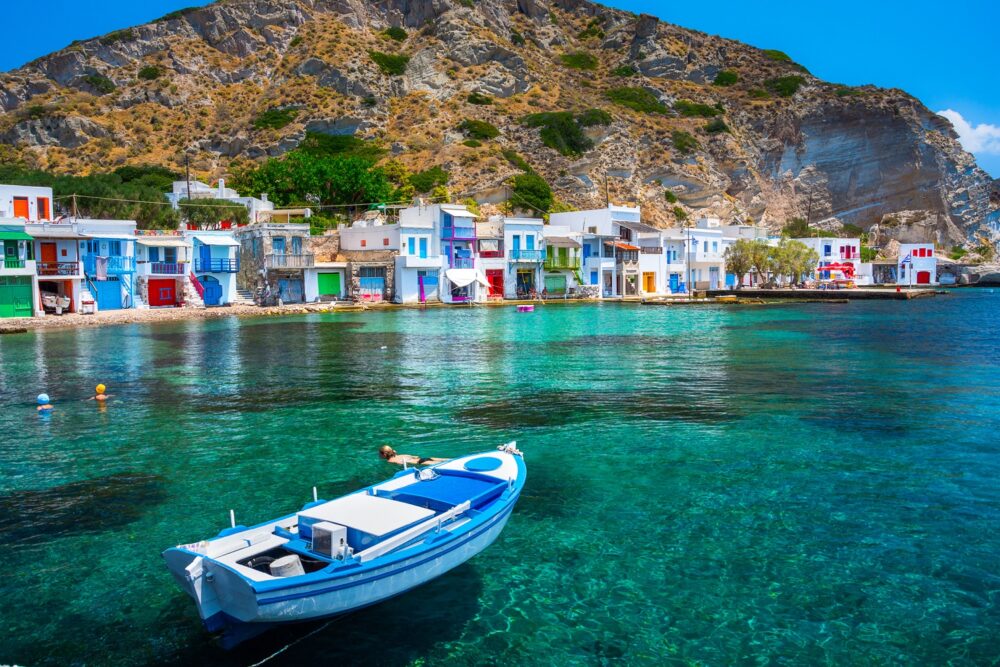 "We all need some more destinations to make it the summer season the agent community and the industry so desperately need," Cookes added.
Bookings for June, July, and August departures were up 14% from the previous week, according to the consortium, with Greece, the Canary Islands, and mainland Spain being the top sellers.
Jacqueline Dobson, president of Barrhead Travel, said: "There are some customers still booking for amber destinations later this summer in the hope they will change to green by the time they travel, and we've also seen some customers changing their holiday to a green destination for the early summer months."
Premier Travel director Paul Waters also said: "There is a belief more destinations will be added before the summer starts."
Other agents, on the other hand, said that the lack of viable destinations for May 17 departures resulted in little change in sales. The green list, according to Spear Travels chairman Peter Cookson, is "farcical," and "sales haven't changed."
Clients at Fred Olsen Travel said they were no longer able to pay summer balances unless destinations were changed to green, so vacations were pushed back to 2022.
Bookings have increased dramatically, according to operators.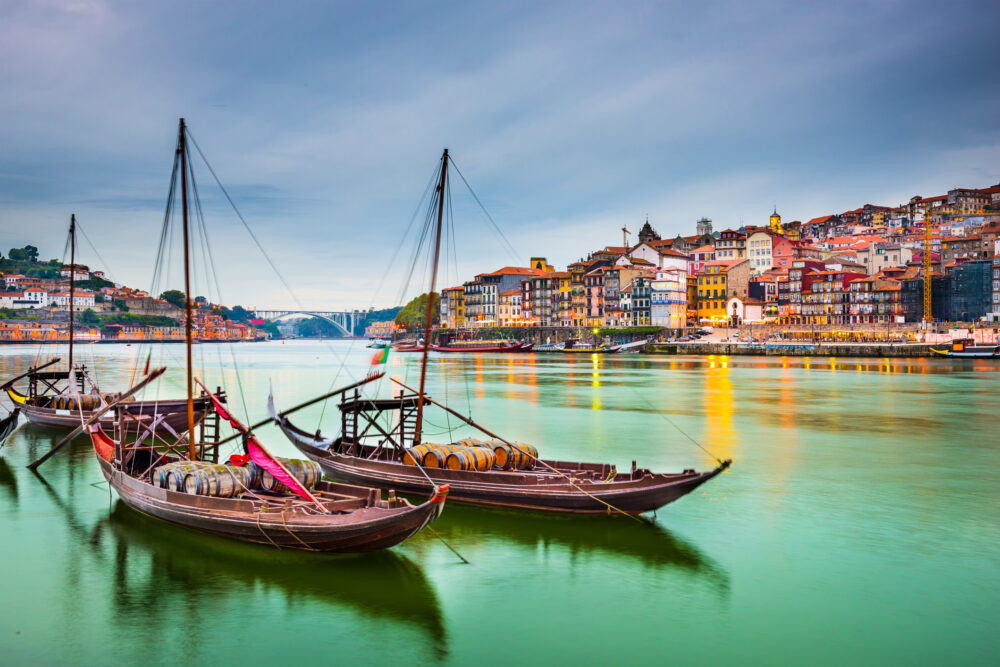 Summer bookings for Portugal on Jet2holidays increased by more than 1,300 percent week on week following the release of the green list on Friday.
Faro and Madeira have seen a "huge rush in bookings for this summer," according to CEO Steve Heapy, who added, "The publication of the green list has had a very positive effect on consumer confidence."
Following the story, sales at Club Med's Da Balaia resort in the Algarve increased by 1,500 percent over the previous year, and Sunvil announced a rise in inquiries for Portual trips.