Lower priced PCR tests are helping boost summer sales, but agents say clients are concerned about getting results in time to fly.
PCR evaluations are now available for as little as £20, with some operators and agents willing to cover the expense in order to close sales.
Customers, however, continue to be concerned about the complexity and hassle of the testing process, especially in terms of receiving results on time, according to agents.
The issue, according to Advantage Travel Partnership leisure director Kelly Cookes, is that samples aren't getting to laboratories in time to be reviewed. "The problem is with efficiency," she said.
"The cost isn't the most prohibitive thing right now," said Paul Hardwick, head of commercial at Fred Olsen Travel. "But the reliability of delivering the results on time is a concern."
"Some clients still don't want the hassle of having a test and the uncertainty this can bring." Waters added.
Some agents have stated that they would accept a fee to assist with bookings.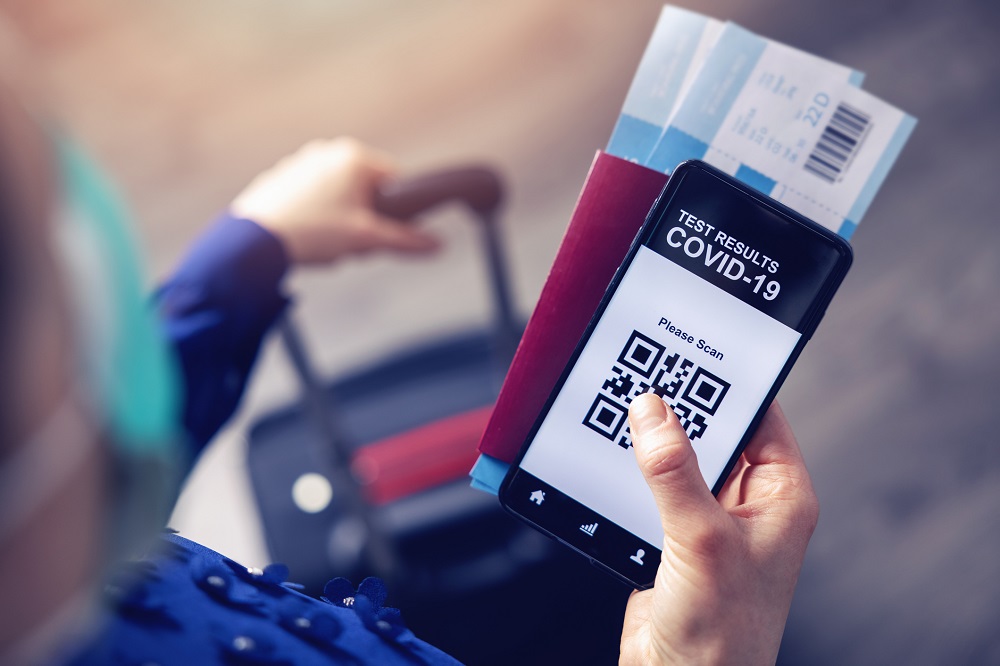 Hardwick added: "We'd be willing to swallow the cost of the PCR test but so far customers have been accepting of the fee – they just want reassurance and advice on how and where to get them sorted."
"I'm happy to absorb if they pay the price." Richard Slater, owner of Henbury Travel said.
When purchased with one of Tui's packages, subsidised PCR Covid tests for green list destinations start at £20.
For stays of five nights or more in Portugal's Alentejo area, Sunvil is offering two free PCR tests per person.
Both Jet2holidays and Kuoni are working on offers to make PCR tests more affordable.
However, Jet2 CEO Steve Heapy cautioned that receiving assurances that test results would be available in time for clients' vacations will be difficult.