Azamara will resume cruise operations with five back-to-back voyages to Greece and a Mediterranean cruise by August 28.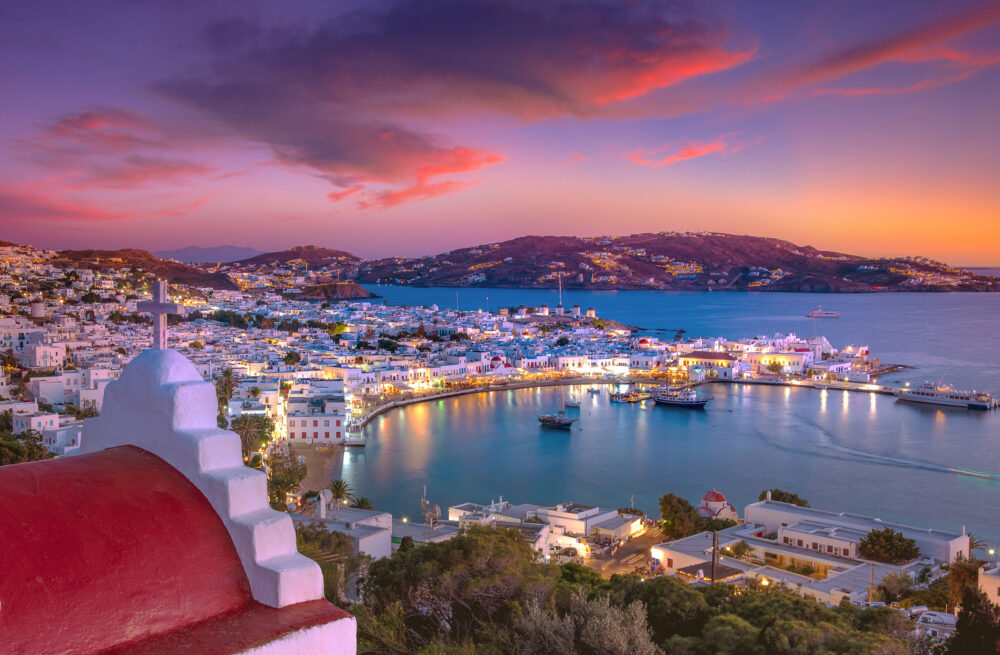 The Azamara Quest's six sailings are all seven days long. There are 18 late-night port stays in Greece, including Santorini, Rhodes, and Heraklion.
On May 11, 2021, voyages will be available for purchase.
"There's no better way to return to service than in a country Azamara knows best, Greece. Our return to sail wouldn't be possible without the support from minister Harry Theoharis, the local government and port authorities." Azamara president Carol Cabezas said.
"We're looking forward to welcoming Azamara and its guests in Greece in August." Theoharis added.
The previously scheduled sailings of the Azamara Quest have been postponed until October 2, 2021.
Azamara Journey and Azamara Pursuit sailings have been halted until September 2021.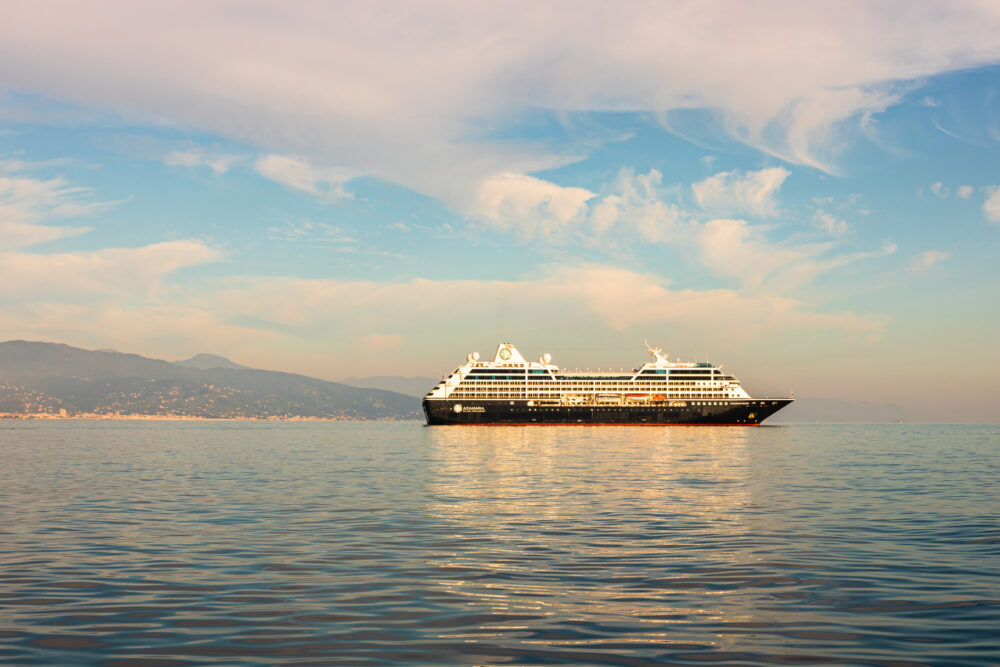 Passengers impacted by the deployment decisions will be given "a variety of flexible options to rebook or [can] request refunds for current reservations," according to the line.
All passengers must be completely vaccinated at least 14 days prior to departure, according to the line.
As Quest's latest sailings go on sale next month, the line will reveal further Covid safety measures.