At the next review, aviation and travel executives have urged that the government expand the green list of destinations, stressing that the industry "cannot afford another disrupted summer."
After writing to the prime minister yesterday, the CEOs of easyJet, Jet2, Tui, Loganair, and Manchester Airports Group (MAG) joined forces to protest the government's caution.
"All the data supports the fact that much of Europe could be opened up to safe travel. It is counter intuitive, given the success of the vaccination programme, that the UK has the most-restrictive system." EasyJet chief executive Johan Lundgren said.
He added: "The UK is falling behind. Spain has opened up for travel with no restrictions. The UK proposes expensive testing even on green list countries.
"We're saying 'Expand the green list, get rid of this confusion over amber and make good on the promise to drive down the cost of testing."
Steve Heapy, chief executive of Jet2 and Jet2Holidays, agreed saying: "If you look at the data for a large number of countries they could be on the green list.
"The government is being over cautious and the green list could be increased with very little risk [given] 60% of the UK population have had one dose of vaccine and 35% two doses."
He argued: "The government also needs to look at the people who have had the vaccine. At the moment there is no benefit from that.
"The government approach is ultra-cautious [and] we are being left behind."
Tui northern region managing director, Andrew Flintham, suggested: "Other European countries are looking at us with incredulity. Some islands like the Balearics and Canaries could move to the green list."
Charlie Cornish, MAG chief executive agreed: "We need more countries on the green list [and] if you travel to a green country you should not be subject to tests. Green should mean green and you should travel without restrictions."
He further added: "There are a number of countries – the Balearics, the Canary Islands – which should be on the list now. The industry will be hugely disappointed if the government doesn't add more countries."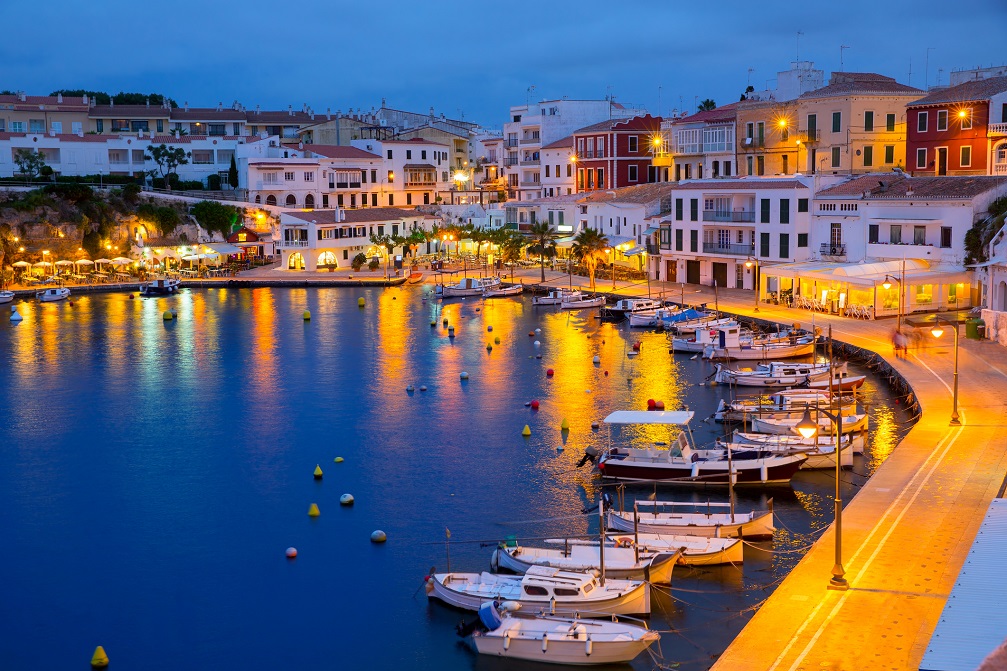 Lundgren said: "The UK industry can't go through another ruined summer without grave consequences and in that case the government has to step up with a plan. First we want travel to restart in a safe way. That is the foremost thing.
"If for any reason that does not take place, we need the government to step in to support this industry. This industry was the first hit, it was the hardest hit and it looks like it will be the last to come out."
Jonathan Hinkles, Loganair chief executive agreed: "The industry can't cope with what would be a fifth winter season in succession. We need more countries on the green list."