Alila is one Hyatt's lesser known brands; although viewers of the BBC programme Amazing Hotels: Life Beyond the Lobby will know about another Alila hotel in Oman- the Jabal Akhdar. The Alila Hinu Bay Oman was originally due to open in early 2021 but was pushed back as a result of Covid 19.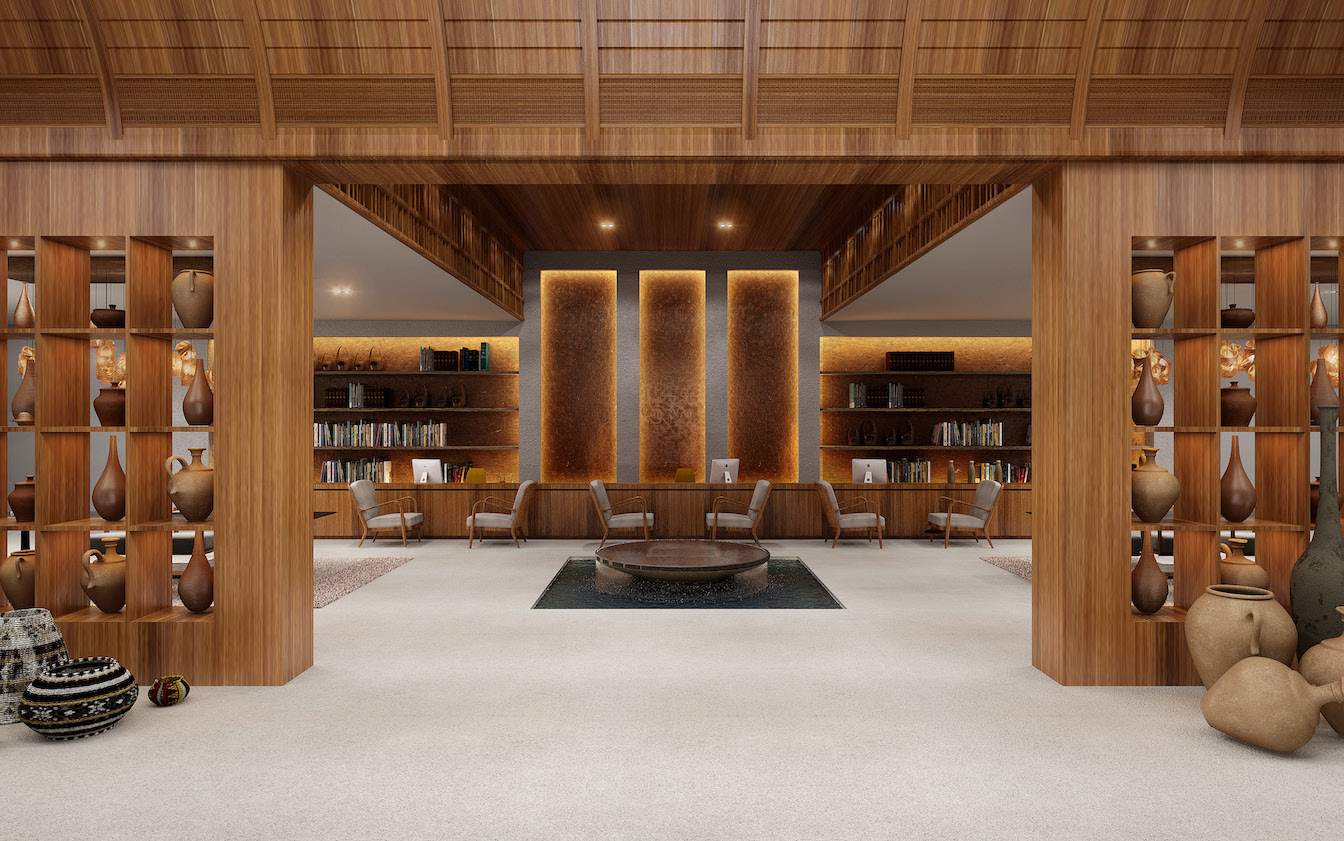 Oman has re-opened for tourism with certain restrictions, however British passport holders are now permitted entry into the country on a tourist visa. Covid restrictions do apply and these include a requirement to take a PCR test on arrival at the airport in Oman and self-isolating for 24 hours until a negative test result is received. Travellers must wear a tracking bracelet until their negative test result comes through.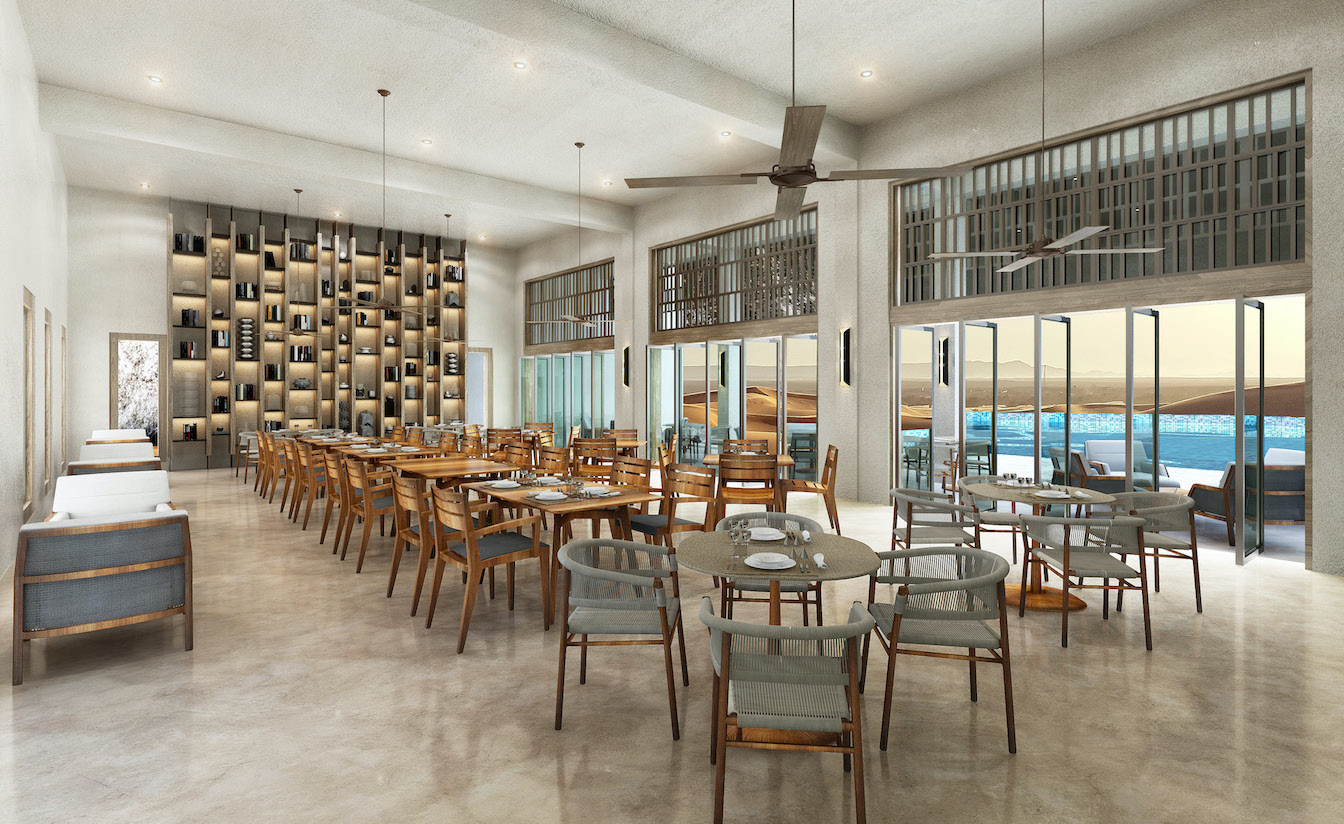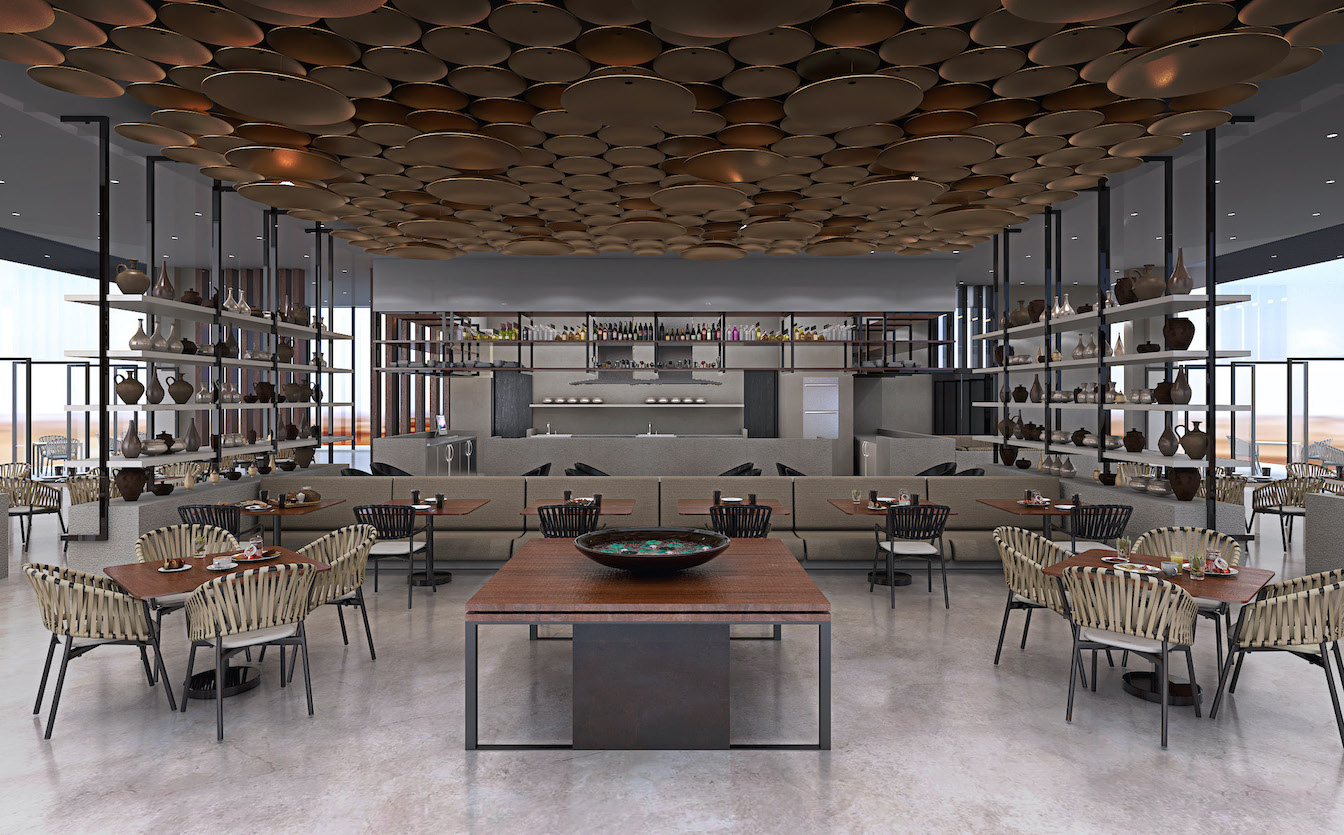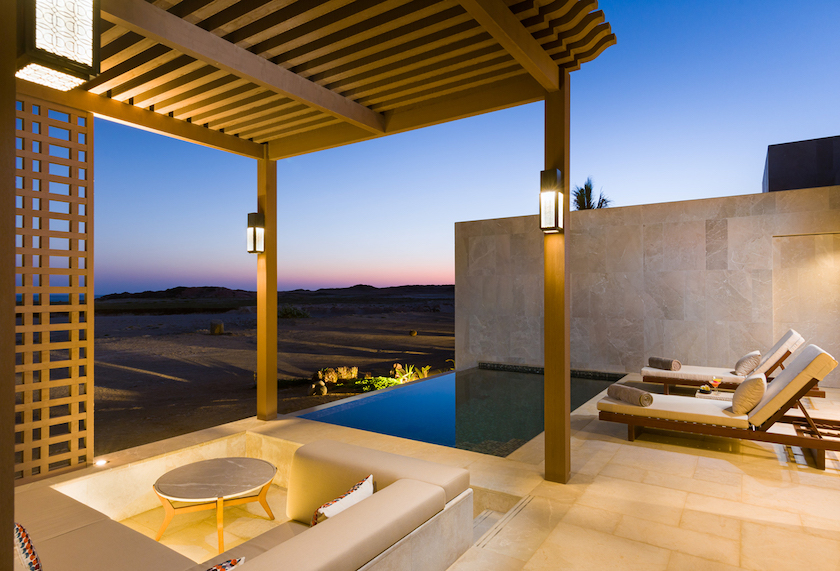 The new resort is located in Mirbat (Dhofar Governorate) and stretches over 45 hectares of ecologically attractive beachfront sites. Mirbat is on the southwest coast of Oman and about 80 kilometres away from Salalah International Airport. As guests travel towards the resort they will descend through a rocky terrain and into a resort that has been designed to blend into its eco-friendly environment that draws on its Omani roots and culture whilst offering modern sophistication and luxury.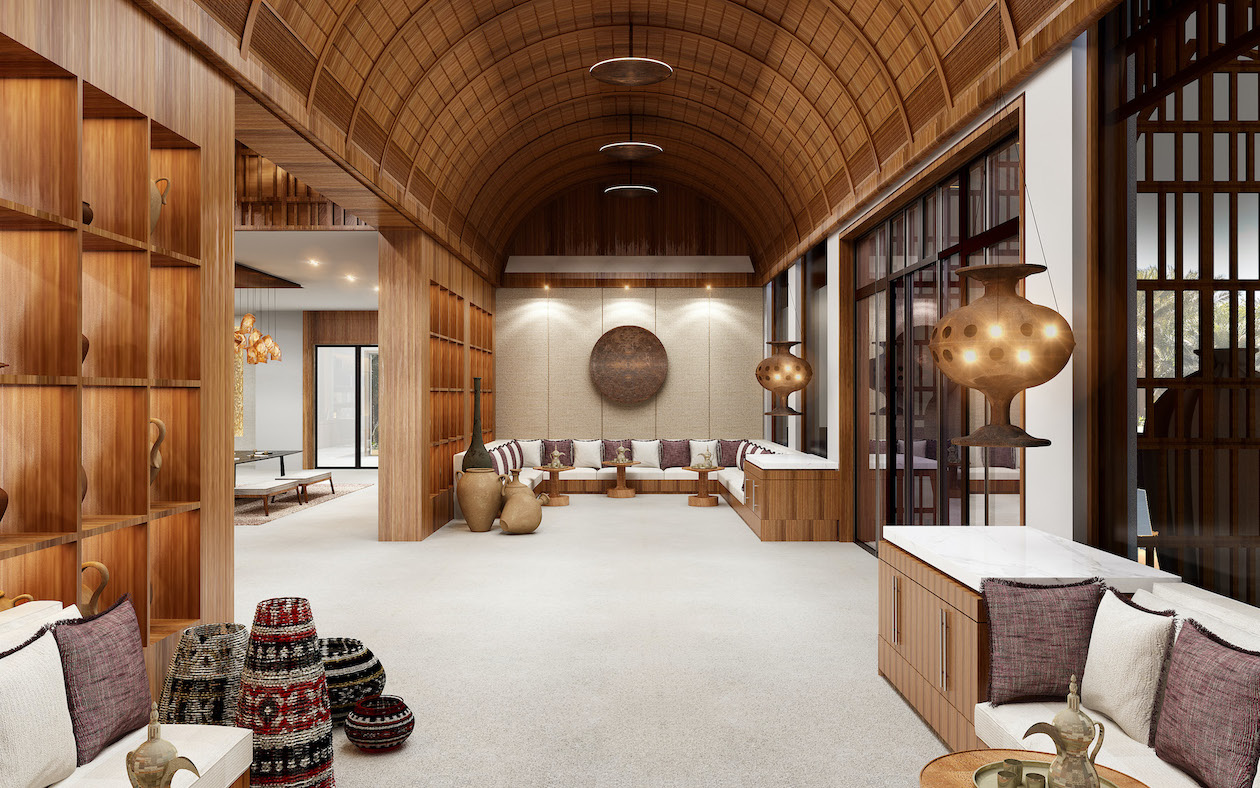 The resort is nestled between the peaks of Jebel Samhan on one side and the waters of the Arabian Sea on the other. With 112 rooms and villas, the resort is built on a stretch of private beach dotted with tropical palm trees and surrounded by an incredible spectrum of natural marine life.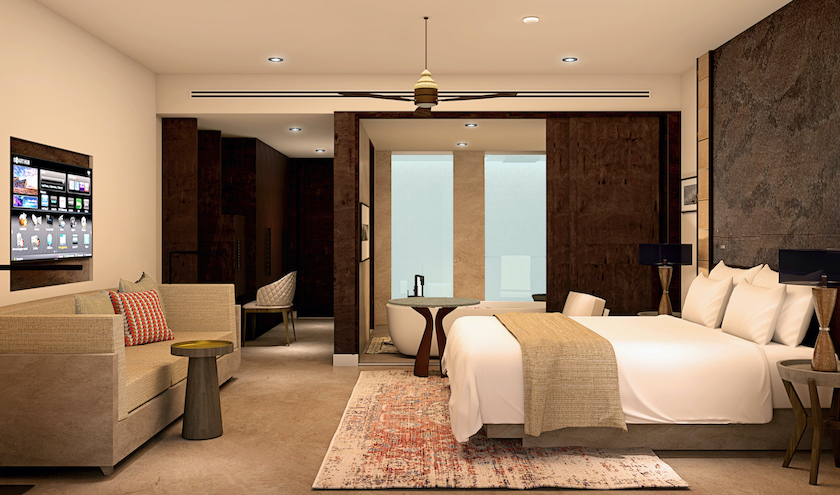 The southern coastal region of Oman has long been popular with residents in Muscat and is an area of the country that has been enjoying a steady increase in foreign visitors over the last decade.