Airlines Passengers will still be obliged to wear face masks after 19th July, according to Ryanair, easyJet, Jet2, and Loganair.
As part of a five-point strategy to ease restrictions, Prime Minister Boris Johnson announced the abolition of the requirement to wear face masks on public transportation this evening. On 12th July, a final ruling is expected.
Johnson also indicated that Transport Secretary Grant Shapps would provide additional detail on adjustments to foreign travel restrictions "later this week" at the Downing Street briefing.
Johnson verified the following: "From step four we will maintain our tough border controls, including the red list and – recognizing the protection afforded by two doses of vaccine – we will work with the travel industry towards removing the need for fully-vaccinated arrivals to isolate on return from an amber country."
While Johnson stated that the legal requirement to wear a face mask would be lifted, he added: "Guidance will suggest where you might choose to do so, especially when cases are rising and where you come into contact with people you don't normally meet in enclosed space, such as crowded public transport."
Scientists and labor unions have criticized the decision, with Unite claiming that removing the requirement to wear a face mask on public transportation is "gross negligence."
The airlines claim that wearing face masks will safeguard both passengers and employees against the spread of Covid.
According to Ryanair, "In order to protect the health of our customers and crew, the use of face masks will still be mandatory across all Ryanair flights, regardless of the departing/destination country."
EasyJet said it had no intentions to remove the demand for passengers to wear face masks, which it implemented across Europe rather than in response to UK restrictions.
It said: "At present, there are no changes to easyJet's onboard mask policy and we will continue to keep this under review.
"We continue to be guided by our inhouse medical adviser and a number of key industry governing bodies that airlines follow including the WHO (World Health Organization), Icao (International Civil Aviation Organisation), Easa (European Union Aviation Safety Agency), the European Centre for Disease Prevention and Control (ECDC) and public health authorities across Europe, and at present their guidance around the wearing of masks onboard remains unchanged."
Jet2.com verified that their policy on face masks had not been altered.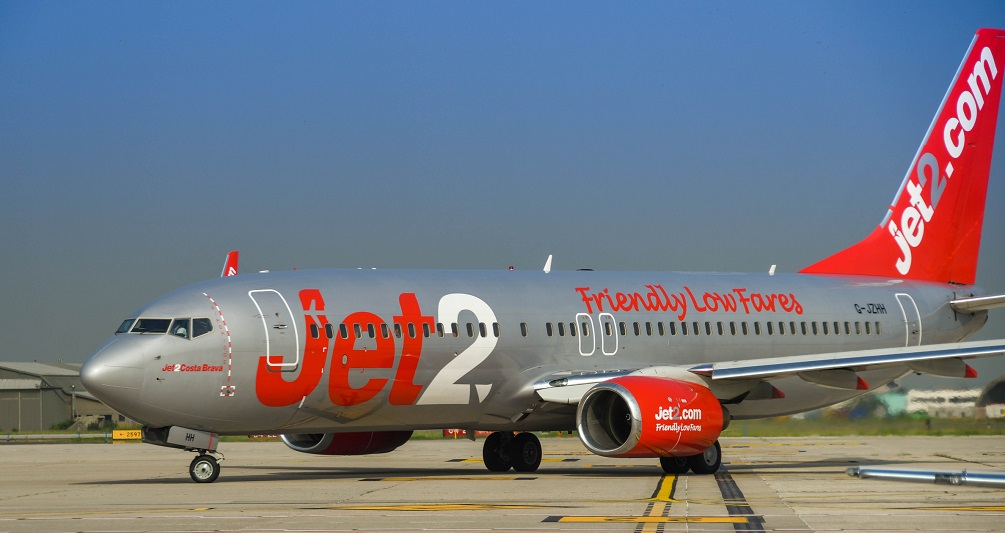 According to a representative, "The health and safety of our customers and colleagues will always be our number one priority. We will continue to follow the current CAA guidelines and regulations, including the use of face masks at our airports and on board our flights."
Loganair, a regional carrier, indicated that it will continue to force customers to wear facial coverings on all flights unless they are medically exempt and that it mandated the use of face coverings on flights in May 2020 — before legislative regulations were enacted.
Maurice Boyle, the chief operating officer, stated: "Safety and security is always Loganair's top priority. We believe that a consistent policy across our route network will provide assurance and confidence for each and every customer – and that confidence has been at the forefront of Loganair's efforts to fly continuously throughout the pandemic to deliver essential connectivity across the UK.
"Therefore, unless a customer is medically exempt from the need to wear a face covering, we'll be keeping the requirement to wear one in place on every Loganair flight. We'll keep this under regular review and communicate future changes when the time is right for those to be made."
British Airways on the other hand has not changed its face mask policy. It said: "We keep our policies under constant review".