According to air navigation organization Eurocontrol, flight traffic in Europe has increased considerably as Ryanair and easyJet recover capacity and rejoin Europe's most active carriers.
The reopening of international tourism to Greece and the resumption of UK travel to Portugal, according to Eurocontrol director general Eamonn Brennan, had an immediate impact.
Brennan reported that traffic in Europe improved by more than a quarter in the seven days leading up to Monday, May 24, to 45 percent of the 2019 level.
"Greece straightaway enjoyed a huge increase in airline capacity [and] there was a major upsurge from the UK to Portugal," he said.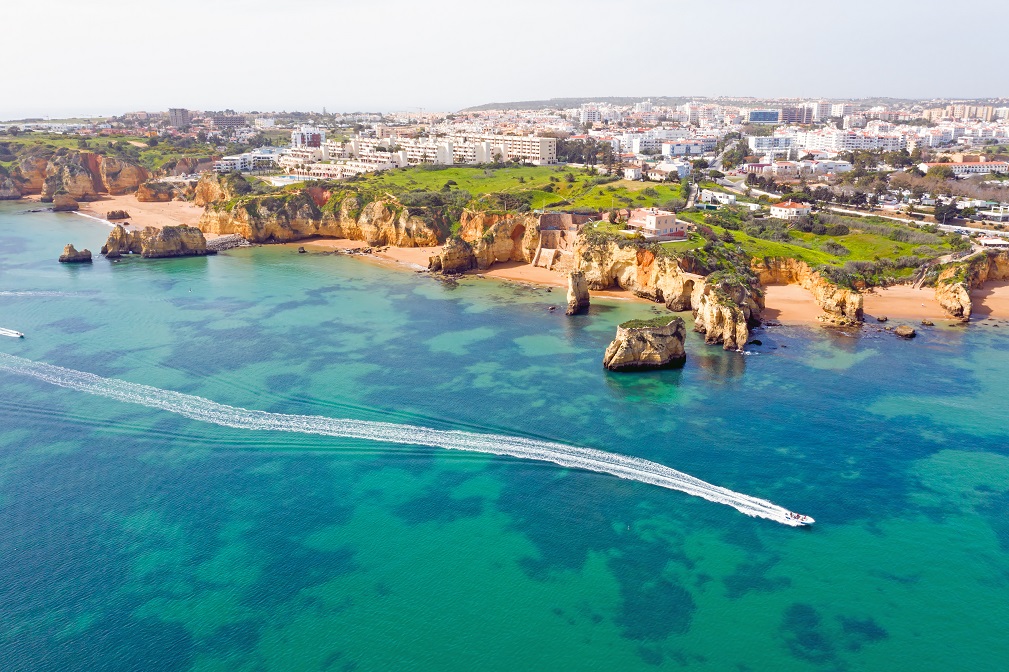 Despite being 83 percent lower than the previous two weeks, EasyJet flight operations on May 24 were nearly double those of the previous two weeks.
Ryanair boosted its operations by a smaller percentage (14%), remaining 81 percent lower than in 2019. However, Ryanair, Europe's largest airline, was the third most busy airline in Europe on May 24, with 585 flights, trailing Turkish Airlines 808 and Air France 597.
With 321 flights on May 24, EasyJet was Europe's sixth busiest airline, after behind Lufthansa 445 and KLM 379.
Brennan said: "The return of Ryanair and easyJet to the top-10 operators was brought about by travel to Portugal and Greece. We expect to see Spain, Malta and others open up in the next few weeks."
He predicted that flights between the United Kingdom and the United States will return in June, and that traffic from other parts of Europe to the United States will restart in July.
Brennan said: "We are optimistic about the North Atlantic and reasonably optimistic about the July and August holiday networks.
"We do expect the US-UK to get going perhaps in the second half of June or late June and the US to the rest of Europe from July."
But he warned: "We don't realistically expect long-haul operations to Asia-Pacific to resume until November, and to Australia in the New Year."
According to Brennan, flight operations in Europe are down 59 percent from last year, compared to 29 percent in the US and 44 percent in the Middle East, with China up 6%.
Last week, Eurocontrol updated its recovery prognosis, noting: "We don't expect aviation to recover to 2019 levels until the end of 2024 or first quarter of 2025."
Brennan added: "We forecast traffic will be about 50% of the 2019 level this year. We'll get more of a return next year depending on vaccinations."