Air France and KLM are offering a 100% bonus on Flying Blue Miles purchases until May 30th, taking rates as low as we've ever seen. With the option to use the miles on flights with Air France, Delta, KLM, and Virgin Atlantic, the deal has a lot of upside.
General members can purchase up to 100,000 miles and earn 200,000 miles with the 100 percent bonus. Elite members (Silver, Gold, and Platinum) can purchase up to 300,000 with a bonus of $300,000. To purchase miles, you must first build a (free) Flying Blue account with Air France or KLM.
When you have a "bird in hand" use, buying miles makes the most sense. To put it another way, you have a flight where you know the cash price and you know there is availability using points, and using points is cheaper.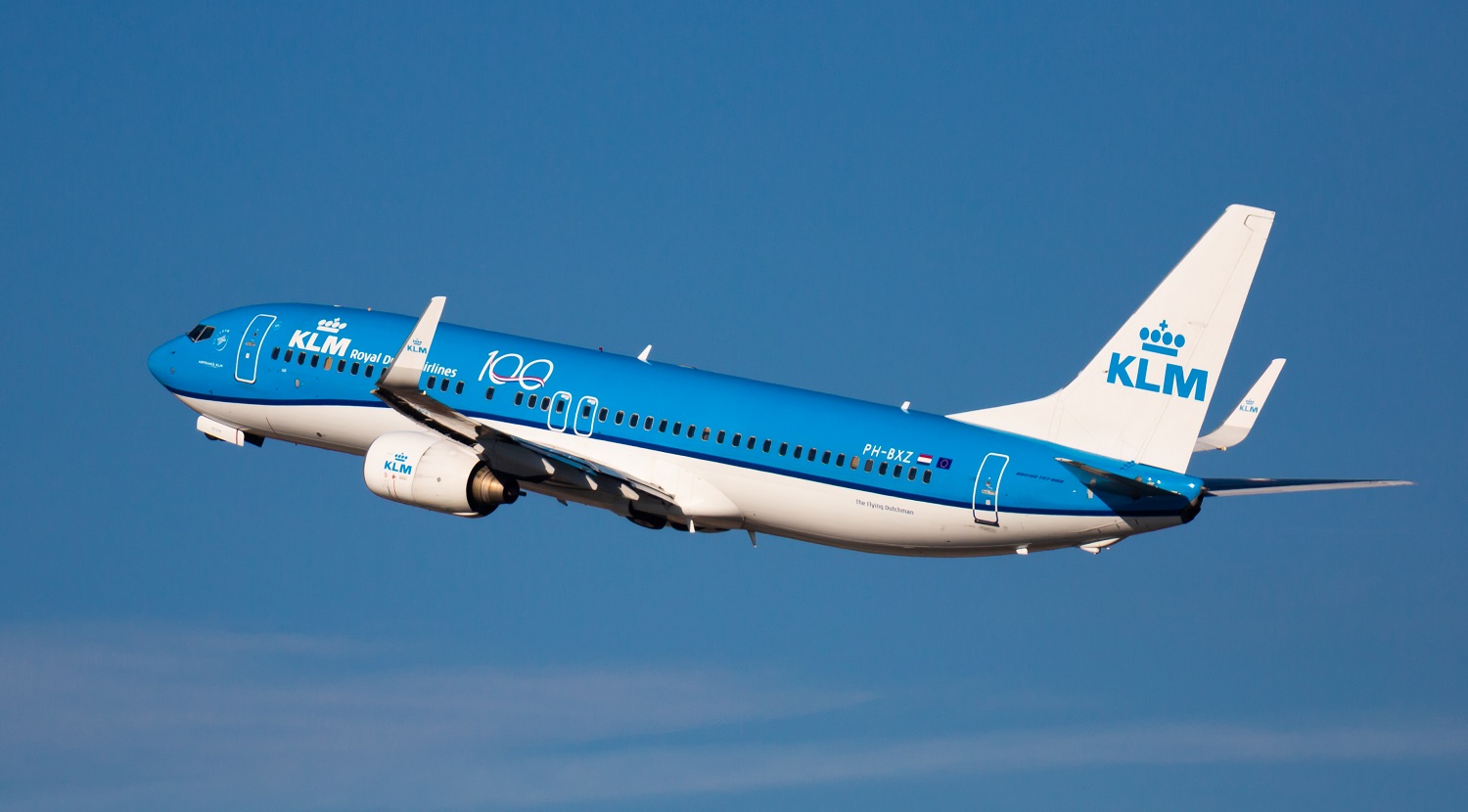 KLM Air France FlyingBlue is a transfer partner of Capital One, Citi, Chase, and Amex, making it reasonably easy to top up on points. However, if you're short on cash, this is the next best option.
In business class, prices between the United States and Europe are usually 57,500 miles one way, but they can sometimes drop as low as 26,000 miles one way between select cities during Promo Awards or other special deals.
Flying Blue Miles are available for purchase at 1.38 euro cents per point (about 1.68 US cents, even more appealing in GBP) during this 100 percent incentive bid, making purchasing a chunk of miles very appealing as compared to traditional cash costs.