If you've ever been to Thailand, you would agree that it isn't very costly to do what you want.
You can get a good price for just about anything, and it doesn't mean you have to compromise on quality either.
Amazing food, lots of fun activities, great nightlife and of course, accommodation can all be bought for a fraction of the price of most other countries.
You can rent this stunning private mansion in Thailand for only $80 per person.
It's called "Grand Villa Luxury Time" and is on the famous island of Phuket. It boasts a large range of luxury amenities such as a private chef, concierge, 6 bedrooms, and incredible views.
You even get some complimentary VIP passes for the beach clubs, which are only a 5-minute walk away.
But you certainly not be bored of the villa, as it also has a saltwater infinity pool with massage jets, topped off with a beautiful view.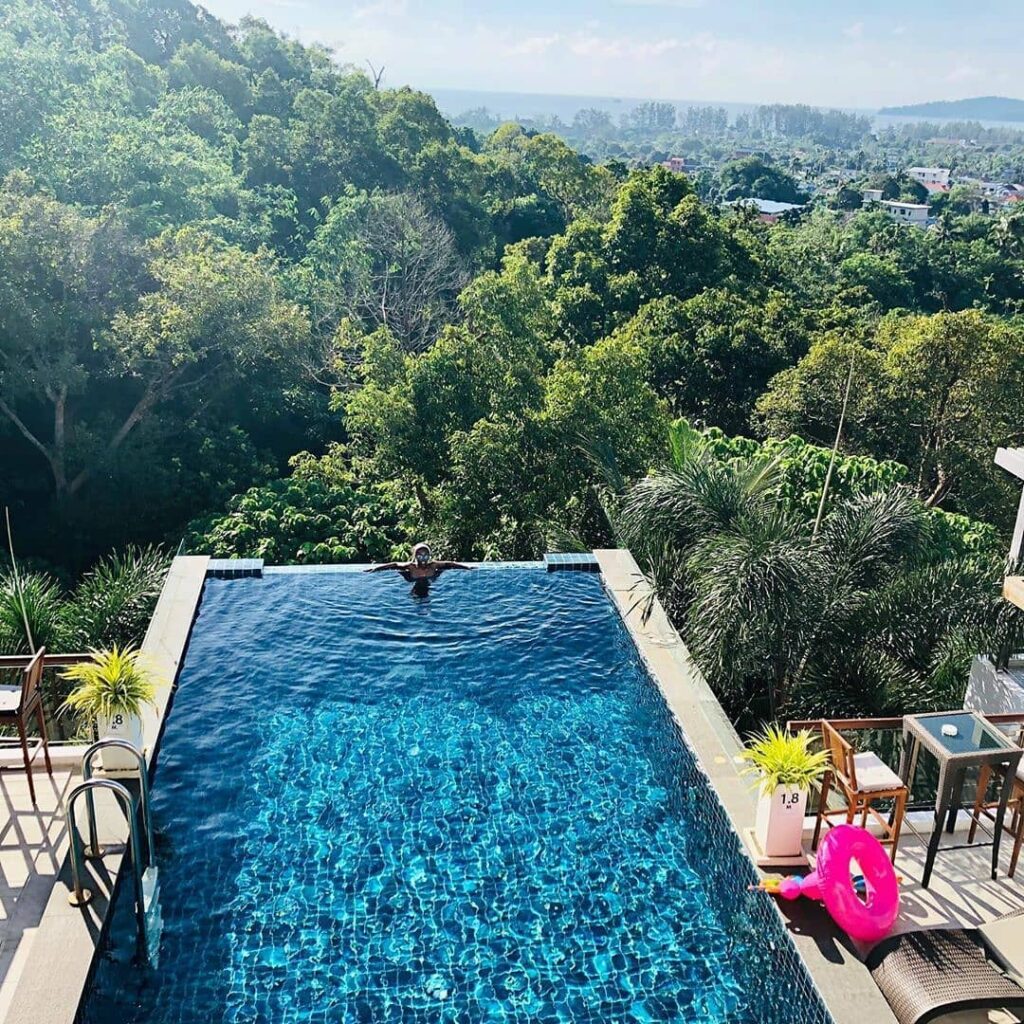 You can rent all of this for $963 per night, which between 11 people works out to only $80 a night! Although you should note that the rate does change throughout the year.
If you are still looking for more things to do, you can easily take a private boat straight to a nearby island, and you can request a private massage or even rent a yacht if you're feeling fancy.
It really is too good to believe!