Tucked away on the east coast of Central America, Belize is often skipped over by both the Gringo trail backpackers and the Caribbean cruisers. But it shouldn't be. This tiny country packs in beautiful sights, fun activities, fascinating wildlife, and delicious food and drink. Here is why Belize should be on your bucket list.
Things to See and Do
The coastal area of Belize is a beautiful part of the Caribbean. Stunning beaches, clear blue skies, and shimmering waters make for postcard-perfect images. The islands off the Belize coast are great places to experience a slice of Caribbean life, and they also serve as jumping off points to explore the surrounding sea. Most visitors head to Ambergris Caye, the country's largest island, or the more budget-friendly Caye Caulker.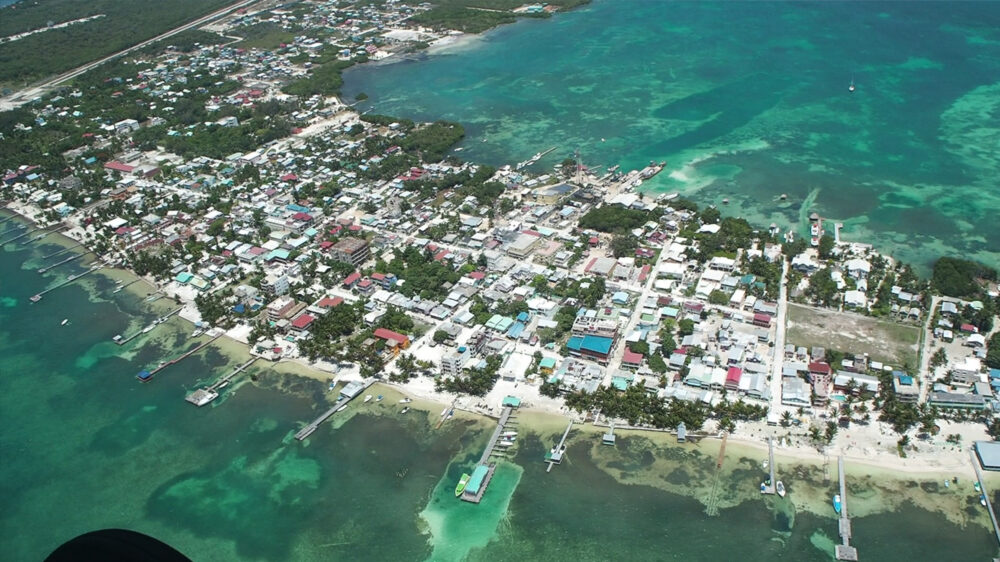 A boat tour is a great way to explore around the islands. Pay a visit to the Marine Reserve around Caye Caulker and snorkel in the clear water along the beautiful coral seascapes. You stand a good chance of seeing marine life such as seahorses, turtles and star fish, and, if you're lucky, you may encounter some manatees.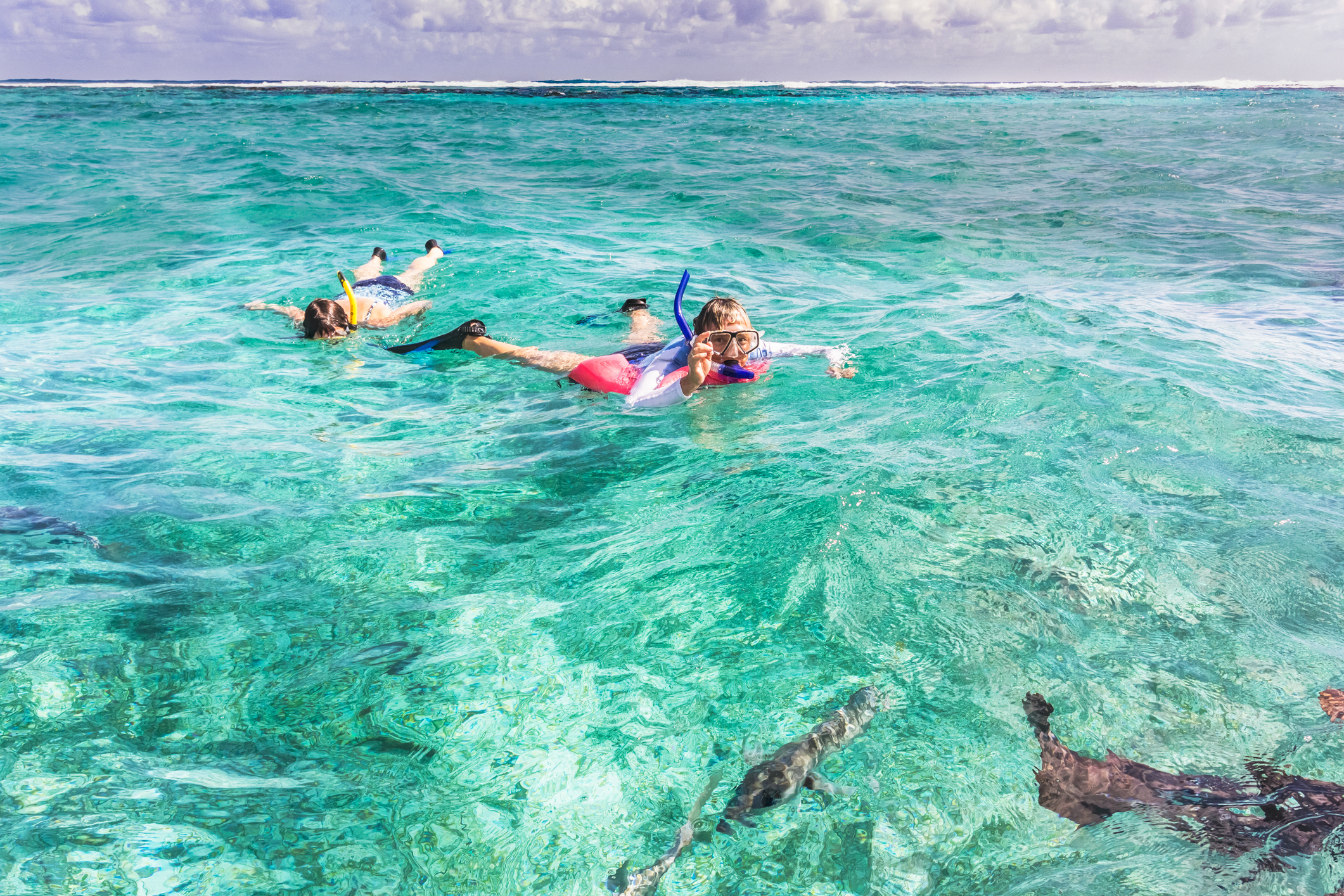 A highlight of these boat tours is Shark Ray Alley, an area where nurse sharks and southern sea rays gather to feast on scraps thrown from fishing boats. You can jump in and swim right among the sharks and rays- don't worry, both are harmless!
Many visitors to Belize are keen to visit the Great Blue Hole, the world's largest sinkhole. Located on the ocean floor, a short distance from the coast, it measures 300 metres across and is roughly 125 metres deep. The best way to view it is from the air, via a short flight. It's also possible to snorkel around the surface, or to scuba dive into the depths.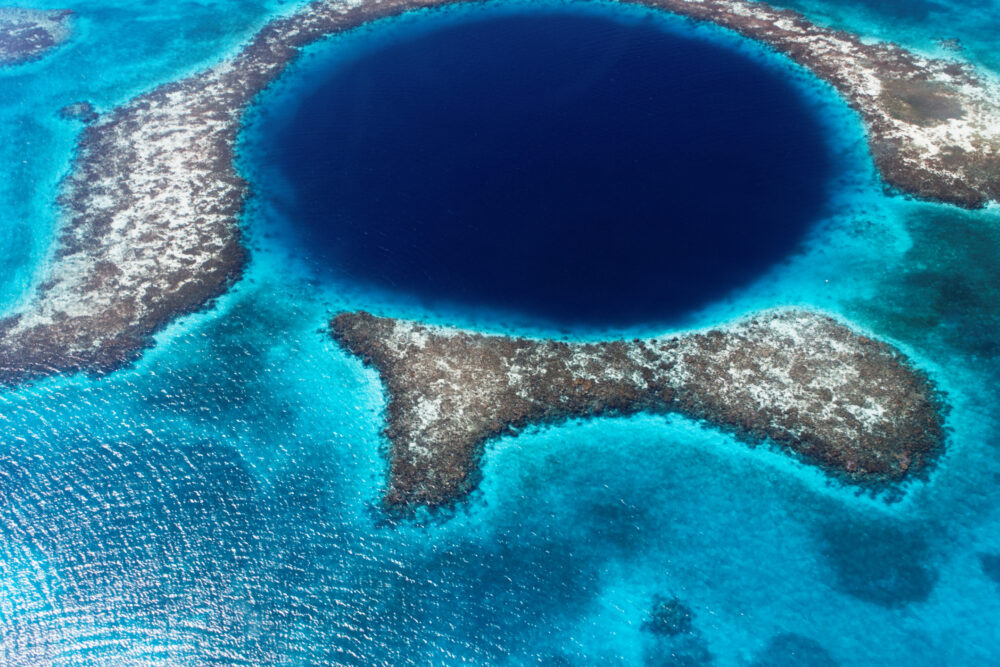 Of course, the Blue Hole isn't the only dive location available. Belize is home to three of the Caribbean's four atolls, as well as the Southern Barrier Reef, the world's second longest coral reef. There are countless incredible diving spots to visit, and options for everyone from total novices to seasoned experts.
If you're looking for a one-of-a-kind activity, have a go at spearfishing. The invasive lionfish causes serious damage to the local fish populations. To tackle this, many operators offer spearfishing tours to hunt and catch this beautiful but problematic fish.
Many visitors to Belize choose to stick to the islands and coastline, but they are missing out. Inland Belize is truly a hidden gem, with forest reserves, wildlife encounters, historical sites, and interesting culture.
Encounter the country's wildlife at Cockscomb Basin Wildlife Sanctuary. Here, you can trek through the tropical forest in the hope of spotting monkeys, toucans, tapirs and even jaguars.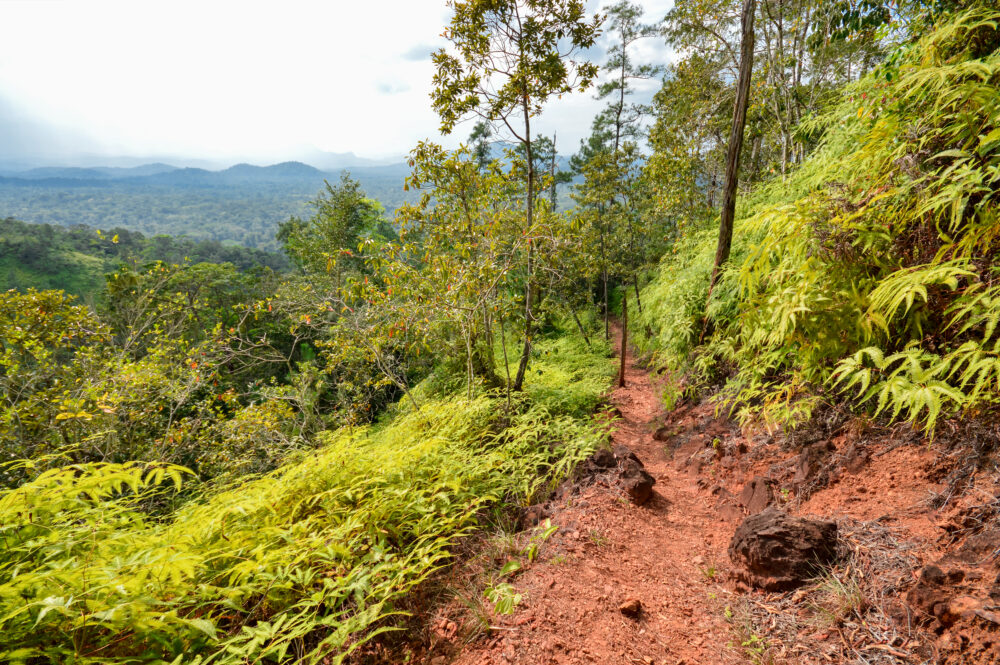 For a piece of history, head to the Mayan ruins at Caracol, near the Guatemalan border. This complex covers 30 square miles of jungle dotted with the ruins of temples, tombs and pyramids. The steep climb to the top of the tallest pyramid is worth it for a fantastic view of the entire complex.
To experience present day Mayan life, visit the villages in the Toledo District, in the south. Here, you can experience the local life, stay in a Maya homestay, and browse artisan crafts such as woven baskets and carved wooden bowls.
You can also head underground by taking a tour of Actun Tunichil Muknal cave, voted the number one sacred cave in the world by National Geographic.
Food and Drink
The food and drink is a highlight of any trip to Belize. Fresh caught fish grilled in the open air, mixed with spices from coconut curries- the smells alone will entice any visitor.
Belize is a great place to sample Caribbean cuisine such as jerk chicken or coconut curries with fish and vegetables. You'll also find Central American fare, such as ceviche (raw fish cured in citrus), and, of course, rice and beans. On the islands, there are countless open air restaurants to choose from, serving up fresh food prepared fresh right in front of diners.
Street stalls also serve up tasty snacks, including potato tornados and garnaches (fried corn torillas topped with beans and cheese).  Hail down a passing bike vendor to grab a slice of sweet banana bread.
Of course, rum also flows freely in Belize. Be sure to enjoy a tasty cocktail served in a coconut, which you can drink while relaxing in the sea at one of the island beach bars.
When to Go
The dry season is the best time to visit Belize which is from December to May. February to April is a particularly good time to visit, as the skies fill with migrating birds.
June to November is the wet season, although rain can be expected at any time of year in the forested areas in the south of mainland Belize.
Whether you choose to spend your time hiking through rainforest, swimming among the sea life, or relaxing on a beach with a coconut cocktail, a visit to Belize is sure to be a trip to remember!