From futuristic cities to emerald waters, the Arabian Peninsula is a star-studded region filled with exciting destinations. Situated in the Persian Gulf between Qatar and the northeast coast of Saudi Arabia, Bahrain often gets overlooked for Middle East vacations. And that's a shame since the island nation has a remarkable history dating to antiquity. Wander the old Souqs, visit UNESCO World Heritage Sites, or find natural springs that have enticed worldly travellers for generations.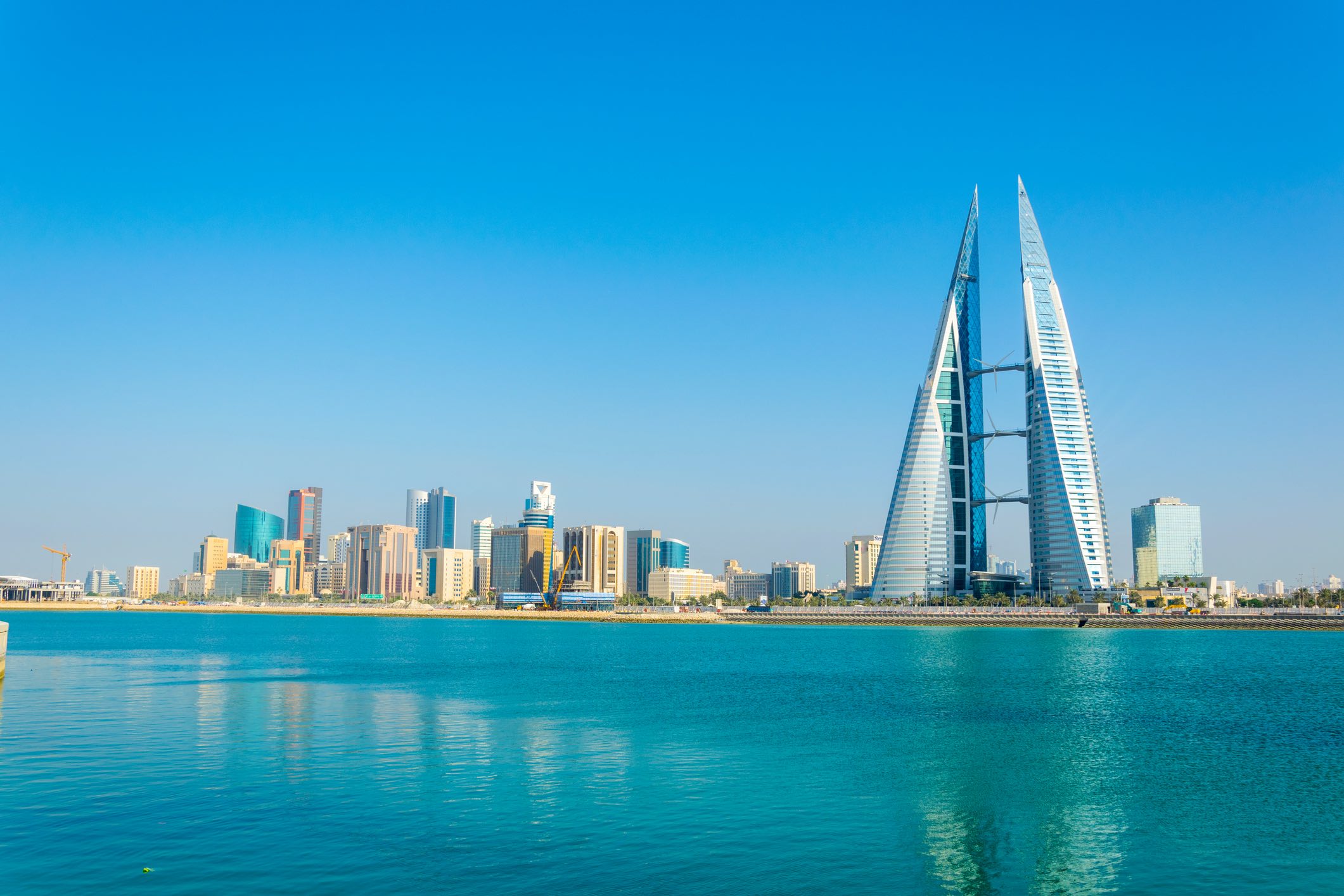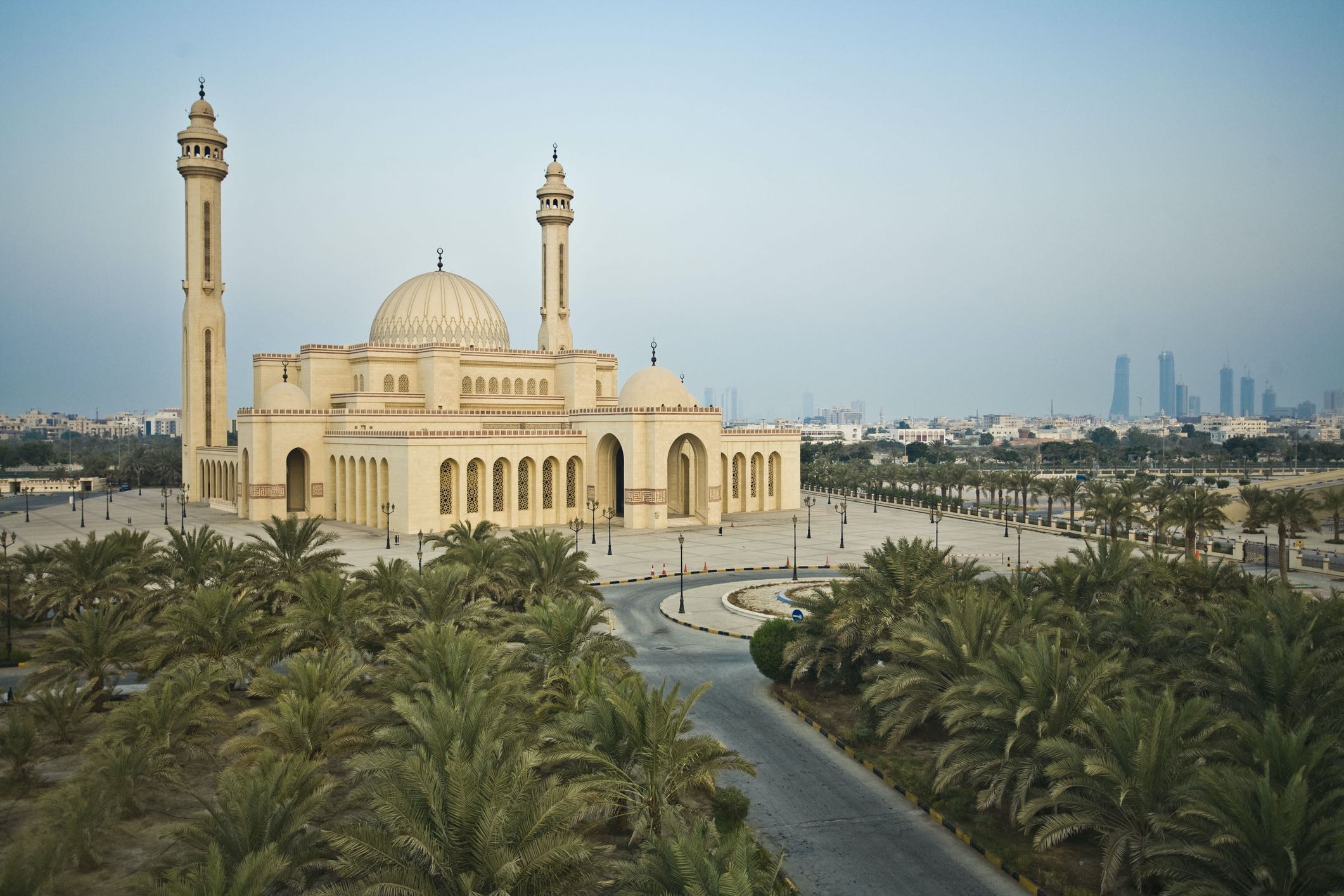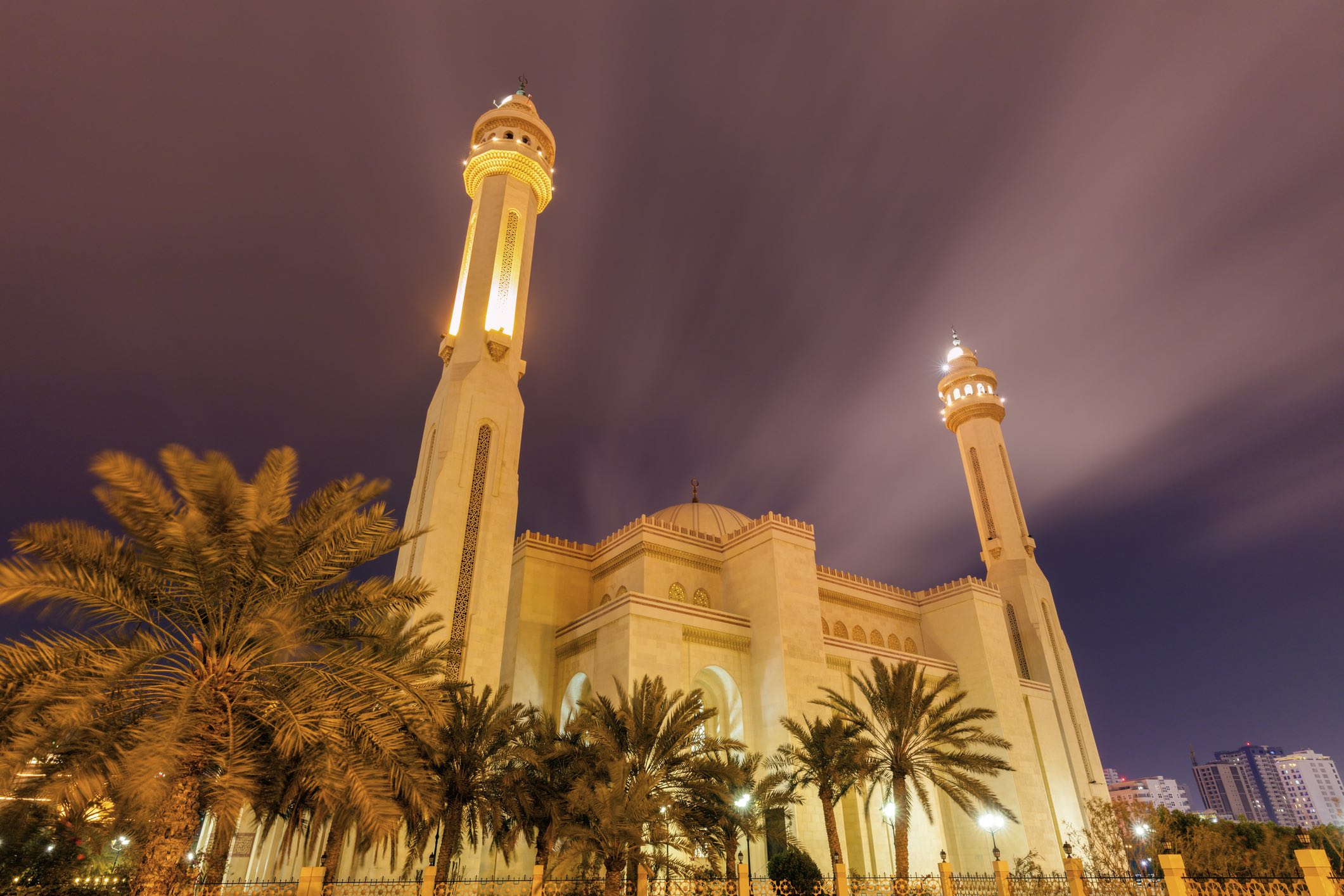 But what if you're bringing the family and need to find things to do in Bahrain for everyone? For those bringing the kids along for the ride, Bahrain is a vastly underrated family destination. Bahrain has all the makings of a delightful time for overworked parents and rowdy kids. So, stop stressing about which Middle East destination to take the kids and read why Bahrain should be your next family vacation.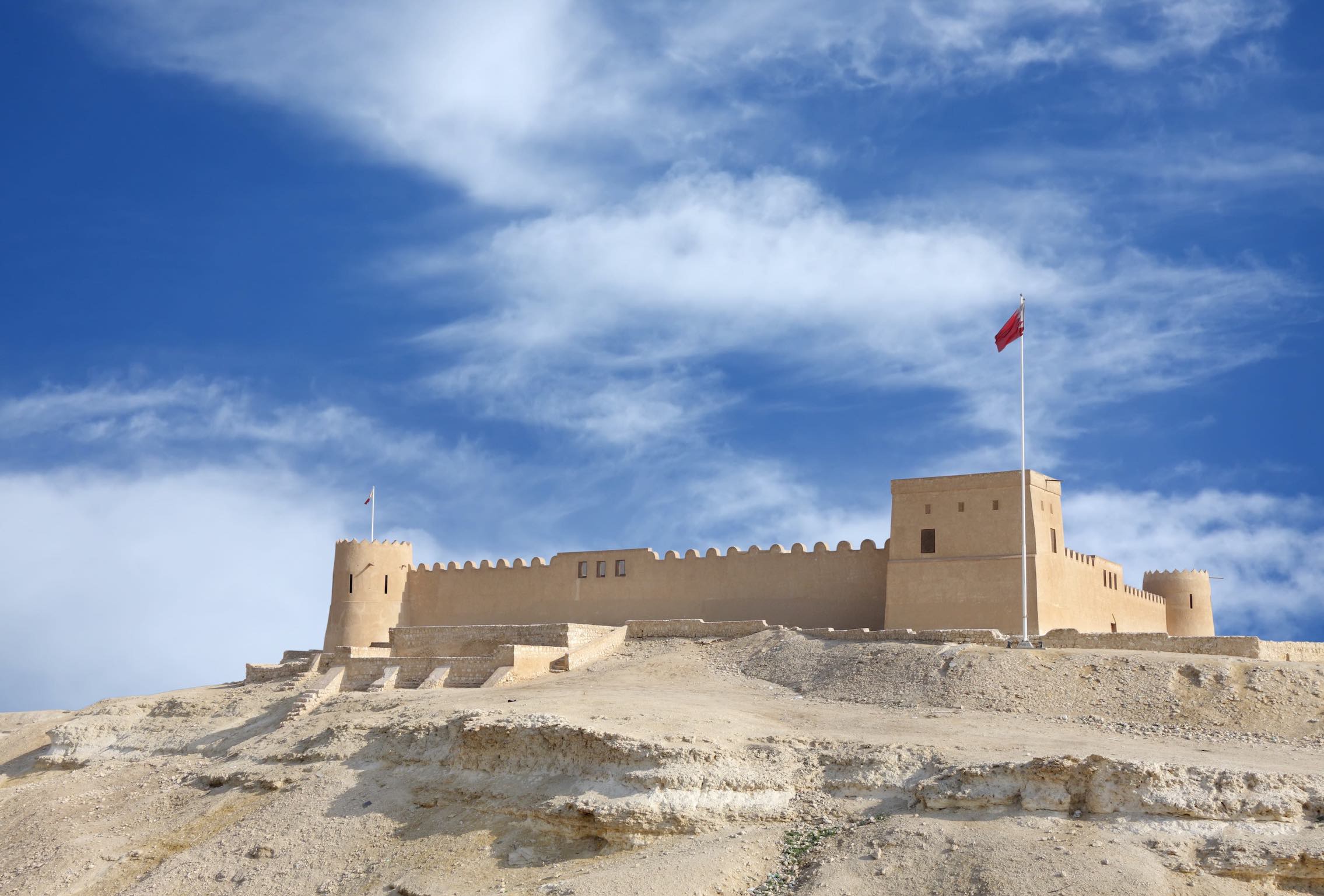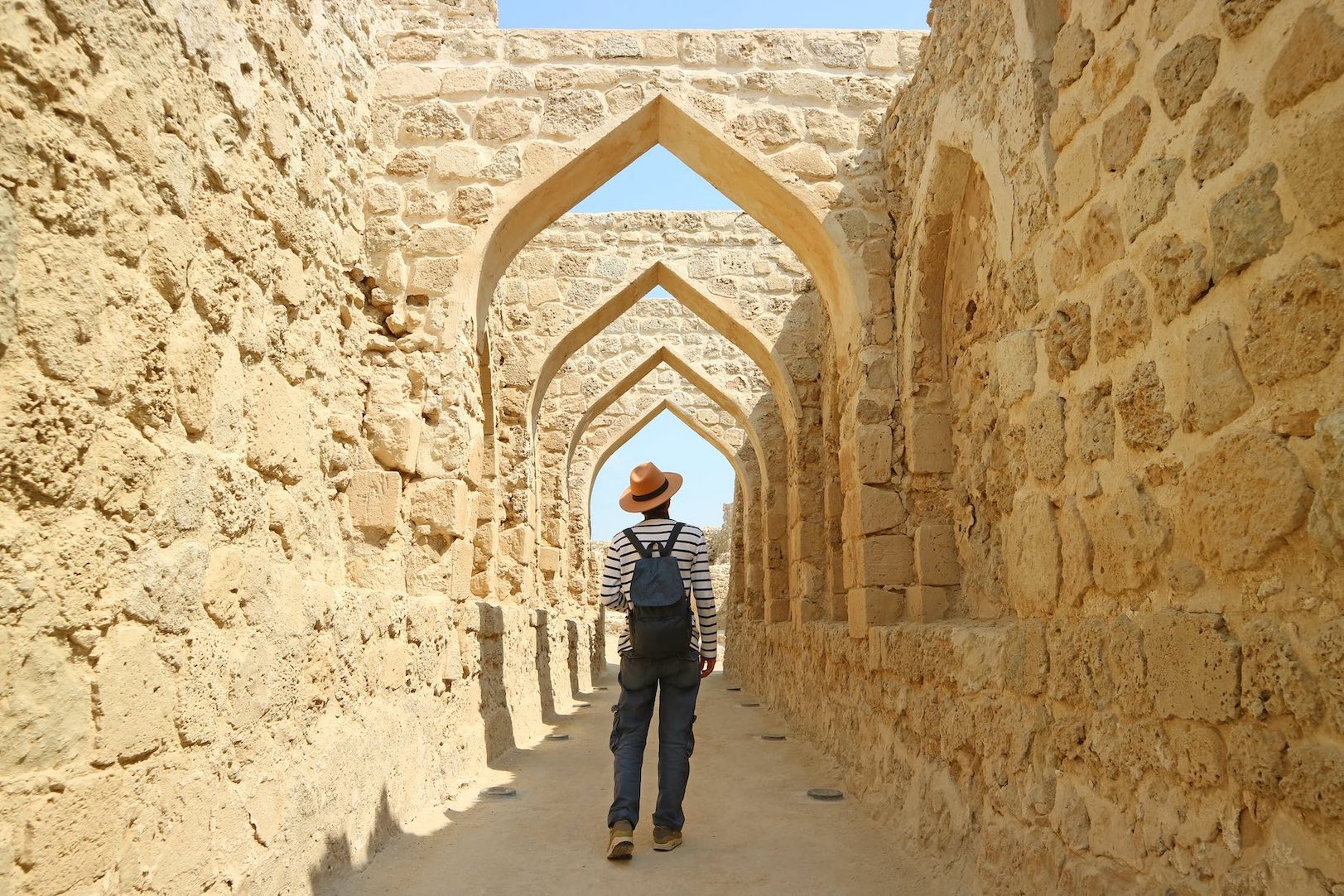 Theme Park Fun
Parents can enjoy some R&R while the kids play at some of the best theme parks in the Middle East. Bahrain boasts multiple theme parks that include exciting games for children and leisure activities for adults. The arid desert climate of Bahrain is unforgiving during summer, and its indoor attractions and aquatic activities provide relief from the heat.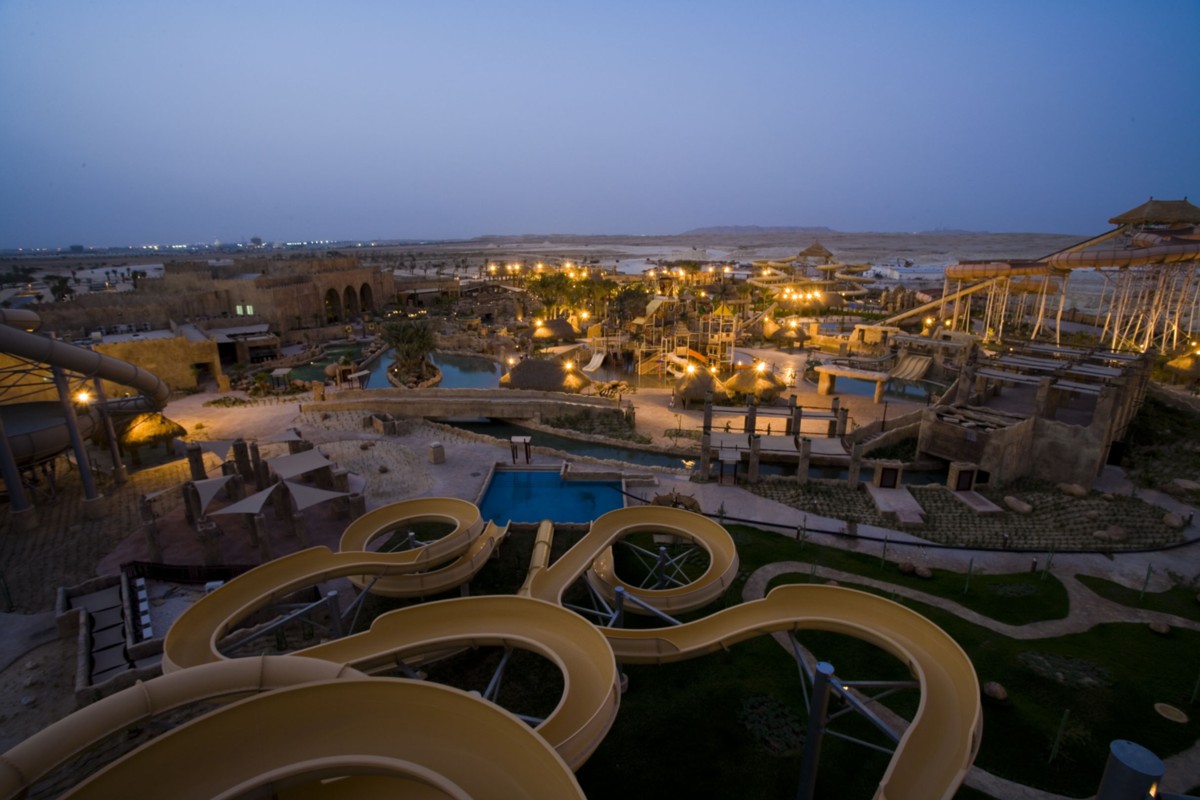 Resembling a desert oasis, The Lost Paradise of Dilmun Water Park is Bahrain's largest waterpark. Its Dilmun Era theme draws on the heritage of ancient Bahrain to add cultural value to this family-friendly retreat. With Dilmun ruins adorning every corner, Lost Paradise of Dilmun treats your family to speed slides, wave pools, raft rides, and an oasis pool. The 77,000 square meter park entices parents with spa pools as wacky water rides entertain the kids.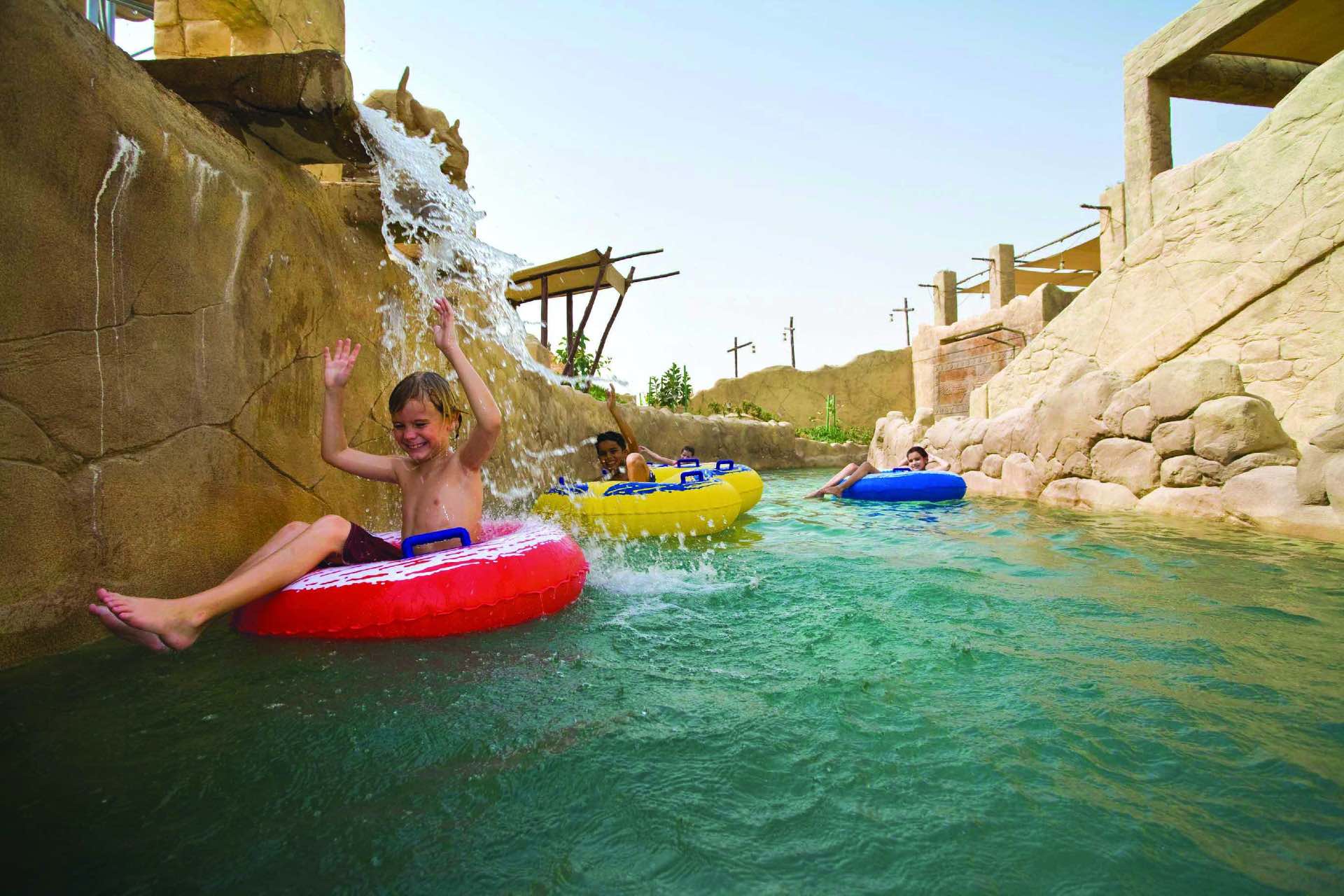 Adhari Park is one of Bahrain's newest attractions and tempts families with kids of all ages. Situated on one of Bahrain's most famous springs, Adhari has thrill rides, kiddie attractions, and food outlets. With 38 indoor and outdoor rides, every member of your family will have a blast.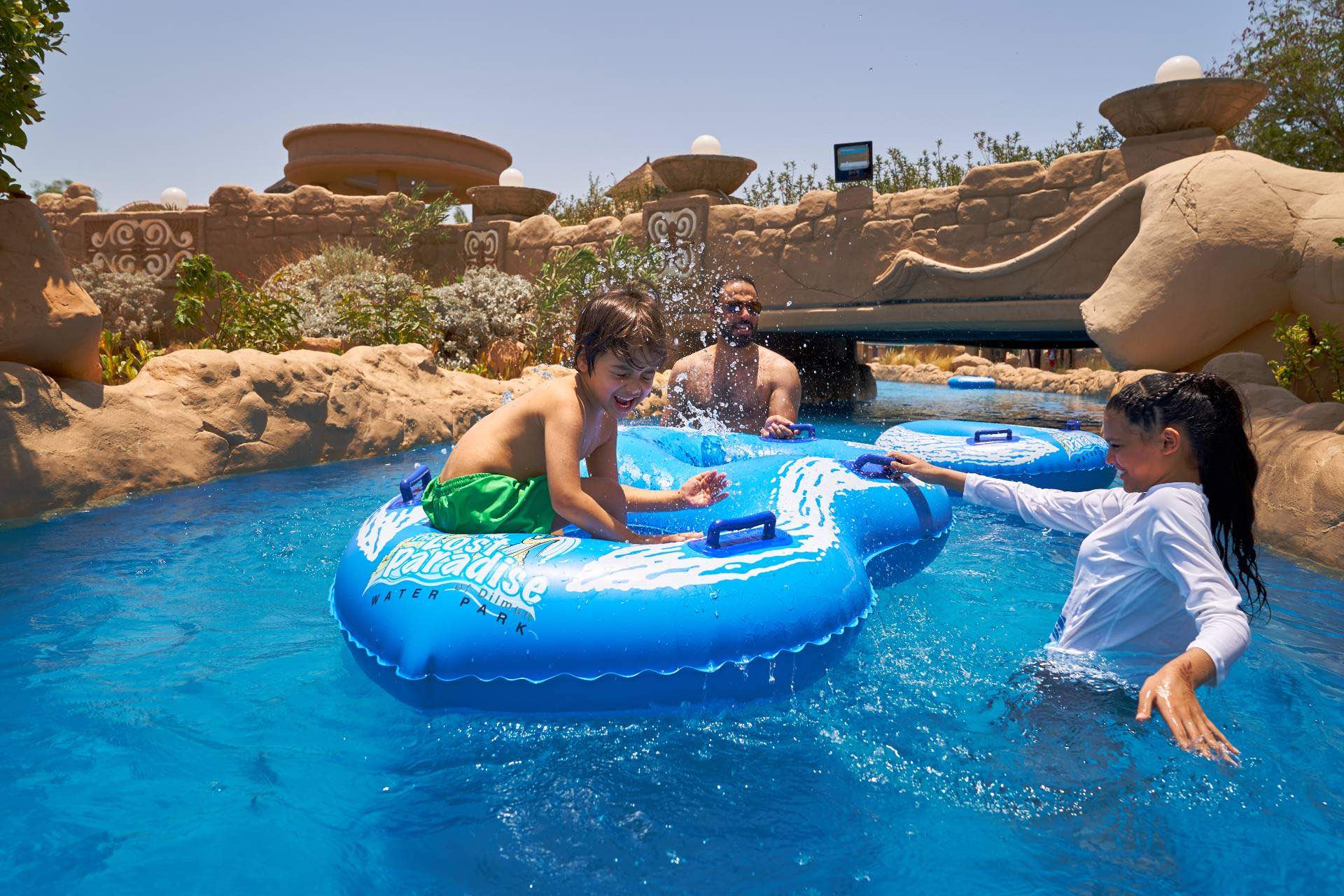 Wildlife Encounters
If you're looking to ditch the UAE and Qatar mega-cities, Bahrain treats your kids to endearing wildlife encounters. Your family will have an educational experience learning about animals and escape the urban noise.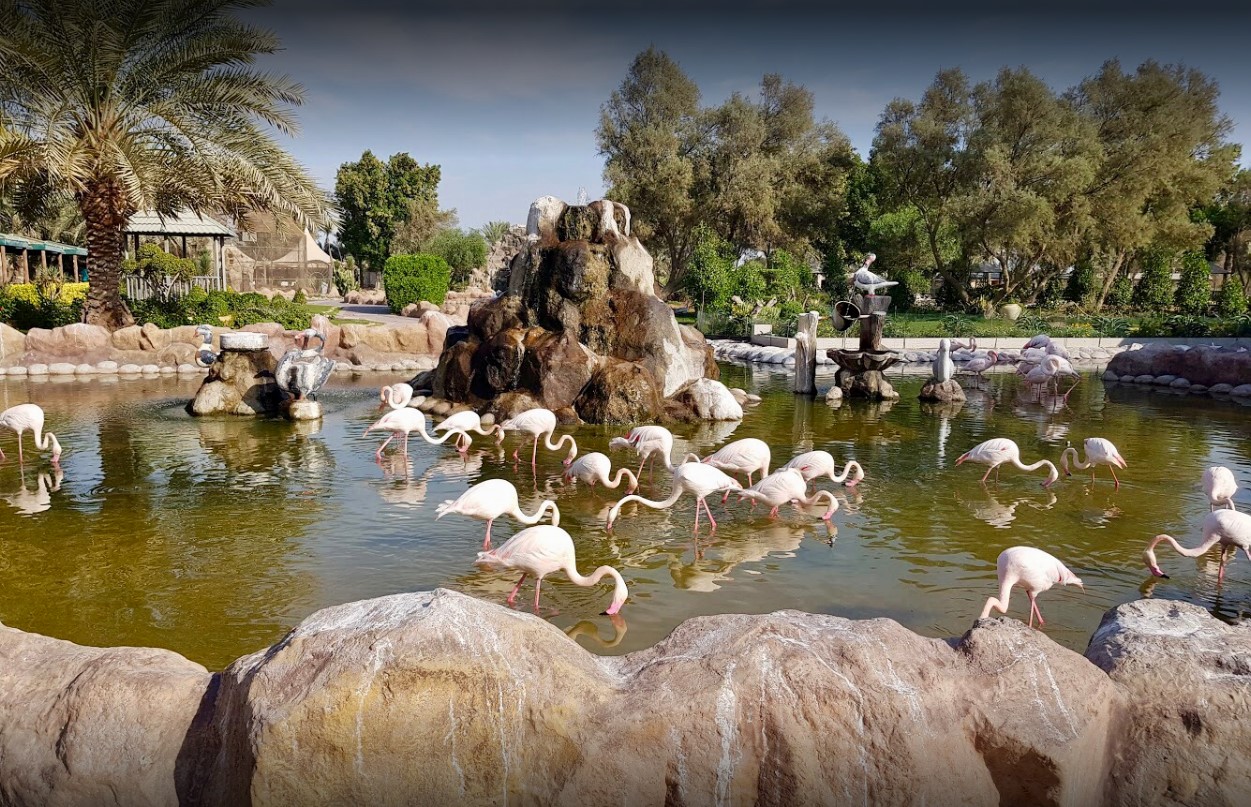 Al Areen Wildlife Park & Reserve is the premier spot in Bahrain to meet local and exotic species. Wander around the park to show your kids Arabian leopards, lions, cheetahs, ostriches, Bahraini owls, and more. The Kingdom of Bahrain has taken the initiative in the Arab World to protect endangered species, and Al Areen has over 100 animal species in the tranquil surroundings.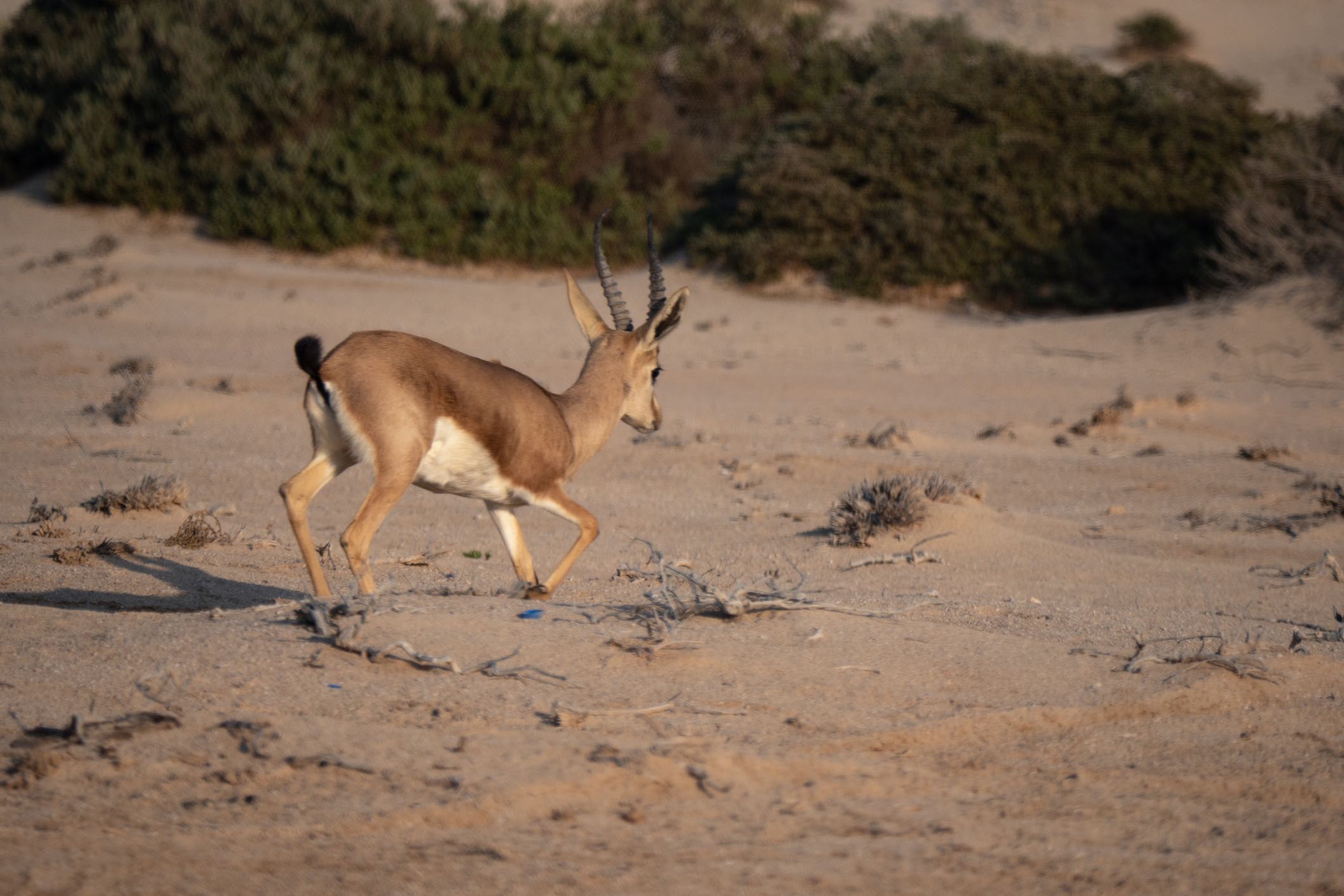 Experience Magic at Seef Mall
As the 2nd largest mall complex in Bahrain, Seef Mall has an eclectic collection of designer brands and retailers. Find the latest fashion and accessories at prestigious stores such as Swarovski, Claire's, Zara Men, Gant, and others. But Seef Mall isn't just for the parents to have a shopping spree during your vacation. It also includes Magic Island, one of the best family-friendly attractions in Bahrain.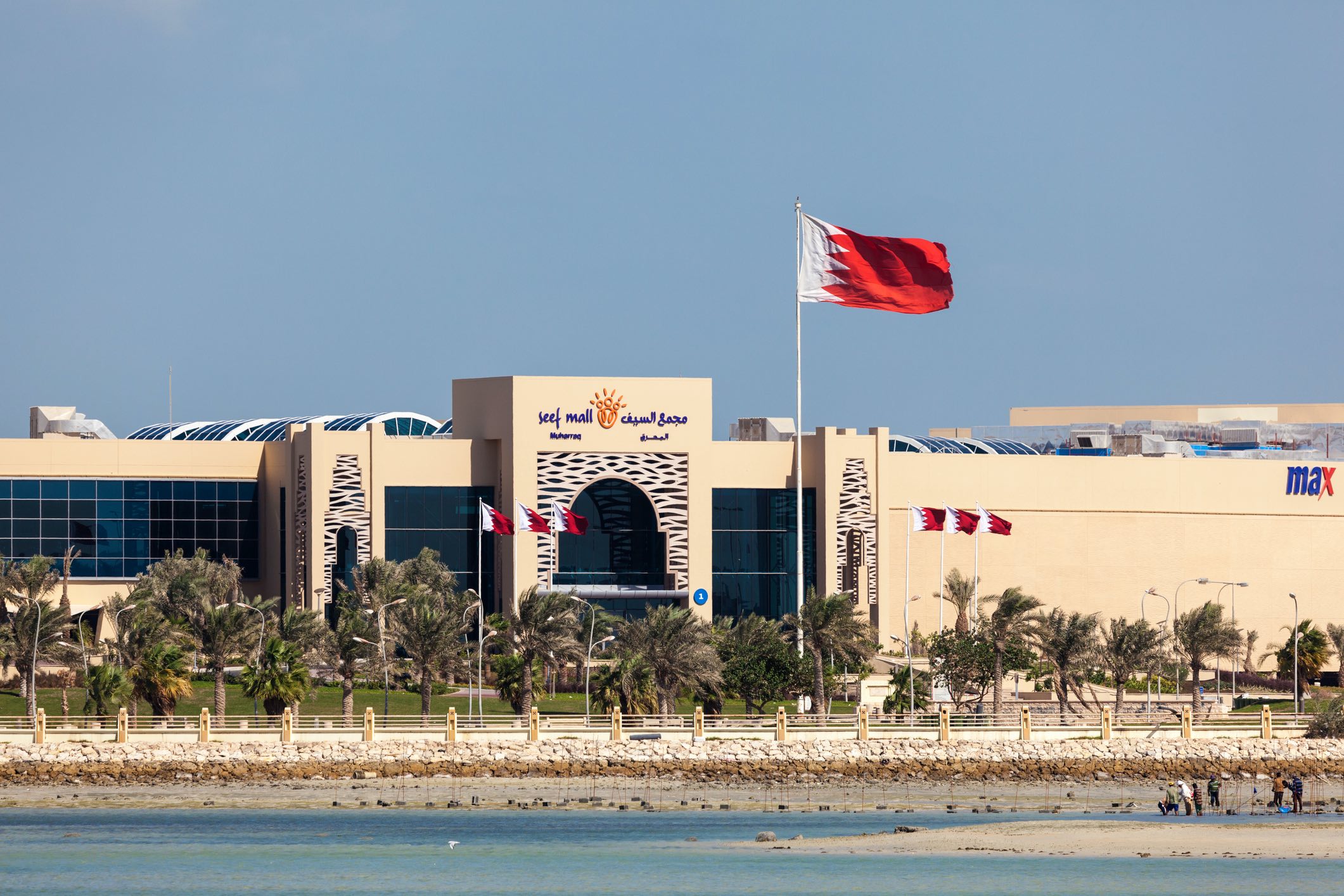 The indoor theme park takes the family on an unparalleled journey across six themed zones over land and sea. Start at the Marina Deck to take the young ones on Spring Rides or Beach Bumper Cars. Teenagers can play 3D Simulator Games or ride an action-packed raft ride. And the whole family can aim for a strike at the Underwater-Themed Bowling Alley. With 4,300 square meters, Magic Island makes you forget an upscale mall is next door.
Ritz-Carlton Family Vacations
For an upscale vacation that the whole family can enjoy, the Ritz-Carlton Bahrain has activities for youngsters. While the parents have a romantic dinner or rest at the spa, the Ritz Kids Club entertains the kiddos. Children ages 4 to 12 have an exciting list of programs to keep their minds and bodies active. Whether your kids love nature, art, or have other interests, Ritz Kids will captive their curiosities. Ritz Kids Camps let parents join the fun during annual family events like the Halloween Bash and New Year's Family Fun Day.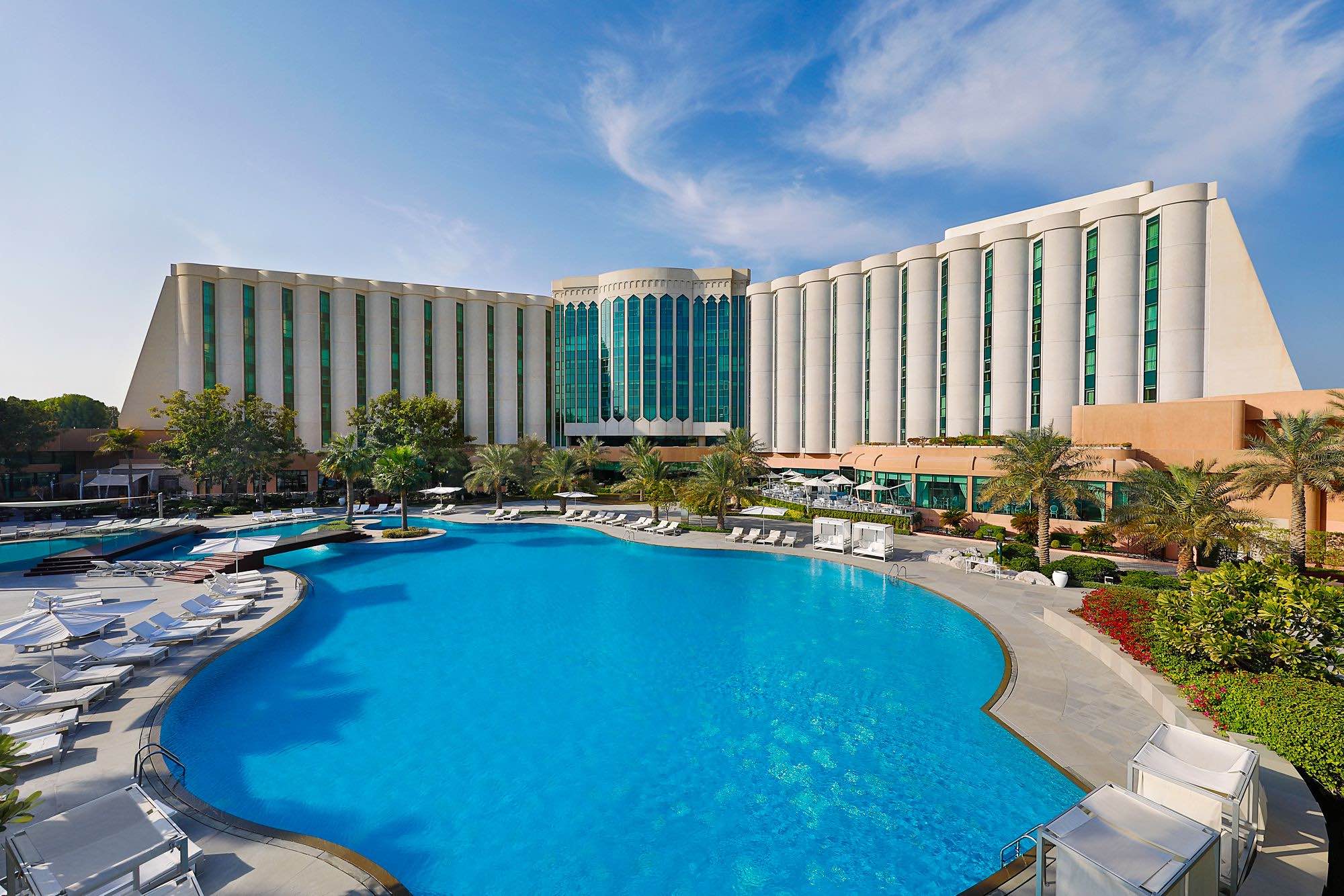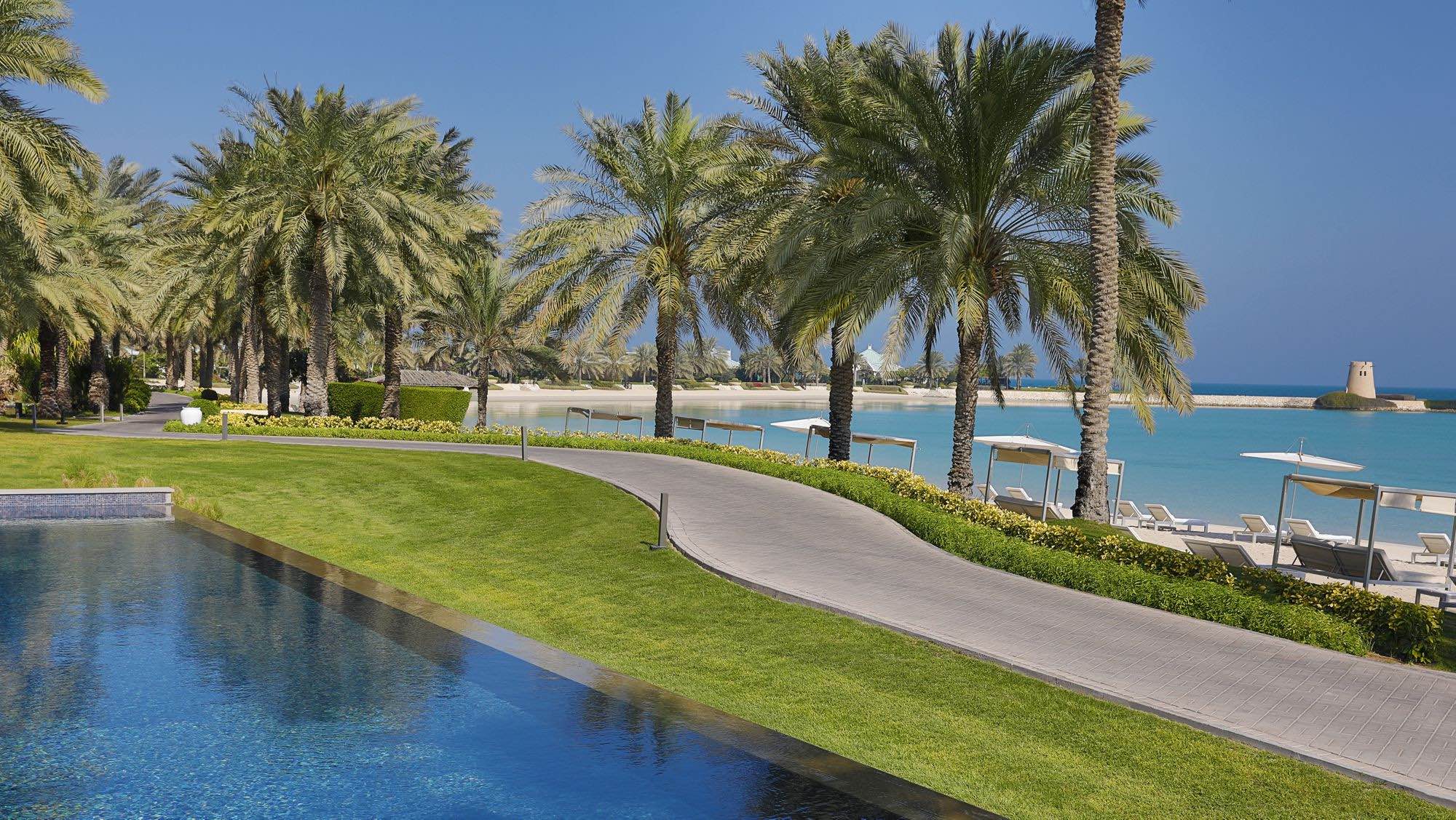 If you're feeling stressed and overworked, the Ritz-Carlton's sea-inspired spa retreat has the treatments to melt your troubles away. The luxury spa offers thalassotherapy, Dead Sea minerals, and herbal poultice massages to ease your aching muscles. Take a dip in the plunge pools or step inside the traditional hammam to feel like a brand new you.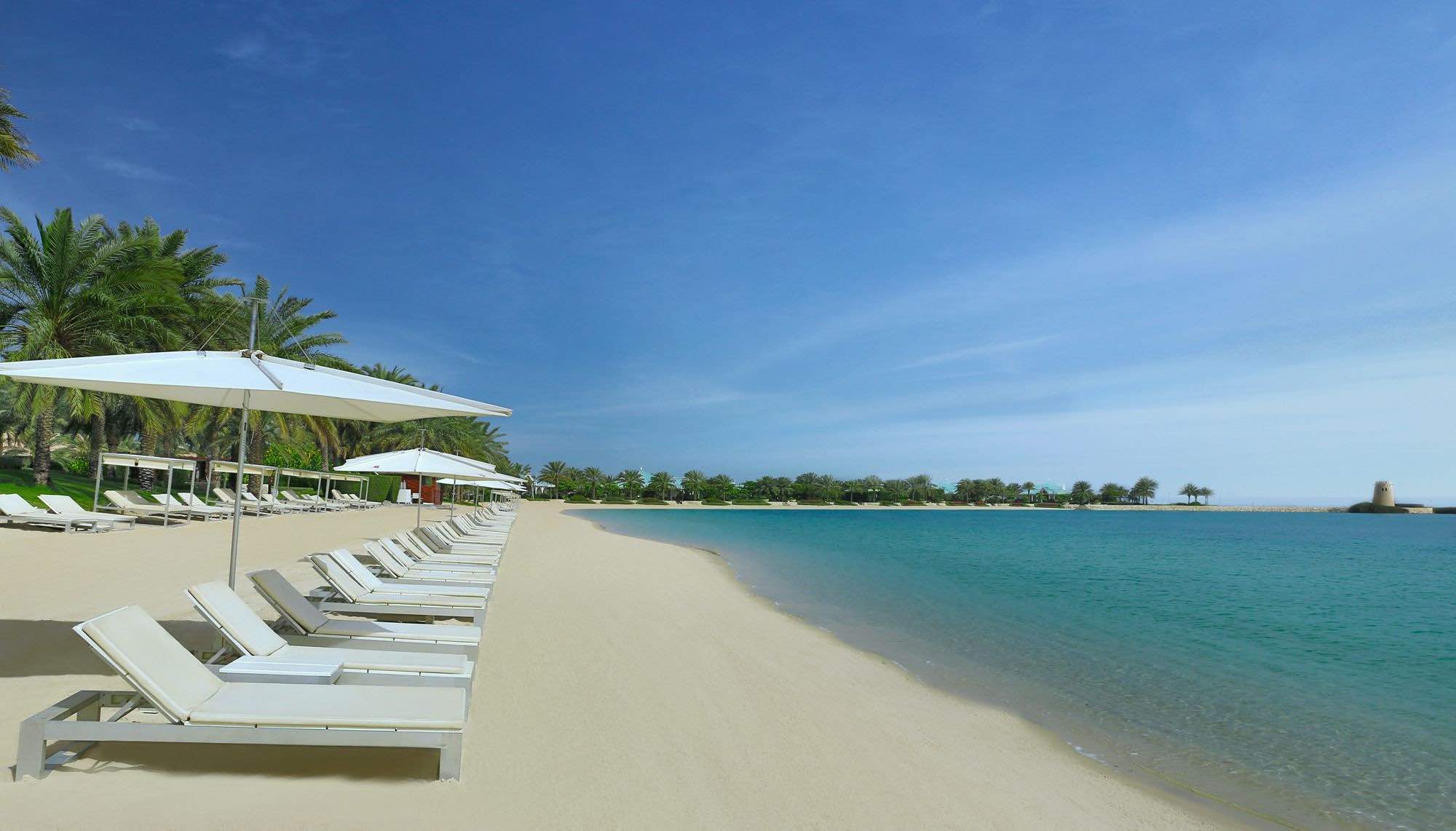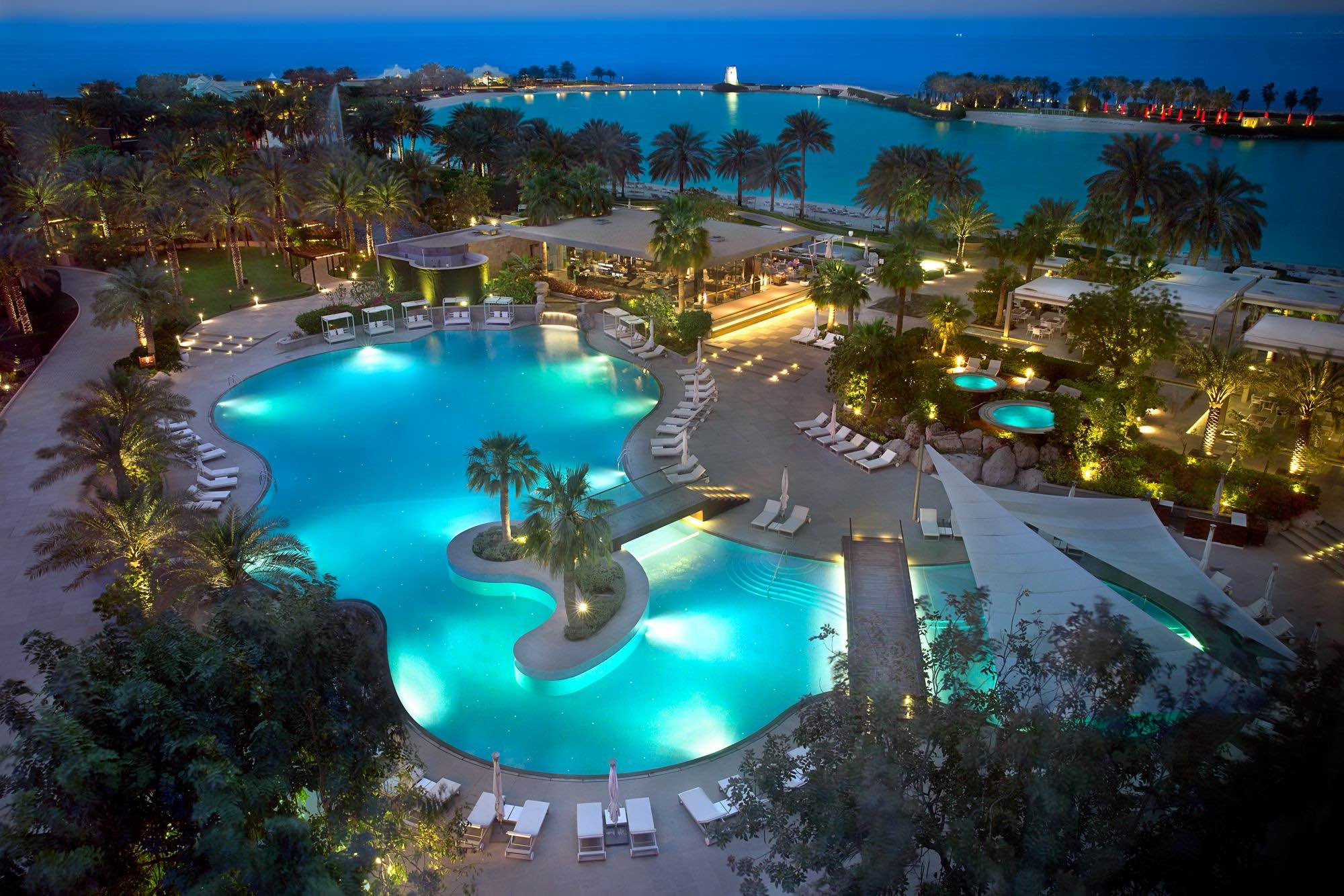 Water Sports at Al Dar Island
From Bahrain Island, sailing to the nearby Al Dar Island gives you the feeling of an authentic tropical vacation. Bahrain is an archipelago of over 80 natural and artificial islands and Al Dar treats you to the pristine Persian Gulf waters. Just a 10-minute boat ride via the Sitra Fishermen Port, Al Dar lets your family reside in a beach hut or seaside chalet. The sandy shores are a fabulous base for boat trips, kayaking, dolphin watching, volleyball, and other fun activities.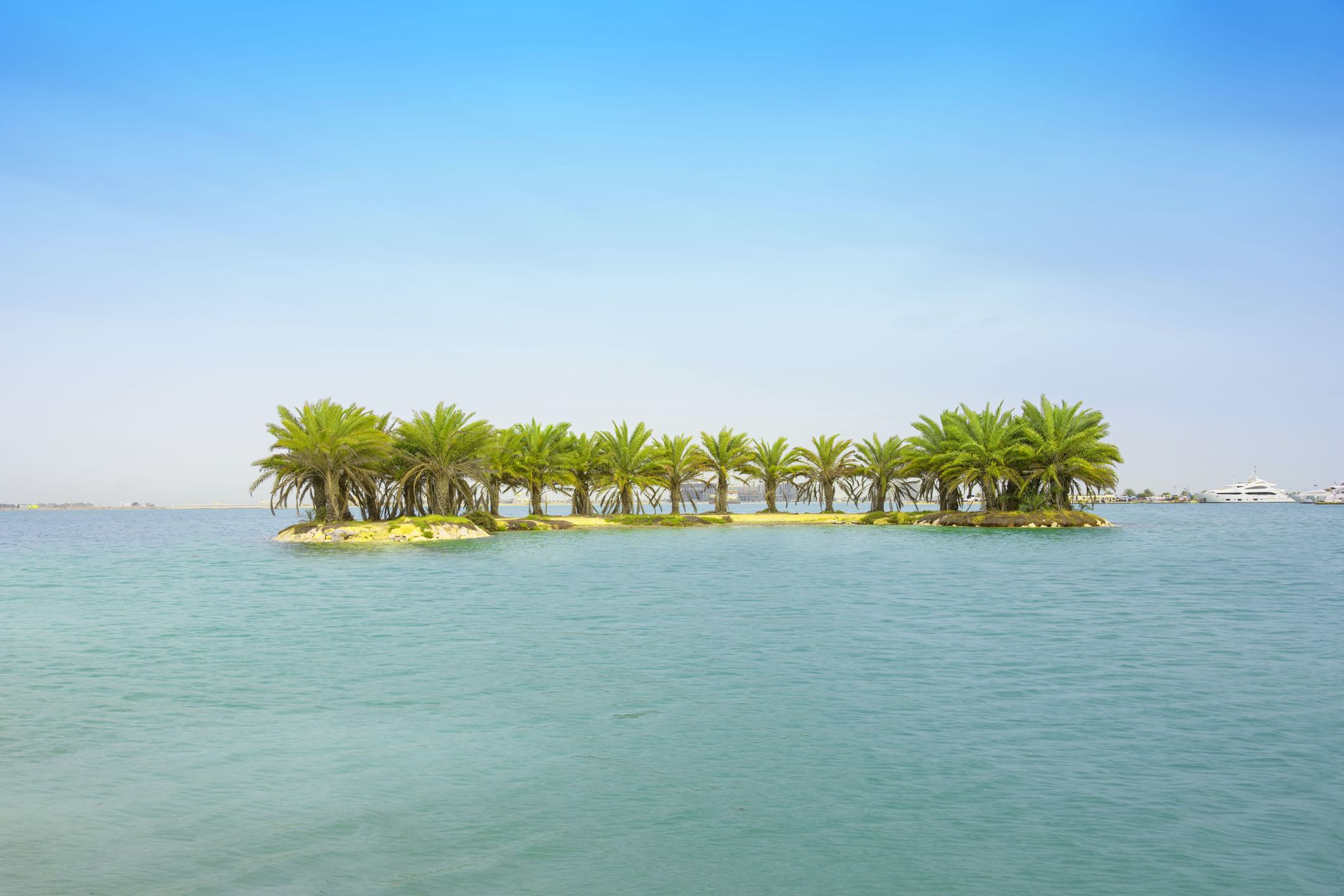 If you have young children, the Kids Zone on the south end of Al Dar Island has suitable play areas for the youngsters. With a shaded paddling pool, climbing frame, and swings, the kids can splash around while the parents keep a watchful eye on them from the beach. The resort has shaded huts you're able to rent for a wholesome beach day for the family.