When is the last time we're asked what your zodiac sign is? Did a casual acquaintance venture  a guess at the bar? Were you comparing compatibility with a friend while swiping through a  dating app?  
Over the years, the fascination with astrological sciences has boomed. Especially amongst  younger generations, it is not uncommon for us to refer to the Zodiacs to help understand our  personalities, our relationships, our habits, and our lifestyles. Even the skeptics amongst us  occasionally read a horoscope that feels eerily accurate, or take an internet quiz just for fun.  Now, a simple internet search will easily have your Zodiac sign determine what you should  wear, what you should cook for dinner, and what kind of self-improvement activities you  should be mixing into your daily routine.  
Surely some of these suggestions hold more weight than others- some of us are looking to  better understand our place in the world around us, while others are just doing some light  reading to liven up their leisure time. Why not have both? We think it's about time that  someone helps you choose the perfect holiday for your Zodiac sign. After all, astrology can be  very telling about the kinds of things you enjoy, the people you like to travel with, and the  ideal pace for your journey. Basically, it can tell us exactly what you need to have a great time,  and we're all for that! Whether you know in your heart of hearts that astrology could never  lead you astray, or you're using this guide as an alternative to throwing a dart at a map, get  ready for your Zodiac sign to take you on the trip of a lifetime. 
Sagittarius: The Spiritual Journey  
Sagittarius babies are on a never-ending journey of self-betterment. You probably consider  yourself to be "spiritual" and a little more connected to the universe than the rest of us. You're  a free spirit and unapologetically yourself because you're so self-aware. You know your truth  and love to explore this side of yourself. For these reasons, it only seems obvious that you  should take yourself on a spiritual journey where you can work on self-improvement and  connect with yourself on a deeper level. This could take the form of a yoga and meditation  school somewhere exotic, like Bali, or visiting a Buddhist monastery in the Himalayas.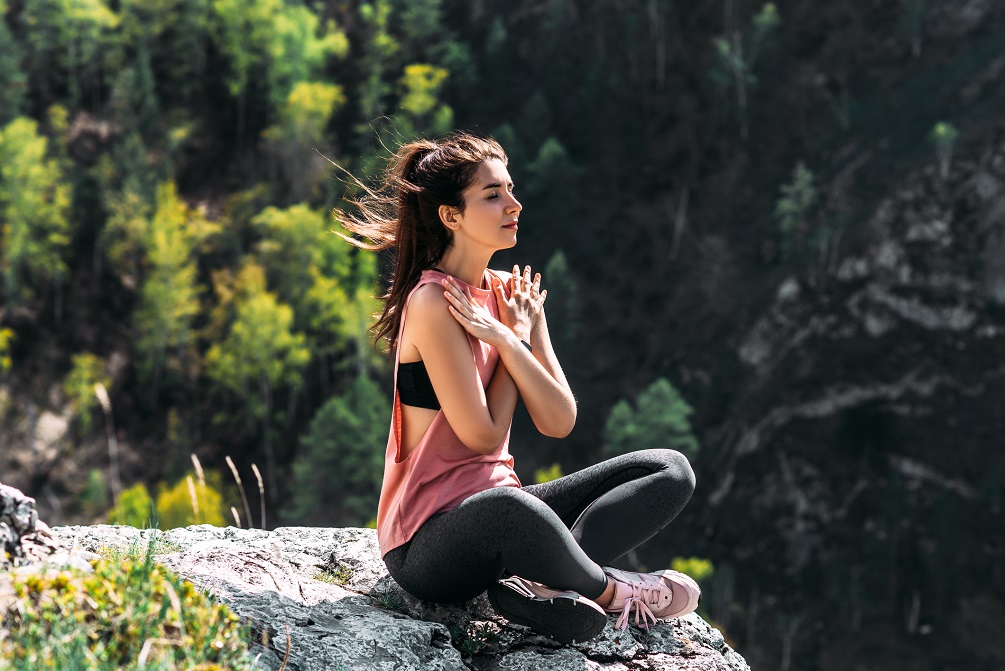 Aquarius: The Humanitarian Sabbatical 
You prioritize your freedom and avoid feeling your feelings which makes you "big picture"  oriented. You probably have a bohemian, yet professional air about you, and you're usually the  humanitarian of the group. Because you're so interested in societal progress as a whole, you  want to be on the front lines improving it. You probably spend your free time fighting the  good fight or donating your time to charity. Nothing says "power to the people" quite like a  stint of volunteering abroad. Traditional volunteer tourism breaks might be ideal if you have a short, two-week vacation allowance. But if you're employed in a field related to law, medicine,  human rights, or social development, you may want to consider a longer-term stay and  professional appointment. This will give you greater opportunity to leave a positive impact,  and ample time to go on excursions and explore the local area.  
Capricorn: The Challenge 
Have you felt like an adult your entire life, even as a child? You might be a Capricorn.  Capricorns are responsible perfectionists and are usually highly successful in the professional world. Since you are motivated by success, you always feel the need to challenge yourself, even  in your "down-time" and in your leisure activities. With a need to always be accomplishing  something, you're not going to enjoy a vacation laying around on the beach. Instead, you need  a getaway that will push you to your limits. Consider learning to sail in Zanzibar or hiking  Machu Picchu.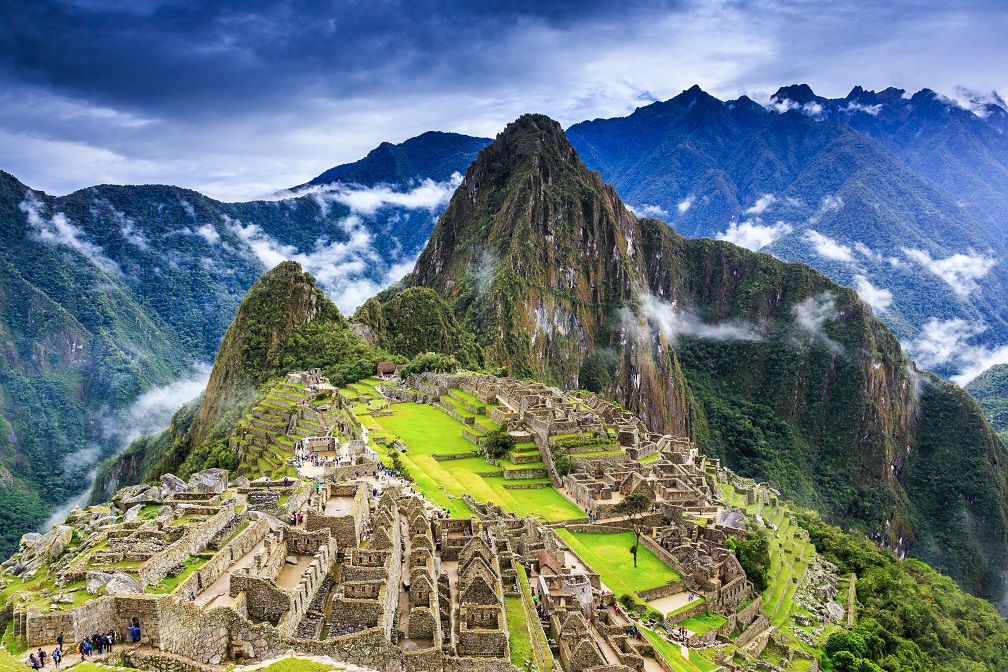 Taurus: The Gastronomy Tour 
If you're a Taurus, you're likely a textbook homebody. For this reason, you thrive in situations  that feel familiar, even if you are in a faraway place. That being said, you don't mind treating  yourself to a little bit of luxury. You're also the foodie of the group! What's better than settling in with a full belly and unwinding after a scrumptious meal? If you're a Taurus, not much. Why  not take yourself on an international gastronomy tour? Whether you choose to piece together  all the renowned restaurants in your dream destination at your own pace, or take a guided  tour, book a high-starred hotel to settle into at night and you'll be sure to feel right at home.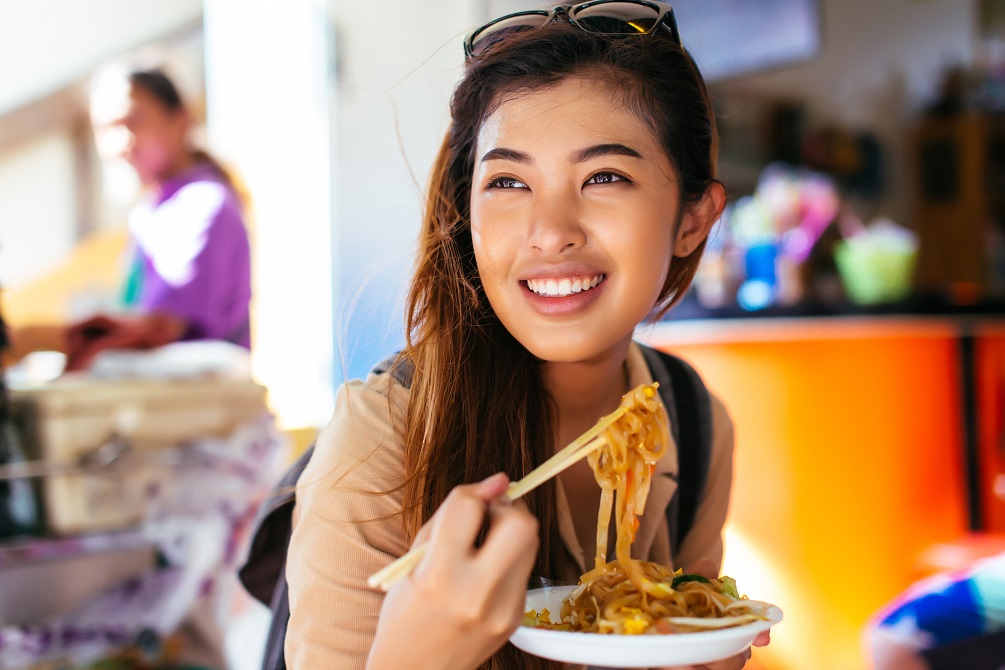 Aries: The Adrenaline-Junkie's Bucket List  
Aries, if anyone is going to a chance, it's you. You're probably the most spontaneous (and a  little chaotic) person in your friend group, and you've never been given a dare you didn't take.  You also enjoy a little hi jinx and treat everything like a game. Aries know how to have fun and  they don't let anything get in the way. Zambia is the perfect choice for the adrenaline junkie.  In Livingstone, you can hang over the edge of Victoria Falls at Devils pool, or even take a  microlight flight (which is like a self-controlled version of paragliding). Looking for something  a little more unexpected? Head to Macau, home to the world's highest bungee jump. You can  also try your hand at a high-roller table in this gambling capital, just be sure to set your limits  so you don't get too carried away!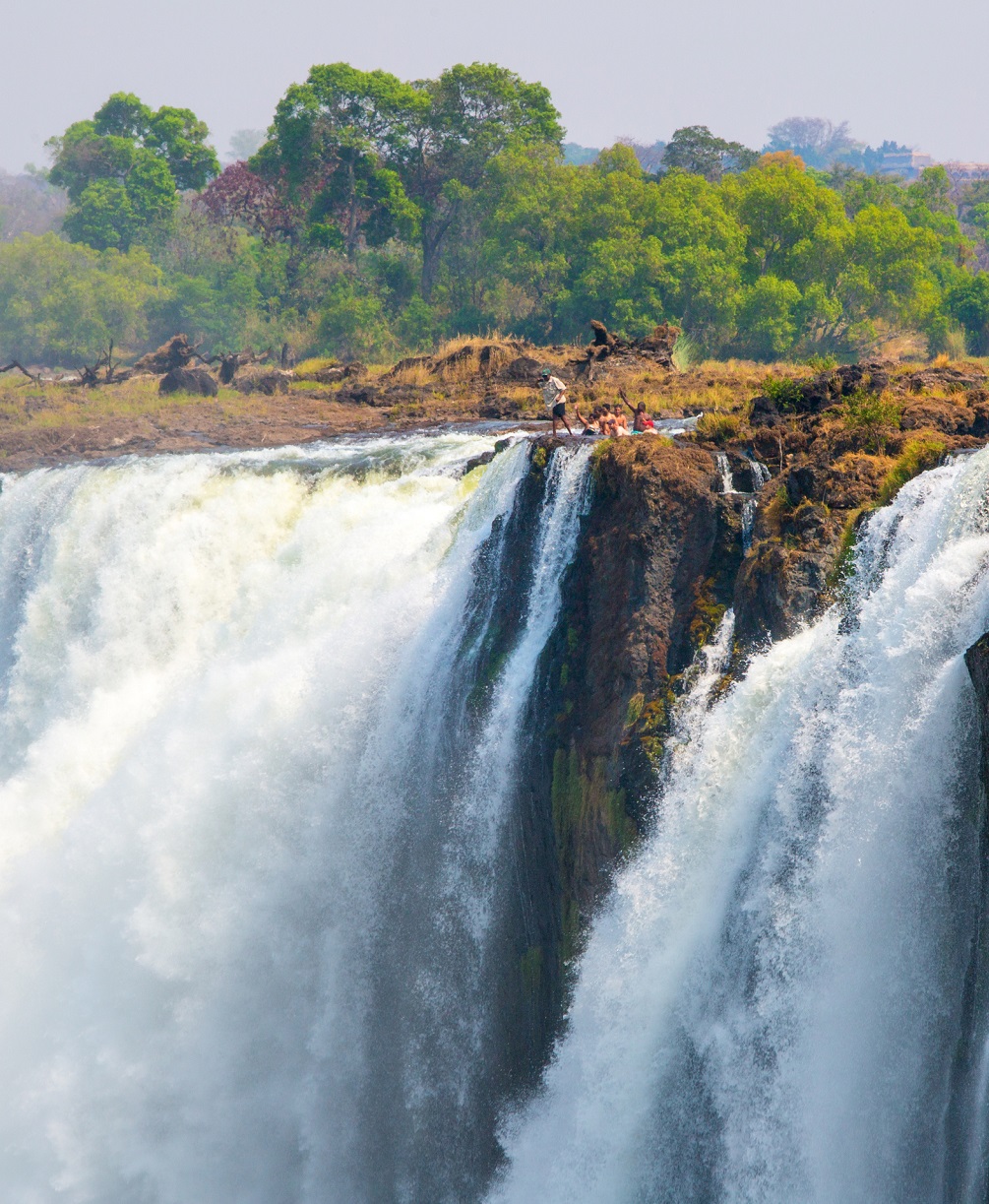 Virgo: The Holistic Wellness Haven 
A Virgo thrives off of feeling useful and has trouble sitting still- your mind just moves too fast  for that. You're probably also pretty big into health and wellness culture. For this reason,  you're going to best enjoy a holiday where you can improve yourself and continue working  towards your health goals- taking time off from your fitness routine is not really an option.  Does this sound like you? Sha Wellness Clinic in Spain is literally calling your name. 
Besides five-star accommodation and striking mountain views, this wellness resort offers an  integrative approach to wellness and will enable you to explore your meditative side, follow a  nutrition plan, reinvigorate your fitness routine, and pamper yourself at the spa. If Spain isn't on your personal bucket list, not to worry! Sha is opening locations in Mexico and the United  Emirates really soon.  
Libra: The Fantasy Road Trip  
Libras are highly conflict-avoidant and are prone to romanticizing the everyday- They often  find themselves escaping through fantasy literature and always appreciate good aesthetics.  They love learning about new cultures but prefer a slower-paced, stress-free opportunity to do  so. Why not surround yourself with landscapes straight out of a romance novel and drive  through the Baltics? See castles, sleep in trendy bed and breakfasts and treat yourself to  historical tours through Latvia, Lithuania, and Estonia. We guarantee you've never seen  anything like it.  
Gemini: The Skyline Experience 
Charming Gemini babies are always drawn to the big city. You're super charismatic,  extroverted to the core and you love to be in the hustle and bustle of it all. Where else are  there new faces and an opportunity to strike up a conversation everywhere you turn? Don't shy away from the buzzing metropolitan destinations on your bucket list when planning your next vacation. For luxury shopping, penthouses, skyscrapers, and vibrant nightlife, you should  plan your next escapade to Dubai, or hop the Atlantic and head to Chicago.  
Scorpio: The Historic City  
Dark and brooding, Scorpios can feel like a mystery. While you're probably relatively quiet  and like to keep to yourself, you also have a serious edge to you. It might as well be a fact that  you own at least one leather jacket and a melancholy poetry book. If you need a destination  that matches your energy, consider giving Prague or Budapest a try.  
Pisces: The Trip Down Lover's Lane 
Pisces, you are a romantic through and through. You probably identify as an "old soul" and try  to find a deeper meaning in anything. You're super in touch with your emotional side and  want every day to feel straight out of romantic literature. Naturally then, you're going to want  to be swept off your feet and discover the most swoon-worthy destinations in the world with  your significant other. Paris might be the obvious choice, but we'd recommend taking it off the  beaten path to Capri or bask in the opulence of Morocco.  
Leo: The Party-Paradise 
Leo, you're the life of the party. You have a warm, creative soul but you're also a show-off. You love treating yourself to a taste of the "high life" and splurging on luxury items. 
If you're planning your dream vacation, it needs to be BIG. Ibiza and Amsterdam should  definitely be the next places on your list to party like the rich and famous- all you need to do is choose between the beach or the city. 
Cancer: The Restful Retreat 
Cancers are the most sensitive of the Zodiac signs, making comfort is a big priority for you.  Not only do you feel your own emotions deeply, but you're also a mega empath. This means  you usually end up carrying emotional burdens for other people, too, and need some time to  disconnect. You might even find yourself in professional caretaker roles and struggle not to  take your work home with you. Give yourself a reason to unwind and let your worries slip away by planning the ultimate restful retreat. You can go the luxury route with a stay at Sugar  Beach in St. Lucia, or you can sleep under the quiet banyan trees of Moyo Island, Indonesia.  .