The bustling capital city of Thailand has a compelling character where tradition and modernity intertwine to create an exotic and vivid tourist destination.
Among the many charms of Bangkok are its temples, markets, gardens, spas, and shopping malls. Each one of these satisfies the basic needs of travellers who visit the city from across the globe.
However, a mention of Bangkok is never complete without emphasis on its diverse culinary legacy. So iconic are the cafes and restaurants of Bangkok that many consider it to be the epicurean capital of Asia.
At the heart of Bangkok's food scene are the two extremes of the culinary world. The city's street food is lip-smacking good, intensely flavourful, and surprisingly very cheap. Moreover, it's a crash course in the diversity of the local food culture that takes inspiration from neighbouring countries.
On the opposite side of the culinary gamut are restaurants famous for their haute cuisine. Often backed by Michelin-star chefs, these institutions plate delicately devised recipes using the choicest of ingredients.
Promising a gourmet journey through palate stimulating creations, fine dining restaurants in Bangkok are unquestionably exclusive. Still, they are an unmissable attraction during any leisure or business trip to the city.
Nahm
The Michelin star winning Nahm is not just one of the best fine dining restaurants in Bangkok but is also among the Top 50 in Asia. A part of the Como Metropolitan Hotel, Nahm is conveniently located in the heart of the city and is an idyllic spot for a romantic dinner date.
Made famous by chef David Thompson, it continues to be equally popular under chef Pim Techamuanvivit who took over the kitchen in 2018.
From the very beginning, Nahm's speciality has been to take age-old Thai recipes and transform them into modern-day epicurean spectacles. The restaurant further provides an authentic experience in an elegant yet casual space by championing local components and cooking techniques.
When dining at Nahm, some must-try dishes are tom yum soup with river prawns and chilli jam, southern yellow curry of blue swimmer crab, and life cycle of coconut, a signature dessert.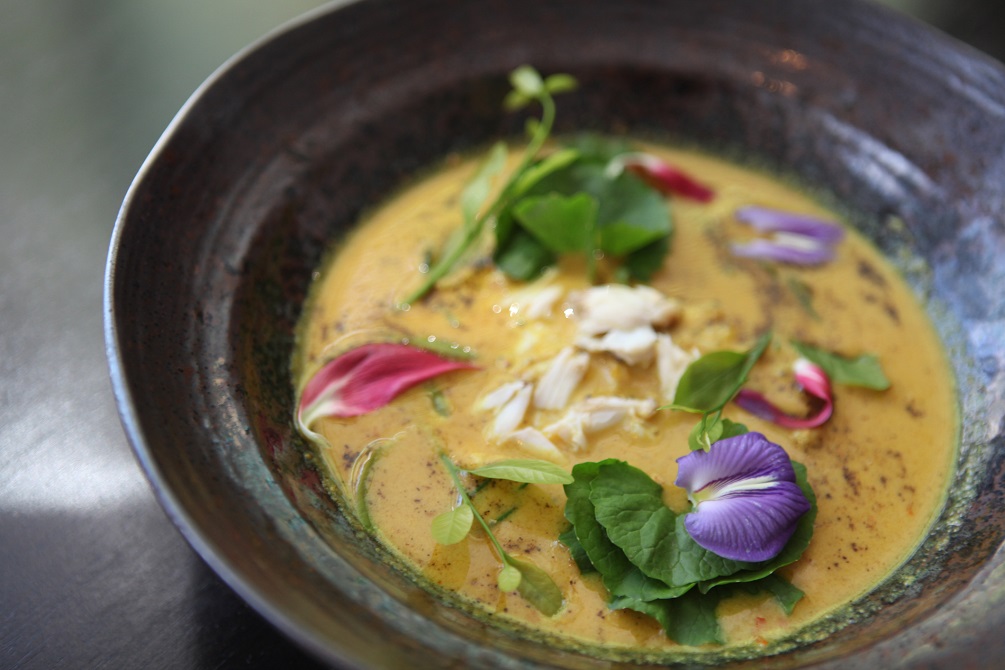 Gaa
Championed by chef Garima Arora, Gaa masterfully merges Thai and Indian cultures, making it one of the most exotic fine dining restaurants in Bangkok.
Located inside a private baan ruen thai – a traditional house and food court, Gaa serves contemporary Indian cuisine in an atmospheric setting that helps further elevate the food arriving on the table.
Having previously worked at the famed Noma in Denmark, chef Garima's menu is exquisitely presented and changes every three months. Guests at Gaa choose between a 10 or 13-course tasting menu featuring dishes arranged using seasonal elements.
Moreover, although the food is a far cry from traditional Indian recipes, it has the same ethos. When dining at Gaa, you can expect delectable preparations like tandoori lamb with chestnuts and potatoes, chicken liver with grilled rose, and chilled guava soup with pickled spices.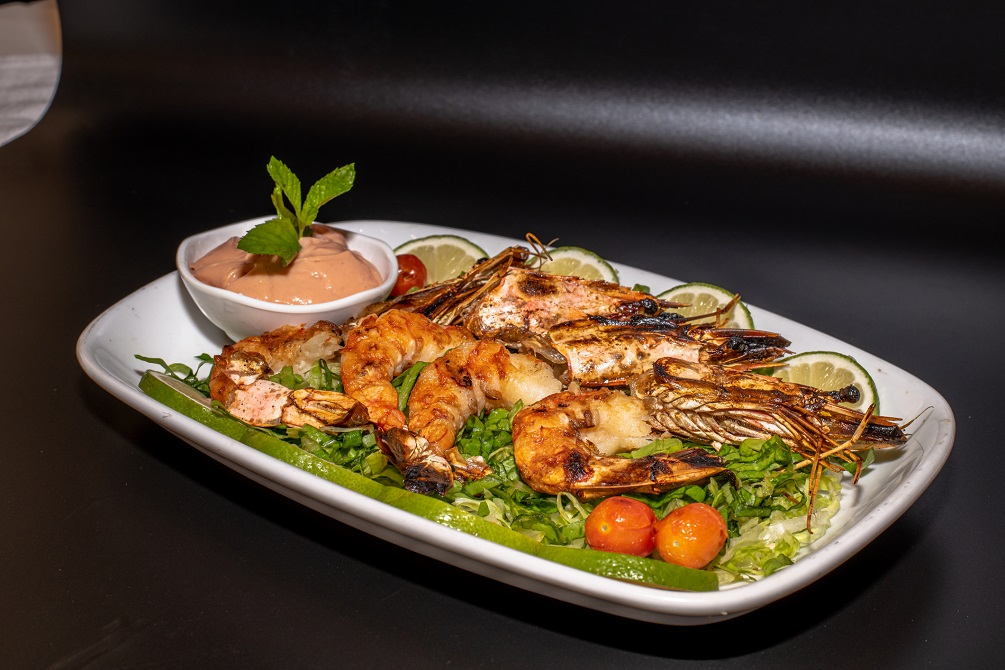 Sühring
German food in Bangkok might seem like a wacky idea, but to not eat at Sühring while in the city is an opportunity missed. Located inside a 50-year-old Thai villa, the restaurant is a passion project of twin brothers Mathias and Thomas Sühring.
The concept behind this fine dining restaurant in Bangkok is to serve comforting family recipes that the brothers grew up eating at home.
Although humble in their character, the dishes are playful in their presentation and in tune with contemporary standards. The restaurant-favourite, currywurst, for example, comes in a cute takeaway box.
Sühring offers its guests four distinct places to sit. There is the main dining room, a glass-enclosed winter garden, and a separate living room on the first floor. The best place to relish the Sühring dining experience, however, is in the kitchen. This private seating arrangement grants diners uninterrupted views of the chefs working their magic from up close.
Although there are ample delicious selections on the restaurant's menu, three that stand out are the wild boar with sauerkraut, lavender glazed duck, and pan-seared red snapper.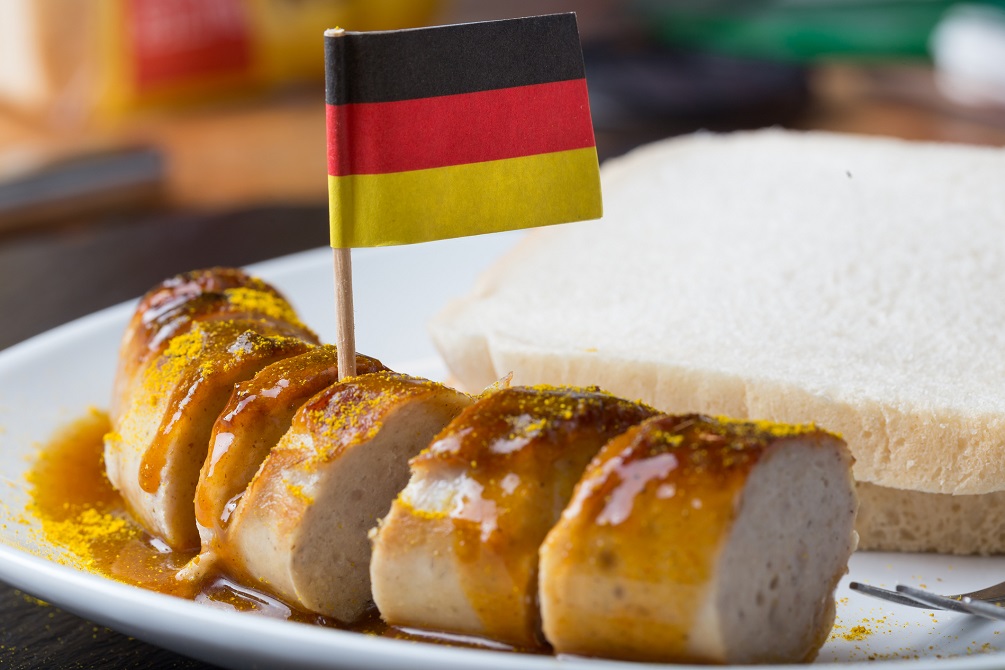 Haoma
Farm-to-table dining is no longer a trend but a bona fide sustainable culinary art form growing in popularity. Nevertheless, it does conjure up a scene of eating in an outback location amongst rolling hills.
Well, not in Bangkok, where Deepankar Khosla's Haoma continues to amaze food lovers with modern Indian dishes prepared using house-grown pesticide-free ingredients.
Occupying a colonial building in the heart of the city, Haoma has a very casual atmosphere. The greenhouse is the main seating area where guests dine amongst the plants on low tables. The restaurant also has a bar and private dining section for small family gatherings.
The menu at Haoma is seasonal, with the ingredients grown in-house or at their farm in Chiang Mai. On offer are classic Indian favourites like paneer tikka – cottage cheese cooked over a fire, mutton biryani, keema naan, and Chettinad fish curry.
First-time visitors at Haoma should definitely go for the chef's tasting menus. Ranging from five to 13 courses, they present a wider variety of food choices and tend to be more experimental in their composition.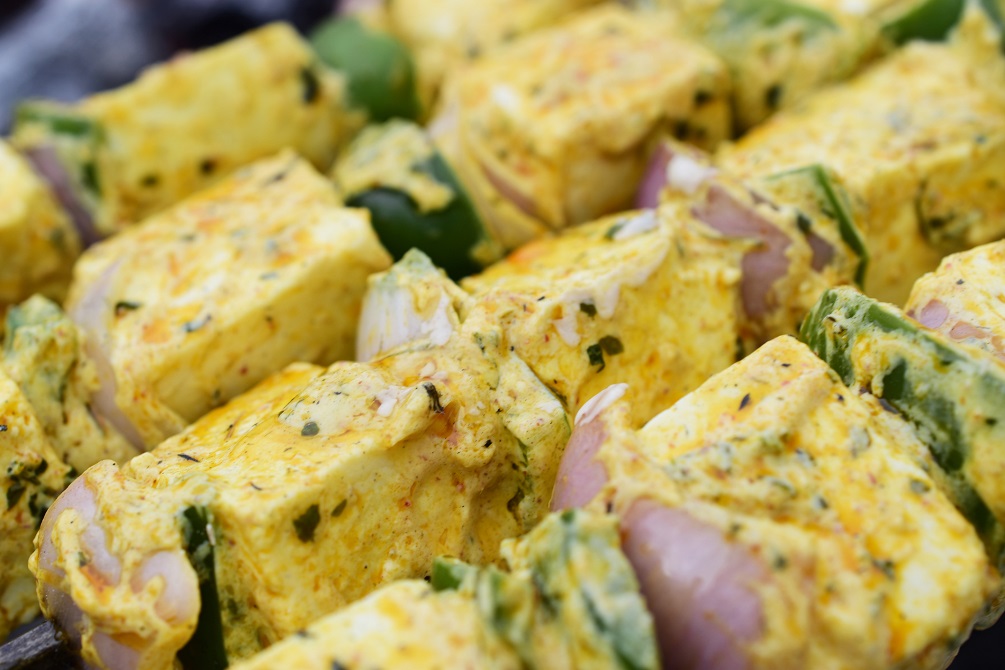 Sushi Masato
Any foodie city in the world is incomplete without a top-notch Japanese restaurant. In Bangkok, that honour goes to Sushi Masato, the place in town to savour an authentic omakase sushi experience.
An intimate space for a select few, behind the sushi bar at the restaurant, stands Masato Shimizu. The sushi master is known for his outstanding culinary skills and for serving freshly grated wasabi with each of his delightful creations.
Made with fresh daily-bought ingredients, the menu at this one-star Michelin restaurant in Bangkok changes regularly. Moreover, you'll find that to keep the focus on food, the décor at Sushi Masato is kept simple and reflects Japanese minimalism at its very best.
For patrons who like a little more familiarity and are less adventurous, Masato Shimizu has the Raw Bar, located a floor above Sushi Masato. Here, customers can choose from a menu that features wagyu beef, sea urchin, and a-la-carte sushi options.