I recently had the opportunity to embark on a Disney cruise adventure aboard the new Disney Wish ship. From the moment I stepped into my suite, I knew it was going to be an unforgettable experience.
My suite was luxurious, with a spacious living area, a comfortable king-sized bed, and a large balcony with breathtaking ocean views. The attention to detail was impressive, with elegant furnishings, rich fabrics, and modern amenities that made my stay all the more comfortable.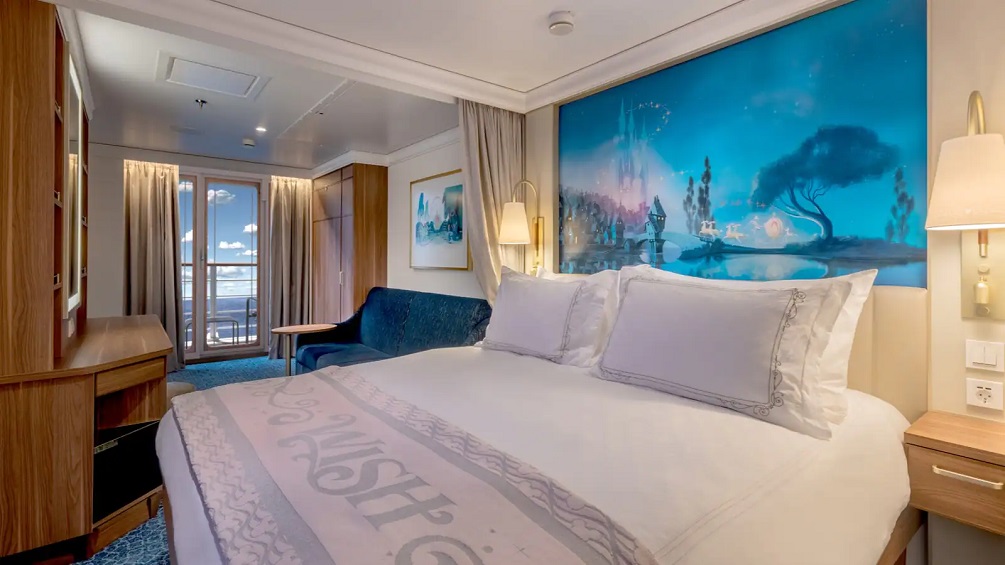 But the real magic of the Disney Wish was in the service provided by the staff. They went above and beyond to ensure that every guest had a magical experience, from the friendly greetings every time we crossed paths to the personalized attention at dinner.
The food was equally impressive, with a variety of dining options to suit every taste and preference. From fine dining at Palo, to casual bites at the quick service restaurants, every meal was a delicious experience. The themed dinners were a particular highlight, with menus inspired by classic Disney films and characters.
In terms of destinations, the cruise took us to some of the most beautiful parts of the Caribbean. We started our journey in Port Canaveral, Florida, before sailing to the Bahamas, St. Maarten, St. Thomas, and Disney's private island, Castaway Cay.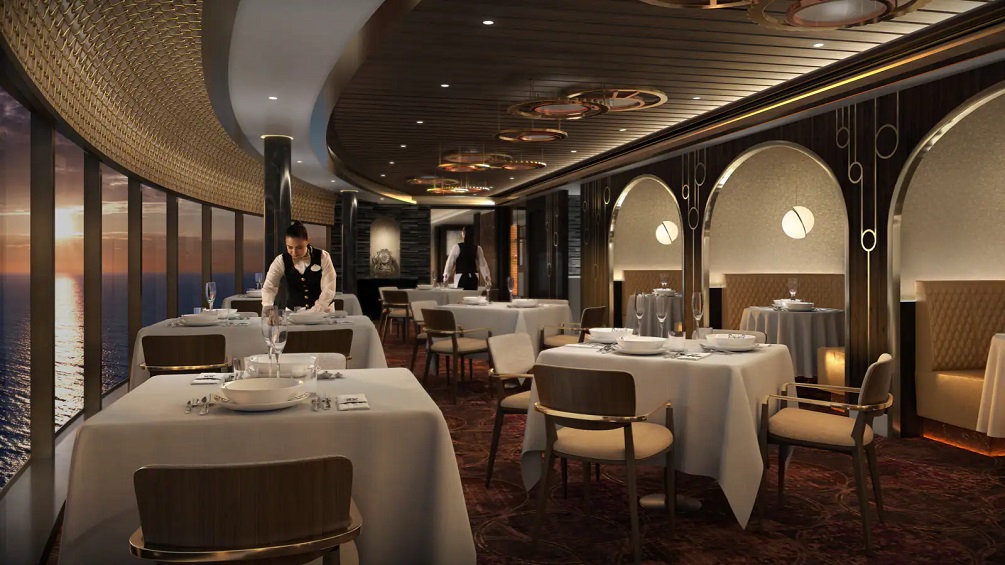 The first stop was the Bahamas, where we had the opportunity to explore the beautiful city of Nassau. We visited the famous straw market and sampled some local cuisine, including conch fritters and grilled fish.
Next, we sailed to St. Maarten, which was a true highlight of the trip. The island was absolutely stunning, with its crystal clear waters and white sandy beaches. We spent the day exploring the island and indulging in some duty-free shopping.
St. Thomas was equally as beautiful, with its lush green hills and turquoise waters. We took a scenic tour of the island before spending the afternoon at the beach, swimming and snorkeling in the warm Caribbean waters.
Finally, we arrived at Disney's private island, Castaway Cay. The island was breathtaking, with its pristine beaches, crystal clear waters, and lush vegetation. We spent the day relaxing on the beach, enjoying the water sports, and exploring the island.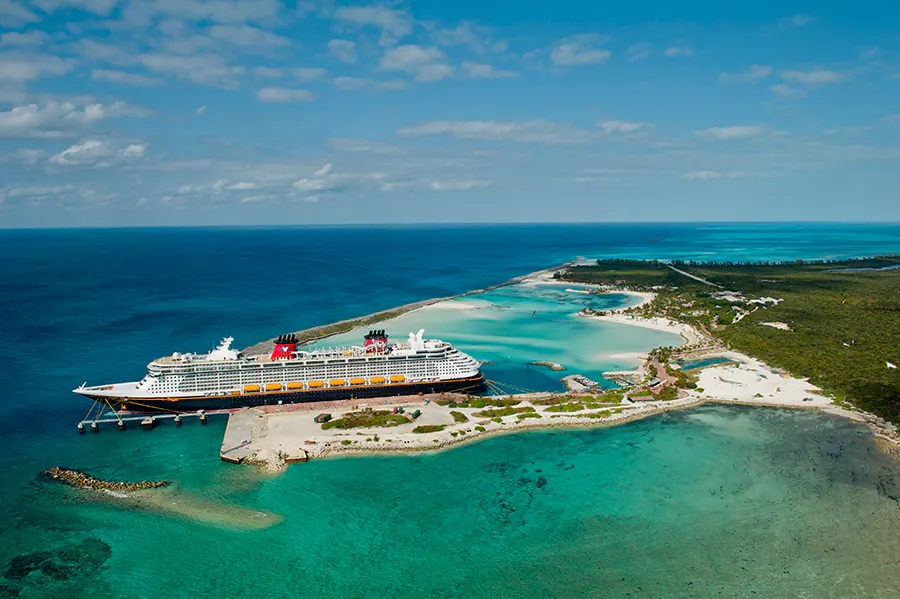 Overall, the Disney cruise adventure aboard the Disney Wish ship was a truly magical experience. From the luxurious suite and impeccable service to the delicious food and stunning destinations, it was a trip that exceeded all expectations. I would highly recommend this cruise to anyone looking for a truly unforgettable adventure.