The clear, warm seas off the coast of Honduras offer up a host of underwater adventures, from snorkelling to diving to swimming alongside the world's biggest fish! A short boat ride connects the mainland to the three Bay Islands of Utila, Roatan and Guanaja, all of which present a range of exciting opportunities to explore life under the waves.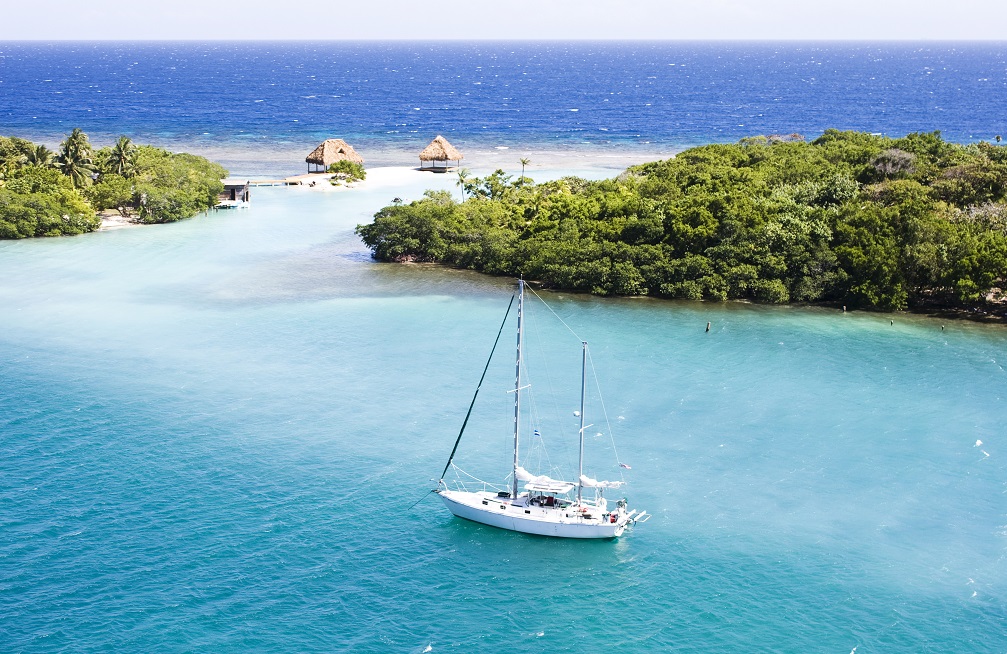 Here are some of the best underwater experiences to be had in this region.
Scuba Diving:
The islands of Utila and Roatan are popular destinations for those looking to do a scuba diving course. Divers flock to these islands year-round due to the lure of warm waters and stunning underwater sites, not to mention budget-friendly dive courses (Utila is one of the cheapest places in the world to get a scuba certification). The surrounding waters are home to beautiful coral reefs and an abundance of wildlife.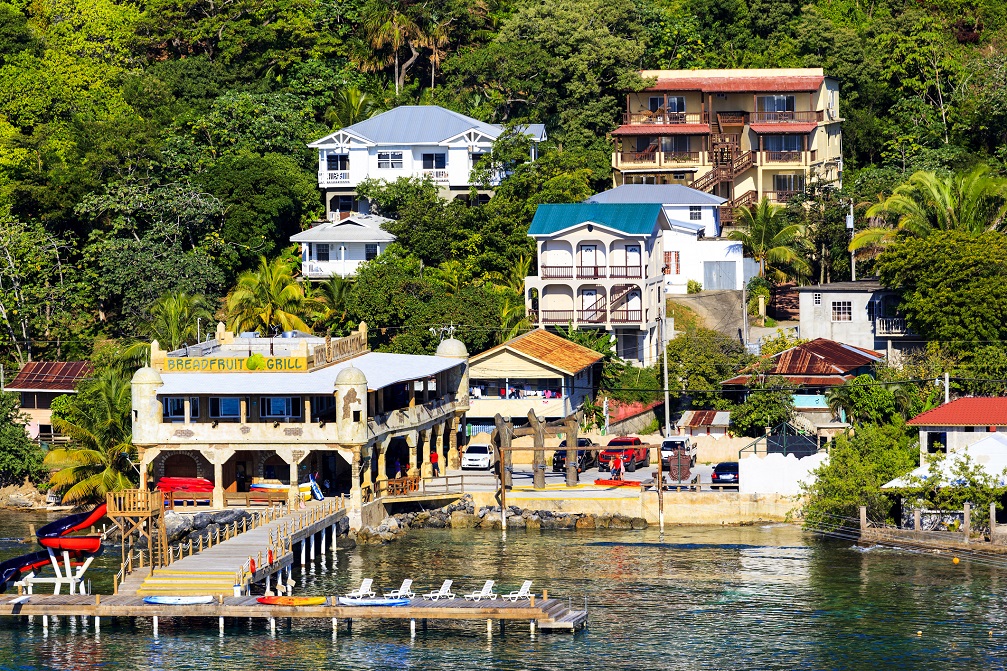 Divers can choose from a number of certified dive centres, and choose between PADI or SDI certifications. An introductory course (known as an "open water" course) consists of classroom learning, confined water dives, and open water dives, where students can visit various underwater locations around the islands.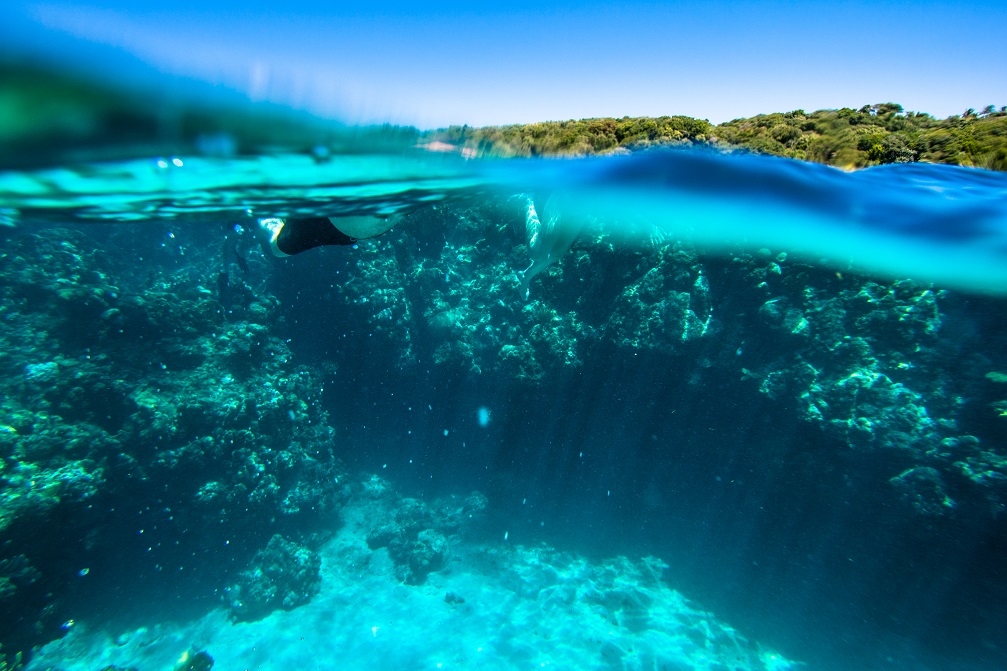 On completion of their open water course, many visitors choose to stick around and get their advanced certification (between diving and living that laid-back island life, you may find it hard to leave!).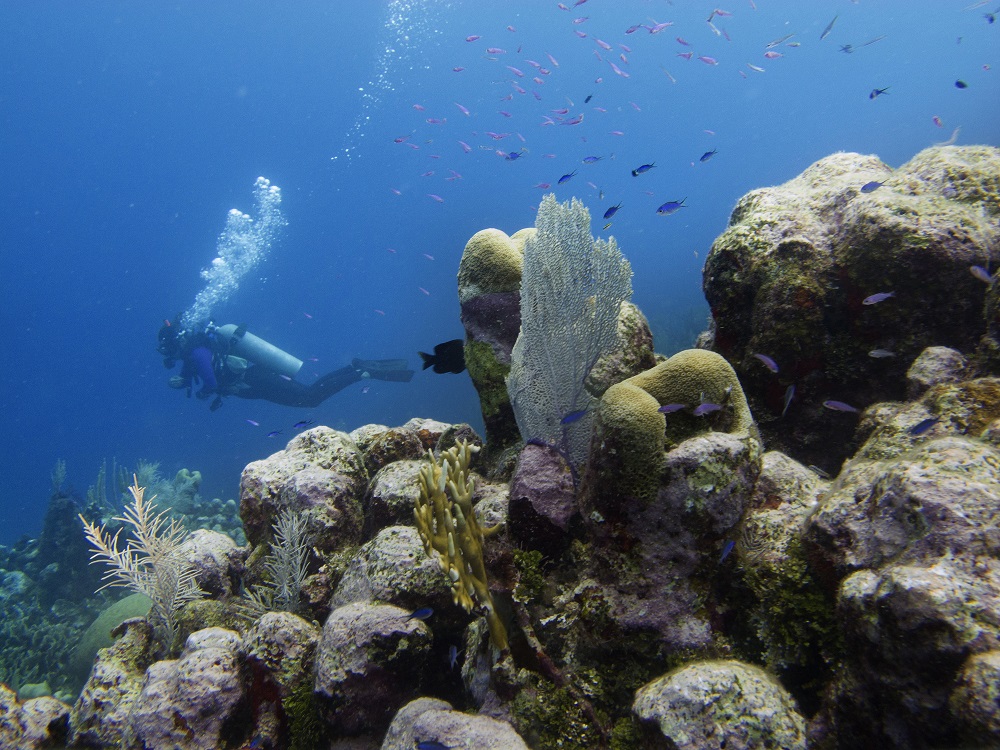 Wreck Dives and Night Dives:
Although you could spend weeks just exploring the coral reefs, a wreck dive is a must-do experience. Descending into the water to find a shipwreck encrusted with seaweed and teeming with sea life is an adventure unlike any other! Navigating through a ship on the ocean floor, among schools of fish, it's impossible not to feel like an intrepid explorer. 
Just when you think you've seen it all, a night dive opens up a whole other underwater world. Animals that hideaway during the day now emerge, including crabs, lobsters and squid. You'll have to use a torch to find your way, though when you turn it off, you'll find yourself surrounded by the green glow of bioluminescent algae.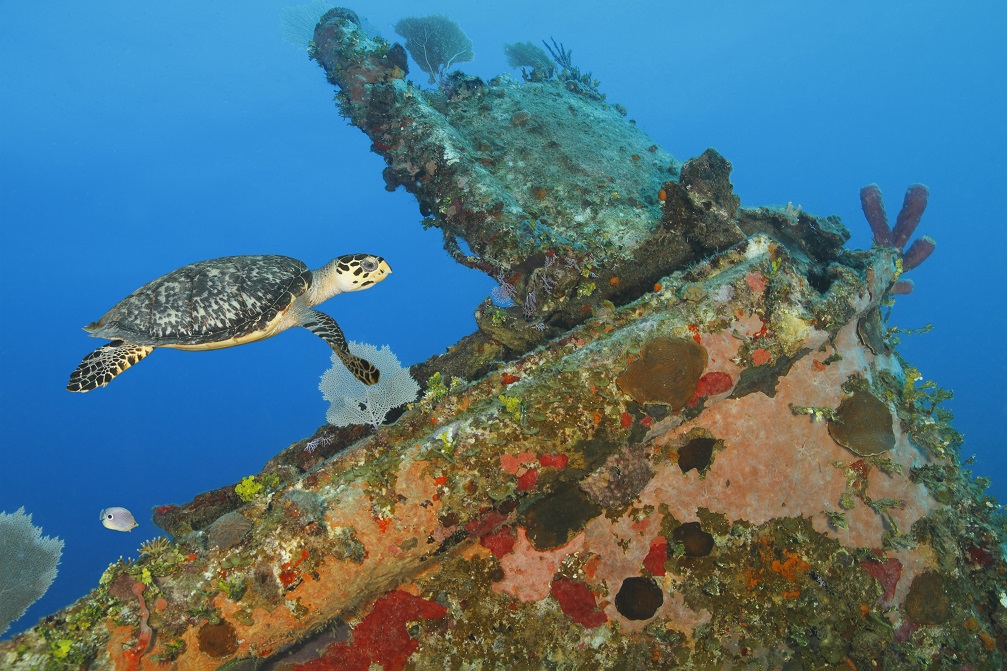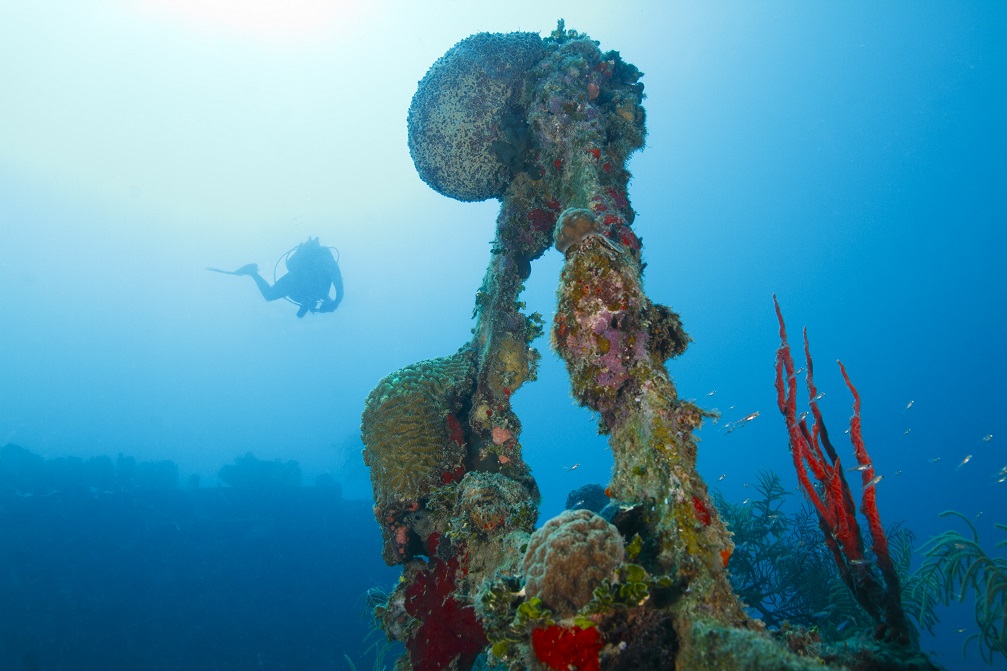 Snorkelling:
Those who prefer to stay near the surface can still experience the sea life of the Bay Islands. Just grab a snorkel and head in pretty much any direction from the shore! The crystal clear waters mean wildlife can be viewed without having to travel far.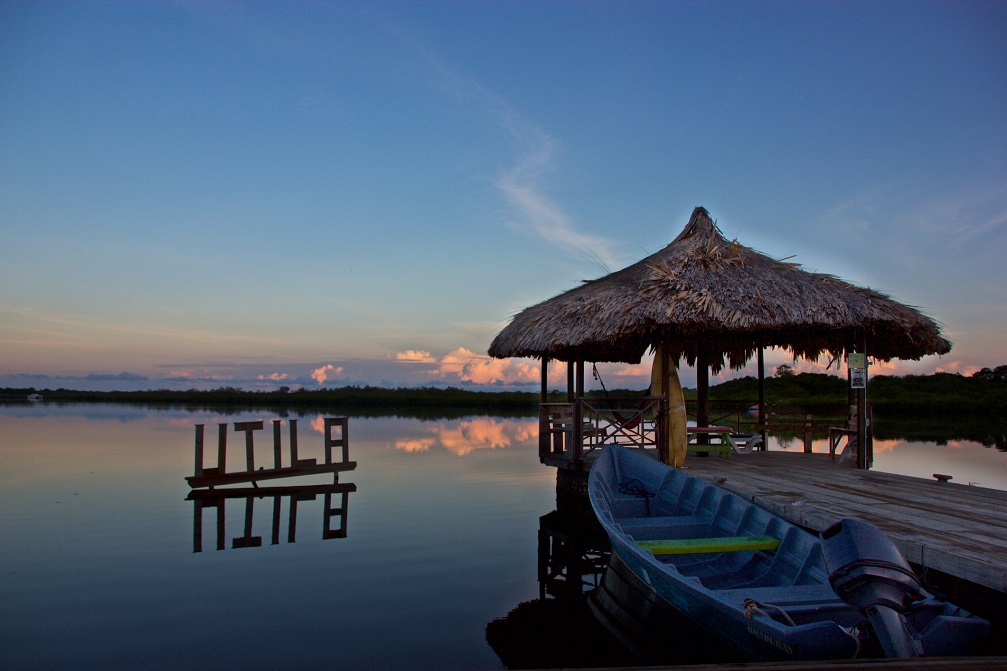 A particular highlight is Coral View, on Utila, where you can swim straight from the beach to the reef, among fish, barracudas, and maybe even sharks and a turtle or two. 
Don't worry if you haven't packed a snorkel- they can be rented very cheaply from most dive centres or hotels. If you're doing a diving course, chances are the dive centre will let you take a snorkel as needed, without charging a fee.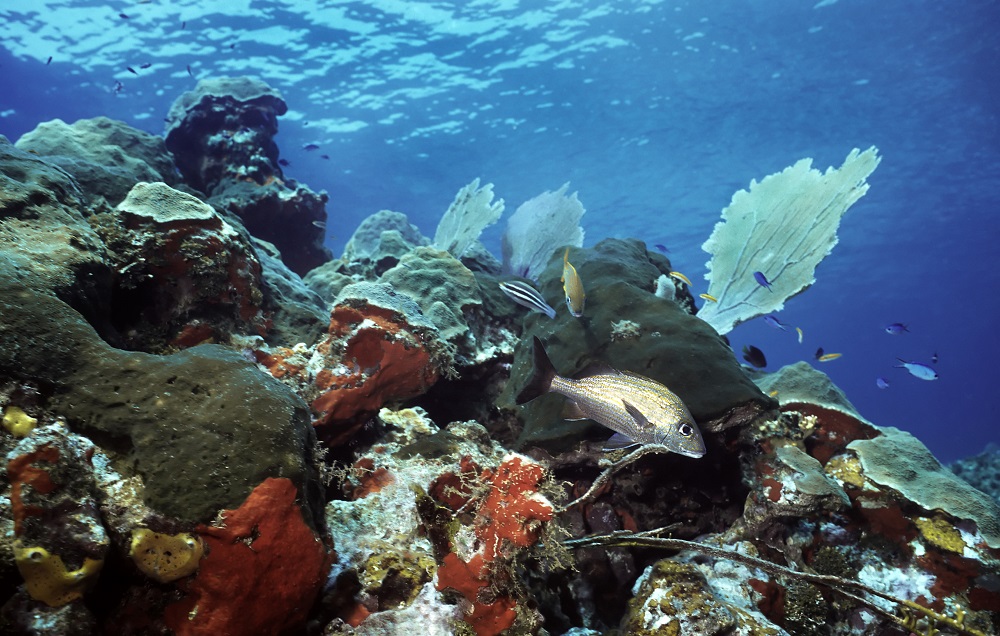 Fishing and Water Sports:
Fishing aficionados should head to Roatan, where you can join day trips in search of the Blue Marlin. Anything you catch can of course be prepared and served up for lunch on your return. Roatan even hosts an annual fishing tournament every September. Adventures types can dive underwater to spear lionfish, an invasive species that threatens the local underwater habitat. 
Water sports lovers also have several options on Roatan. Visitors can hire sea kayaks and head out onto the waves, or try their hand at water skiing. Those looking for something a bit less active can take a tour on a glass-bottomed boat to explore the local area and the clear waters below.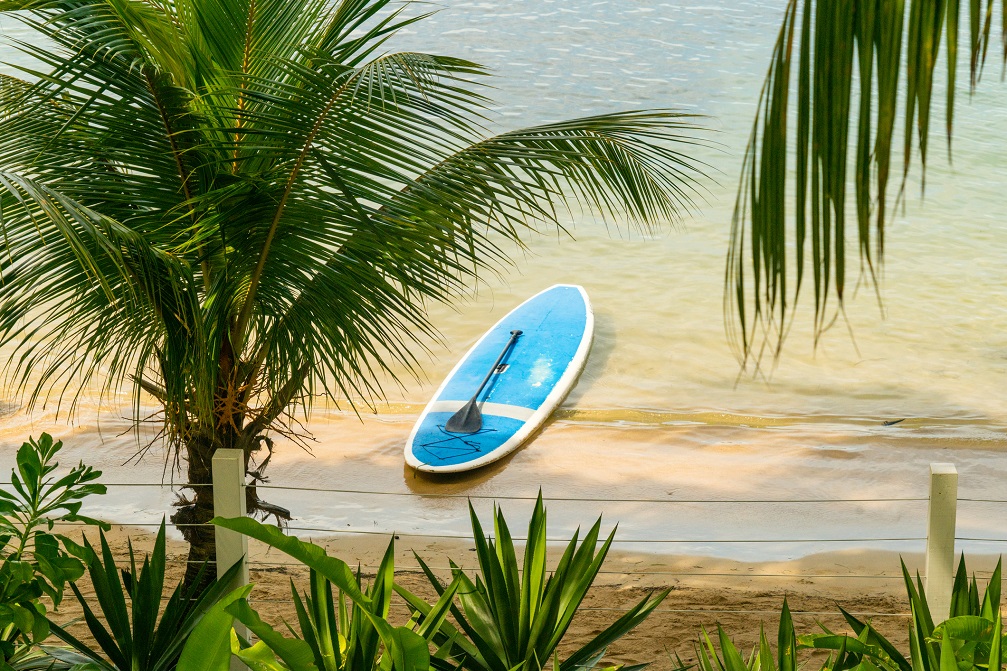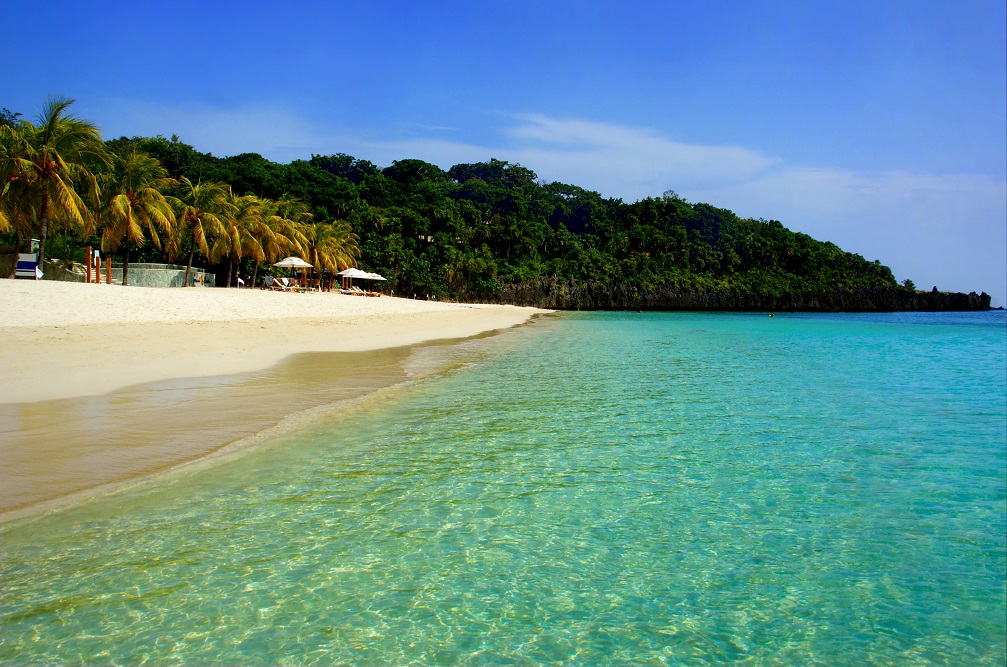 Swimming With Whale Sharks:
For underwater adventures, nothing beats swimming with the world's largest fish, the whale shark. Measuring a whopping 40 feet (12 metres) in length, these gigantic creatures roam the sea around Utila, feeding on plankton. Despite their huge size (and 3ft wide mouths), these animals pose no threat to humans and are content to allow swimmers to share the water (at a respectful distance, of course). Floating alongside these gentle giants is a truly awe-inspiring experience. 
Utila is home to the Whale Shark and Oceanic Research Centre, an organisation dedicated to studying and conserving these incredible creatures. A number of tour operators offer boat trips in search of whale sharks, departing from Utila or nearby Roatan. Boats should not impact the whale shark's behaviour, and no more than 8 people are allowed in the water at a time. 
Whale sharks can be seen off the coast of Honduras year-round, though the best time to spot them is from February to April, and again from October to December.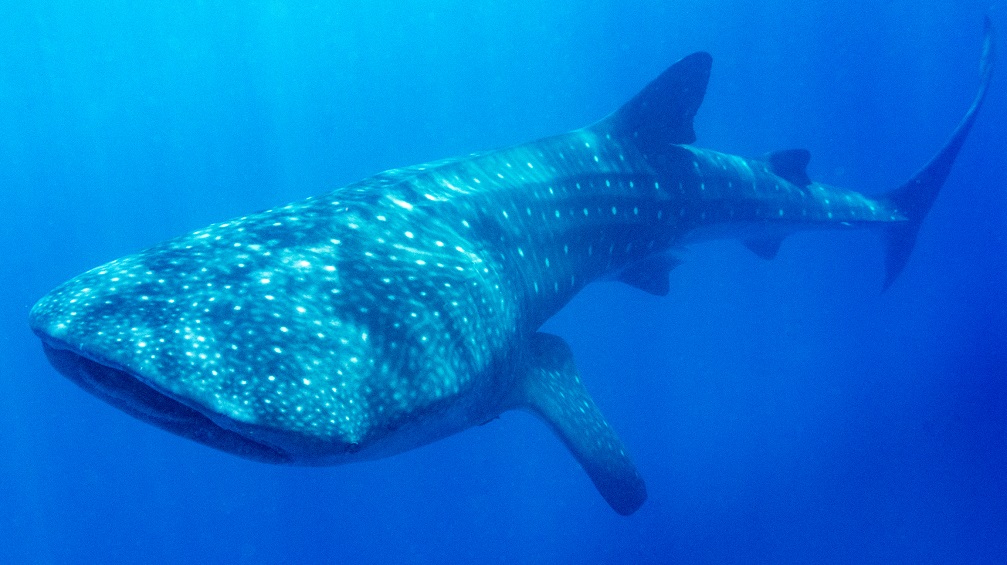 Whether you choose to explore on the water's surface or dive into the depths below, Honduras has enough sea adventures to keep even the most active explorer busy for weeks. And, of course, when you need to dry off, you can relax in a hammock on an idyllic beach, watching the sun go down over the sea.