Many visitors to Peru have Machu Picchu firmly at the top of their "to do" list. And rightly so- it is an incredible sight, and justifies its place as one of the New Seven Wonders of the World. But don't think that means it's the only worthwhile thing to do in Peru. There are plenty more adventures to be had and sights to be seen in this spectacular country.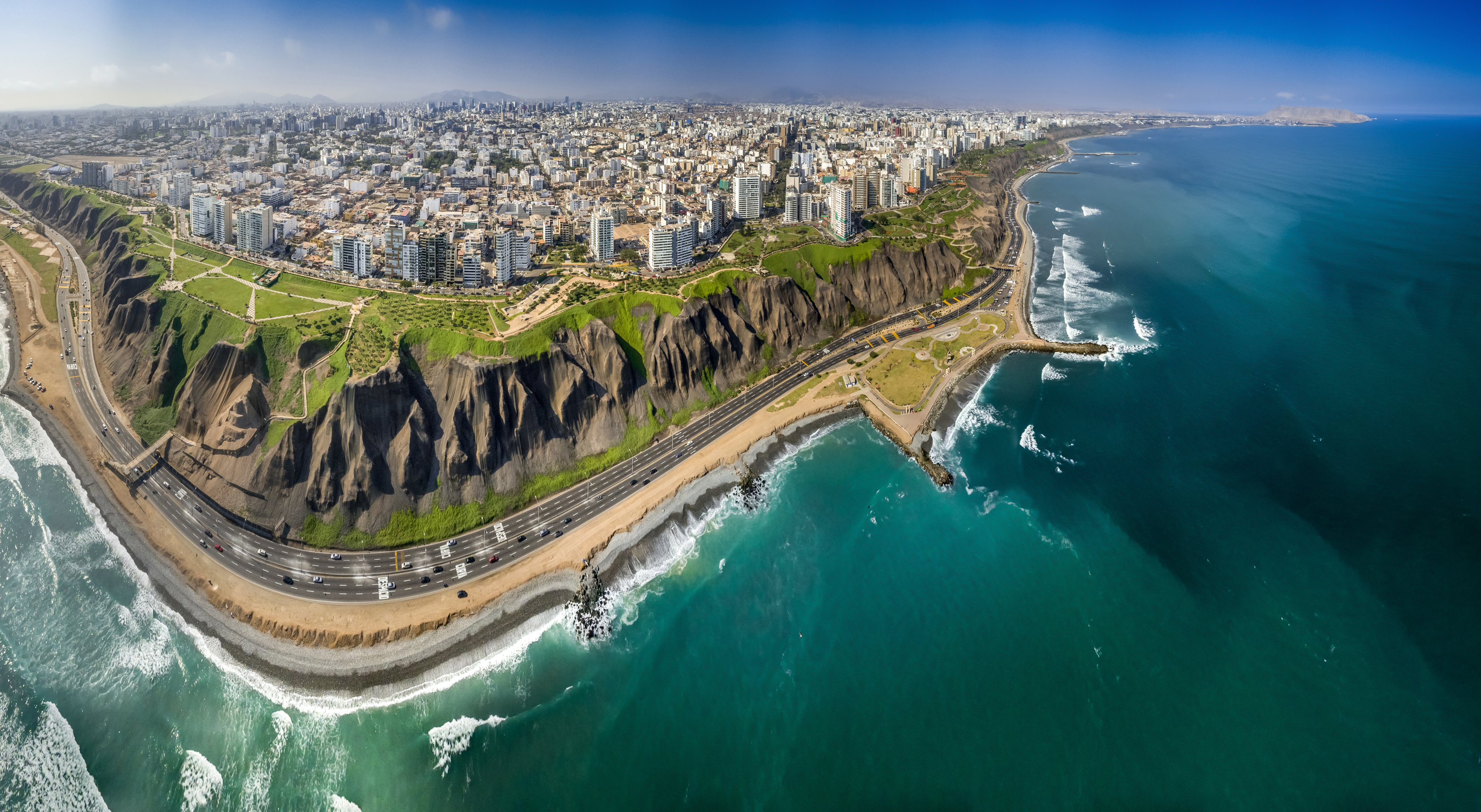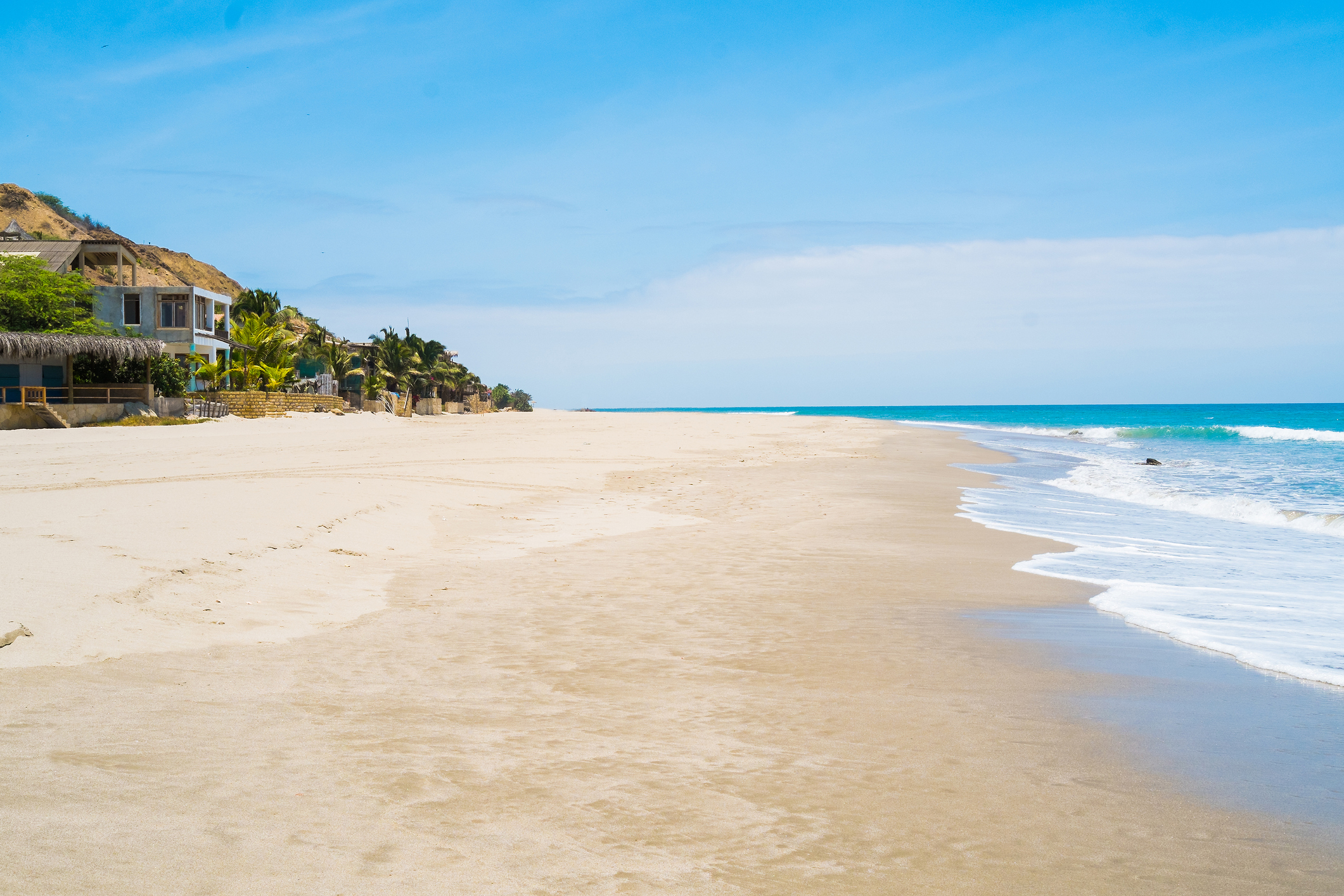 Try a Pisco Sour
A potent spirit made from fermented grapes, pisco is certainly an acquired taste! More palatable is the pisco sour, a cocktail made by adding lime juice, sugar, egg whites and bitters. Peru claims the pisco sour as its national drink (though this is disputed by Chile, which also claims to be the drink's country of origin).
The pisco sour can be found throughout Peru, and you're sure to sample at least one during your time here. In fact, if you visit during the first week in February, you can join in the celebrations in an annual holiday in honour of the cocktail.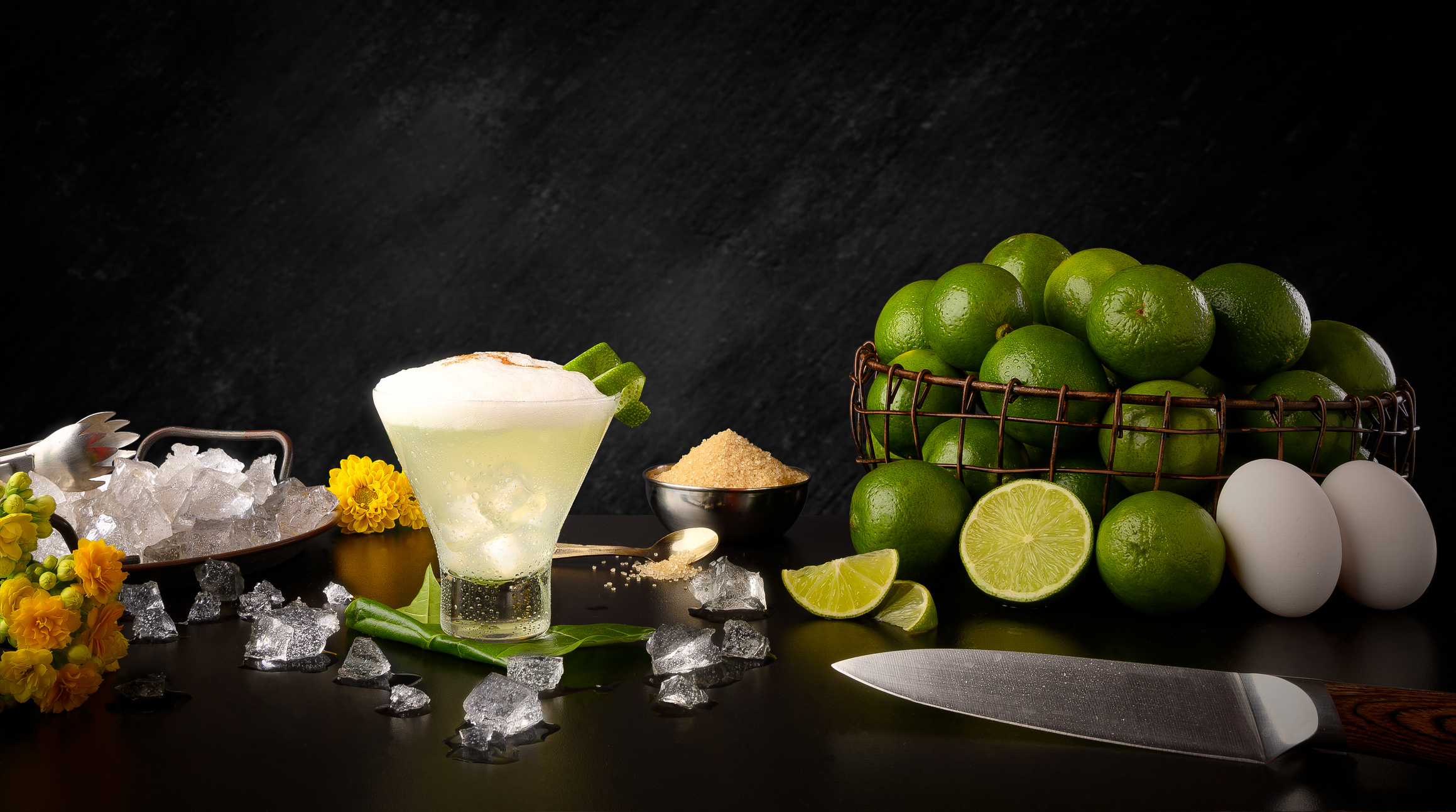 Shop for Clothes and Crafts
Peru has a long history of producing stunning textiles and crafts. Today, artisans continue to use traditional weaving methods to spin colourfully patterned blankets and cloths. These are made using cotton or wool, and dyed using natural products. The best place to find these is at market stalls, where you can also pick up soft, cosy clothing made from llama or alpaca wool. A warm jumper, knitted hat, or llama-patterned socks are must-have souvenirs.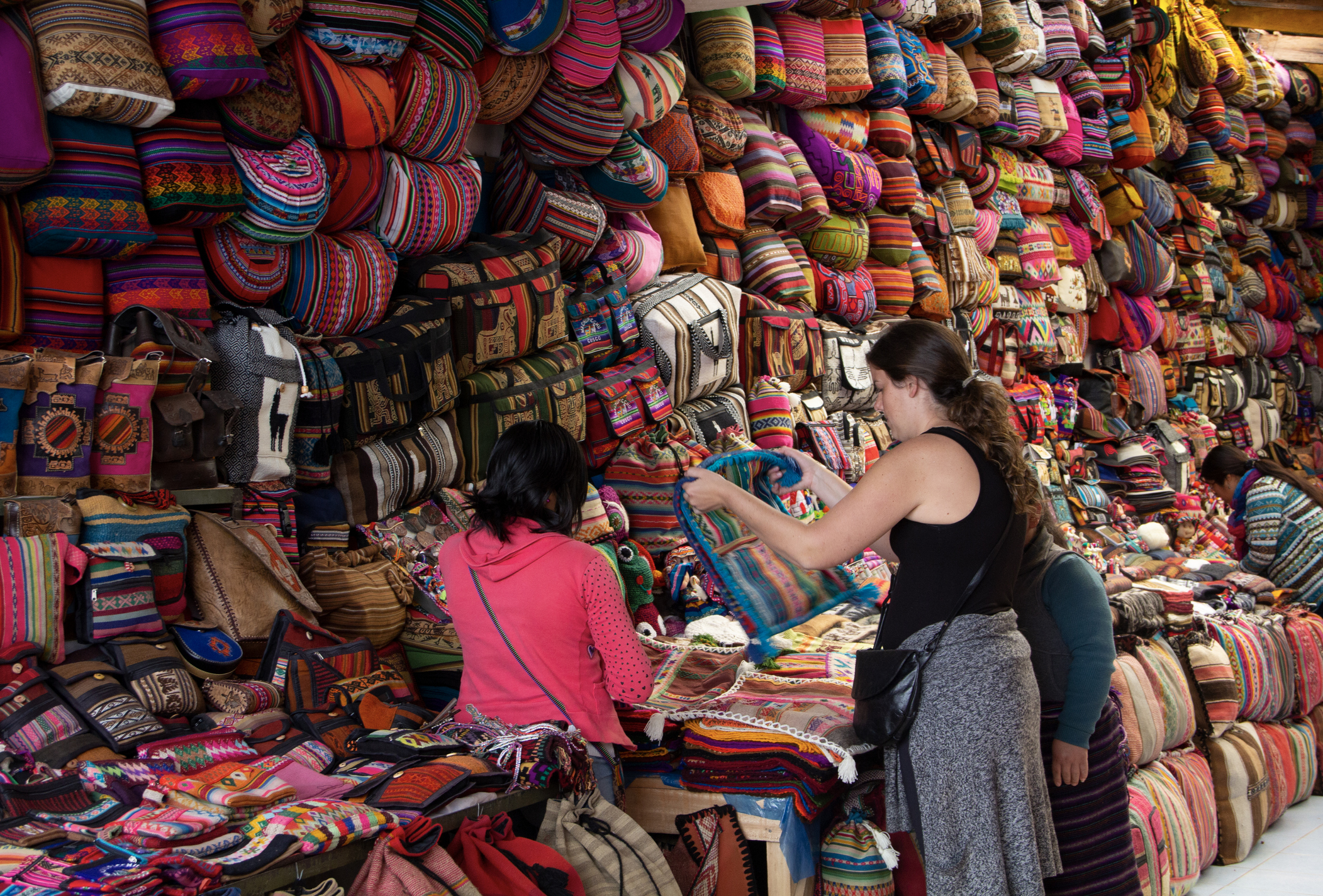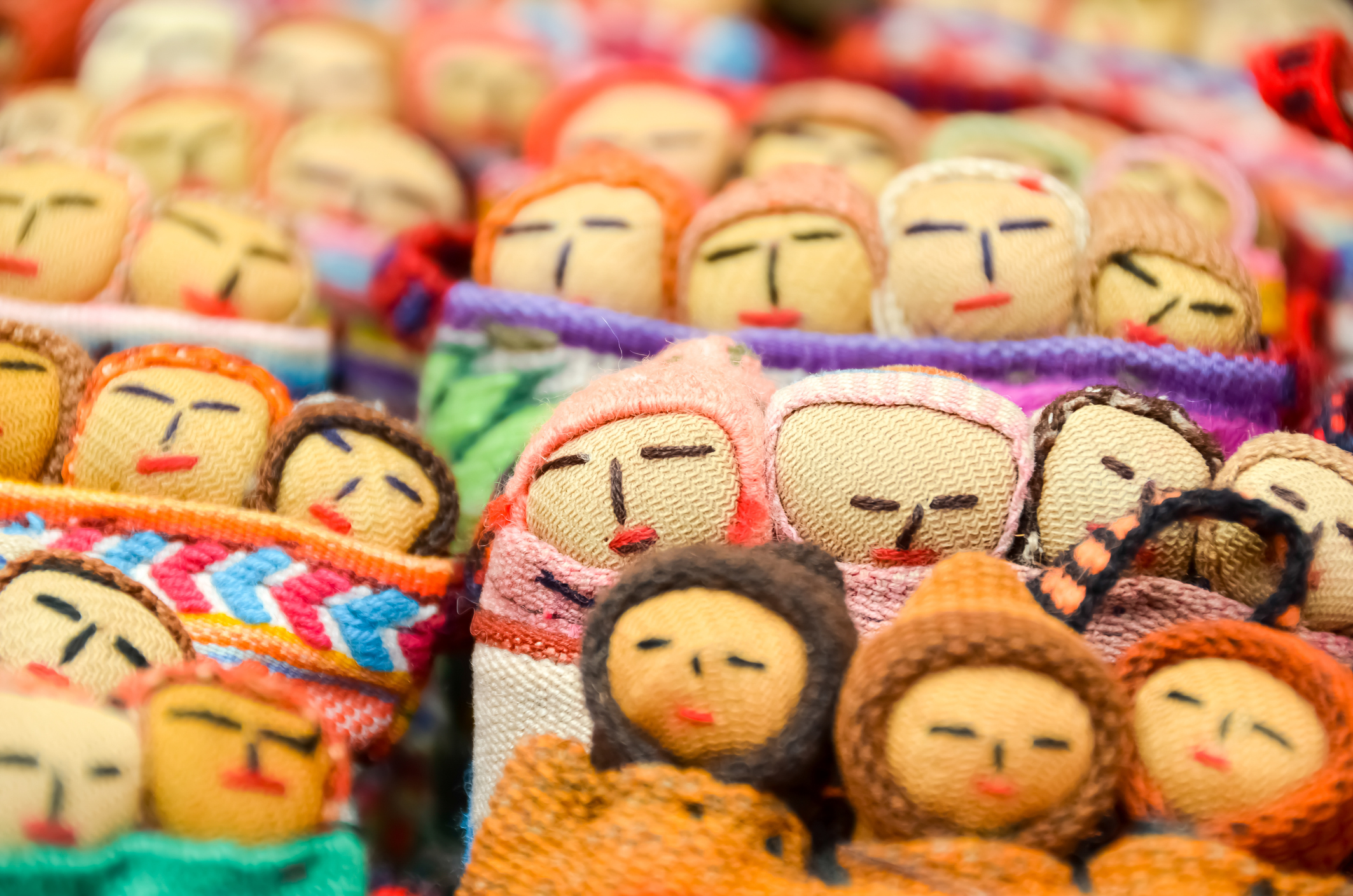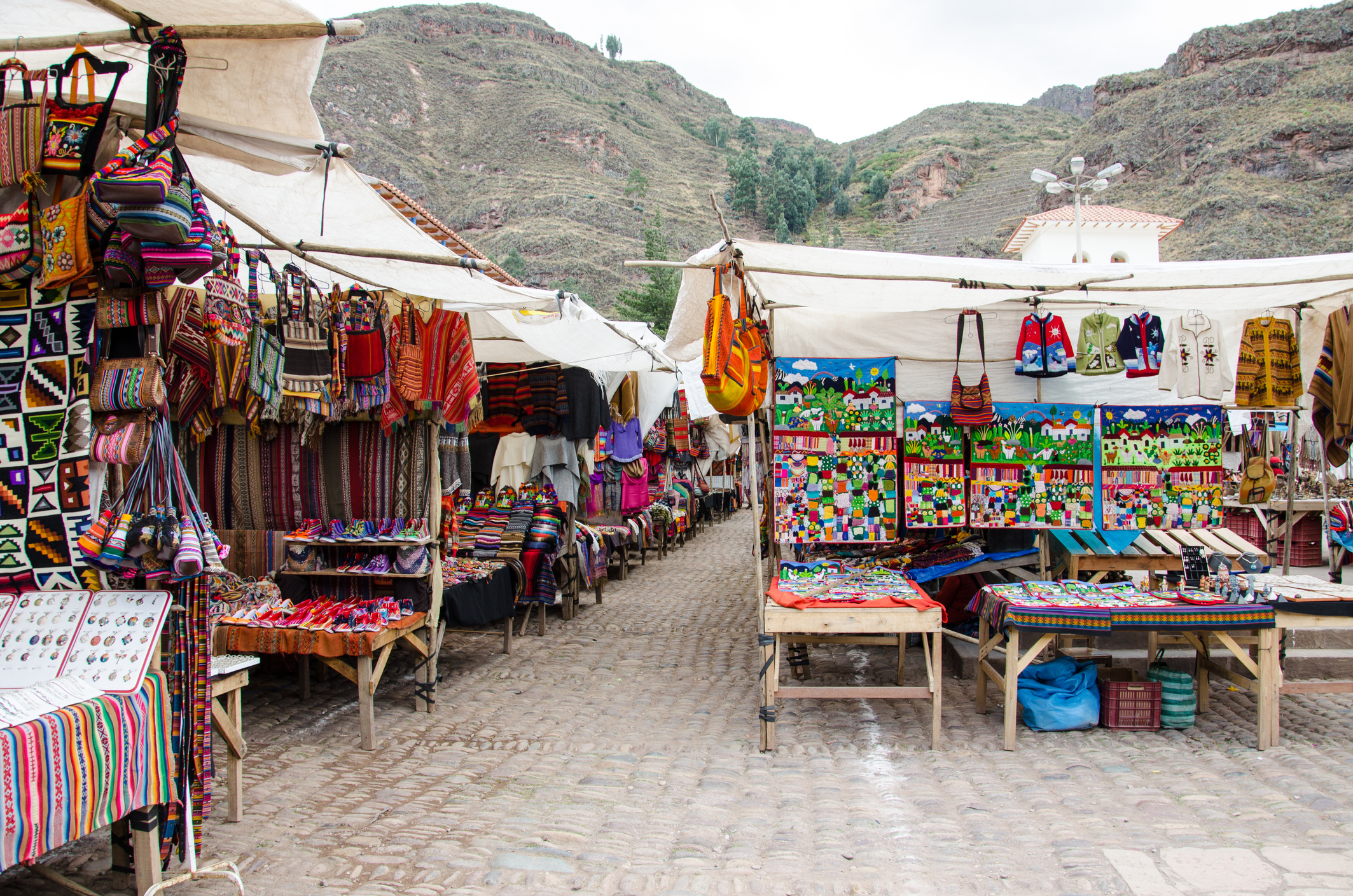 Pottery is also an important art form in Peru, and traditional ceramics are in high demand. Adorned with colourful designs and patterns, handmade clay pots make for a perfect reminder of your trip.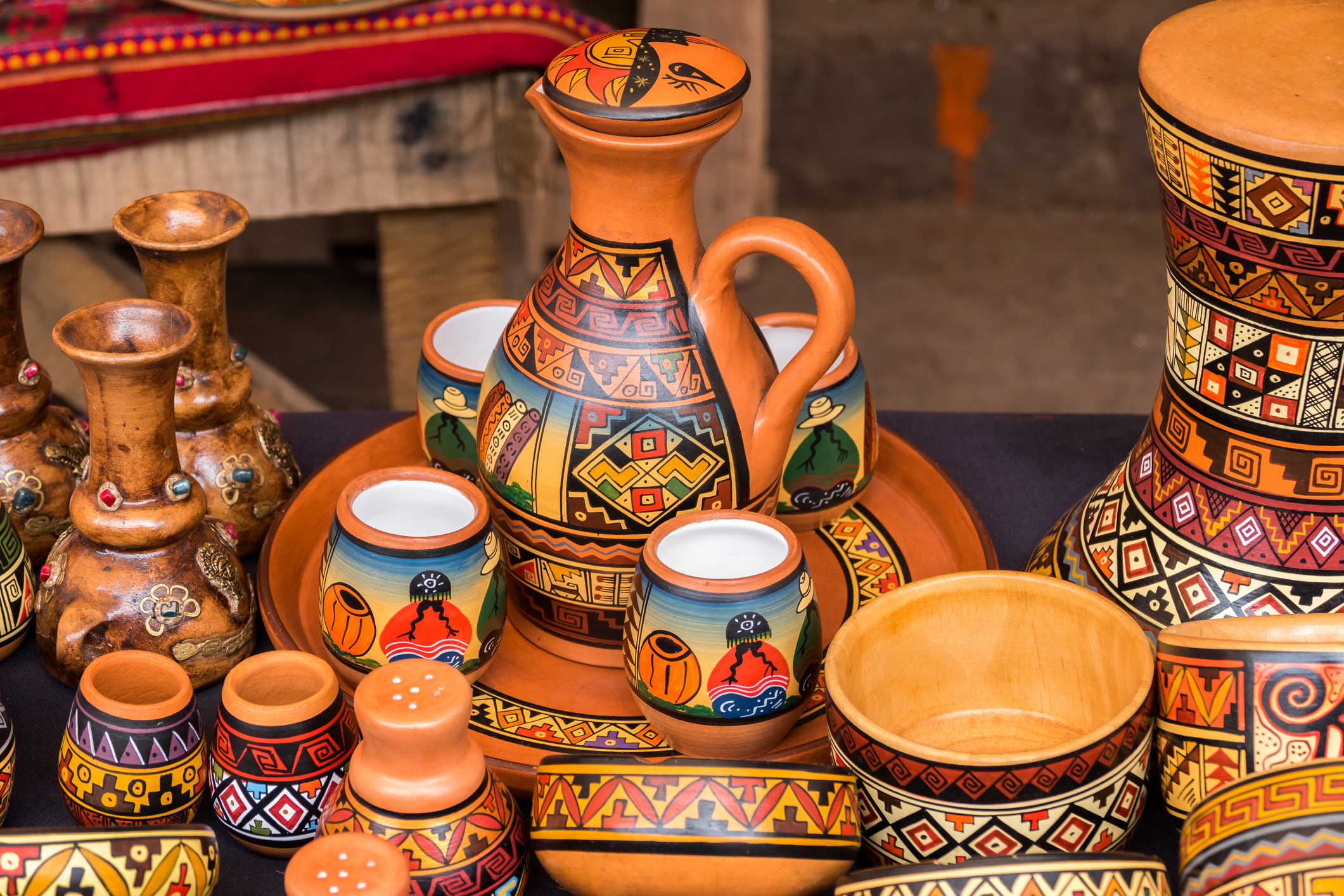 See the Nazca Lines
The Nazca lines are gigantic patterns etched into the ground, known as geoglyphs. They are over 2,000 years old, and are believed to have been created by removing the top layer of rock to reveal the light sand underneath. Over 70 patterns exist, some over 1,200 feet long.
Though most of these geoglyphs are straight lines or geometric patterns, the best known Nazca Lines are those that depict animals. These include a hummingbird, spider, monkey, and llama, as well as a human figure known as "The Astronaut".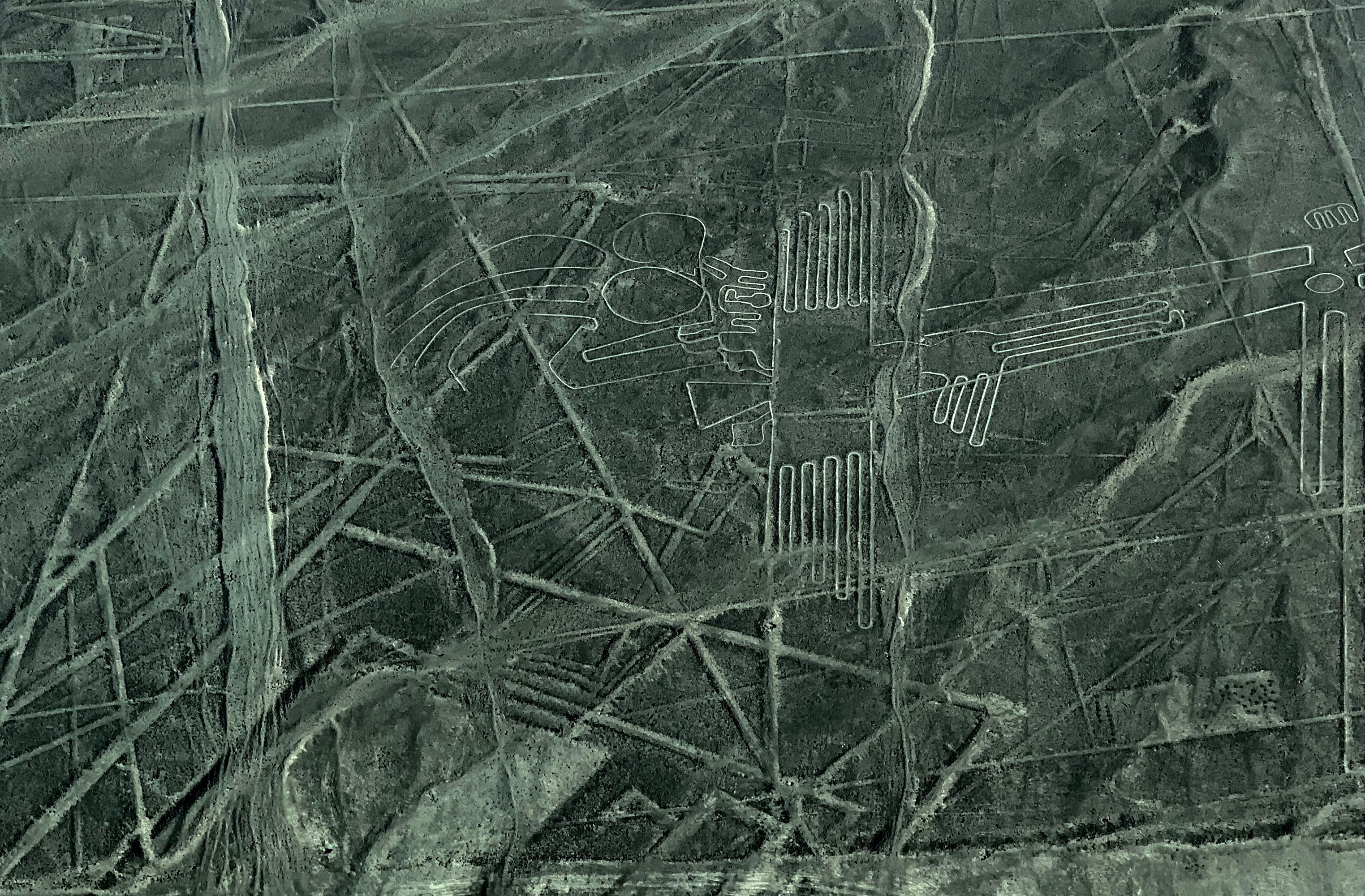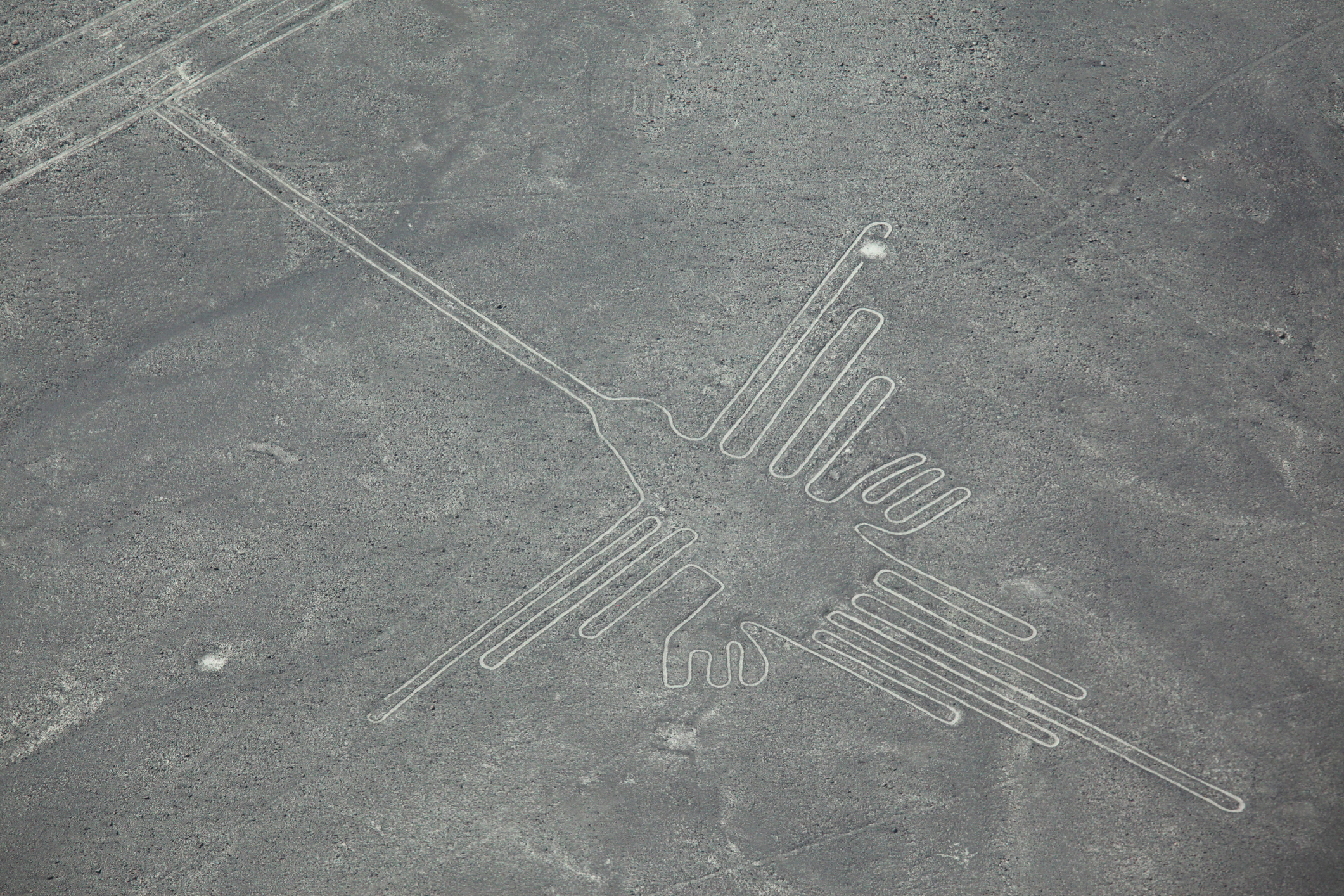 The Nazca Lines were declared a UNESCO world heritage site in 1994. New lines are still being unearthed, and in 2018, drone technology uncovered more than 50 previously undiscovered lines.
Some of the lines can be seen from the surrounding hillsides, but the best way to view them is from the air, on a short flight around the area.
Sample the Local Cuisine
Peruvian food is filled with big, bold flavours, using spice and citrus. This cuisine is enjoying a recent surge in popularity in other countries, and, sampling the delicious local dishes, it's easy to see why.

Peru's national dish is ceviche– raw fish cured in citrus. Traditional Peruvian ceviche consists of sea bass marinated in lime juice, with onions, salt and aji chillies. The leftover marinade is often drank as a shot, or mixed with pisco.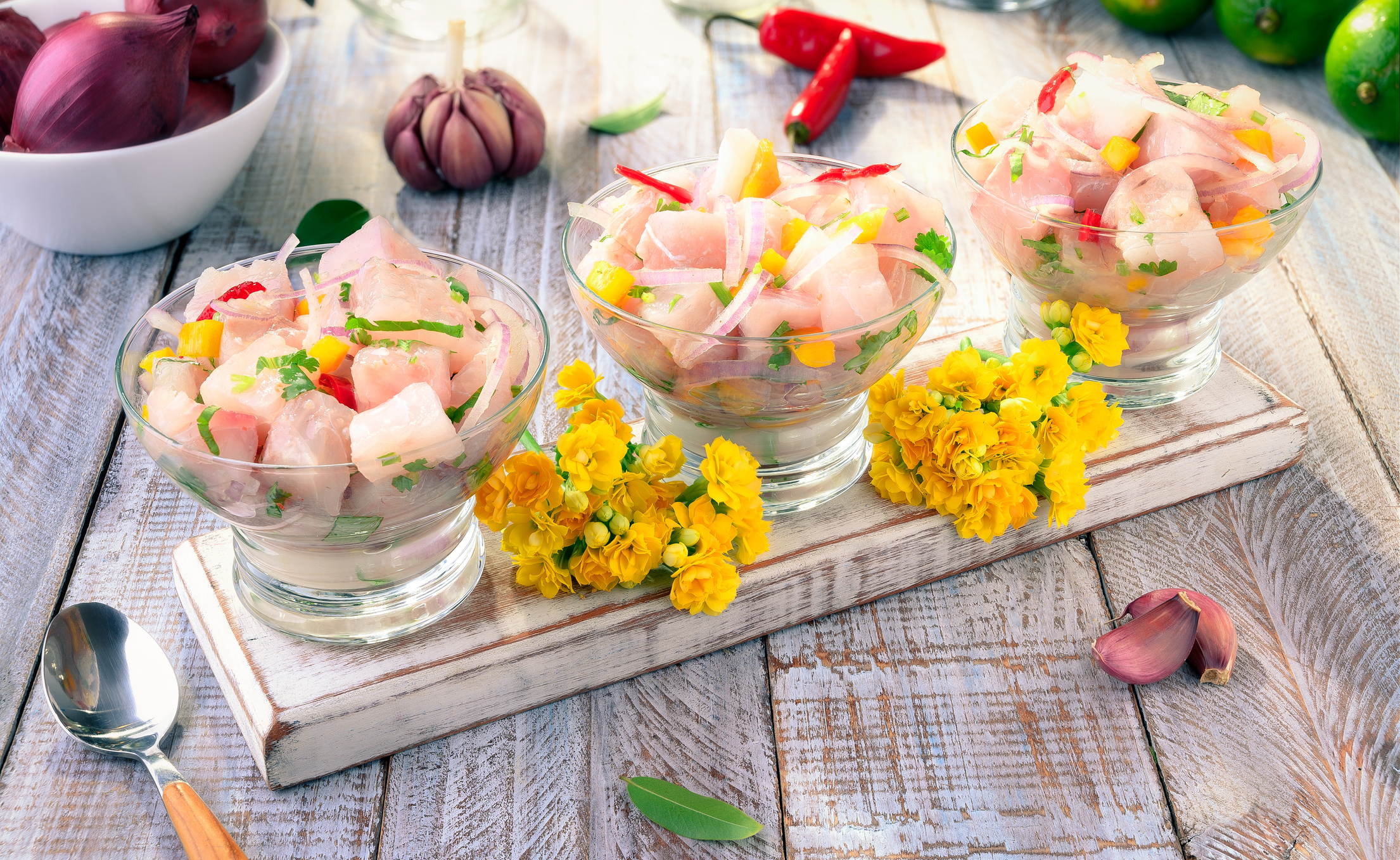 Pollo a la Brasa (chicken roasted on a rotisserie) is one of Peru's most well-known foods. The chicken is marinated in garlic, herbs and spices before being cooked whole on a spit, and served with black mint sauce.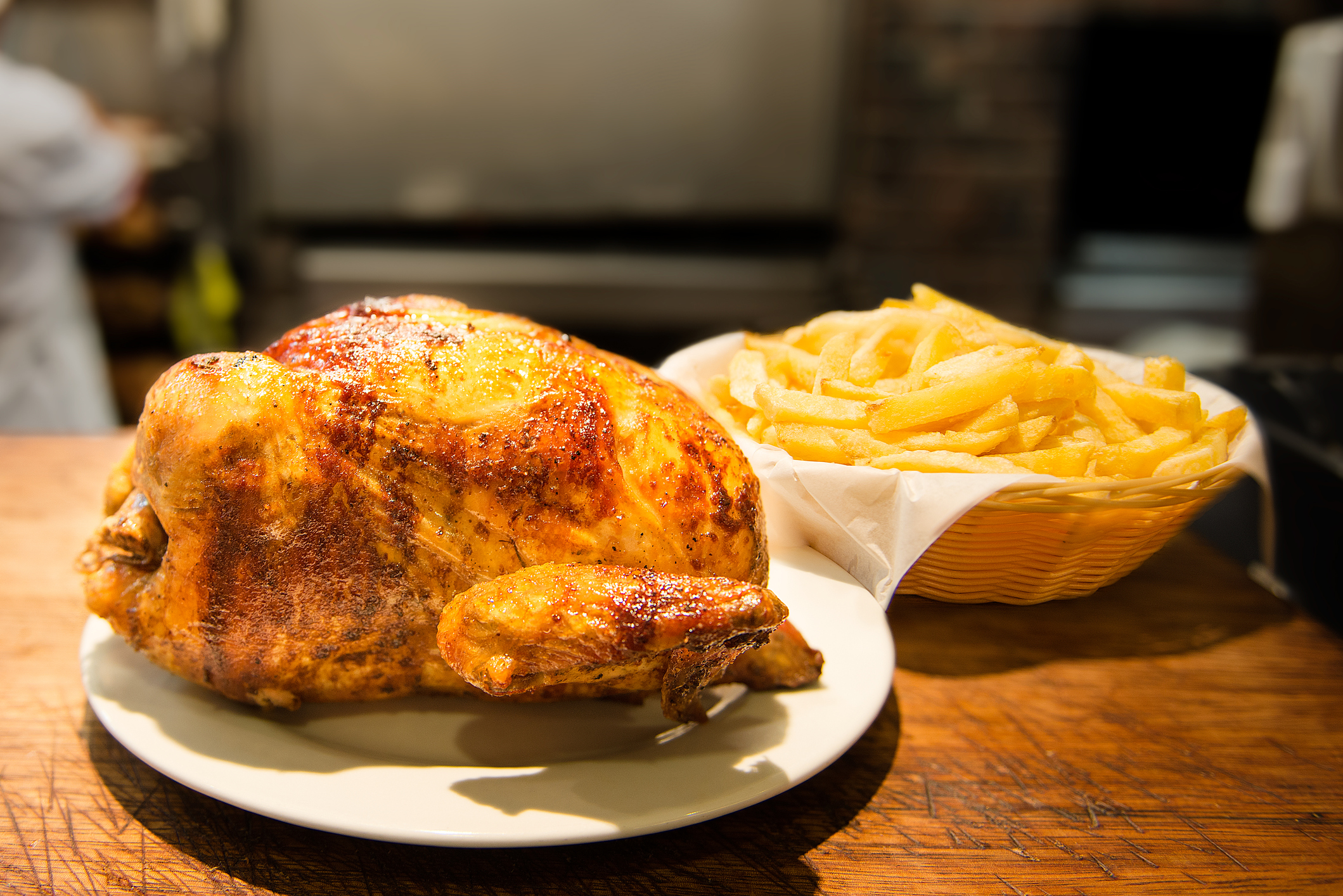 Alpaca is a common meat, and it may be disconcerting to see these cuddly animals on the menu. Even more jarring is guinea pig, known as cuy, which is commonly served whole. The truly adventurous can try anticuchos de corazon, or grilled heart.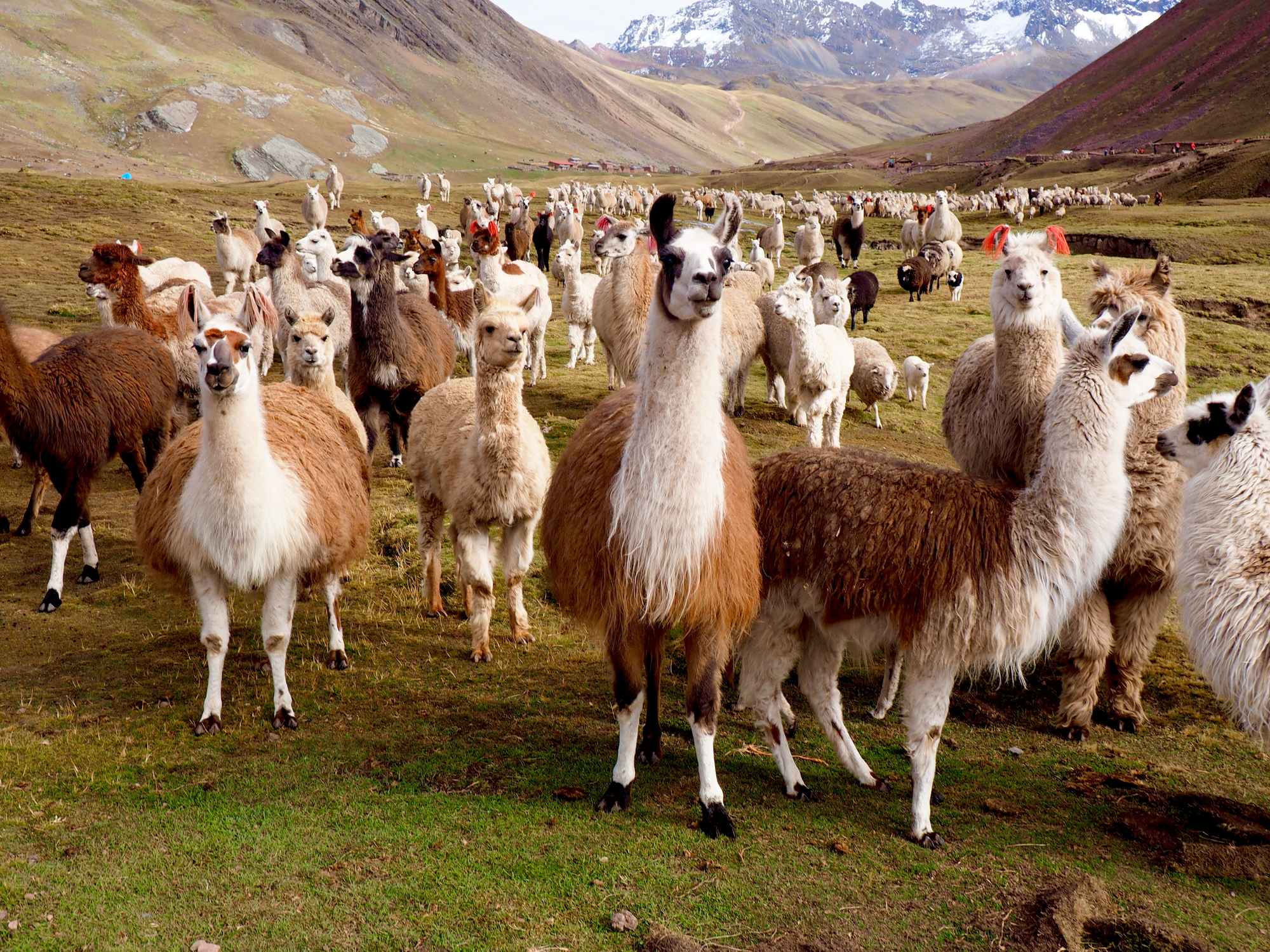 Potatoes are a typical addition to many Peruvian dishes, as the country is home to over 3,000 varieties of this vegetable. Many dishes also contain an abundance of grains and corn, as well as hot aji chillies.
Go Sandboarding in Huacachina
Huacachina is a beautiful oasis town; a splash of green against a desert backdrop. The surrounding sand dunes are perfect for sandboarding. This is a tricky sport to master, and many visitors find lying down on the boards to be just as fun, easier to get the hang of, and kinder to their ankles!
Dune buggies take visitors and their boards to the perfect spots for sandboarding (though you will have to lug your board back up the dune). The buggy rides are an adventure in themselves- a rollercoaster ride over hills and valleys, while passengers hold on and shriek excitedly!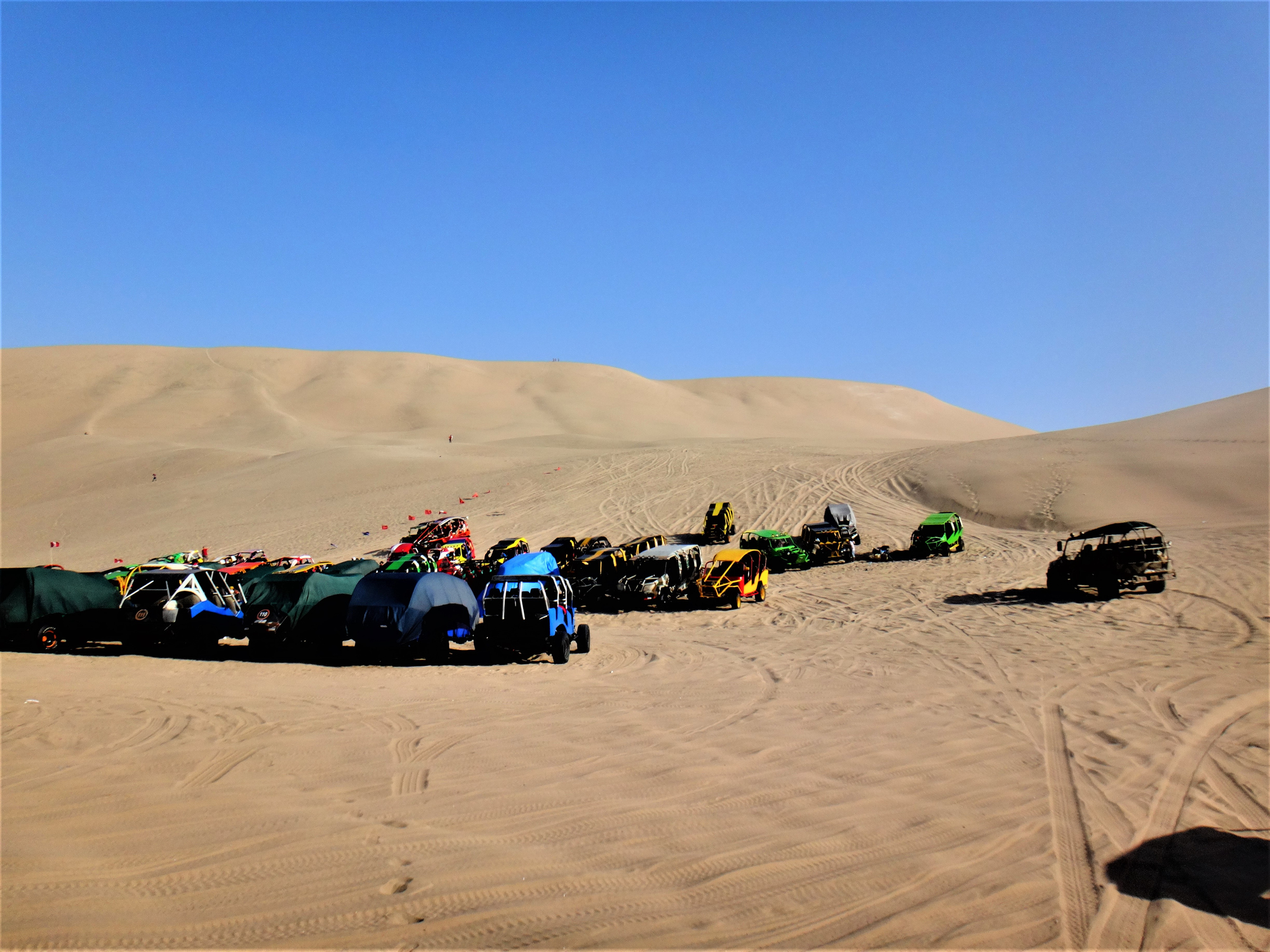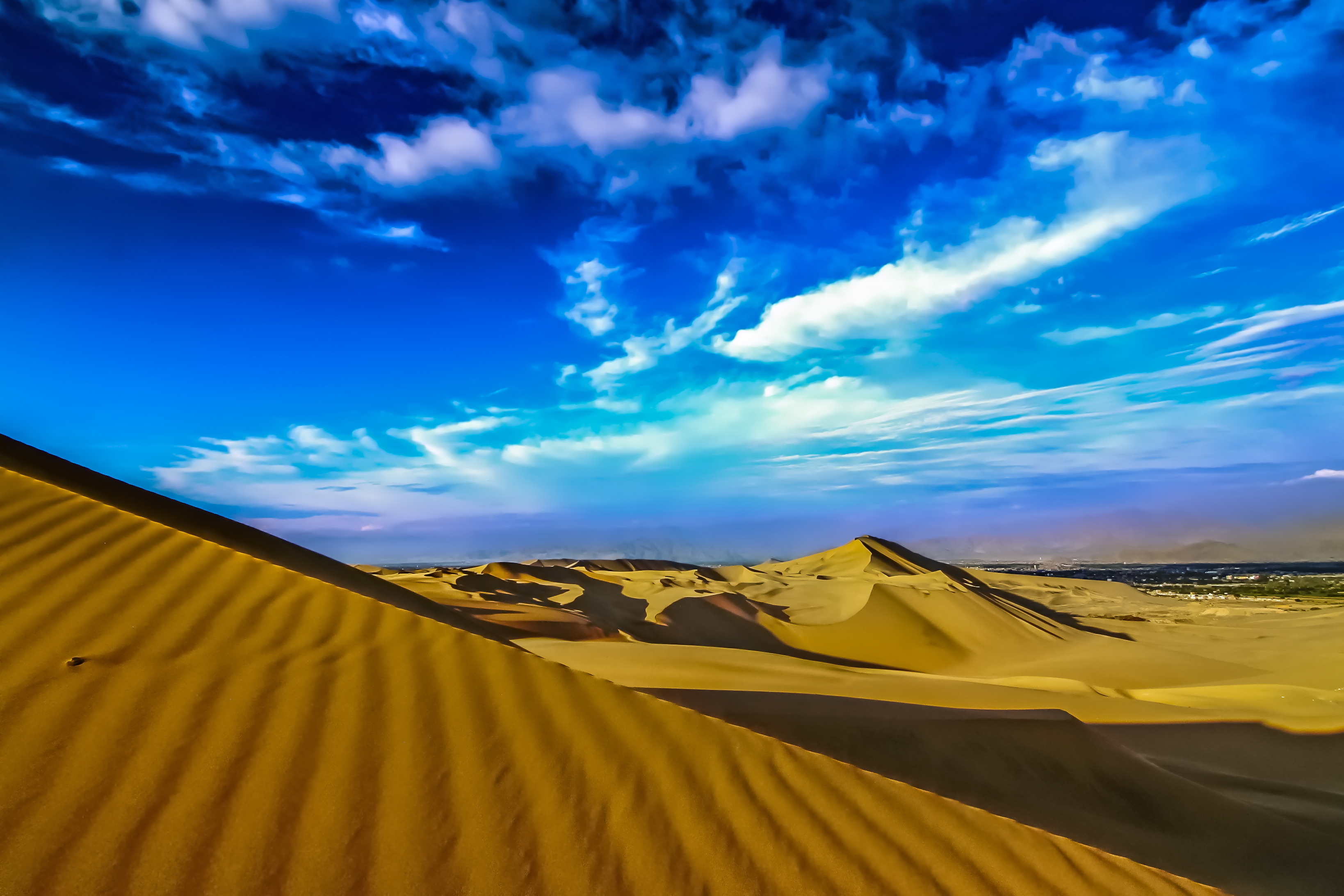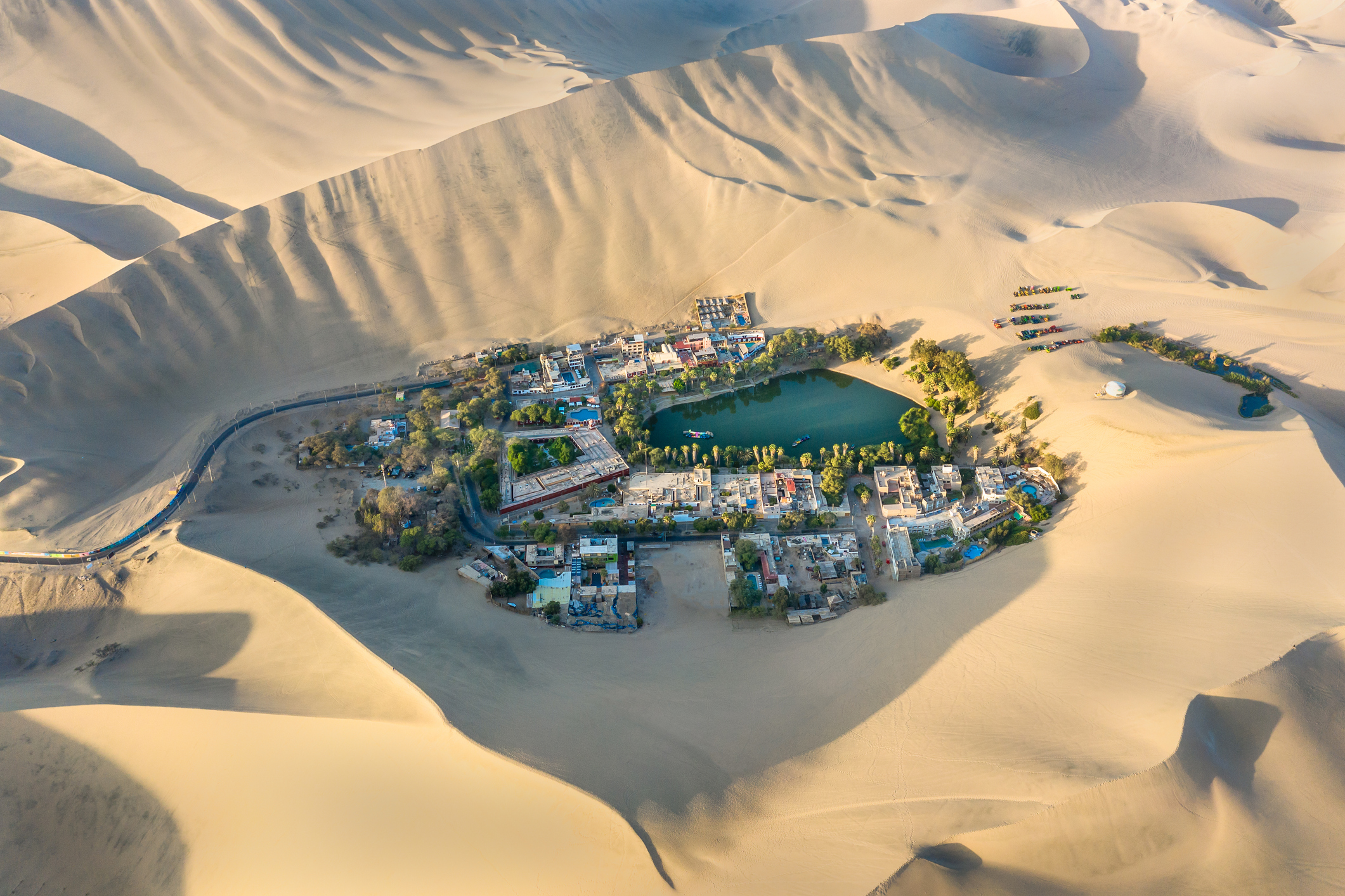 Hike Colca Canyon
Twice as deep as the Grand Canyon and the second deepest canyon in the world (just behind the nearby Cotahausi), Colca Canyon is an impressive sight.
The canyon is a nesting ground for the endangered condor, and you stand a good chance of seeing these during your trek. Mirador Cruz del Condor is a popular spot for viewing the canyon. From here, you can gaze into the 1200m deep abyss and spot condors circling above. The best time to spot these impressive birds is early in the morning.
There are several trekking routes in the canyon, which varying in length and difficulty. Don't underestimate the difficulty of descending into the canyon and back out again, and give yourself time to adjust to the altitude before setting off.
These are just some of the experiences to be had in Peru. Just take your time and stick around after your visit to Machu Picchu and you're sure to find beautiful sights and one-of-a kind adventures.