When considering a trip of any length it's important to choose your co-travellers carefully, but this is especially crucial when planning a lengthy trip such as travelling around Australia.
Travelling as a group (or even just with one other friend) will inevitably require compromise – others might have different standards of accommodation they would prefer, varying budgets or have conflicting ambitions for the trip and itinerary. 
Of course, one way to avoid feeling like you're not able to fulfil all of your aspirations when it comes to your dream trip is to travel solo.  Travelling alone can have so many benefits – it means that you have complete control over your plans, you can set your own budget and be flexible according to your means, you can adapt your plans as you go along, and it can help you develop new skills, grow your confidence and make new friends.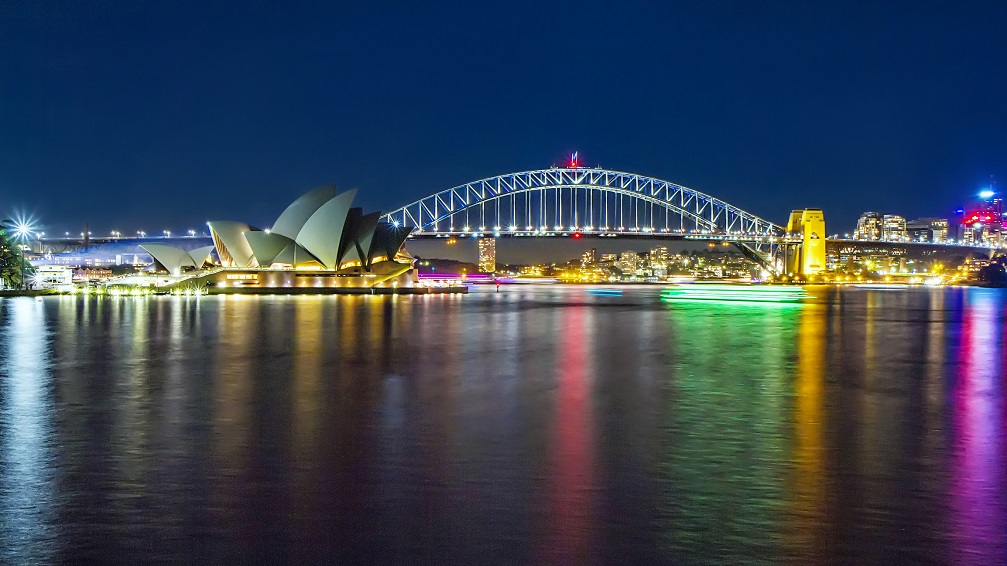 Travelling solo can be extremely rewarding, but you will want to also ensure that you don't feel vulnerable, or lonely during the trip.  Luckily, Australia is easy to move around due to its great travel infrastructure, locals are usually friendly and depending on the accommodation you choose, there are myriad ways to make friends and connect with others.
Staying in hostels
Hostels are used to accommodating solo travellers and provide great ways to meet other backpackers.  Most will hold evening events, excursions or activities (such as games nights, pool parties or barbecues) and even those travelling in small groups will likely be open to making new friends.  You will also usually have the option to stay in a shared dormitory, which provides an easy way to strike up a conversation or make plans with roommates.  You will often find that many people are taking the same route as you, and planning the same stops – so it's worth finding out others' itineraries to see if there are opportunities to connect later in your trip.  This can be a reassuring way to know there will be some friendly faces to meet up with further down the line.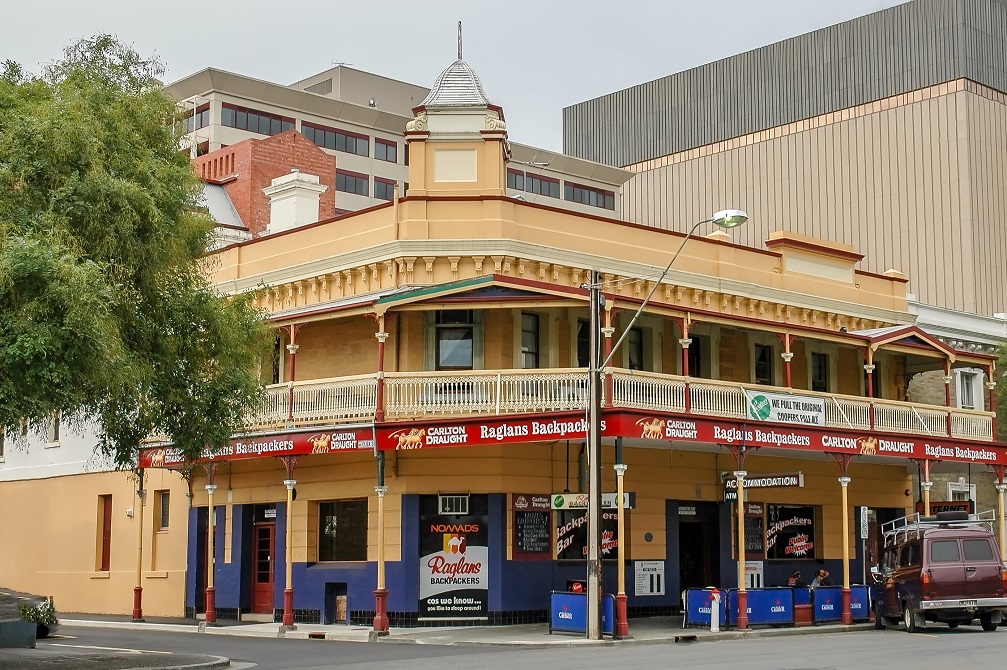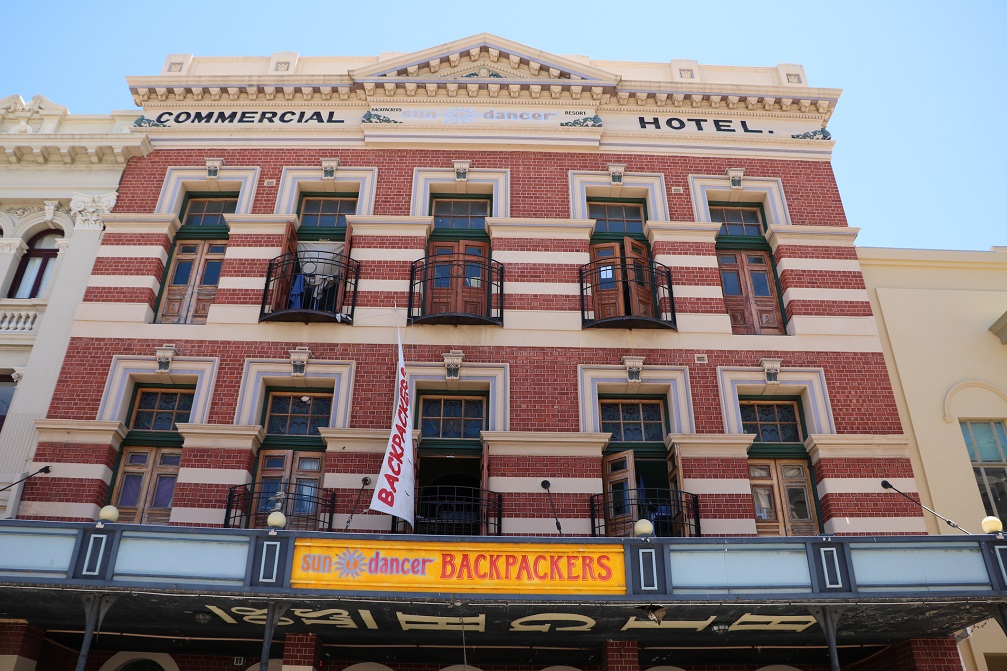 Working during your trip
If you're in the 18-30 bracket and planning a longer stay in Australia, you could consider working during your trip to give more opportunities to meet people and fund your travels.  You can usually apply for a 12-month working holiday visa – but make sure you consult the rules and requirements for both your home country and the current Australian regulations.  Typically, travellers might consider jobs like bar work and hospitality, or farming.  You can also find opportunities for volunteering in exchange for food and board with organisations like WWOOF Australia who facilitate placements working on organic farms.  Always ensure you fully research these opportunities however and have clear expectations of the type of accommodation and working hours.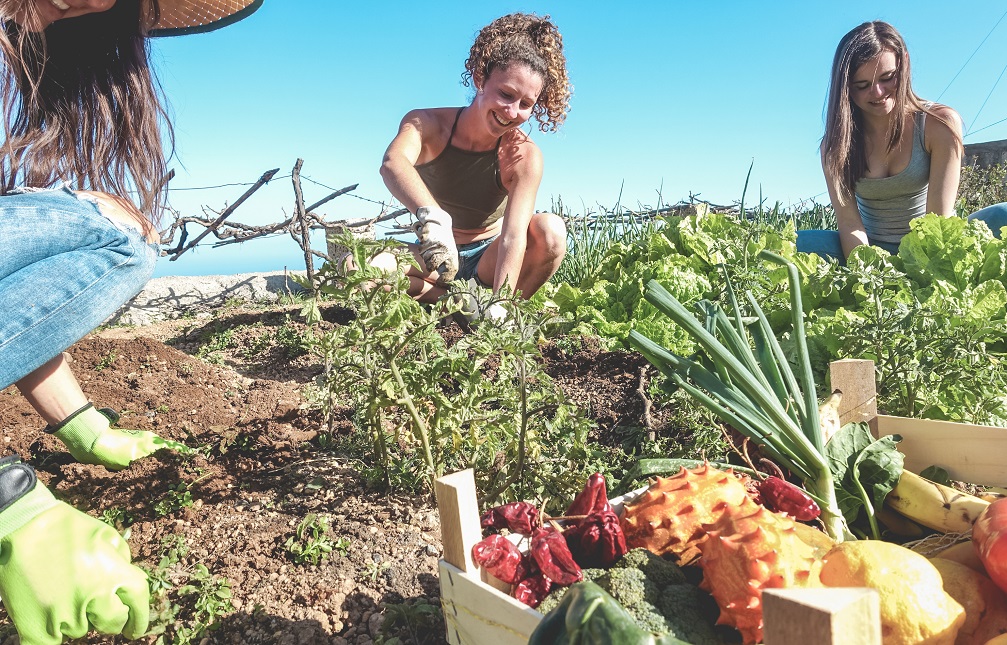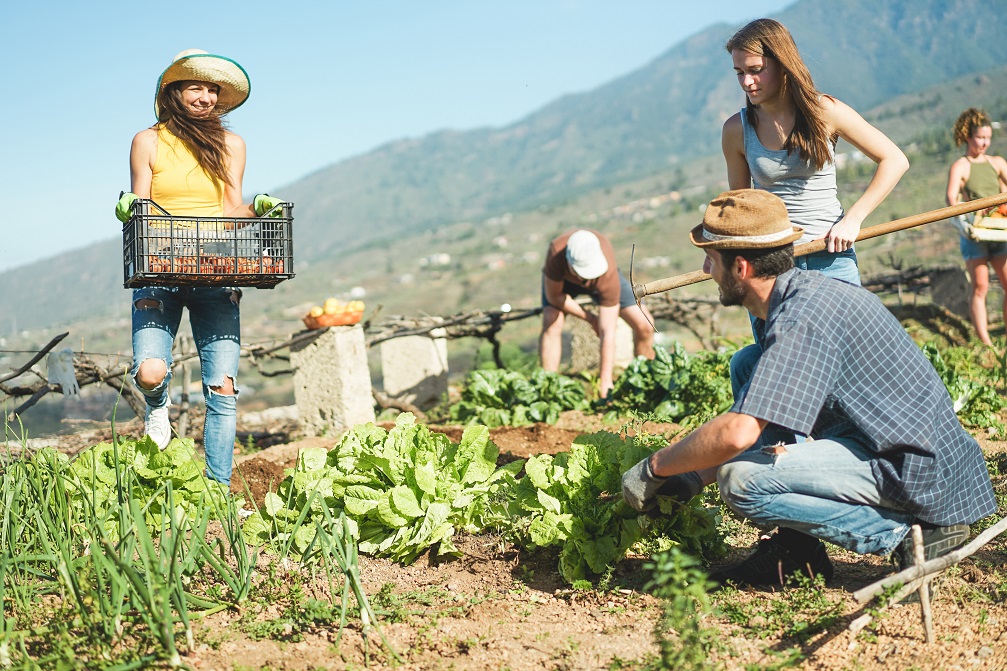 Getting around
You might be concerned that it could prove challenging to navigate around or travel from place to place on your own, but the good news is that Australia is well set up for travellers, especially along the popular tourist routes such as the East Coast trip from Melbourne to Cairns.  Many people choose to use the Greyhound bus routes as they're easy to book, visit all of the popular stops and provide flexible options if you want to keep your itinerary fairly loose.  If you're travelling on a budget (and you're comfortable sleeping on a coach!), you can also opt for overnight journeys for some of the longer stretches to avoid paying for overnight accommodation.  Internal air travel is also well-priced in Australia and can minimise those longer drives if you'd prefer to spend more time taking in the sights – you can fly from Melbourne to Sydney for around £50, avoiding the 10-hour car or bus journey!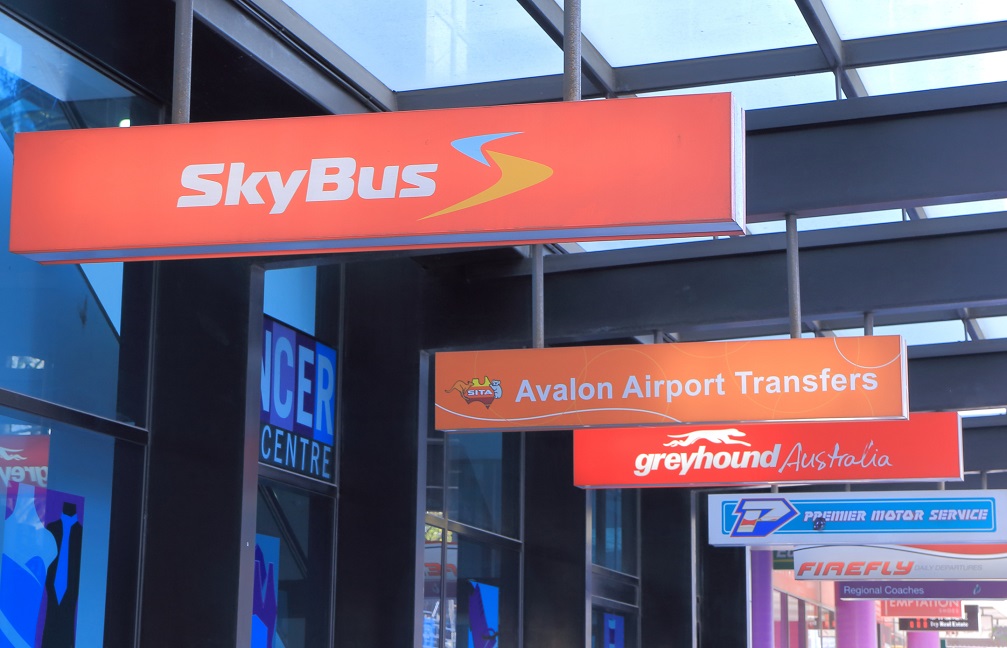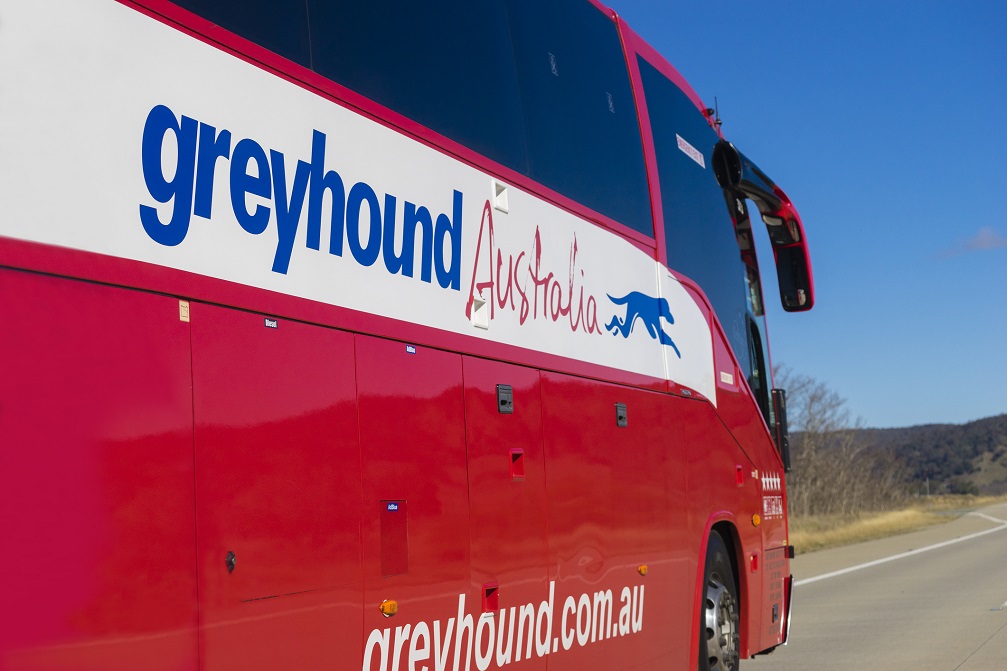 Group tours
Joining group tours is a great way to meet other people as part of a longer experience – meaning you'll be able to make connections that could last a lifetime.  Joining an organised group tour provides so many benefits – for example, if you book onto a one-week tour for a stretch of your trip you'll usually find that accommodation, transfers and guided tours are included in the price, which takes the stress away from having to book everything individually (and can save you money).  Group tours will vary in size but will usually be a real mix of people – from solo travellers to couples, to groups of friends.  Everyone will be in the same boat (quite literally if you choose an adventure like a Whitsundays Sailing Tour!) and whilst you're on the tour there will be lots of activities to bring you together as a group.  You will also often find that with the longer trips there will be Facebook or WhatsApp groups so you can meet your fellow travellers in advance and connect and communicate during the trip.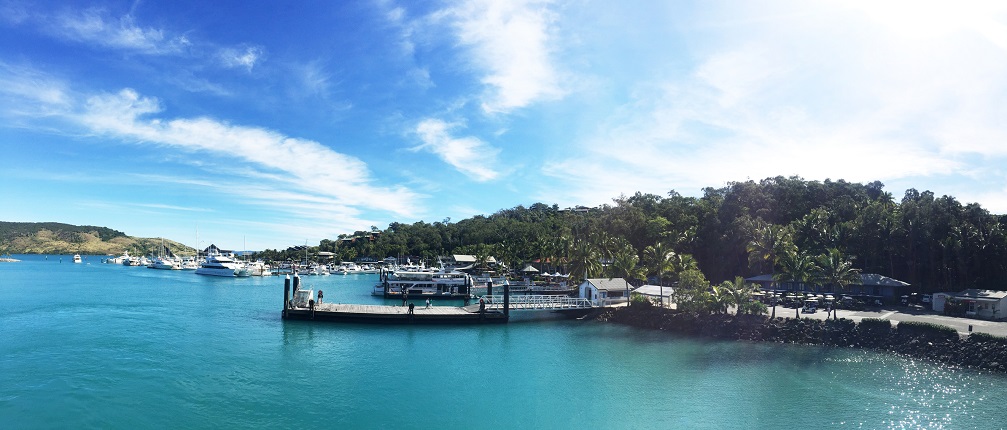 Would you consider travelling solo around Australia?