Planet Earth is a fascinating place, and we share its landscapes with thousands of endearing creatures. Watching wildlife in their natural habitat can be the highlight of vacations for adventurous travelers. For those who love animals, it helps to know which countries have the most wildlife encounters.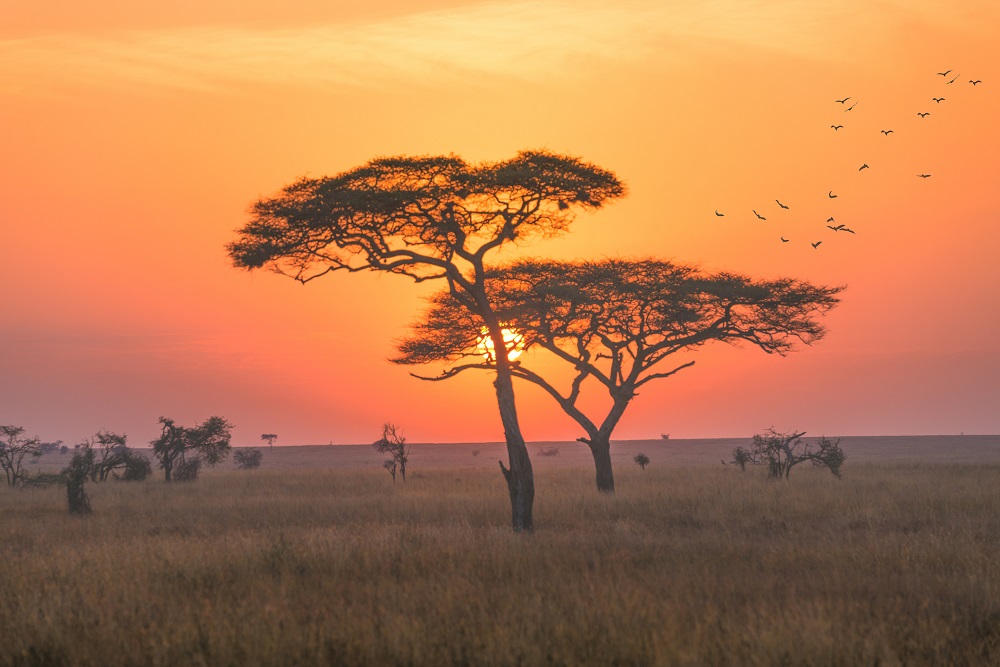 From the African savanna to Central American jungles, the world has vast ecosystems that host beautiful species. If you're unsure which destination is best for you, we've highlighted some of the most exotic countries. Read below to brainstorm ideas for your next trip into the great outdoors.
Kenya
Situated in East Africa, Kenya is the ultimate African safari destination. With incredibly diverse species and stunning landscapes, it's a goldmine for wildlife photographers. Kenya boasts around 40 combined national parks and reserves, so picking your safari destination feels like you're inside a candy shop.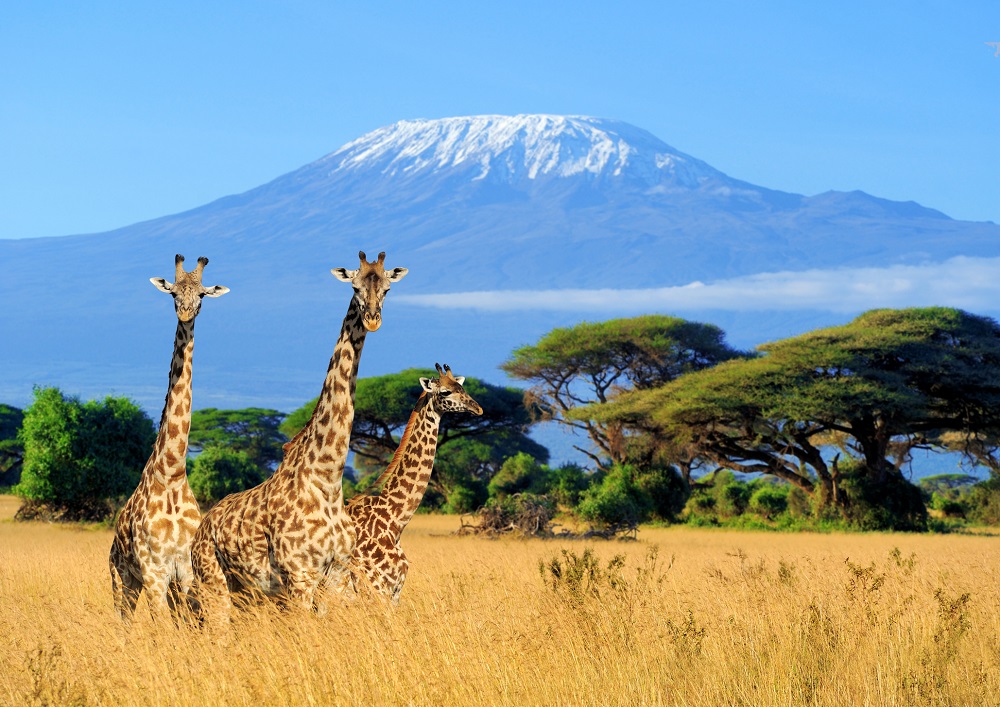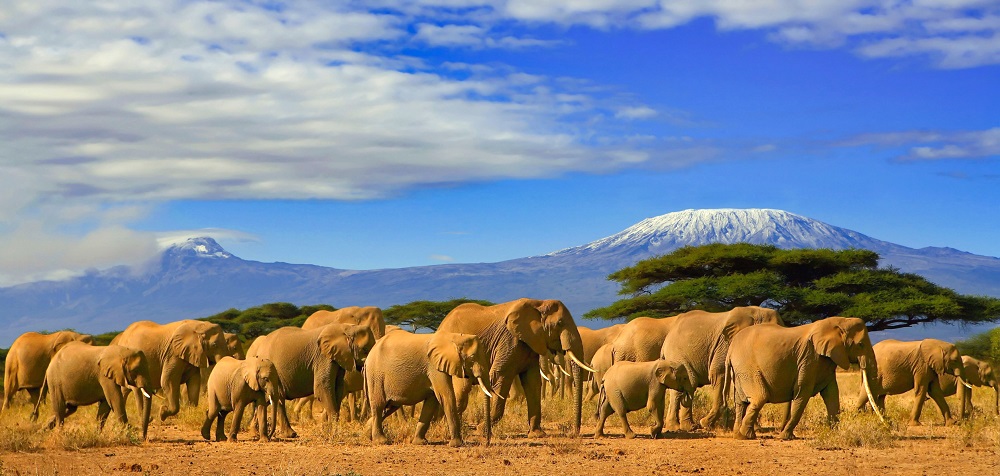 Nairobi National Park is easily accessible and has over 400 species that include lions, black rhinos, giraffes, and buffaloes. The Maasai Mara Reserve hosts wildebeest migrations and has a thriving population of lions, leopards, and African bush elephants. With Mount Kilimanjaro as the backdrop, Amboseli National Park is home to hippos, zebras, hundreds of bird species, and more.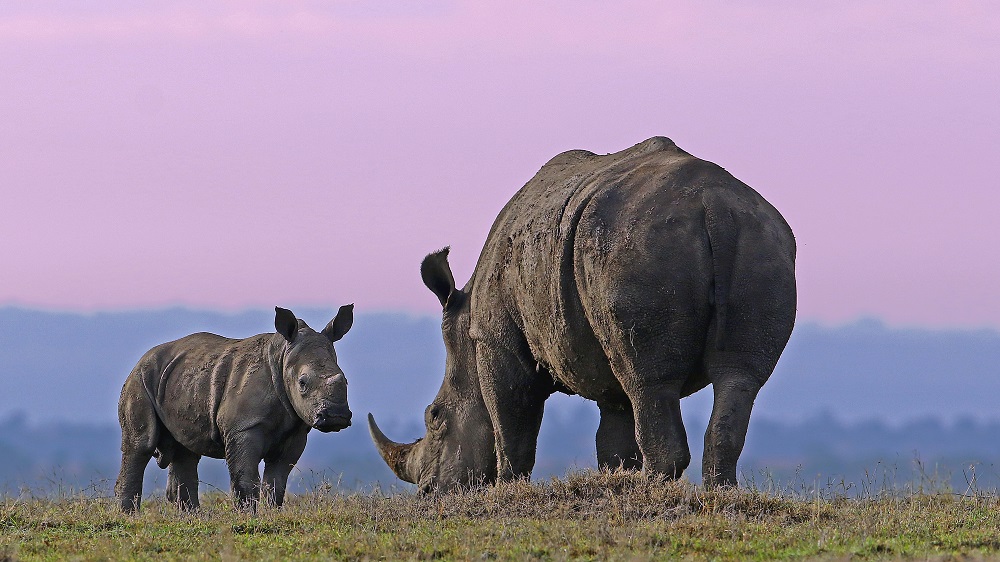 Costa Rica
Possibly the most biodiverse country on Earth, Costa Rica is home to 5% of the world's species. Its tropical climate and location between North and South America create a perfect recipe for thousands of birds, mammals, reptiles, amphibians, and insects. From sloths and howler monkeys to scarlet macaws and toucans, Costa Rica is an animal lover's paradise.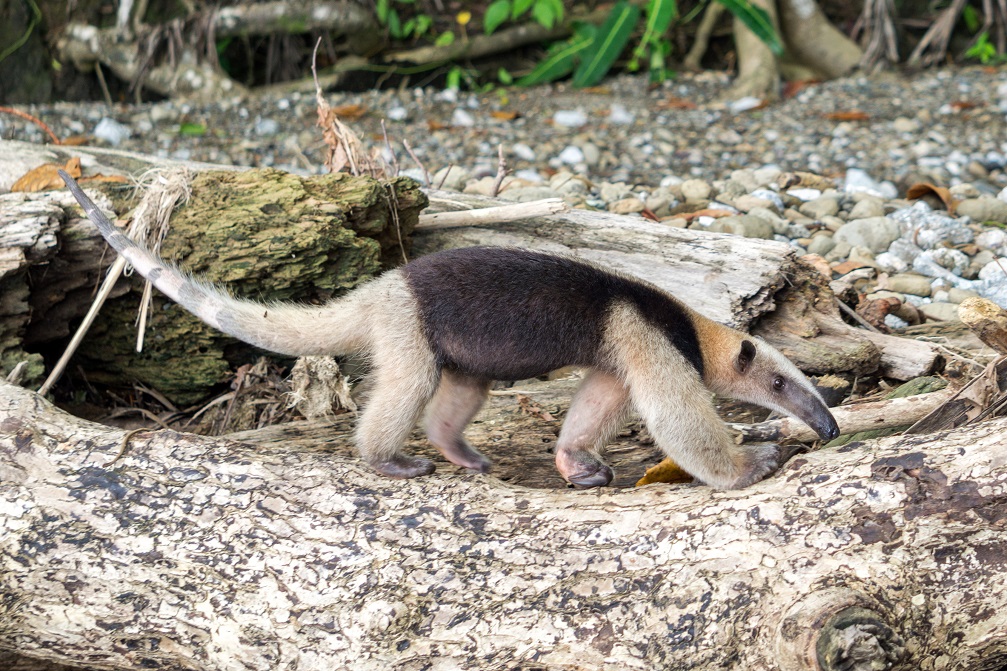 Corcovado National Park is the world's most biologically intense spot and Costa Rica's best place for wildlife. Its lowland tropical forests host a wide range of species such as jaguars, squirrel monkeys, Baird's tapirs, ocelots, and American crocodiles. The Montverde Cloud Forest is heaven for birdwatchers, and Manuel Antonio National Park nurtures sloths and capuchin monkeys.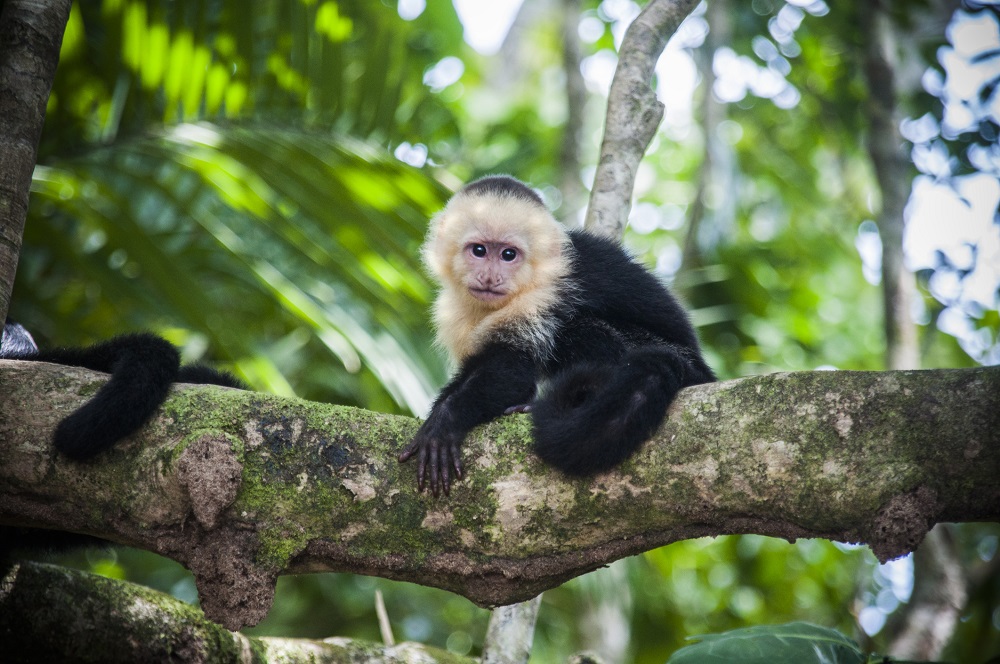 Tanzania 
Tanzania is among the best African safari spots due to its healthy population of the "Big 5" (elephants, lions, leopards, buffalo, and rhinos). The Serengeti continues to inspire travelers across the globe for its annual wildebeest migration and diverse species. With its immense rocky walls, the Ngorongoro Crater is among the world's best places to view lions, hippos, black rhinos, zebras, and hyenas.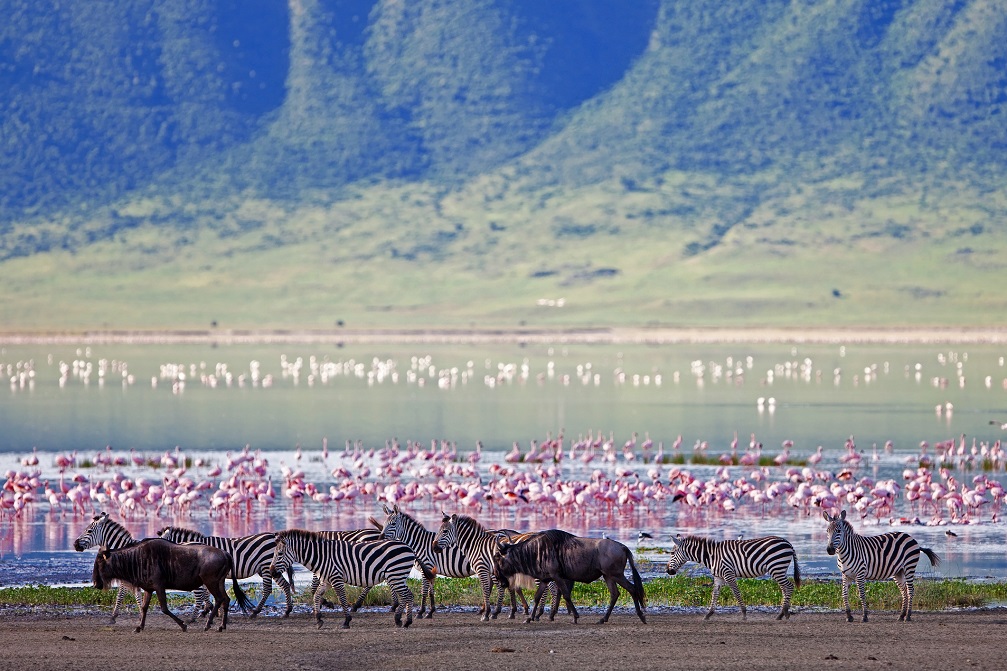 For a less-visited gem, wander the Selous Game Reserve to watch thousands of migrating elephants. Ruaha National Park is Tanzania's largest national park and a great spot to witness cats stalking antelope. Head to Lake Manyara National Park for birdwatching nirvana or the dry season wildlife bonanza inside Tarangire National Park.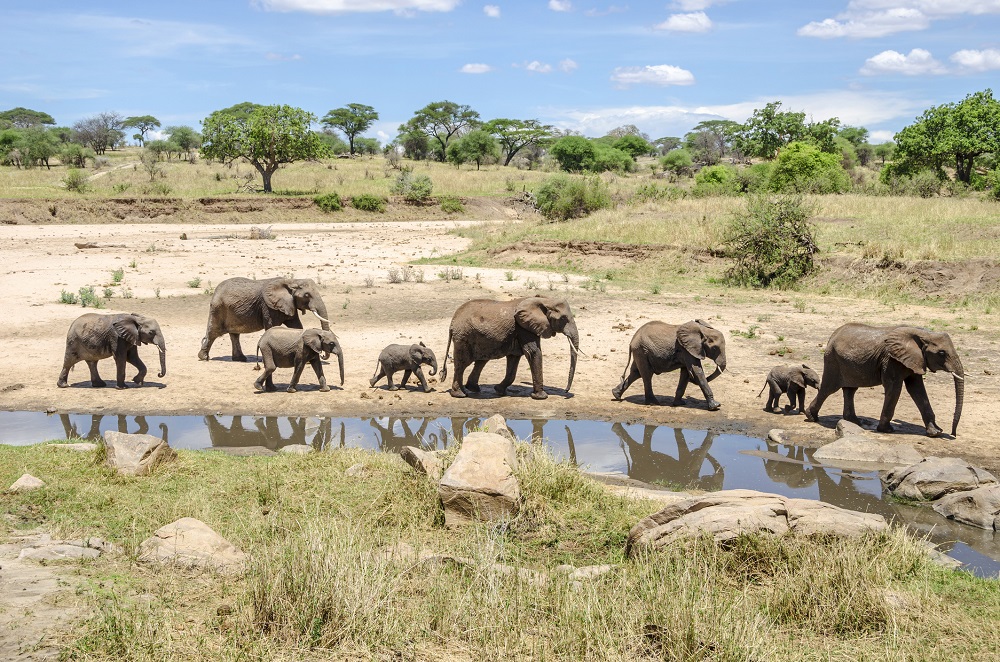 South Africa 
On a visit to South Africa, a safari is one activity you must include on your itinerary. The country has several national parks to spot the Big 5 and other beautiful African species. Kruger National Park and the adjacent Sabi Sands Game Reserve have the greatest fame but expand your horizons to find the safari for you.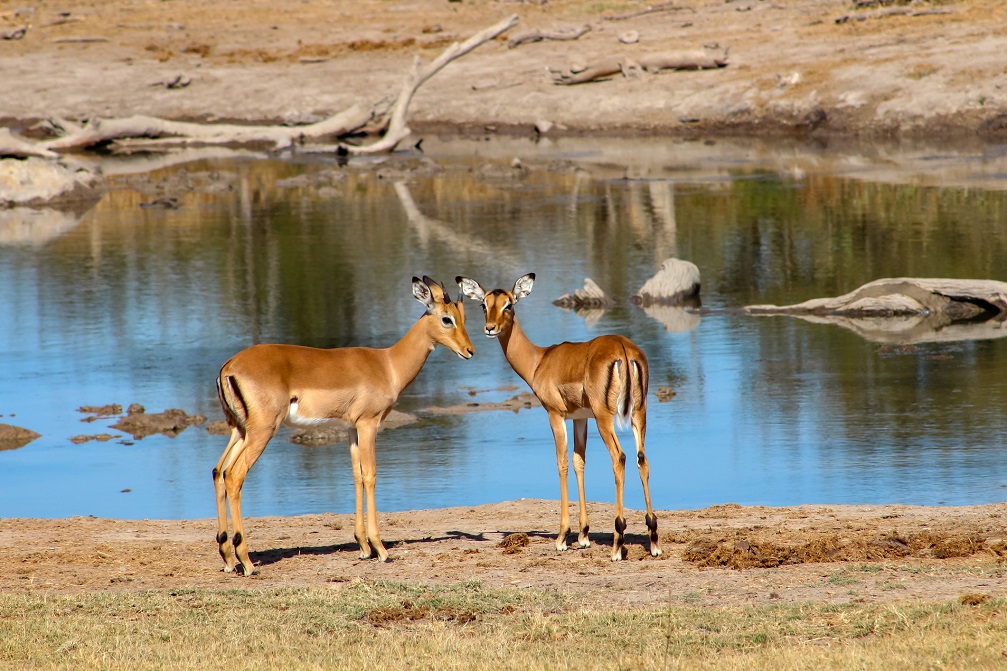 Addo Elephant National Park is a utopia for spotting elephants and wildebeest runs wild inside Kgalagadi Transfrontier Park. Hluhluwe–iMfolozi Park does tremendous work saving rhinos, while Mapungubwe National Park has a rich population of Nile crocodiles and giraffes.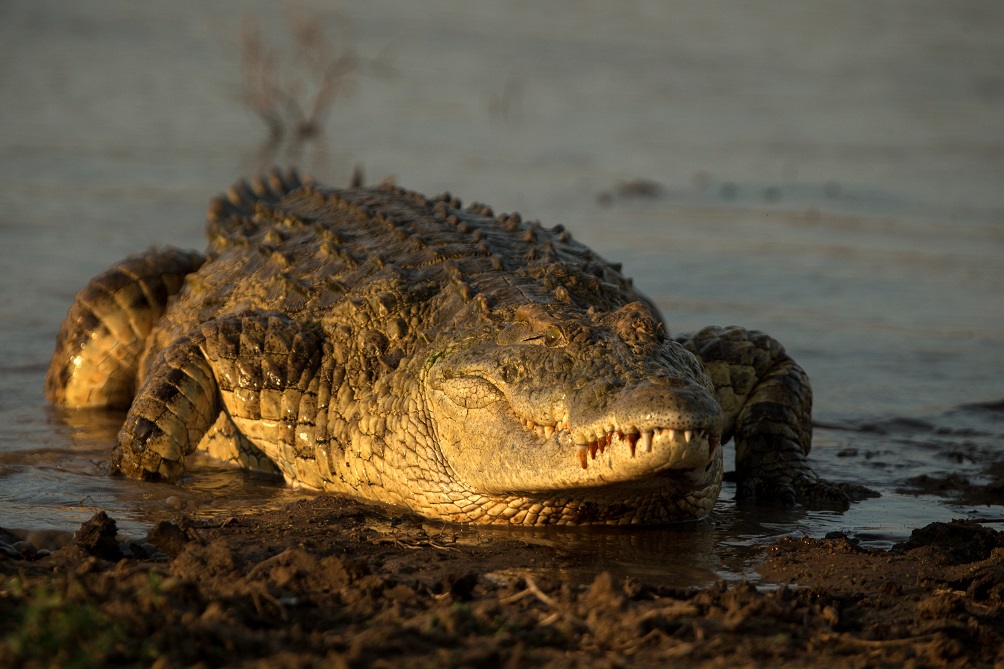 Ecuador
It's all about the Galápagos Islands in Ecuador, one of the most biodiverse locations on the planet. Since the volcanic archipelago is around 1,000 km from the coastline, many endemic species thrive here. Charles Darwin famously studied the Galápagos wildlife to form his theory of evolution in the 19th century.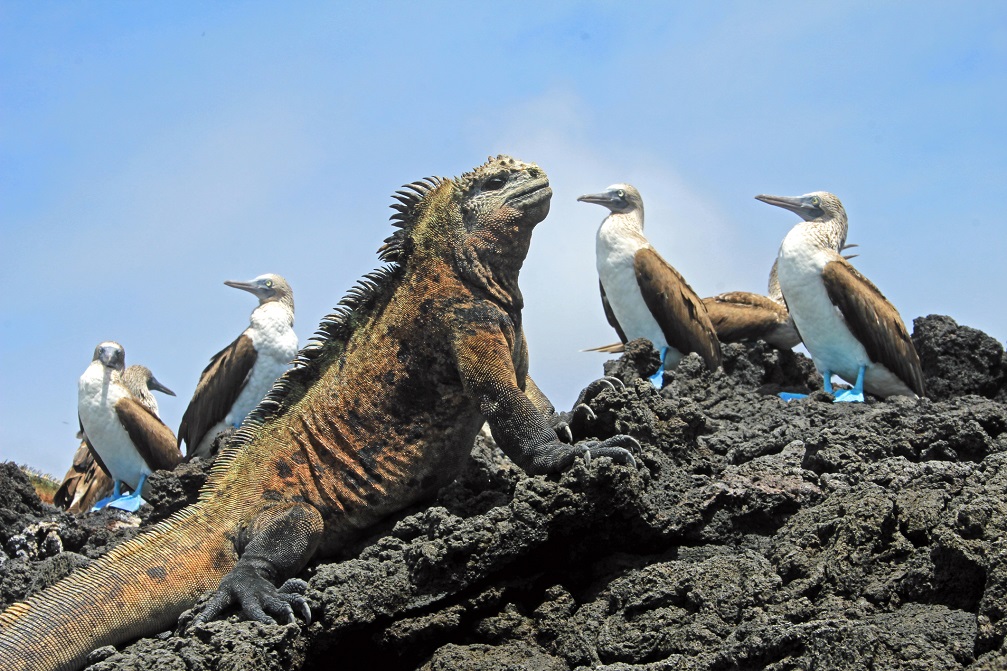 When you arrive on the island chain, glue your eyes to the land and sea for wildlife sightings. Galápagos tortoises are the most famous resident, but marine iguanas and magnificent frigatebirds are unique species.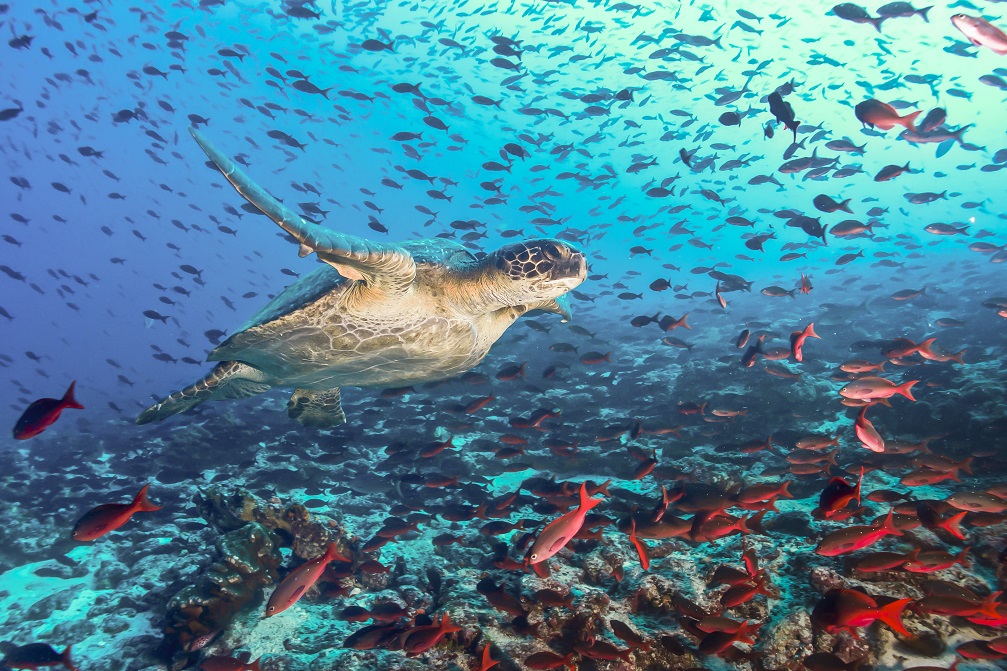 Sri Lanka
If you're searching for a wildlife safari outside of Africa, Sri Lanka should top your list. Yala National Park's dynamic ecosystems host over 200 bird species and the world's mecca for leopard sightings. Udawalawe National Park is among the best places to spot Asian elephants, and Kumana National Park has large populations of crocodiles, turtles, and leopards.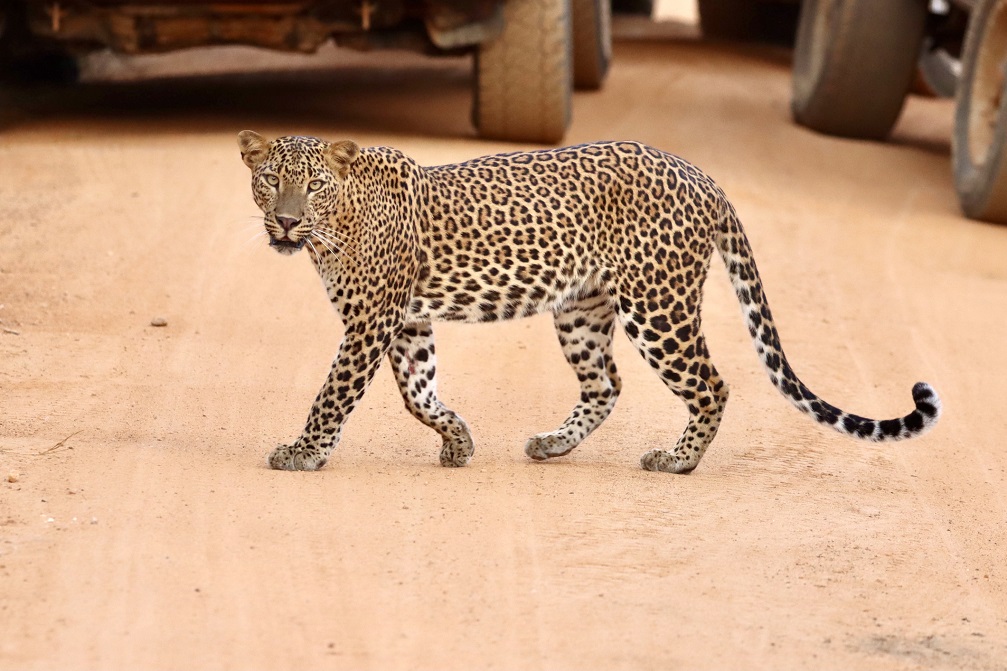 Bundala National Park is another treasure trove for birdwatchers, while Minneriya National Park is another famous spot to witness elephant migrations. And for a whale-watching excursion, the Mirissa coast is a stellar launching pad to view blue, fin, and killer whales.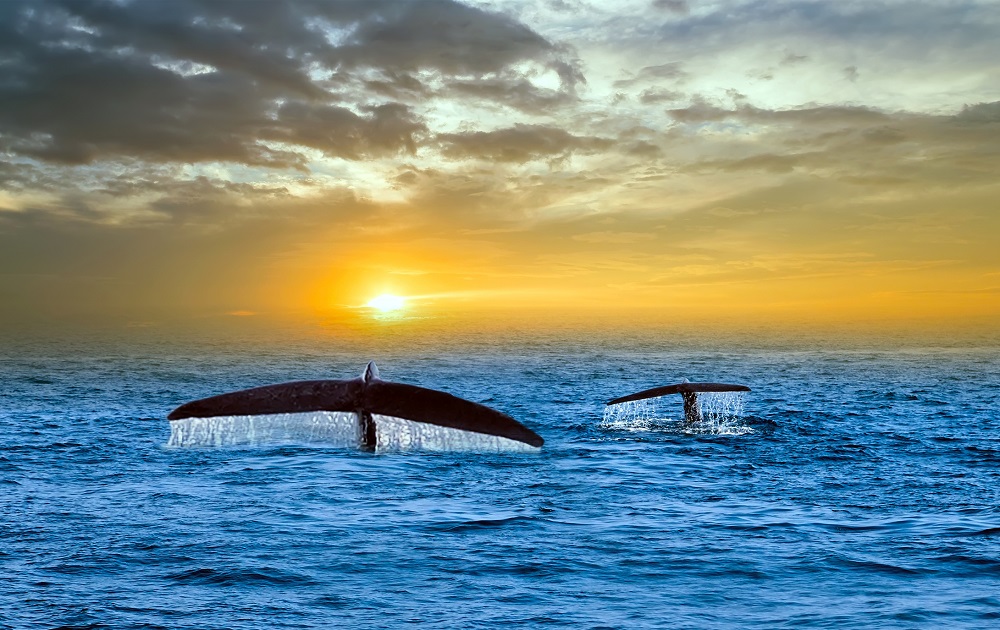 Uganda 
Considered the "Pearl of Africa," Uganda is another African country to see the Big 5. But there's one animal that holds the mystique and steals the spotlight in this biologically diverse nation, mountain gorillas. There are less than 1,000 remaining in the world, and Uganda is one of the countries to find them.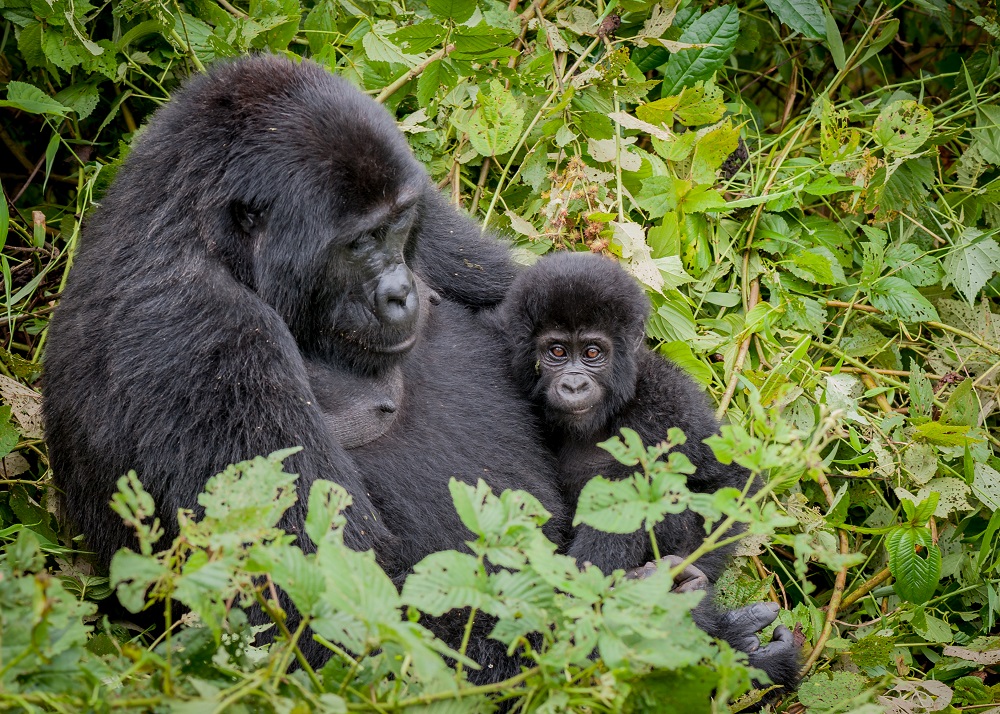 Although it costs a hefty price, witnessing mountain gorillas in the jungle is a magical experience. Bwindi Impenetrable Forest National Park and Mgahinga Gorilla National Park are the best spots in Uganda to spot gorillas and other exotic species.