One of my regular clients travelled out to Dubai in December before the Tier 4 restrictions were announced. I had booked him to stay for 3 weeks over Christmas and New Year at the Waldorf Astoria on Palm Jumeirah. Everything was all set for an amazing Christmas break in Dubai, and, when he departed on 16th December, there was no indication that the UK was heading towards its 3rd national lockdown. Less than a week into his trip, it was announced that London was entering into Tier 4 which meant no more travel for anyone living in London. Still, there was no reason for my client to worry as those who were already abroad would be able to complete their holidays and return back without any issues.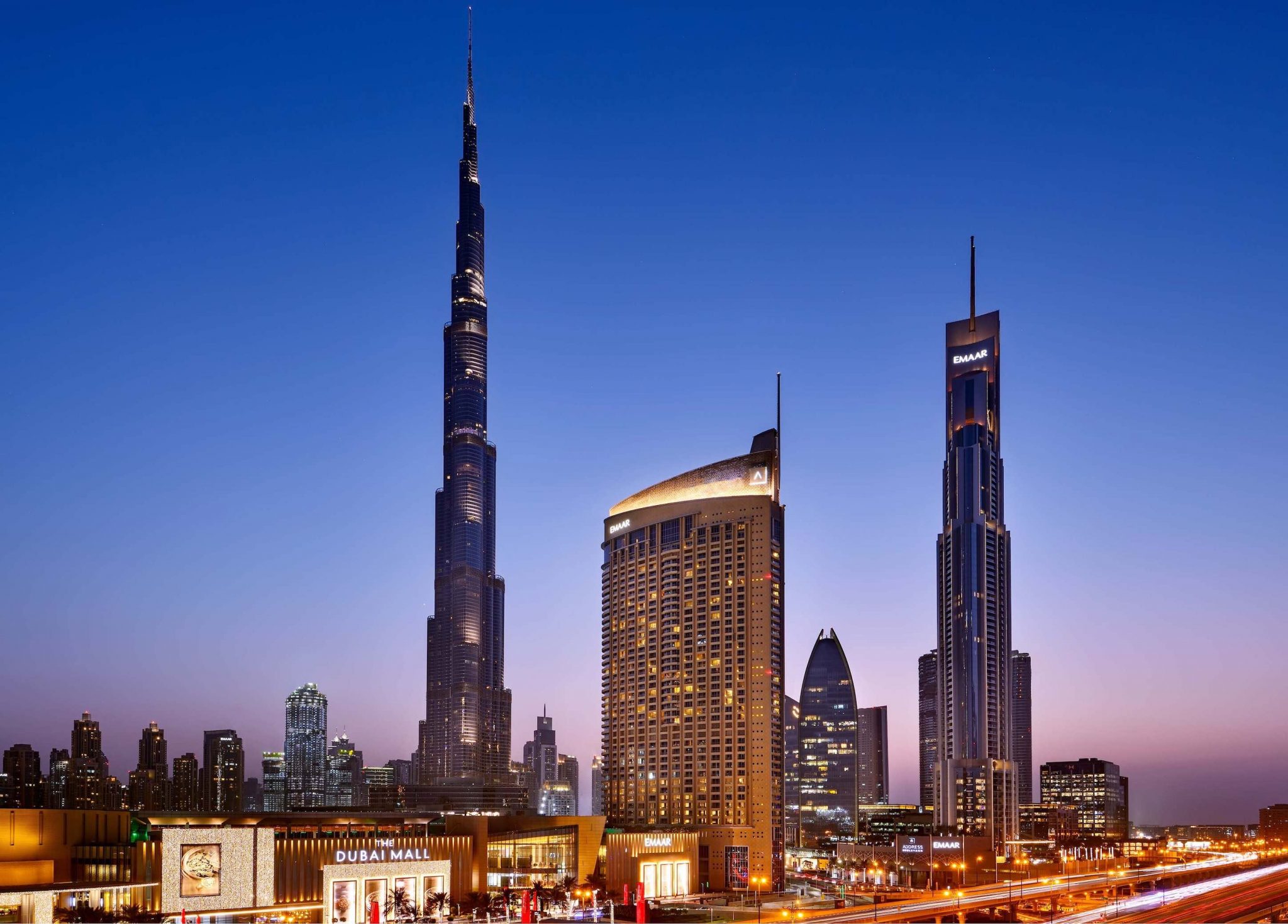 Then, on 4th January, two days before my client was due to fly back, a new national lockdown was announced. Like many professionals who were working remotely, my client decided to extend his stay in Dubai and work from there until the rates of infection eased back home. I happily negotiated a fantastic long stay rate for him in one of the 2-bedroom apartments at the Address Hotel Dubai Mall. My client works as a management consultant and could work remotely just as effectively from Dubai as he was when working remotely from home. What could possibly go wrong!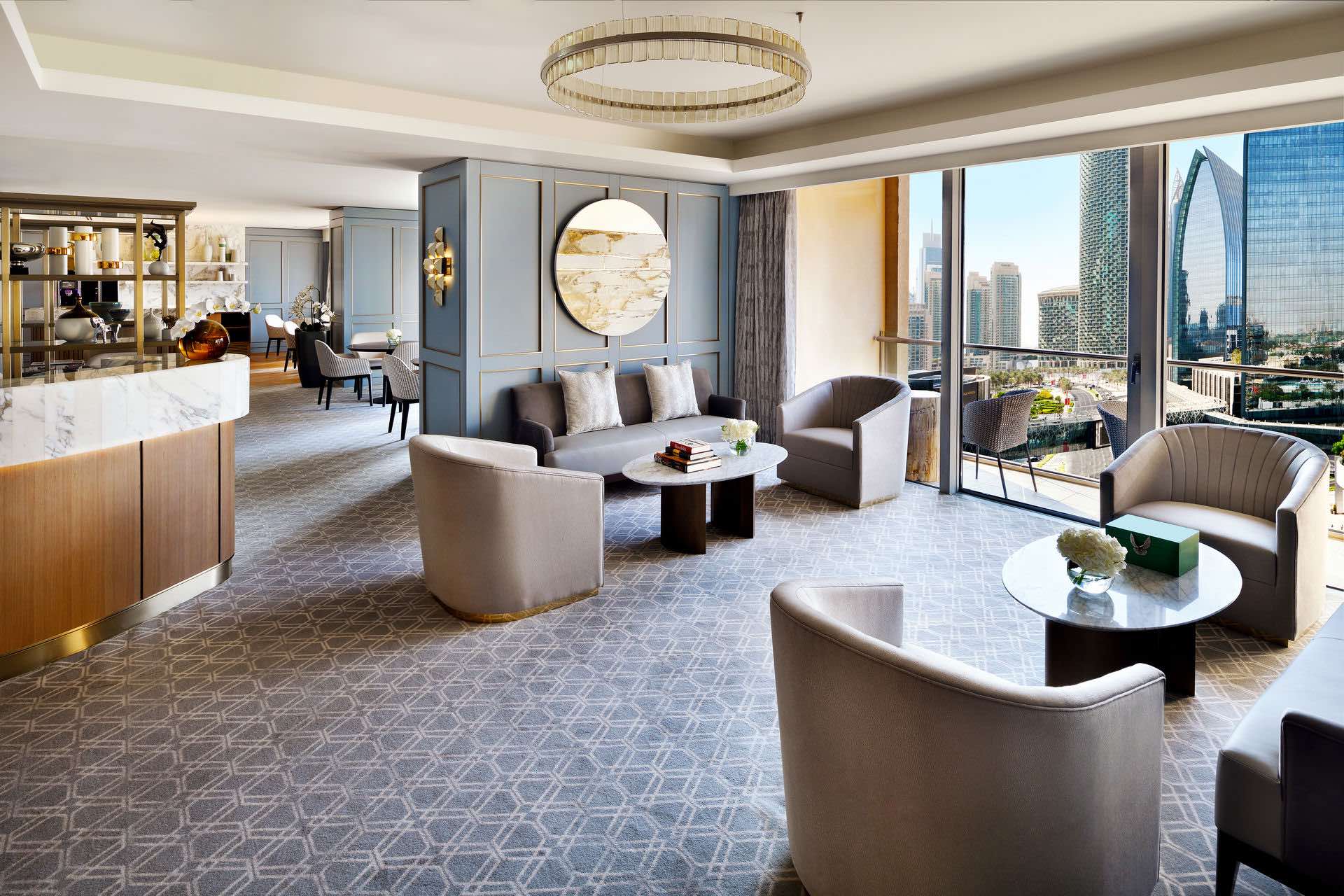 The Red List
My client was having a great time in Dubai. He would have a leisurely morning swim followed by breakfast and then would start work at 10am Dubai time which was still only 6am in the UK. He would work in the executive lounge of the hotel in peace and quiet until 7pm but enjoy lunch by the pool with his family and great evenings out most days of the week. Everything was going wonderfully and my client was chuffed that he had made the decision to stay.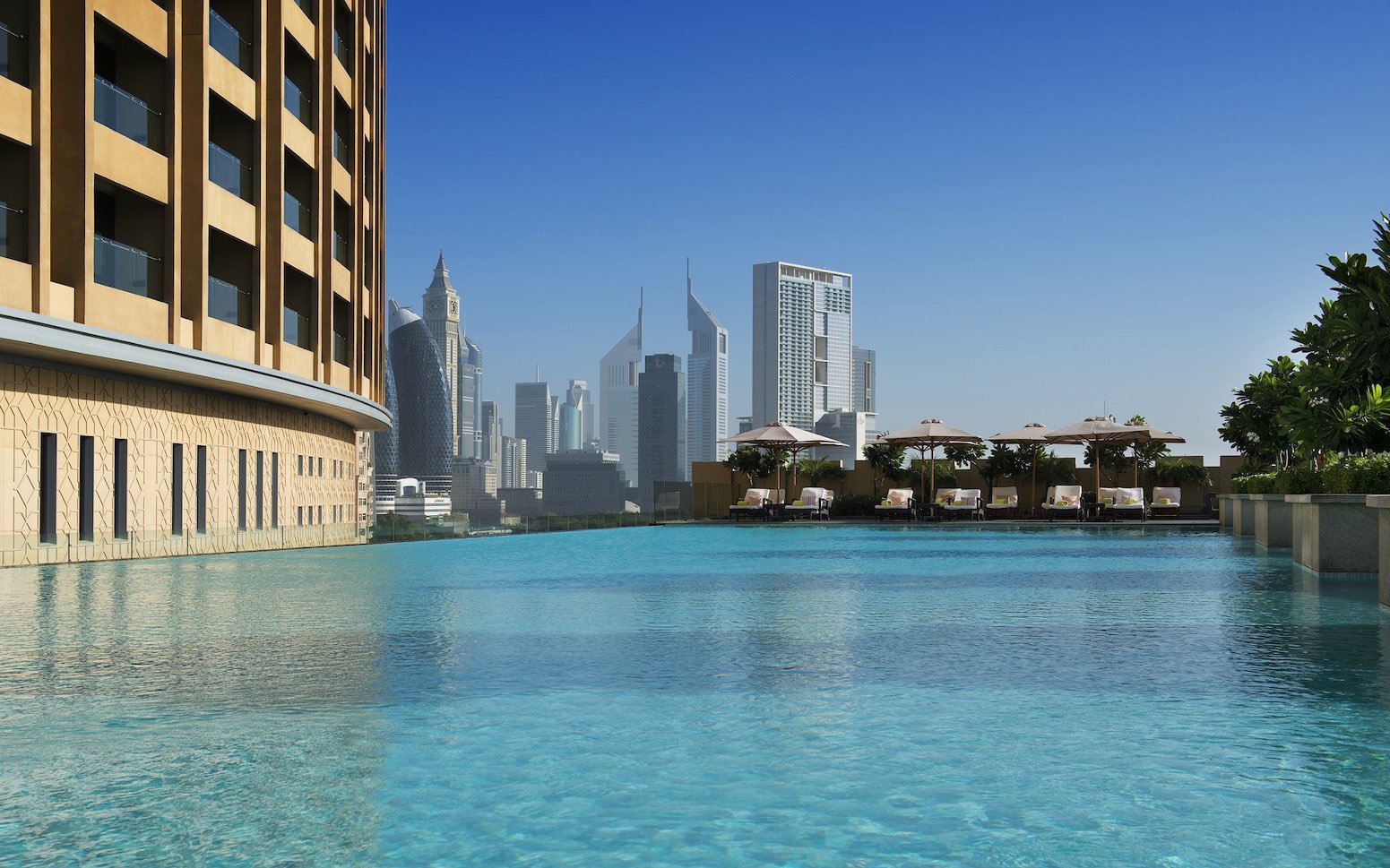 Then, suddenly, towards the end of last month, it was announced that all arrivals from select countries would have to quarantine in a designated hotel on their arrival back in to the UK. A few days later, the United Arab Emirates was added to the list. The honeymoomn was over. My client did not want to be trapped in Dubai and wanted to get back before the rules came into force. I still remember the call on Thursday evening at 19:13 (it was 23:13 in Dubai!). My client had heard that the last flight to leave the Dubai for the UK would be the following morning and he wanted to be on it. I however reminded him that to fly back, he had to obtain a negative PCR test before the flight and unless he could do that within the next 10 hours, there was no possibility of him flying on the last direct flight back from Dubai to London.
The Re-booking
On Friday morning I managed to find a one way flight back to London on Qatar Airways and, upon confirming with my client that he was happy with the prices, I had the tickets issued for him to travel back on Monday morning allowing him enough time to obtain the negative PCR test. In the afternoon I got a panicked call from my client saying that Qatar Airways would not be allowing British passengers on to their flights if flying from the UAE back to London via Qatar. Booking with a travel agent has many perks, amongst which is that we can cancel non-refundable flights without any charges or penalty and obtain a full refund provided we do so before midnight on the day the ticket is issued. I voided my client's tickets (so he did not lose a penny) and started looking for alternative options.
Emirates to rescue
In the early evening I received a message from the trade support team at Emirates saying that they were making arrangements for all affected UK clients to travel back to the UK. Emirates have been one of the airlines that have absolutely shone through this whole pandemic. They have offered passengers flexibility and, where requested, refunds have been processed quickly and efficiently. I am not going to name and shame airlines in this article but I can safely say I know who I will be encouraging my clients to fly with in the future. Airlines who have tried every trick in the book to hold on to client monies when they have not operated flights should be ashamed of themselves and learn from Emirates who, despite not being in control of this situation, went out of their way to help their clients.
As my clients were originally due to fly back at the end of April, Emirates could not get them on a flight immediately. Fortunately, they were able to get my clients a flight back on Friday 5th February via Dublin. All of this was done by Emirates without any charges, fees or penalties. They would at their expense fly him and his family from Dubai to Dublin and then onwards to London on Aer Lingus.
Result!
My Client's experience
My client has kindly agreed to write up his experience of the journey back from Dubai to London and I will be sharing this along with his photos soon. He was so pleased with the initiatives that Emirates and the Dubai authorities created in response to the flying ban for stranded UK travellers that he felt it was his obligation to tell the world that Dubai is not the flippant tourist hungry trap that is not taking Covid 19 seriously as portrayed in some parts of the media.
Covid 19 will end soon and those looking to book a holiday for travel later this year should look to the destinations and airlines that assisted travellers when Covid 19 struck. Dubai and Emirates both stand out as a destination and an airline that really went the extra mile for their guests.