Like many of the USA's southern states, Tennessee is renowned for its warm hospitality. What sets Tennessee apart from its neighbors is its bounty of natural wonders and the fact that Tennessee has given rise to some of America's most distinct musical genres, styles, and recording artists.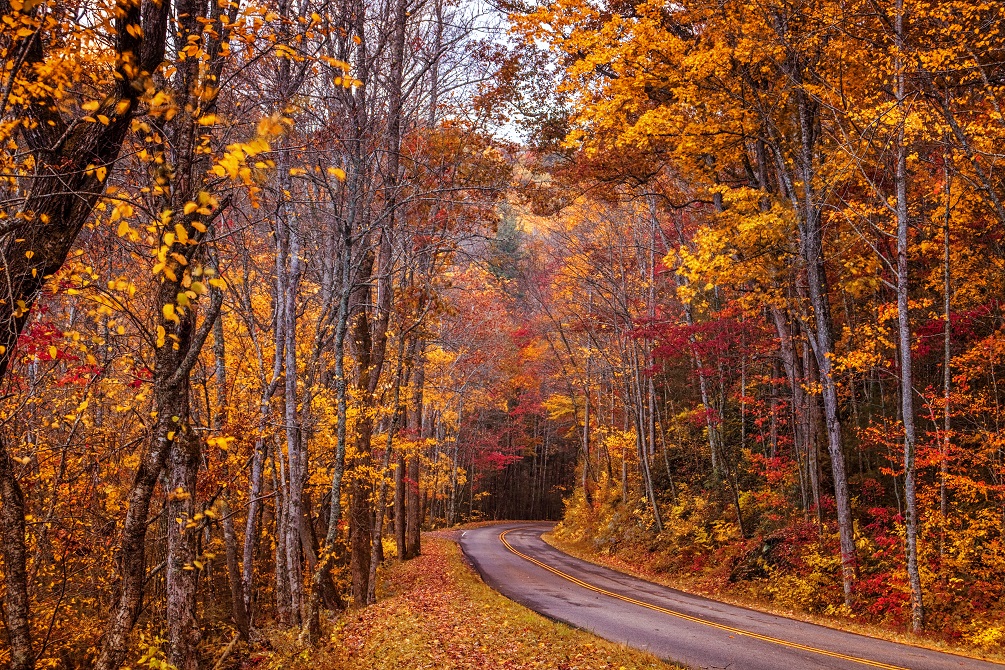 The best way to take in Tennessee's varied topography of rolling hills, valleys, and high mountains shrouded in blueish mist is by car. 
A road trip allows you to fully appreciate the stunning backdrops and vistas on your musical pilgrimage across Tennessee.  
Tennessee's Unique Geography
Tennessee's geography is unique in the way that the state stretches for 432 miles from east to west, whilst measuring only 112 miles north to south. This elongated shape, as well as natural geographical features, led to Tennessee being recognized as three distinct areas; West, Middle, and East Tennessee. 
When talking about themselves Tennesseeans will often refer to the division they come from. Each division has its cultural influences, landmarks, and icons – all sources of pleasure and inspiration for the proud people of Tennessee. 
East Tennessee 
East Tennessee is dominated by the Southern Appalachian Mountains, more affectionately known as The Great Smoky Mountains. The Great Smoky Mountain National Park, a protected UNESCO World Heritage Site, is America's most popular National Park.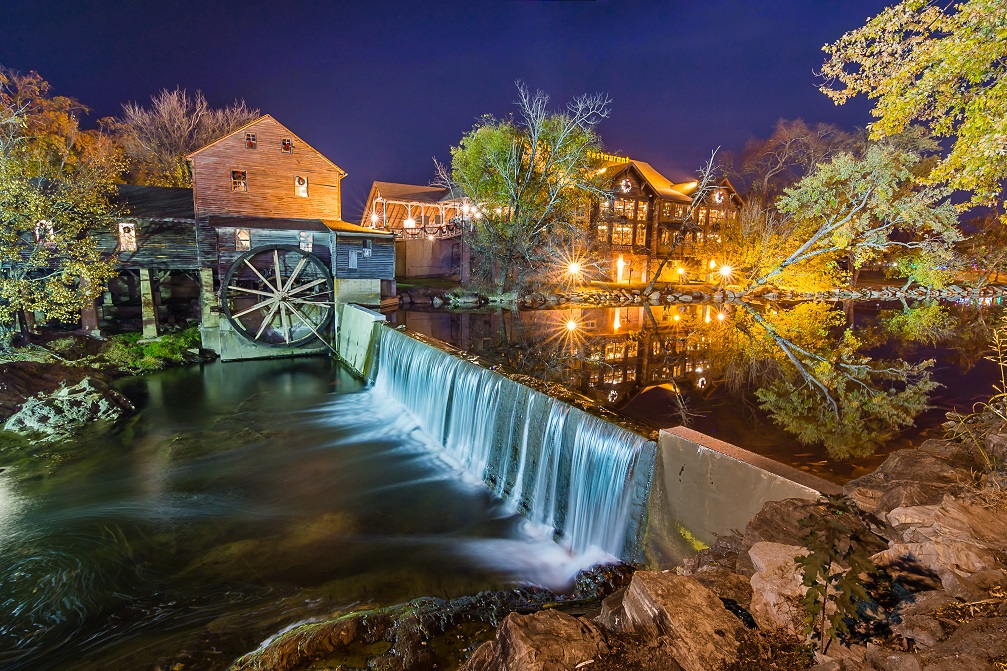 The section of the fabled Appalachian Trail that passes through the Great Smoky Mountains National Park is particularly popular with hikers and tourists. They are drawn to the stunning forest trails and Clingmans Dome, Tennessee's highest point, which at 2,025 gives spectacular views over the Smokies.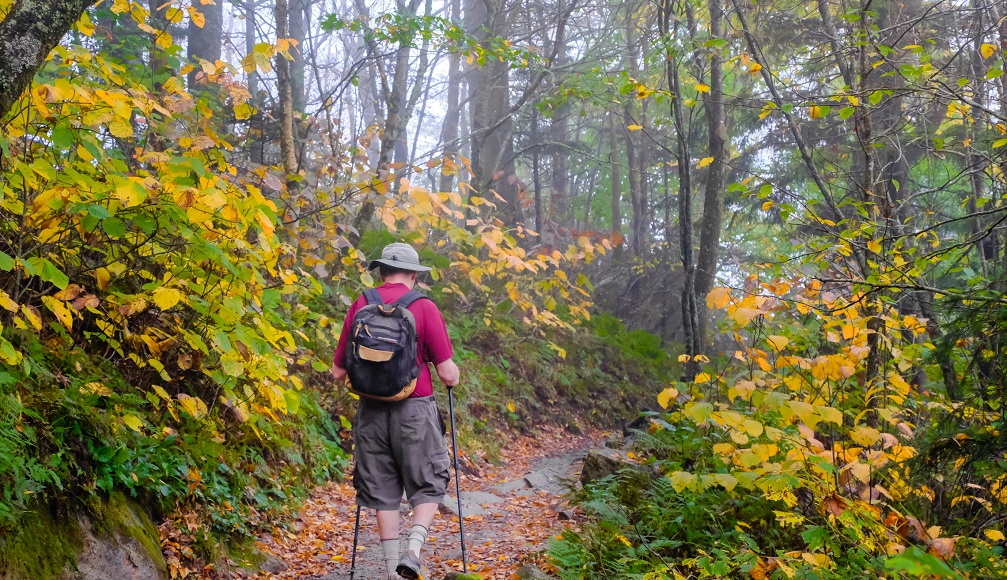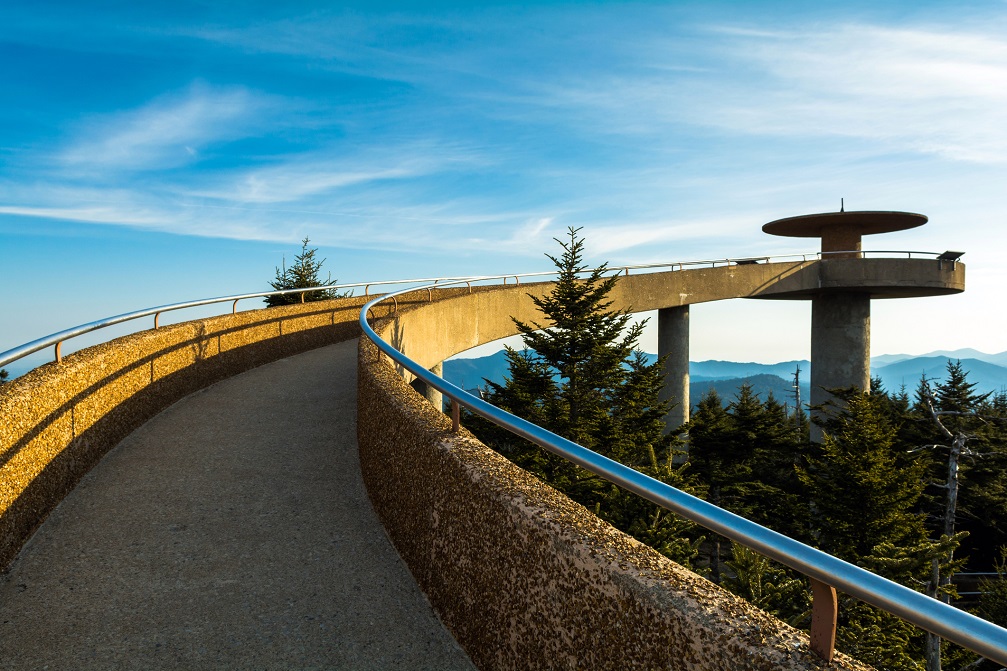 East Tennessee has given rise to a diverse range of musical styles and mountain traditions which can be enjoyed in cities such as Knoxville, Gatlinburg, and Chattanooga.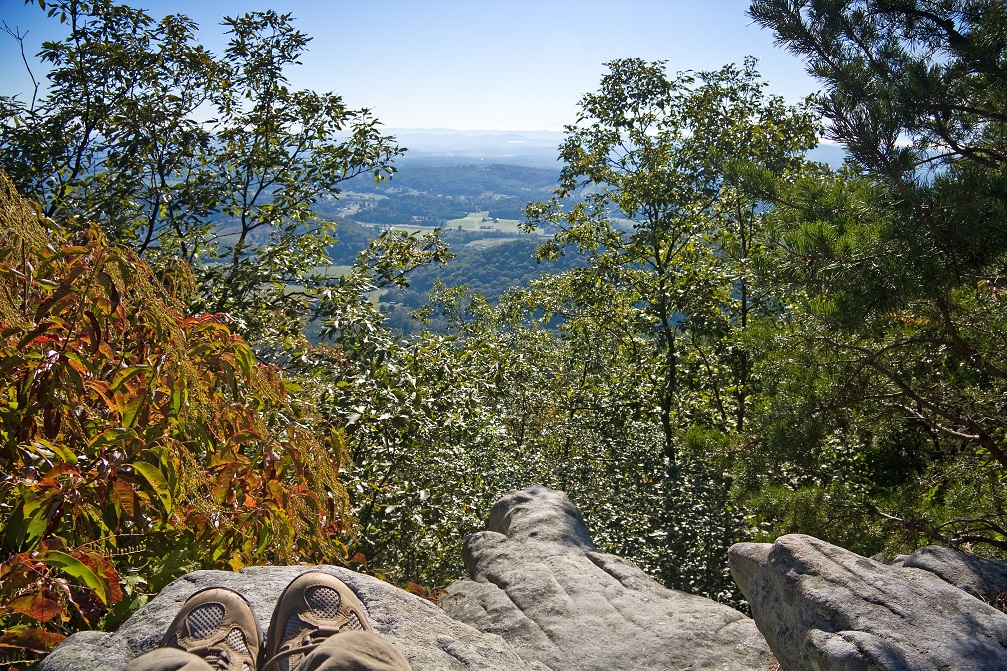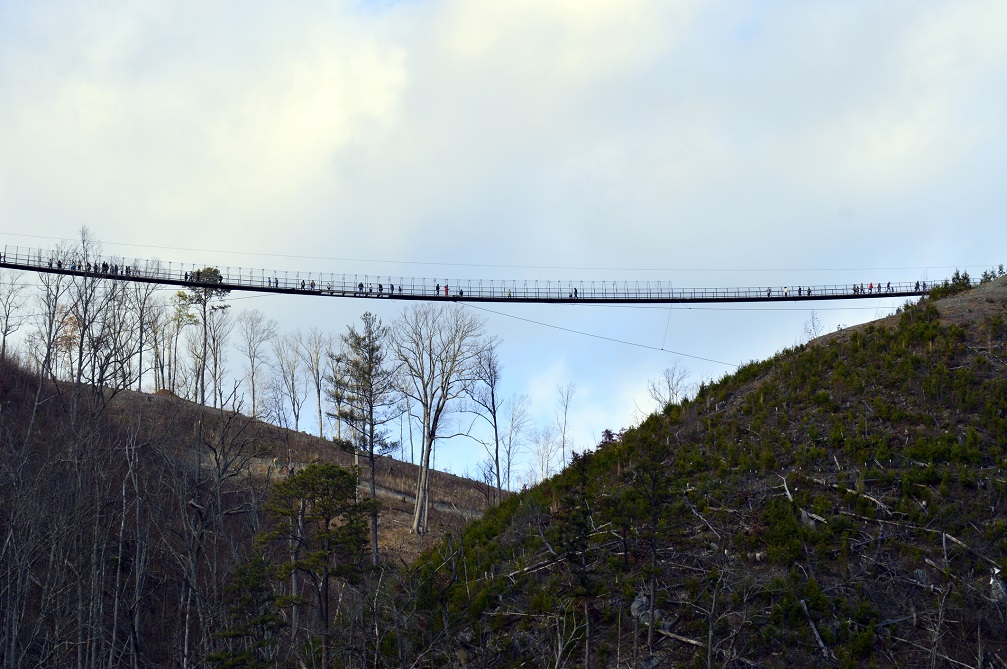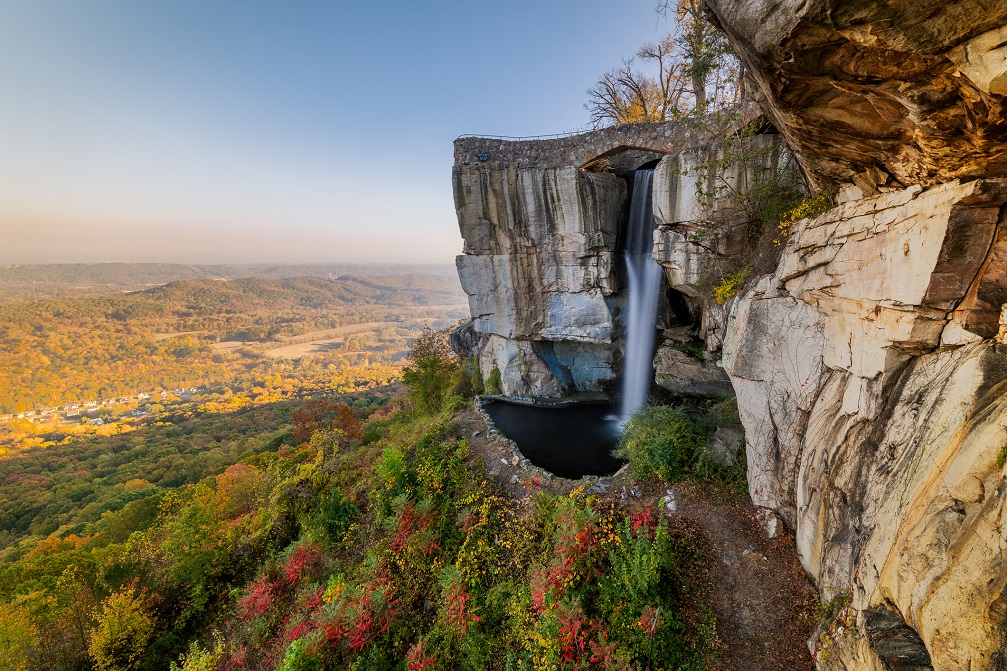 Appalachian music was heavily influenced by Scottish and Irish settlers, many of whom would go on to play a part in establishing East Tennessee's reputation as a base for moonshiners and water distillers. In Gatlinburg, the Sugarlands Distilling Company which runs tours, tastings, and live music events is well worth a visit.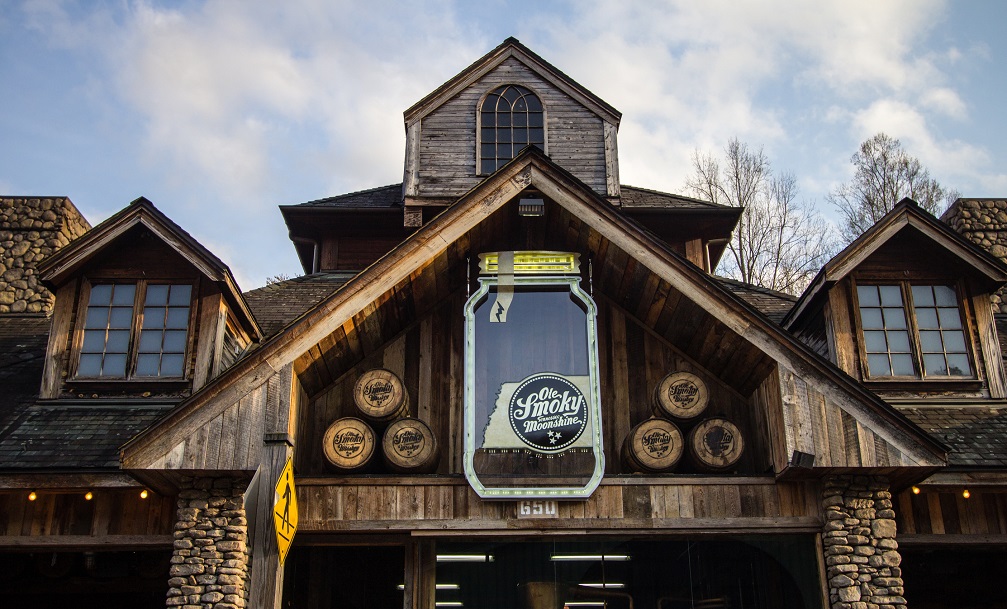 Dolly Parton, one of East Tennessee's most well-known daughters, popularised country and mountain music styles. Just east of Knoxville in the mountain town of Pigeon Forge is Dollywood Theme Park which celebrates the music and traditions of the area. 
Bluegrass is a style of country music that originated in the town of Bristol in northeastern Tennessee Bluegrass music in the years after World War II. Bluegrass music is distinguished from other forms of country music by its fast rhythms and the three-finger Scruggs style of playing the banjo.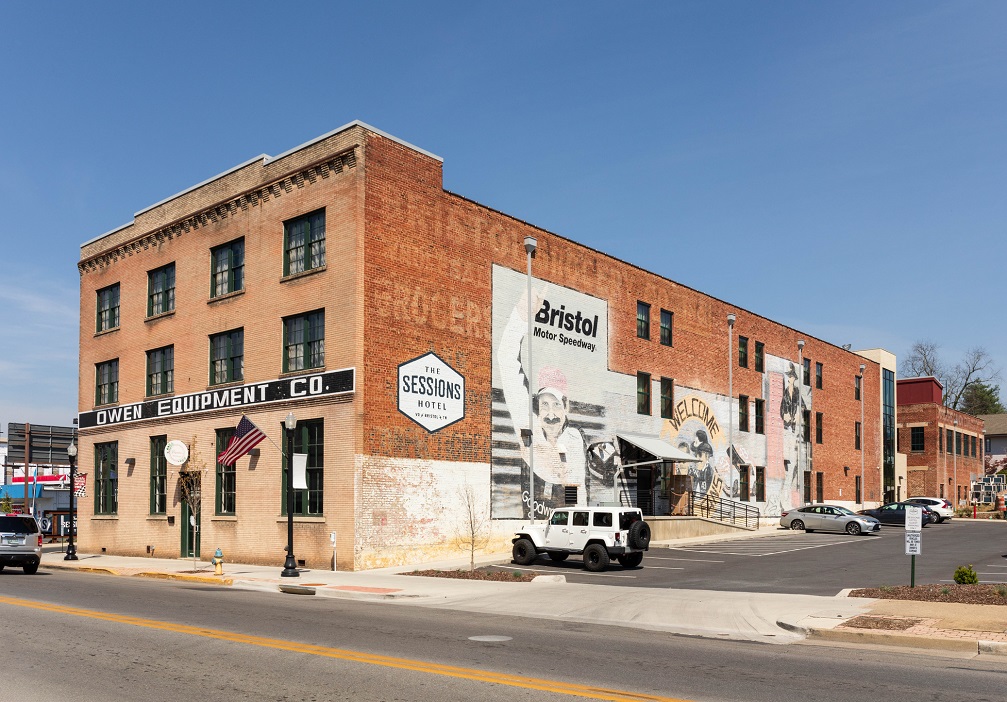 Middle Tennessee
To the north of Middle Tennessee, on the banks of the Cumberland River in Nashville, Tennessee's State Capital. Being situated midway between the east and west divisions, Nashville naturally became the center of Tennessee's music recording industry.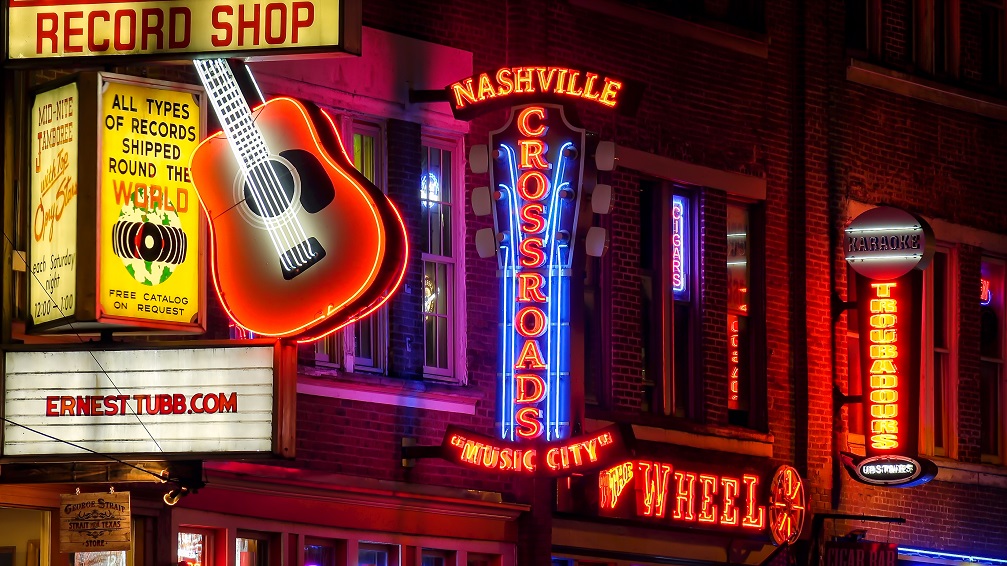 Nashville is known around the world as Music City, primarily due to The Grand Ole Opry. The Opry was founded in 1925 as a weekly radio show that showcased the best of country and, later, bluegrass music. As the success and popularity of the radio show grew it morphed into a live show with audiences. Beginning in 1943 the Opry was hosted at The Ryman Auditorium moving in 1974 to The Opry House, a venue built specifically for hosting The Grand Ole Opry. Both venues are steeped in history and hold regular events which make for an unforgettable night out.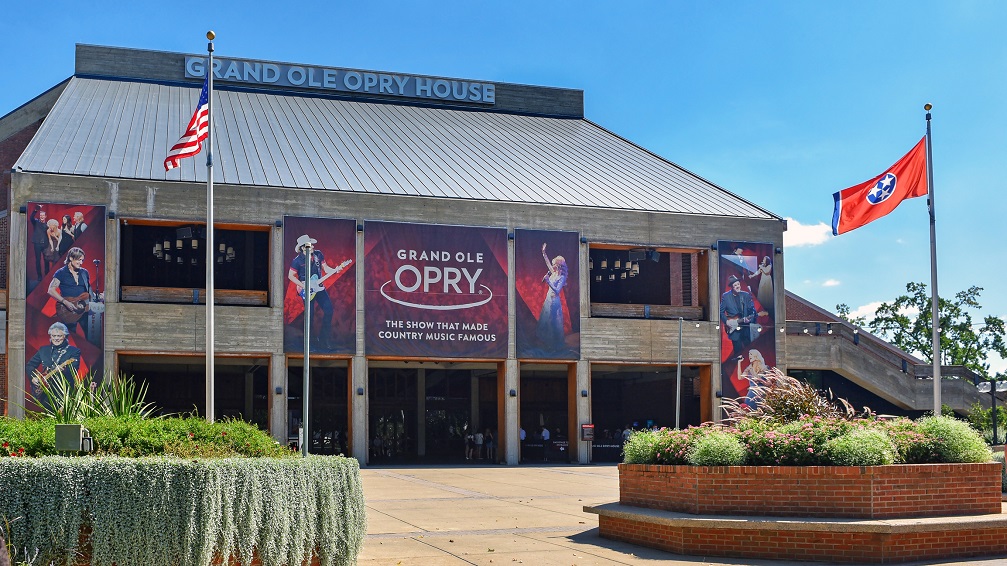 Other attractions in Nashville include The Music City Walk of Fame could be described as a shrine to country music where you can watch movies, and see the instruments and costumes that performers have used throughout their careers. Music Valley's Wax Museum of the Stars is another fun museum in Nashville.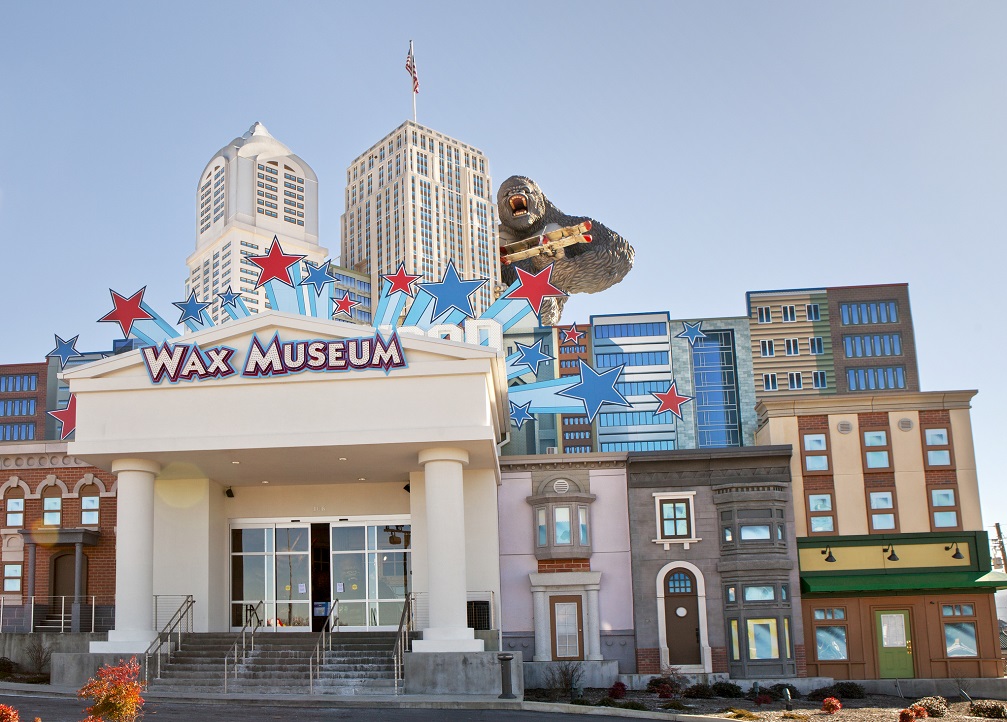 A short drive from Nashville is the Jack Daniels Distillery in Lynchburg where you can learn about the history of American Whiskey and the bourbon distilling process.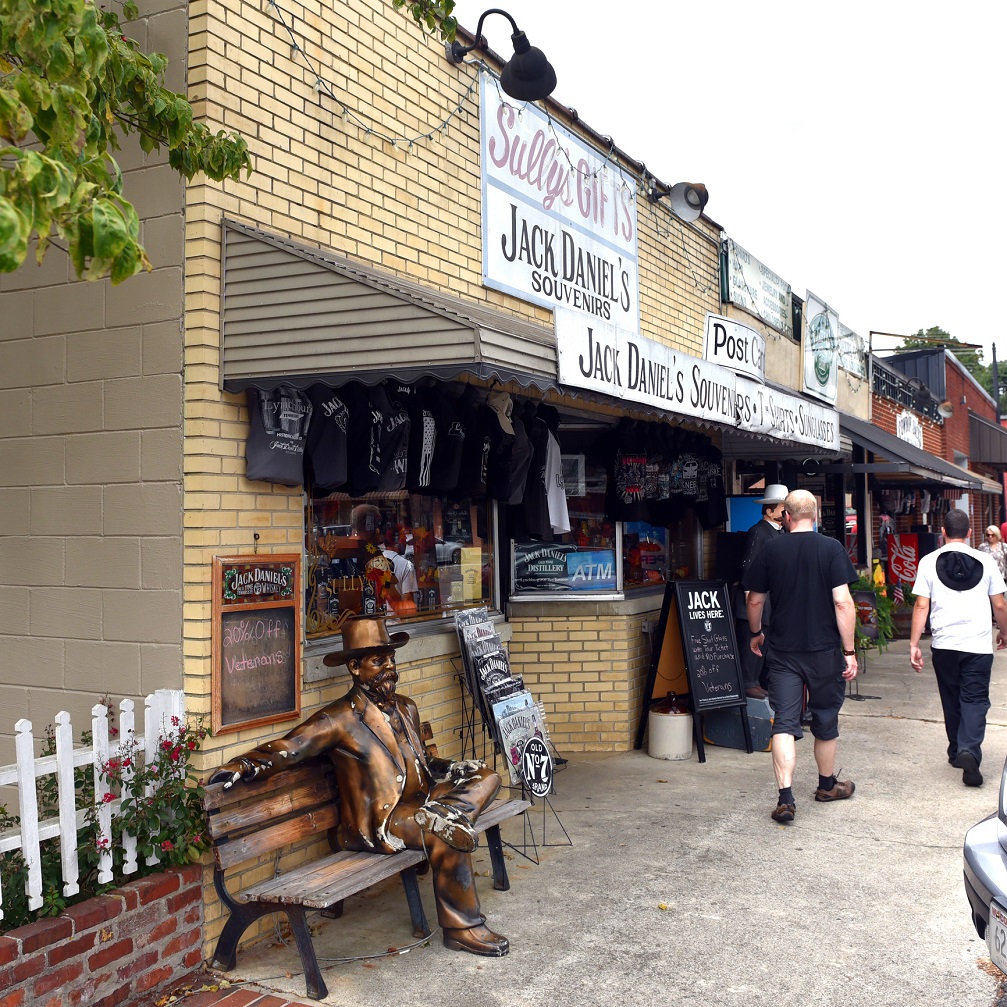 West Tennessee 
The land in West Tennessee is predominantly flat making it very suitable for vast plantations of tobacco and cotton. The city of Memphis became wealthy as the center of the South's cotton trade. Following the abolition of slavery, the city gradually built a reputation as a hotbed of musical innovation and talent. 
Memphis is recognized as the birthplace of Blues music which was developed by African American musicians who would gather in the establishments on Beale Street. To this day Beale Street remains a vibrant musical hub and has a number of interesting bars, cafes, and restaurants including B.B. King's Blues Club.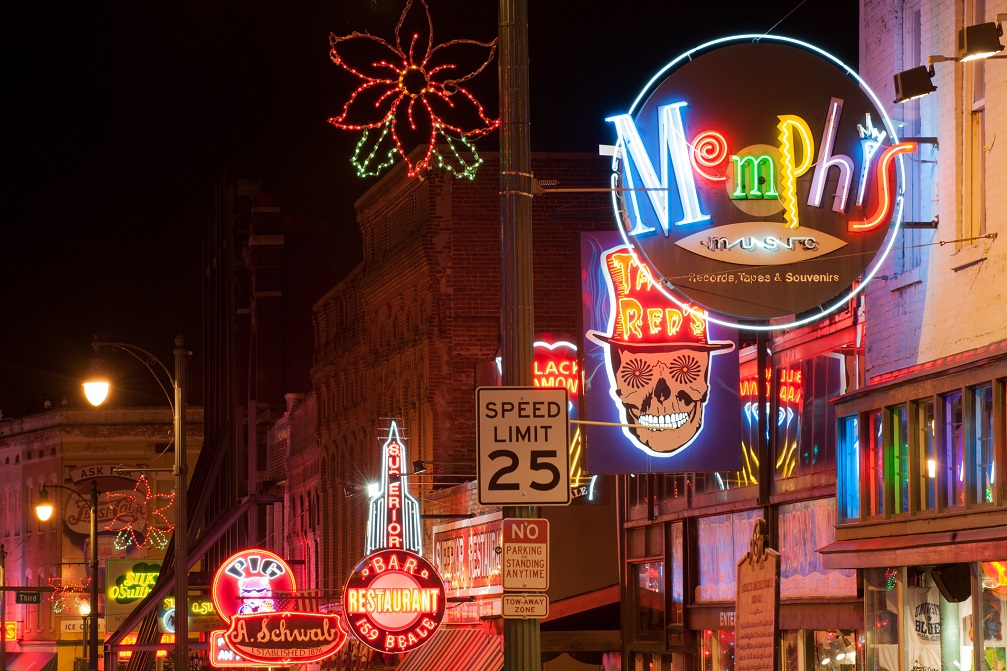 Rock & Roll and Soul music also benefitted from the creativity and innovative culture that was being fostered in West Tennessee, particularly in Memphis. The history and stories of the starts to have emerged in Tennessee can be explored in museums such as; The Stax Museum of American Soul, The Memphis Rock & Soul Museum, The Gibson Guitar Museum. 
A tour of Sun Studio on Union Avenue is a must-do for music fans. Still operating under the Sun Records moniker, this is the studio that introduced stars such as B.B. King, Jerry Lee Lewis, Johnny Cash, Roy Orbison, and a young Elvis Presley to the world. Elvis's estate Graceland is a surprisingly tasteful museum dedicated to 'The Kings' legacy.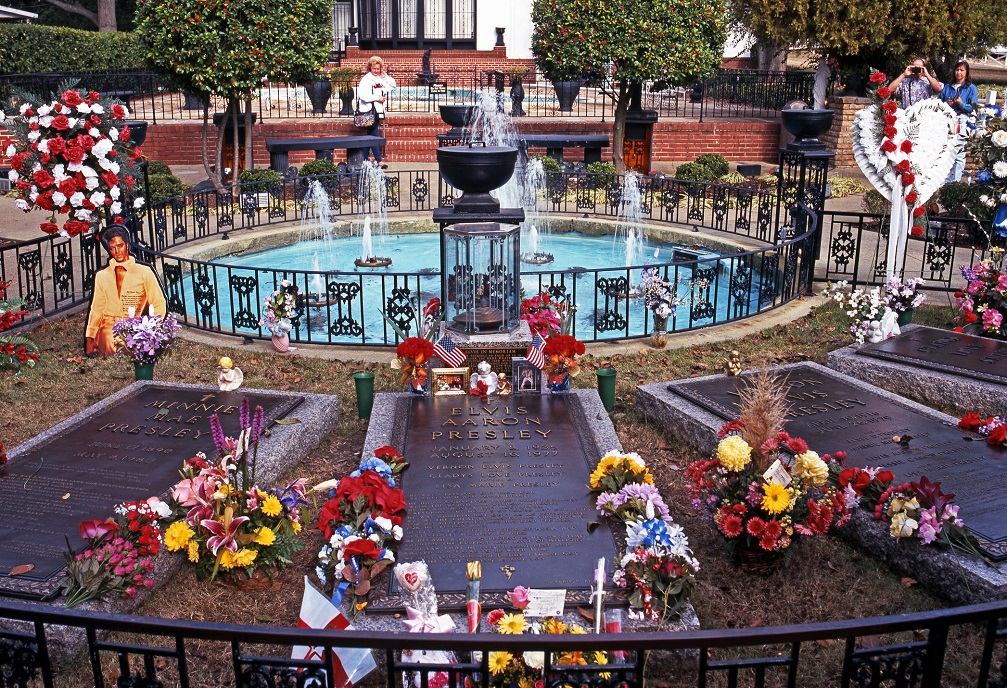 For those who would like to enjoy live music in an outdoor setting, head over to The Mud Island River Park where The Mud Island Amphitheater hosts events between June and October.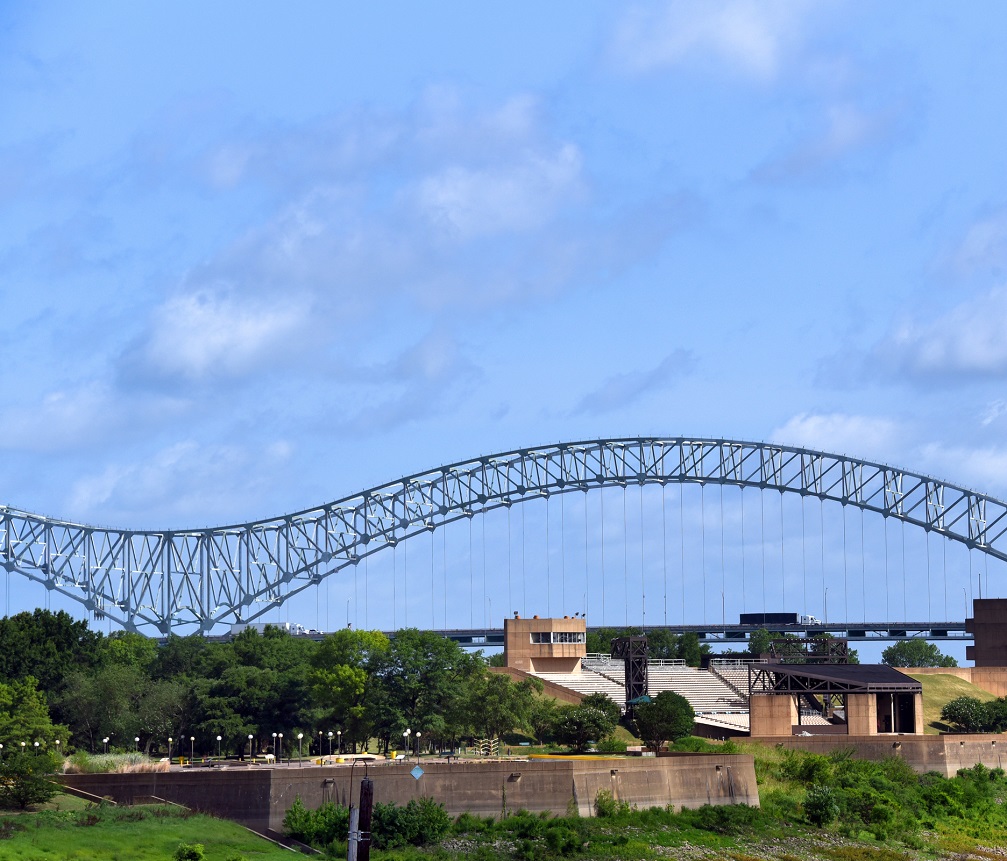 Planning Your Tennessee Road Trip 
If you'd like any assistance in planning your Tennessee road trip be sure to reach out. Our travel experts can book your accommodations, organize tickets for museums and tours and provide details on the distance and expected travel times between the stops on your custom itinerary. 
When you set off on your Tennessee road trip, remember this; drive slow as molasses and you'll enjoy the journey as much as the destination.