Being a large and diverse country with such incredible beauty, there are so many things to do in South Africa that most people thinking of going there for the first time don't know where to start. I have clients that have been travelling to South Africa annually for over 20 years and each journey is a different and unique experience for them. No itinerary is ever repeated and my clients tell me if they had another 200 years to live, they still wouldn't exhaust the options for new experiences in this breath-taking and awe inspiring country. From its picturesque Garden Route towns in the Western Cape to the subtropical coast of KwaZulu-Natal the choices available to you might seem overwhelming. To help you narrow the options, I have put together a list of seven experiences that both my clients and I love.
1. Tour the Cape Peninsula
One of Africa's most distinctive environments, the Cape Peninsula is also a wonderful weekend or day trip if you're staying in Cape Town. Much of it is part of the Table Mountain National Park. It contains a type of vegetation called fynbos, shrubland and heathland specific to Western and Eastern Cape. If you're a nature enthusiast, this is for you! You can also skirt the spectacular coast from Cape Point to Cape of Good Hope and spot the wildlife. The Cape Peninsula is home to ostriches, caracal, klipspringer, Cape grysbok, chacma baboons, a colony of African penguins on Boulders Beach near Simon's Town, and humpback and Byde's whales in False Bay. To see whales up close, you can book a whale-watching boat tour in Simon's Town, Hout Bay or Waterfront.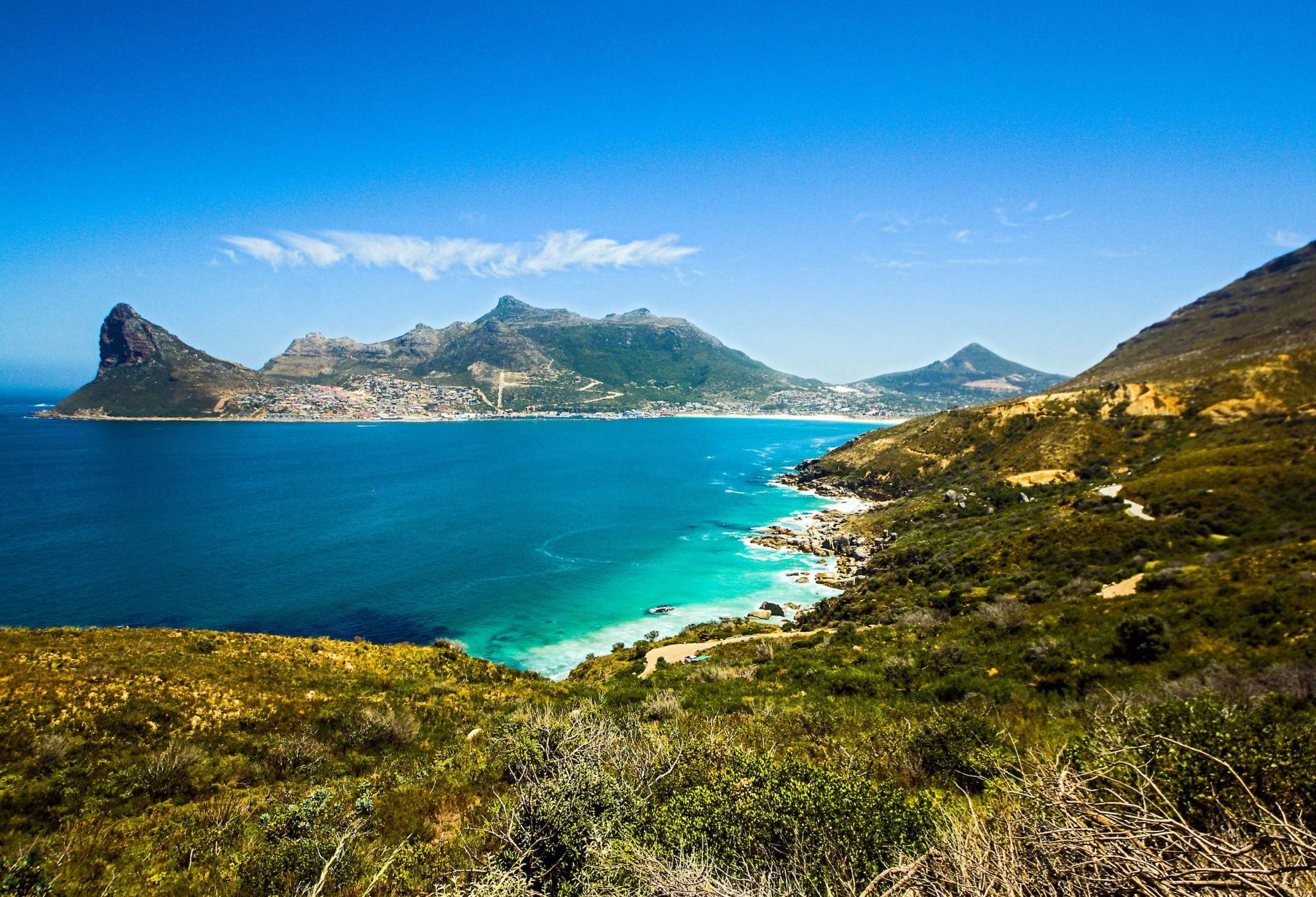 Other than whale tours, the Cape Peninsula is best discovered by car – or take a guided fynbos tour. There is a scenic train that operates from Foreshore to Simon's Town if your main destination is Boulders Beach.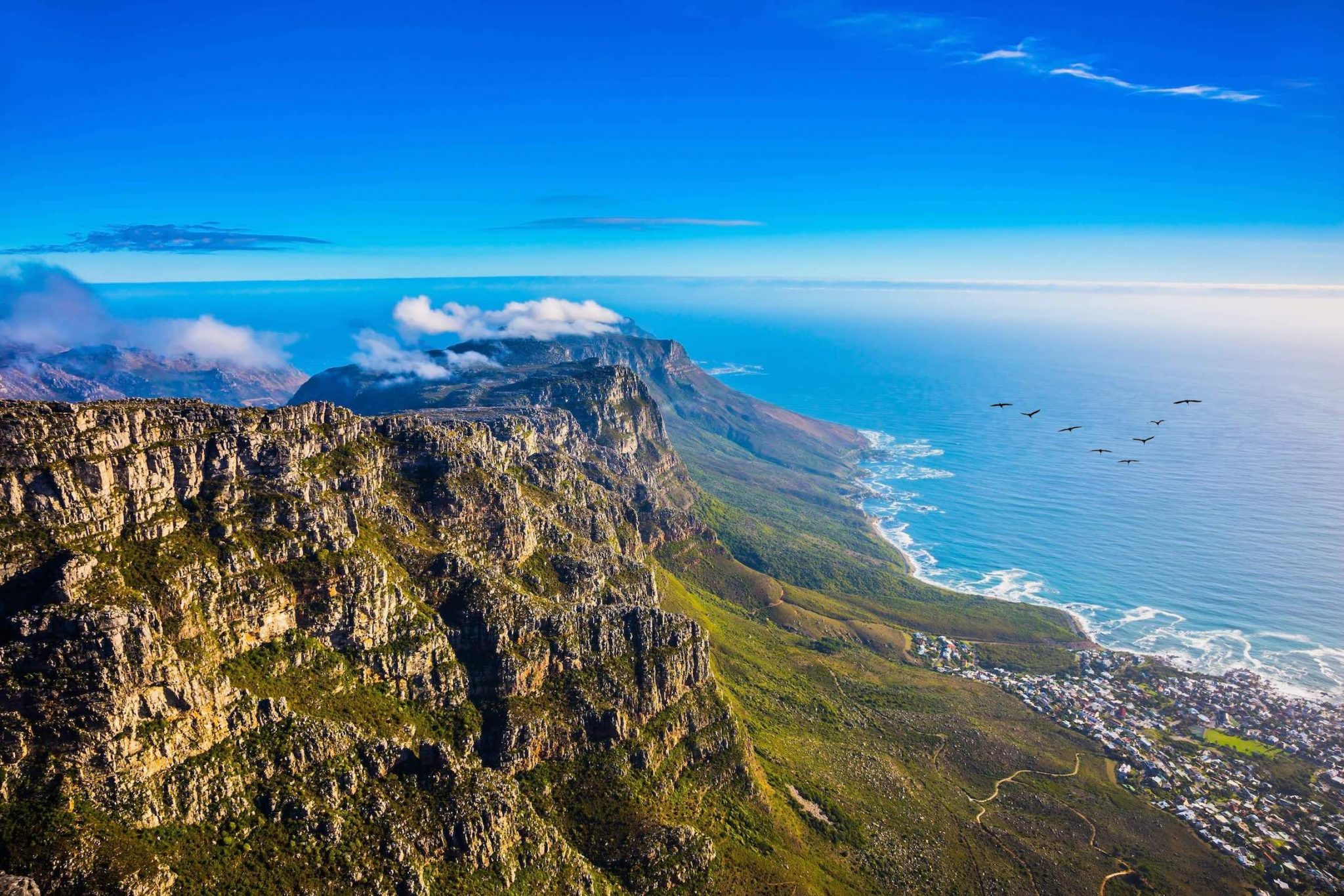 2. Taste wine in the Winelands
Even if you're not a wine connoisseur, a wine tour in the Winelands of the Western Cape is an enjoyable event for visitors to South Africa. Winelands is a collection of several wine regions, so you can take your pick or visit them all. Stellenbosch is the most famous, filled with stunning vineyards and estates. It also contains the University of Stellenbosch, where future oenologists and vineyard managers learn their trade. In the late 17th Century, French Huguenots settled and gave their name to the Winelands area known as Franschhoek.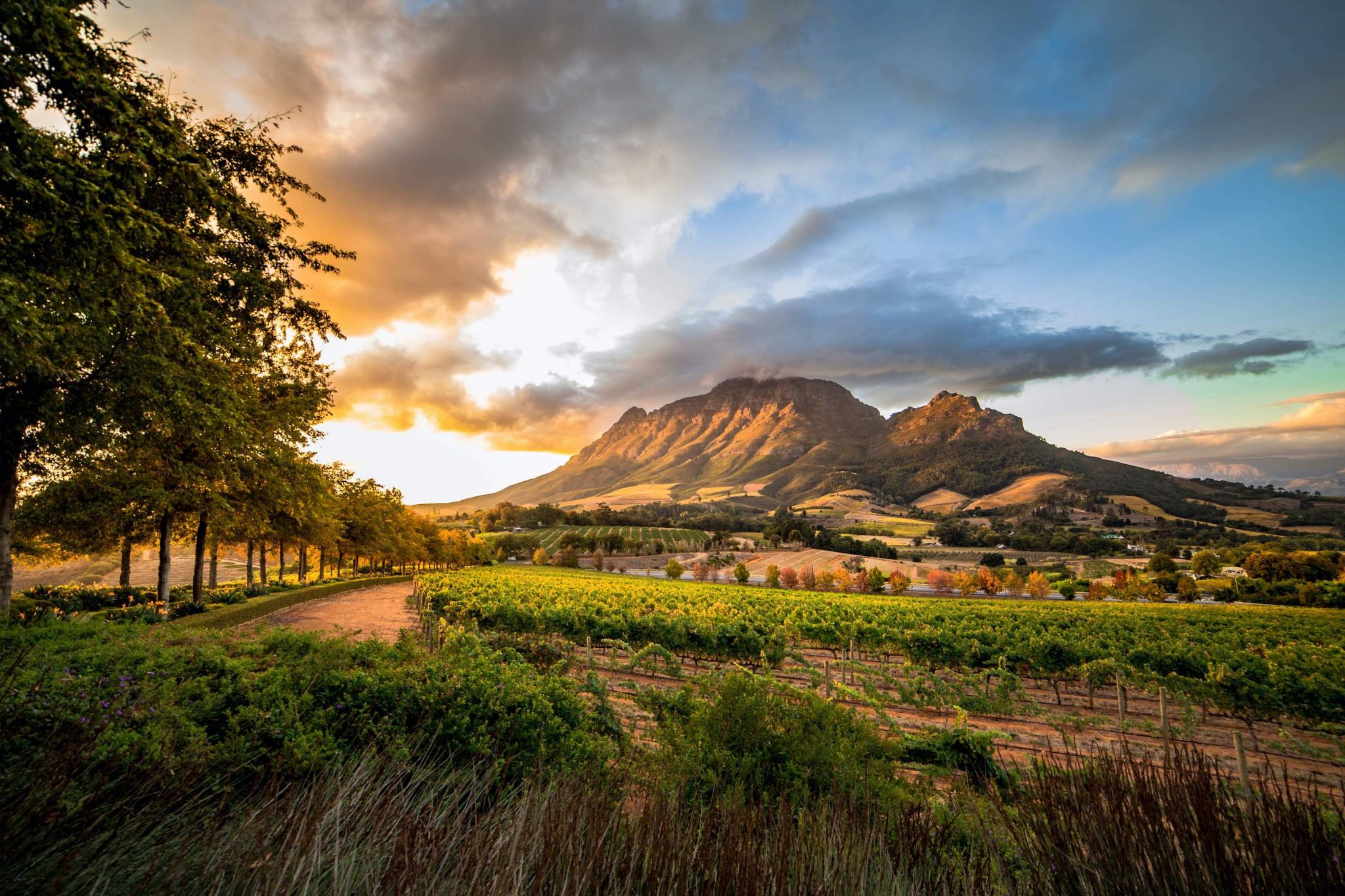 Today, it has some welcoming estates and historic churches, houses, and graveyards, tributes to the area's French past. Paarl is the largest town in Winelands and has some interesting examples of Cape Dutch architecture. Durbanville, in the Tygerberg Hills, is one of the coolest wine-producing regions and well known for its delicious Sauvignon Blanc. Apart from wine tasting, there are many activities in this diverse part of Western Cape, including hiking, ballooning, cycling – and gourmet cuisine to go with all that wine.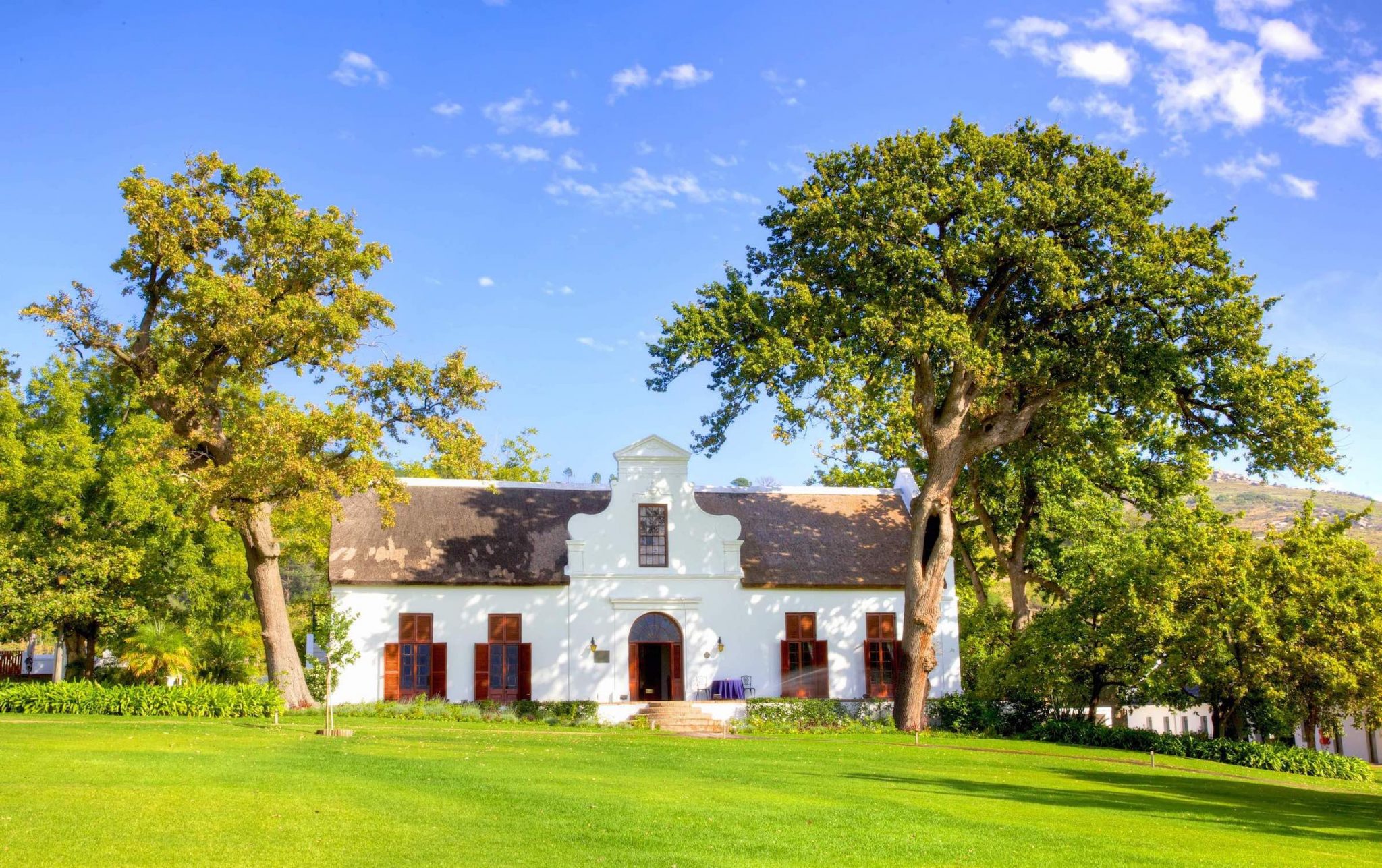 3. Take an overnight train ride to or from Cape Town
The mythical Blue Train will glide between Pretoria and Cape Town in style and old-fashioned luxury – a 'five-star hotel on wheels', as it calls itself. The 1,600 km journey takes 31 hours and takes you through the splendid diversity of the South African landscape: plateau of the Highveld, semi-desertic Great Karoo, Kimberley, where you stop to visit historical diamond mines, and lush hills in the Western Cape. You get butler service, two lounges, an observation carriage, and a luxury sleeper compartment on board the train. It's a once-in-a-lifetime experience and worth the steep price.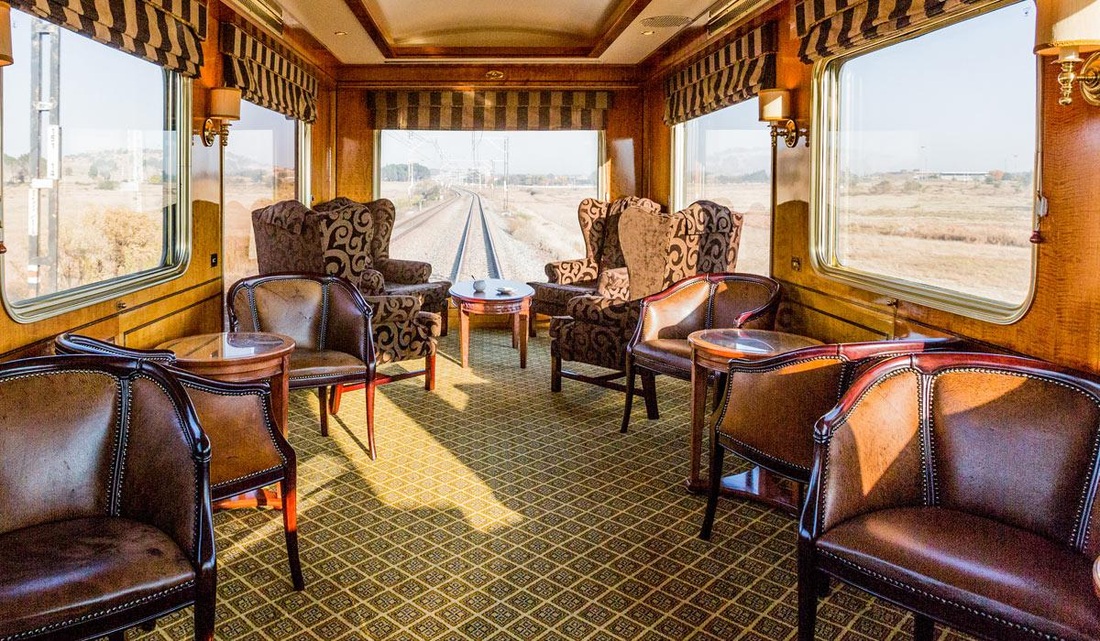 If your budget doesn't stretch that far, take the sleeper Shosholoza Meyl train to or from Johannesburg, also via Kimberley. The scenery is the same gorgeous spectacle as from the Blue Train but expect lengthy delays and be sure to book a sleeper in an air-conditioned car.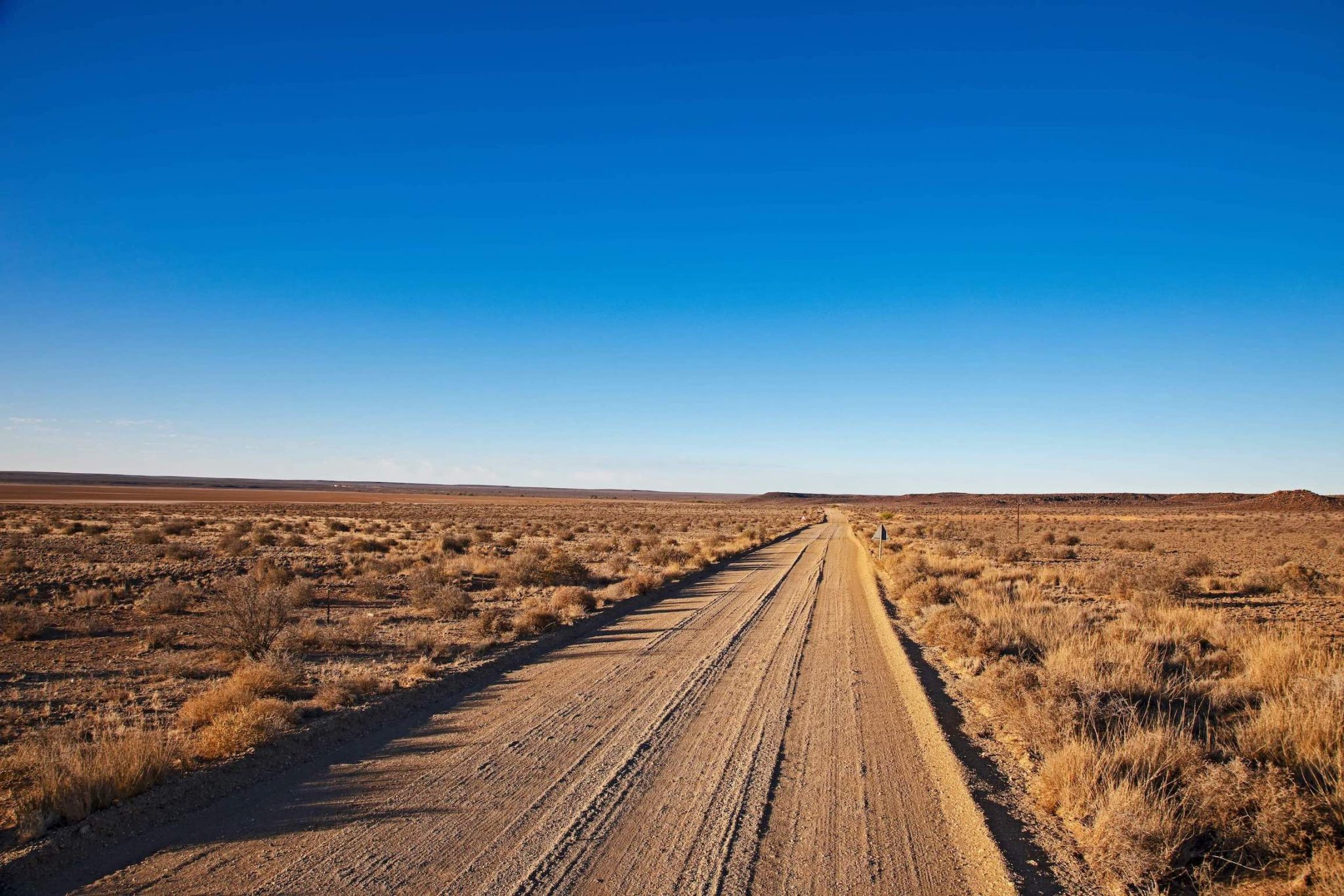 4. Drive the Garden Route from Cape Town to Port Elizabeth
Motor along the coast on this famous route and discover why this route is so famous. The actual Garden Route starts in Witsand in Western Cape and takes you through the striking landscapes of several national parks to Storms River in Eastern Cape.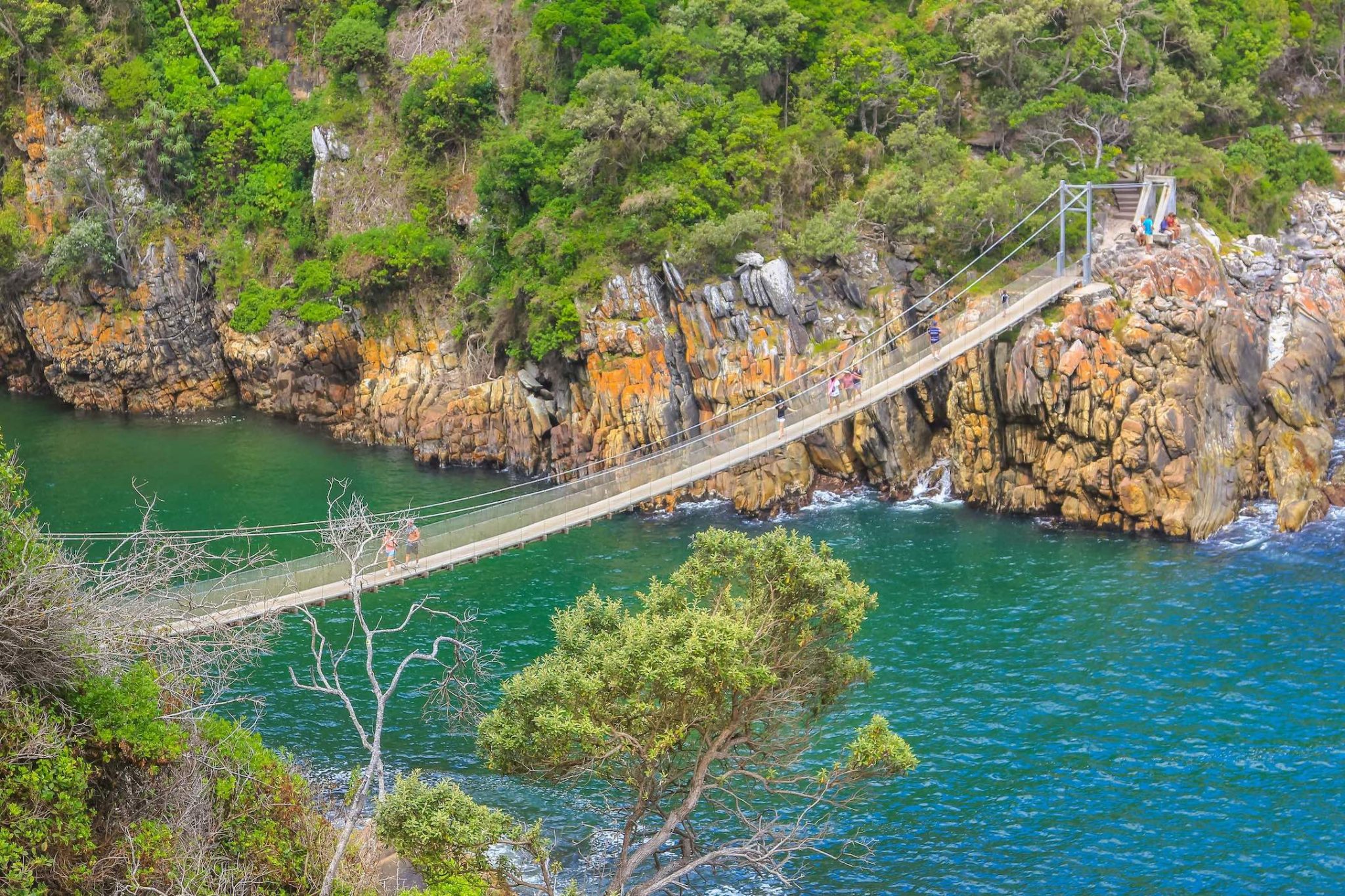 On your way to Witsand, stop at Cape Agulhas, and see the meeting-place of the two oceans, Atlantic and Indian. Along the route, you can discover several of the small towns and stay in family hotels and B&Bs that dot the 300-km drive. Spend time on the coast between Wilderness and Nature's Valley, where you can hike, swim and snorkel.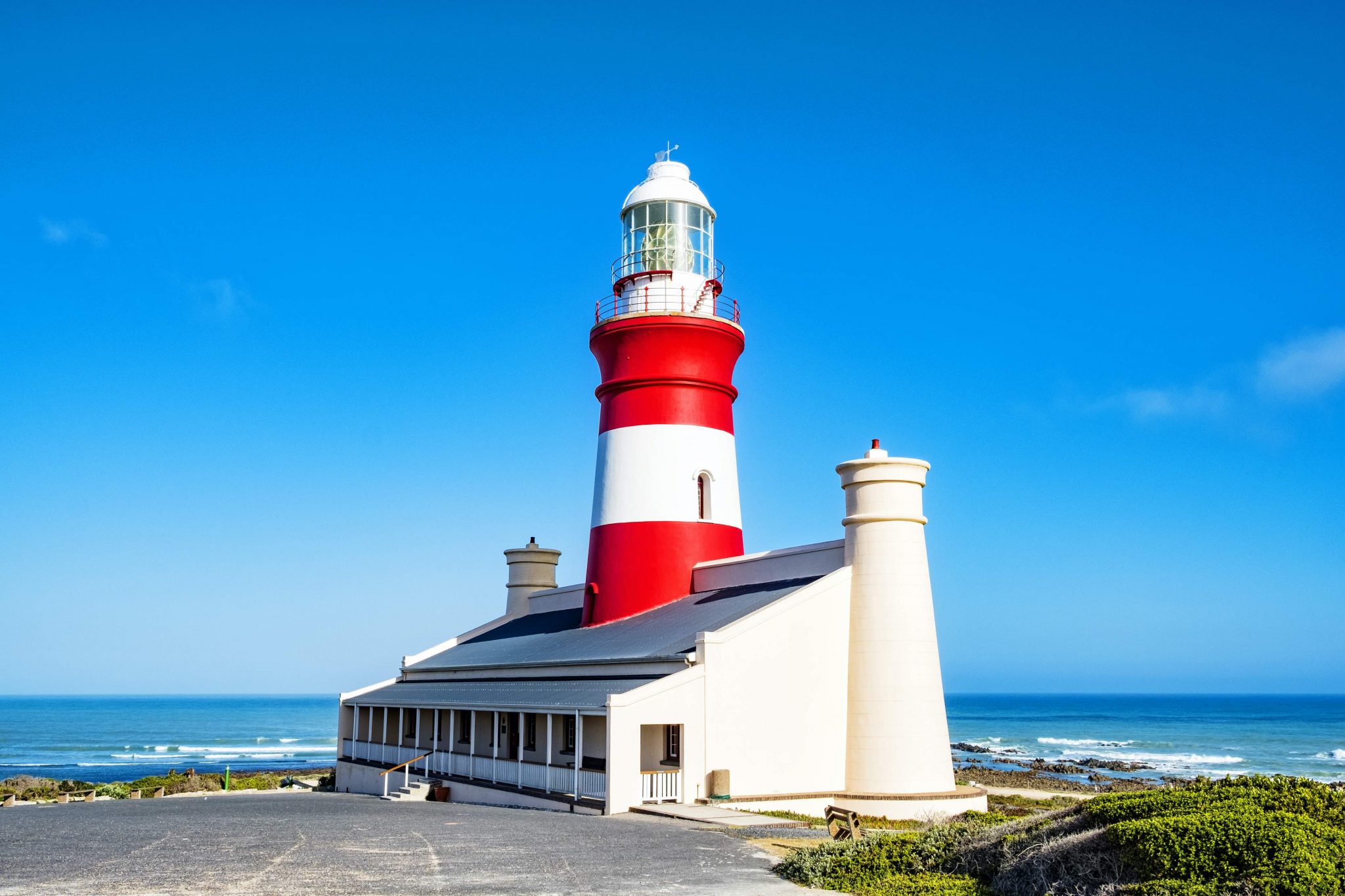 5. Take a surf on the Wild side
Less renowned than the balmy Garden Route, the Wild Coast is probably the best-kept secret in South Africa. This stretch of wild, shipwrecked coastline between East London and Port St Johns is also part of the historical Transkei, Nelson Mandela's homeland. The Wild Coast has a rich cultural heritage, mainly Xhosa. Many people still live in traditional rondavels, comfortable round homes with thatched roofs.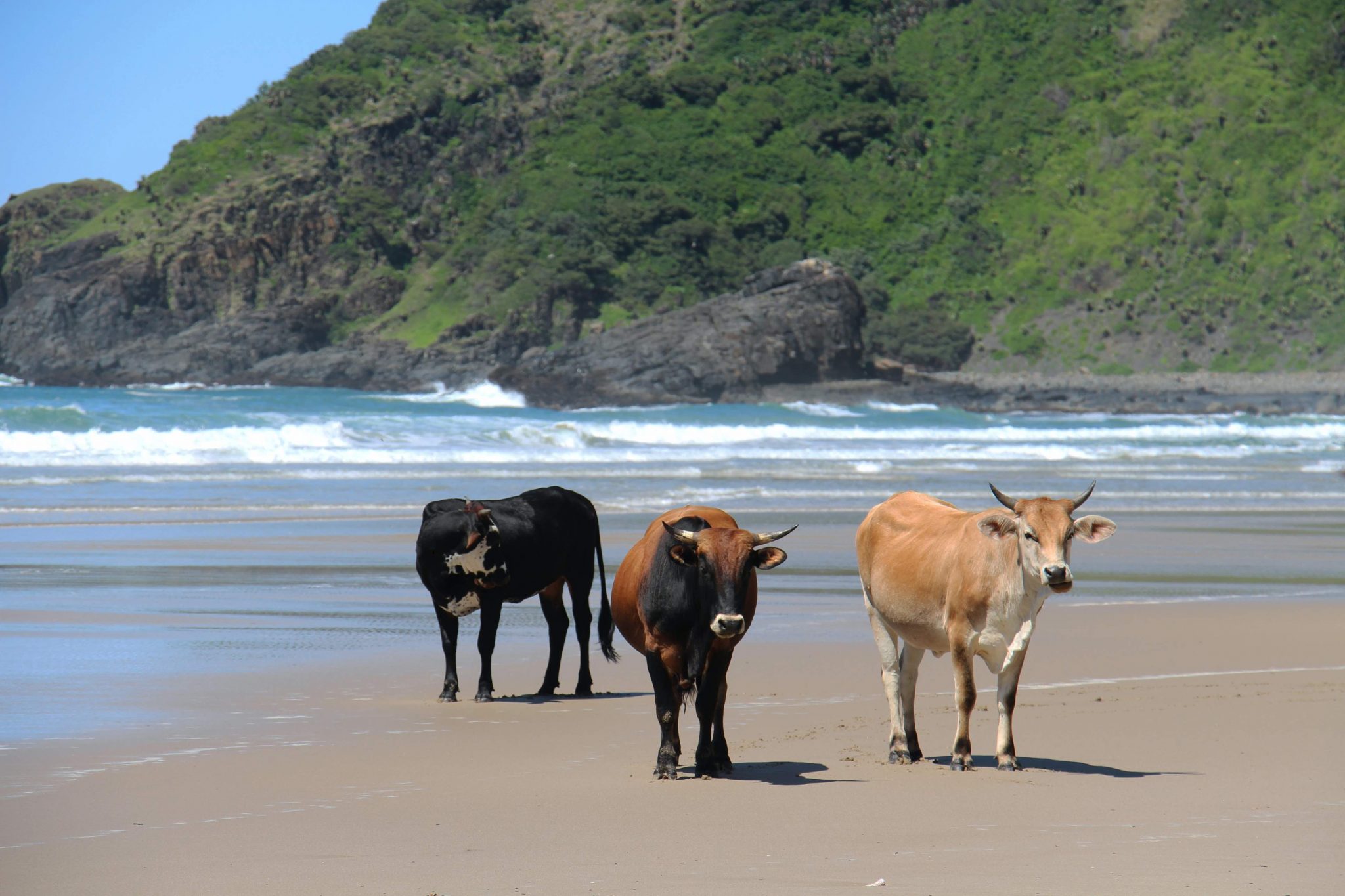 Nature lovers will be fascinated by the indigenous forests and wetlands filled with rare flora and fauna species. For surfers, the Wild Coast is a paradise. It's a rare day that doesn't come with waves. Coffee Bay is reputed an exciting ride, especially in winter, whether you're a keen surfer touring the South African beaches, or an occasional board-dabbler.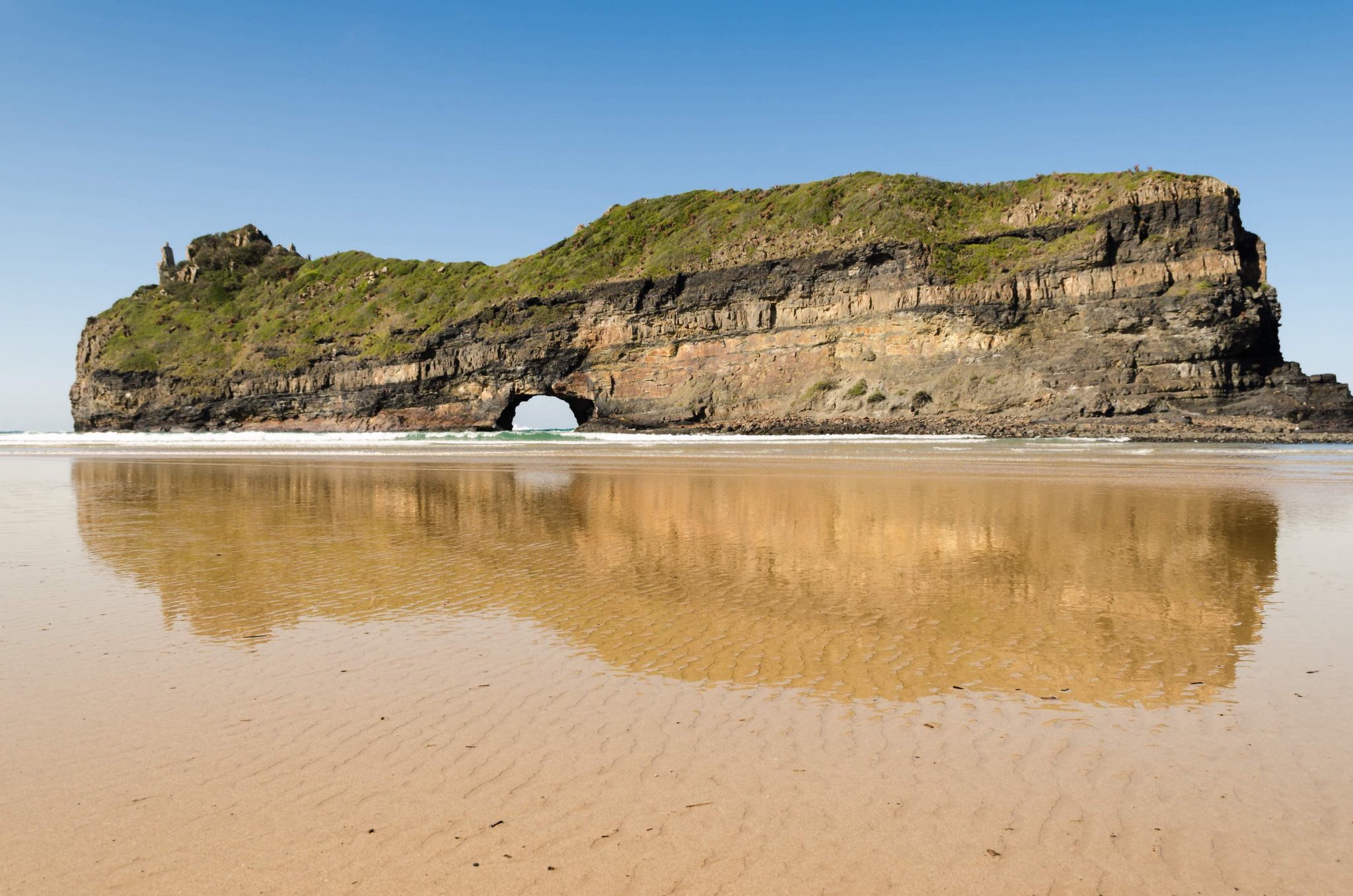 6. Camp in the Kruger Park
Sleep in the Kruger surrounded by lions, leopards, elephants, rhinos, and buffaloes? Are you crazy? Well, no, we've not lost our minds: you can pitch your tent up close and personal with the Big Five of the South African bush and sleep in their midst. Most safari tourists stay in lodges and bushveld camps, which vary from the basic to the luxury. But for a more wilderness experience, there are 13 campsites around this vast national park, one of the largest game reserves in Africa.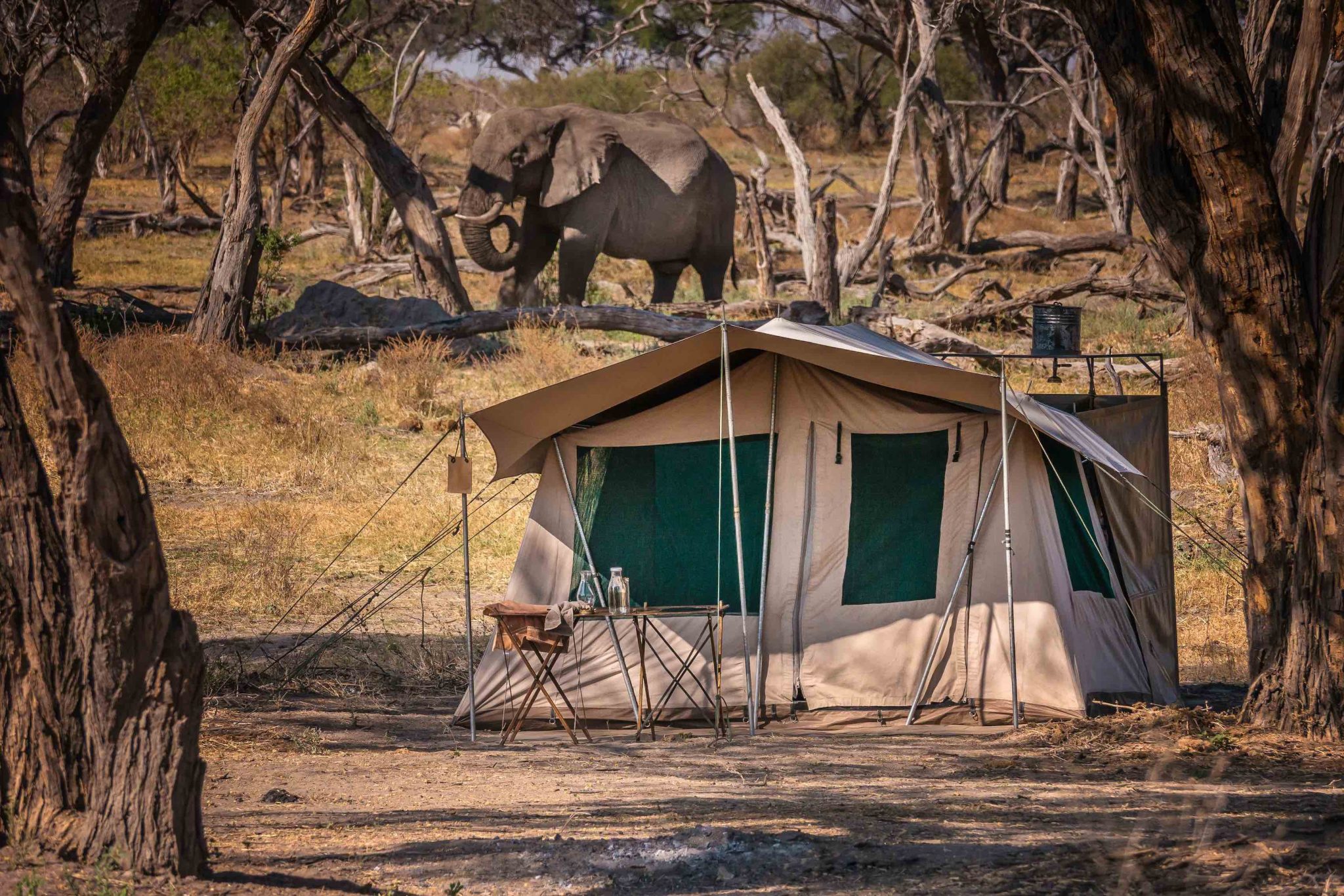 To see most of the park, it's worth moving from camp to camp over several days. If you enjoy stargazing, stay in Balule Satellite Camp, a small campsite in the middle of the park. And don't mind the roar of the lion and the trumpet of the elephant… they're only greeting their new neighbours.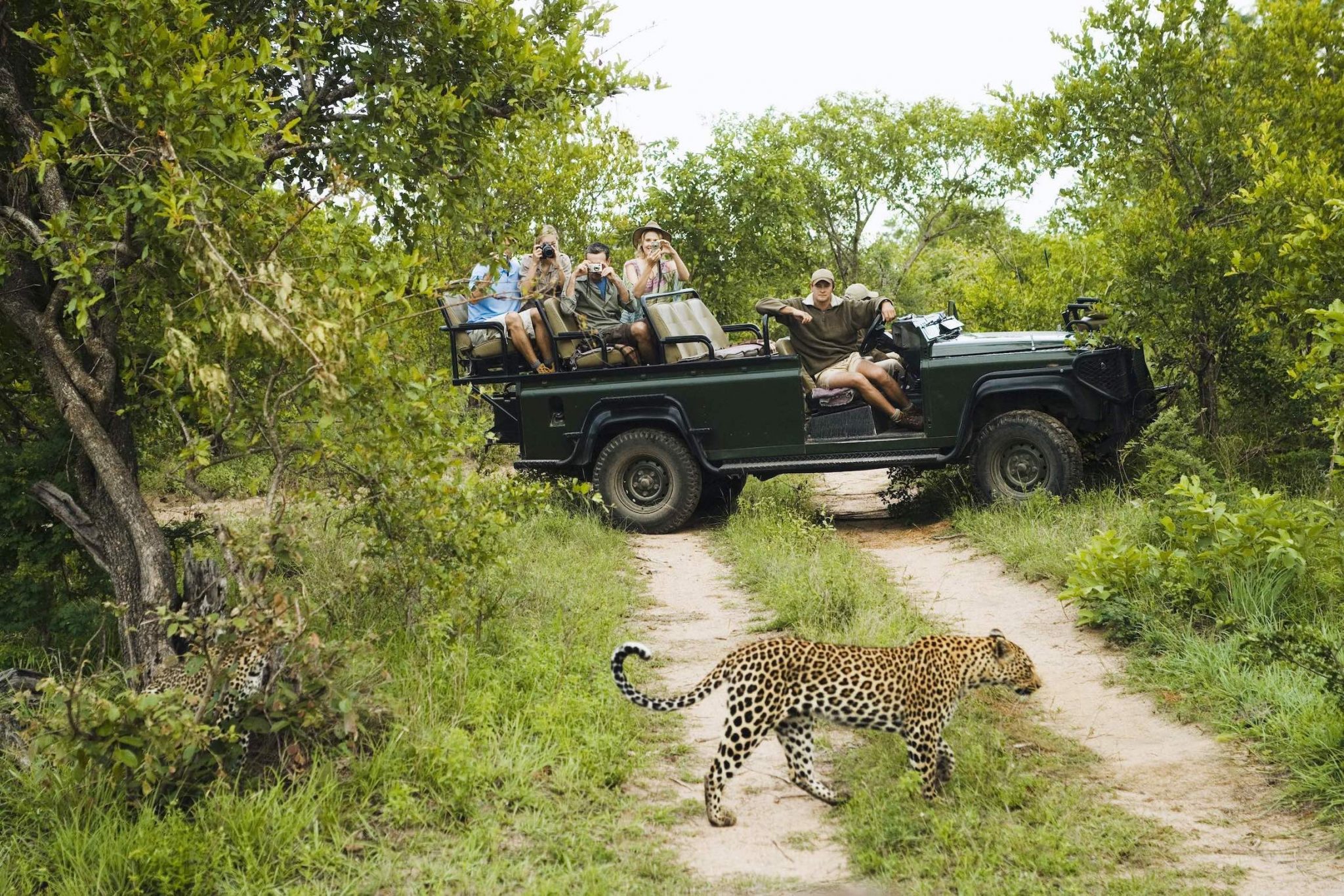 7. Dance in Soweto
South Africans are a music-loving and dancing nation, and nowhere more clearly than in the city that has been home to several great musicians. Soweto, the venue of so much history and the beating heart of South African music, has the best nightlife in Johannesburg: it's good for eating, drinking, partying, and of course – dancing. There are several places to get into your dancing groove: Chaf Pozi, a restaurant by day that doubles as a night club; Panyaza Pub and Braai, a laid-back pub where you can eat, drink and dance without dropping a fortune; more snazzy is the nightclub E'Soshialink Sisha Nyama; Club Pelican Soweto is an icon of South African culture and anti-apartheid politics. Finally, don't forget to check out the live music listings – with such a rich musical offering, there's music for everyone's ears.