On the south-eastern coast of Africa lies one of the world's last unspoiled secrets where there are no roads, beach bars stocked with rum, and oceans bursting with life. Mozambique is just south of Tanzania and dishes up a remote island-style adventure that will force you into a complete state of rest and relaxation.
This pristine stretch of coastline is more than 1,500 miles long and is hugged by the warm Mozambique current of the Indian Ocean. The current sweeps between Madagascar and the continent and is the ideal home for tropical fish species, vibrant coral reefs, and larger ocean dwellers like whale sharks and dolphins. Here are some of the top places to visit in this highly underrated nation.
Bazaruto Archipelago
A few miles off the coast of the quint town of Vilankulo is one of the greatest African islands. Bazaruto Archipelago consists of six islands, each more unreal than the next. These islands have been protected for the better part of 50 years and elusive animals like loggerhead turtles, manta rays and dugong can be witnessed on scuba expeditions. The turquoise waters around these islands are teeming with colourful species that are nothing short of mesmerising.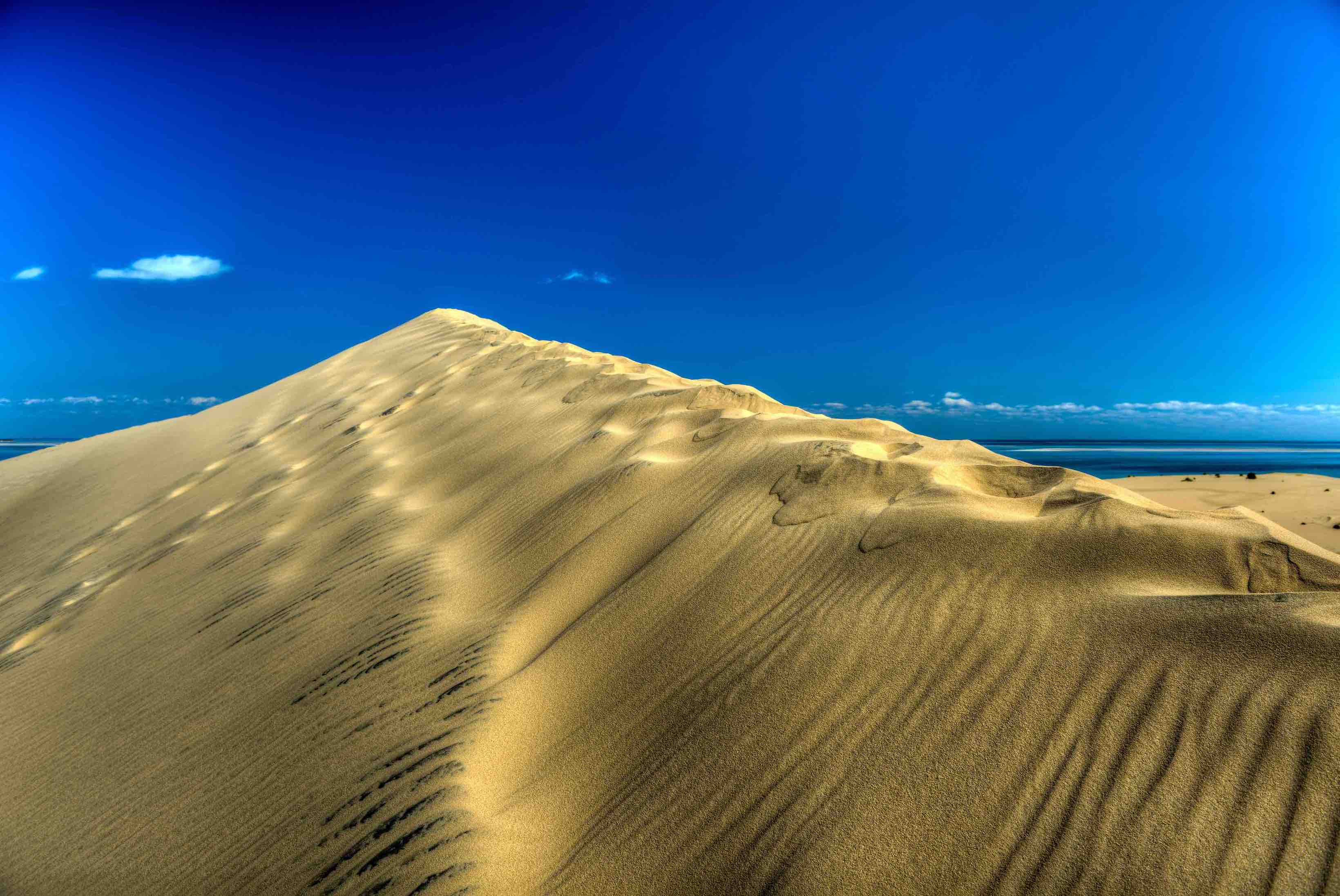 There are luxury lodges that stay true to the authentic nature of the islands and tourists and locals frequently enjoy each other's company. Only two of the islands, Bazaruto and Benguerra, are inhabited. The central parts of the main island are decorated with white dunes, lakes occupied by flamingos and crocodiles, and grasslands where small antelope graze. You can also enjoy activities like horse riding to take in the untouched splendours that the island has to offer.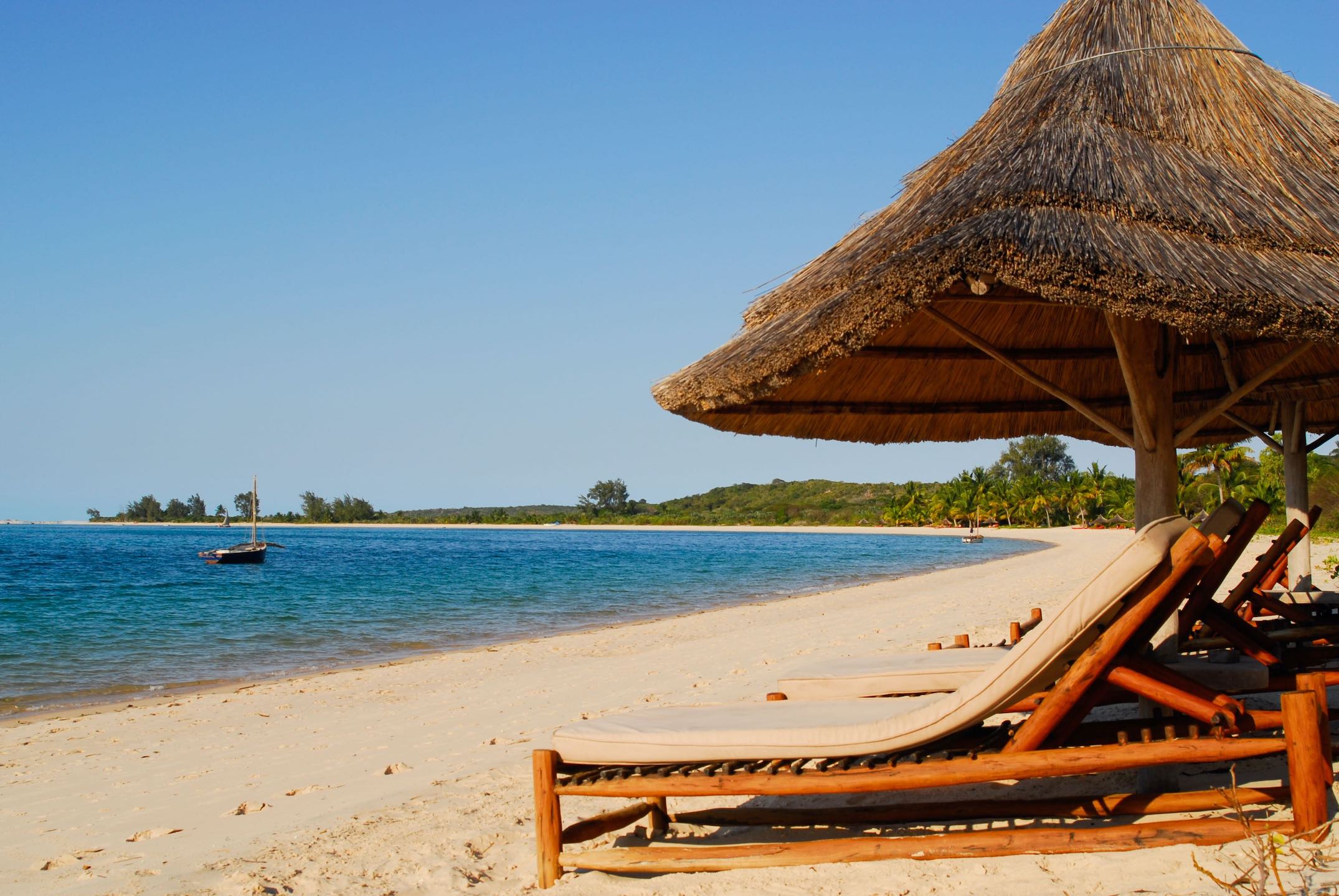 Pemba
The town of Pemba lies on the edge of the pristine Pemba bay where coral reefs flourish off the coast. Just north of the town is Quirimbas National Park and the Quirimbas Archipelago where marine life has been protected and you can see the endangered Dugong in its natural habitat. Some of the islands in the Archipelago are so remote they need to be reached by speedboat or helicopter for you to enjoy a luxury private island.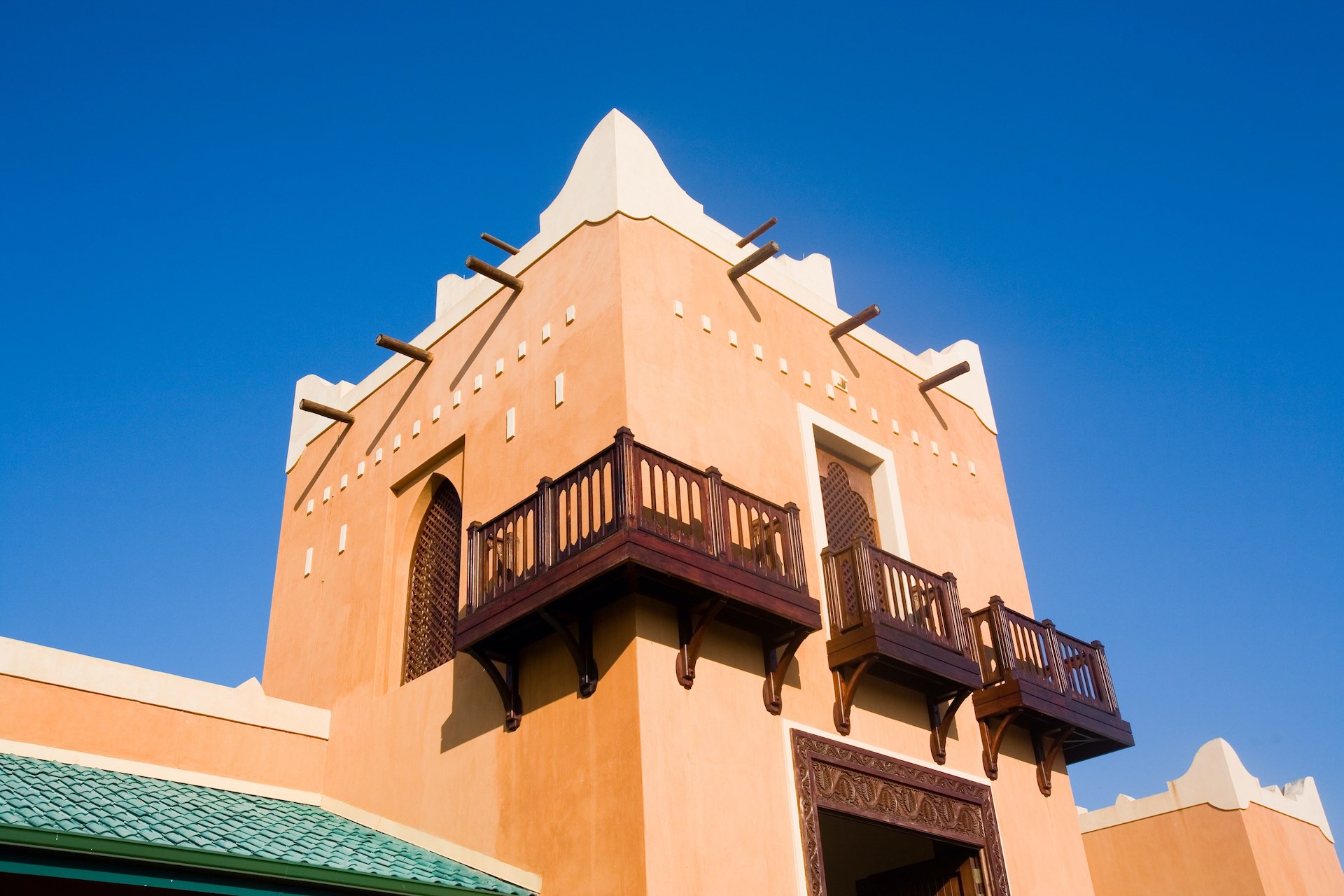 The white sandy beaches are momentarily interrupted by rustic fishing villages where villagers' lifestyle has not changed much over time. The natural surroundings here are diverse as the palm lined beaches are juxtaposed by dramatic Baobab trees creating an unusual skyline. It is in the far north of the country and it would be best to fly in from Tanzania rather than from Maputo.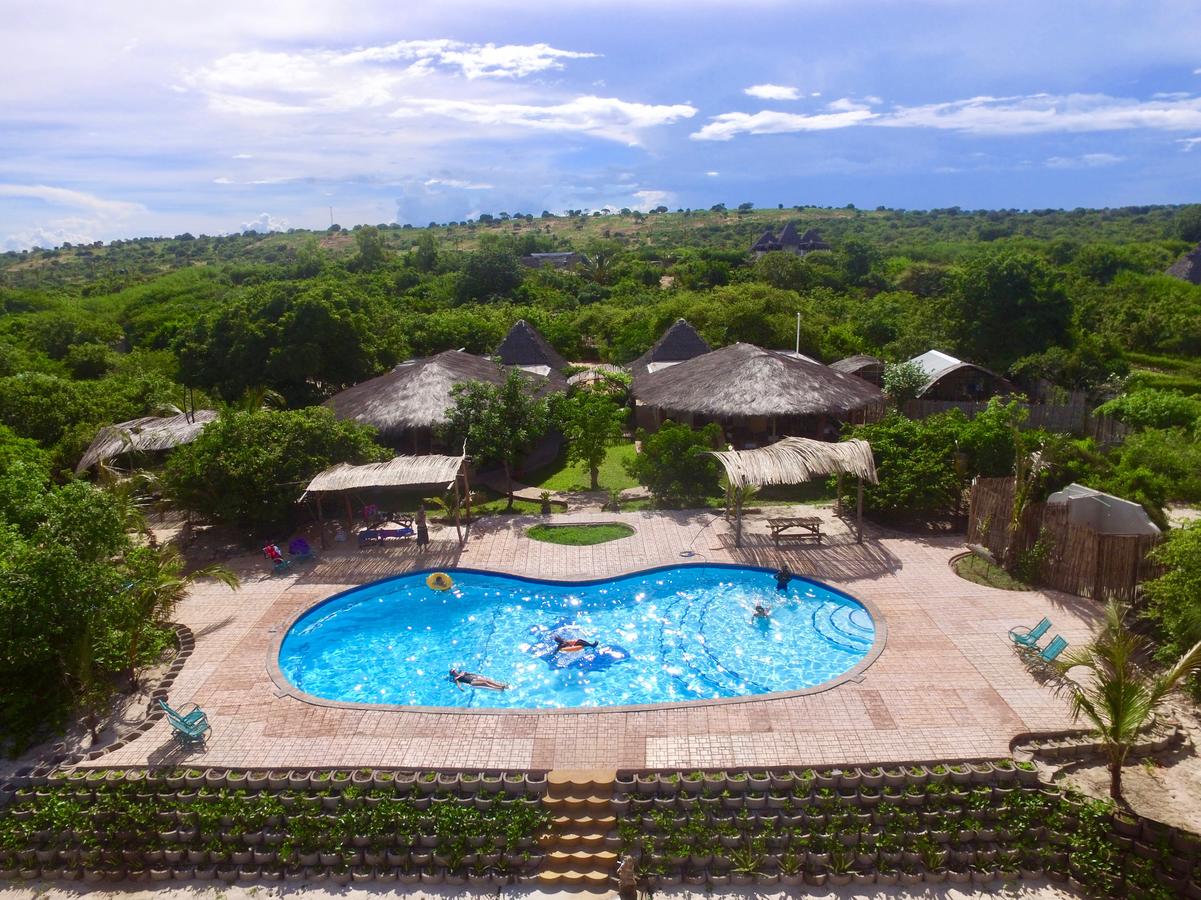 Tofo
Tofo is a beachy settlement with Rastafarian undertones and rustic bones. This is one of the most popular tourist towns for self-drive tourists but in spite of this it would still be considered a "one-horse town". It is easy to lose track of hours and days as the slower pace of life becomes increasingly enjoyable.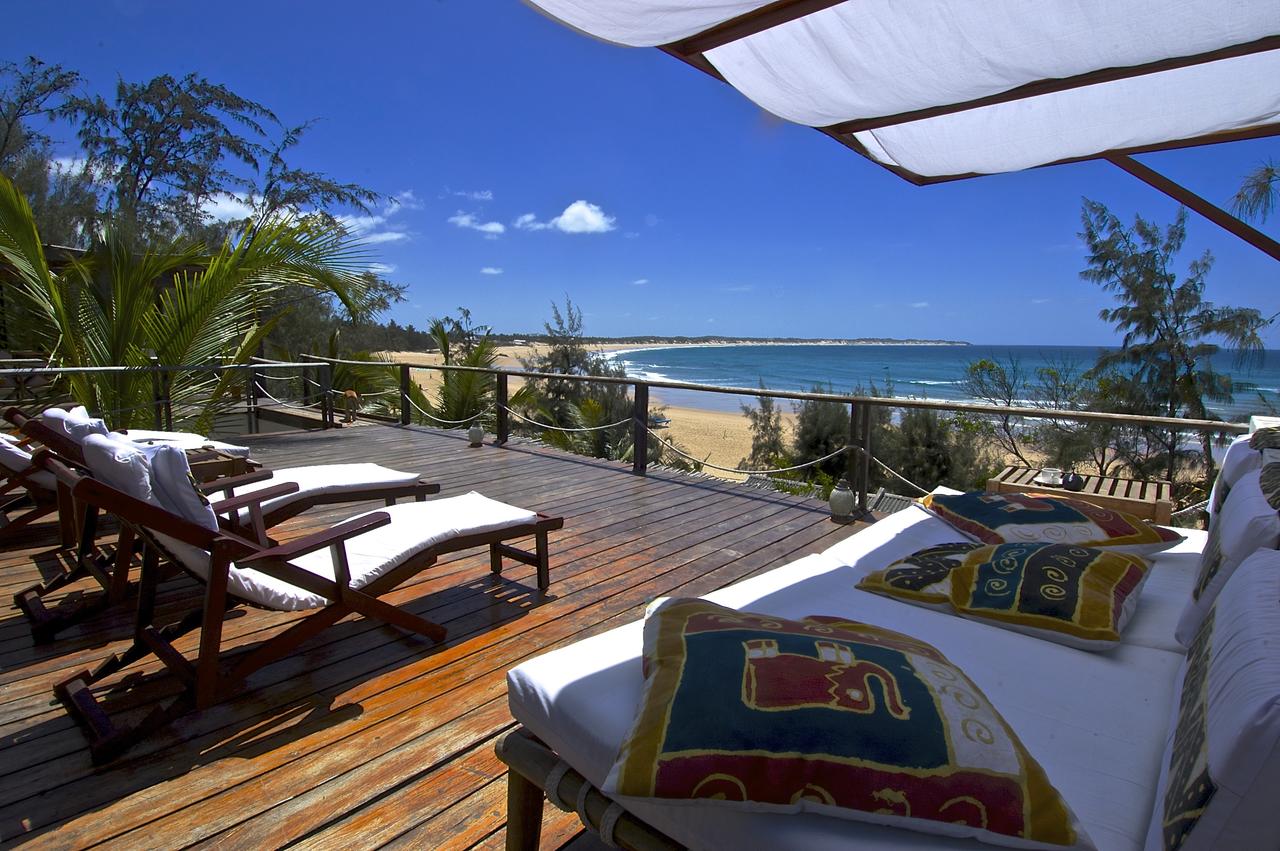 Appreciate sunset at makeshift beach bars and gorge on Portuguese-style prawns dripping in garlic butter. Tofu is also the best location for whale shark diving as the waters around this area provide year-round zooplankton sources. From here you can also visit the larger city of Inhambane where there is still a fascinating array of colonial-style buildings and museums lining the streets. This town was once a major player in the spice trade and those roots still remain evident today.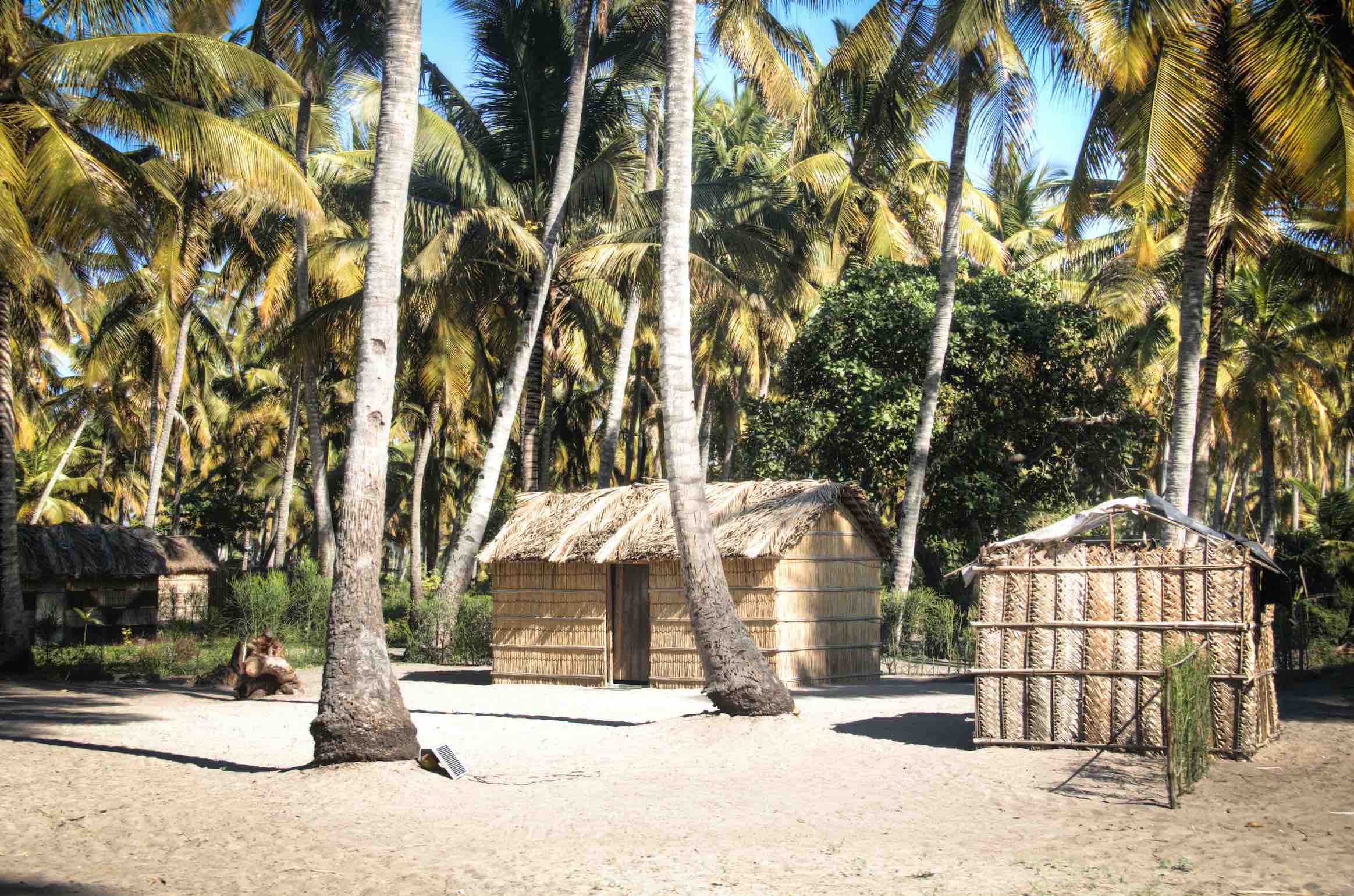 Ponta do Ouro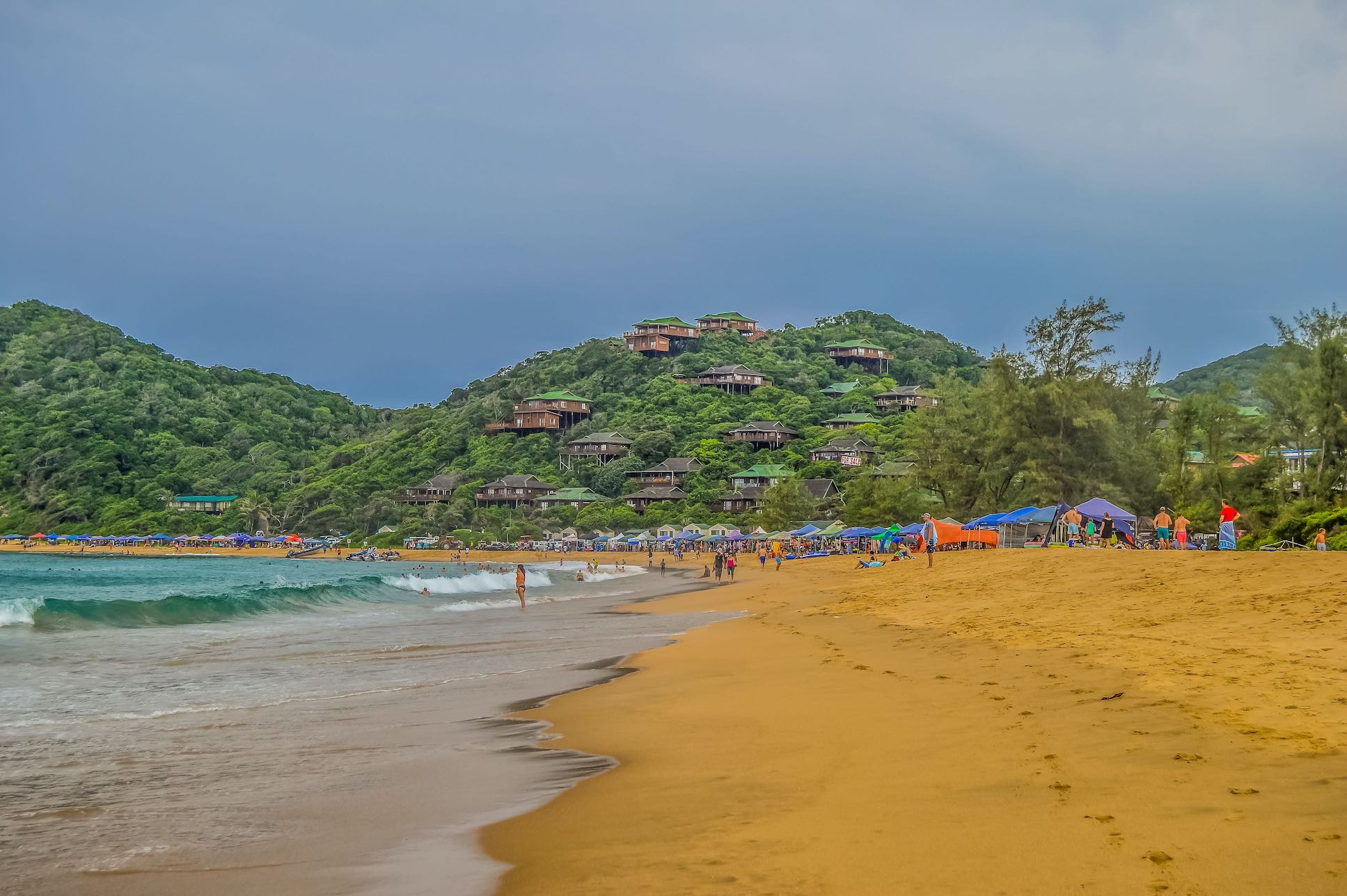 In the most southern corner of the country, you will find a small fishing village that is frequented by South Africans looking for a quick breakaway from city life. The village is a mere 10km from the border but lightyears apart in its atmosphere. This town is lively with a co-existence of local fishermen and seaside resorts. Private houses are also up for rent for more secluded getaways.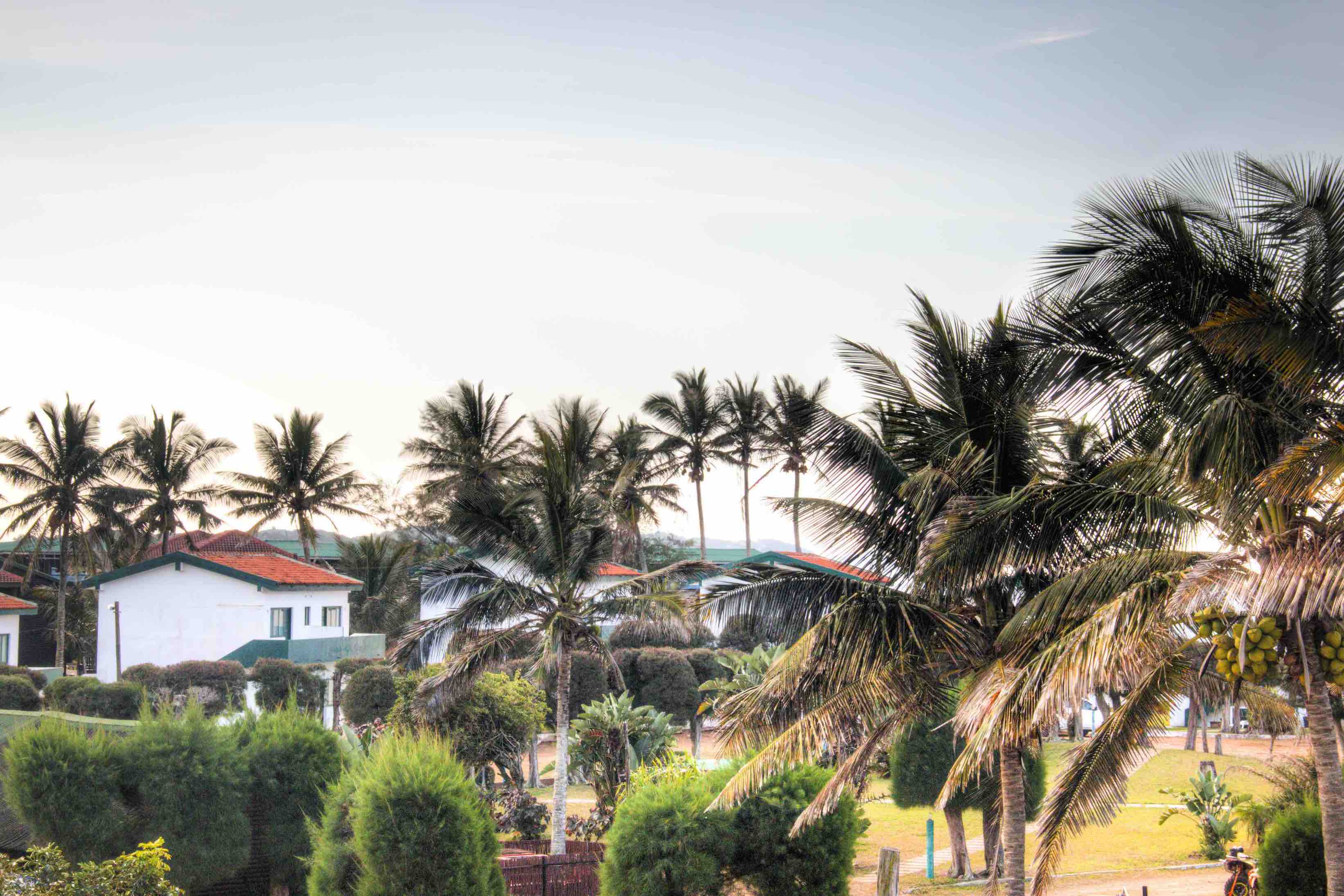 The sandy roads lead to beach bars serving rum by the litre and a dive camp nestled in lush green forests. The local entrepreneurs have created fascinating themed bars where patrons can enjoy freshly caught fish or classic peri-peri chicken that will send your taste buds soaring.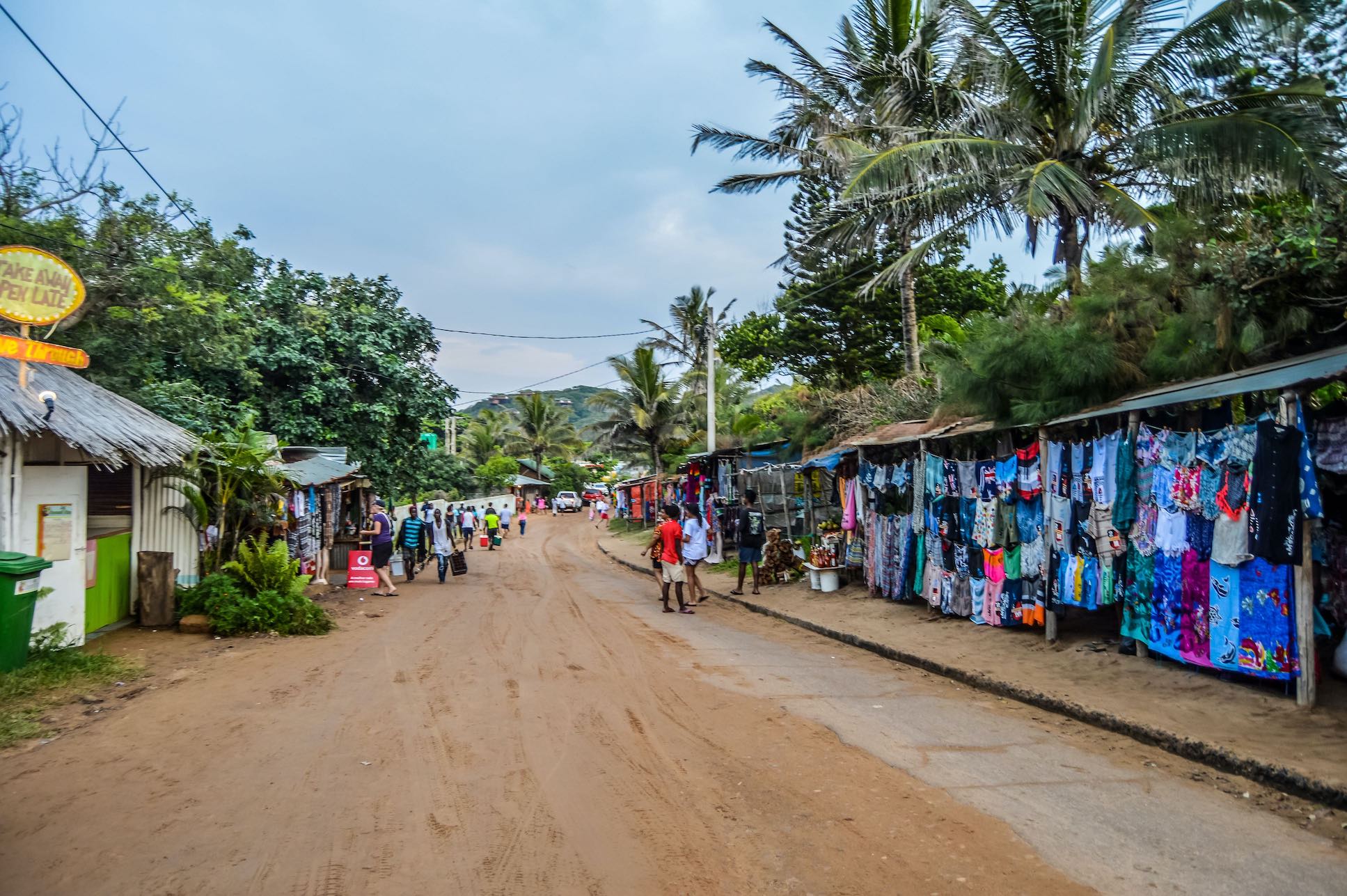 Gorongosa National Park
When visiting Mozambique, it is easy to forget you are still on African soil. Most of the coastal regions are suggestive of Caribbean or Polynesian settings but Mozambique has an abundance of wildlife begging to be admired. At Gorongosa National Park you can encounter lions, elephants, antelope, and an incredible diversity of bird species. Many different biomes are found here, ranging from wetlands to savannahs and forests and each one brings with it a unique congregation of wildlife.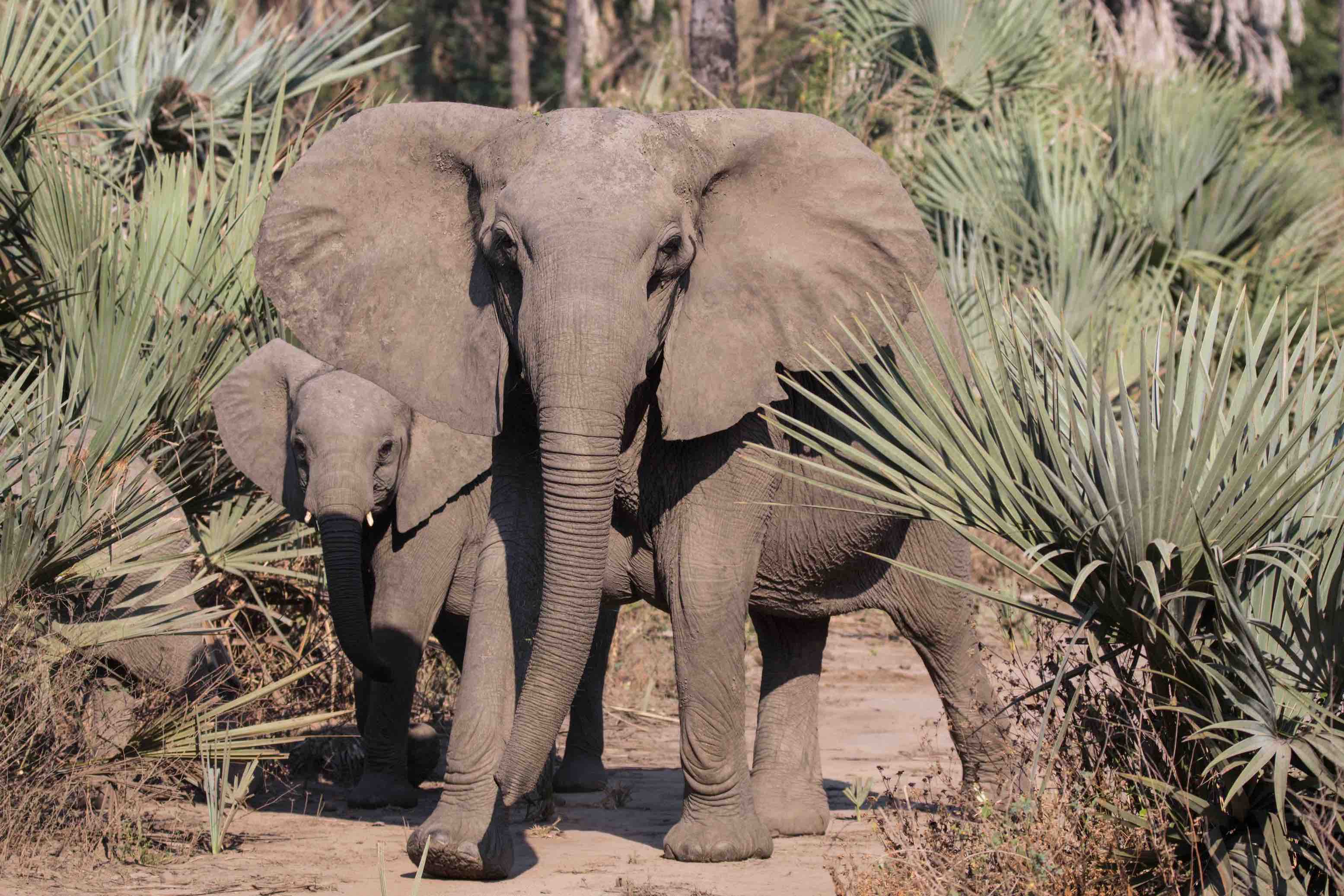 The park stretches over 4,000 square kilometres and is overflowing with life. It is located in the central areas of the country and can be easily reached from the city of Beira. There is a range of accommodation options on offer including camping, bungalows, and villas.