Singapore is one of the world's most forward-thinking and modern countries, all confined to only 281 square miles. Thanks to its convenient size, it is exceptionally popular with travellers with long layovers looking to explore a new country in a flash. But what if I told you there is more to see in this city-state than you might think? Singapore is more than a stopover and its melting pot of culture and traditions has created a city with a unique atmosphere and diverse surroundings. Here is how you can easily spend 5 days in Singapore- The Lion City.
Day 1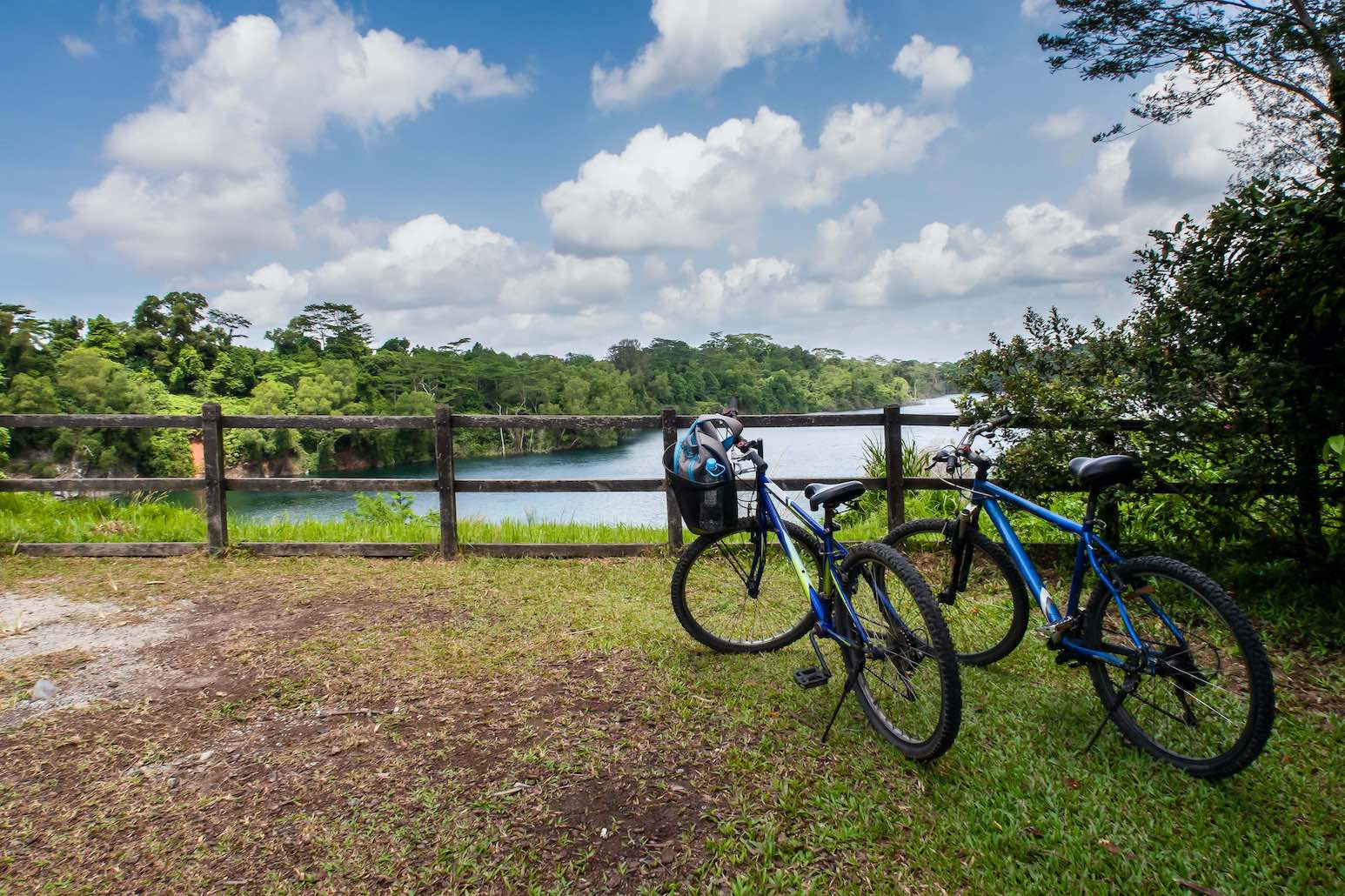 Start your trip to Singapore by stepping back in time to see what the city used to be like many years ago. Pulau Ubin is an island that still functions the old-fashioned way. You reach it with a small ferry that departs from Changi Point Ferry Terminal. Rent a bike and peddle around the island to see some of Singapore's most exceptional natural landscapes. Less than 50 people live here permanently and you can see their huts scattered around the 10-hectare land.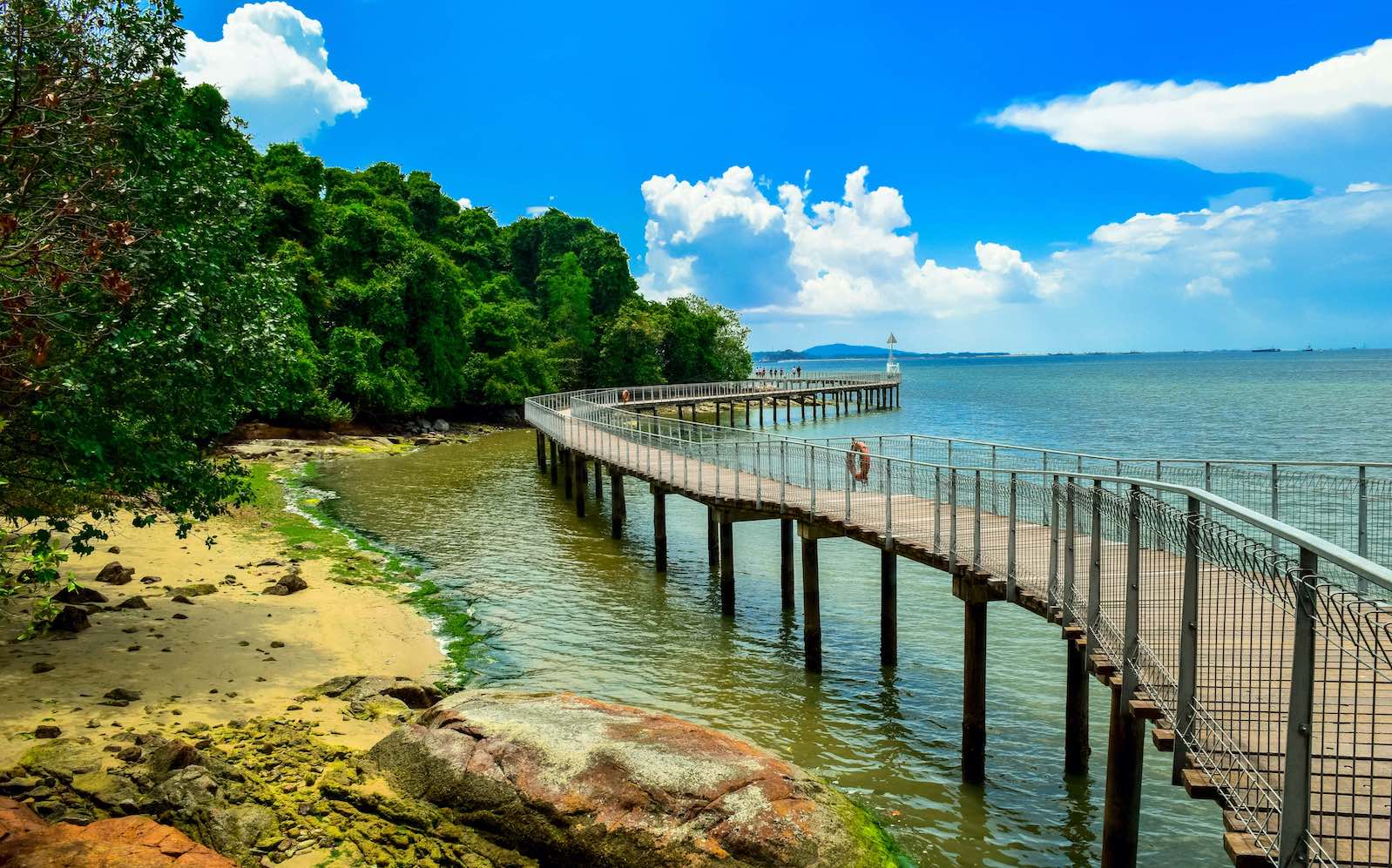 Once you make it back to land head over to the city's Muslim quarter that dates back almost 200 years. This colourful and rustic borough is a real treat for the eyes with many traditional craft shops and art stops. Kampong Glam is also home to the city's largest mosque, the Sultan Mosque, which is stunning in its own right. The area is great for shopping and eating as many one-of-a-kind boutiques are neighboured by restaurants serving mouth-watering food from all over the world.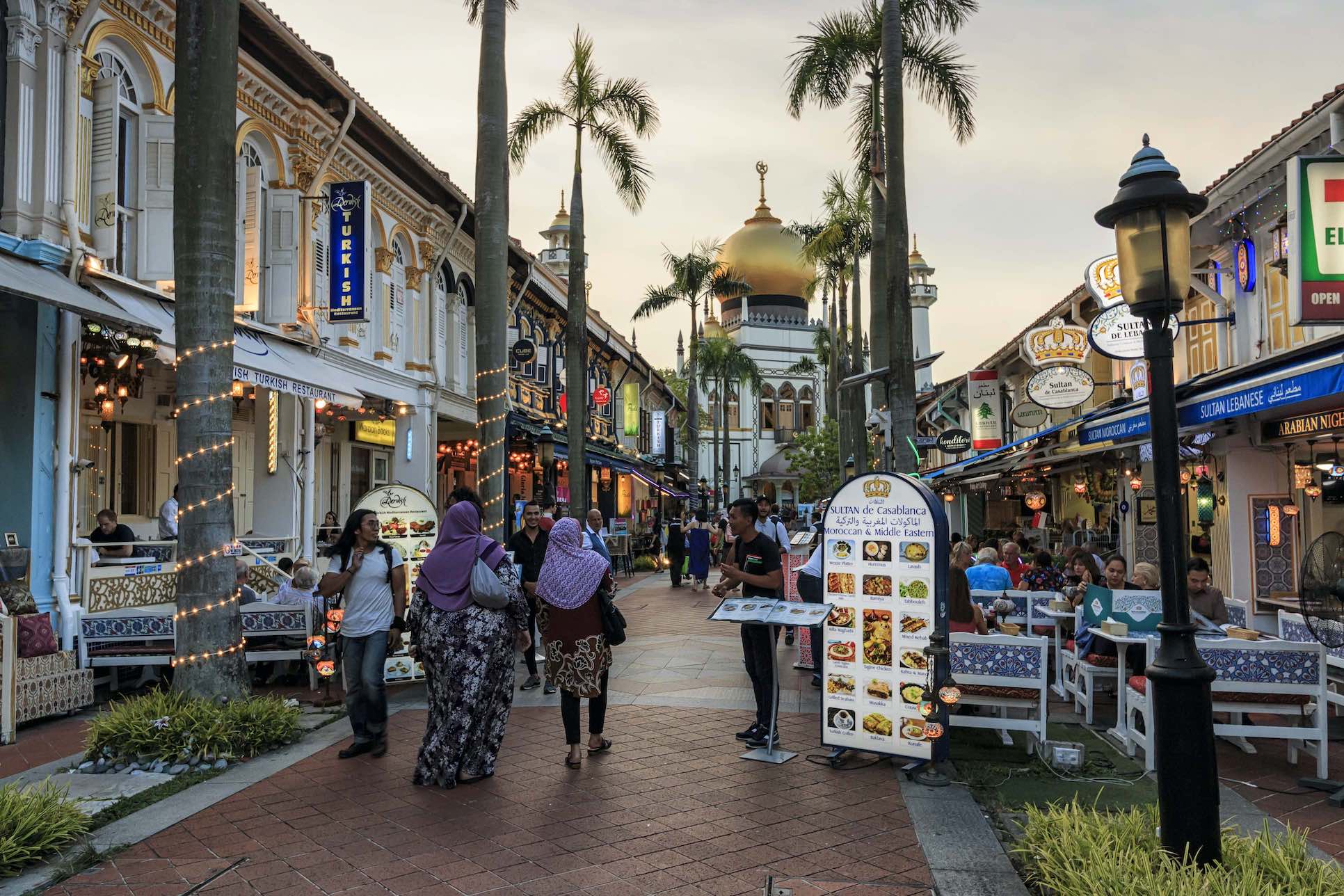 Day 2
After exploring the longstanding historic sites in Singapore, it is time to step into the future. You can spend your second day exploring the Marina Bay area to see the glitzy side of Singapore. The Marina Bay Sands is a resort that is the main attraction in the bay area. The hotel dominates the skyline with 3 gigantic towers topped with the record-breaking sky-park.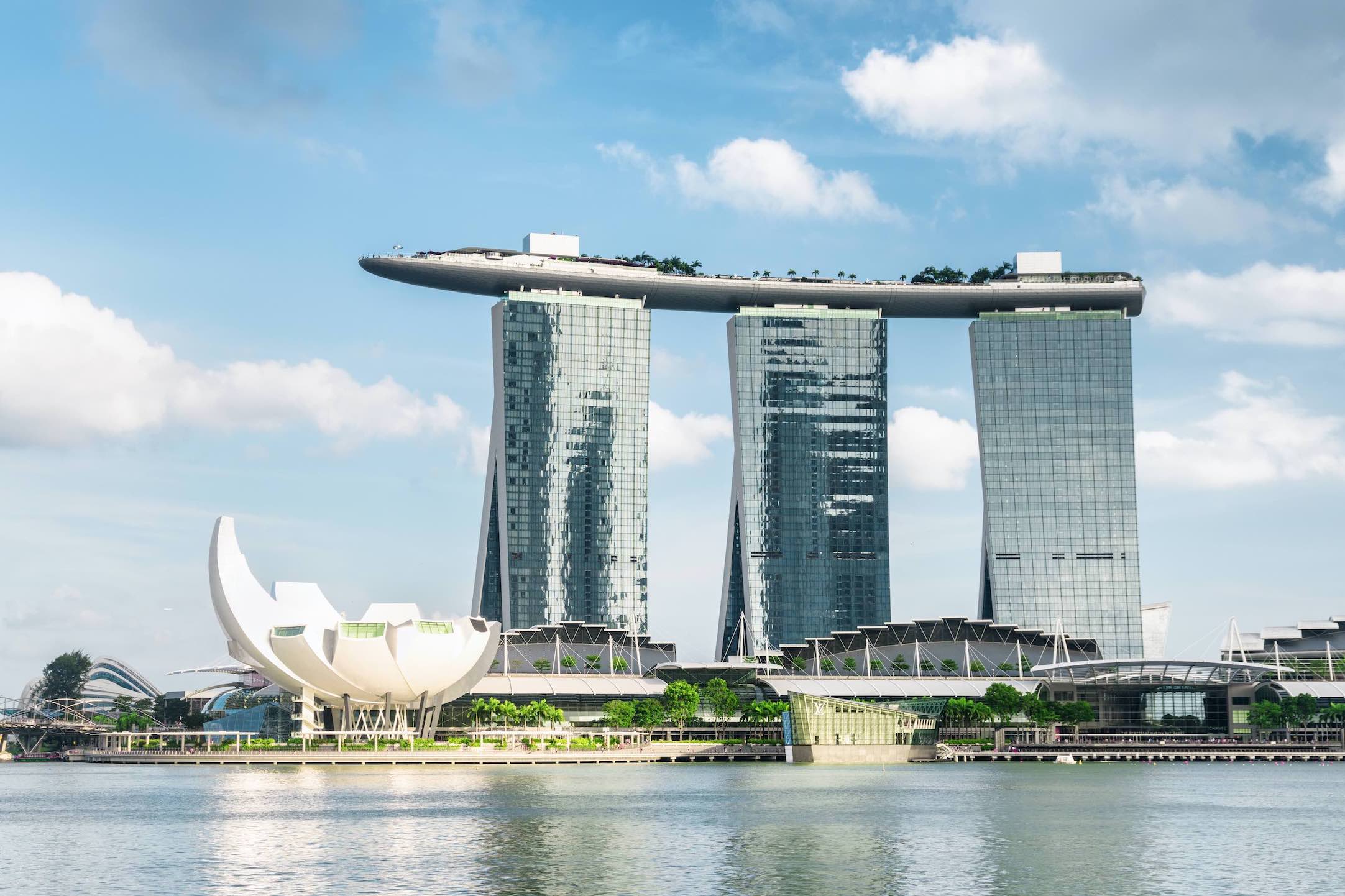 The resort features multiple levels of casino floors where you can challenge lady luck and see what you can walk away with. Shopping here is sure to break the bank but window shopping is equally rewarding. Some of the luxury brands on offer here include Hermes, Dior, and Very Wang. Another striking feature is the canal that runs through the complex that offers sampan rides mimicking those of the Venetian in Las Vegas. You can also visit the world's largest Louis Vuitton boutique that is situated in a palace-like structure on the waterfront.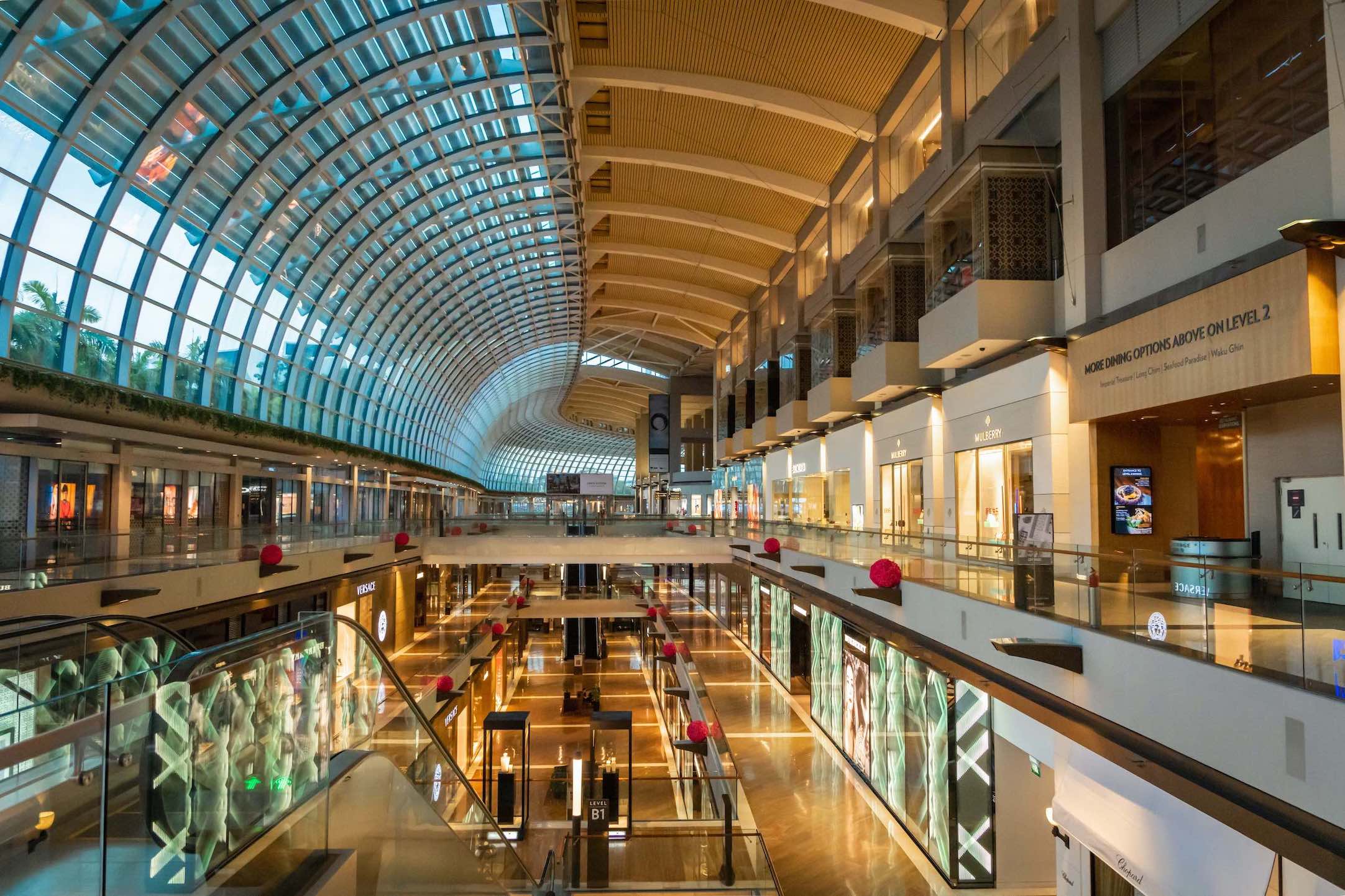 There are multiple restaurants from the world's top chefs including Wolfgang Puck and Gordon Ramsey and you can follow your dinner with a show at the Sands Theatre. Or perhaps take a spin on the synthetic ice rink that is over 6,000 sq. ft.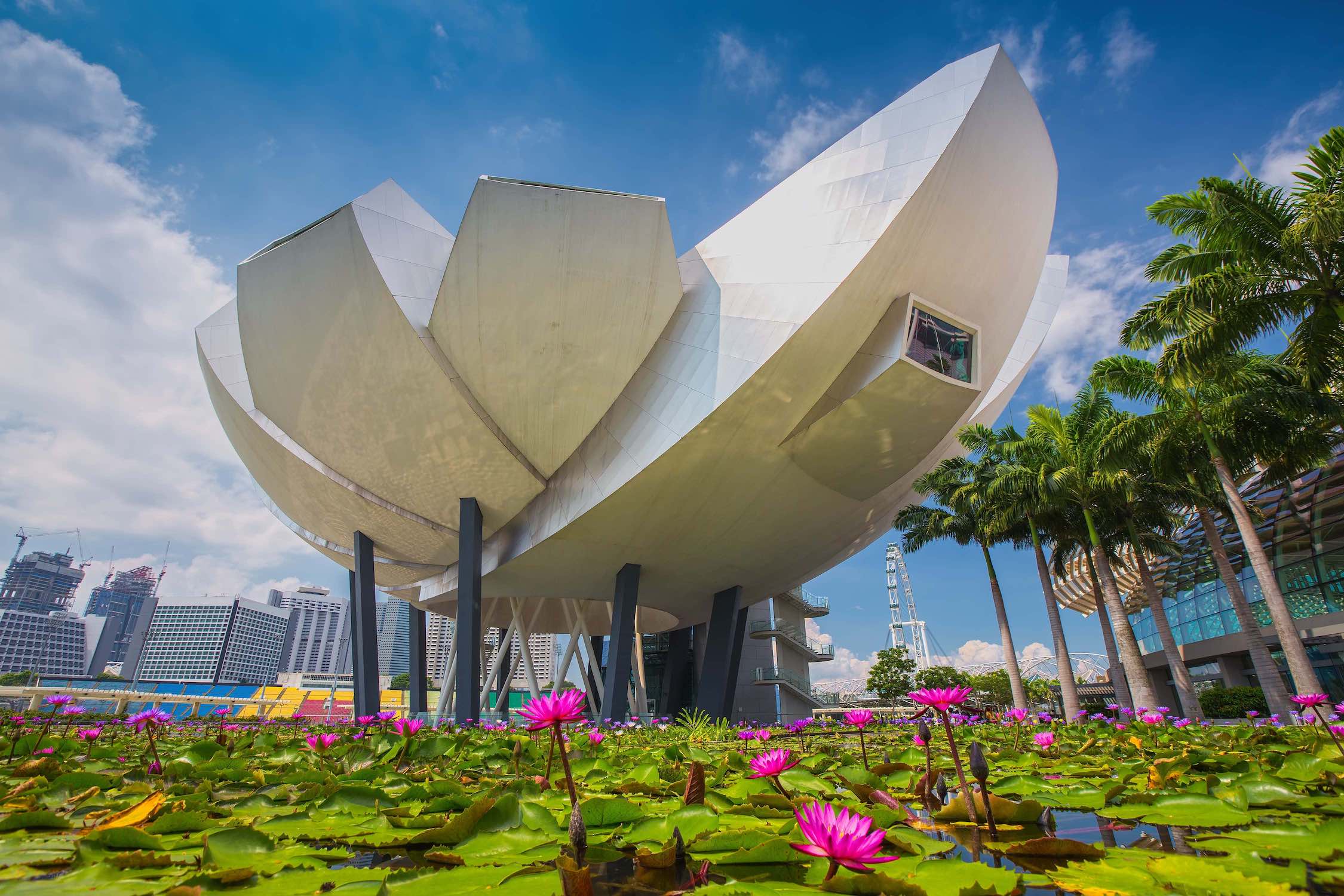 Also on the waterfront, you will find the ArtScience museum which is another world first. They have integrated two polar opposite disciples to create multiple fascinating exhibitions. The lotus-shaped building is another highly popular site in the bay.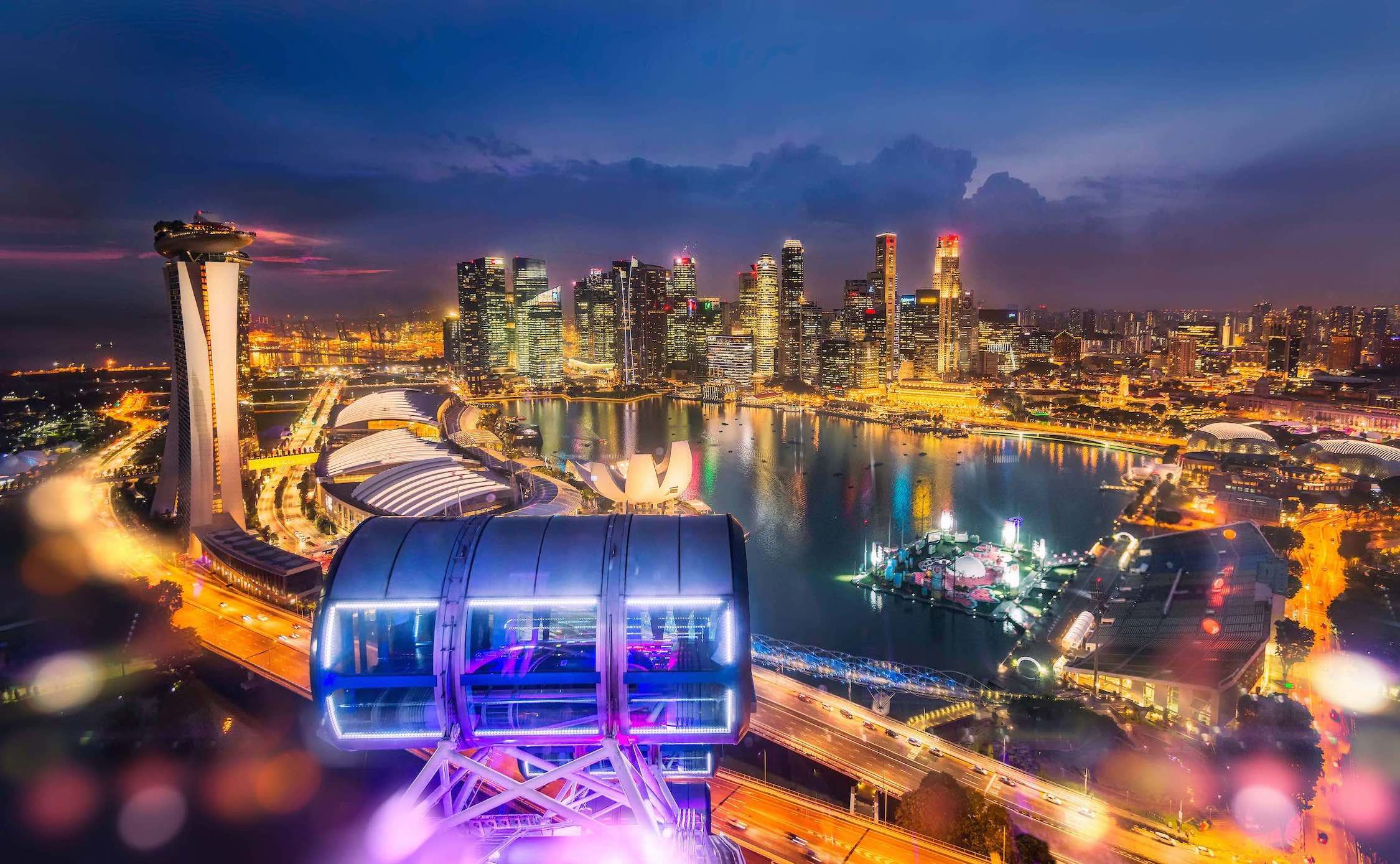 If you think your day is over at sunset think again. Each night the public can enjoy "Spectra", an over-the-top light and water show that can be viewed from the outdoor amphitheater by the water's edge. Try to visit it more than once and experience the dazzling display from multiple angles across the bay. The Merlion is another beloved symbol of Singapore and you need to make a pit stop here for a photo in front of the iconic water-spewing creature. From there you can enjoy one last drink for the evening at the famed Clarke Quay.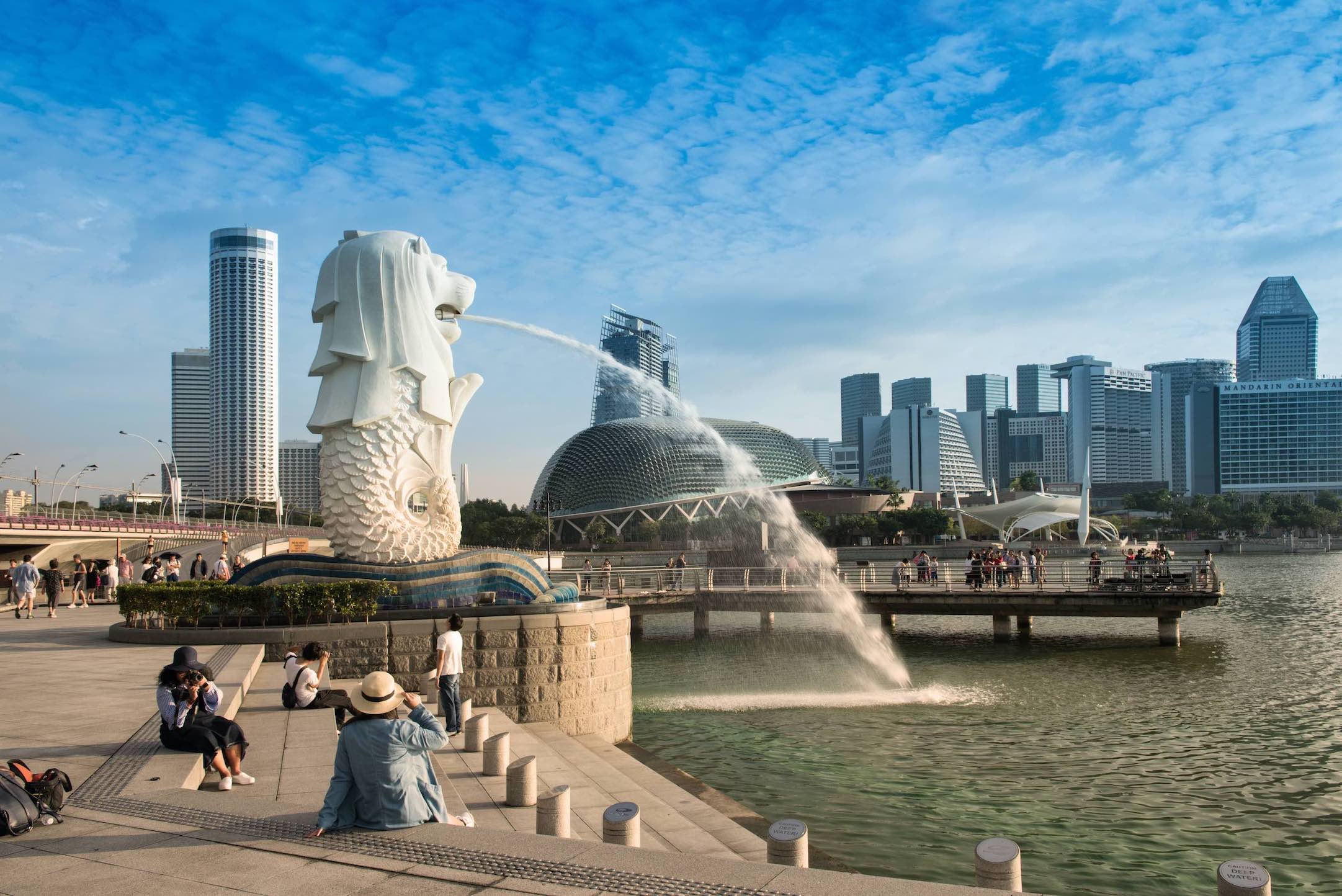 Day 3
After a full day of shopping and sightseeing, you should take a day to relax in some of Singapore's multiple green spaces. The city/country is Asia's greenest city and one of its latest projects is the Green Corridor/Rail Corridor. It is a redevelopment of the train tracks that used to work between Singapore in Malaysia. It is a 24km stretch that is being transformed into an ultra-green hiking experience. Some sections of the track remain closed but for the most part, you can experience a lot of natural landscapes and take detours to rejoin the route in later sections.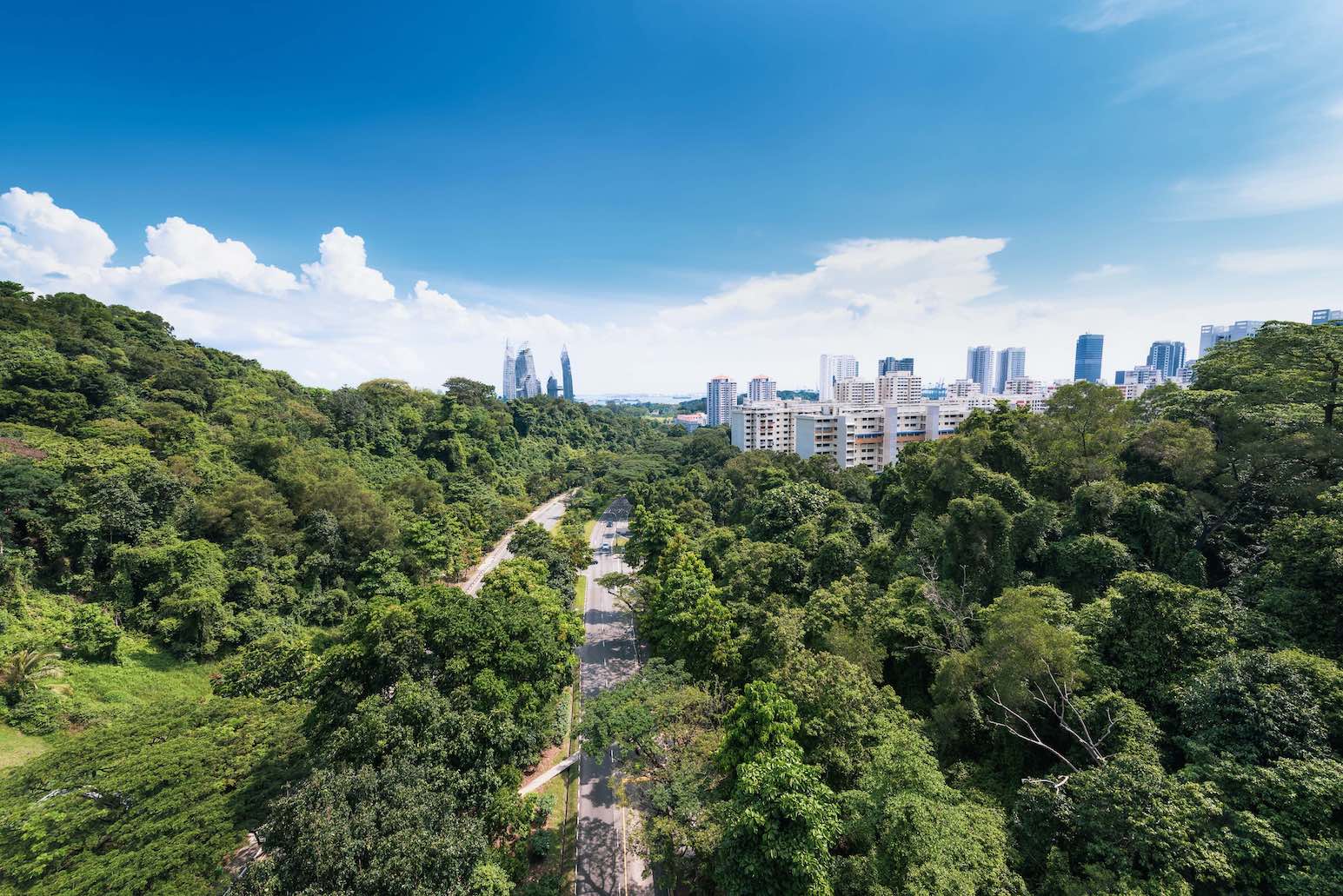 If you are looking for a shorter walk, seek out the greenery in the Singapore Botanic Gardens. It is the first UNESCO site to be proclaimed in the city and features many dedicated sections within the gardens. A must-see is the National Orchid Garden that showcases over 1000 species of this marvellous flower. The Southern Ridges trail is another stunning 5-mile long walkway that winds along tree canopies and connects 5 of the city's best-preserved parks.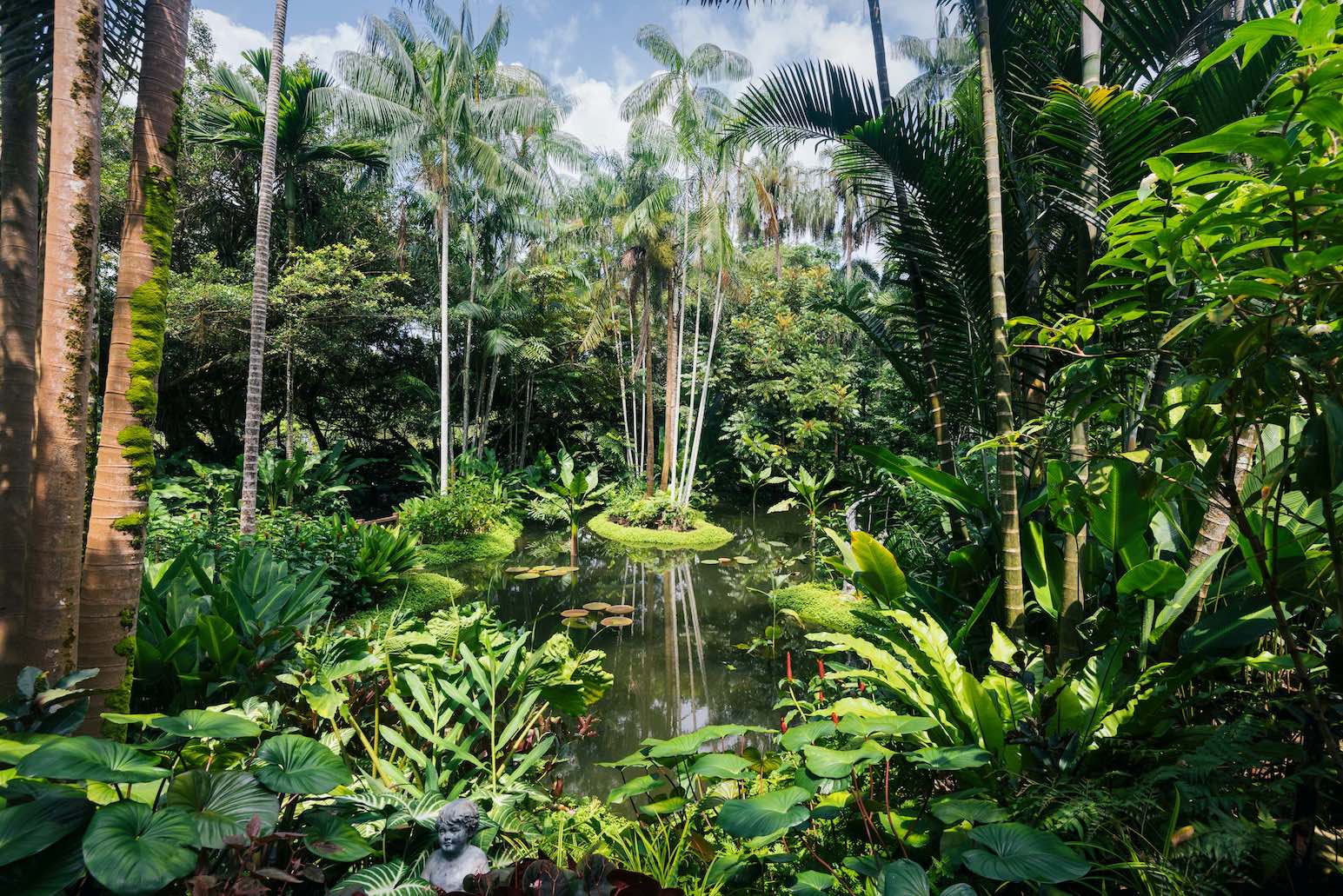 The Gardens by the Bay are arguably Singapore's most iconic feature and can keep you busy for hours on end. The Flower Dome and Cloud Forest are two glass enclosures that hold breathtaking displays of flora from all over the world. The Cloud Forests recreates a rainforest setting and allows visitors to climb to the very top of the dome to get a bird's eye view of the forest below. The art sculptures around the gardens and the Floral Fantasy exhibit push the limits of human imagination to integrate with nature in new and exciting ways.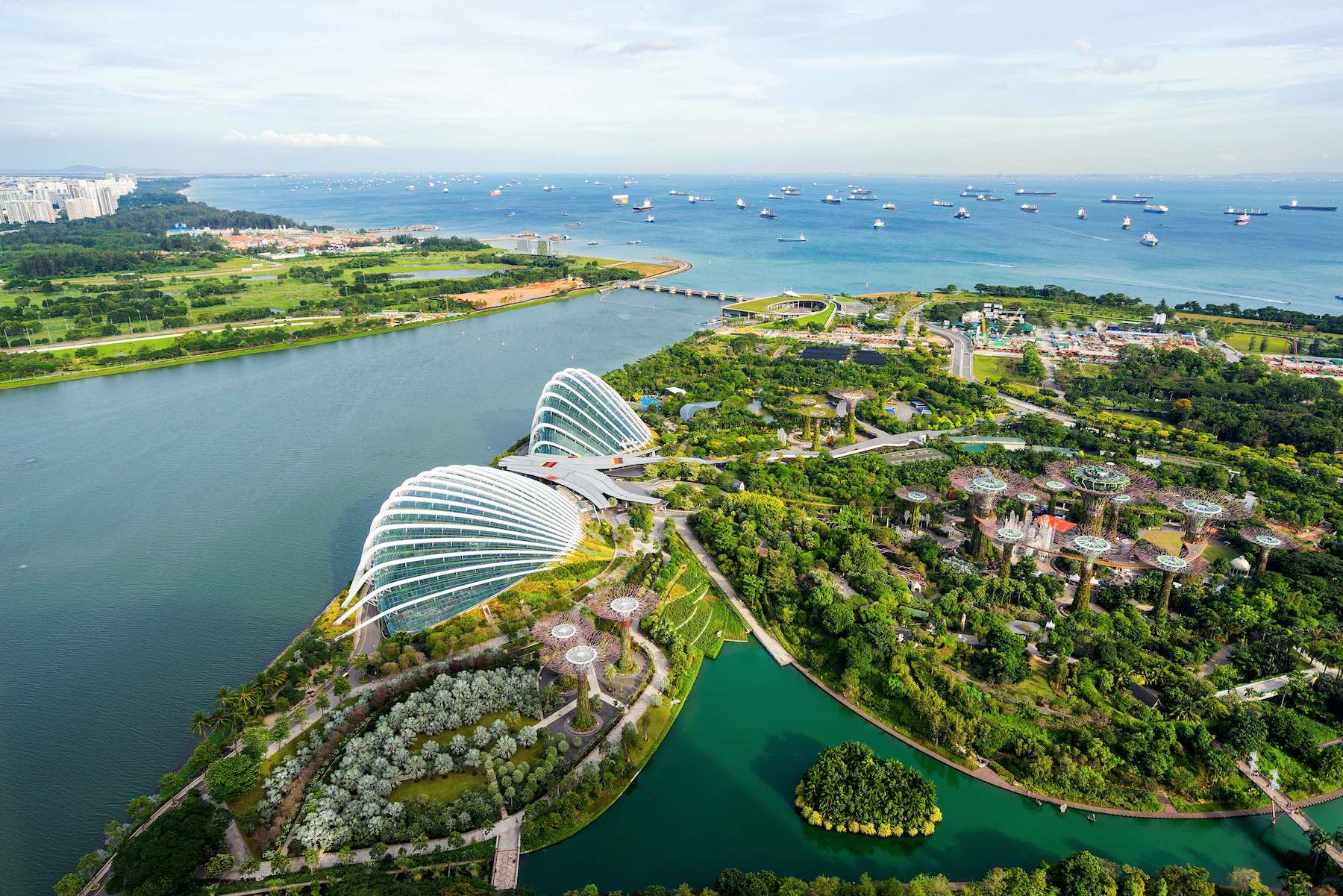 These green spaces are not only to be enjoyed in the daytime. The Supertree Grove and Observatory put on a magnificent display at night time. The towering steel trees are cloaked in an assortment of plants that come alive with a symphonic light display each night.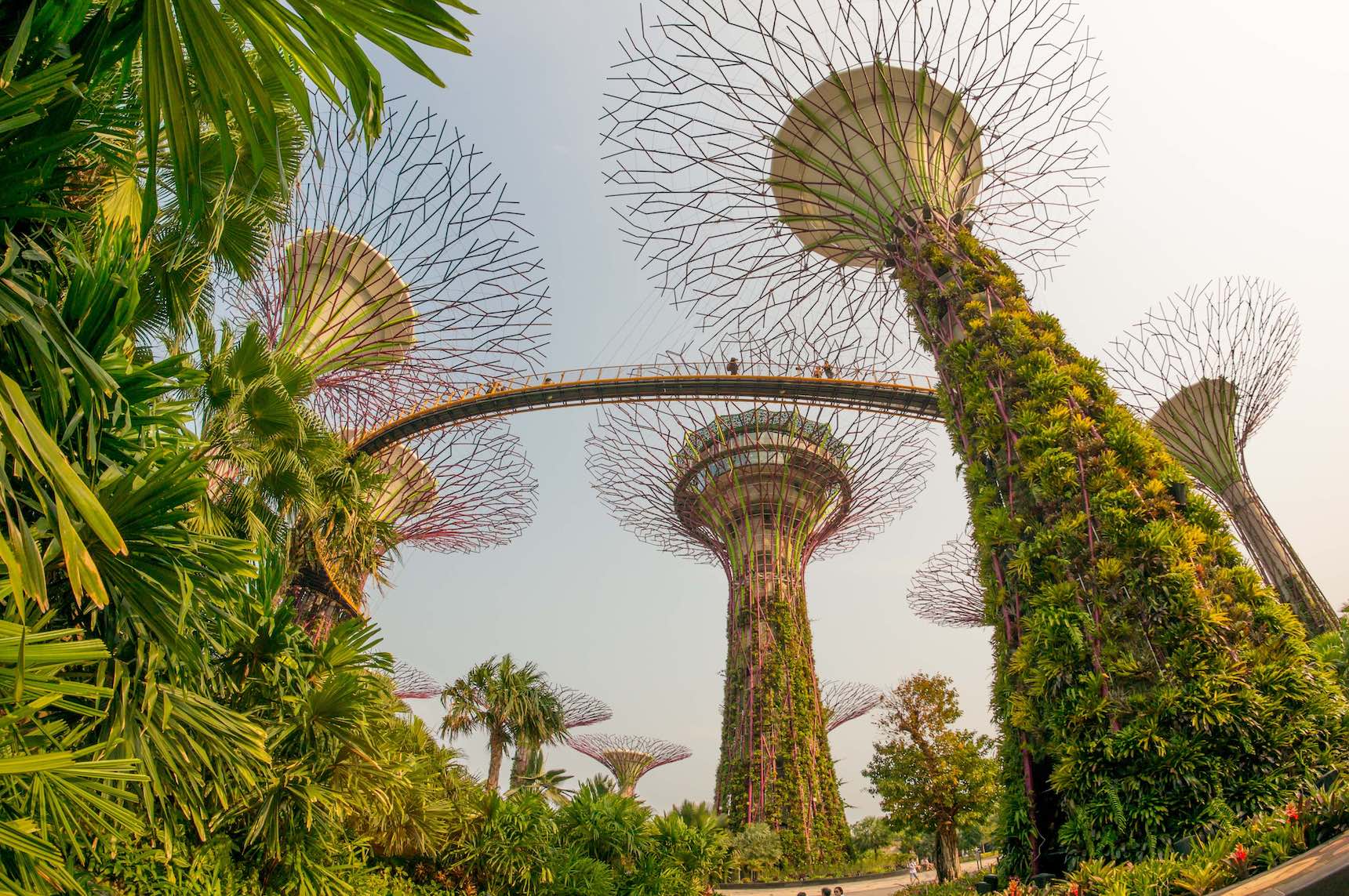 Day 4
Sentosa island deserves its own day on your schedule. The island caters to all kinds of people, young and old, and you can create a custom excursion to suit your desires. Thrill-seekers will enjoy Universal Studios Singapore and its many exhilarating rides or getting their hair wet at the Adventure Cove Water Park or HydroDash Floating Aqua Park. You can even try your hand at indoor sky-diving or a Segway adventure.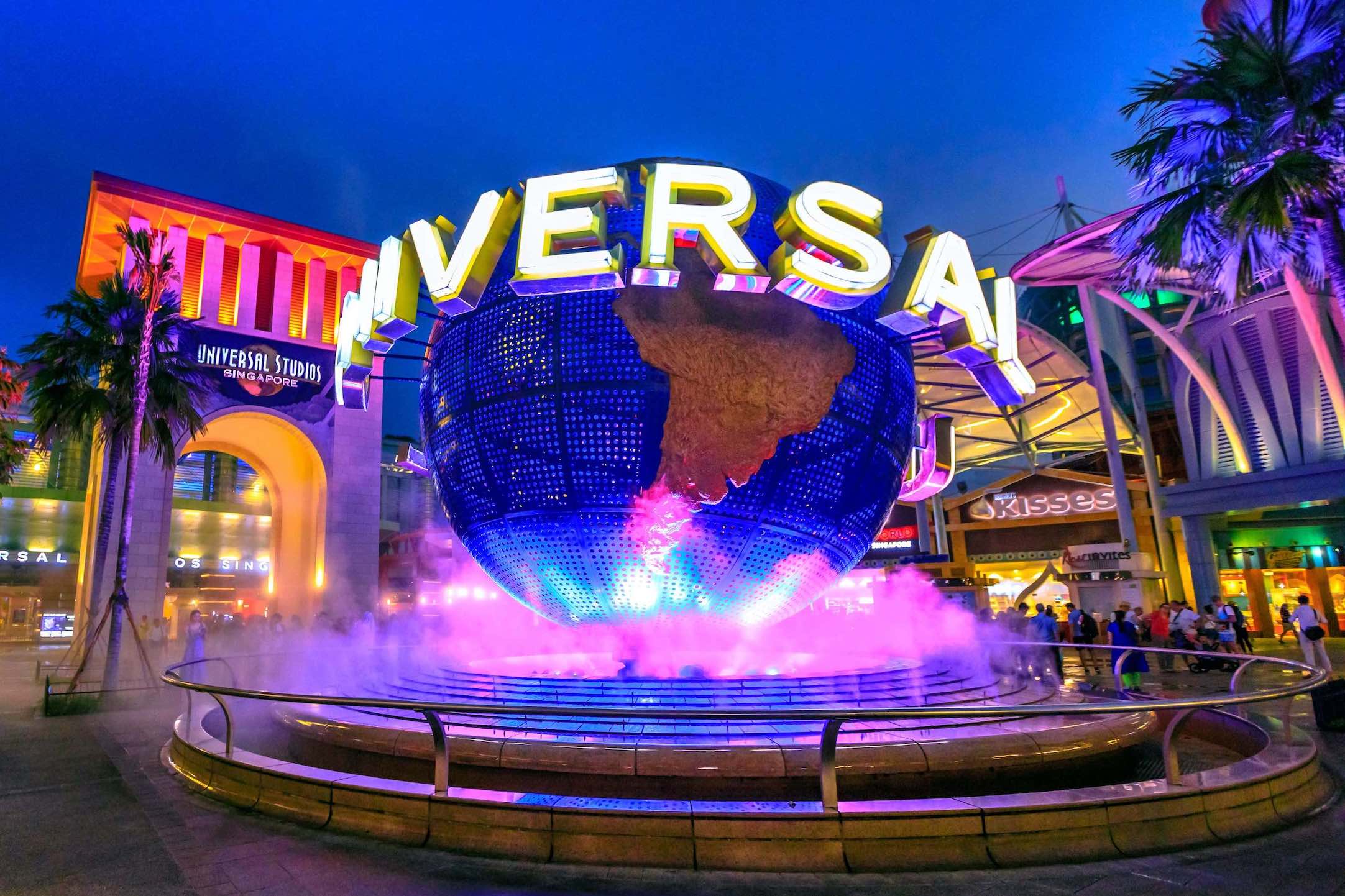 For those looking for a slower pace, Madame Tussaud's Singapore is a great place to shake hands with the rich and famous (wax figures, that is). You can also laze around any of the multiple beaches around the island and have a relaxing swim in the calm waters. The island features two award-winning golf courses where you can take it easy on the greens as well. Here you will also find the most southern point of continental Asia which is a big marker in your travel diary!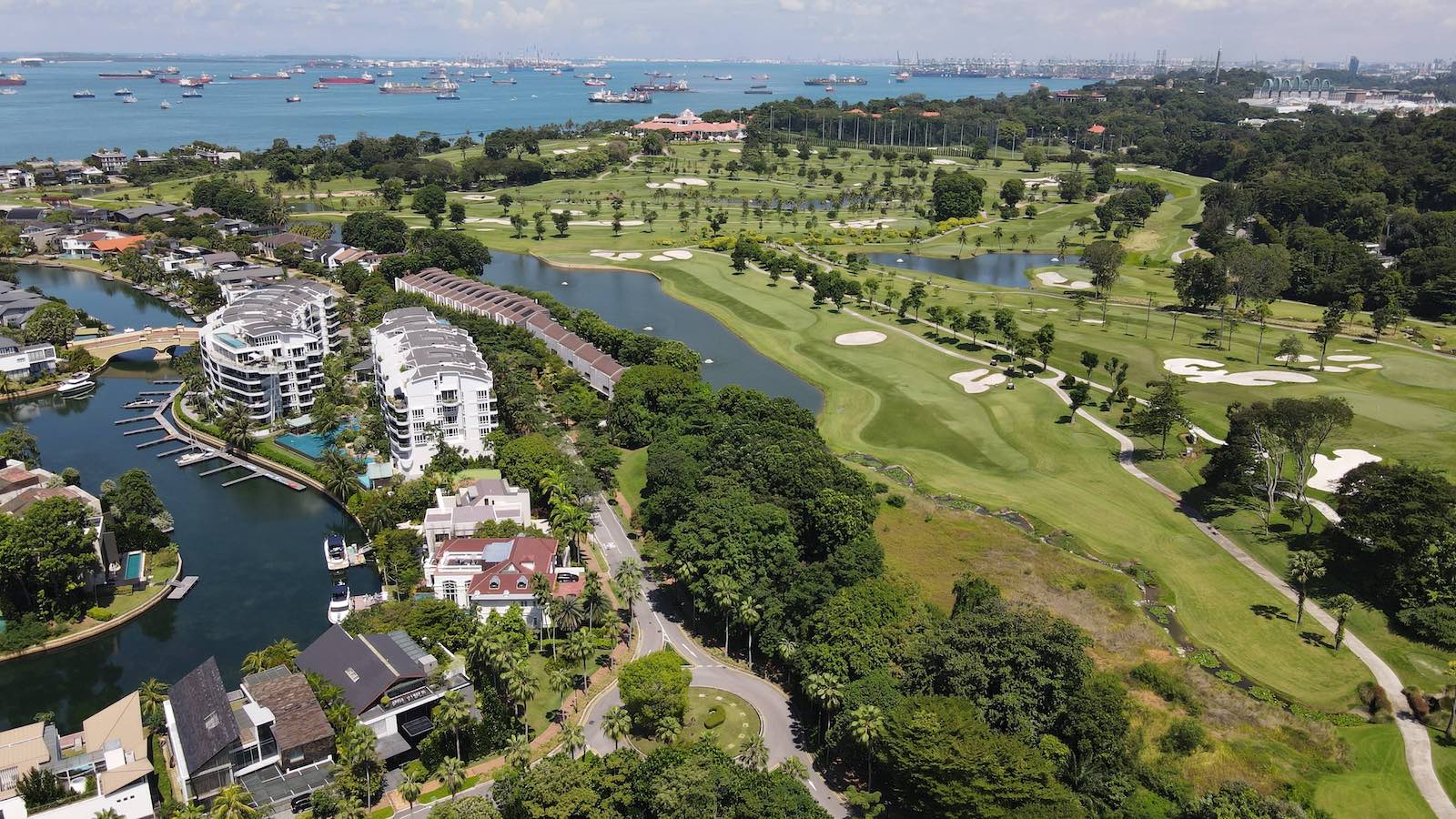 There is an endless amount of entertainment options available here. A butterfly park, Dolphin Island, volleyball courts, the Fort Soliso Skywalk, VR adventures, and more will make sure that there is never a dull moment.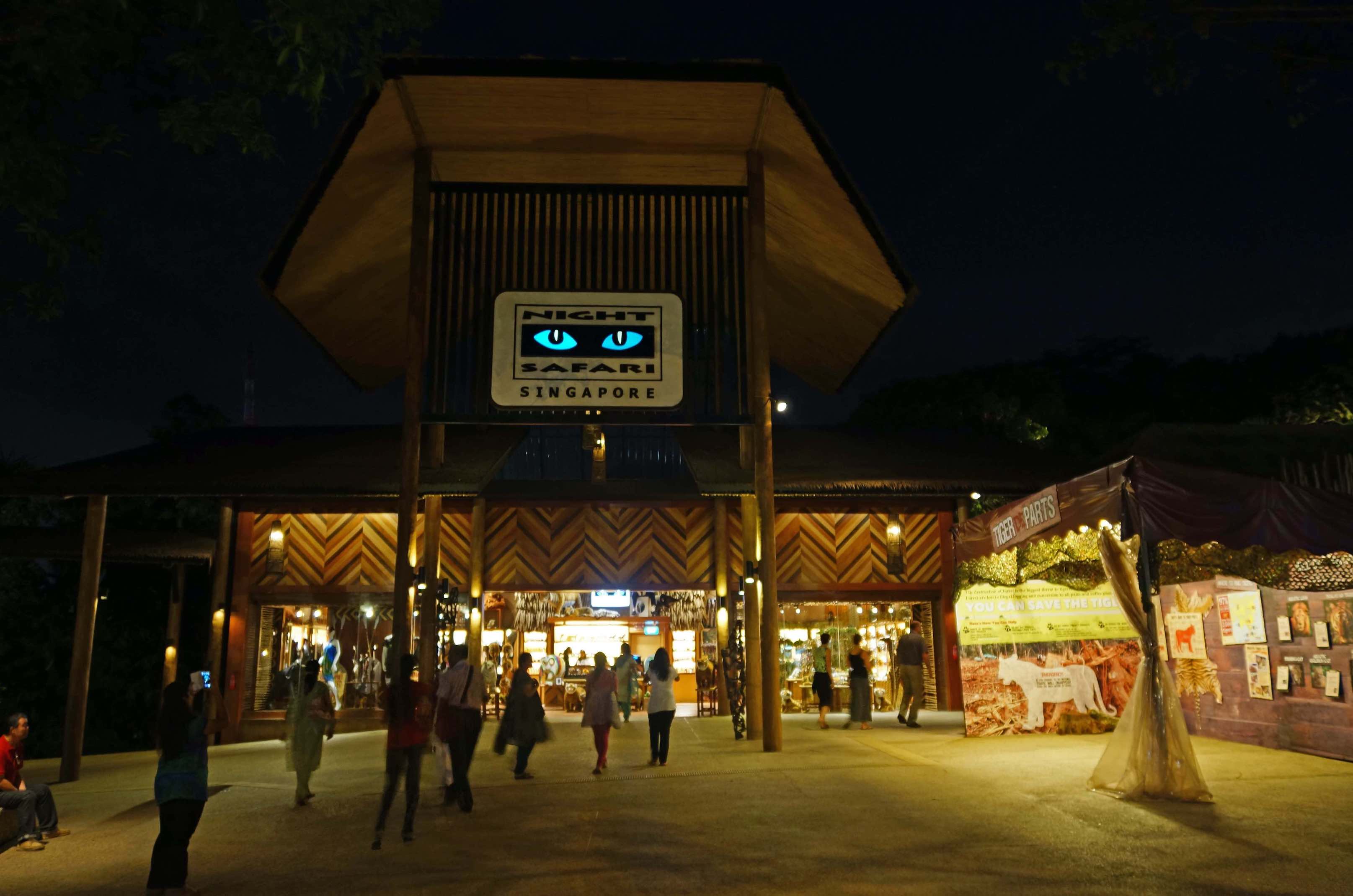 See if you can be back in time to the mainland to take a ride through the night-time safari. It is the world's first safari park for nocturnal animals. On weekends, you can see the tiger feedings too! This is an exciting night-time expedition that you won't soon come across again.
Day 5
If you think you have seen it all, think again. Singapore has even more on offer that you can choose to visit on your last day. There are many religious attractions in this ultra-modern city that should not be missed. The Buddha Tooth Relic Temple and Museum is a must if you want to enjoy elaborate traditional architecture. There are thousands of Buddha statues inside and a rooftop orchid garden.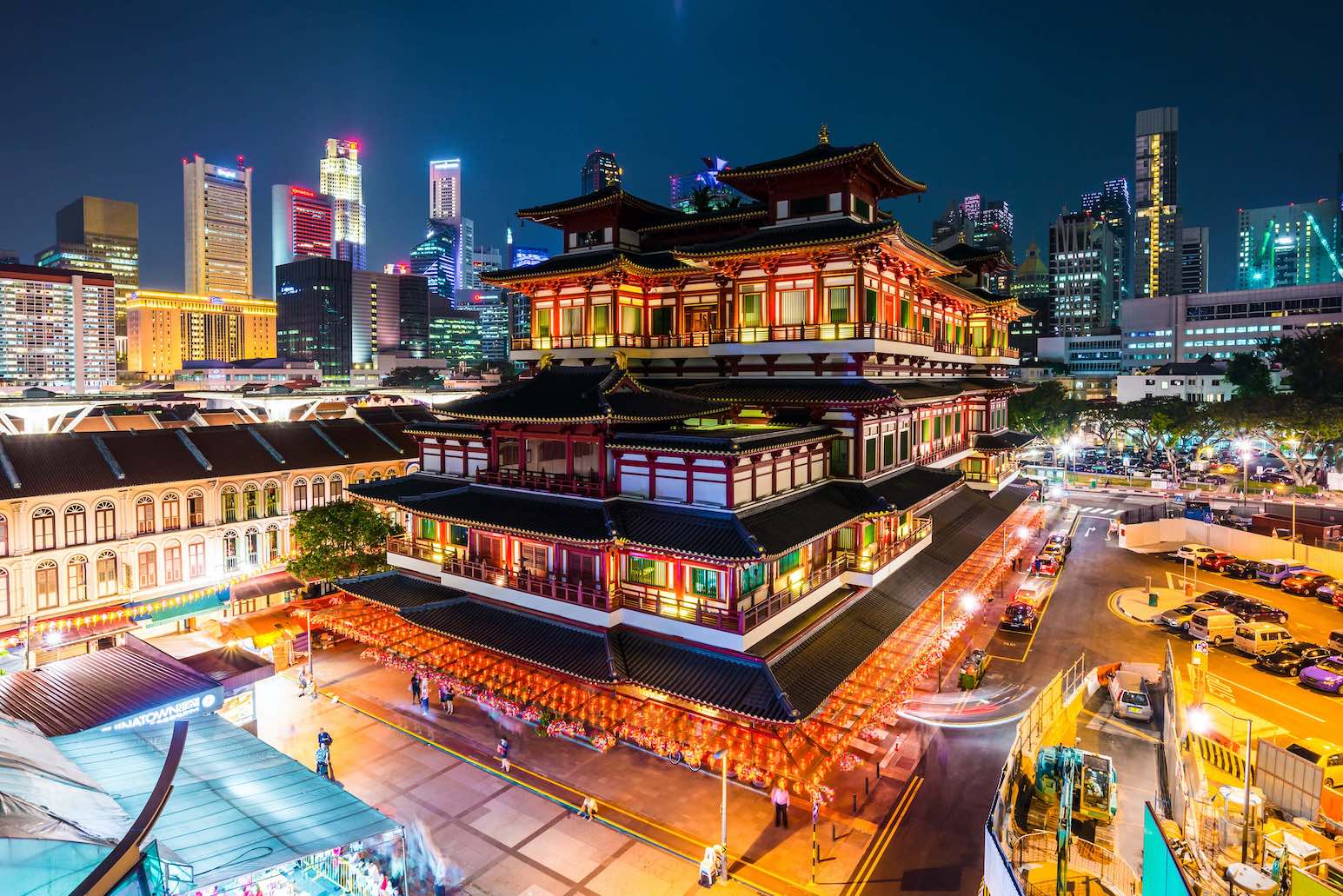 Another colourful attraction is the Sri Mariamman Temple that is the country's oldest Hindu Temple. The intricate rooftop sculptures are a marvel to behold and inside you can experience traditional Hindu ceremonies.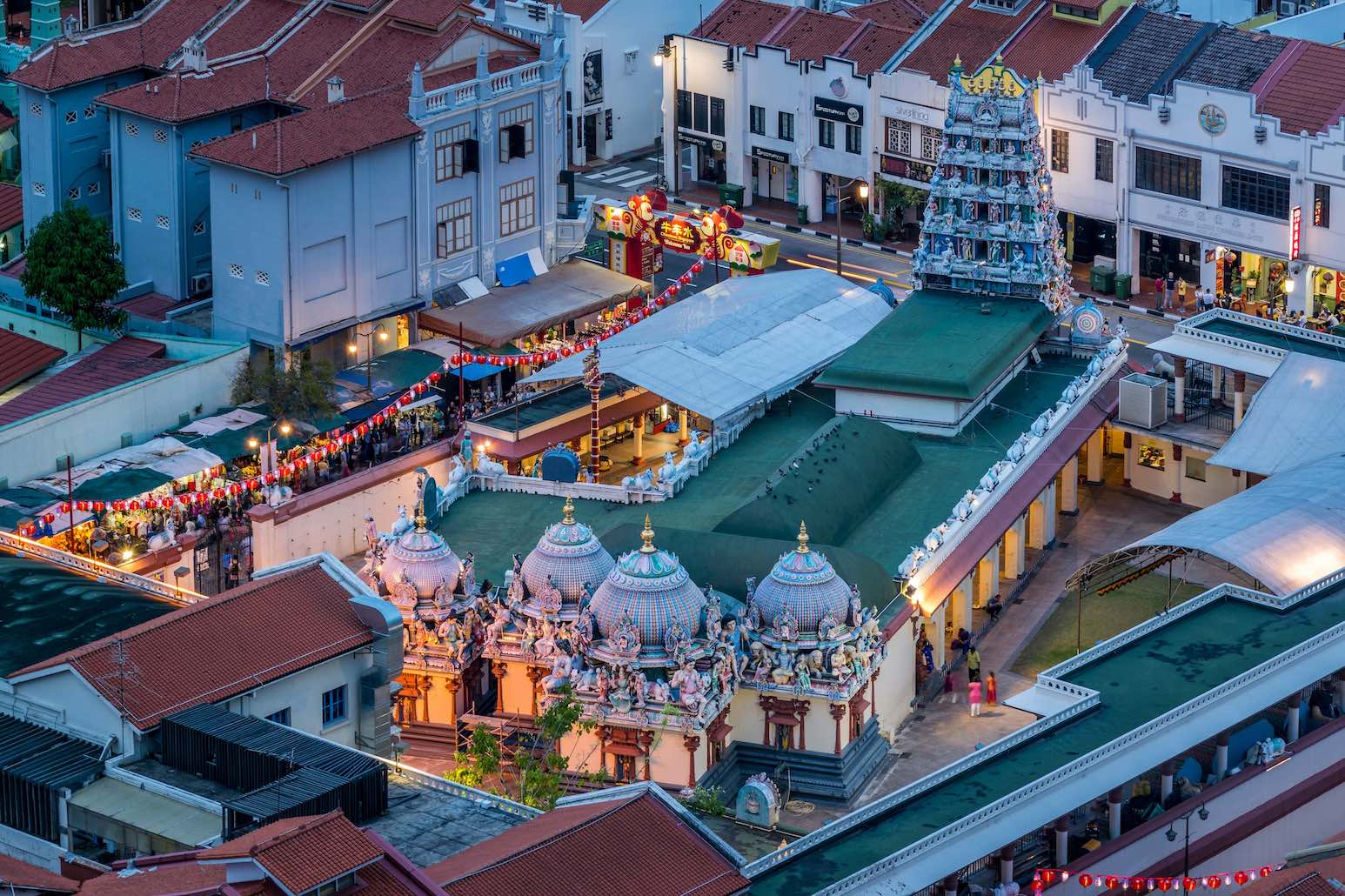 The Singapore Airport might be your final destination but it is anything except boring. Many travellers plan a full day to spend at this aviation attraction as the airport has become a world-class attraction in its own right. Before you pass the boarding gates the public can enjoy the architectural marvel dubbed "The Jewel". Built around the world's largest indoor waterfall (40m tall) the Jewel is a nature-themed shopping and entertainment complex. The Shiseido Forest Valley is a mock-rainforest with more than 60,000 plants that mimic a rainforest canopy. Multiple gardens are found around the complex with canopy mazes, sky nets, slides, and foggy bowls to help you discover the green treasures.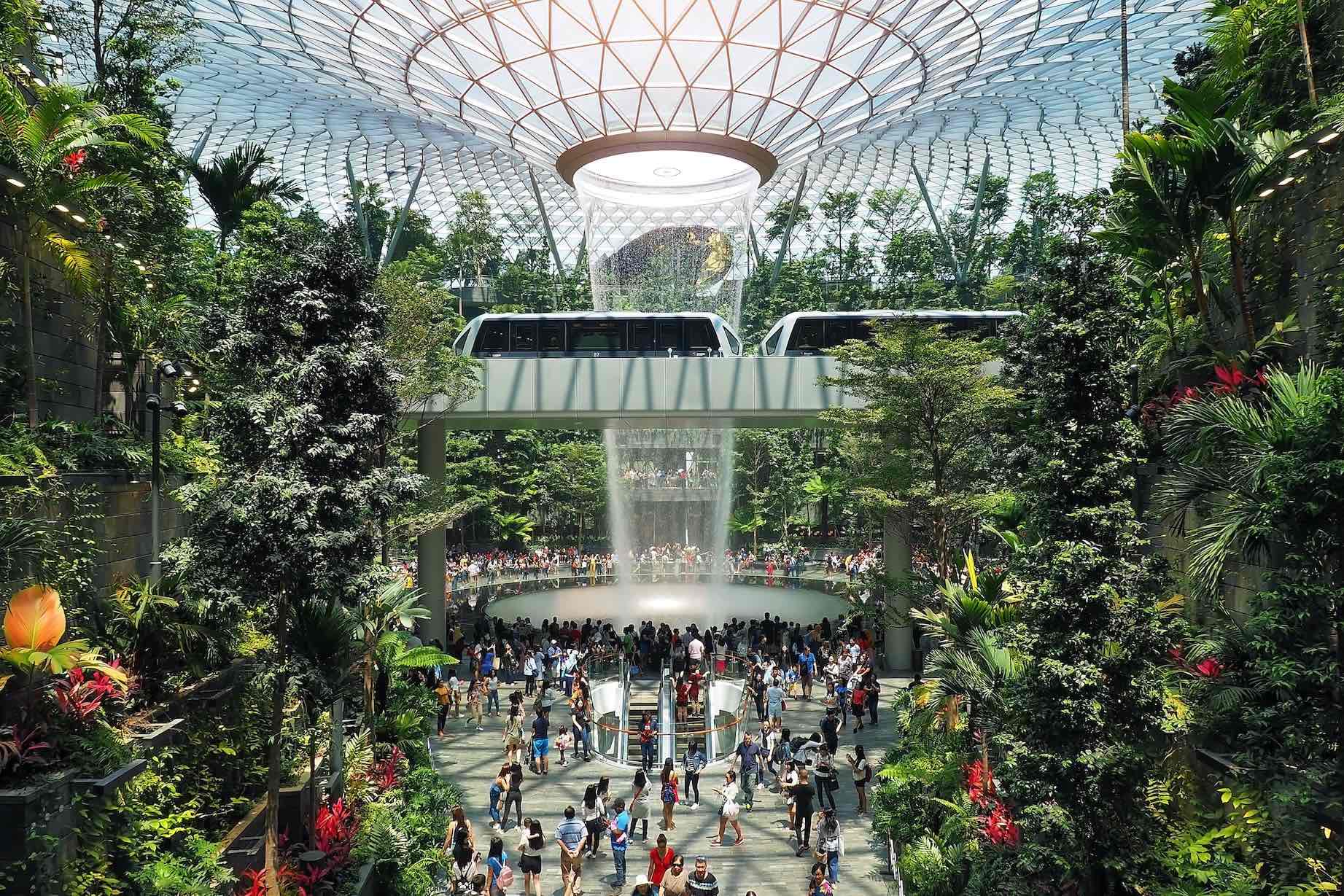 You can also enjoy some last-minute shopping from brands like Coach, Hugo, and Adidas. Once you pass through the boarding gates the fun does not stop. Passengers can enjoy free movies at one of the three cinemas or practice their gaming skills at the state-of-the-art gaming rooms. There are plenty of resting areas but who wants to rest if you can watch planes take off from a sunflower garden or enjoy a rooftop drink from the cactus garden. The butterfly garden is also a special treat before you take to the skies. Make sure to take the sky train past the indoor waterfall to see the jewel one last time.