No East Coast Australia trip itinerary would be complete without a trip to Magnetic Island.  Magnetic Island lies 5 miles off the coast of Townsville in Queensland and is a must-visit for anyone undertaking an East Coast road trip or backpacking adventure.  Once you've added it to your schedule and booked your ferry tickets however you might be wondering 'how to spend a day on Magnetic Island?' and the answer is that there are so many wonderful and picturesque spots to explore here and opportunities to enjoy a taste of island life.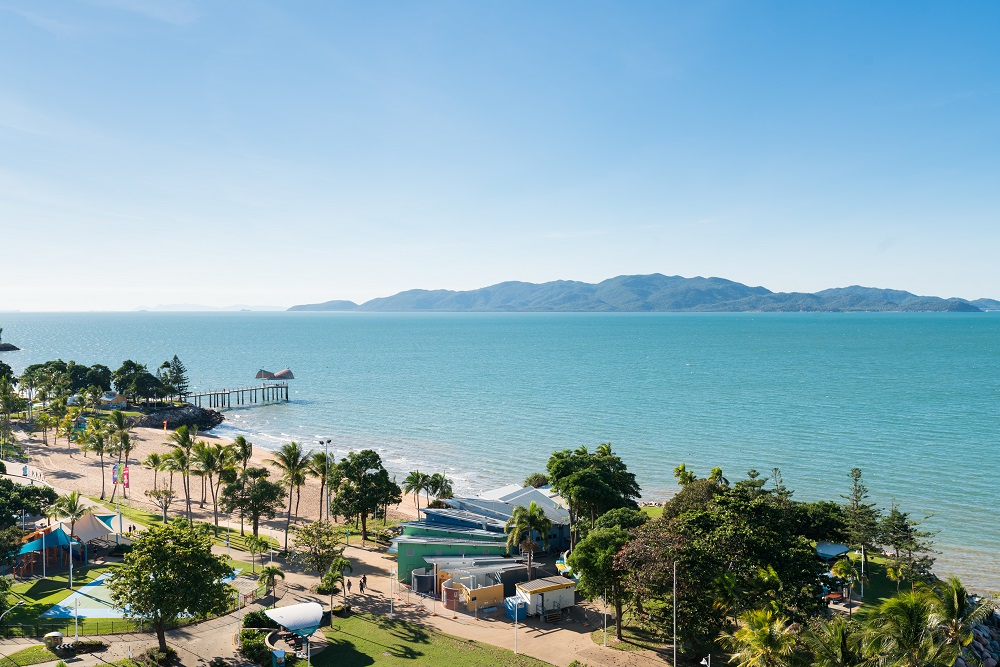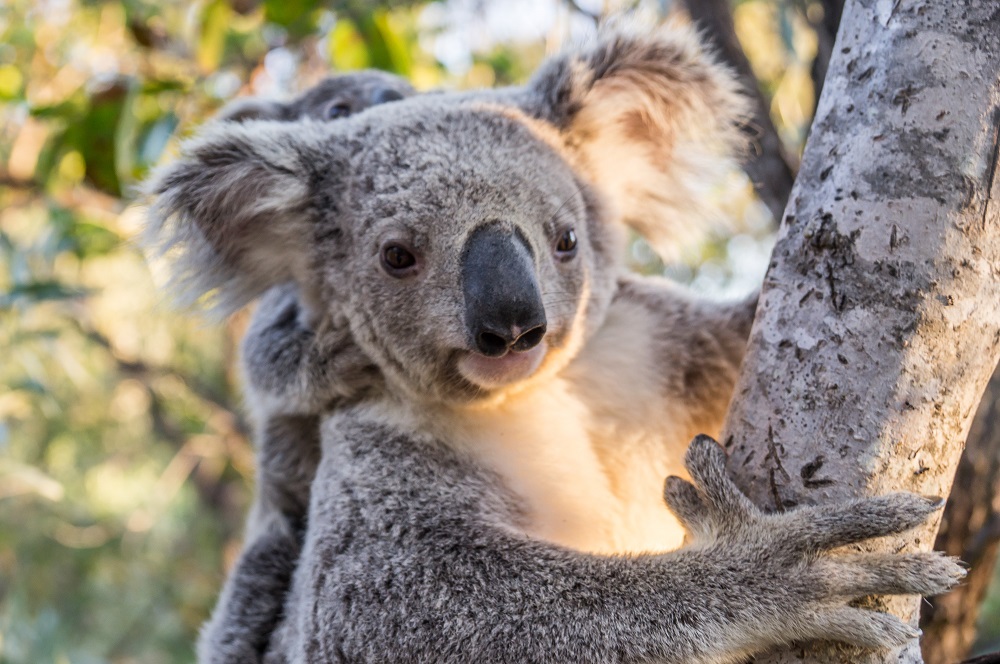 If you're an avid walker or hiker, then you've really hit the jackpot with Magnetic Island.  A 26 kilometre network of walking trails means that it's an ideal way to explore the island and tick off many of its stunning sandy beaches, seascapes and breathtaking viewpoints.  Half of the island is protected parkland (known as the Magnetic Island National Park) and ambling down one of its many trails – fringed with pine and eucalyptus trees and dotted with large granite boulders nestling in the bushland – is the perfect way to start your Magnetic Island adventure.  Magnetic Island is home to the largest colony of koalas in northern Australia so make sure you take some time to look up when passing the many large eucalyptus trees!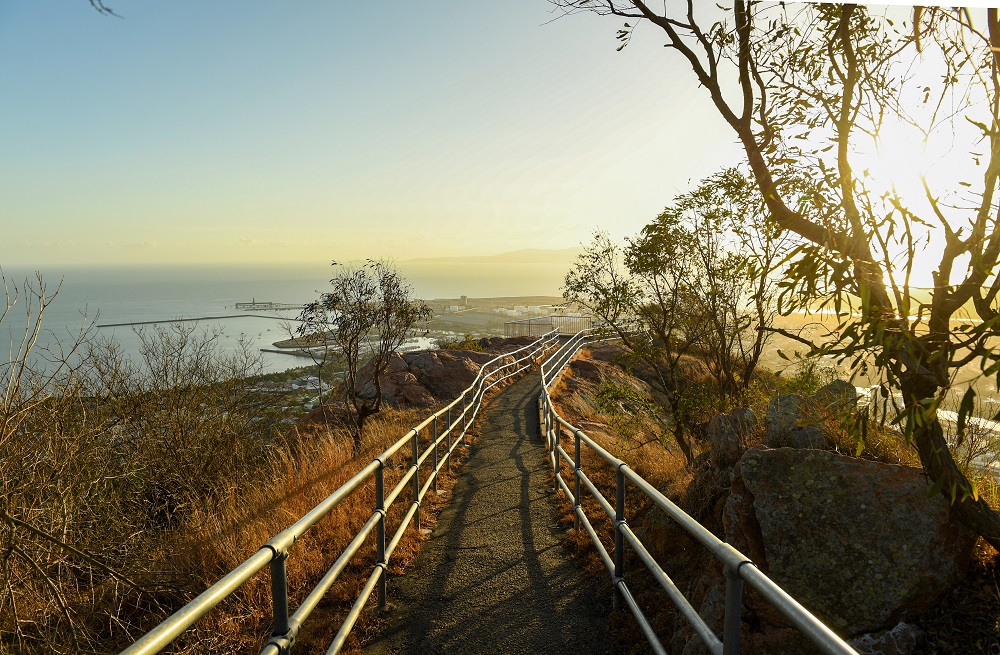 Any of the maps or guides to Magnetic Island you can pick up will show you the list of walking trails – the short walk to Hawkings Point lookout is well worth the views across to Nelly Bay and Arcadia, especially at sunset and sunrise.  Another popular trail is The Forts walking track, which leads to historic WW2 fortifications and gun emplacements as well as providing stunning 360 degree vistas en-route.  If you are keen on koala spotting then this is one of the best places to do it – arrows in the sand will show you areas where they're often found.  Before you set out for a walk ensure you're wearing adequate footwear and are carrying sufficient water – in the summer the average high is between 32 and 31 °C.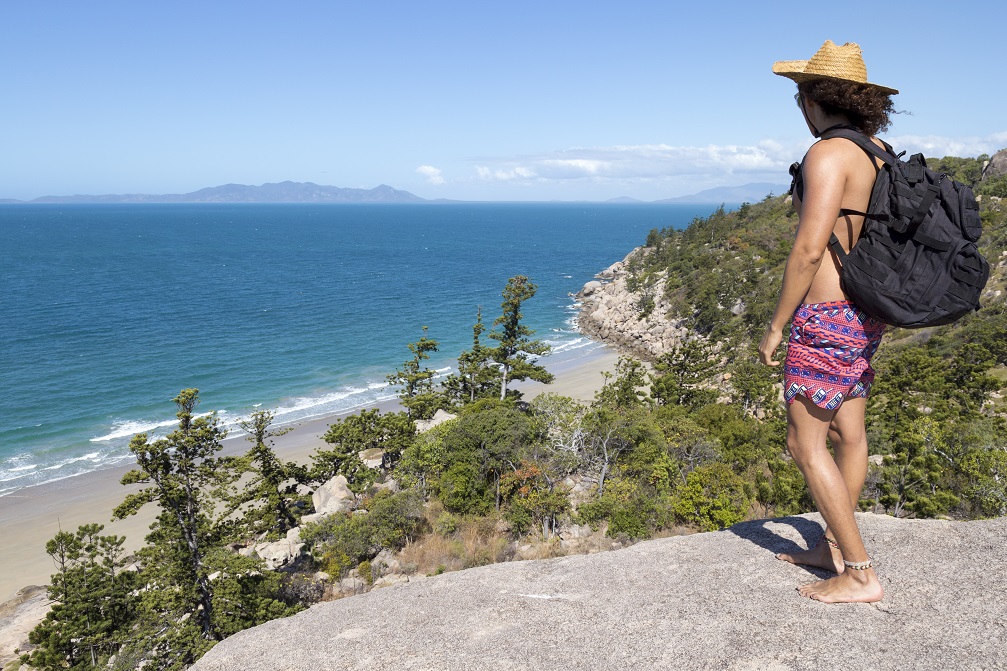 If you prefer to take your adventures in the ocean rather than on land, then Magnetic Island offers many opportunities for diving – including the dive site of the SS Yongala which features Australia's most intact and largest historic shipwreck. You could also hire snorkel gear and explore one of the snorkel trails found just offshore. The Nelly Bay Snorkel Trail is suitable for beginners and provides an underwater trail highlighted with surface floats that guide you to sights of the island's varied marine life and coral.  (Make sure you wear protective swimwear if you're visiting during stinger season to stay protected from jellyfish).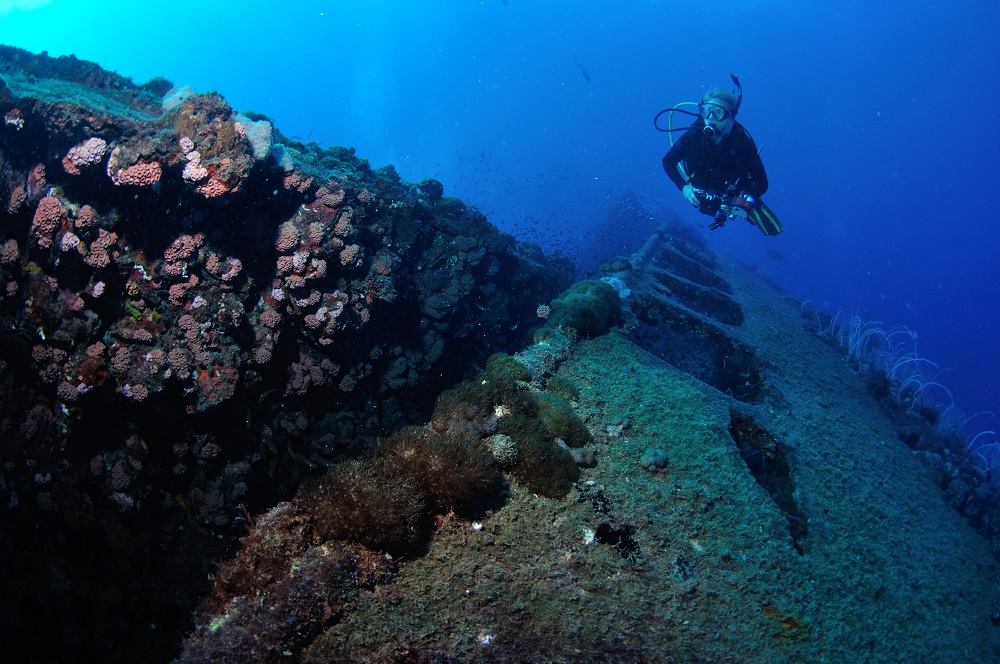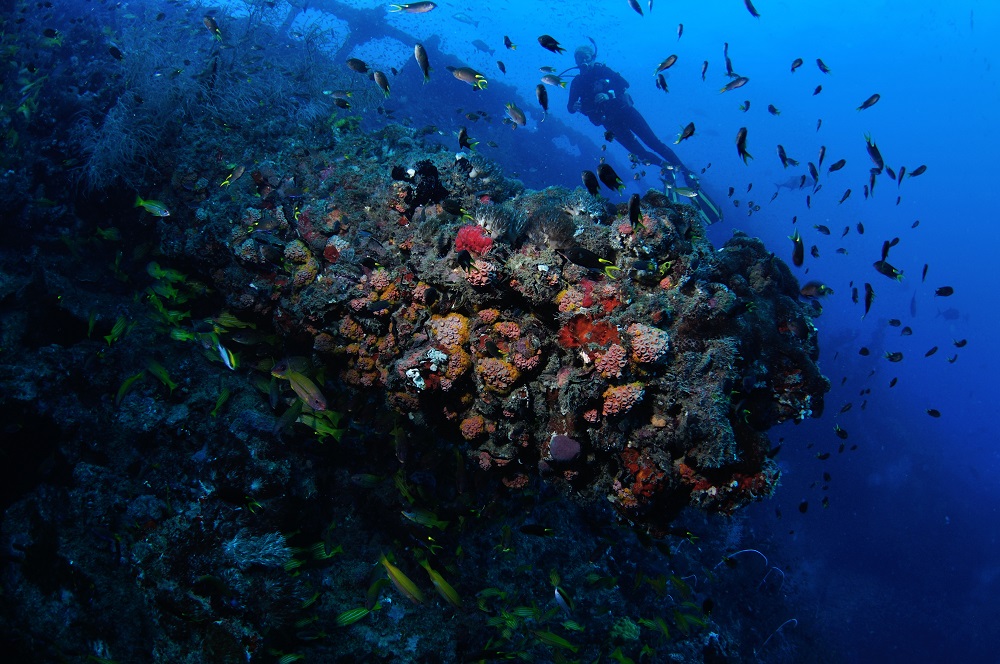 As soon as you arrive on Magnetic Island you'll notice the iconic 'barbie cars' that many people use to traverse the island.  Renting a topless car is a fun and unique way to explore – you can hire them straight from an office adjacent to the ferry terminal and the simple road structure means it's difficult to get lost.  Many tourists choose the spend the day zipping about in a hire vehicle and making stop offs at the beautiful beach coves (there are 23 to visit!).  
One popular place to visit – whether you're driving around the island or making use of its bus services – is Horseshoe Bay, the island's largest bay with a 3km stretch of coastline.  You'll also find a range of cafes and restaurants where you can grab a gelato or a seafood dinner and watch the boats bobbing around in the picturesque bay.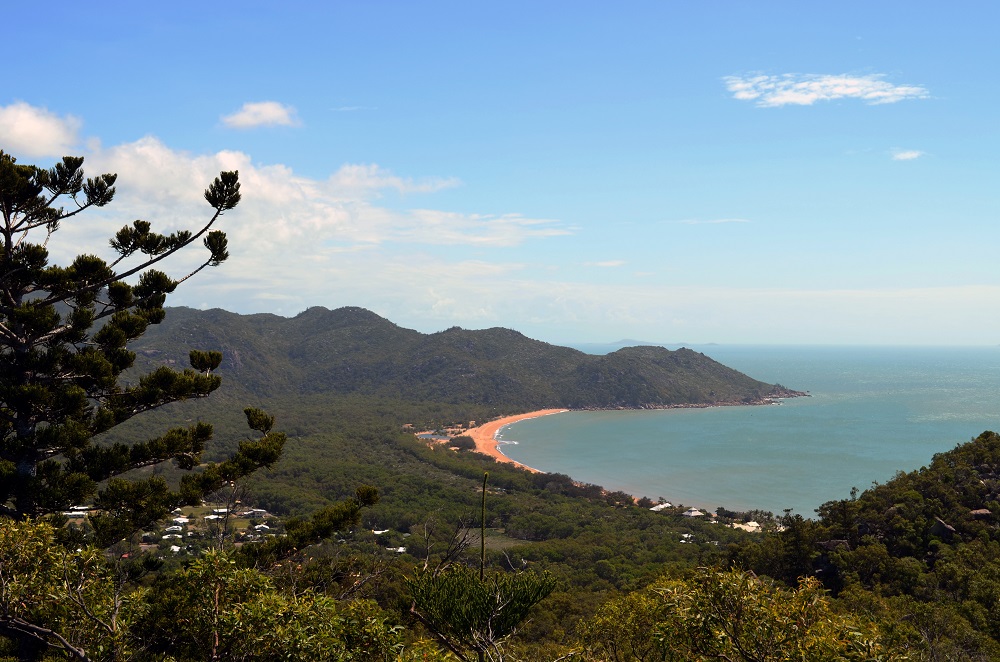 The Arthur Bay Lookout is another trail worth taking – both for the lookout point, which provides further stunning sights over the bay, and for the hoop pine fringed beach itself which is a wonderful spot to enjoy a quiet lunch or an afternoon swim.  
No visit to Magnetic Island would be complete without meeting more of its iconic native wildlife in the form of the friendly rock wallaby.  You can spot the rock wallabies around sunset jumping from rock to rock on the granite boulders at Geoffrey Bay.  You can purchase food at the wallaby sanctuary and they'll feed directly from your hand.  If you want to spend a bit longer here, you can also swim offshore from the same point and snorkel the Moltke Wreck to spot further sea life and coral.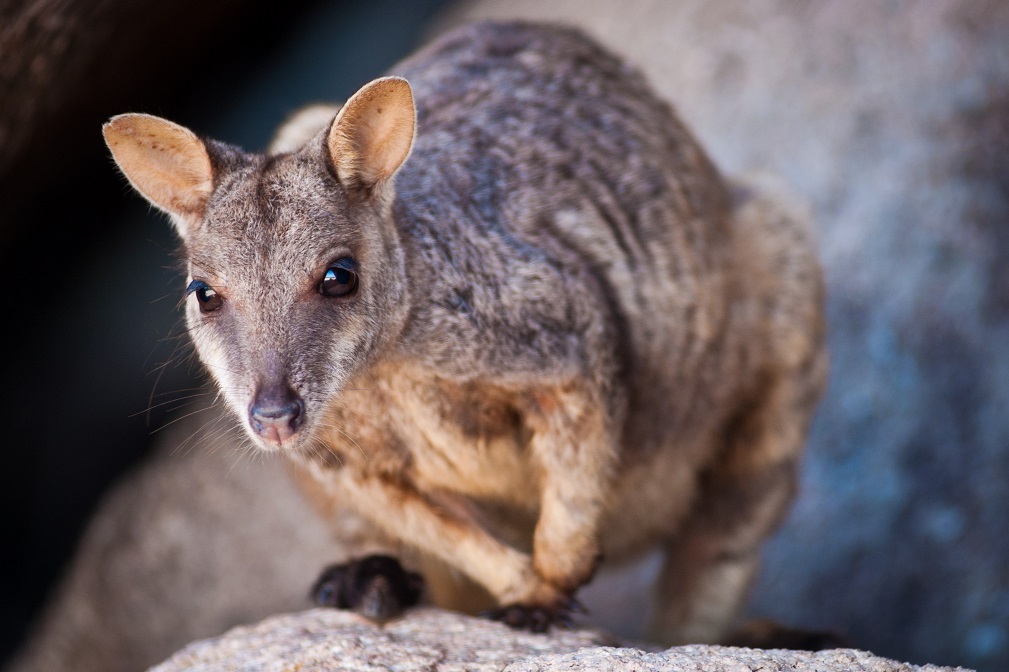 There are so many lookout points that provide photo opportunities from the island but there's only one way to see the views of the island and that's via a boat tour.  Seeing the rocky headlands, idyllic sandy beaches and secluded coves whilst onboard a sailing yacht is guaranteed to be a memorable experience. There are several operators available, and boat tours might include activities like fishing, sunset cruises, swims from the vessel and even private charters if you want to enjoy the experience with just your friends and family.
What are your top tips for things to do on Magnetic Island?