With Covid 19 upending all the traditional trends in travel, mass tourism in crowded resorts is not what people are thinking about for when international travel restrictions are lifted. Instead, search data shows that people are looking for experiential holidays that allow them to spend more time outdoors and without having to interact with more people than necessary.
Suddenly, people who would never have imagined desiring a hiking holiday have changed their outlook as a direct result of the three lockdowns.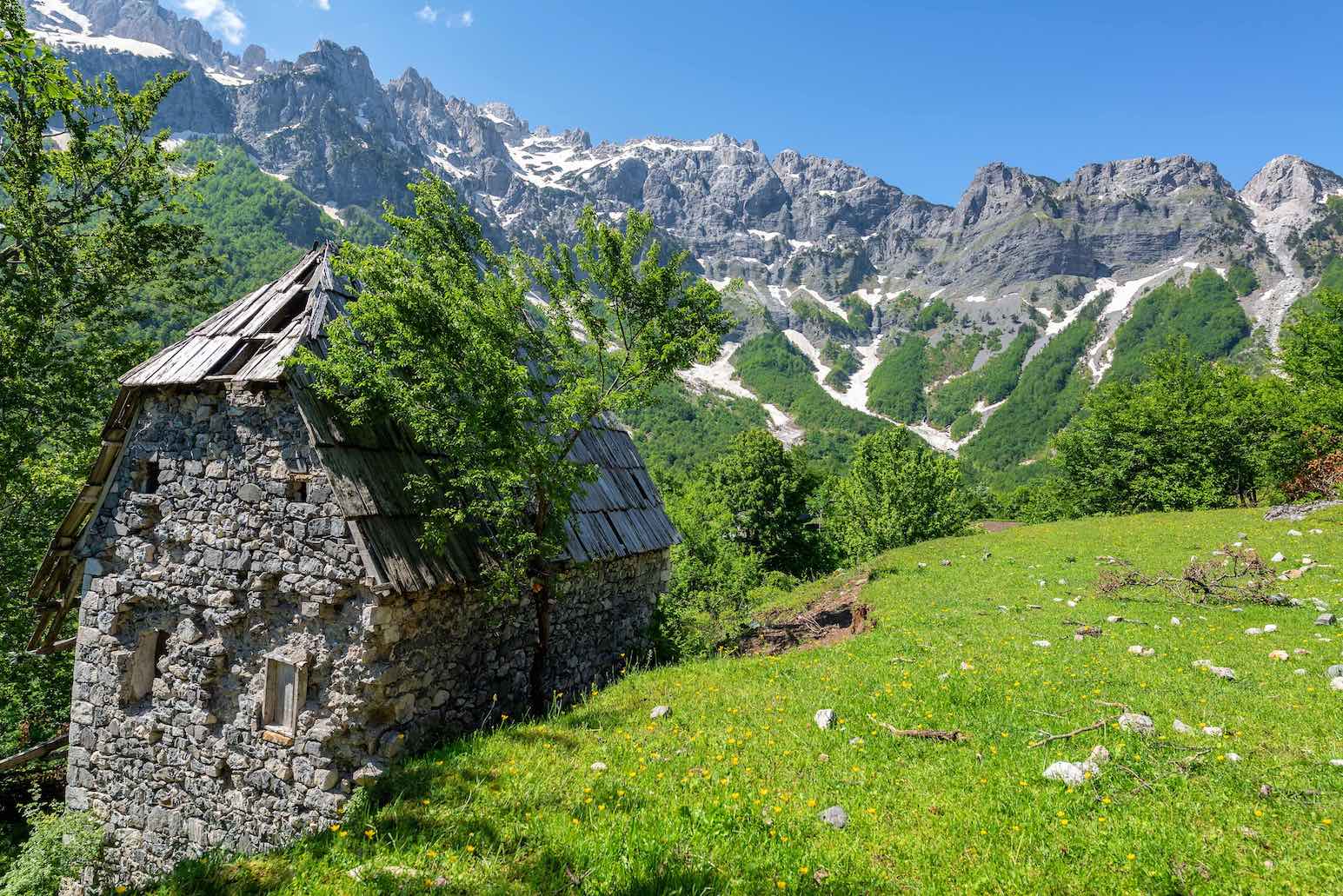 With dozens of mountain ranges, finding a thrilling hiking expedition isn't challenging in Europe. Famous destinations like the Swiss Alps and the Italian Dolomites attract trekkers from across the globe seeking the thrill of a lifetime. But if you're looking for something more unique that fewer travellers visit, Europe spoils you with choices.
If you expand your horizons, Europe has a vast world of stunning landscapes that don't receive much foot traffic. The continent's underrated hiking gems let you connect with nature and local cultures, unlike tourist hotspots. To help you decide on where you'd like to hike, check out these 5 beautiful countries.
1. Albania
One of Europe's least-visited countries, Albania is a hiker's paradise for intrepid travellers. The hiking jewel in Albania is the Accursed Mountains that lie in the northern part of the country. Wander the Peaks of the Balkans Trail for endless panoramas of granite peaks towering above the landscape.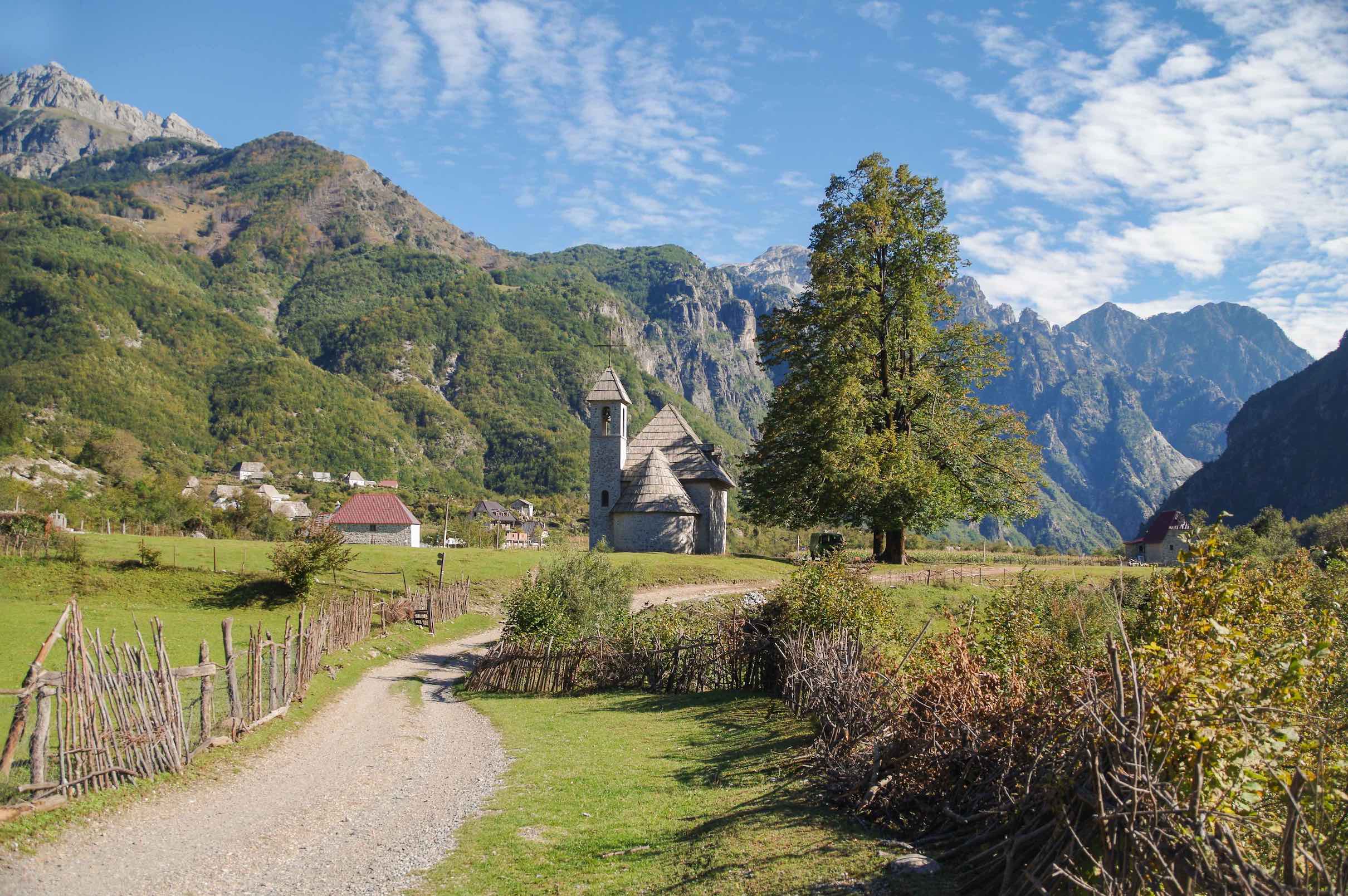 The 119-mile journey also gives you the chance to explore parts of Montenegro and Kosovo along the way. For a day hike expedition, travel from Valbona to Theth for breathtaking views of the Accursed Mountains rising above the valley.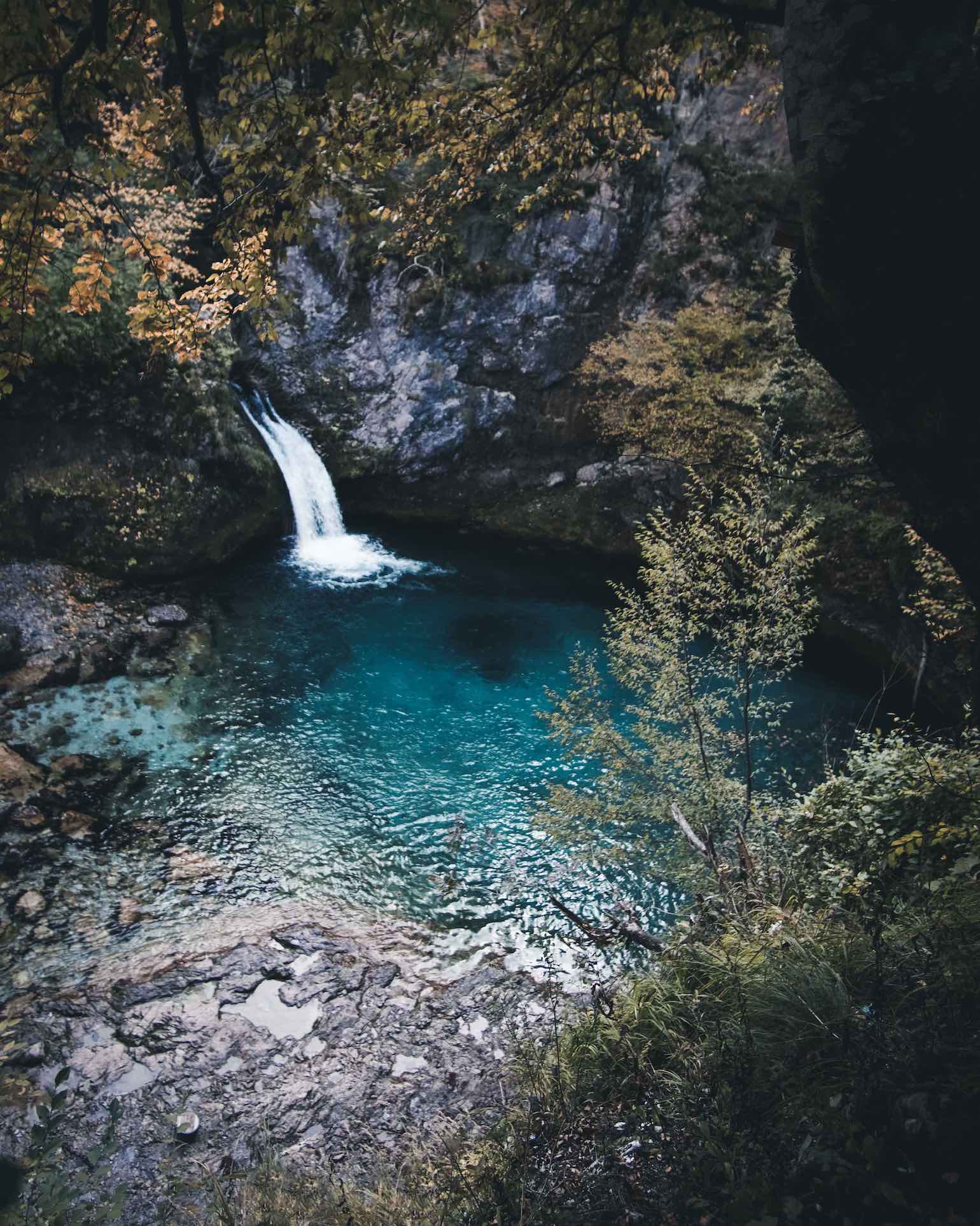 While you're in Theth, don't miss the hike to the Blue Eye of Theth to witness a swimming hole from a fairytale. Waterfalls cut through the canyon and plunge into a turquoise pool engulfed by lush foliage. If you're up for the beach scene, Albania has several thrilling treks that offer views of its untamed coast. Llogara National Park includes mountainous trails that hug the Albanian Riviera and course through the picturesque Llogara Pass.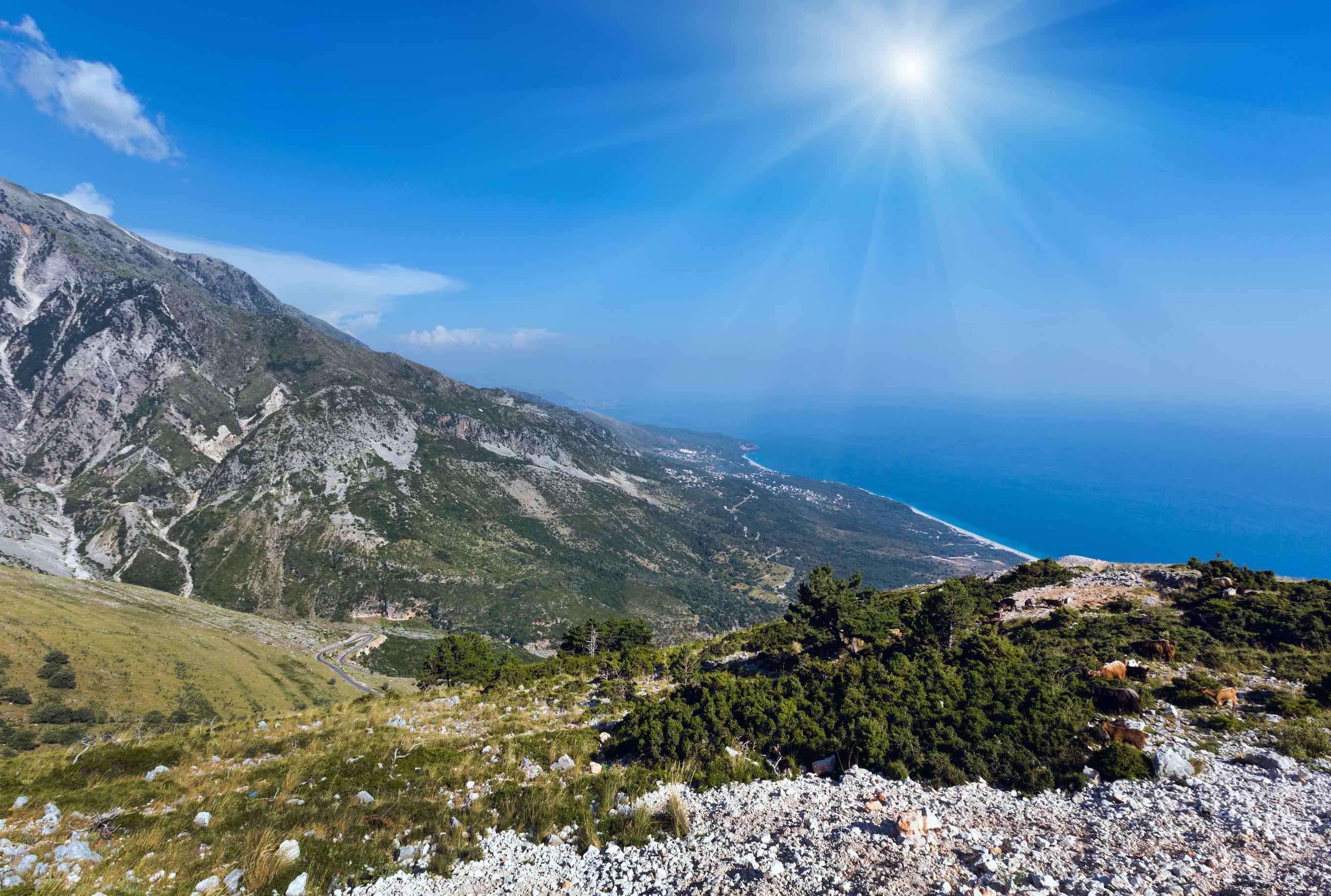 2. Bulgaria
Located on the Balkan Peninsula, Bulgaria is a fantastic hiking destination that travellers often overlook. The country boasts three national parks that include tons of trekking expeditions to discover some of the peninsula's tallest peaks. Start your adventure in Rila National Park to climb near 3,000-meter peaks and find dozens of deep-blue lakes. Standing at 2,925 meters, Musala is the park's tallest peak and the roof of the Balkan Peninsula. Head to the 2,729-meter Malyovitsa and behold a majestic vista of jagged peaks and glacial lakes.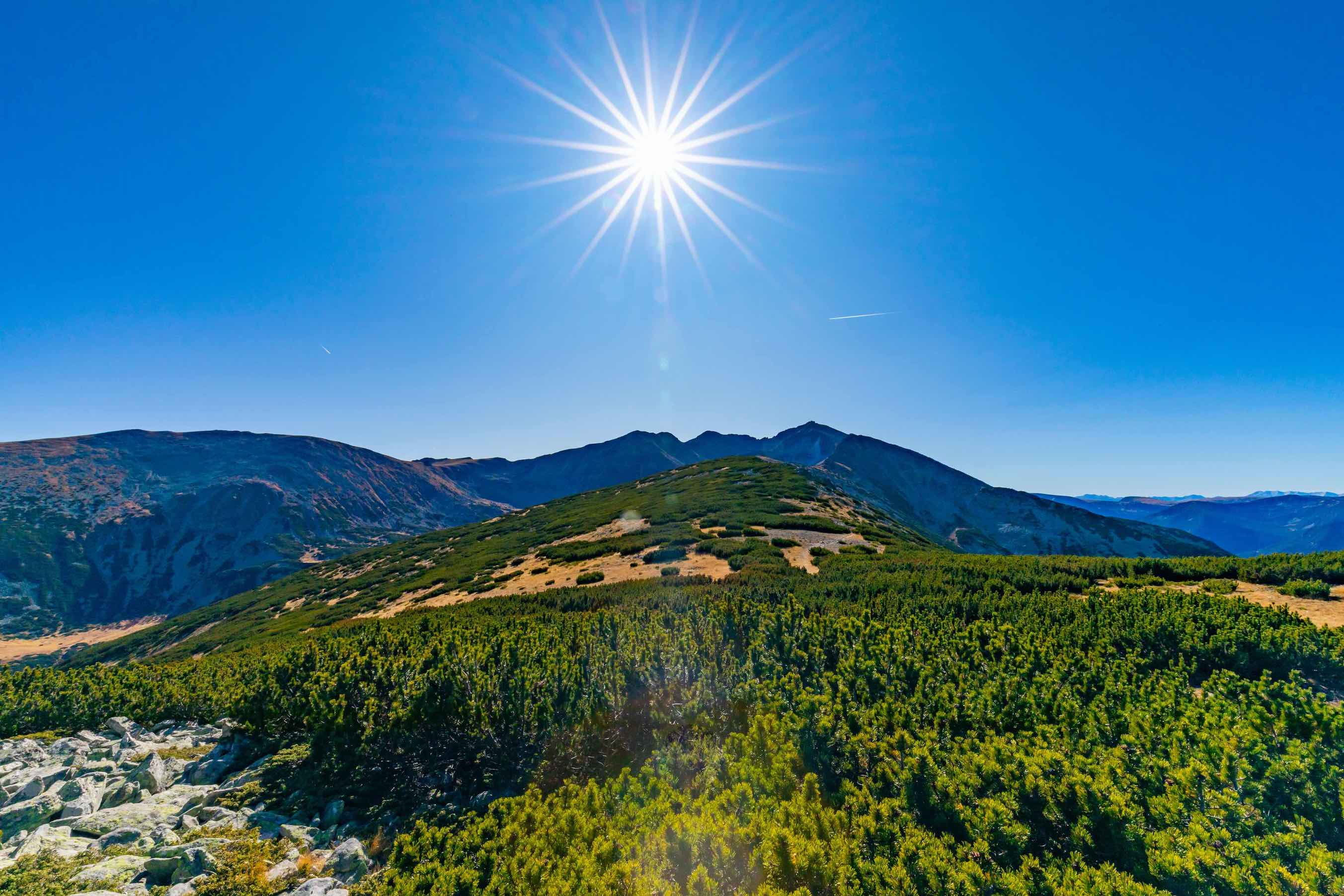 Central Balkan National Park offers the chance to venture to Bulgaria's tallest waterfall on an action-packed day hike. After a steep climb, you'll have a front-row seat to the 124-meter high Raiskoto Praskalo Waterfall and the rocky amphitheatre around the cascade. And from here, you won't be far from the 2,376-meter Botev Peak that overlooks the Balkan Mountains.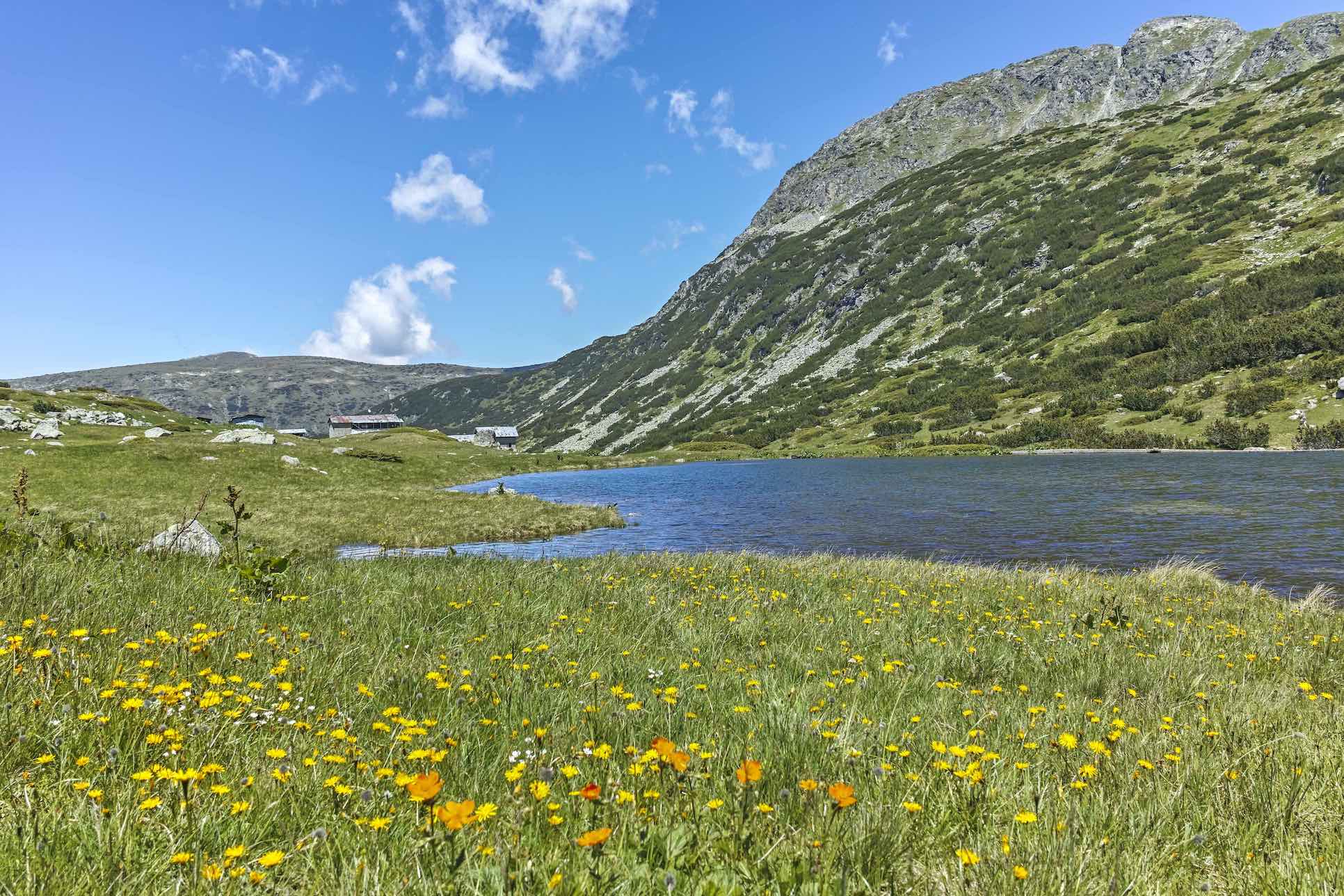 3. Sweden
Most travellers rave about Stockholm or the archipelagos on Sweden's eastern and western coasts. But for avid hikers, the real Swedish adventure lies in the untamed mountains that stretch through northern Scandinavia. Kungsleden, known as "The King's Trail," courses around 270 miles from Hemavan to Abisko. The landscape transforms before your eyes to alpine meadows, glacial valleys, heathlands, and sparkling tarns. The well-maintained trail includes a reliable network of cabins separated by 6-12 miles, and you're likely to spot reindeer along the way.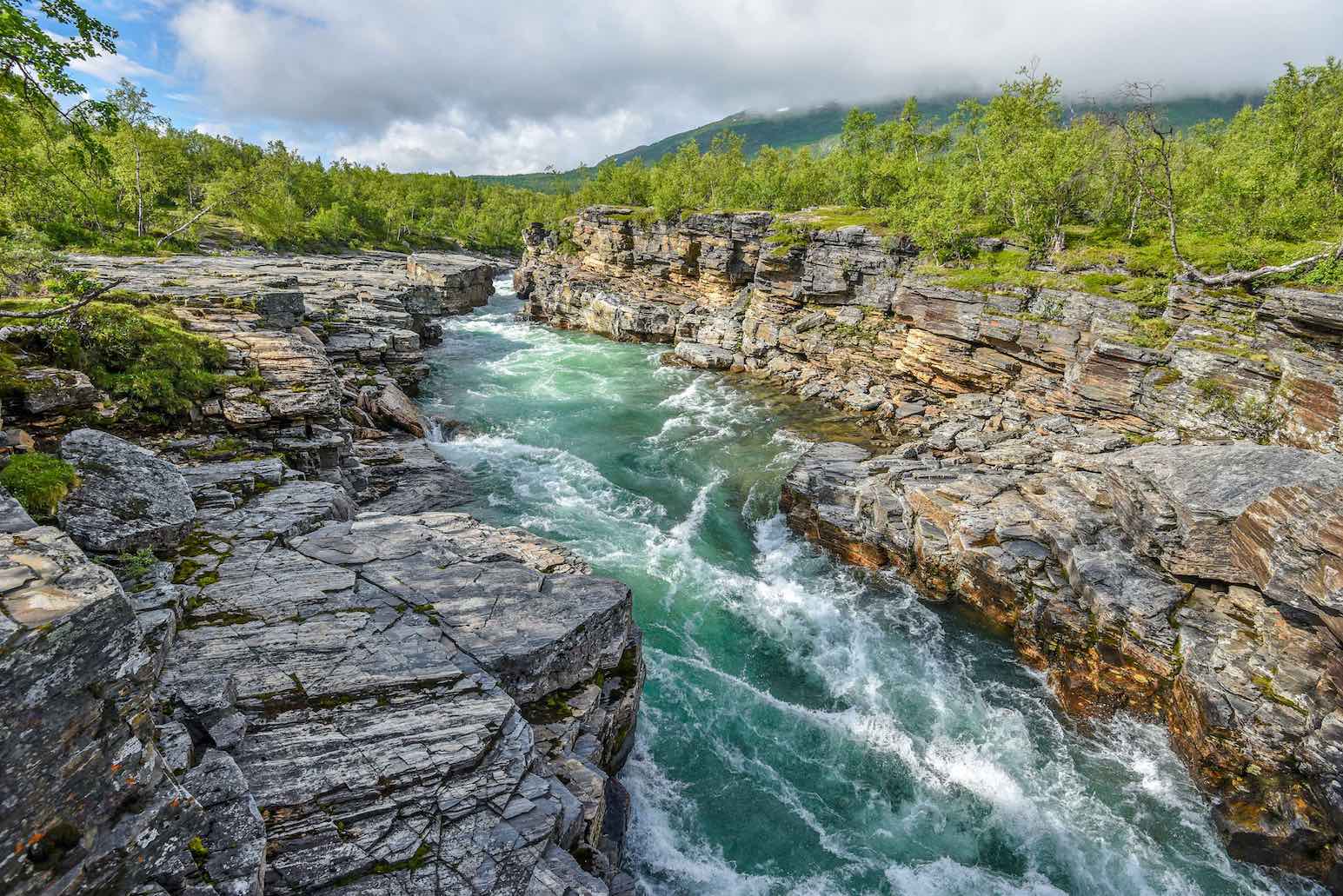 Kungsleden passes through four national parks and presents the opportunity to summit some of Sweden's highest peaks. Kebnekaise stands at 2,117 meters, and the 360° views of the Scandinavian Mountains are unbelievable. Sarek National Park is Europe's oldest national park, and its fertile river delta is a hotbed for wildlife. For a breathtaking aerial view of the river delta, climb to the summit of Skierffe for an unforgettable vista.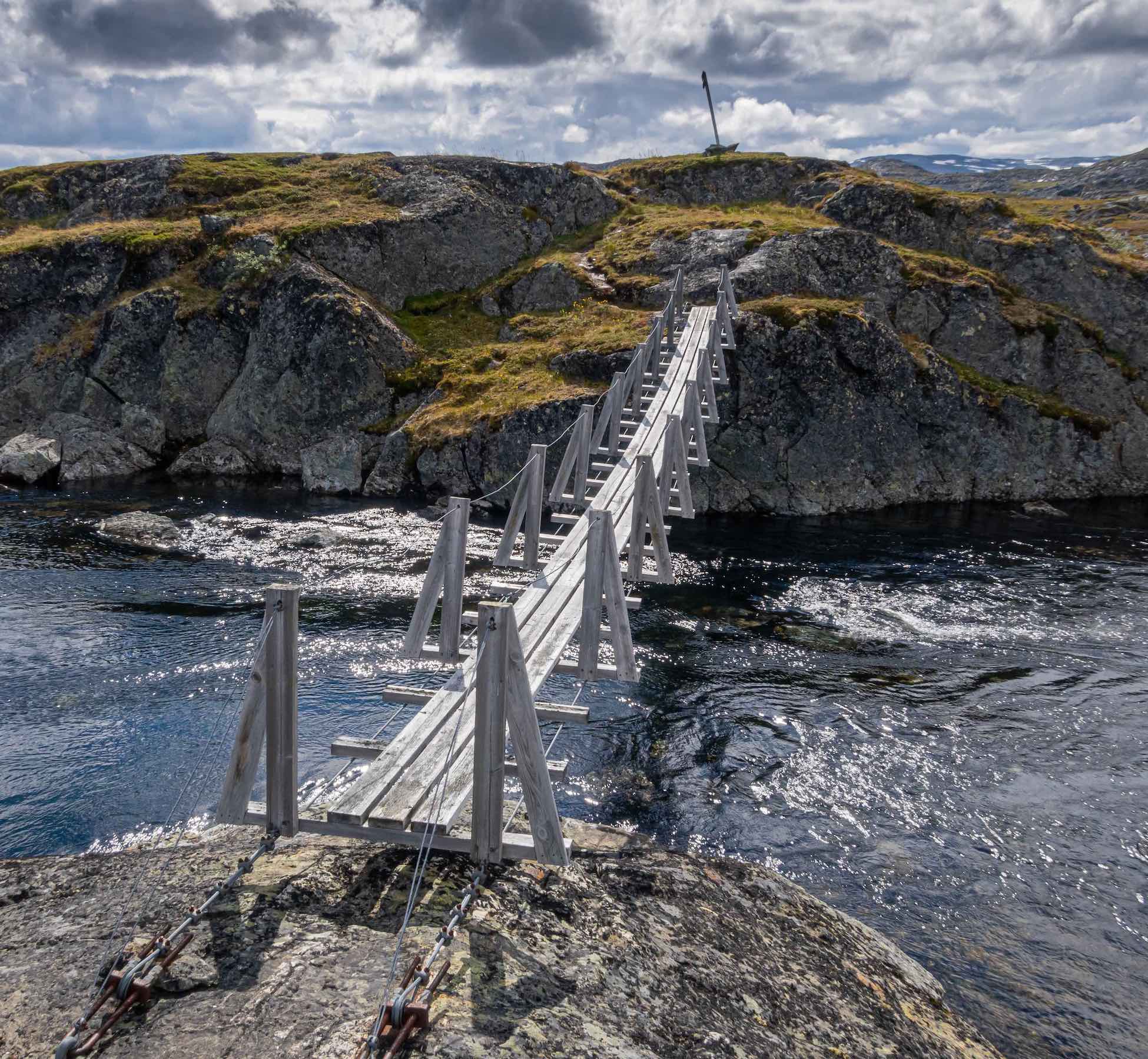 4. Turkey
Although Turkey straddles the border of Europe and Asia, its thrilling hiking trails earn it a spot. The country's ancient civilisations, rugged mountainsides, and sun-kissed beaches invite long-distance trekkers to an unparalleled adventure. At 335 miles, the Lycian Way courses through southwestern Turkey and visits ancient sites along the Mediterranean Sea. The journey presents mind-blowing vistas of the Turkish coast, wanders into coastal villages, and explores historic ruins.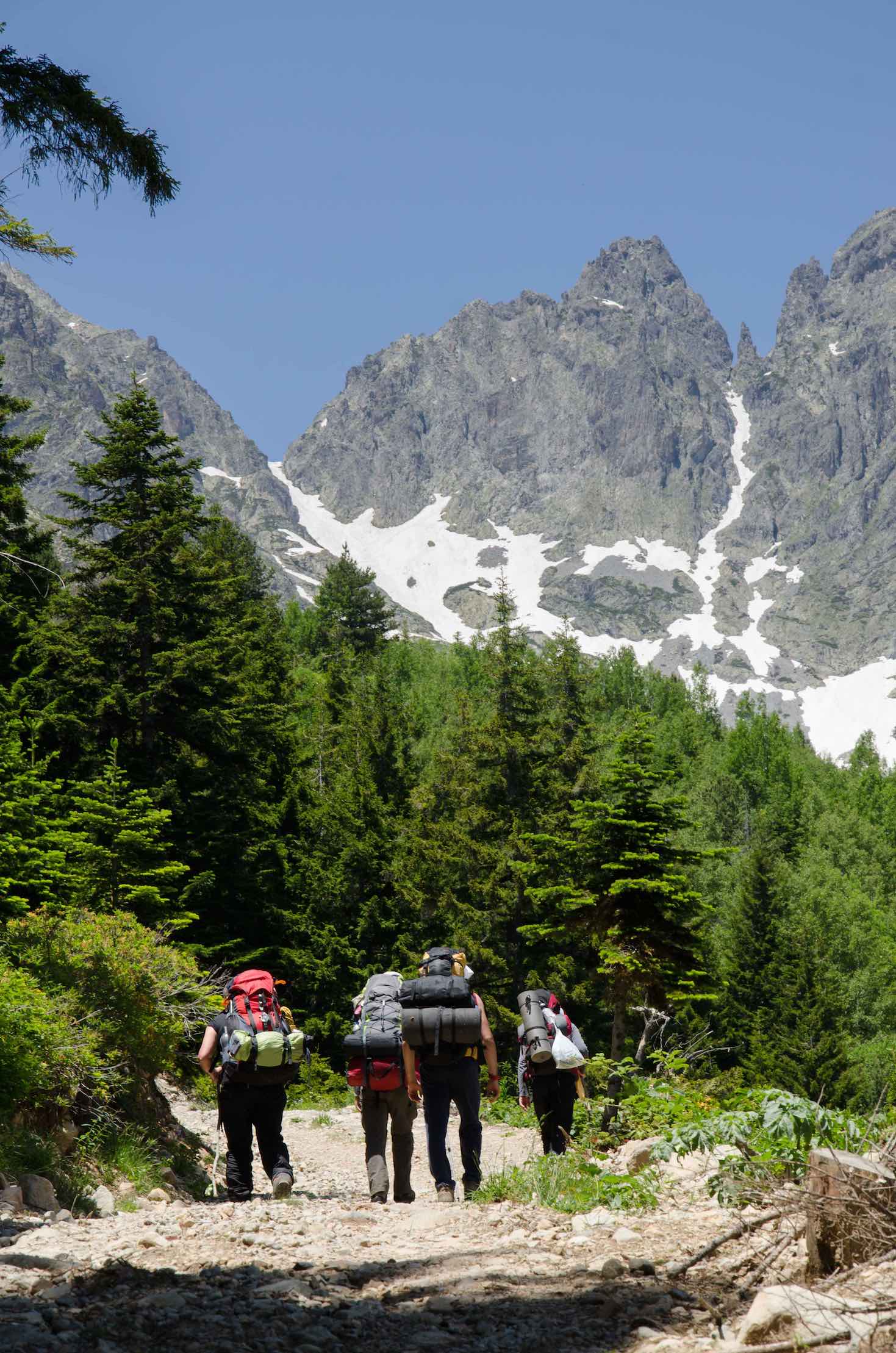 The Kaçkar Trail traverses through the stunning snow-lined peaks that tower above northeast Turkey's Black Sea coast. At 3,937 meters high, Mount Kaçkar is the tallest peak of the mountain range, and its approach from Yukarı Kavrun is an exhilarating hike. Famous for its befuddling landscapes and hot-air balloon rides, Cappadocia entices trekkers with picturesque day hikes. Wander through the Pigeon or Red Valley to feast your eyes on sandstone ridges, fairy chimneys, ancient caves, and red-hued rocks.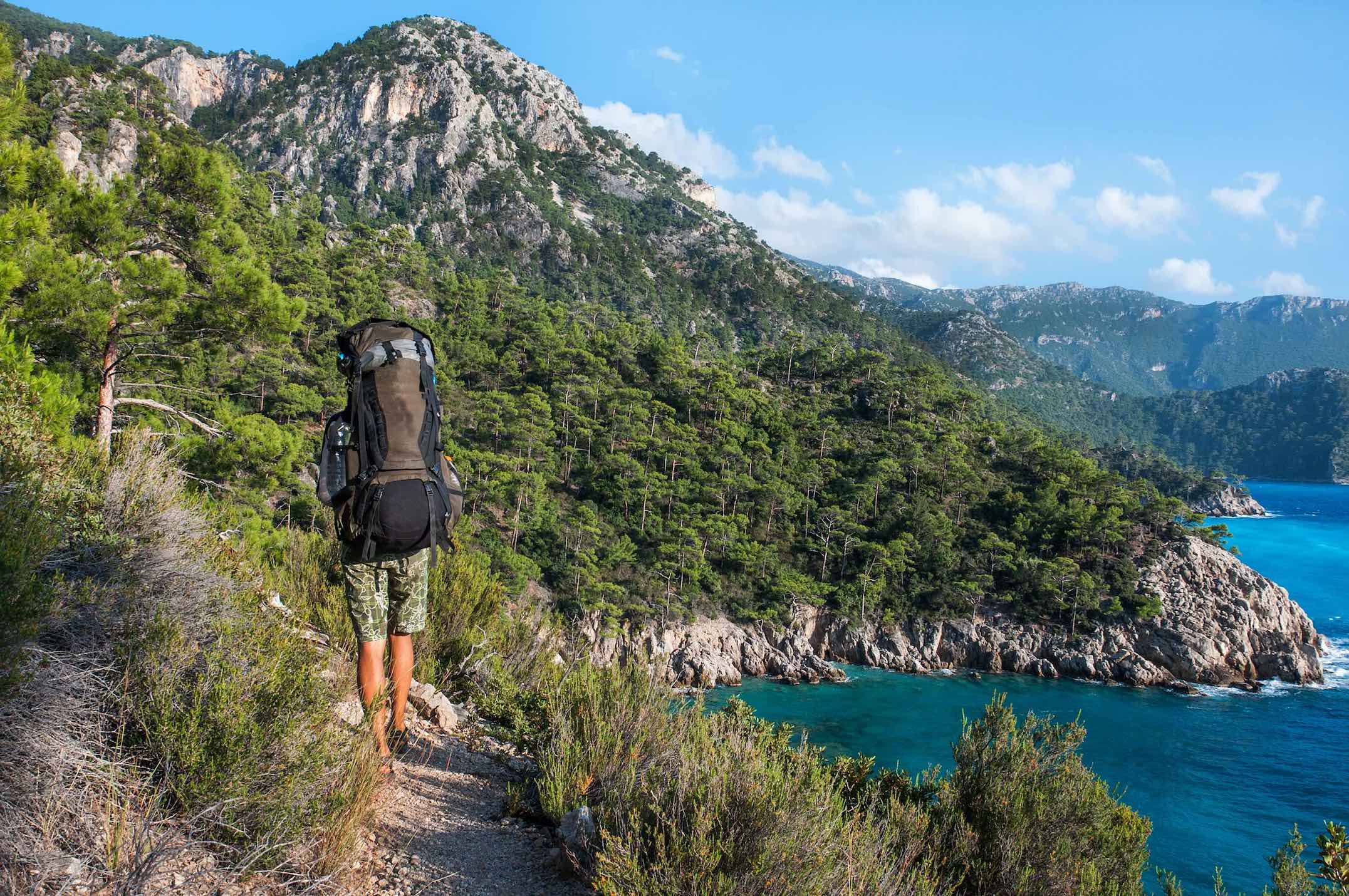 5. Ukraine
Ukraine doesn't get enough love on the travel circuit, but the Eastern European country is a goldmine for adventurous hikers. Head to the Carpathian Mountains to marvel at verdant forests, steep ridges, and rugged peaks. The Marmarosh Massif Trail puts your head in the clouds as you survey the lush greenery dotting the landscape. At 2,061 meters, Mount Hoverla is Ukraine's tallest peak and presents a striking portrait of spruce forests and blooming wildflowers.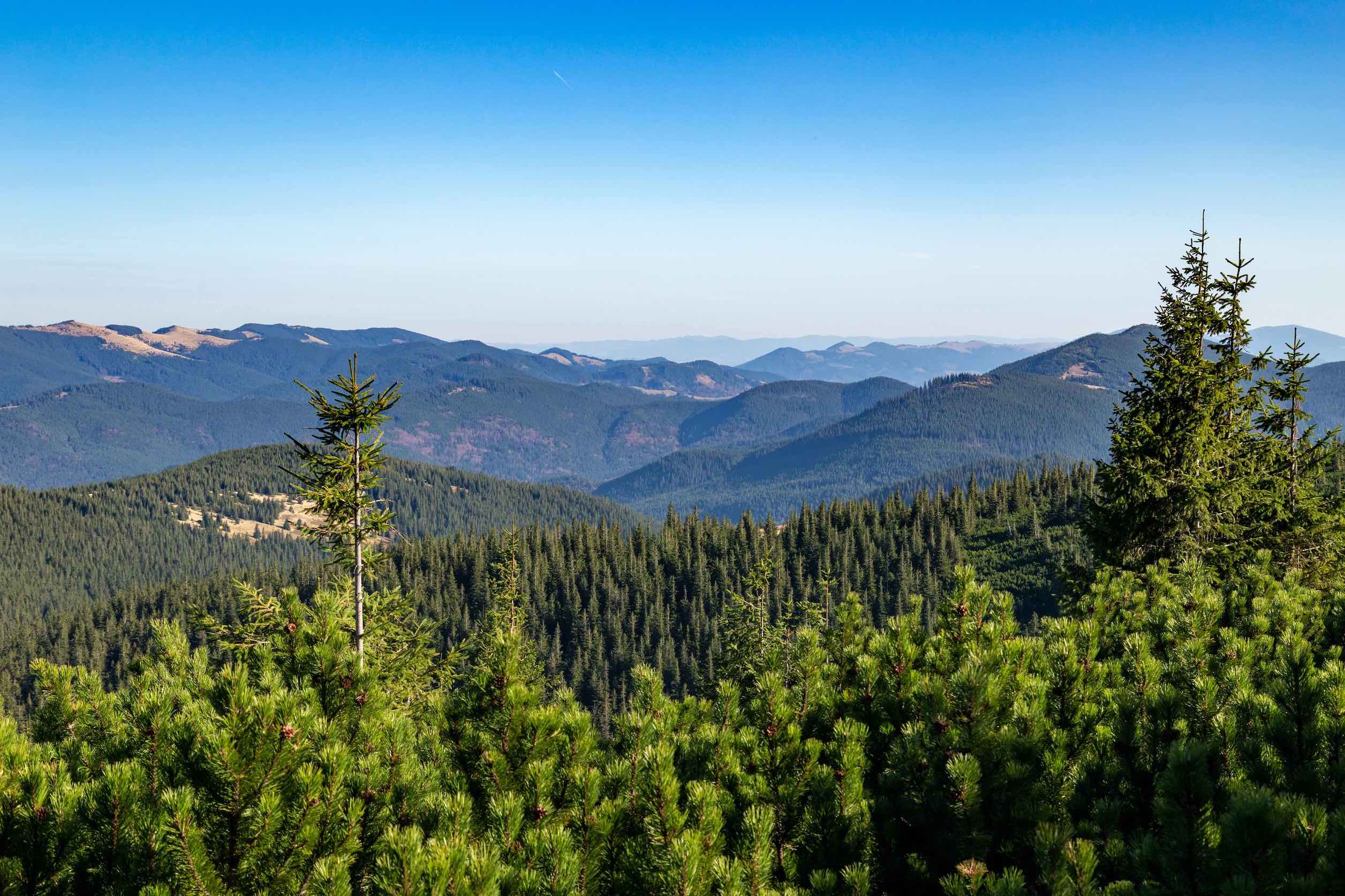 Synevyr National Park offers lakeside trails deep within the forest and around the sparkling waters of Lake Synevyr. The Chornogora Mountain Range includes exciting hikes to other peaks of the Carpathian Alps, such as Mount Pip Ivan and Mount Hutyn Tomnatyk. Buzk's Gard National Nature Park draws hikers with its granite cliffs, lush foliage, and sharp canyons.