As a female traveler from the UK, I recently had the opportunity to embark on a memorable adventure to Florida, USA. I opted to stay in a luxurious 4-star hotel, which provided me with a comfortable and enjoyable stay throughout my trip.
From the moment I arrived in Florida, I was instantly captivated by the stunning scenery, the vibrant culture, and the friendly locals. I spent my first day exploring the beautiful beaches of Miami, where I soaked up the sun and took in the breathtaking views of the ocean.
The following day, I embarked on a day trip to the Everglades National Park, which was a truly unforgettable experience. I had the opportunity to witness the park's diverse wildlife, including alligators, turtles, and exotic birds. I also took a thrilling airboat ride through the swamps, which was an incredible and exhilarating adventure.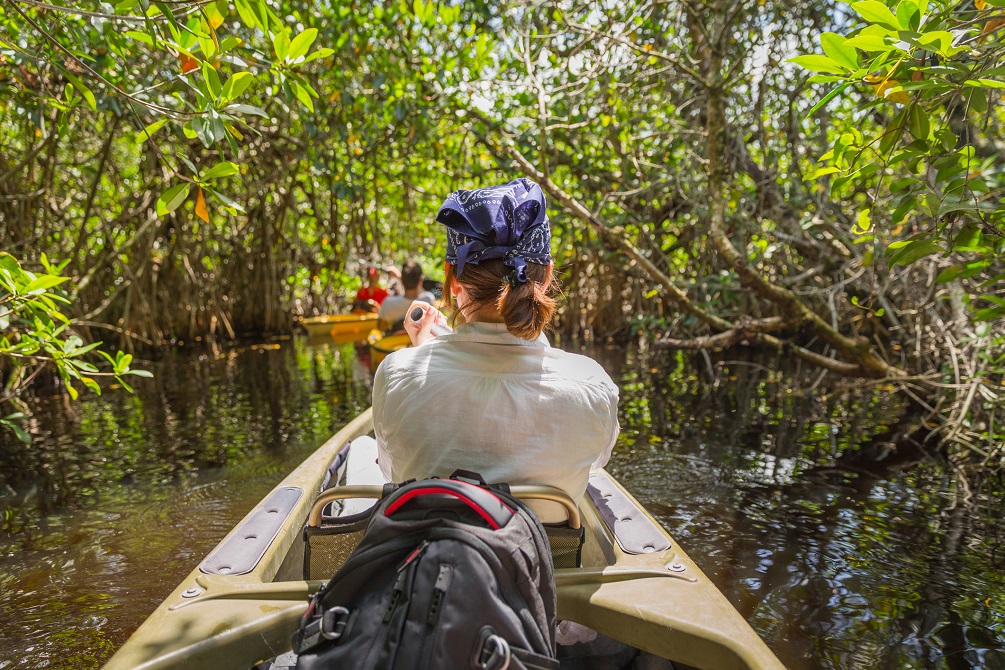 In the evenings, I indulged in some of the local cuisine, which was a delightful blend of Southern comfort food and Latin flavors. I also had the chance to visit some of the city's famous attractions, such as the Miami Beach Boardwalk, the Art Deco Historic District, and the Vizcaya Museum and Gardens.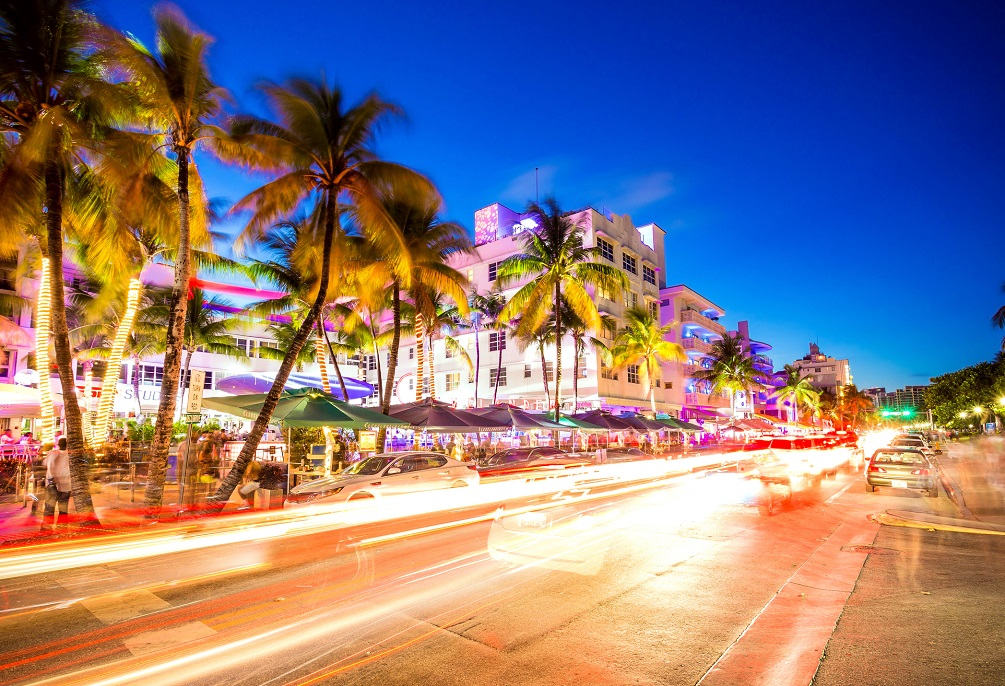 Staying in a 4-star hotel was a luxurious and enjoyable experience. The hotel staff were friendly, attentive, and always on hand to assist with any needs or queries. The hotel's amenities, including the swimming pool, gym, and spa, provided me with the perfect retreat after a day of exploring.
As a solo female traveler, I felt safe and secure throughout my trip. The locals were welcoming and friendly, and I never encountered any issues or concerns. I also took necessary precautions, such as avoiding isolated areas at night and being aware of my surroundings.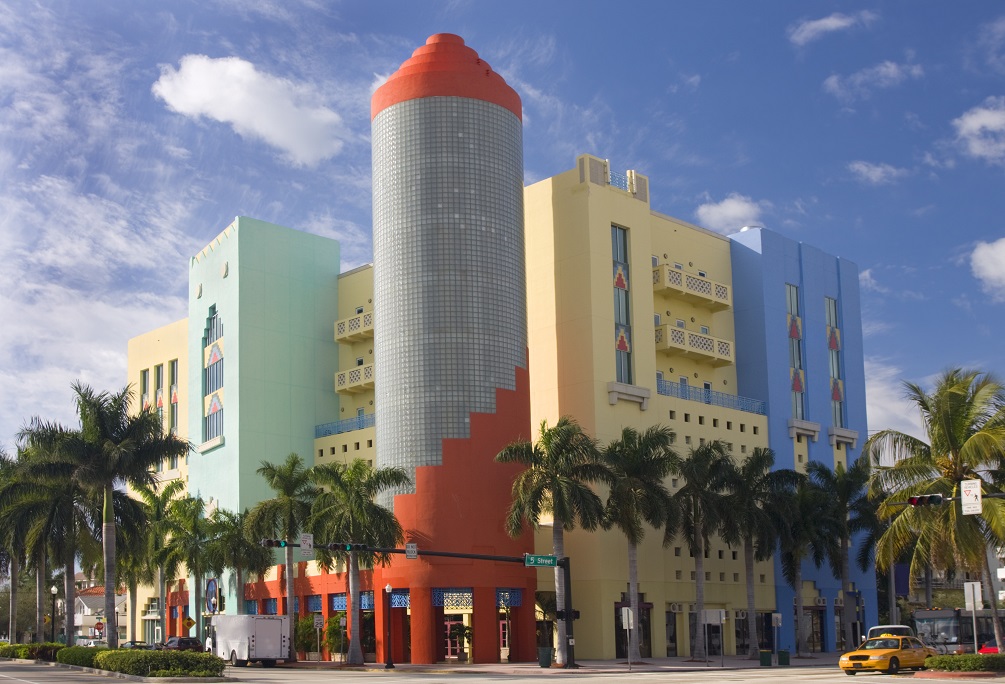 Overall, my trip to Florida was a remarkable adventure that I will always treasure. From the natural wonders of the Everglades to the vibrant city of Miami, I was able to immerse myself in the local culture and create unforgettable memories. Staying in a 4-star hotel added an extra layer of luxury and comfort to my trip, allowing me to relax and unwind after a day of adventure. I highly recommend Florida as a travel destination for any female traveler looking for a memorable and enjoyable experience.