Melbourne is sure to be at the top of many tourists' 'must visit' lists when it comes to an Australian adventure. It has a laid-back, cool vibe whilst still having a plethora of attractions and activities. Many people will be quick to tell you they 'prefer it to Sydney' due to its heritage, character, thriving nightlife and great food and drink.
Royal Botanic Gardens
You'll find Melbourne's Royal Botanic Gardens on the south side of the Yarra River, spread across 38 hectares of beautiful green space, along with its serene ornamental lake. Almost two million visitors come here every year to take in the stunning views, spot the wildlife that call the Gardens their home, and of course enjoy the over 8500 plant species. It's no surprise that it holds a reputation as one of the world's finest gardens.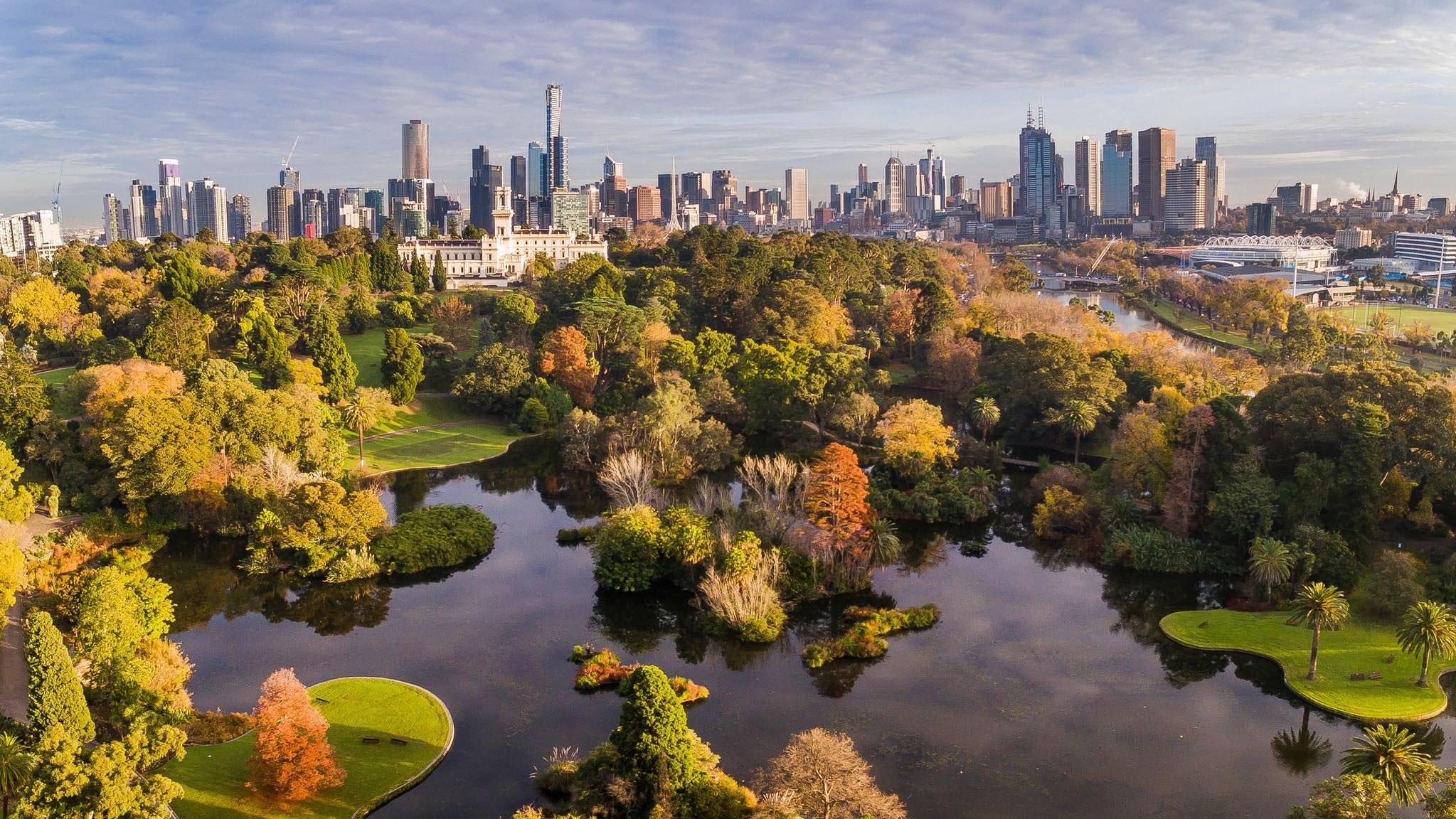 This is more than just your average green space however – at the Royal Botanic Gardens you'll find an indigenous rainforest, an Aboriginal Heritage Walk, opportunities for punting on the lake, an observatory and even a French-Vietnamese restaurant.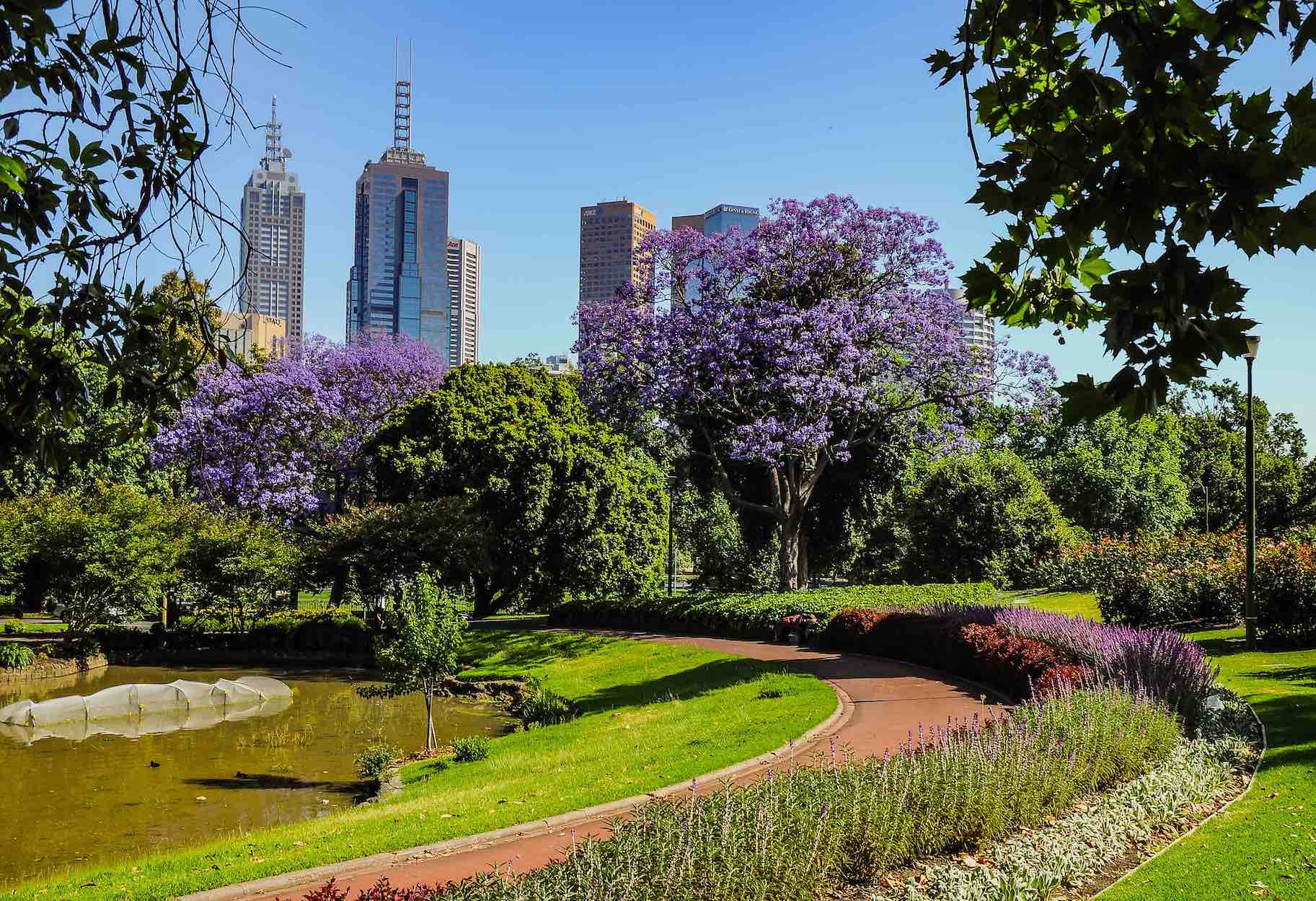 During the summer months, the garden hosts theatre performances and their signature Moonlight Cinema events – where people will bring a picnic and something to drink and enjoy movie screenings on the lawns. The gardens are free to enter, and some of the tours are also free – you can book these at the Visitor Centre.
Queen Victoria Market
Locally known as 'Vic Market', this open air market is the largest of its kind in the southern hemisphere. First thing in the morning here you'll find locals buying their fresh produce, meat and dairy – but along with being a great place to buy many of your grocery essentials it's also an essential stop on any visit to Melbourne. Along with the myriad produce stalls there are also great coffee and food stalls, handmade items, clothing and souvenirs – and with over 600 vendors here you'll want to set aside a couple of hours to try the great food on offer and take in all of the sights.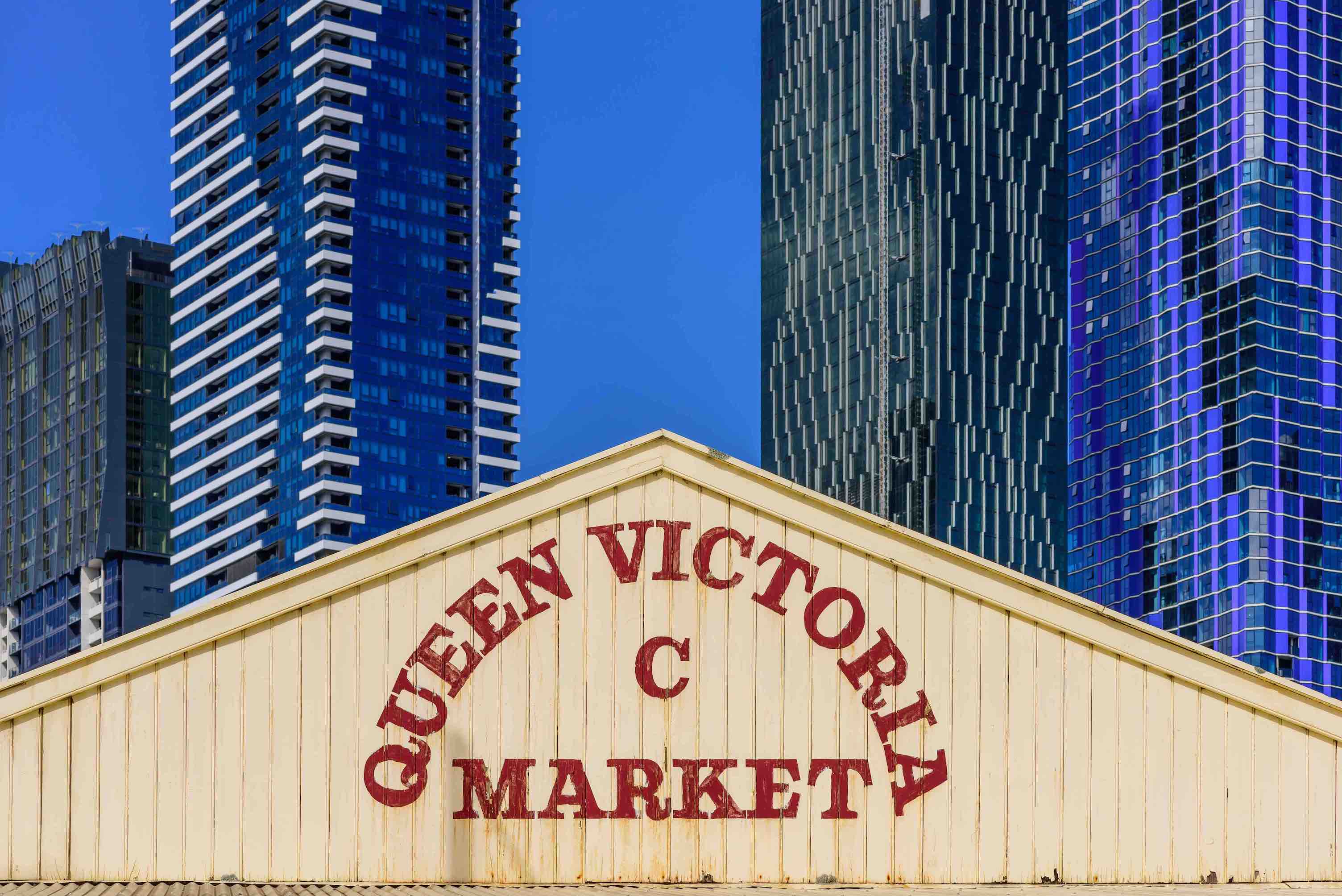 One of the highlights is String Bean Alley – where 26 independent creatives, makers and artists sell their wares from unique shipping containers. There's also a Night Market on a Wednesday night where you'll find fantastic street food, live music and entertainment.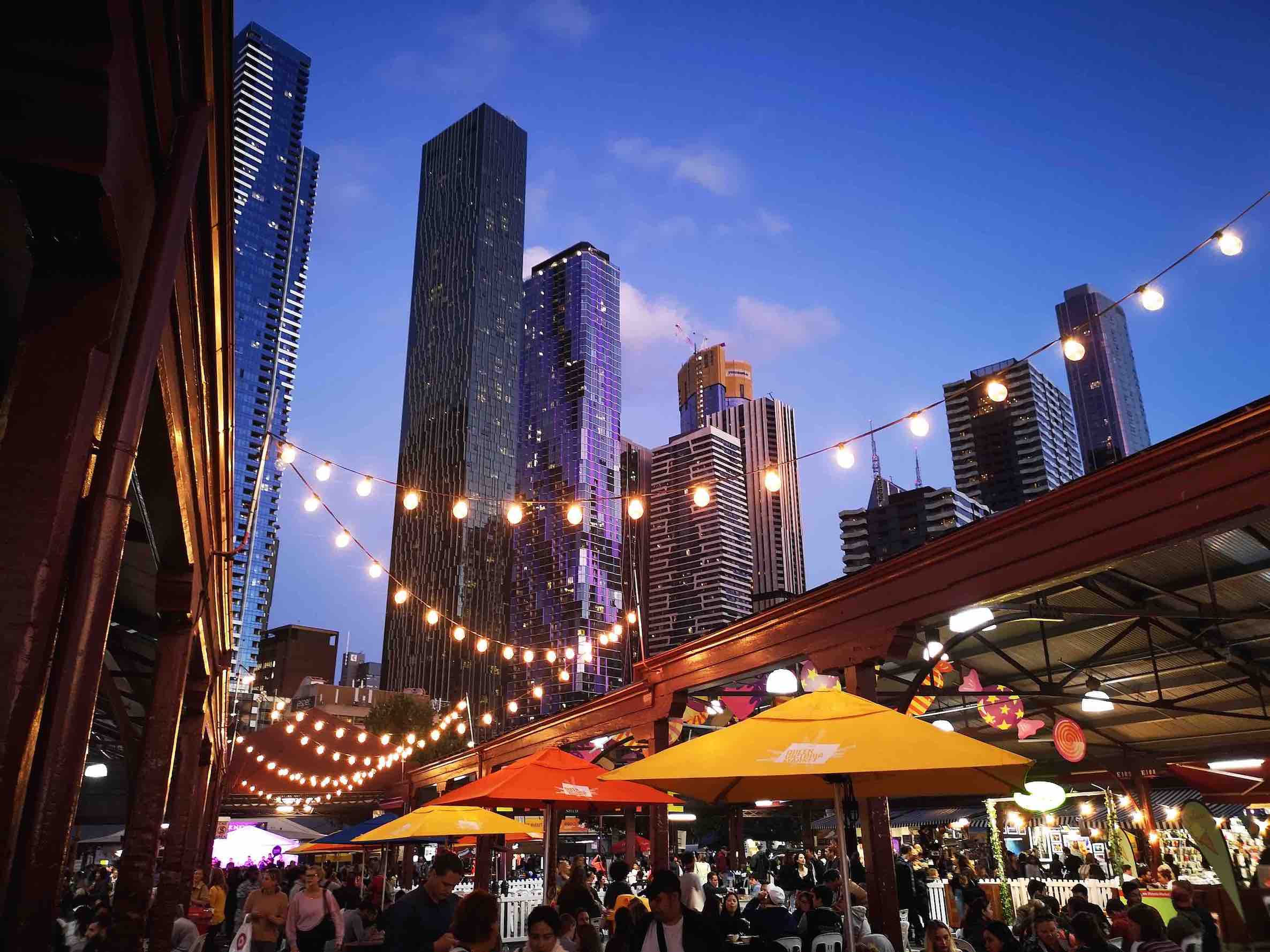 Federation Square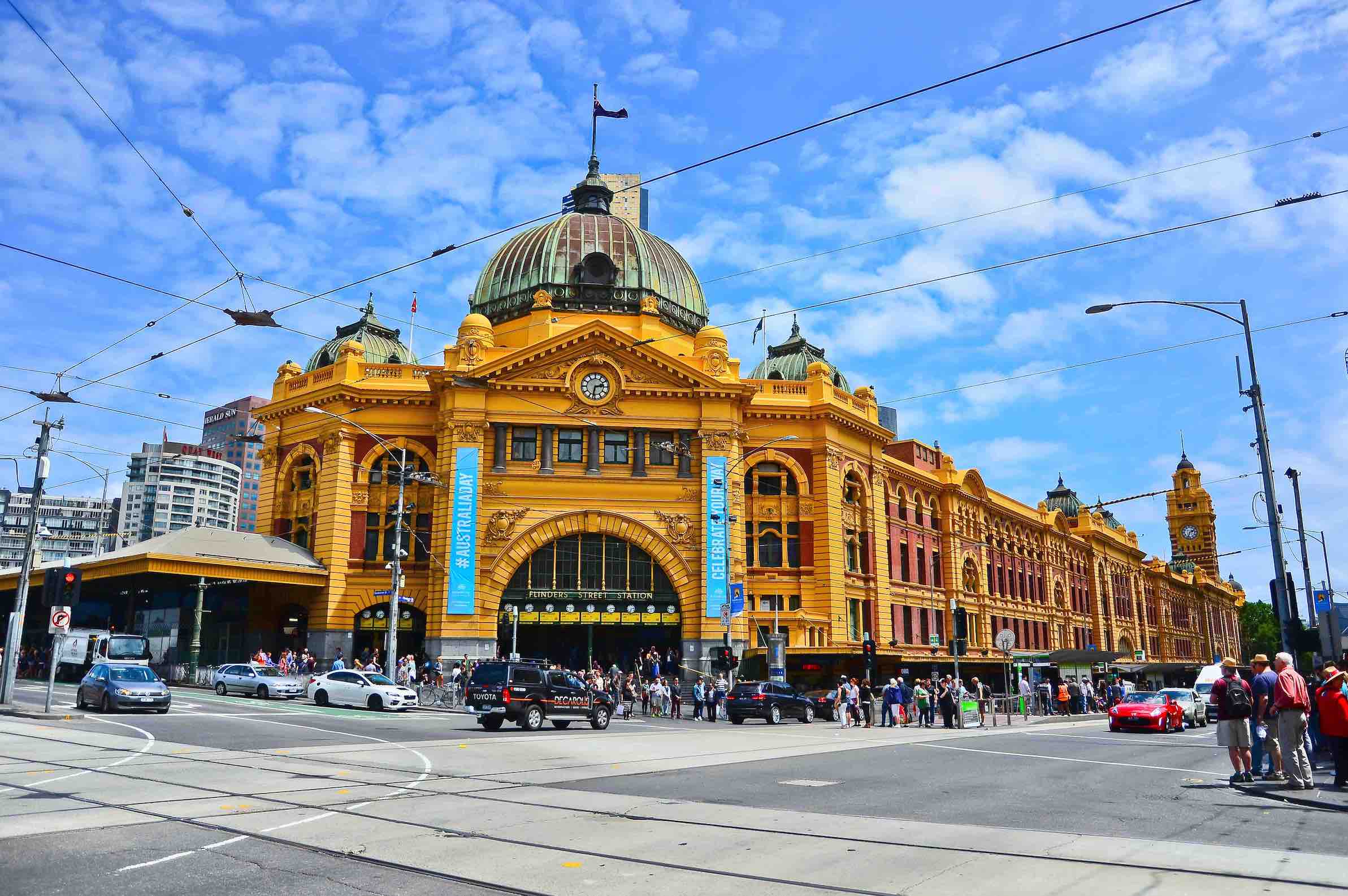 On the outskirts of Melbourne's business district you'll find Federation Square (or 'Fed Square') – an important cultural focal point for a range of events, as well as restaurants, bars and an Australian art museum. You'll find many important landmarks here – such as Flinders Street Station (Australia's oldest train station), the Ian Potter Centre (a gallery with over 20,000 Australian artworks) and the Australian Centre for the Moving Image.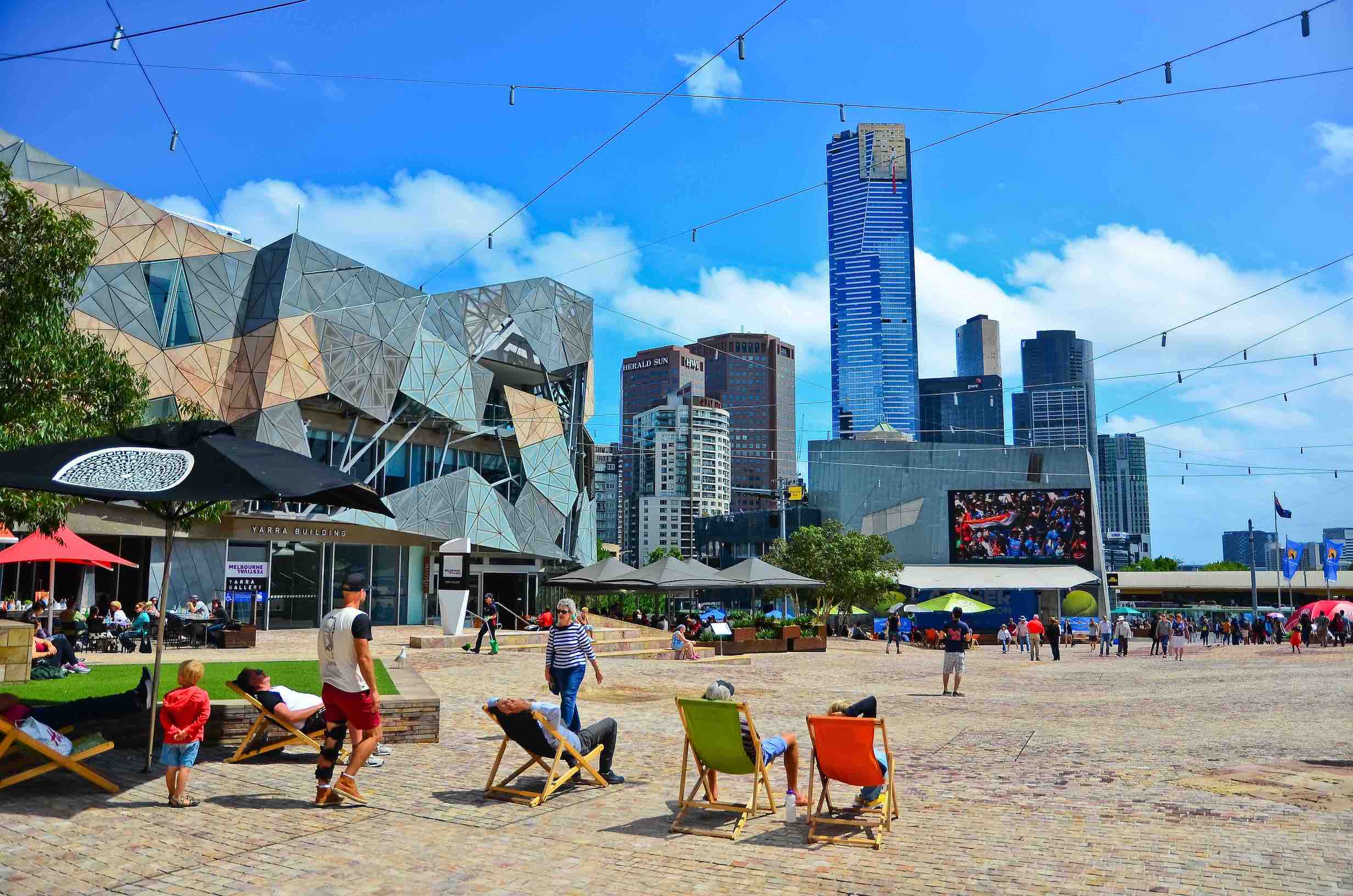 Federation Square also hosts over 2000 events per year, from food festivals to film screenings to exercise classes.
Melbourne Cricket Ground (MCG)
Melbourne Cricket Ground is a must-see for sporting enthusiasts of all persuasions due to its rich history of hosting cricket and rugby matches as well as the Australia Football League (AFL). Established in 1853, it was also home to the 1956 Olympic Games and the 2006 Commonwealth Games. The sports being hosted will depend on the season – with Australian Football dominating the winter months, and cricket taking centre stage in the summer. Cricket is very popular in Australia, and the Boxing Day test match is an important day on any sports fans' calendar.
With a capacity of over 100,000, the ground is the largest sporting facility in the southern hemisphere, and the 11th largest globally. You can take a behind the scenes look at the MCG by taking one of their iconic tours (not run on AFL match days).
Phillip Island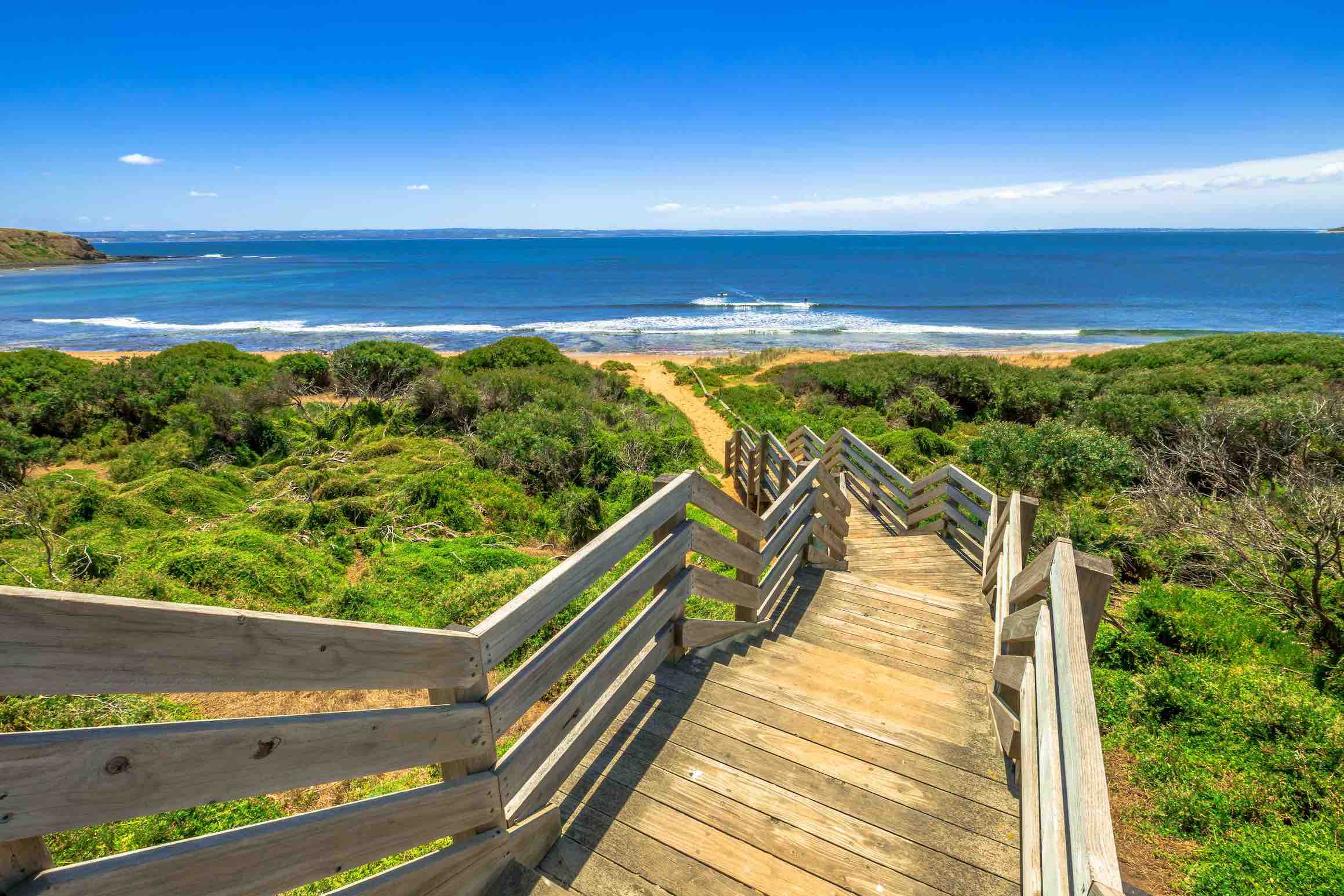 If you're willing to make a day-trip just outside of Melbourne, then taking the 90 minute journey south to Phillip Island offers the opportunity to experience stunning natural landscapes and iconic wildlife all in one trip. Phillip Island is perhaps most famous for its Penguin Parade – when its native little penguins come ashore after a hard day of fishing. At Summerland Beach you'll find tiered seating where on any night of the year you can watch them waddle home to their burrows.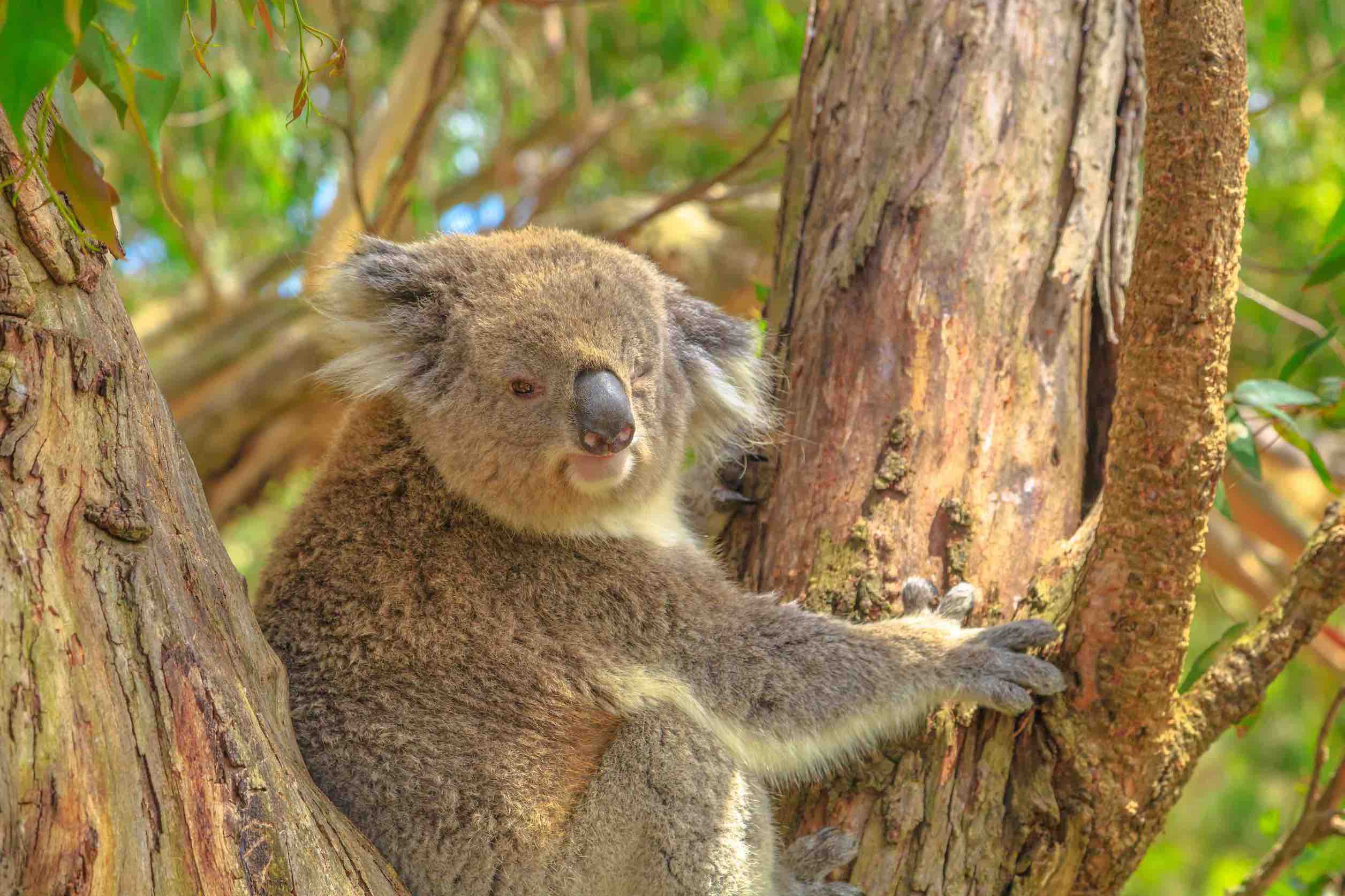 But Phillip Island has more to offer than just its famous seabird colony – in fact its not even the only wildlife worth spotting whilst you're here as you can also visit the Koala Conservation Centre and enjoy ambling along the raised boardwalks and spotting koalas in their natural habitat. At Seal Rocks you can also see Australia's largest fur seal colony – consider a boat trip or wildlife cruise if you want to witness the seals in their natural environment.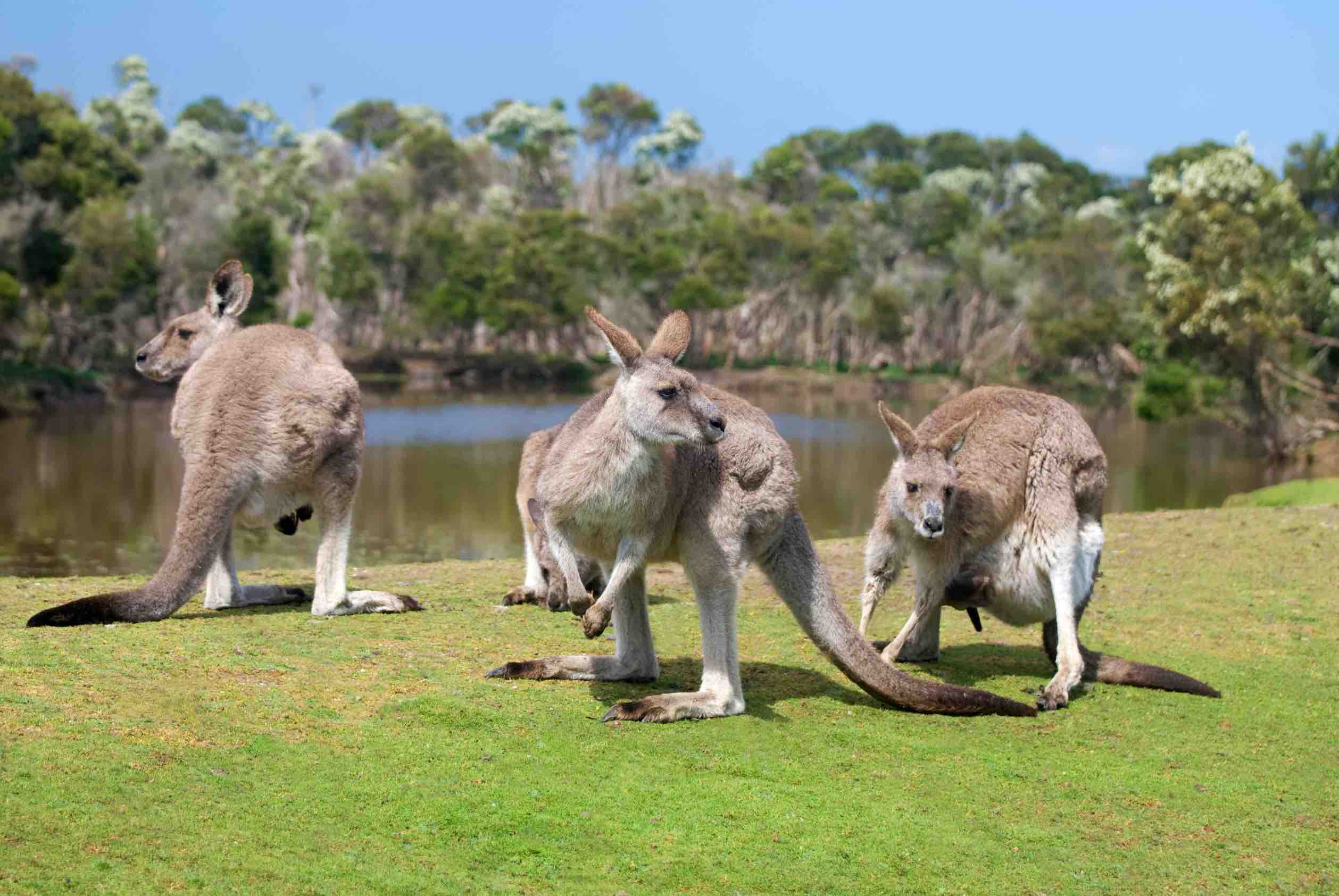 If you're a keen surfer then Phillip Island will have plenty to offer in the way of great breaks. There's a varied mix of big waves for the experienced surfer, or smaller ones for anyone wanting to learn. Even if you don't fancy braving the seas, the island's stretches of pristine white sandy beaches mean there's so many options for a beach day – including secluded bays, snorkelling spots and even rockpools and shipwrecks.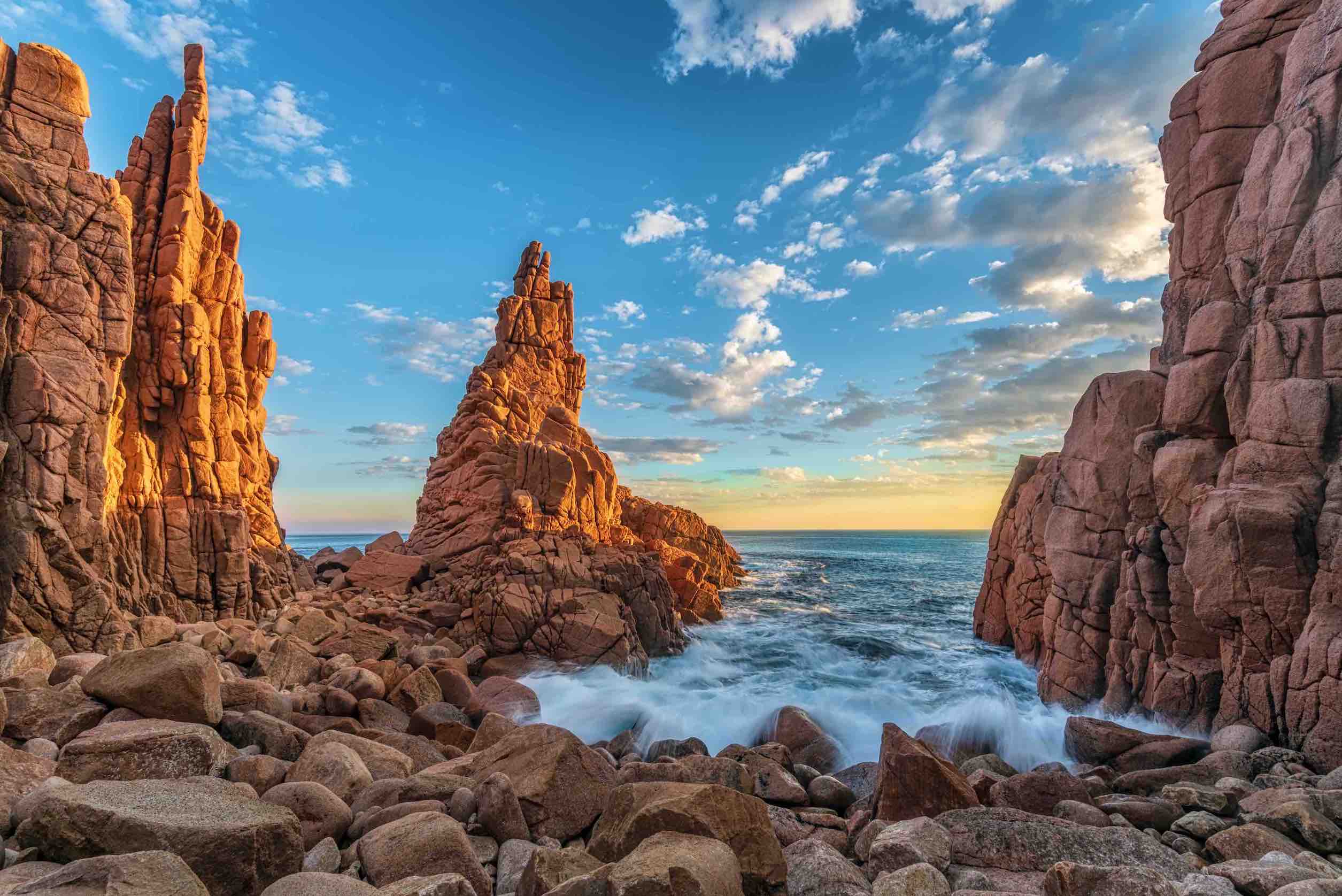 What are your must-see spots in Melbourne?