Mexico is a country known for its rich and flavorful cuisine, and the street food scene is no exception. From tacos to elote, there are endless options to try. Mexican cuisine is renowned worldwide for its bold and complex flavors, colorful presentation, and vibrant cultural significance. From spicy salsas to savory stews, Mexican food encompasses a wide range of dishes that are as diverse as the country's regions and people.
Here are some of the best street foods in Mexico and the best way to enjoy them:
Tacos al Pastor 
Tacos al Pastor are a must-try when in Mexico. These tacos are made with spit-roasted pork that has been marinated in a blend of spices and pineapple. They are usually served on small corn tortillas with diced onions, cilantro, and a slice of pineapple. The best place to try them is in Mexico City, specifically at Taqueria Los Cocuyos or El Huequito.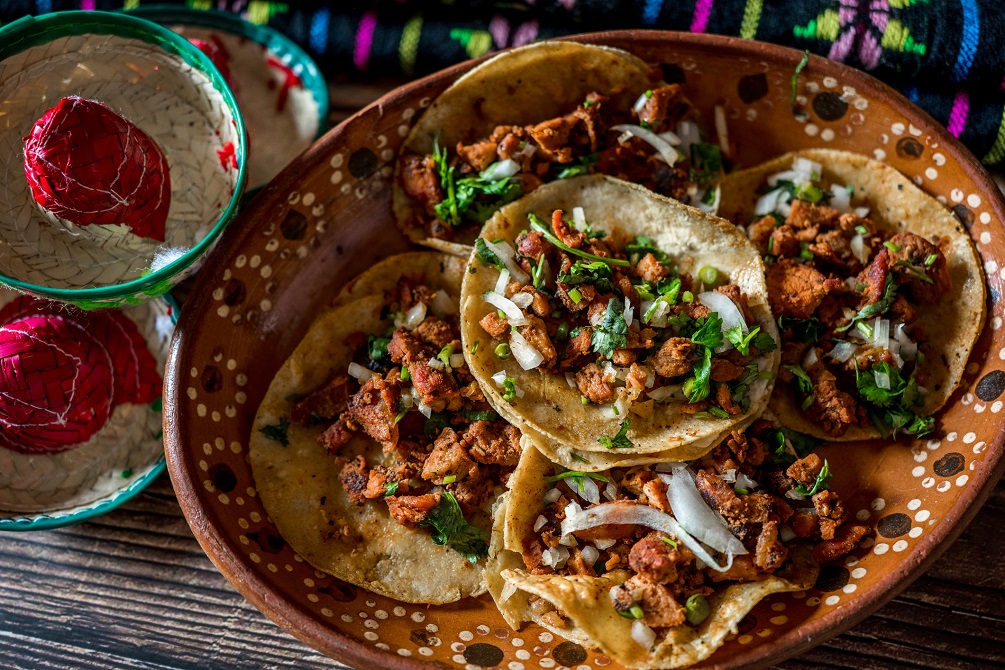 Elote 
Elote is a popular street food in Mexico, especially during the summer months. It is grilled corn on the cob that is topped with mayonnaise, cheese, lime juice, and chili powder. To enjoy elote like a local, grab one from a street vendor and eat it while walking around. You can find elote vendors in almost any city in Mexico.
Tostadas 
Tostadas are crispy, fried tortillas that are topped with various ingredients such as refried beans, shredded chicken, lettuce, tomatoes, and sour cream. They are a popular snack food in Mexico and can be found at street vendors or small taquerias. One of the best places to try tostadas is in Ensenada, a coastal city in Baja California. Try them at La Guerrerense or Tacos El Fenix.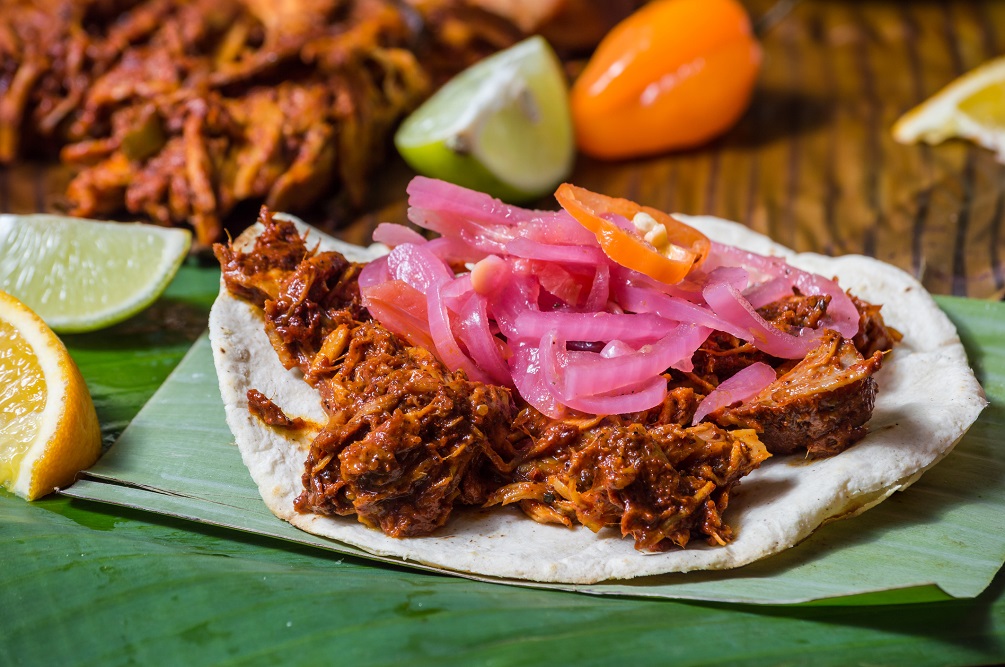 Churros
Churros are a sweet street food in Mexico that are perfect for dessert. They are deep-fried dough that is dusted with cinnamon sugar and served with a side of chocolate dipping sauce. The best place to try churros is in Mexico City, specifically at El Moro.
Tamales
Tamales are a traditional Mexican dish that is made with masa (corn dough) that is filled with various ingredients such as chicken, pork, or beans. They are then wrapped in corn husks and steamed. Tamales can be found at street vendors or small taquerias throughout Mexico. The best place to try tamales is in Oaxaca, a city known for its delicious traditional cuisine. Try them at Tamales Dona Tere.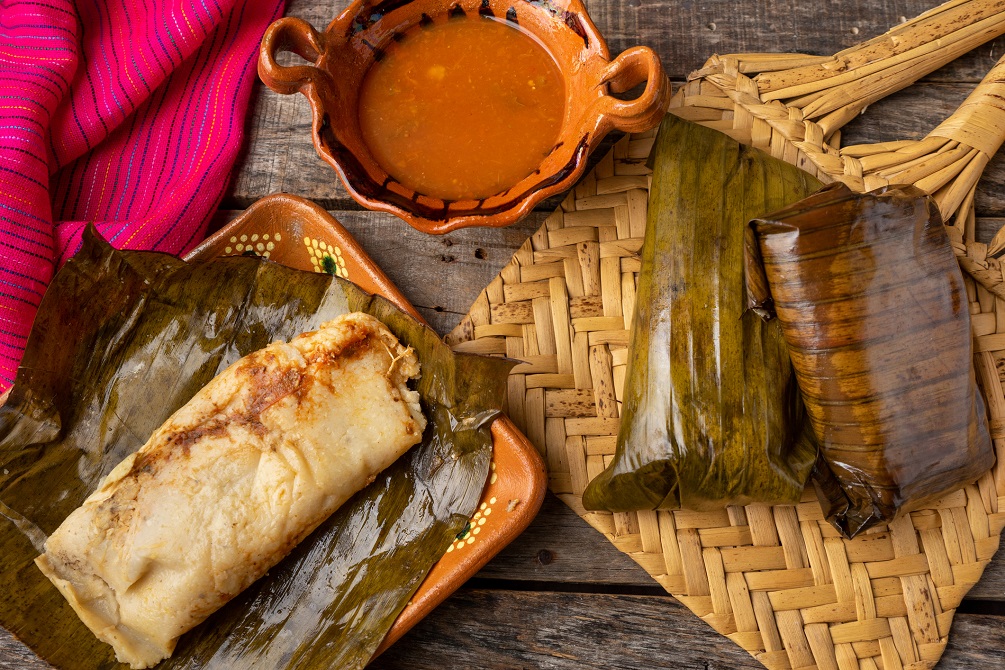 To enjoy street food in Mexico, it's important to follow some basic guidelines to ensure your safety and enjoyment. First, look for vendors with a high volume of customers as this usually indicates that the food is fresh and delicious. Second, make sure the food is cooked to order and served piping hot. Lastly, don't be afraid to try new things and ask the vendor for recommendations.
In conclusion, Mexico's street food scene is rich and diverse, and there are endless options to try. Whether you're in Mexico City or a small coastal town, you're sure to find something delicious. So be sure to explore and try something new – you won't be disappointed!