What comes to your mind when you hear the word "Malaysia"? For many (if not all) of us, we instantly picture the city of Kuala Lumpur with its magnificent Petronas Twin Towers. The reality is that Malaysia is in fact extremely diverse when it comes to attractions – the country offers a variety of things to do! It's the land of amazing food, natural marvels, hidden histories, and yes even awesome nightlife!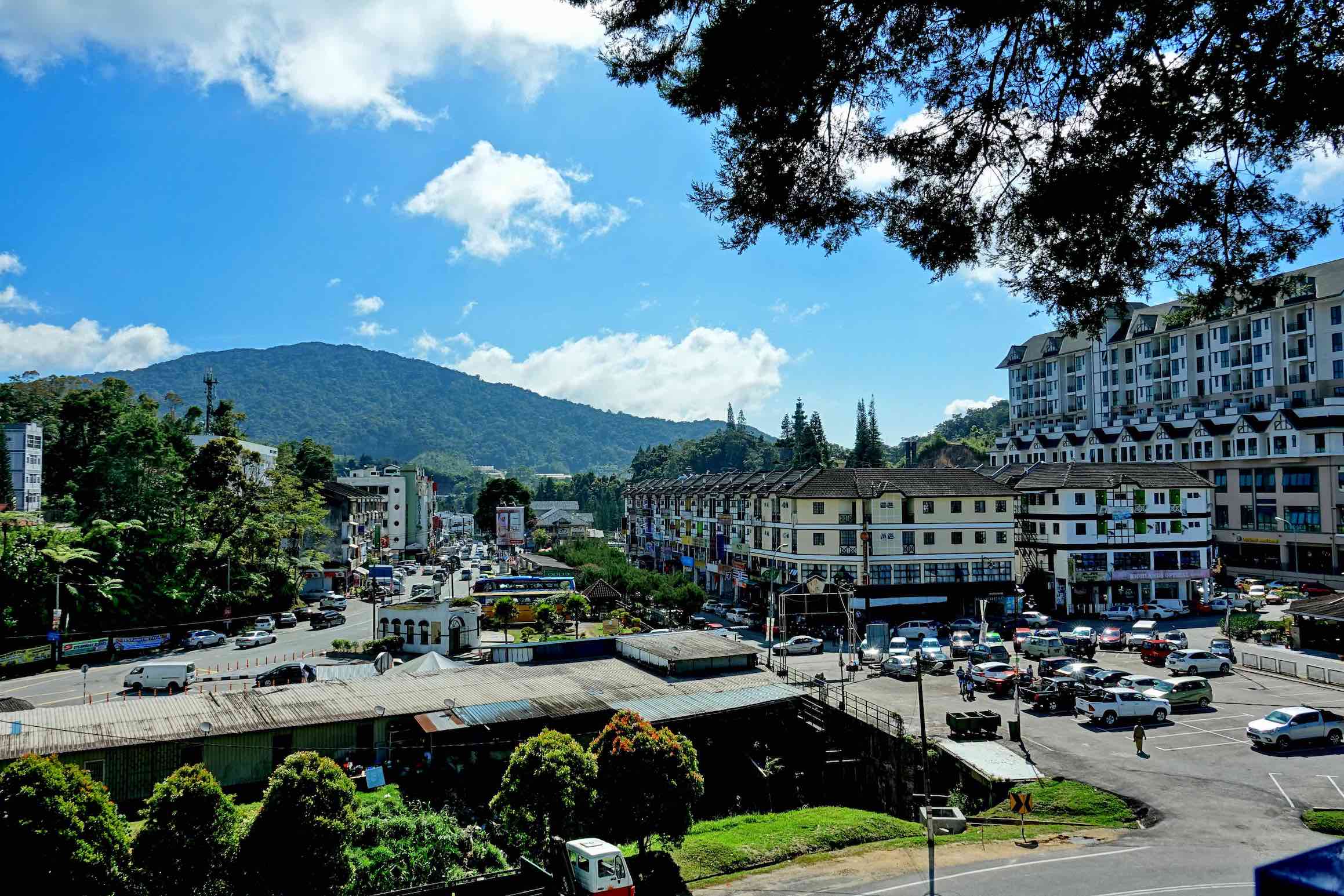 And if you're looking at exploring the city, as well as escaping from it – Malaysia has something for you! The magical Cameron Highlands sit within a 3-hour drive from Kuala Lumpur. Here, you can bask in endless views of tea plantations, pick your very own strawberries at the farm, enjoy an afternoon high tea alongside European-like sceneries and chilly weathers of the hills!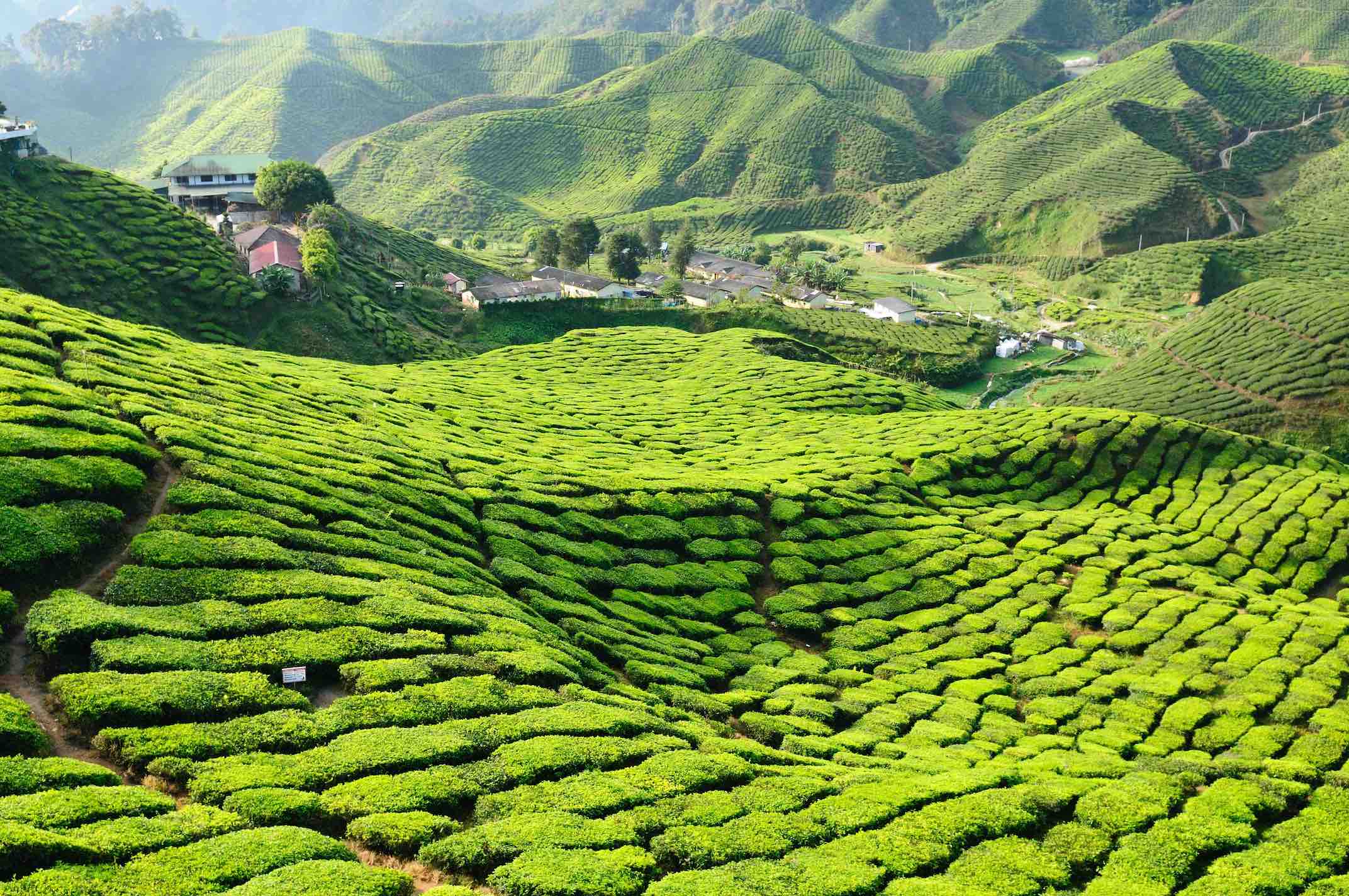 There are a few of the reasons why the locals like to refer to it as 'Malaysia's Little England'. The principle reason is because Cameron Highlands was first discovered by Sir William Cameron, a British explorer and geologist and Sir George Maxwell who transformed the town with Tudor-style houses, resembling the ones in England!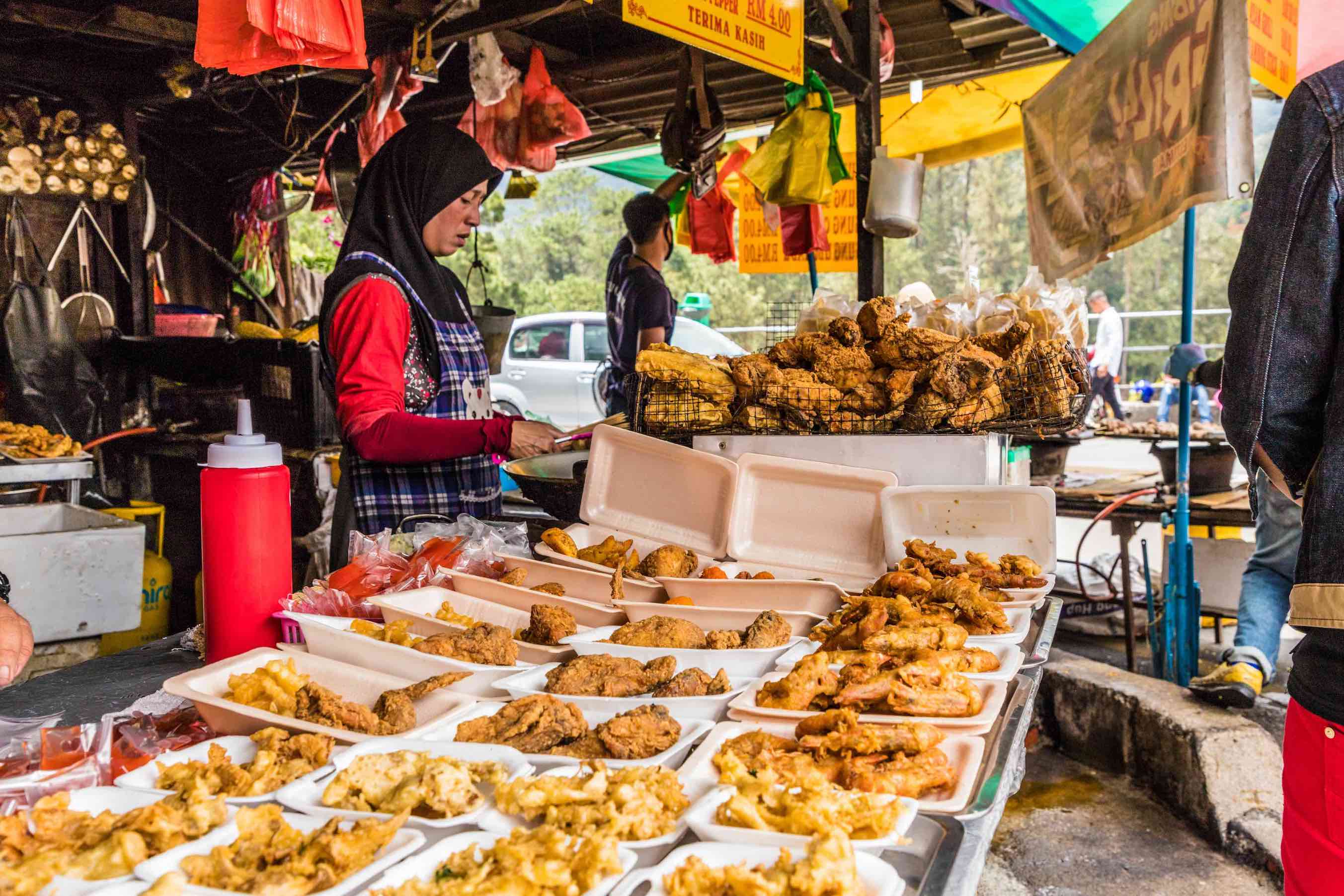 So if you're ready to go off-the-beaten-path and discover places others haven't, you might want to travel to Cameron Highlands the next time you're in Malaysia. And in case you need some help – discover all the best things the region has to offer with our guide to Cameron Highlands.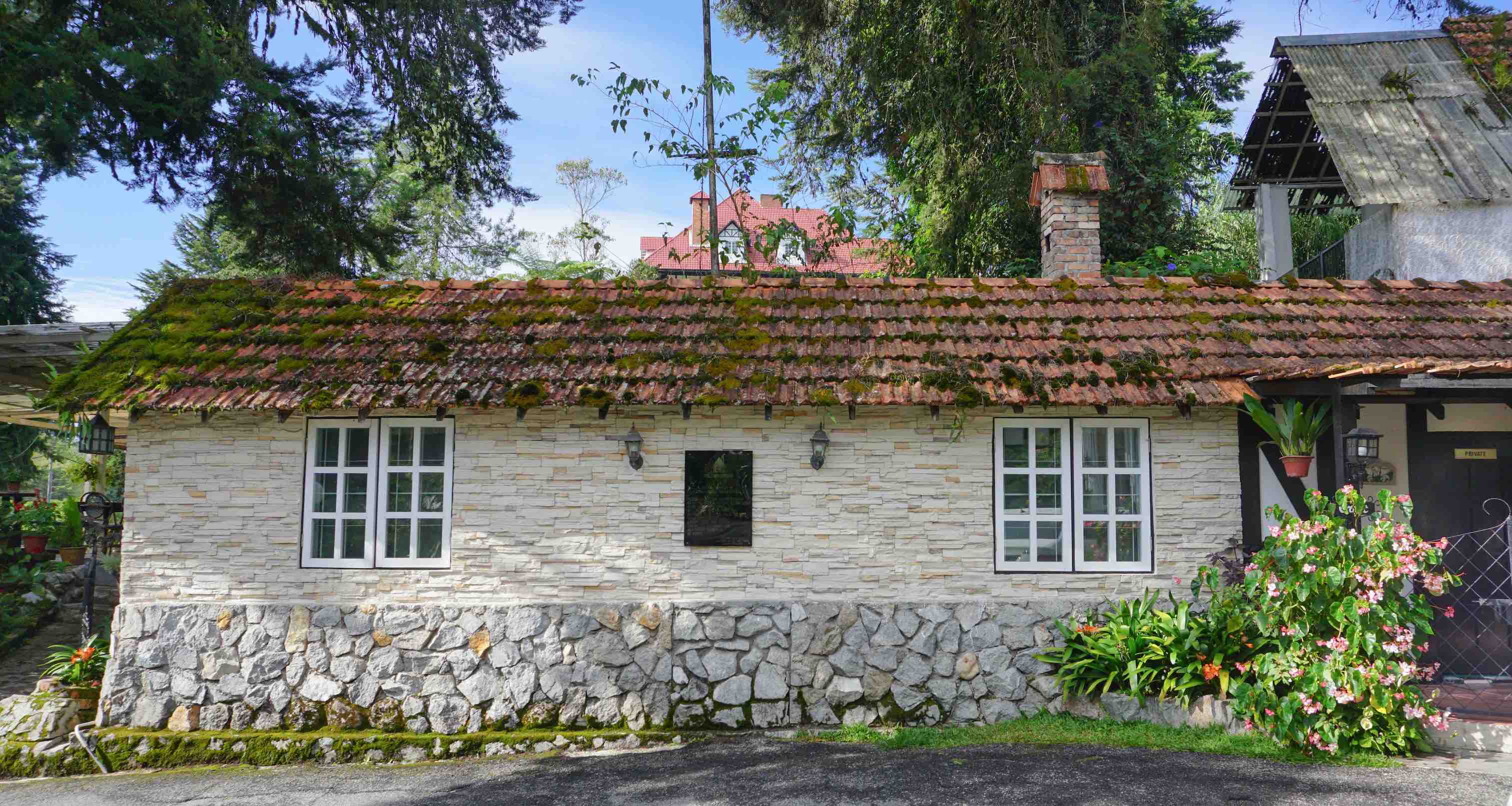 1. Visit the tea plantations
Kicking things off on a high note is an absolute must-do when in Cameron Highlands – well, everyone knows that Sri Lanka is the ultimate tea empire, but Cameron Highlands ranks high up there too! Again, thanks to its British heritage, it seems like a good cuppa is of utmost importance here.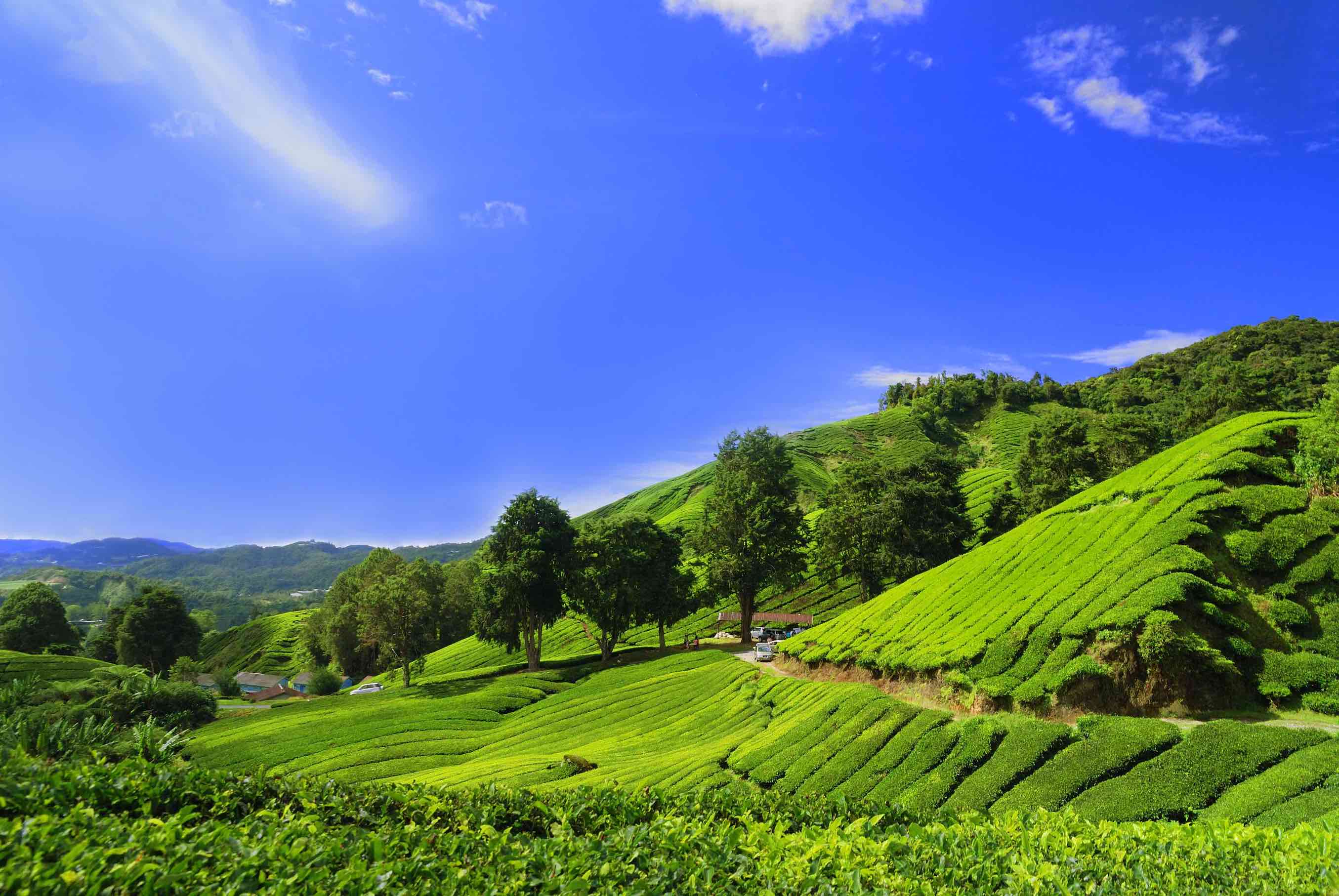 When in Cameron Highlands, you must tour the tea terraces which spread across acres of land like a vast sea of bright green. Often with a restaurant on the grounds (which also means amazing cakes), you can come over here to simply unwind and take in the views of the lush landscapes.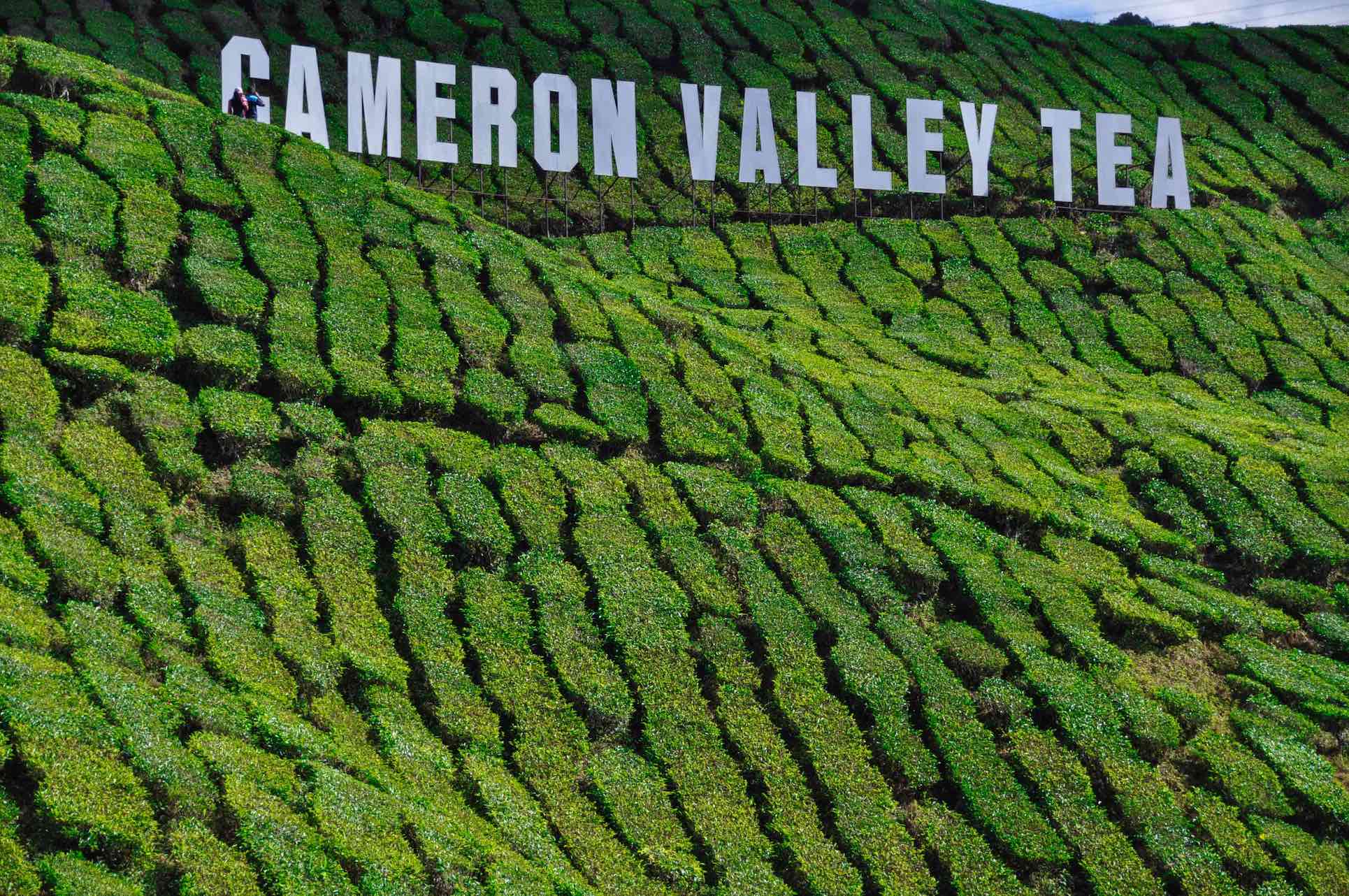 If you want to expend a little more energy, walk alongside tea pickers at work followed by a tour of the tea factory (only at the BOH Tea Garden). It goes without sayign that you will want to get your hands on some tea to bring back home. There are two main tea companies in Cameron Highlands –BOH Tea and Bharat Tea. The iconic Sungei Palas Tea Garden belongs to BOH Tea. Its hanging deck that doubles as a viewpoint from which you can enjoy the panoramic views on offer.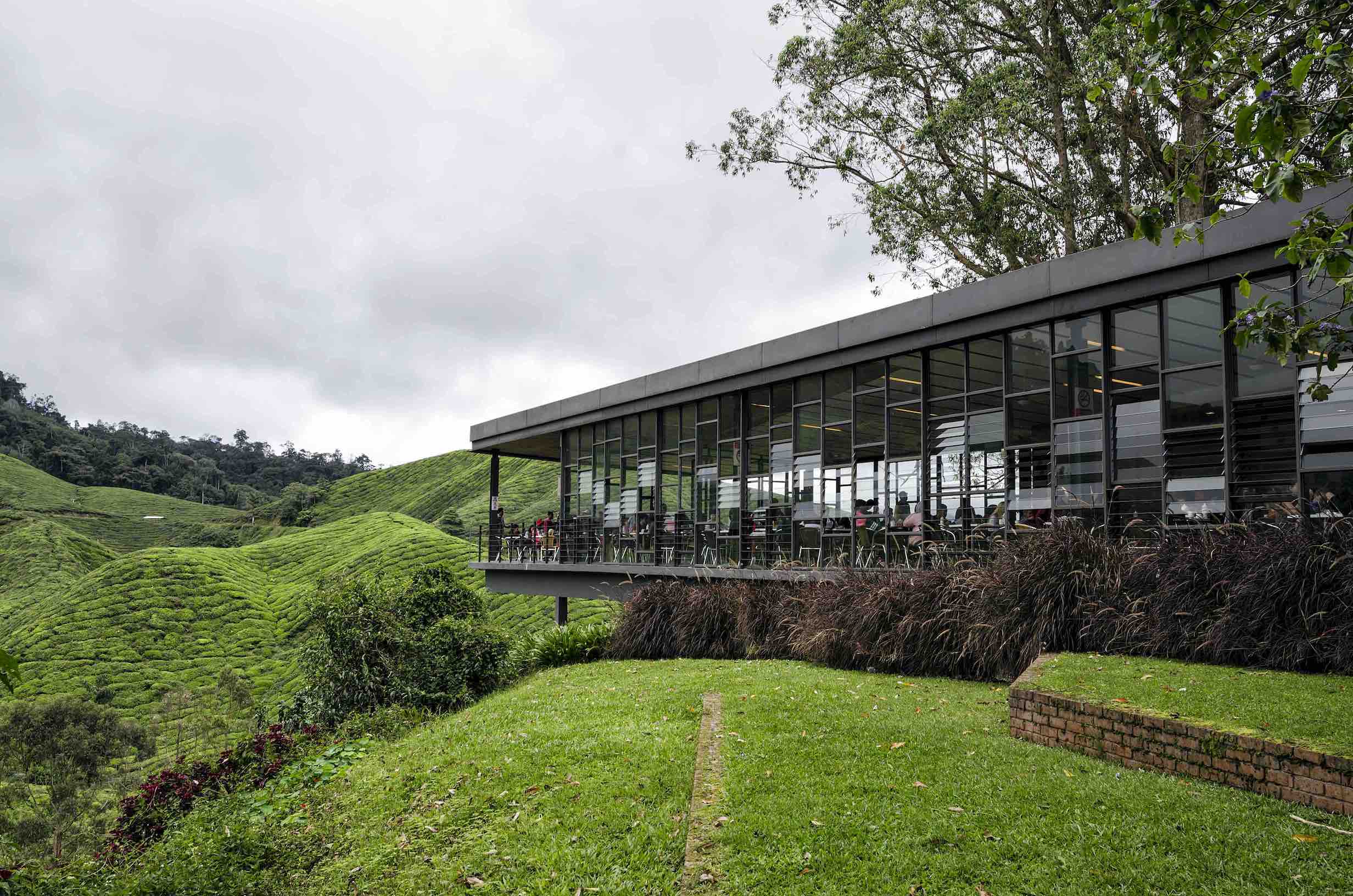 2. Grab a basket for strawberry picking
It's hard to believe that strawberries actually grow in Malaysia; especially when you've experienced the humid weather of the city; but with its cooler climates, Cameron Highlands has a big repertoire of strawberry farms (of which many are organic). And although the weather is favourable all year, during January, visitors in Cameron Highlands can make the most of strawberry picking as they fill their baskets to the brim with some juicy goodness!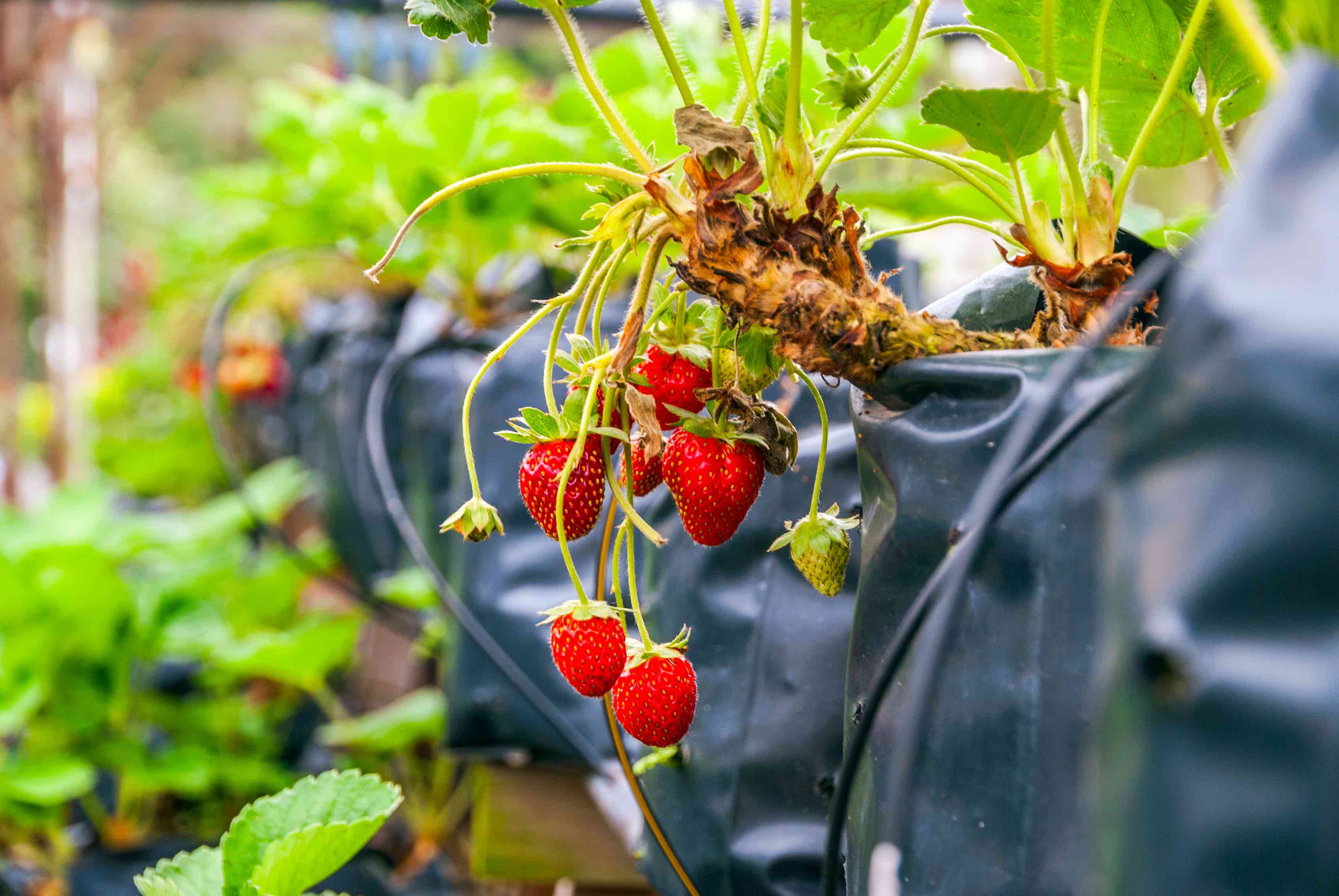 With strawberry farms in the region being family-friendly, this makes for an exciting day out for those visiting with little ones – they can roam free and pick up their own harvest! The farm shops also sell other 'berrylicious' products like jam, juice and dried fruits! If the thought of picking fruit doesn't appeal to you, there are a host of farmers selling strawberries at the Golden Hills Weekend Night Market (also a must-visit) – you can even opt for them to be coated in chocolate!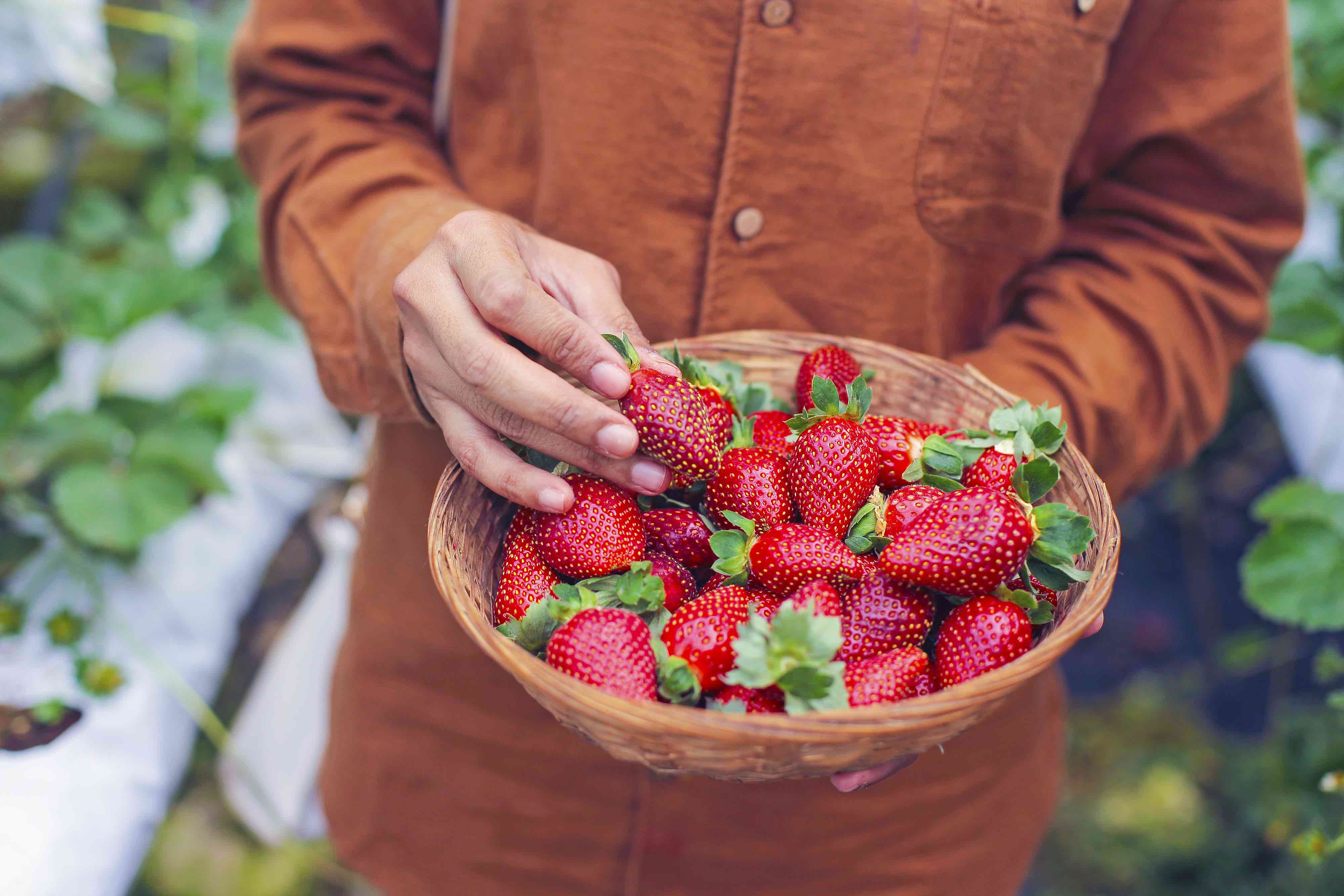 3. Go on an adventure to the mossy forest
The weather in Cameron Highlands' is special. It is so unique that the region hosts a collection of natural wonders that simply flourish in low-humidity levels. Not far from the BOH Tea Centre, you will find an enchanted forest that looks like it fell out of a fairytale book.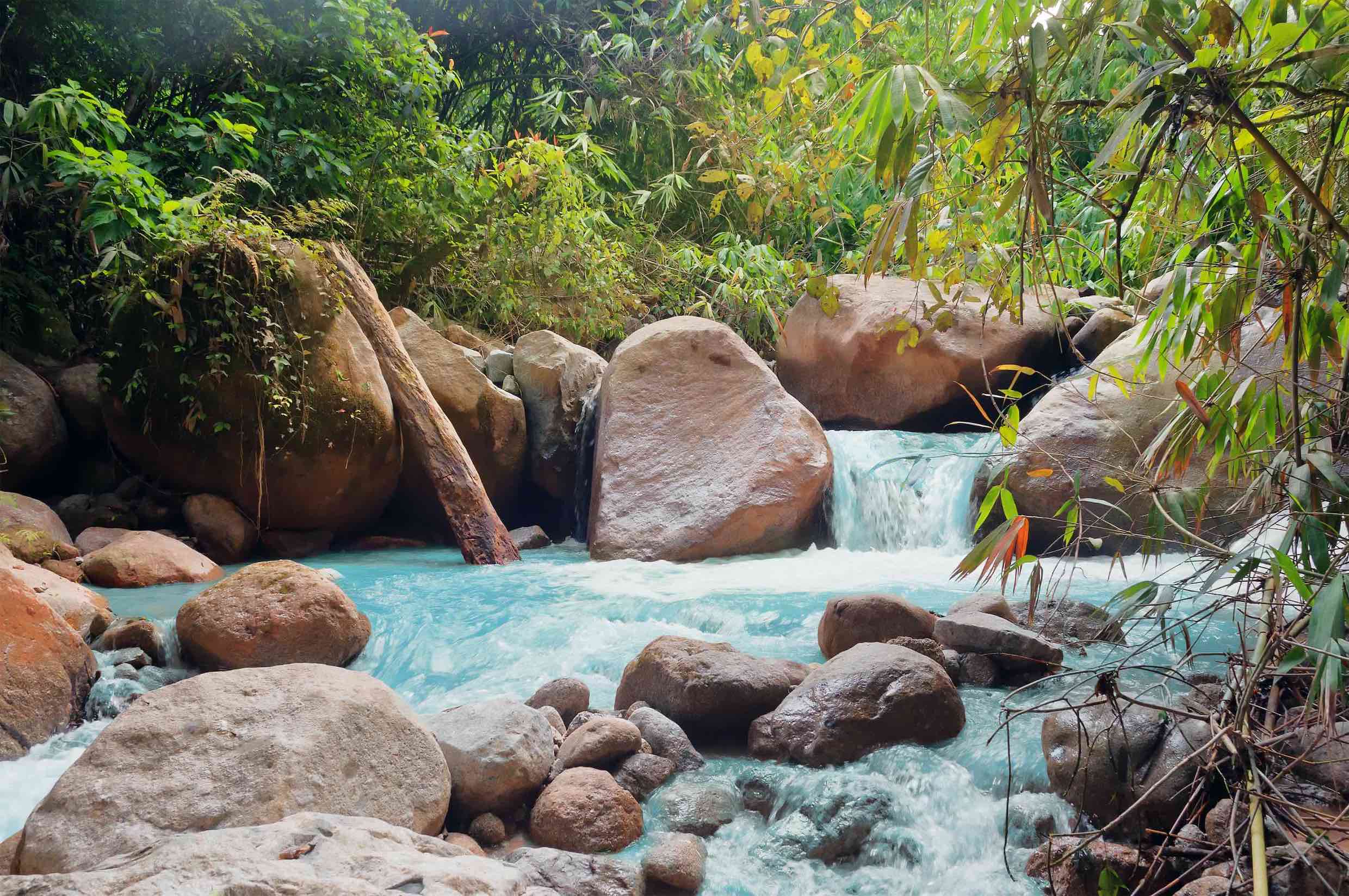 Nestled on the hills of Mount Brinchang you can come up close to exotic plants ranging from orchids, moss, ferns and much more! Mossy Forrest, which is best visited in the morning, has intrigued the public for years, courtesy of its misty surreal ambience which many compare to a scene straight out of Lord of the Rings. While the forrest is best explored alongside a tour guide, it is possible to explore on your own.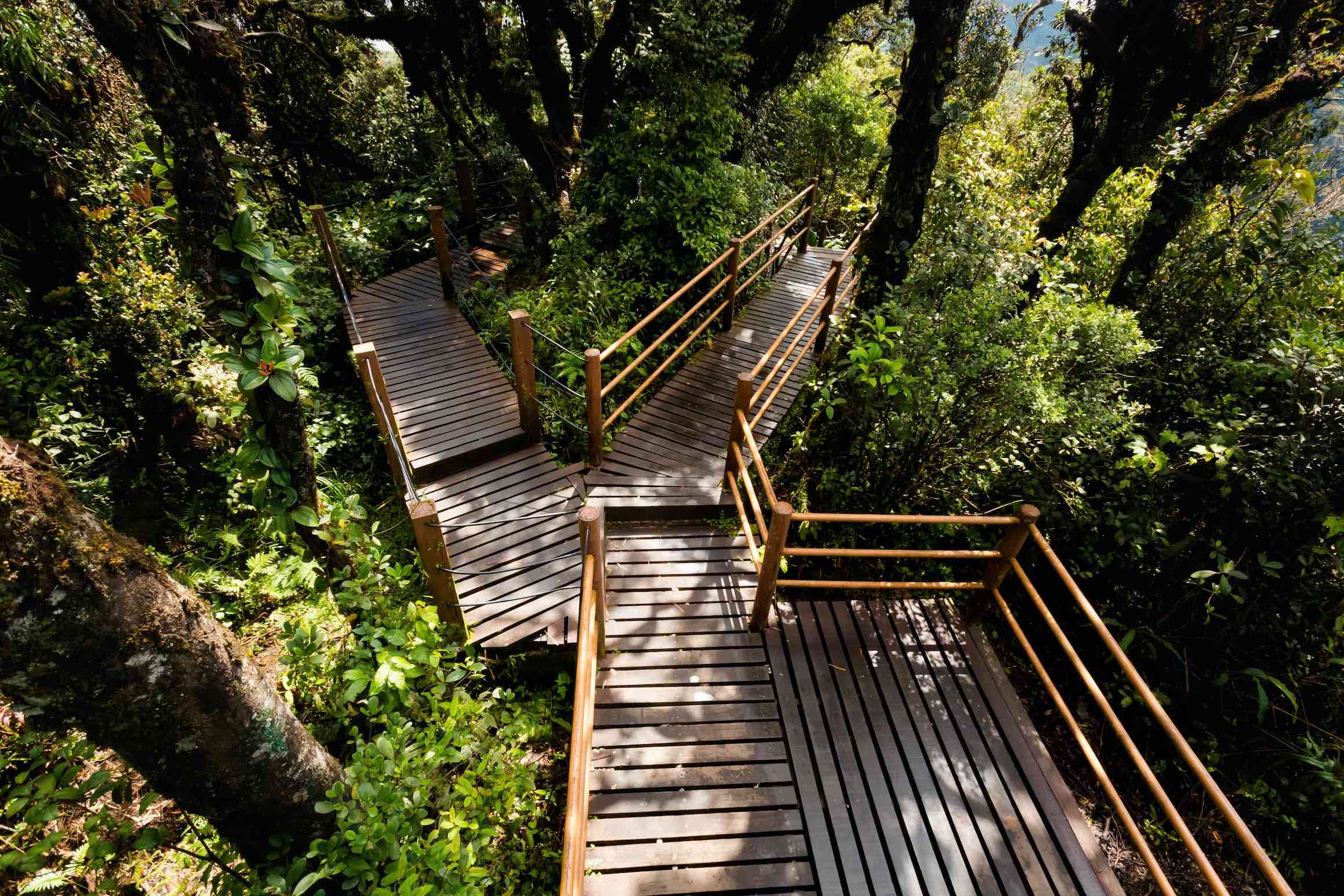 4. Experience a great British tradition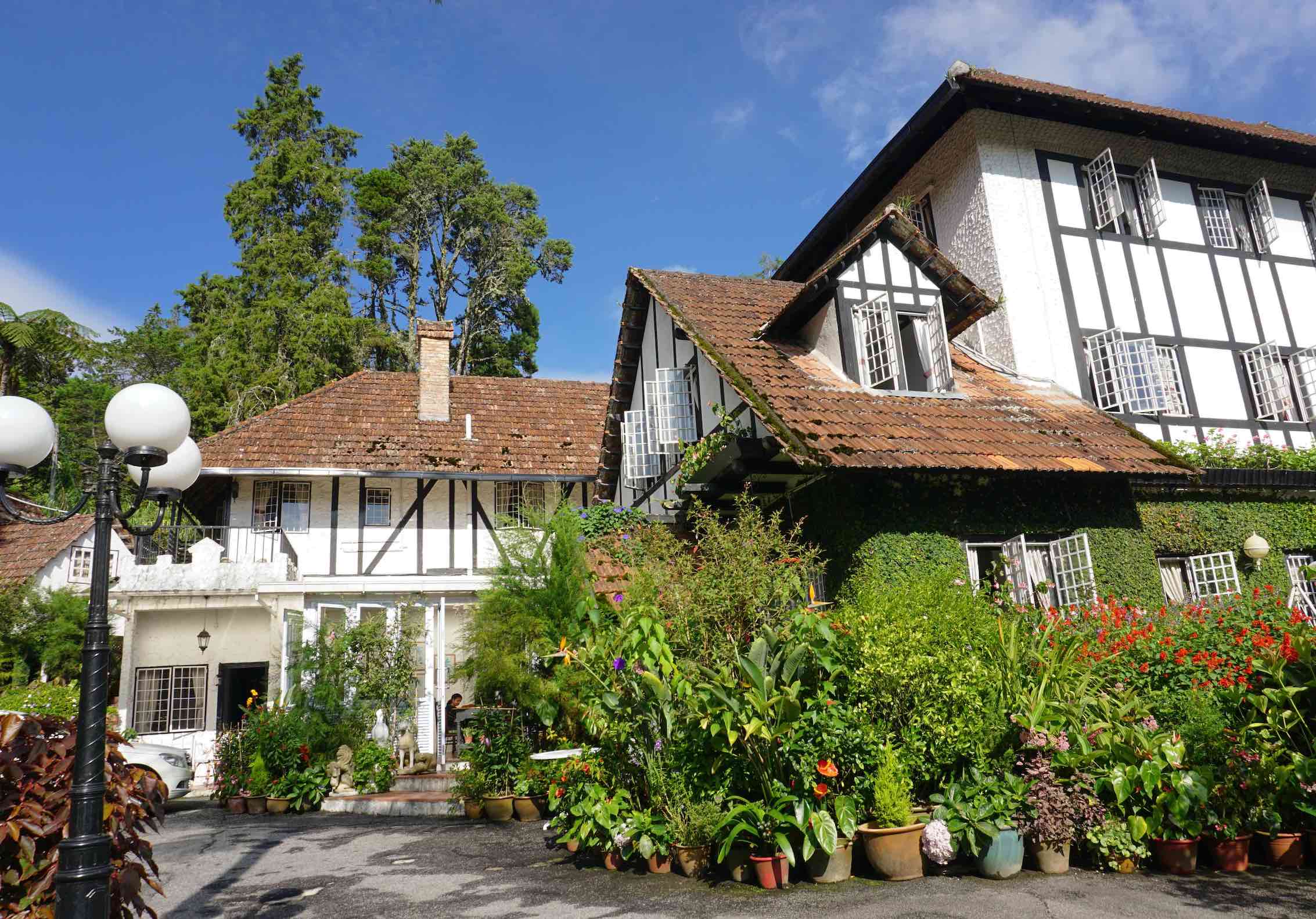 What is more British than an afternoon high tea? Think three-tiered trays filled with delicacies like the classic cream-filled sandwiches, strawberry-stuffed scones and too-pretty-to-be-eaten pastries, along with popular tea blends from the region itself! If you're an avid tea drinker and cake devourer, rejoice as Cameron Highlands is filled with spots where you can enjoy a leisurely afternoon treat!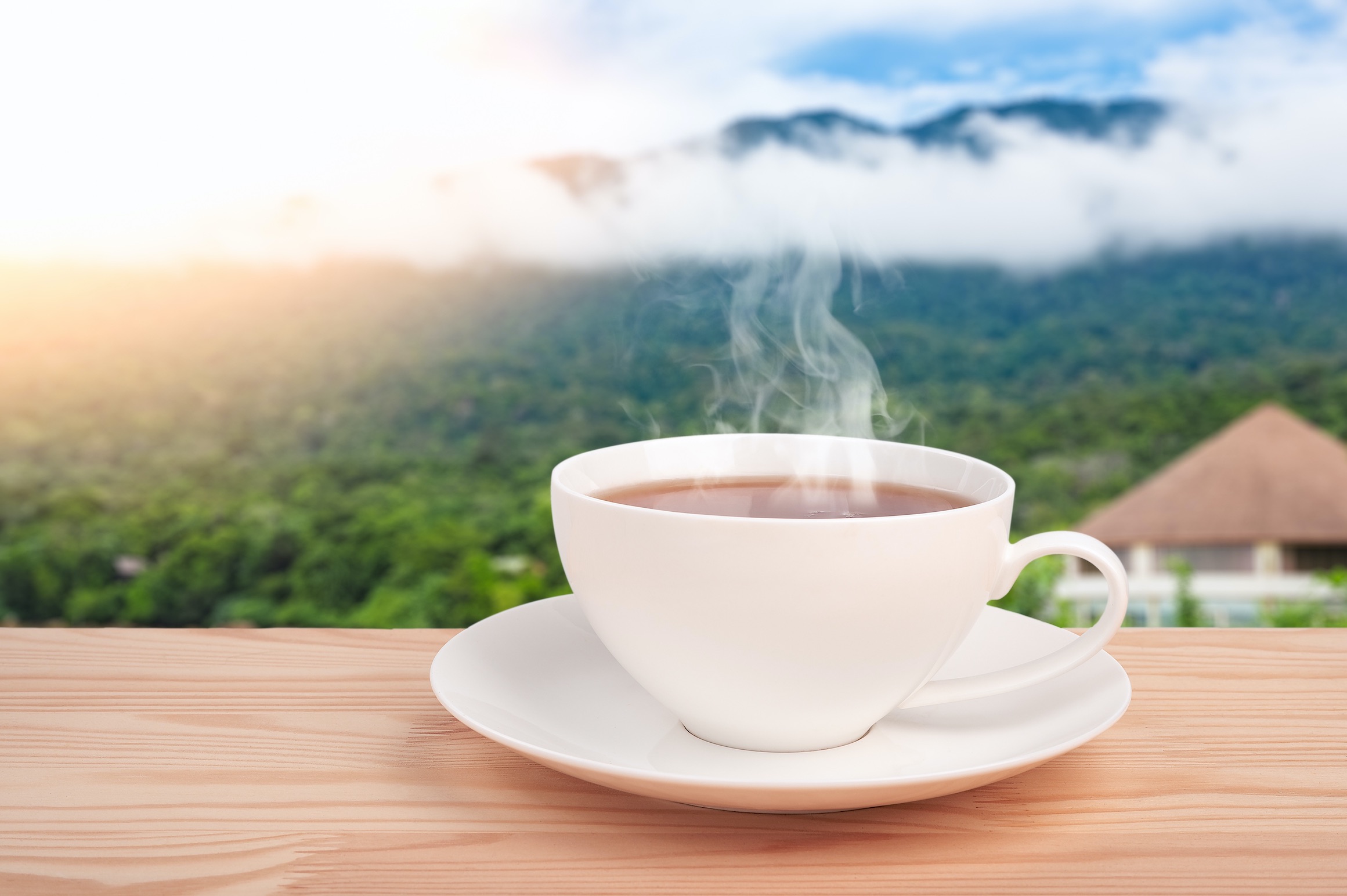 Blessed with as many restaurants, tea houses and quality hotels, it's hard to pick the best of the lot for an afternoon tea delight in Cameron Highlands, but a few that make it to the top of the list include the Jim Thompson Tea Room located in Cameron Highlands Resort, followed by The Lakehouse and The Smokehouse – both are colonial buildings that will transport you back to the time we ruled over these lands!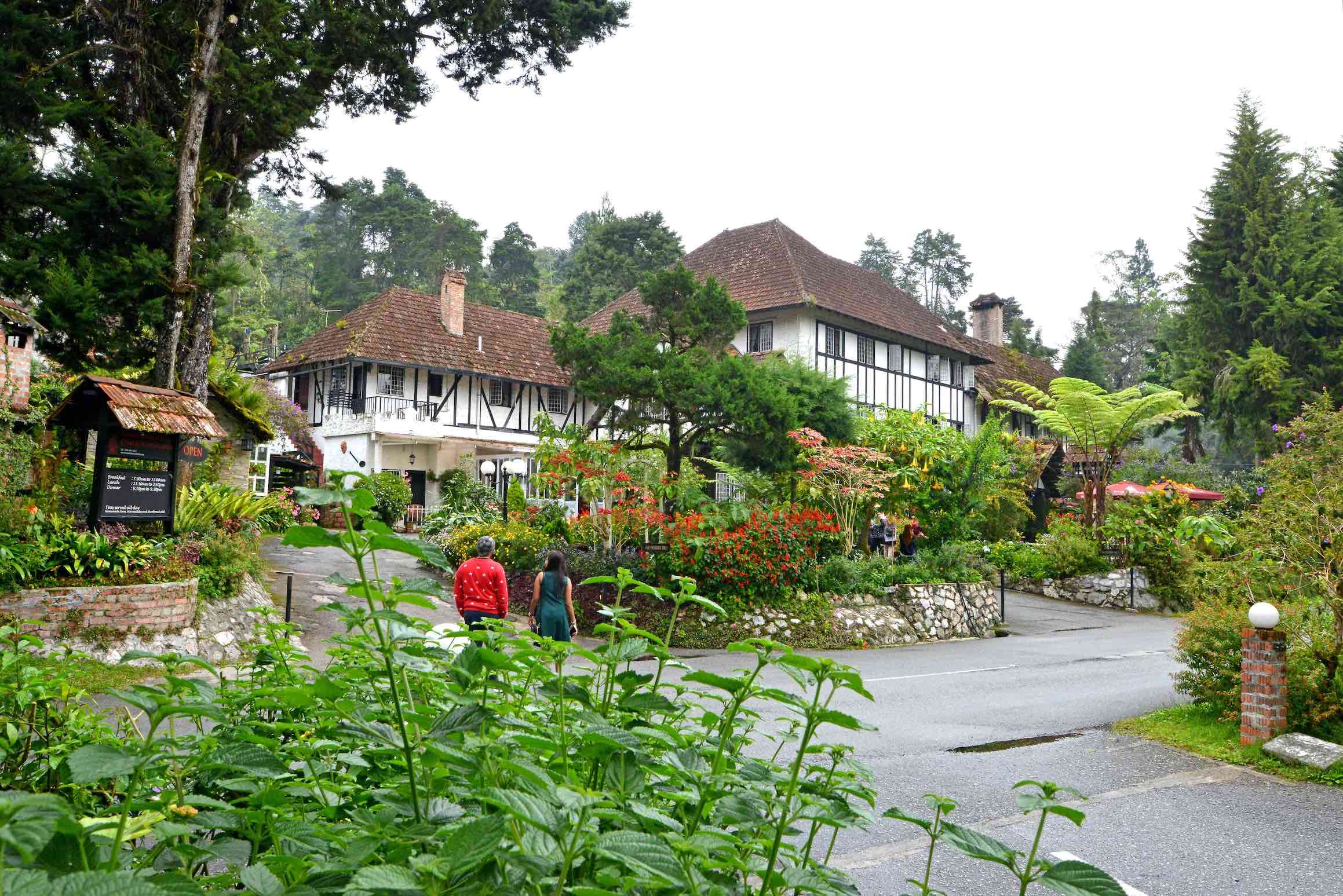 The Lakehouse is a particularly delightful place to while away the afternoon as you bask in endless views of the lake and enjoy chocolate-enrobed strawberries and other finger-licking treats!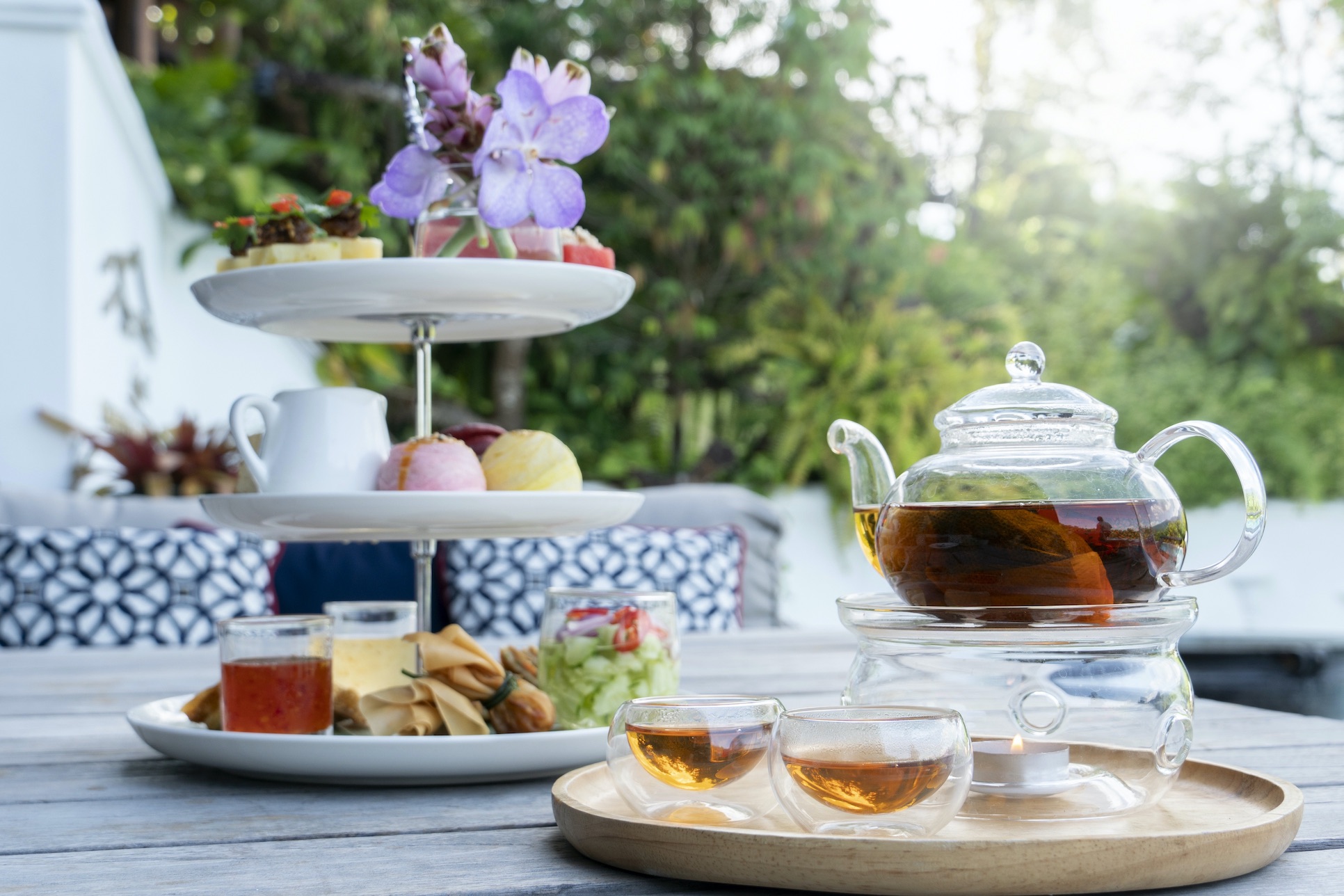 5. Pat and cuddle cute sheep
No list of 'the best things to do in Cameron Highlands' would be complete without a visit to the lavender garden and honey farm but these are so 2018 and we're here to show you the region's hidden gems so we'll gladly skip that! Since we know it can be hard to find activities that will keep the kids entertained while on holiday (which 5-year-old enjoys taking a stroll in a flower field?).
Instead, we suggest an attraction that comes with top ratings for those travelling as a family and in need of a kid-friendly thing to do in Cameron Highlands! Take a look at Cameron Highlands' very own sheep sanctuary instead! The Sheep Sanctuary sits right behind the popular Kea Farm Market so it does not go unnoticed (although newly opened as of 2020). You will be provided with a basket of food to feed the sheep. You will probably wan to roam around and pat the cuties!