Mexico is much more than a resort destination or spring break party holiday. It can be those things but dig a bit deeper beneath surface impressions and you'll see that a holiday in Mexico offers an extraordinary history with countless historical sights waiting to be explored.
It's always helpful to get an idea of the history, cultural traditions and lifestyle of a country before throwing yourself into planning your itinerary. Here's our brief guide to visiting Mexico.
Culture and History
Mexico is the third largest country by land mass in Latin America. It has a population of more than 126 million, most of whom are Spanish speakers. The country has always been proud of its legacy, which has been shaped by a number of ancient civilisations including the Maya, the Olmecs, and the Aztecs.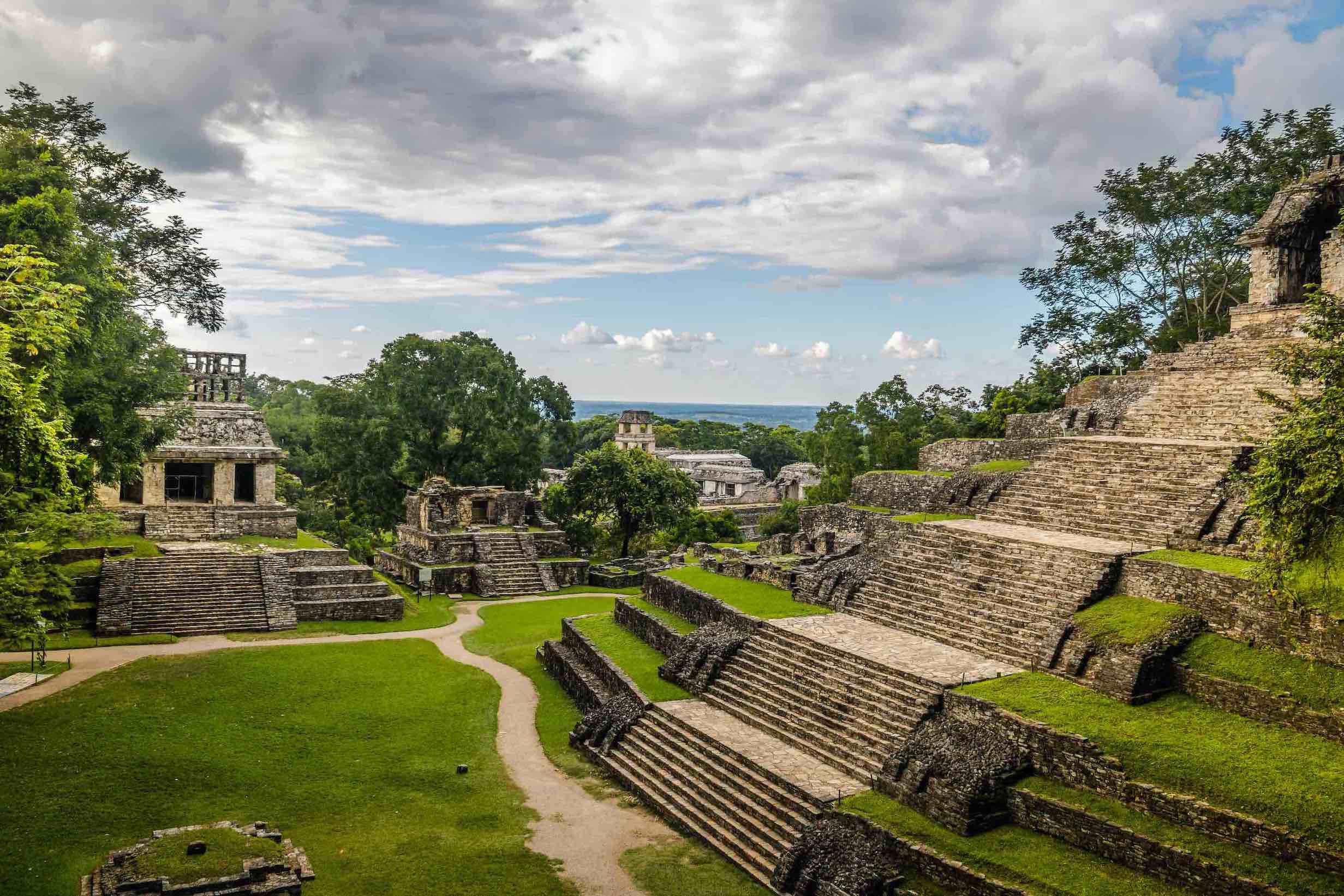 Mexico was one of the first countries discovered during the Spanish conquest of the New World, which has had a lasting influence on the country, not least in terms of language and religion. Like many other Latin American countries, wealth distribution is unbalanced and examples of severe poverty are not entirely rare but the economy is developing rapidly and the gap is closing.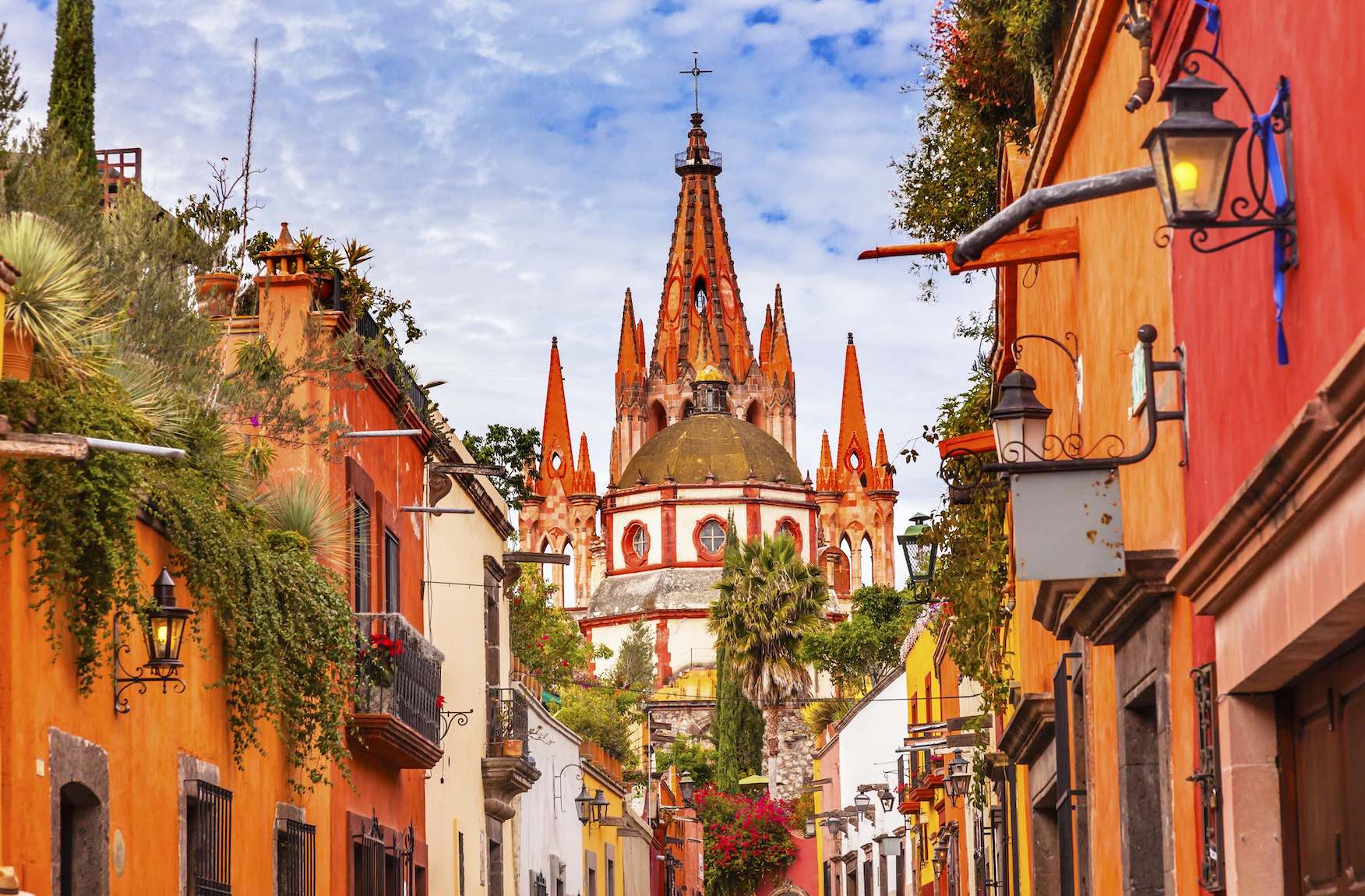 Mexico maintains strong religious traditions however, central to Mexican culture are familial ties and the diversity of its regions and states. Mexico is also known for its folk art and associated traditions. This appreciation for art can be glimpsed in Mexico's architectural style which combines older visuals with more contemporary materials and construction methods.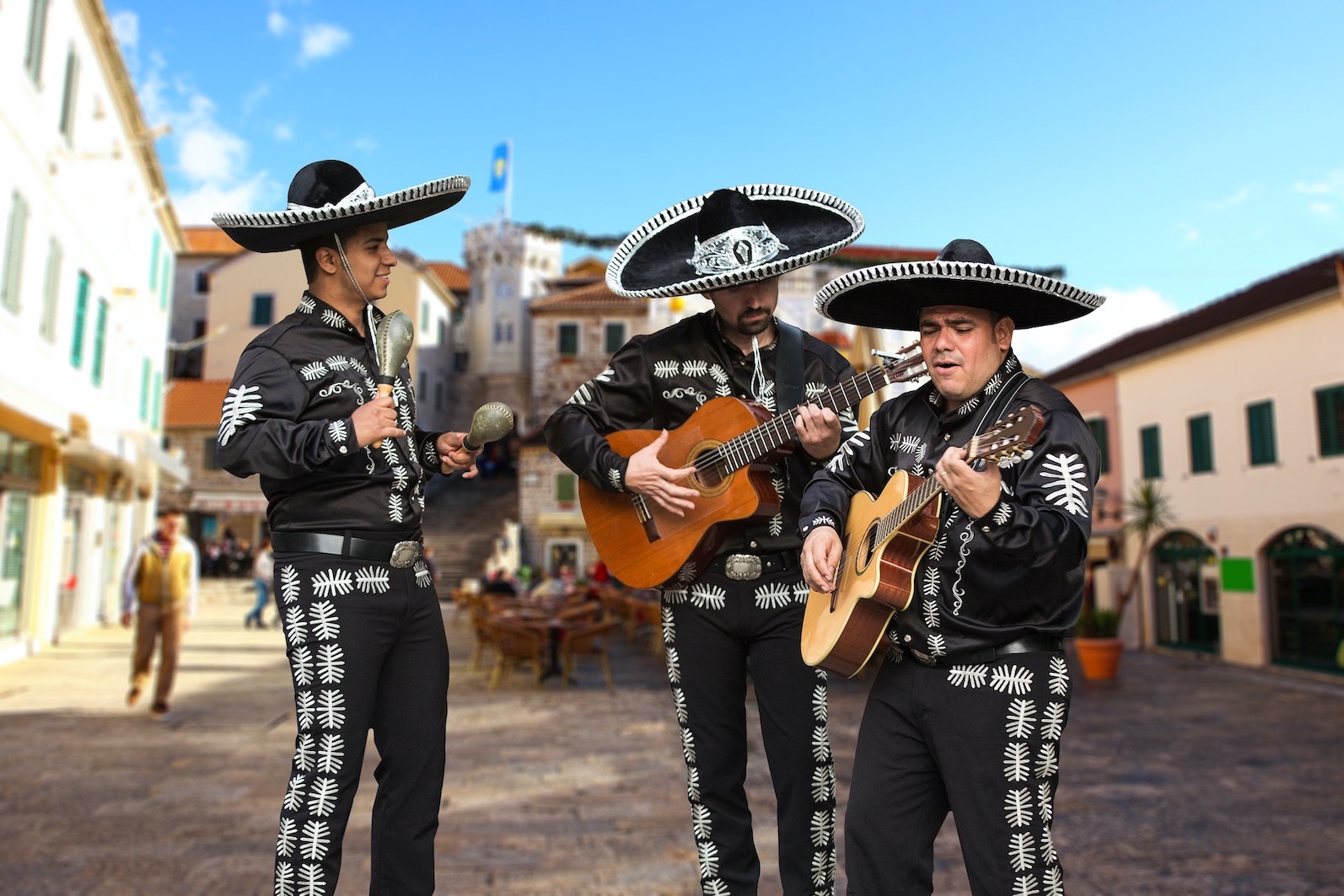 Lifestyle
The people are optimistic about the future and happy to engage in conversation with foreigners where the language barrier is not too great. Those who have experienced a holiday in Mexico often talk of the helpful, respectful and warm hearted people they encounter. You'll also notice that while there are many religious events in the Mexican social calendar, cultural activities such as sport and the arts are popular pastimes.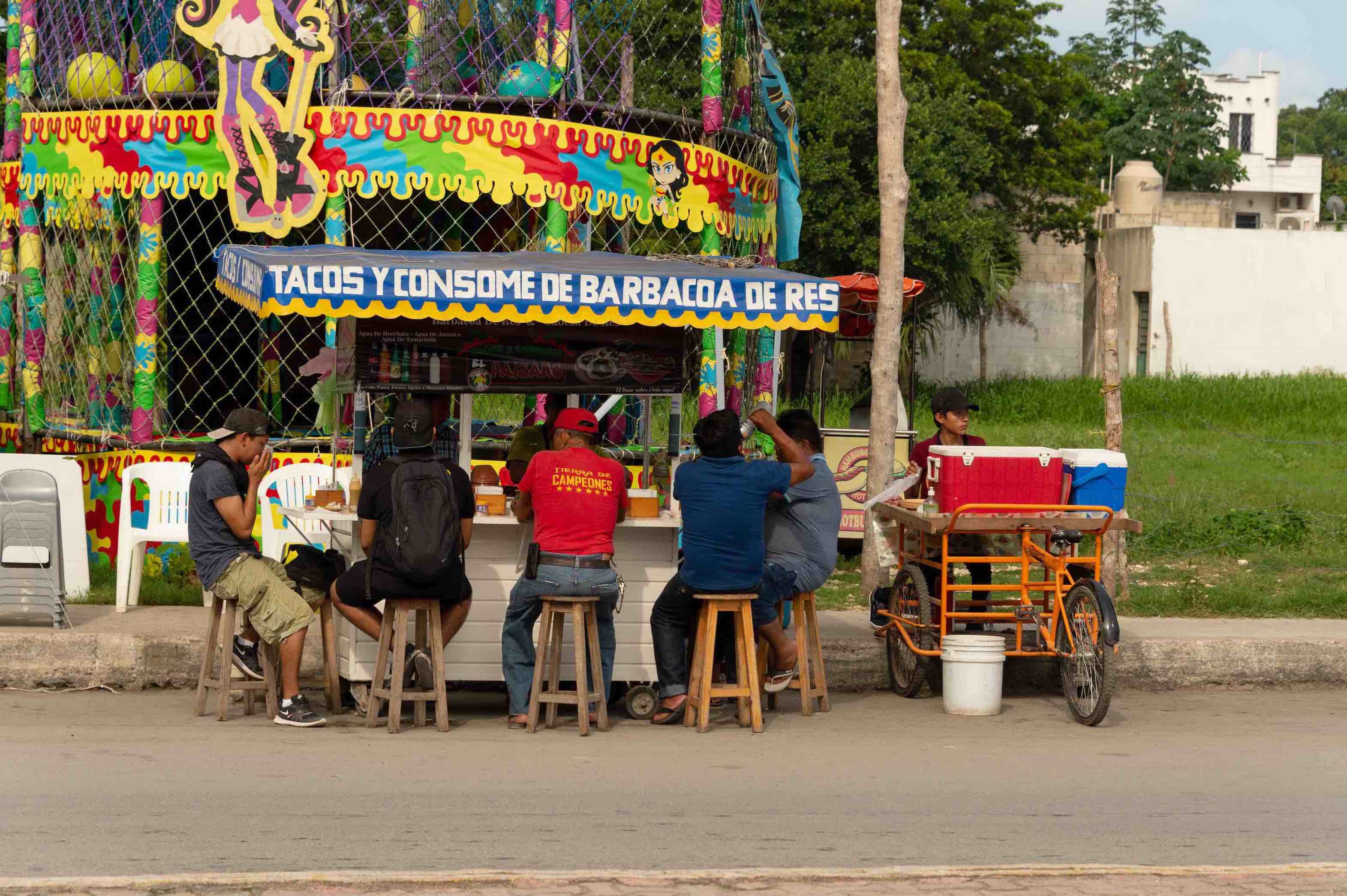 Mexicans are known to be hard working people but outside of work their approach to life is often slow and appreciative of the simple things. For most Mexicans life revolves around their family, good food and good times.
A Land of Plenty
Mexico's varied geography includes rugged mountains, harsh desert and tropical coastline offers one of a kind opportunities for anyone interested in outdoor activities.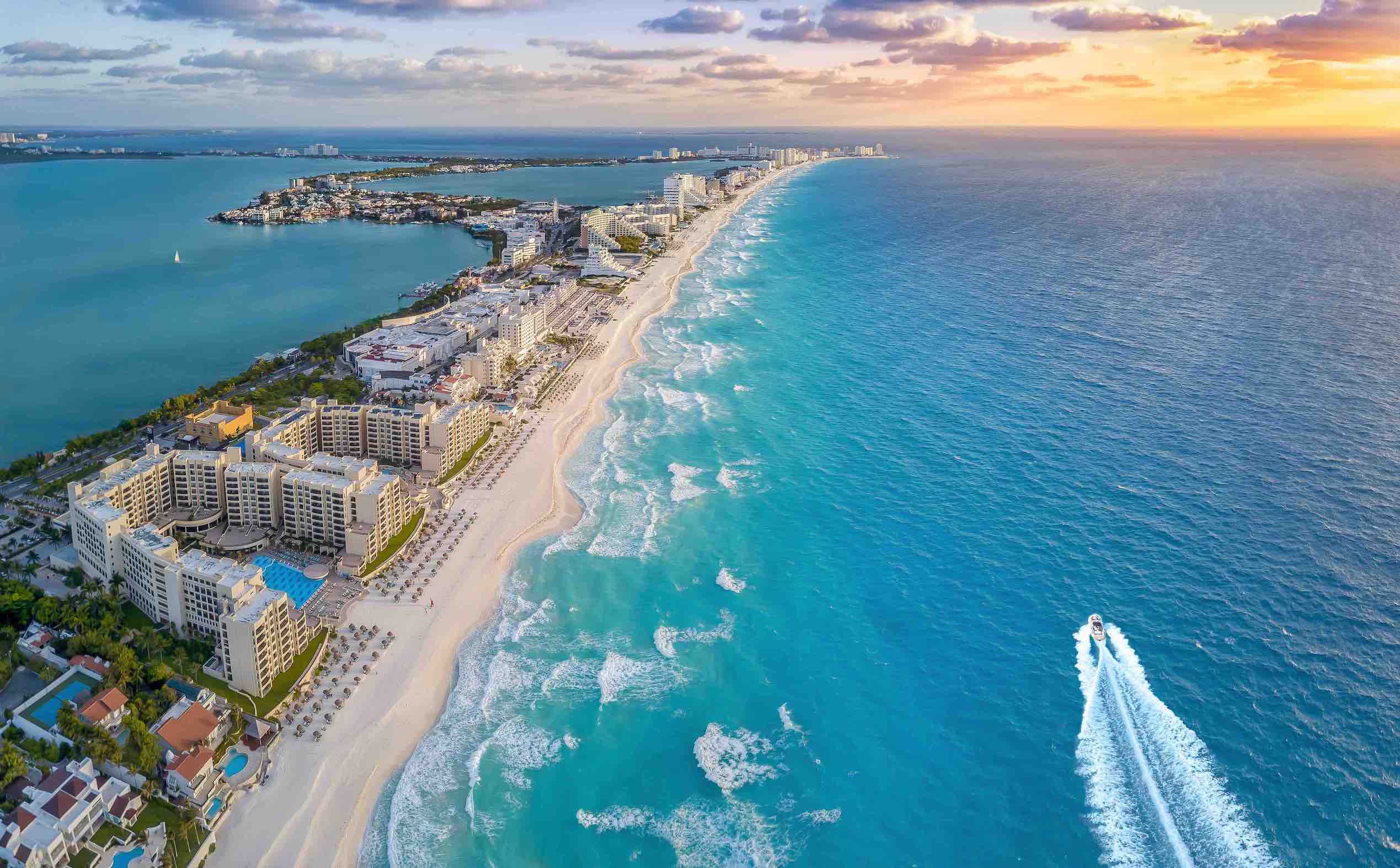 With over 9,000km of coastline, Mexico is not short of beaches. Fantastic for those who book holidays in Mexico looking to unwind and relax in the sun or enjoy a variety of activities, like snorkelling, scuba diving, windsurfing or sailing. Many companies offer walking tours based around seeing the remains of ancient cities or taking in the natural beauty by foot. Many Mexico holiday deals will include popular excursions.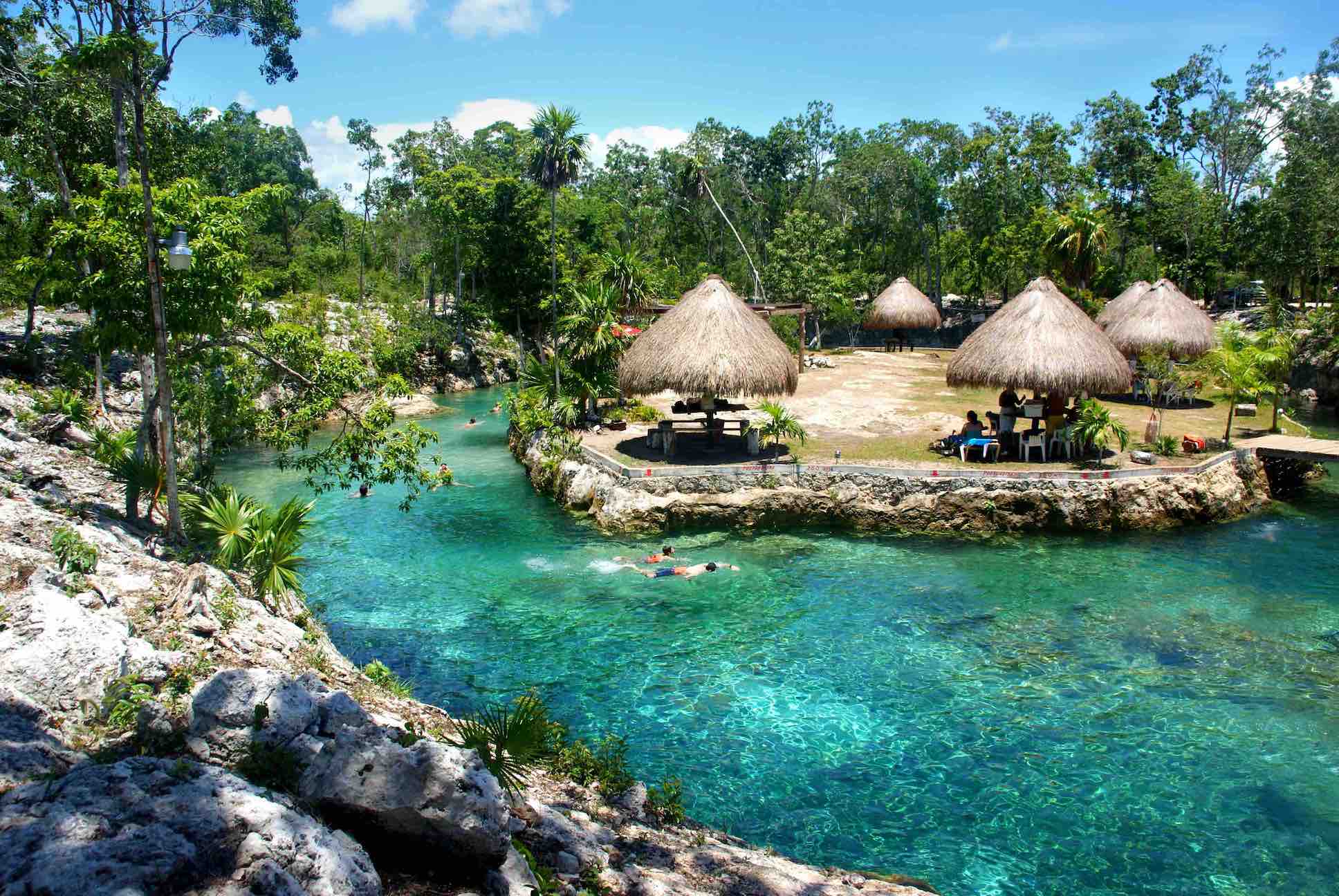 Top Sights in Mexico
Key to Mexico's economic development has been building up its internal infrastructure. Travelling around the country is much easier and the remnants of ancient civilisations, which were previously difficult to reach are now more accessible. Be mindful though that Mexico covers a large area so it's necessary to identify your top priorities and plan accordingly.
Mexico City
Mexico City is the capital and where most begin their Mexican holiday. Feel and witness the eclectic atmosphere as you explore North America's most populous city. The Historic Centre and Xochimilco's floating gardens are both UNESCO World Heritage sites and a major draw.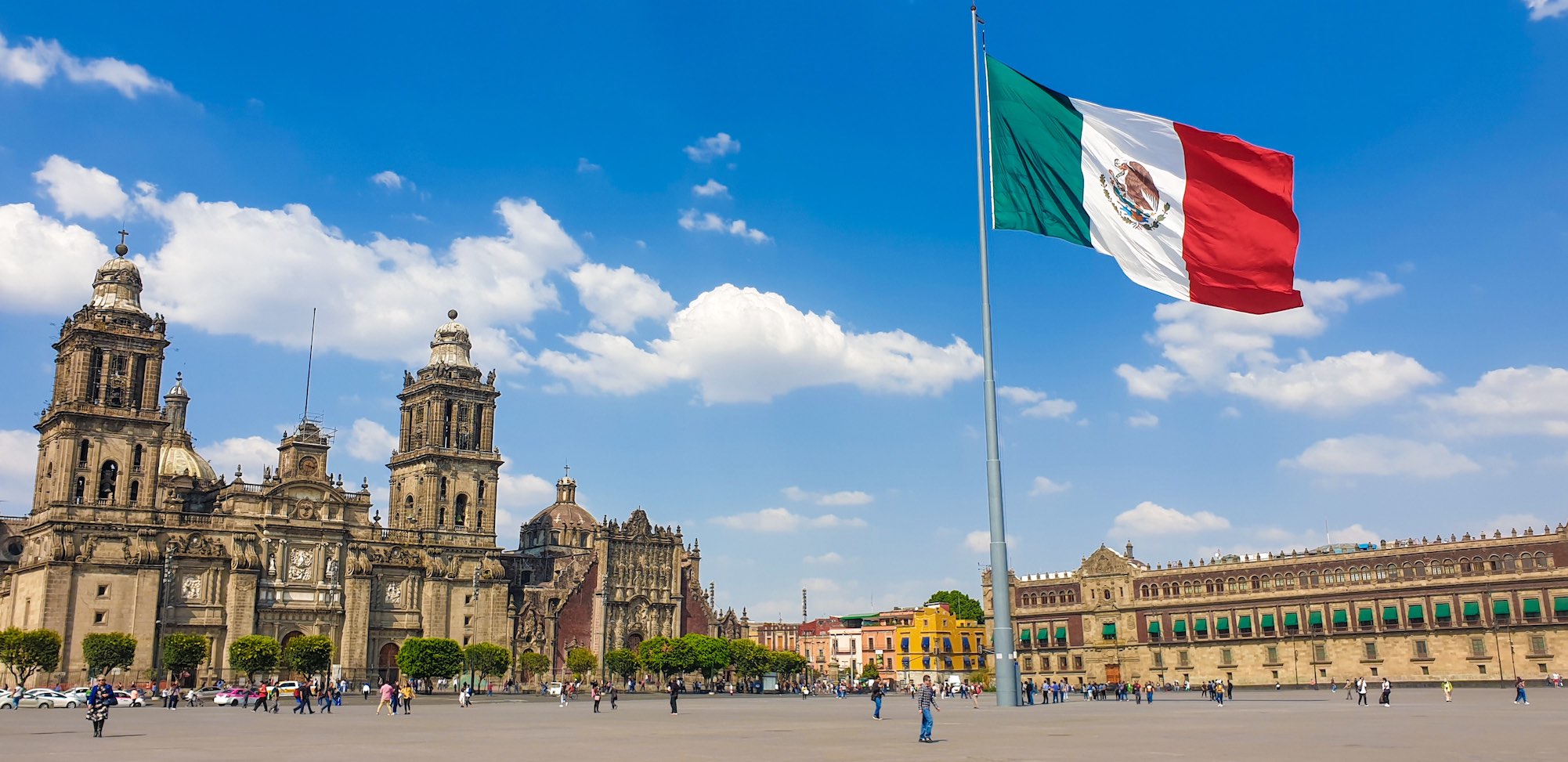 Teotihuacan
Teotihuacan is an ancient city with a very rich history that stretches back to before the Aztec period. If your goal is to learn about the ancient civilisations that dominated central America, Teotihuacan is a must-see location with a host of astounding monuments including the complex of pyramids centred around the Temple of the Sun.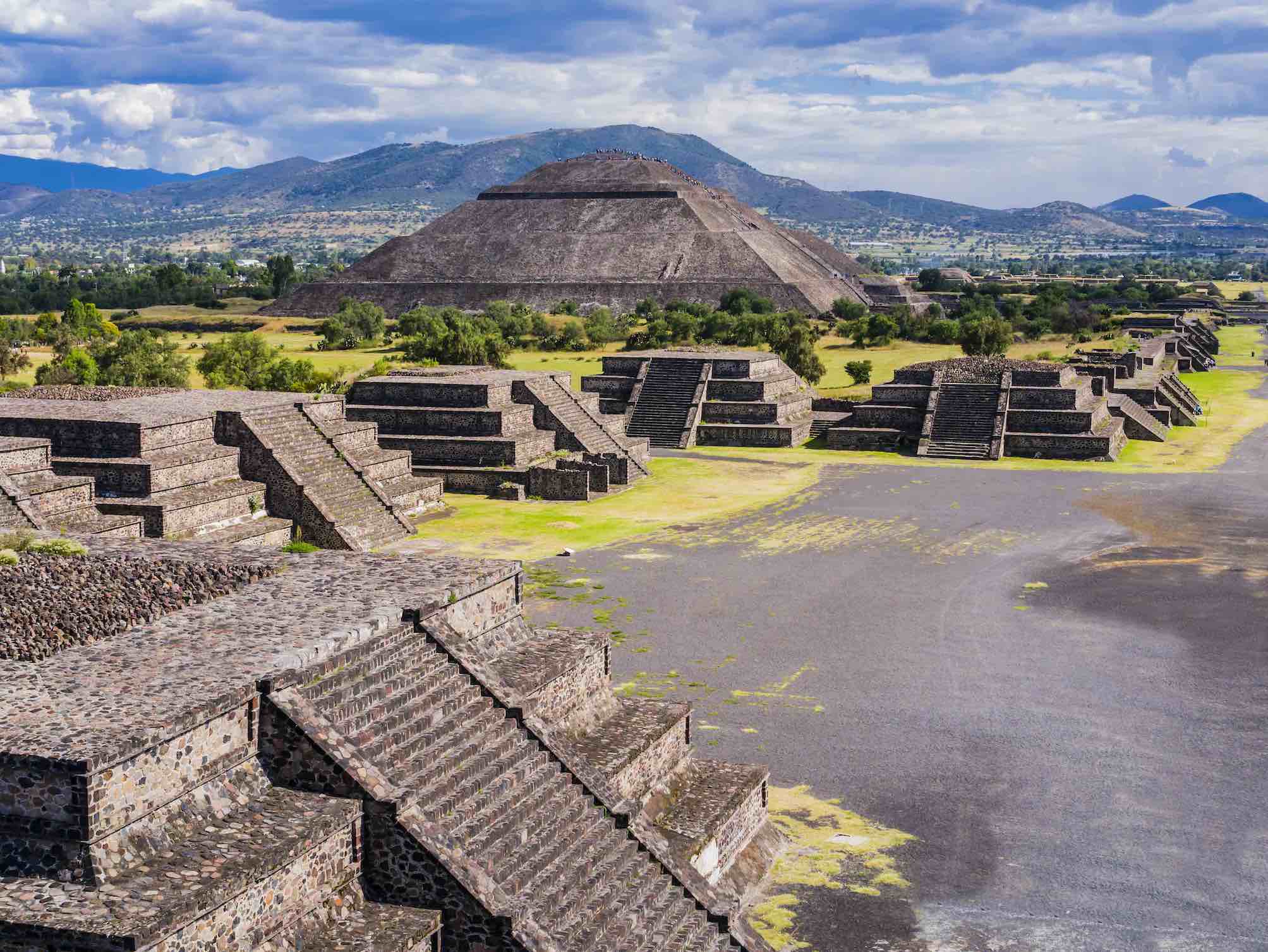 Puebla
Puebla is another extraordinary city that is steeped in history, This city is notable for its large number of colonial-era buildings. The cathedral that towers over the city is a spectacular sight, especially in the evening.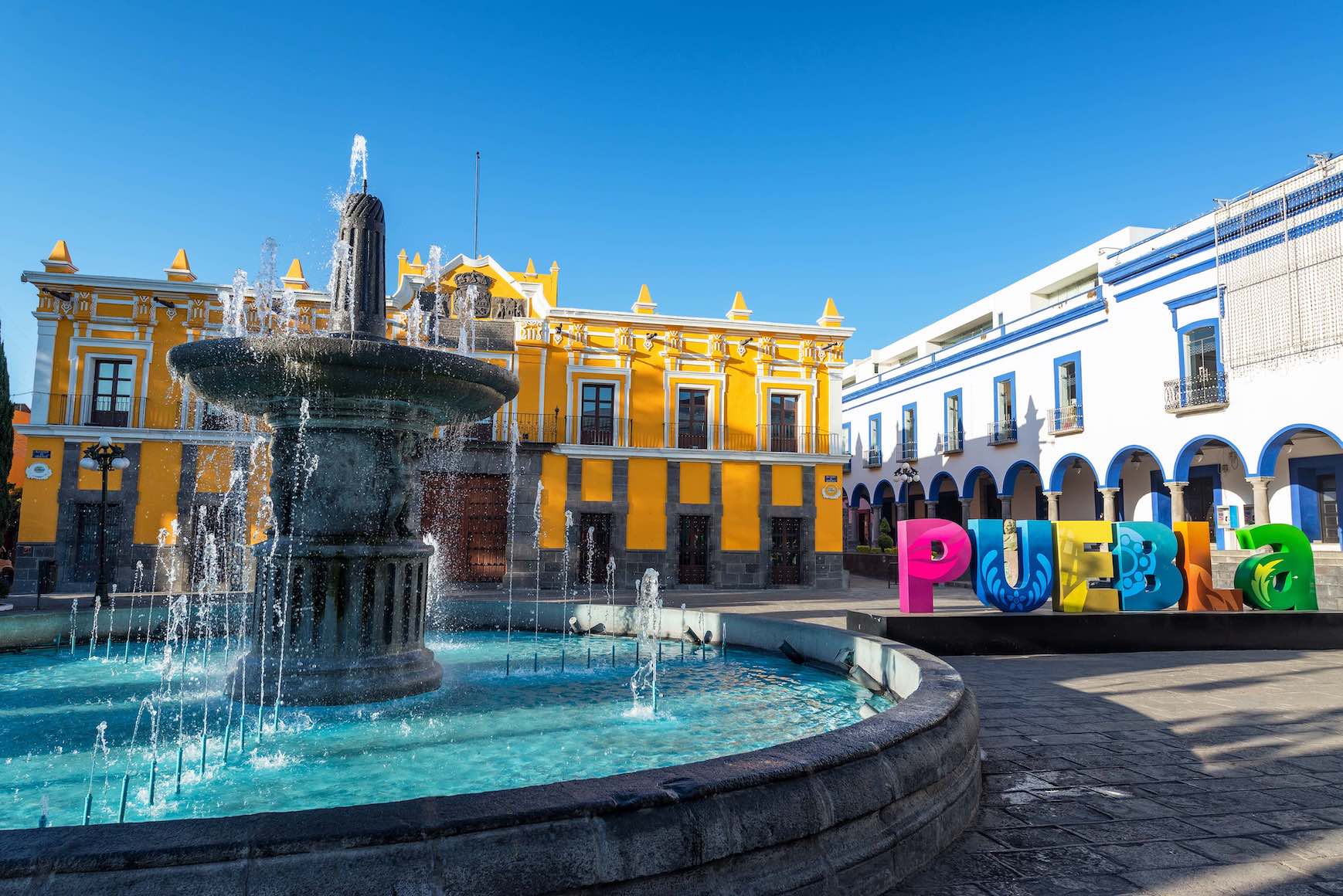 Atlixco
Atlixco is another must for history buffs and fans of Moorish architecture. The city says a lot about Mexico's religion and beliefs as Atlixco has many beautiful churches and altars.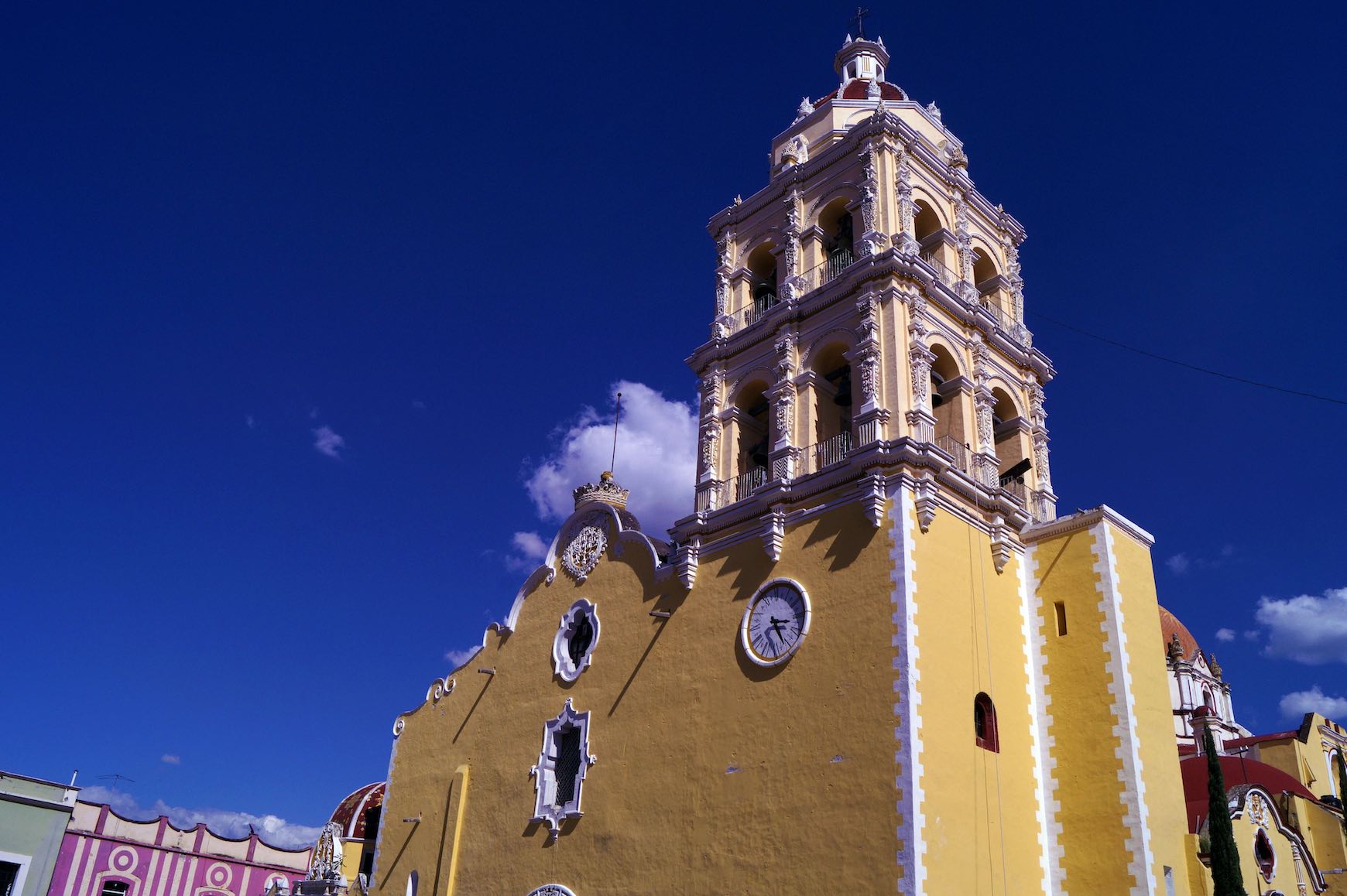 Chautla Hacienda
Chautla Hacienda is notable for its outstanding landscapes that surround historical buildings. Chautla is also known for fishing and you'll find some of the best fish dishes in the country.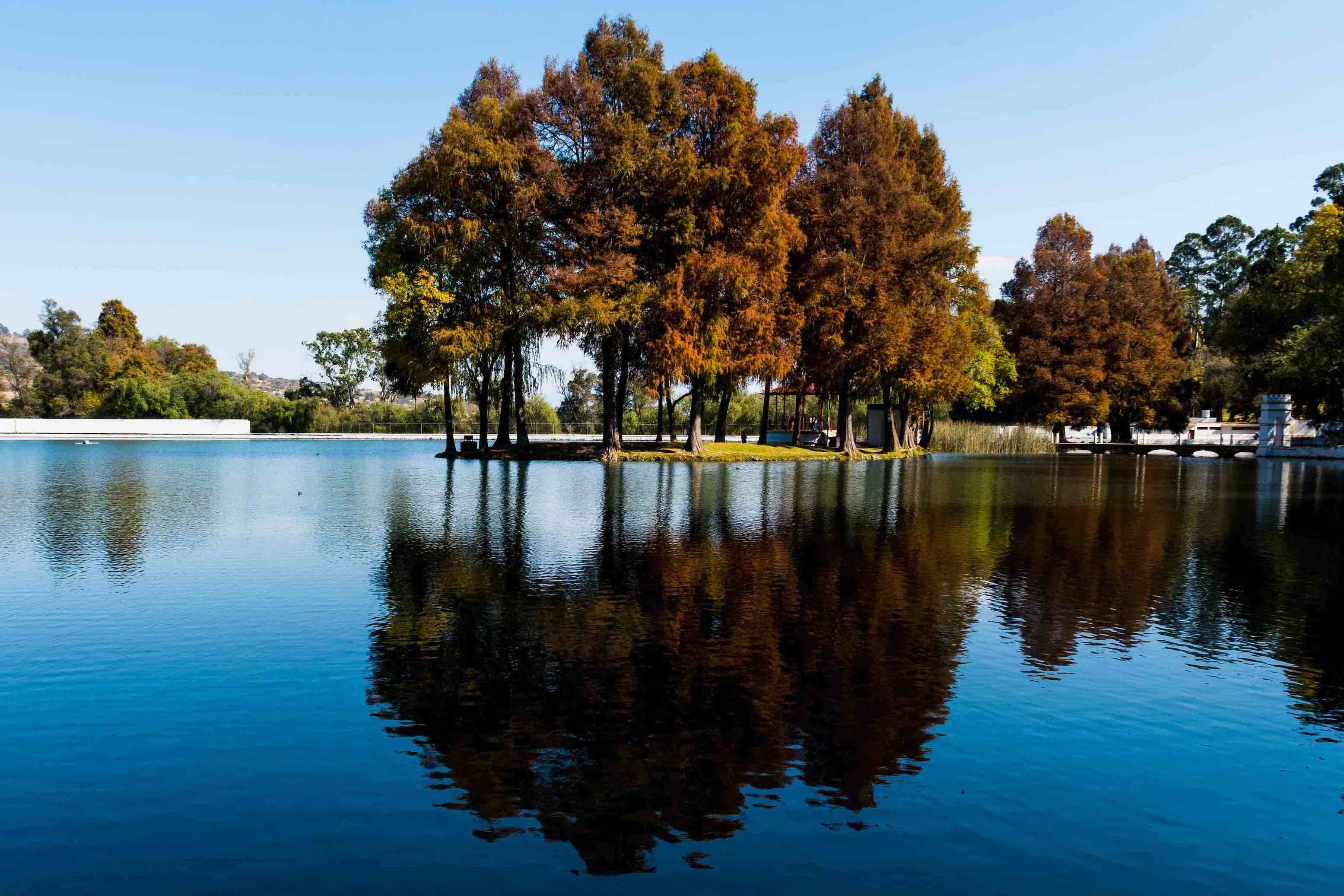 Getting Around
Using Mexico's road network is the most popular way to get around the country. Buses are the main form of long-distance public transportation but mini-buses and hired drivers/tour guides are a popular option among tourists. The use of private cars or rentals is increasingly common.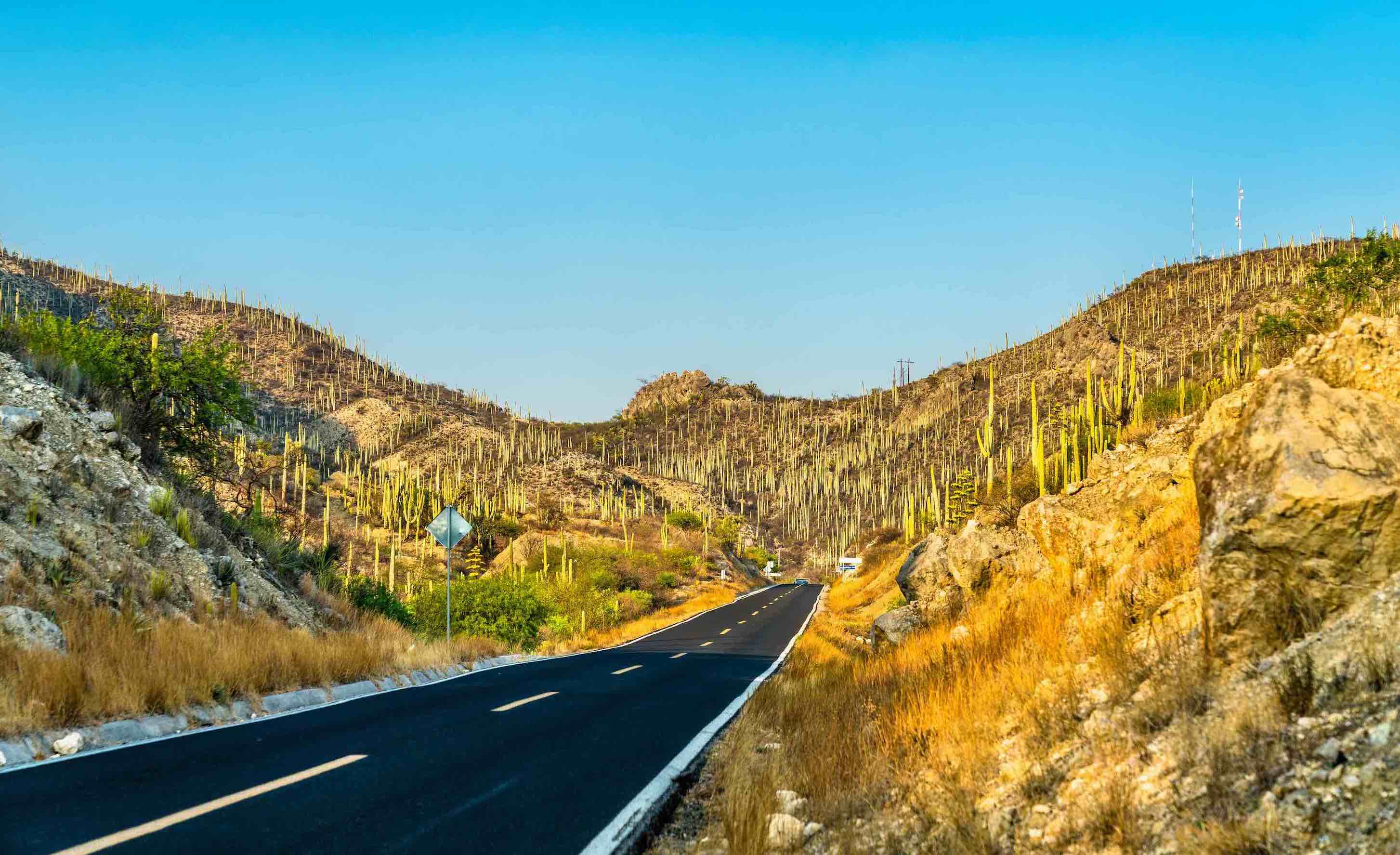 There are also multiple airports all over the country, which make it easier to cover larger distances when travelling on a tighter schedule.
Why book a holiday to Mexico?
The country has a very rich history with ancient ruins and colonial architecture as well as museums that showcase the empires, the people and the customs that led to modern Mexico. You'll also find both luxury and affordable resorts in Mexico as well as clean beaches if you're looking to unwind after getting your history fix. Book at the right time and you will also find comparatively cheap Mexico holiday deals.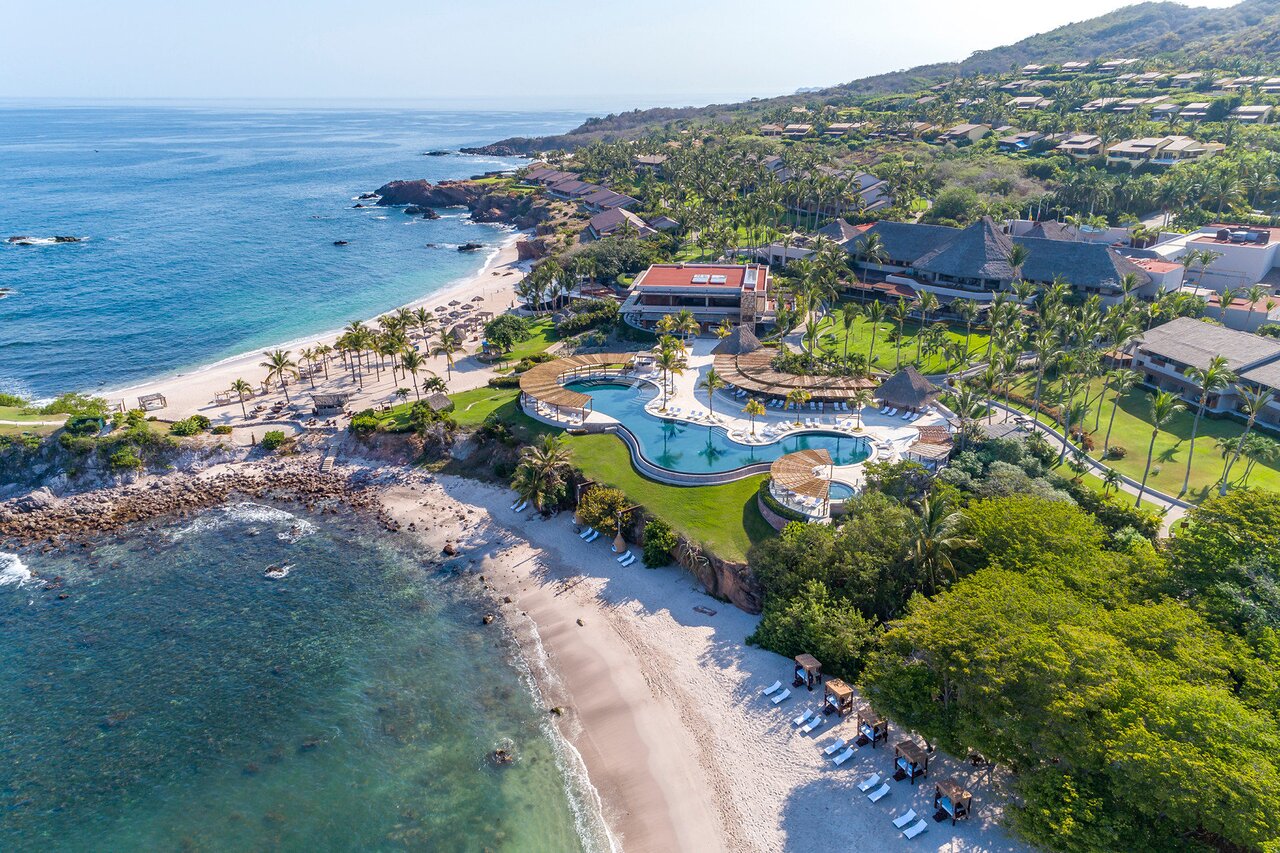 Mexico holidays offers something for everyone. Be it the great culture, fascinating history or incredible food culture. Whether you plan to visit solo, with a partner or family group; give a Mexico holiday a shot, it's well worth your time.