Up in the north of Thailand, Chiang Mai is home to over 300 temples and a host of beautiful Lanna architecture. This charming city is rich in culture and tradition, surrounded by lush greenery. If you are looking for a town to escape the busy life, then Chiang Mai could be your answer. Stroll around the Nimmanhaemin neighbourhood, taste Thai street foods and let your worries drift away.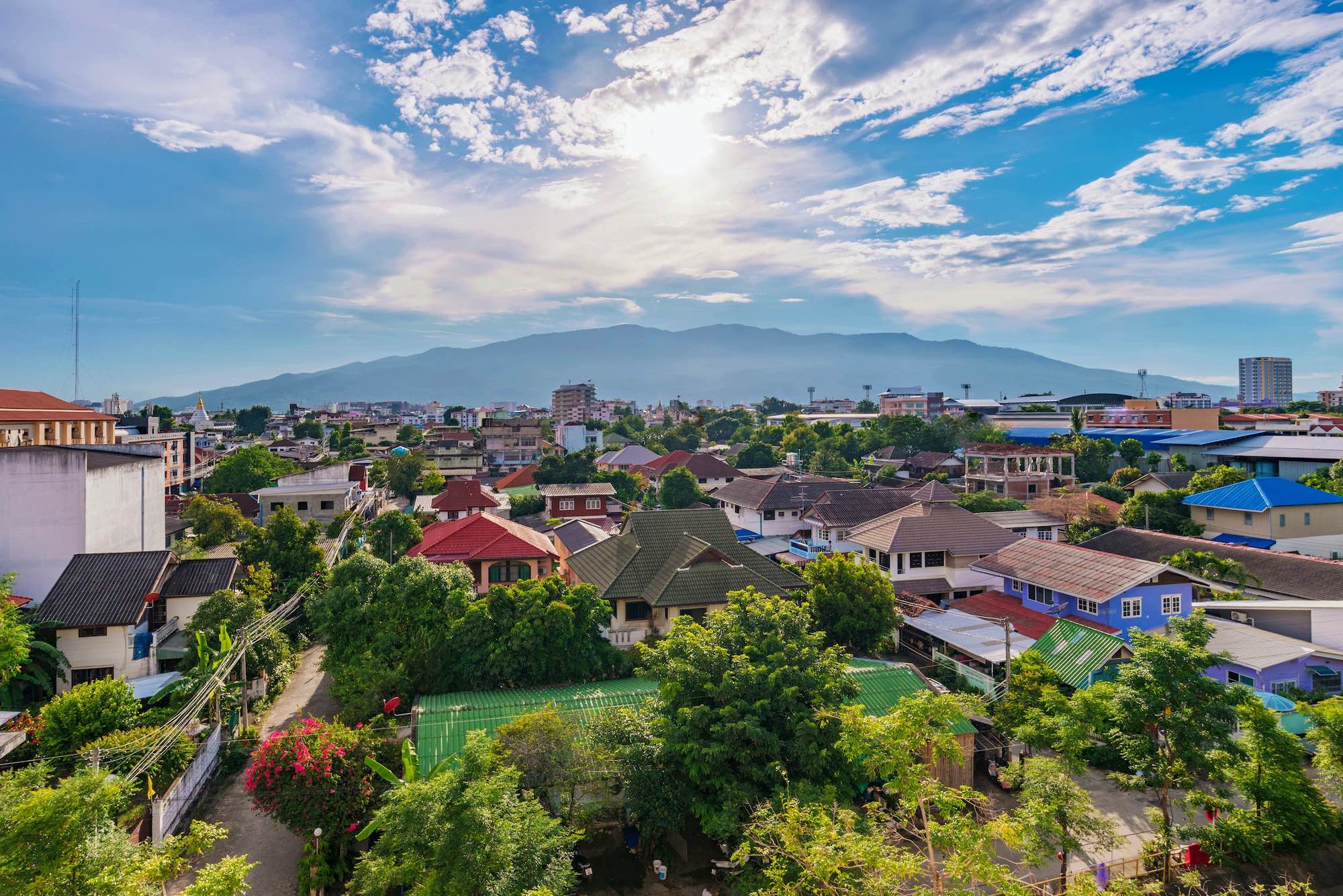 Covid 19 has woken the world up to a new reality. You don't have to be based in the UK to work in the UK. Many have already escaped to distant shores and are finding that their new work life balance actually makes them more efficient. Many others who falsely believed they were tied to their desks "back home" are now preparing to continue to work remotely, but, from an even more remote location, as soon as the pandemic is over.
A premier destination for digital nomads
Did you know that Chiang Mai was already one of the world's most popular destinations for digital nomads before Covid 19? Its warm weather and the affordable cost of living attract many people from the west to reside here. The high-speed internet and active online community also make life even more convenient.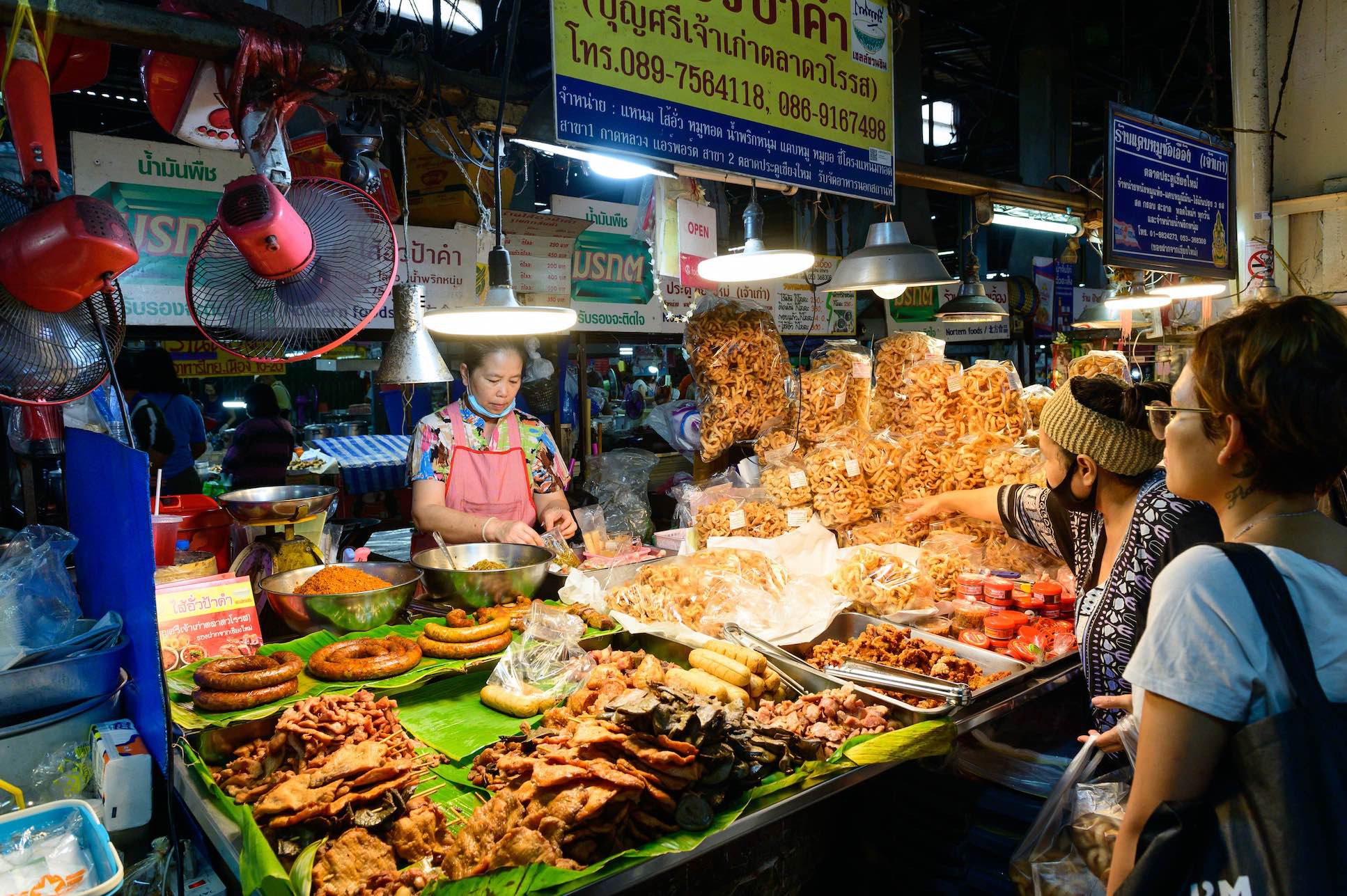 From the rent and transportation to food and drink, all expenses are inexpensive. Whether living closer to nature or staying in the vibrant city, both offer a different but comfortable atmosphere. A contrast of the classic and modern vibes will keep impressing you again and then all over again. This is before you even experience big smiles from friendly locals who will always give you a hand whenever you are in trouble.
Get more from your environment
The breath-taking countryside could become your favourite place to retreat on your weekend days off. If you are an adventurous person, you will be spoiled for choice with the diverse option of outdoor activities such as hiking, cycling, boating, and so much more. The amazing weather will also make your living environment that much more relaxed.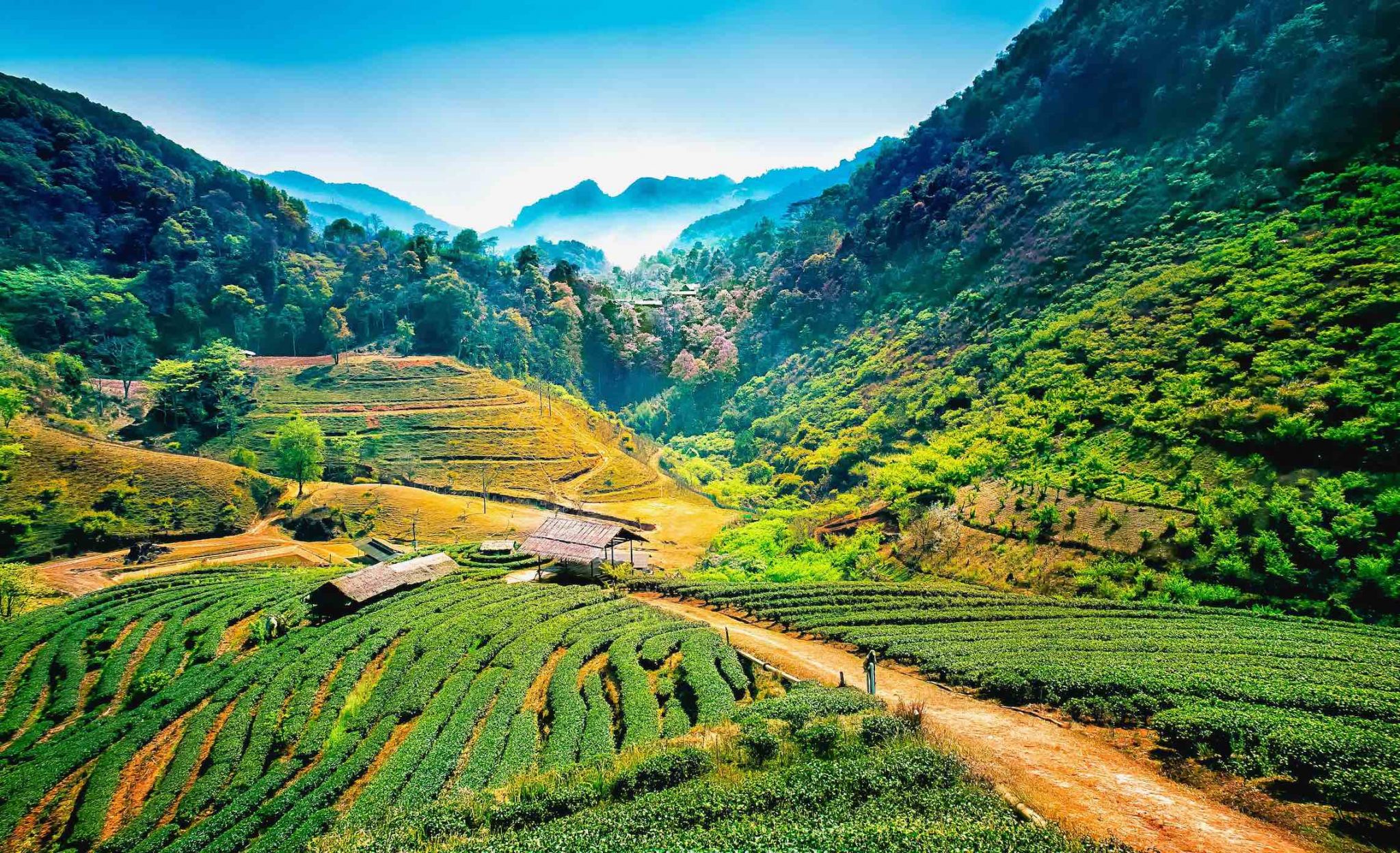 Being the northern hub of Thailand makes it easy to hop off to other cities such as Chiang Rai and Phuket on a whim. Many domestic and international flights run continuously in and out of Chiang Mai Airport. No matter where your destination is, you can always start from here.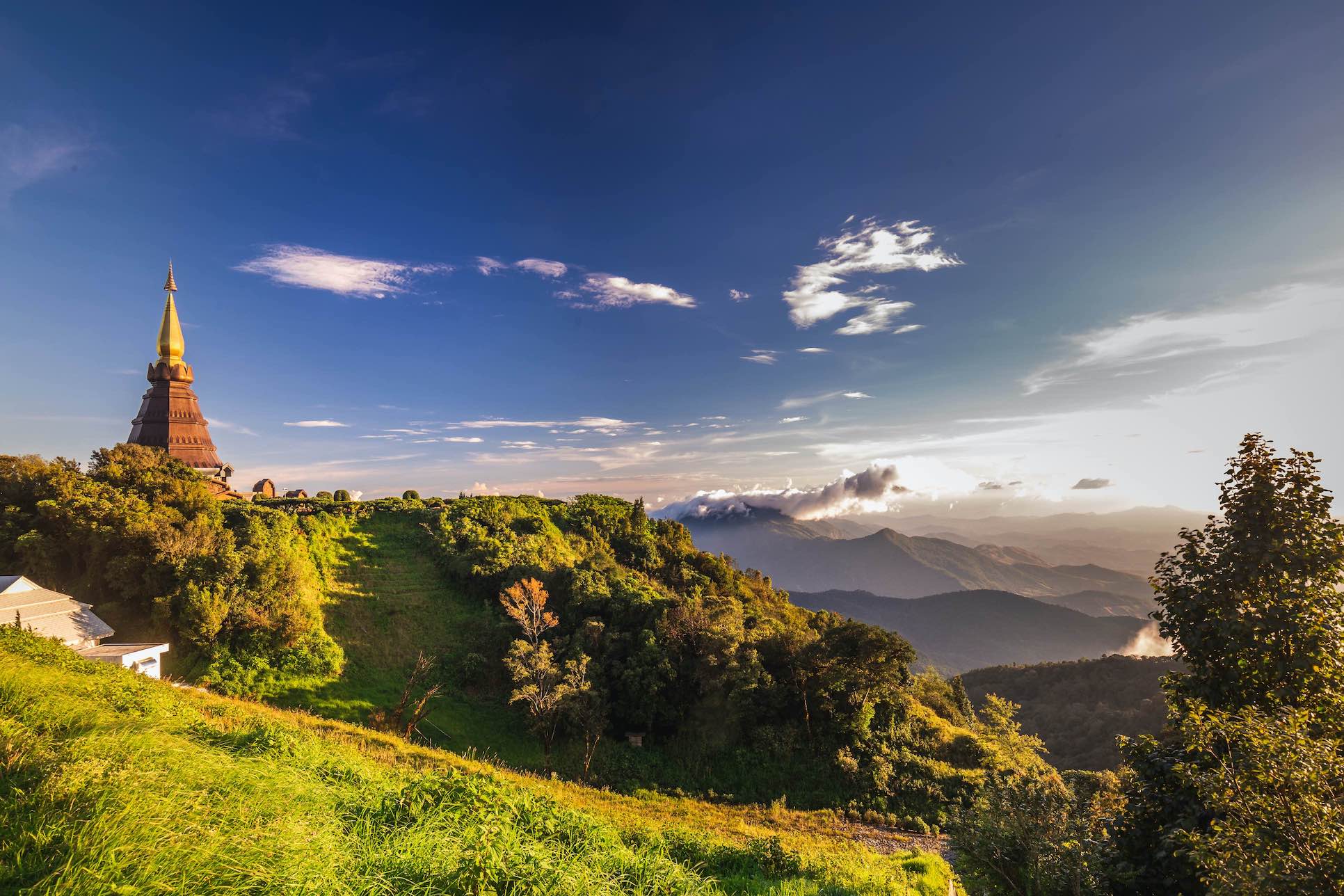 You can spend your off-days hiking alongside refreshing waterfalls and remarkable iconic pagodas at Doi Inthanon National Park. When the winter wind blows, it will be even cooler up there, especially towards the end of the year. Just an hour and a half away from Chiang Mai is Chiang Dao. This small town is laid-back with traditional vibes and is also perfect for hiking. Wine lovers can visit Neri Tenuta Winery, owned by an Italian expat. Here, locals and visitors alike sip wine imported from a vineyard in Tuscany, accompanied with prosciutto, avocado toasts, bruschetta, cheese, and more.
Being here for everything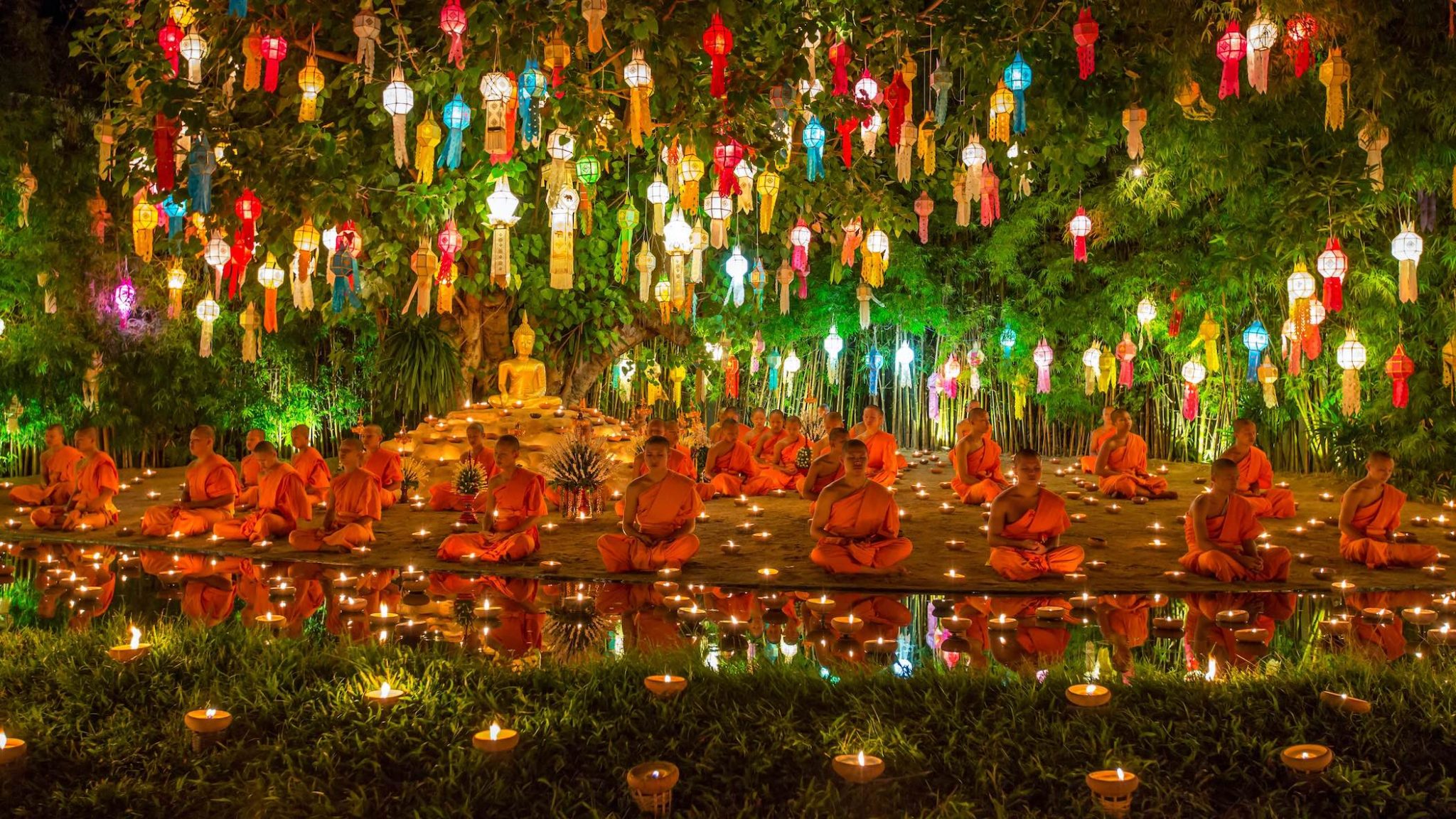 Visitors have to plan the timing of their holidays to Chiang Mai to enjoy the benefits of one of the many festivals held throughout the year. As a long stay guest you will have the opportunity to experience awesome culture and numerous activities during the many celebrations. Light up your lantern and let it rise into the endless sky or set your floating Krathong off on the Ping River during the famous Yee Peng Festival. When Songkran Festival comes be ready to get wet!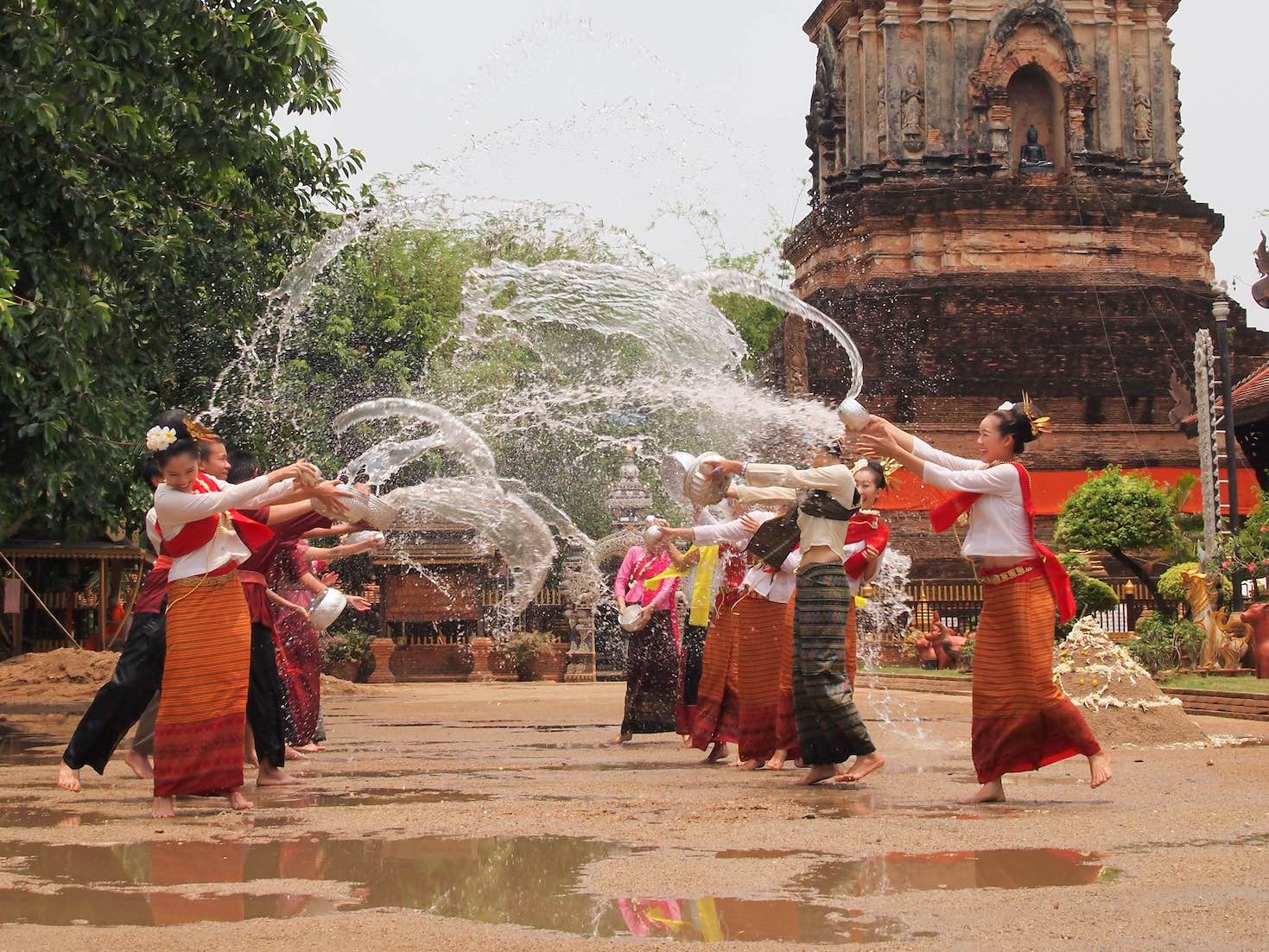 Work & Play
A fabulous nightlife awaits you in town with plenty of bars and clubs. The Old Town is vibrant but can get crowded. If it is too loud for you, move yourself to Rooftop Bar and chill out with fancy cocktails. The places like Hotel YaYee and Rise Rooftop Bar at Akyra Manor offer happy hour deals overlooking stunning mountain views.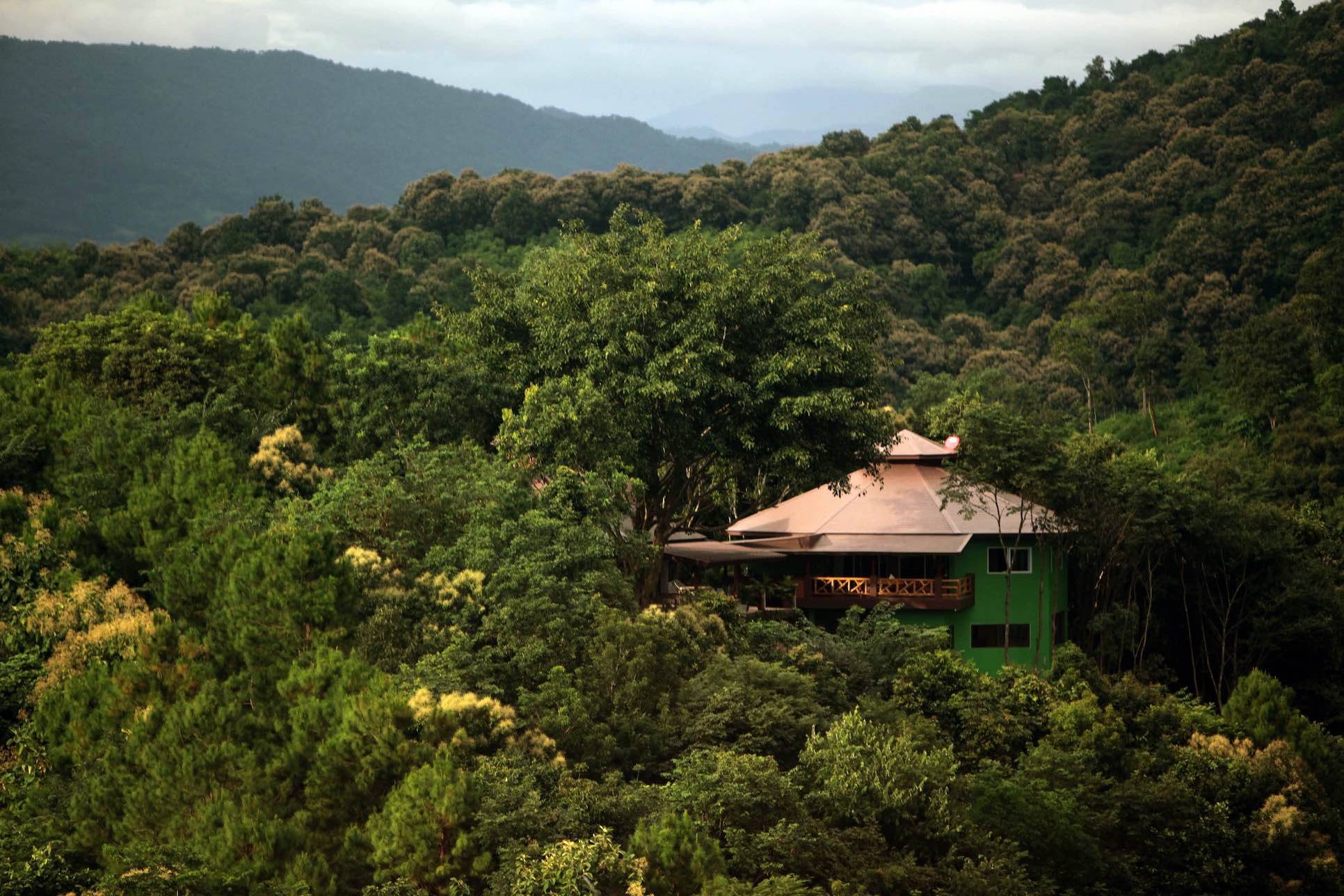 Eat well every day of the week
Thai cuisine is varied and unique across the individual regions of Thailand – and so it is in Chiang Mai. Northern food will change your perception of Thai food from the moment you take your first bite. Newcomers to Northern Thai cuisine are often surprised that the food here is not as spicy as the dishes they might typically associate with Thai cuisine. The food here is dictated by the region's seasonal weather and there is penchant for deep-fried delights. Enjoy fresh rice noodles with meat in tomato-based broth, crispy egg noodles in a fragrant curry broth or sticky steamed rice with grilled Northern Thai Sausage "Sai Ua".
You may never want to leave
Having a cup of coffee, indulging in flavourful dishes, and working with a strong and stable internet connection are common at any of the many co-working spaces in Chiang Mai. Because of high-speed wifi, cafes have become another option for anyone who desires to work in a more casual atmosphere. Ember Coffee & Eatery, Maya Bed and Foods, Passion Project, MDL Bistro & Coffee Shop, Fresh Cafe, and Area 53, are recommended for those who are looking for a peaceful environment with outstanding facilities and good food.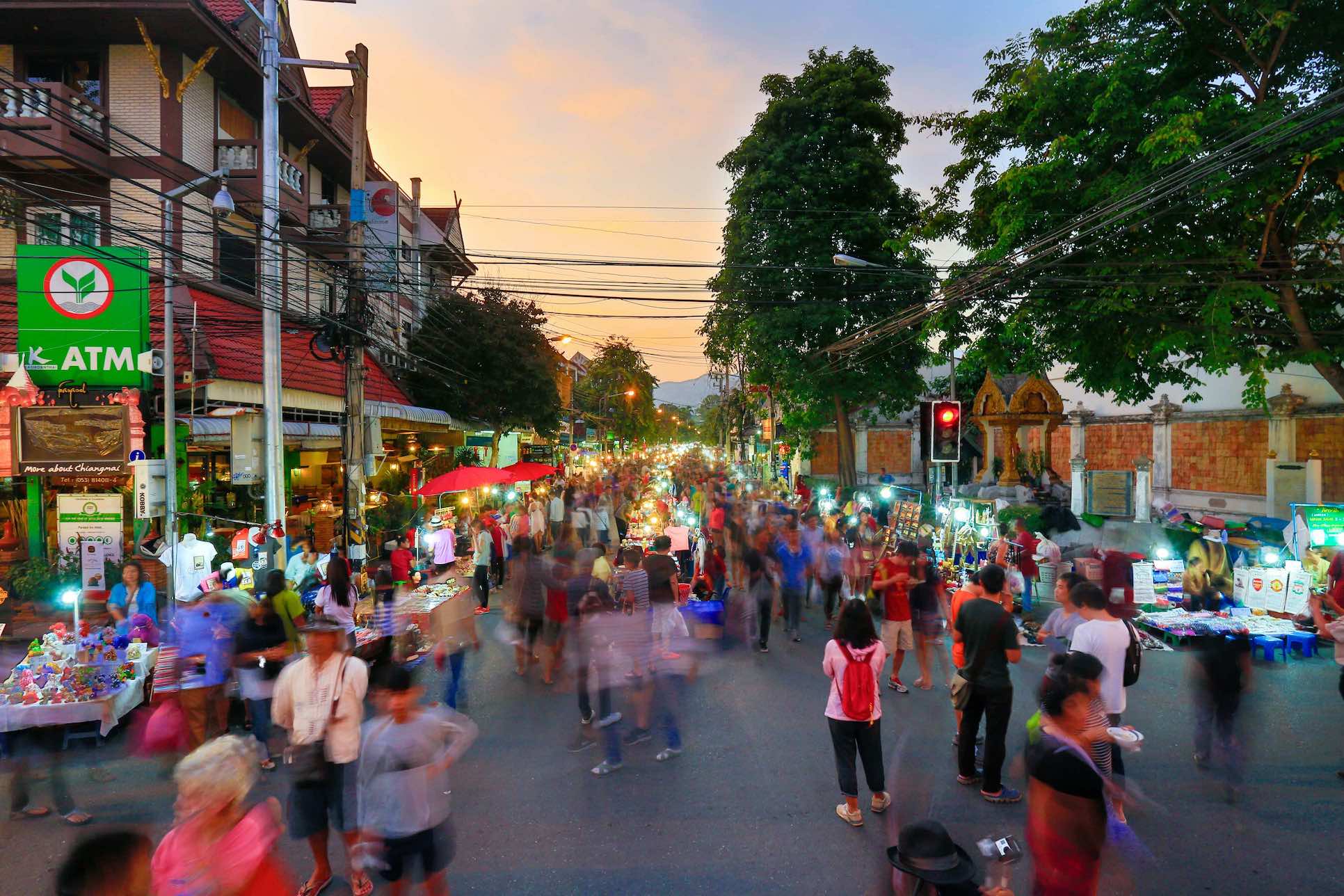 Words will never describe the simple pleasures of living and working in Chiang Mai! The only way to really experience the life of a digital nomad in this great Thai destination is to become one. There are many destination choices for digital nomads, but in Chiang Mai you can be guaranteed that you will spend less and enjoy more. There is a reason why some people choose to come back to Chiang Mai year after year. Unfortunately these people are constrained by their commitments in their home countries. But you are free from the shackles of the rat race and the Chiang Mai lifestyle awaits you!