Ever since the 2000 movie "The Beach" adventurous travellers have been flocking to Thai islands in the hopes of a similar movie-worthy journey. Tales of white sandy beaches, crystal clear waters, all-night revelries, and underwater exploration make it back to the mainland and serve as dream fuel for the next generation of travellers.
But are these mystical Thai islands truly the sources of legends or are they actually hellish tourist traps? If you plan correctly, you can completely circumvent the latter and entirely immerse yourself in island culture during your holiday in Thailand. Check out this guide of the 6 top Thai islands to better understand what awaits you in the South-East Asian seas.
Koh Phangan
Party central. Period. Koh Phangan is infamous for its Full Moon (and half-moon) parties on Haad Rin Beach. These parties promise techno, glow sticks, and buckets of cocktails (literal buckets). The island lies halfway down the Gulf of Thailand (southeast) and is the country's 5th largest island.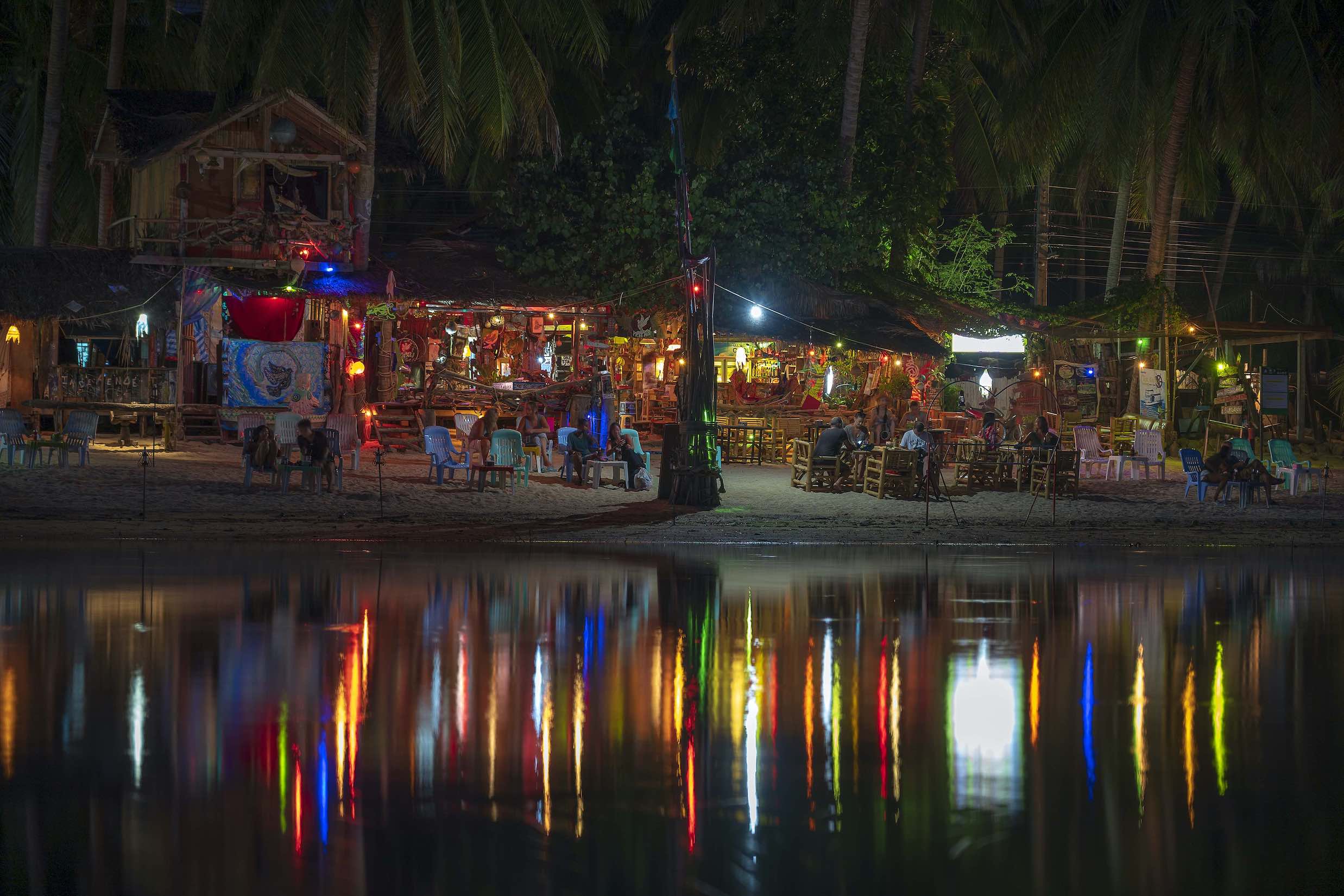 It can easily be explored in one day by bike but try to take a few extra days after one of the epic parties to enjoy the quieter, northern side of the island. There are also many treks and hikes to be enjoyed and don't forget about the splendid underwater world that lay waiting.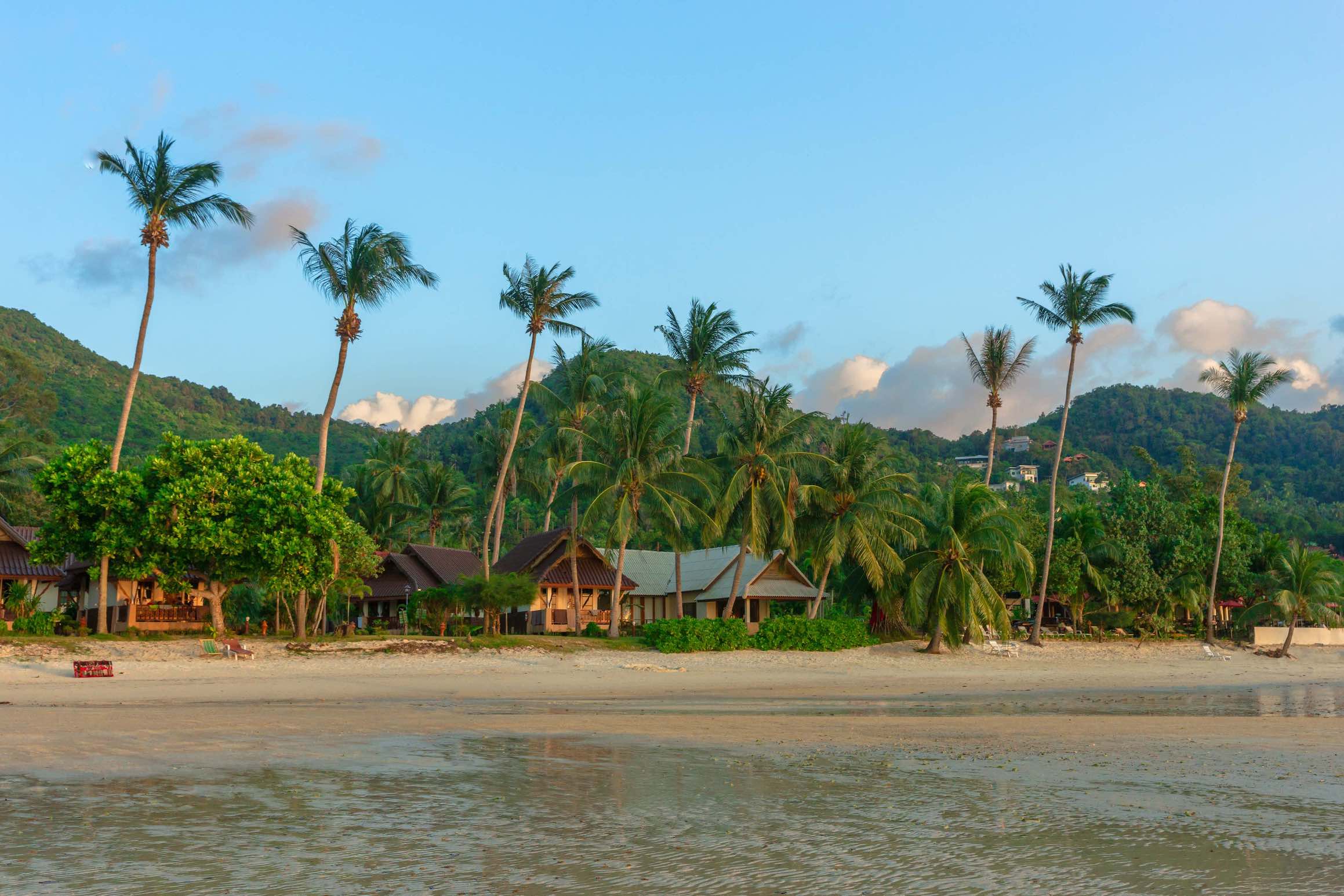 The island has plenty of adventurous offerings such as a water-based obstacle course and kayaking trips. Ang Thong National park is one of the best-preserved limestone island collections in this region. The green cliffs shoot out of the ocean and are begging to be explored with their marvellous cave systems and unspoiled vegetation.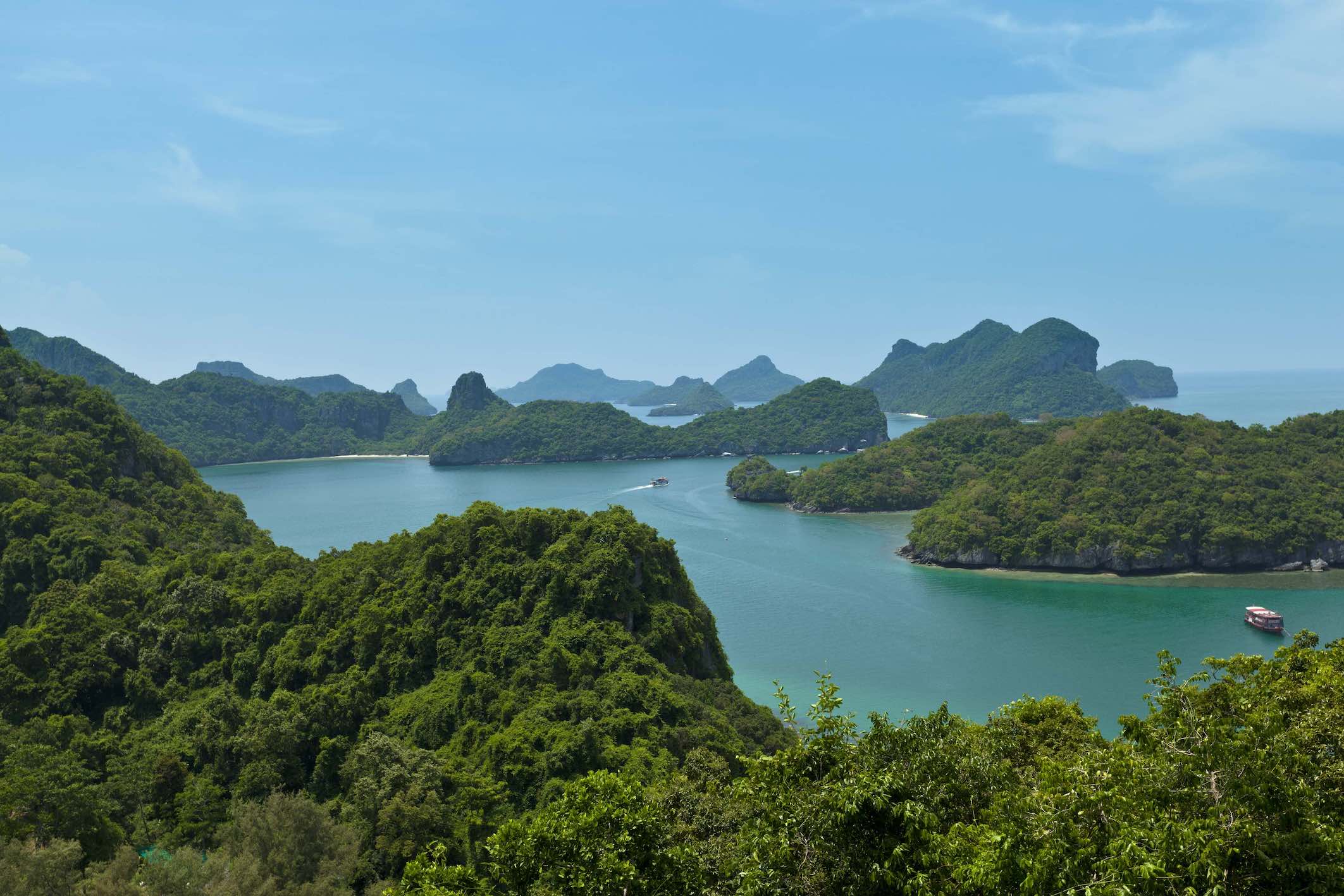 Koh Samui
Just south of Koh Phangan is the second largest Thai island, Koh Samui. It is one of the most popular islands for fledgling travellers as it offers a wide range of cultural, gastronomical, and natural attractions. On Koh Samui, you can dabble in a bit of everything.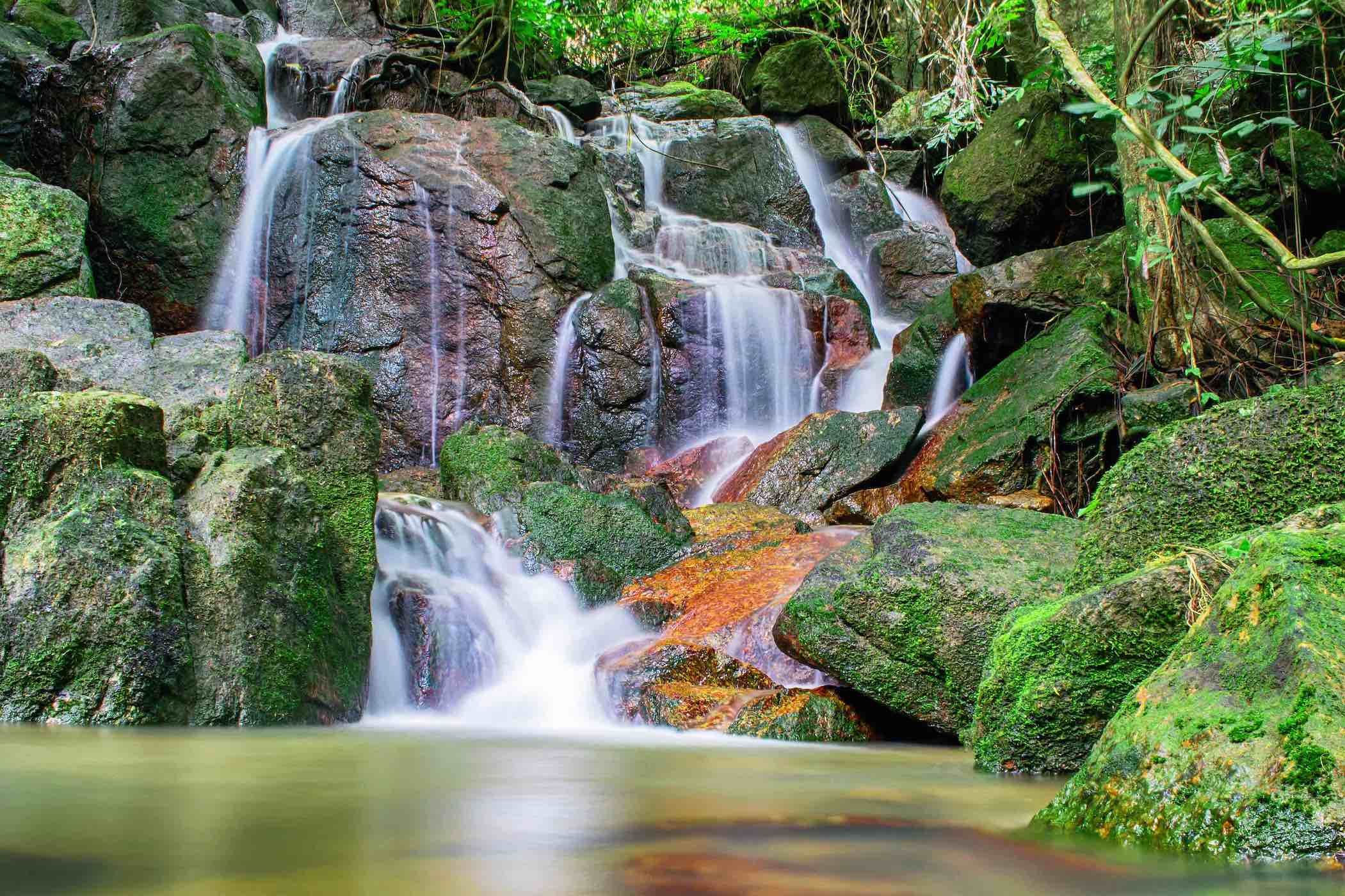 The beaches span wide and the accommodation along these coastlines is from the pages of a magazine. You can also delve into the bustling night markets to get a good deal on elephant pants and indulge in a fragrant Thai curry. There are also yoga retreats and temples where you can learn more about Buddhist culture and traditions.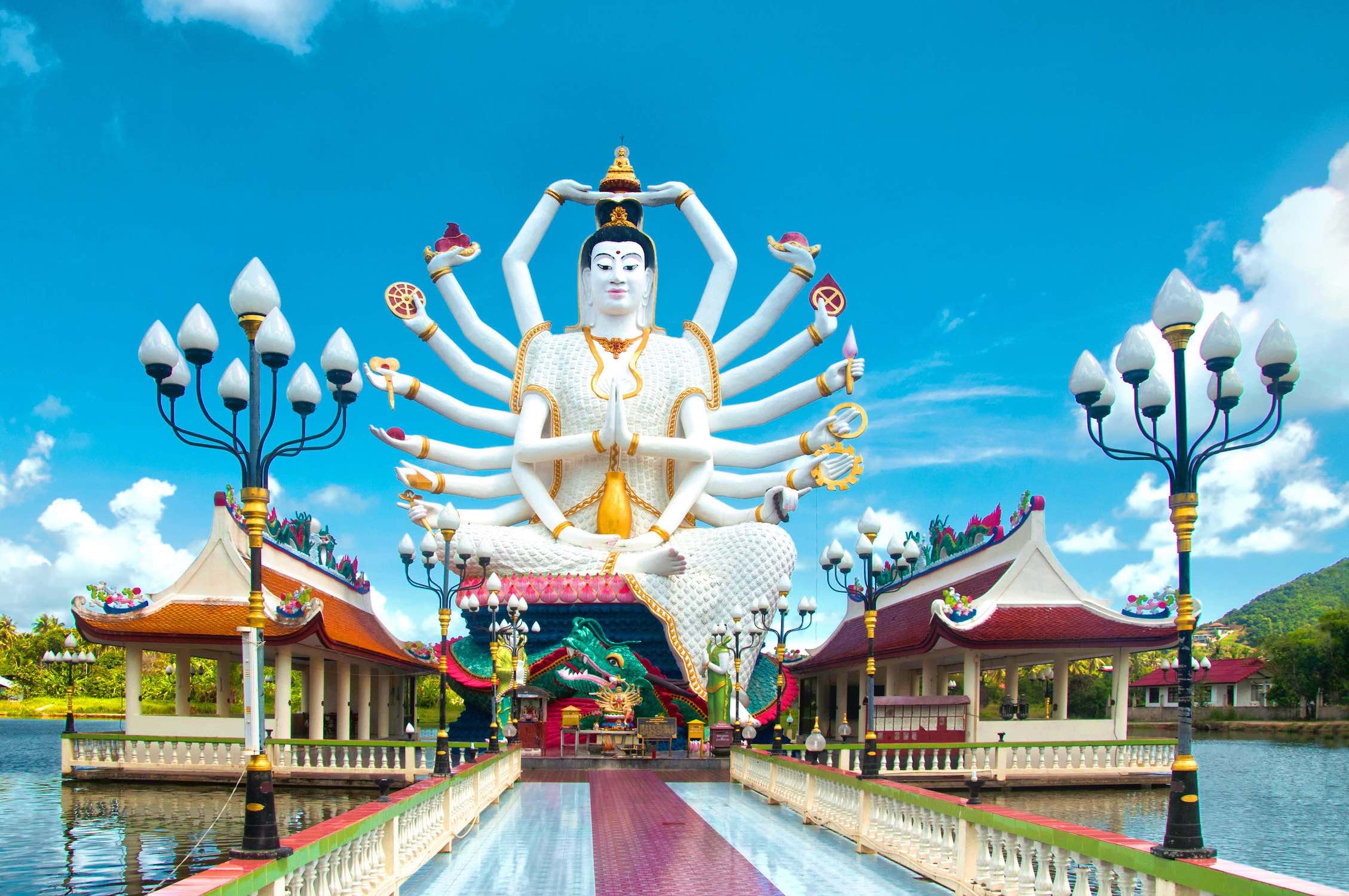 It's not all rest and relaxation here as there are also parties happening nightly on the beach or at the many nightclubs across the island. It is easy to travel across the island and it is large enough to give you the feeling of "exploring" a large part of the country. Don't be fooled though, mainland Thailand is a whole other ballgame!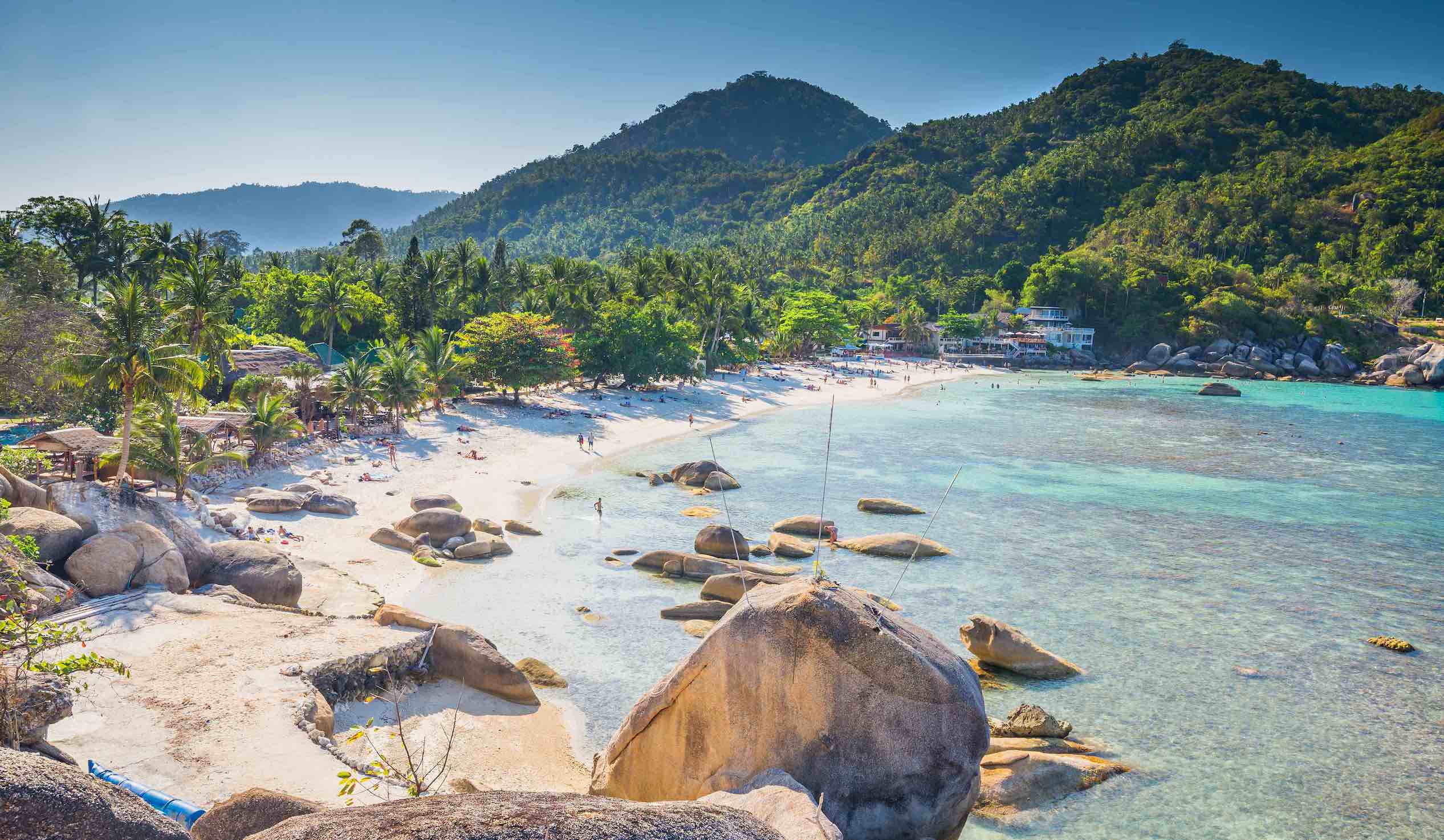 Koh Tao
The third Island in the gulf is also the smallest of our three. Koh Tao is where you want to be if you are a scuba enthusiast, beginner, or advanced. You will find competitively priced PADI courses if you still need to be certified, and where better to do it than in some of the most abundant waters in the world.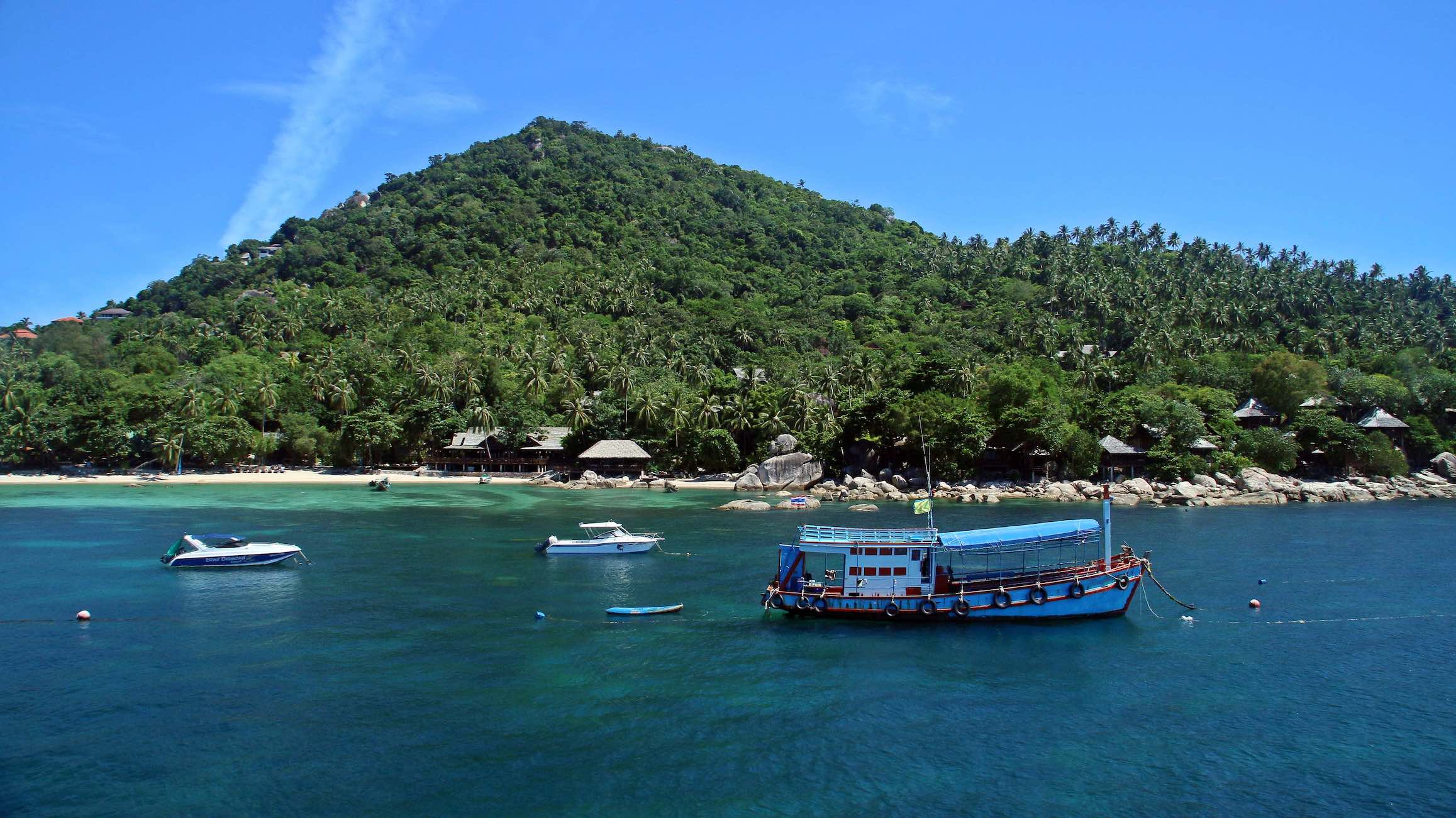 Koh Tao is known for its Whale Sharks and other big species such as sharks and manta rays. There are also breathtaking coral reefs that stretch far and wide that are bursting with life and colour.
Just like all of the islands, there is also plenty to do on land. Bask in the rays on one of the beautiful beaches or take a hike into the dense jungle that spills into the ocean.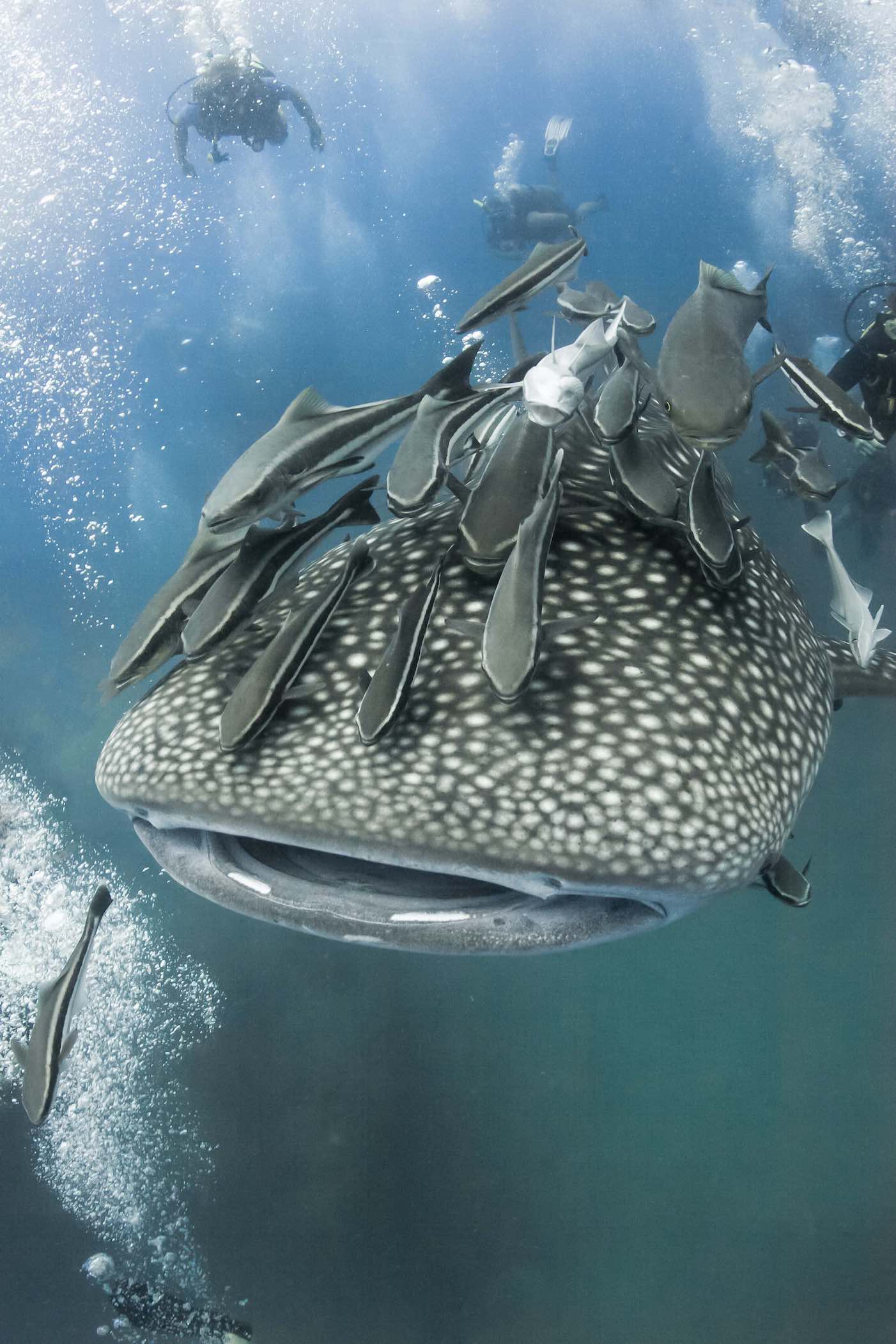 Phuket
The big daddy of Thai islands is found on the western coast in the Andaman sea. Phuket is the one and only destination for many travellers as you can also take a multitude of day trips from the island. Phuket has an airport that is a short flight from Bangkok and from there long-tail boats can take you to all the hotspots in the area. The highly popular Maya Beach and James Bond Island can be easily reached from here.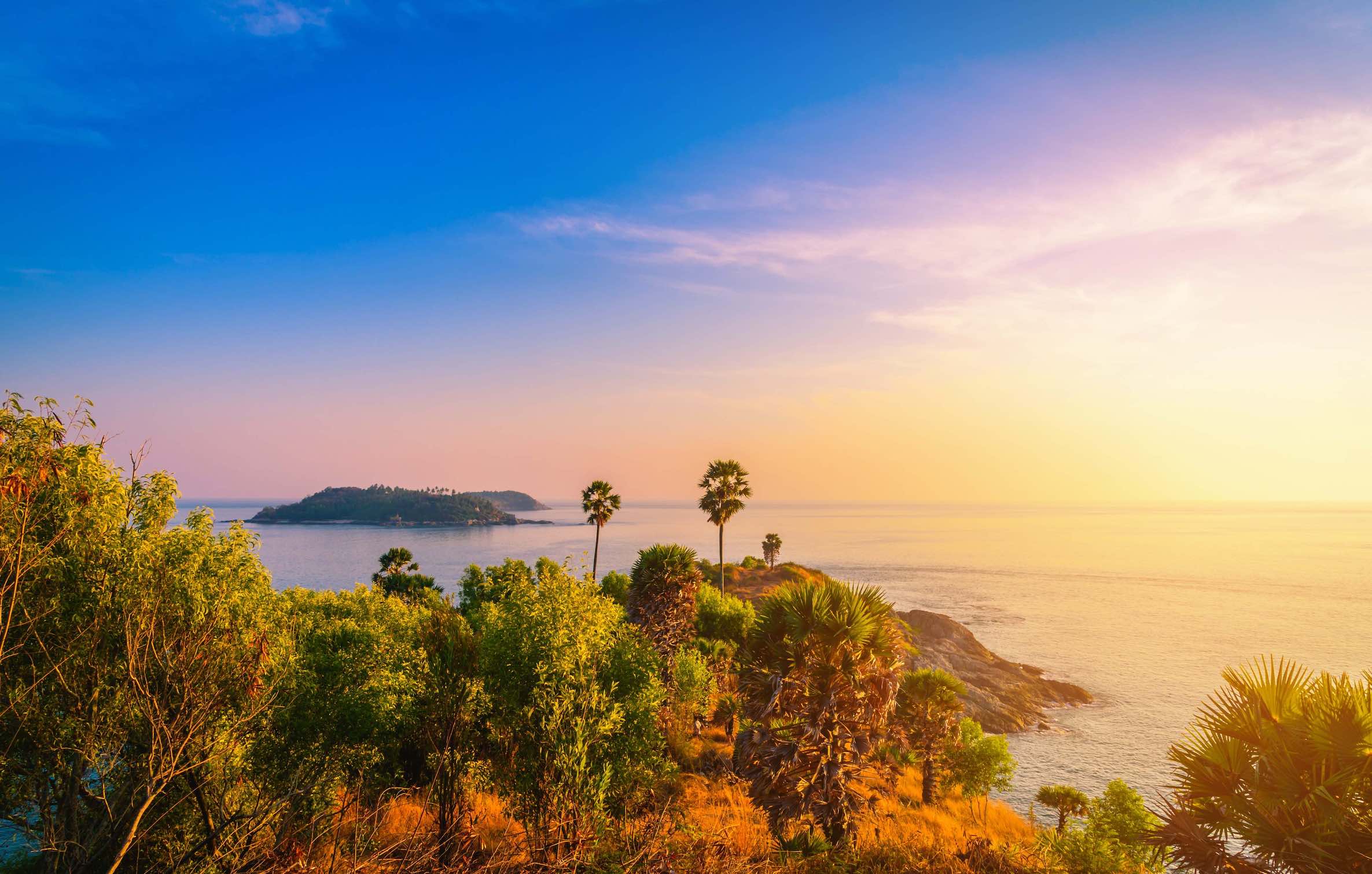 Bangla Road is one of the most legendary walking streets in all of South East Asia. The neon lights and party-goers spilling into the streets are a feast for the senses and a surefire way to lose yourself to the surroundings.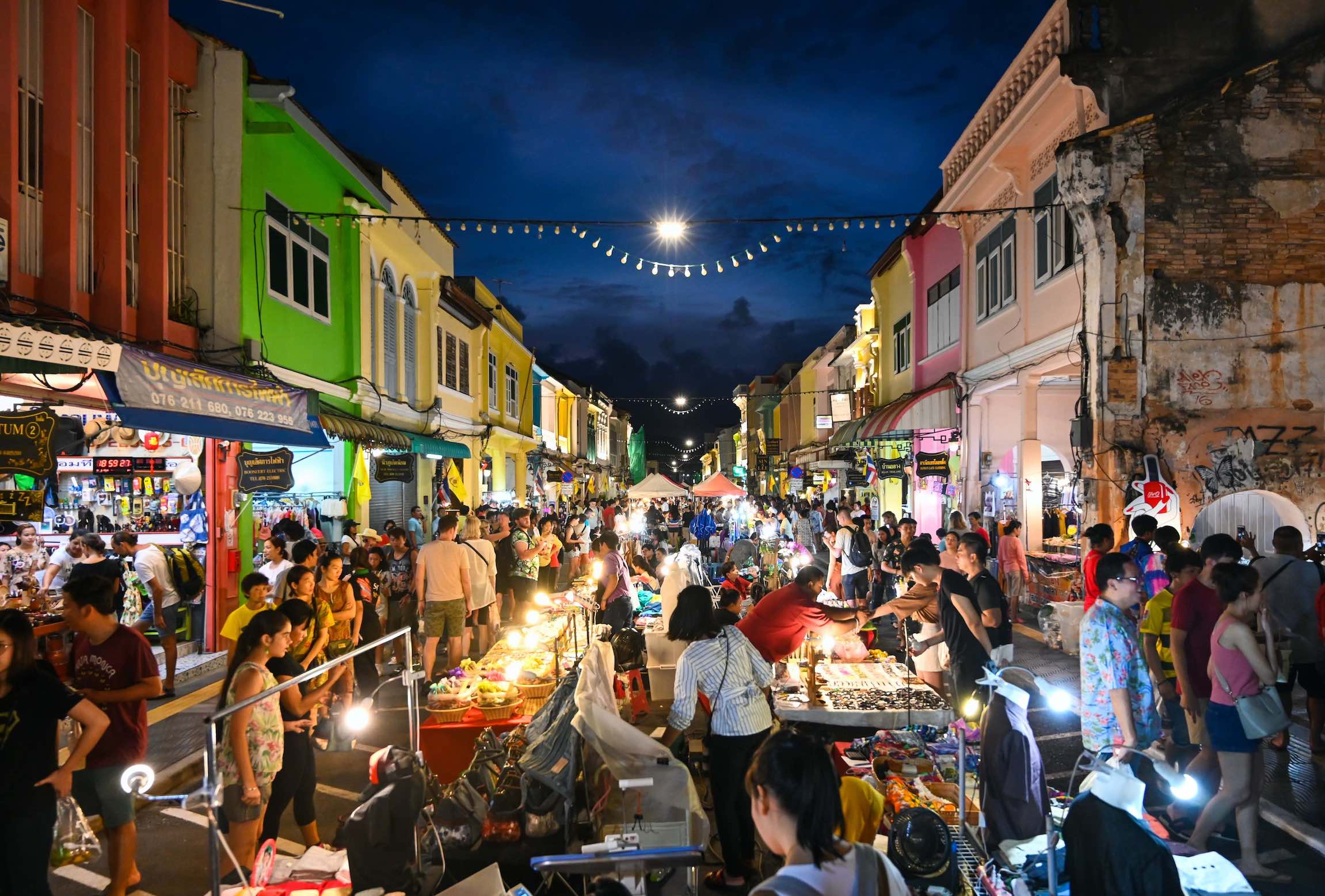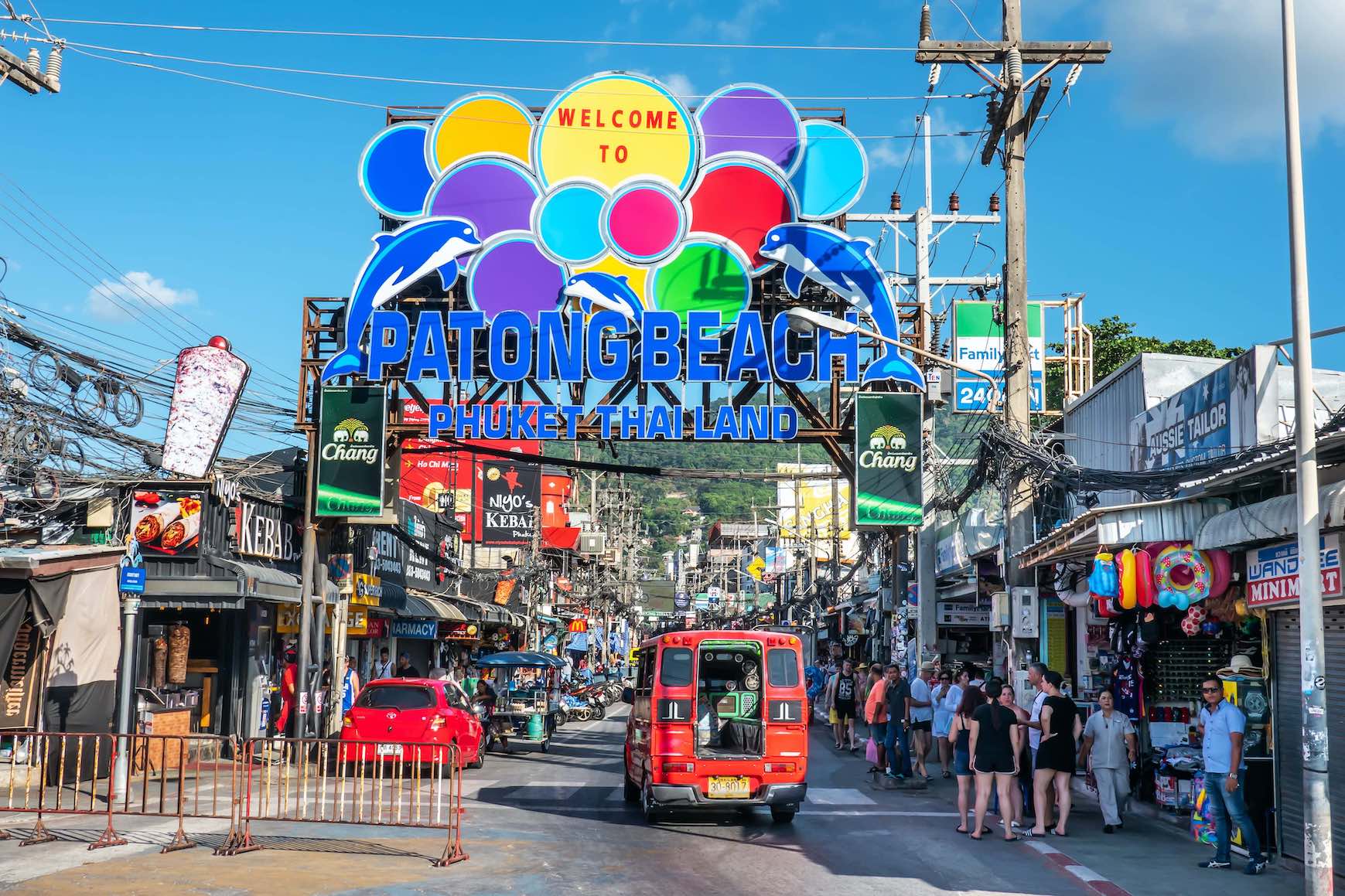 The island is huge and you will never find yourself looking far for something to do. You can visit the giant Buddha, waterparks, and elephant sanctuary or climb a mountain, do zip lining, or watch a ladyboy show. The opportunities are endless on this 500-square kilometre island so be sure to pack in your adventure sandals!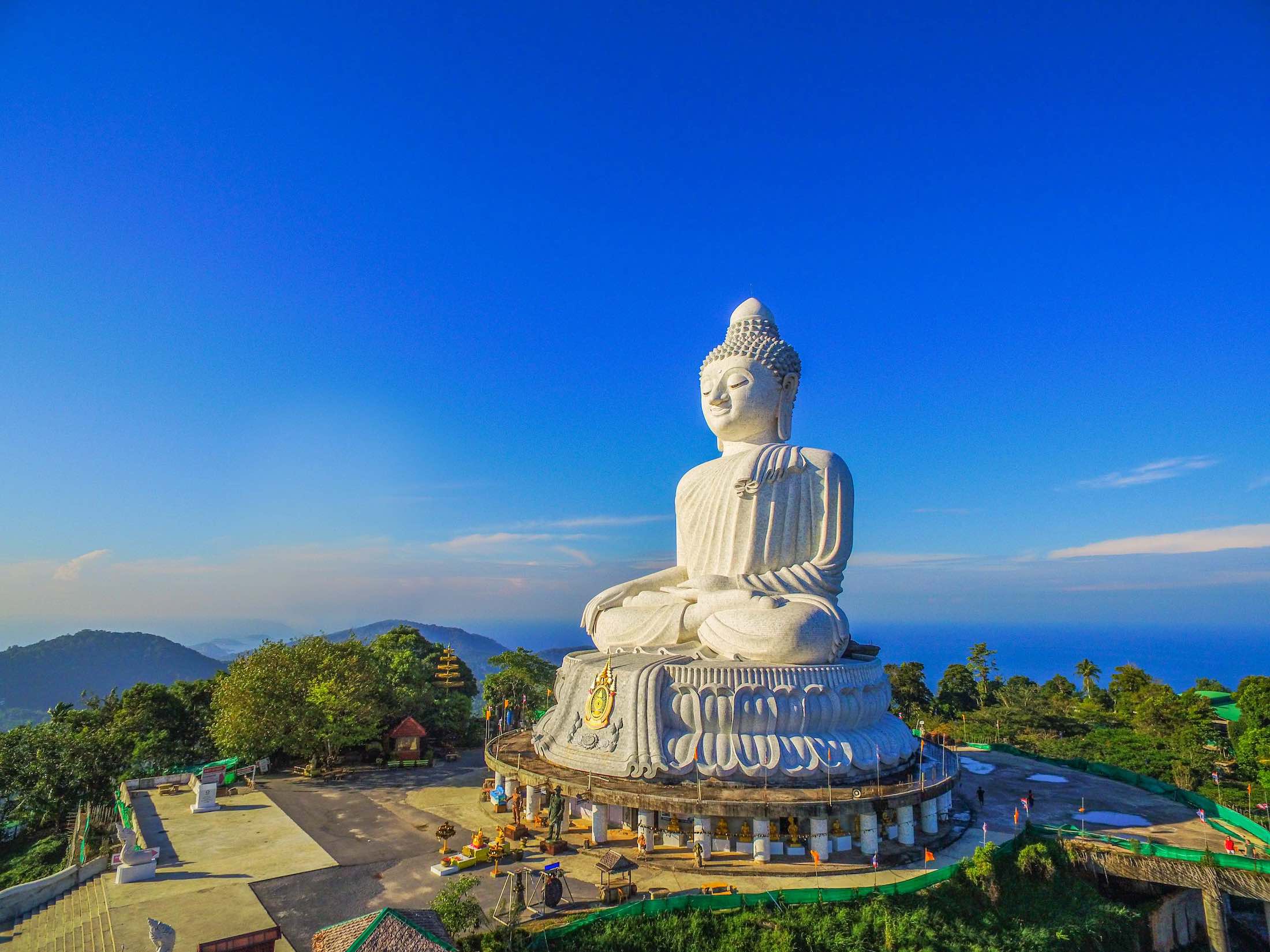 Koh Phi Phi
Phi Phi island was almost totally destroyed in the 2004 tsunami but they have since rebuilt most of the island's infrastructure and created an even better island destination. The island is small and you can (and have to) walk all over. There are plenty of small bars and stalls in the central part with resorts on the beach ranging from backpackers to ultra-luxury.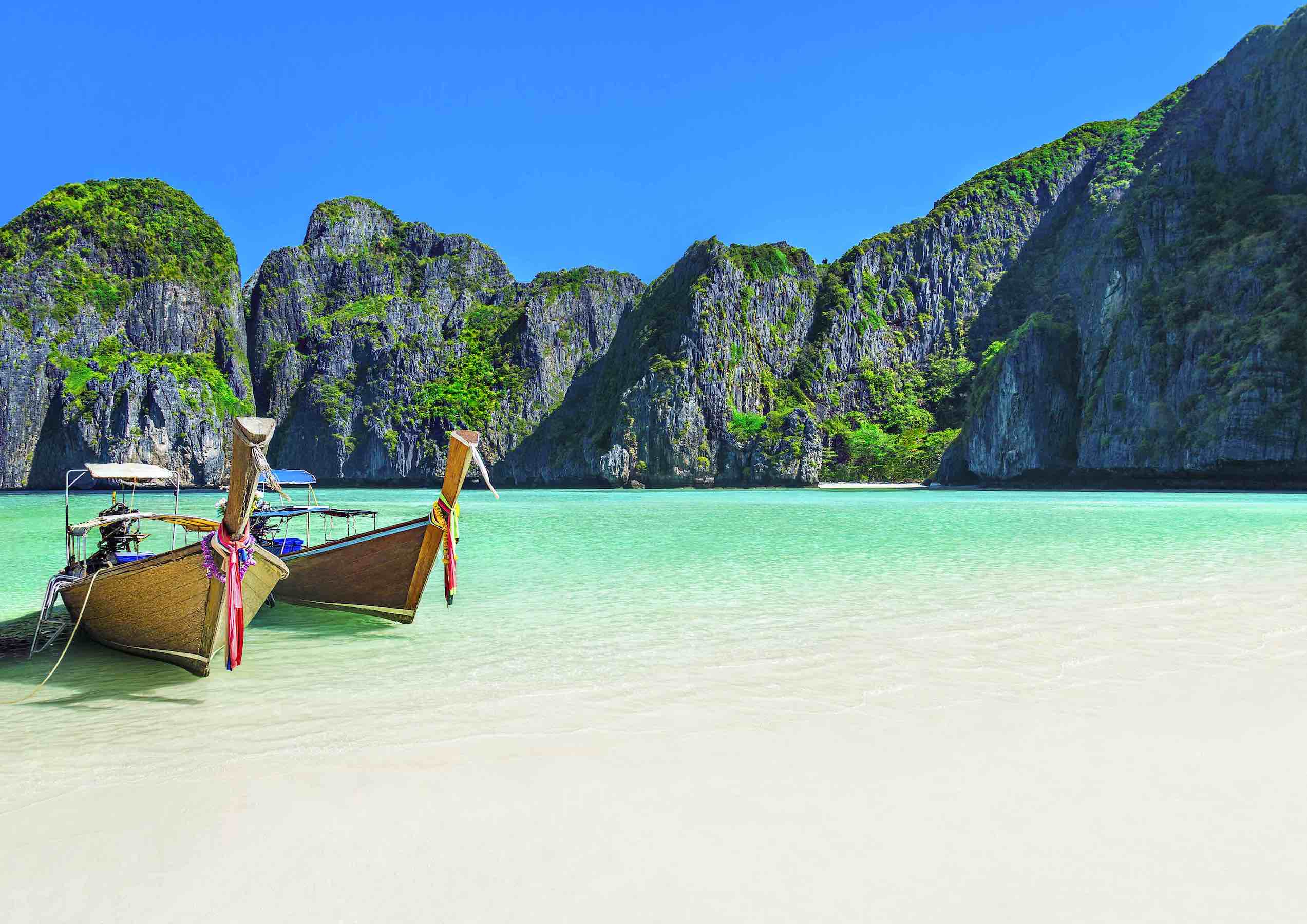 Phi Phi is a favourite amongst island hoppers as you can spend a couple of nights on the island and explore all the smaller scenic islands on day-long boat tours. Longtail boats take you to see Bamboo island and Monkey island to see how nature co-exists above and below water. Massive lagoons are also found in and amongst the gigantic rock formations in the water and the impressive coral reefs make for easy snorkeling. Phi Phi is perfect for a relaxed weekend where you can fully indulge in a laid-back island vibe.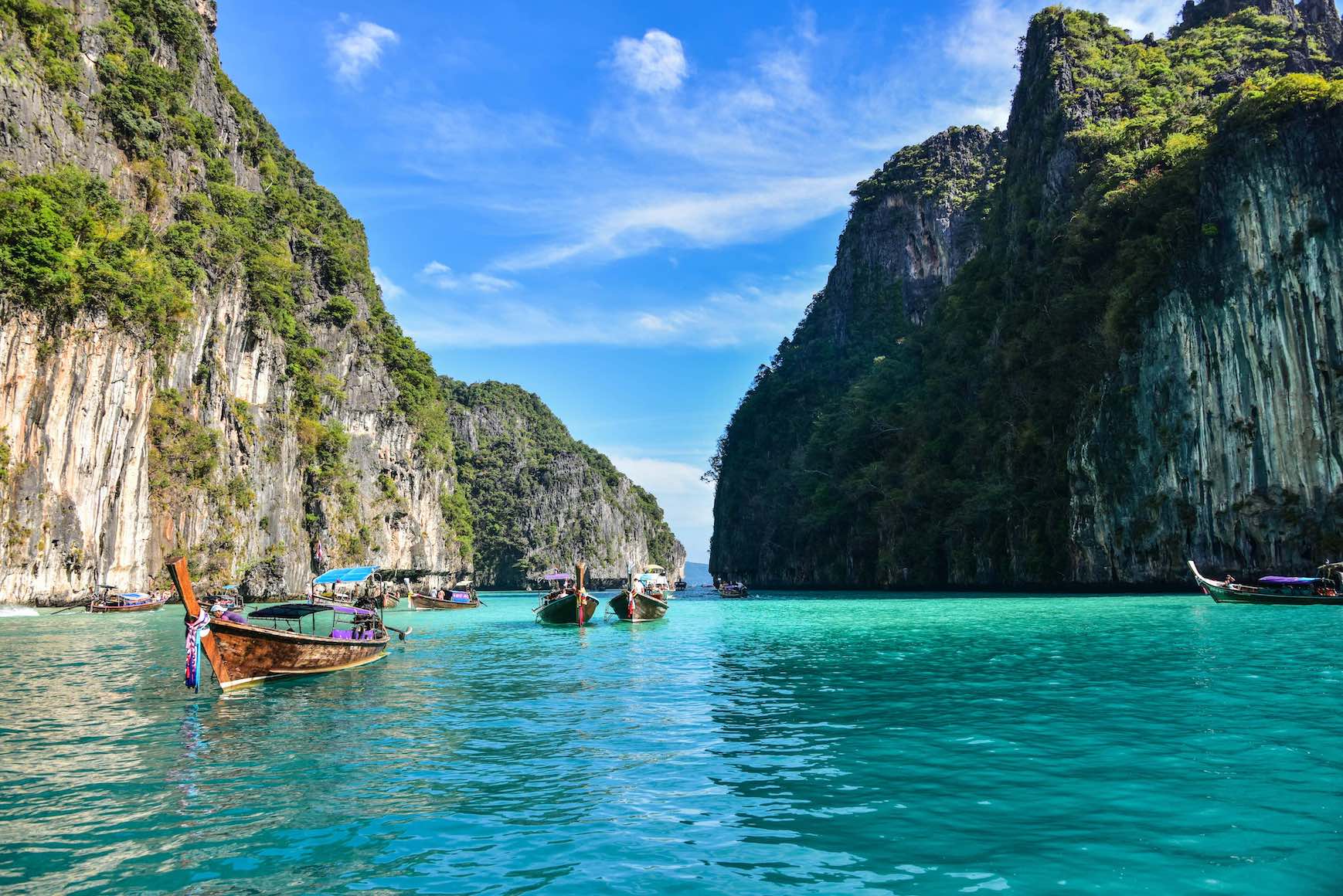 Koh Lanta
Koh Lanta offers the best blend of all the Thai island experiences. The island is large and you can explore the vast jungles by motorbike or take a hike and you can also dive deep into the ocean in this marine protected area. The island has only been developed in recent years which leaves much of it still in a more rustic form. Yet, you can easily find luxury amenities if you desire.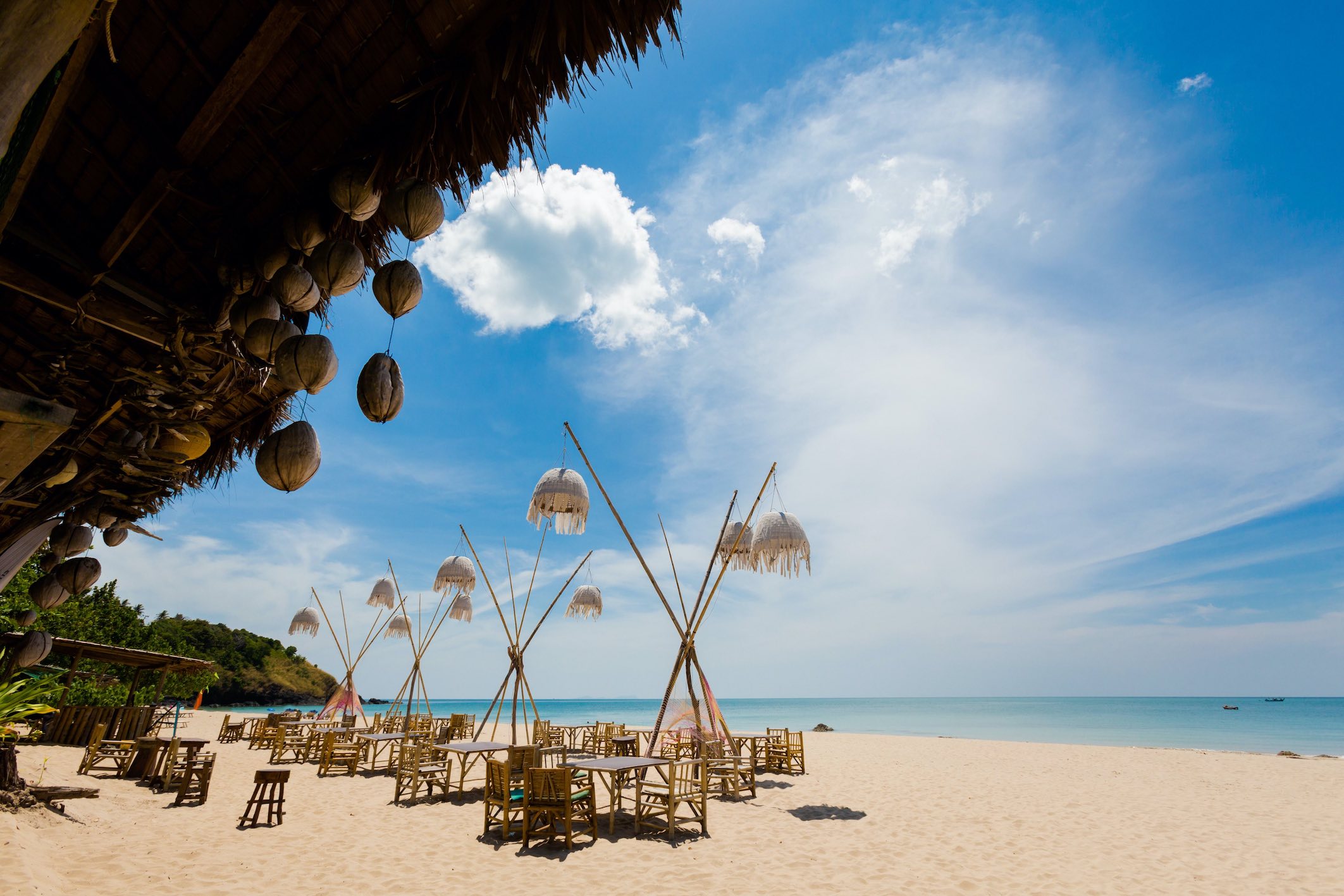 You can also travel by ferry to Malaysia's famous island of Langkawi. This has ensured an interesting mix of Muslim and Buddhist influences which can be seen throughout the food and architecture. The island is vast and it is easy to get away from the busier beaches. You are also able to snorkel right off the beach which will save you tons on boat fares and guided tours.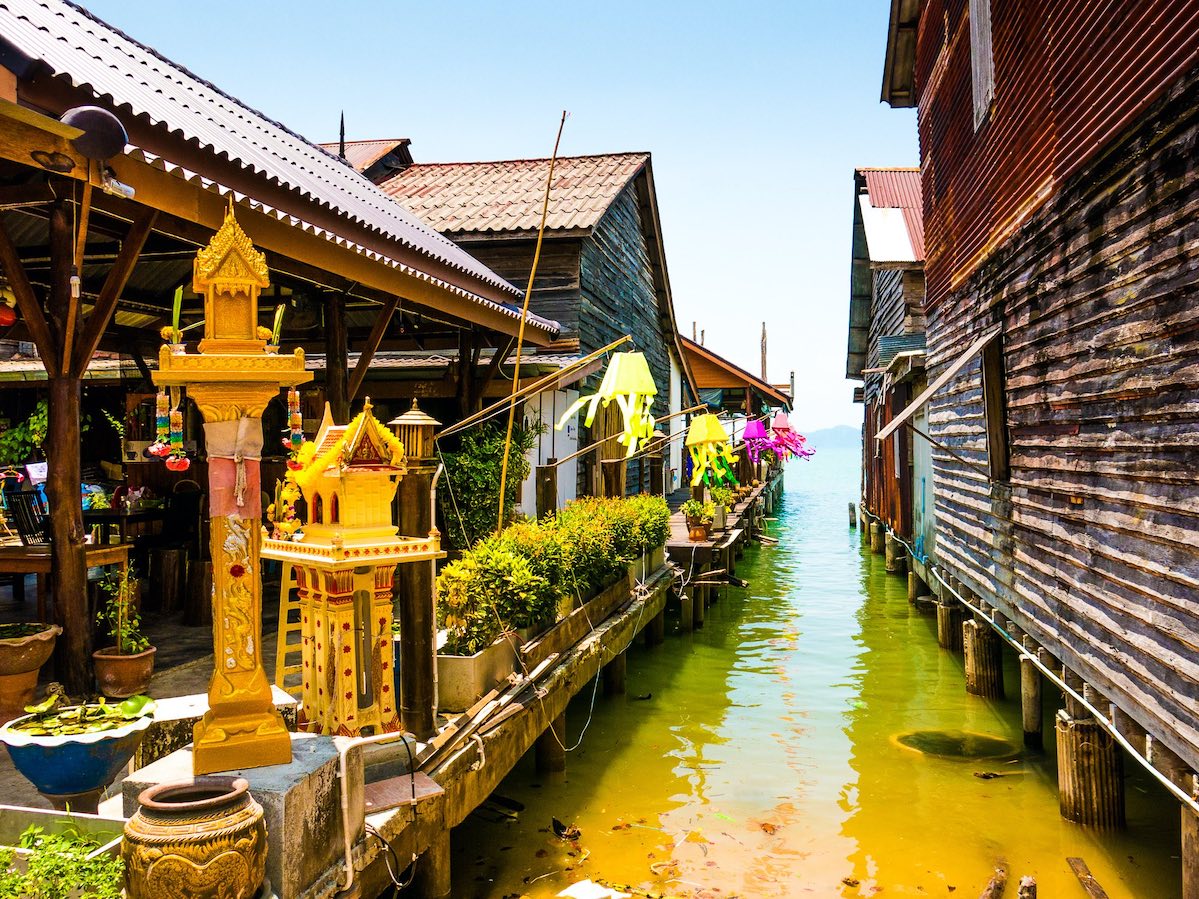 With hundreds of beaches, reefs and bars to explore, Thailand's string of islands are sure to be something you want to write home about!