Costa Rica's Osa Peninsula is a remote and biologically diverse region located in the southwestern part of the country. The region boasts one of the largest and most biodiverse lowland rainforests in the world, as well as some of the most pristine and secluded beaches.
The best ways to discover the magic of the Osa Peninsula is by visiting the following locations:
Corcovado National Park
Corcovado is a vast and wild rainforest located in the Osa Peninsula. It is home to many rare and endangered species, such as jaguars, tapirs, and scarlet macaws. You can explore the park through various hiking trails, which will take you through dense forests, cascading waterfalls, and secluded beaches. The park also has many camping sites, so you can immerse yourself in the wilderness and experience the magic of the rainforest.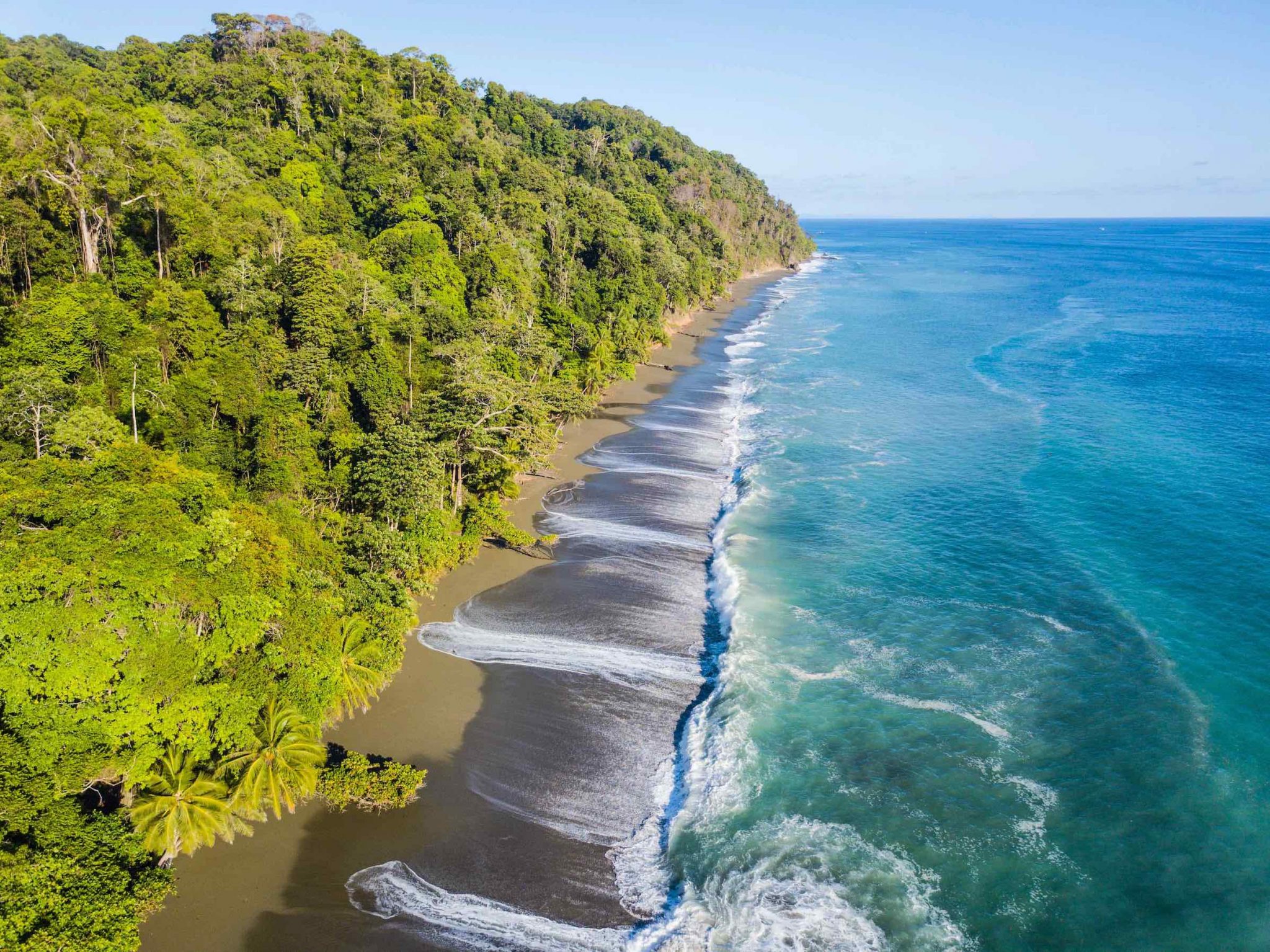 Drake Bay
Drake Bay is a secluded and tranquil bay located in the northern part of the Osa Peninsula. It is known for its pristine beaches, turquoise waters, and stunning sunsets. You can enjoy a variety of water activities in the bay, such as snorkeling, kayaking, and paddleboarding. The bay is also home to many local restaurants and bars, where you can taste delicious Costa Rican cuisine and mingle with the locals.
Puerto Jimenez
Puerto Jimenez is a lively and colorful town located in the southern part of the Osa Peninsula. It is the gateway to Corcovado National Park and is famous for its fishing industry and ecotourism. The town has many local shops, cafes, and restaurants where you can experience the authentic Costa Rican culture. You can also visit the local farmers' market and taste the freshest tropical fruits and vegetables.

Golfo Dulce
Golfo Dulce is a serene and mystical gulf located in the Osa Peninsula. It is home to many species of dolphins, whales, and sea turtles. You can explore the gulf through a boat tour, which will take you through mangrove forests, secluded beaches, and hidden waterfalls. You can also enjoy fishing, kayaking, and swimming in the gulf and witness the breathtaking beauty of the Osa Peninsula.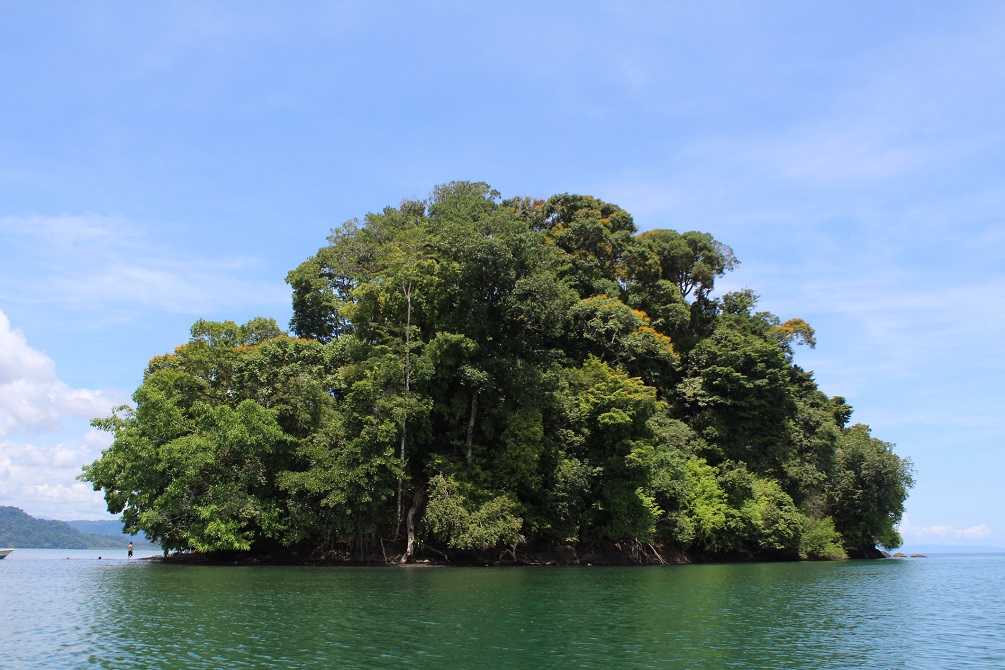 For those looking for a more relaxed experience, the Osa Peninsula also offers some of the most beautiful and secluded beaches in the country, such as Playa Preciosa, Playa Blanca, and Playa San Josecito. These beaches are perfect for swimming, sunbathing, and taking a leisurely stroll along the shoreline.
In addition to its natural beauty, the Osa Peninsula also has a rich cultural heritage, with several indigenous communities living in the region. Visitors can learn about the local culture by visiting one of the indigenous communities, such as the Boruca, who are known for their traditional weaving and woodcarving techniques.
Overall, the Osa Peninsula is a must-visit destination for nature lovers and adventure seekers who want to discover the magic of Costa Rica's biodiversity and natural beauty.