The Canary Islands are an archipelago of islands of the coast of West Africa, though they are officially a part of Spain. When planning a getaway to the islands, you can expect sandy beaches, beautiful architecture, big surf, mountains, deserts, lush forests, and the most unobstructed view of the night sky you have ever seen. On a clear night, the milky way and dozens of constellations are all visible above you, making for some stellar stargazing. 
While there are a few smaller islands, there are 7 main islands that tourists adore for a secluded, beach-bound vacation. We've created this guide to help you navigate booking a trip to one (or more!) of the Canary Islands, special considerations, and itinerary activities to add to your bucket list. 
Choosing the Right Island for You 
When planning a trip to Canary Island, the biggest decision you can make is which island is best for you. Your destination of choice will determine the pace and vibe of your vacation, as well as your excursion menu. 
Tenerife 
Tenerife is one of the most popular Canary Islands, especially when it comes to romantic holidays. It is the biggest of the islands and has one of the most extensive lists of things to do. From city-dwelling to big hikes and beach-lounging, you can do pretty much anything you can dream of in Tenerife.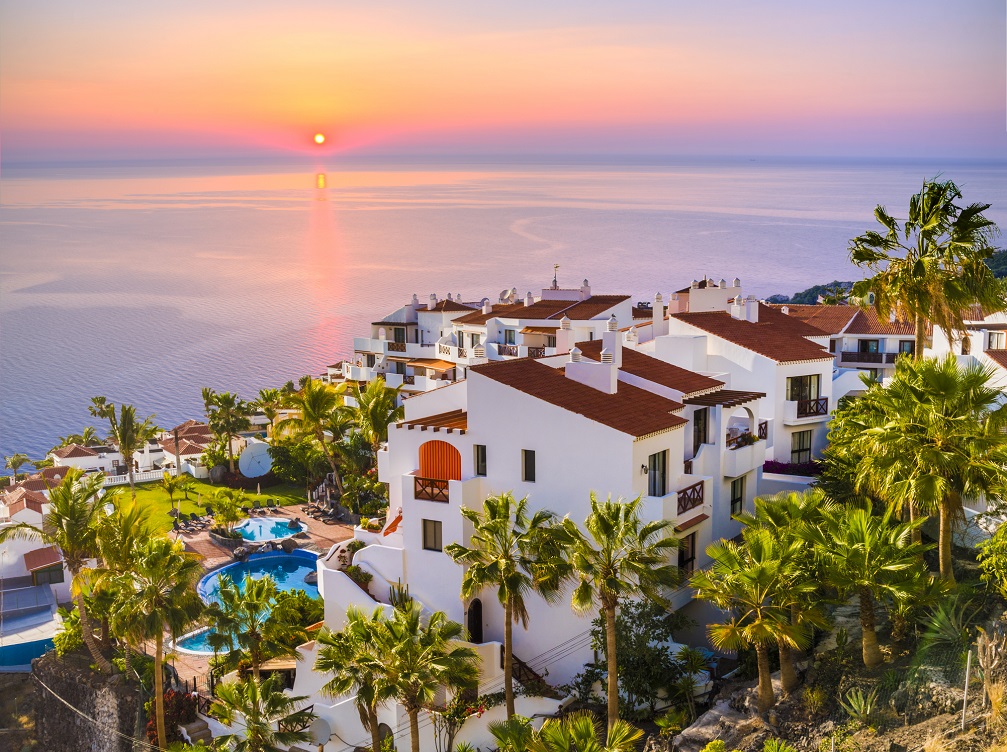 Stay: H10 Costa Adeje Palace
Do: Visit the Remote Hamlet of Taganana
Tucked inside Anaga Rural Park is this secret hamlet known as "the village at the end of the world." Taganana was actually completely secluded from the world until 1950 when a road was built to connect it to the rest of the island. Talk about an interesting history. The Hamlet still isn't frequented much since you need to take on a long, winding drive up the mountains. But if you do visit, you won't be disappointed. And, as an added bonus, some of the best secret beaches in Tenerife are hidden in Taganana, so bring a bathing suit.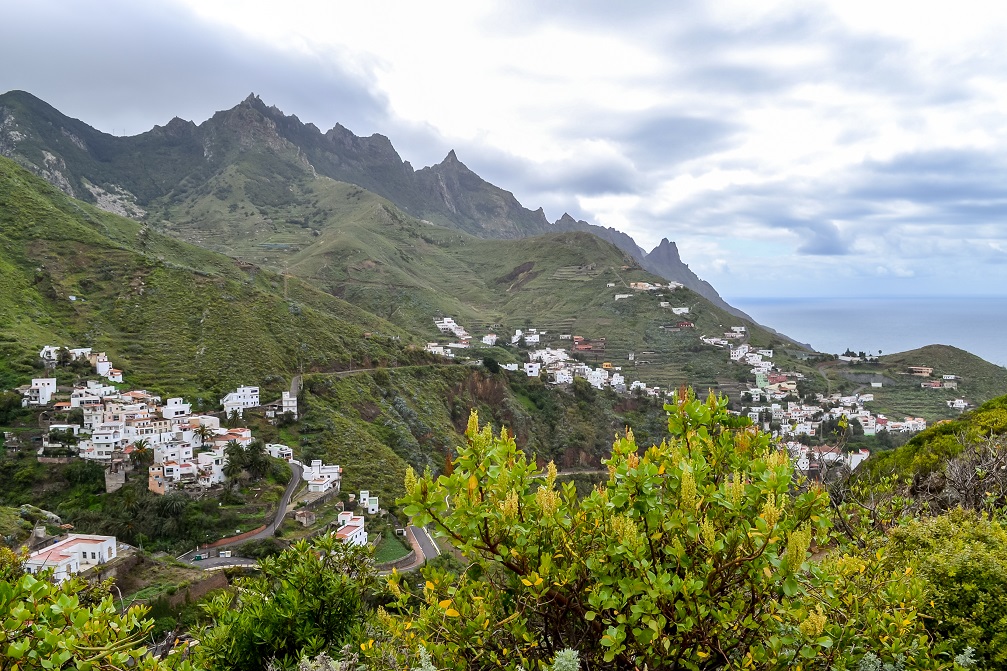 Fuerteventura 
If you're all about the beach, consider choosing Fuerteventura as your Canary Islands destination. Tourism here is all about sandy shores, diving, and water sports. This also makes it a great choice for people traveling in a group that has a range of activity levels. Travelers who prefer to lay on a towel with a good book are free to do so while the adventure-seekers try out something new like parasailing or jet skiing.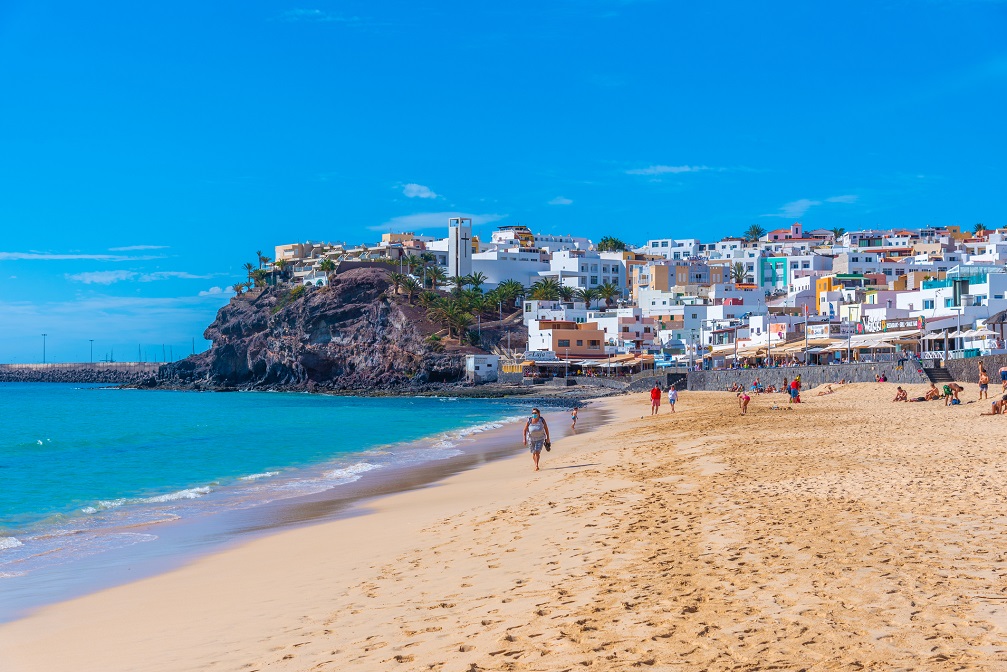 Stay: Hotel Vacanzy Urban Boutique
Do: Go surfing at Lobos Island
El Cotillo beach is located on the North-west coast of the island and is one of the best places in the Canary Islands to ride some waves. You can easily rent a board and putter around, take some lessons, or bring your own and join the pros. Of course, anyone in your group who is not interested in surfing can enjoy watching from the white sands.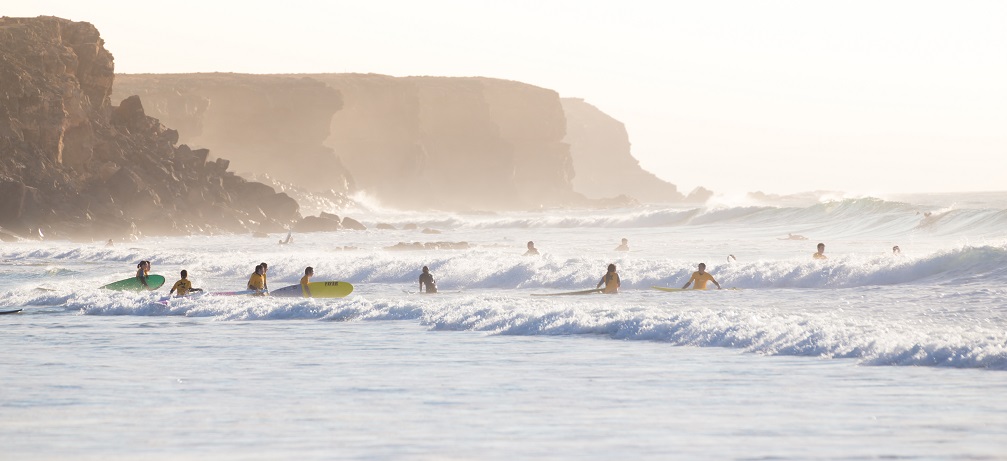 BONUS: Sail to Lobos Island
One of the prettiest smaller islands in the archipelago is Lobos Islands. It's only 20 minutes away from Fuerteventura by boat, so why not take a day to go island hopping?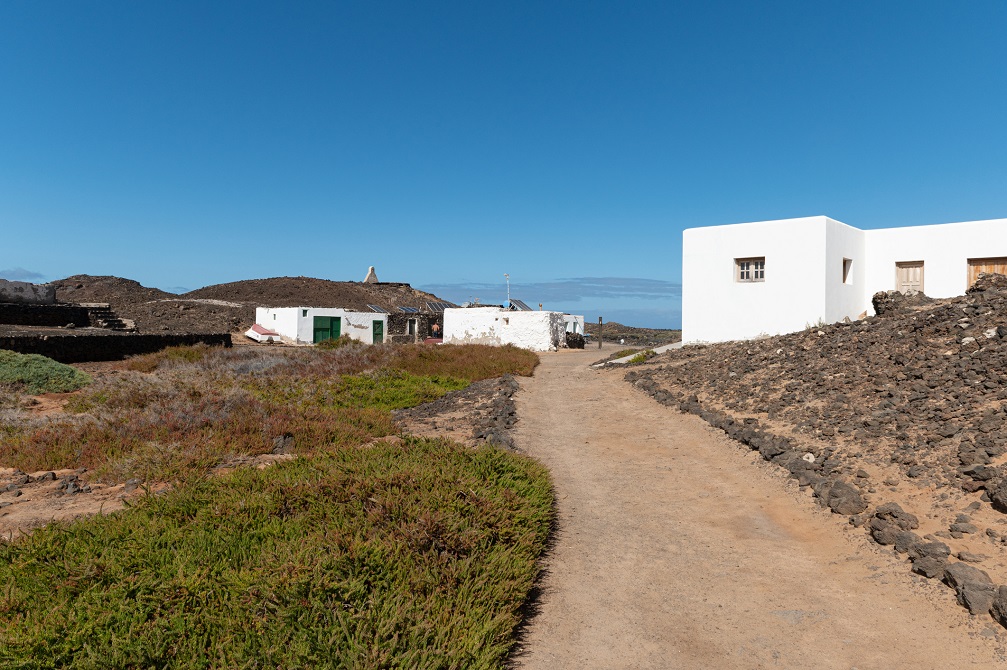 Gran Canaria
Gran Canaria has a very similar vibe to Tenerife. You'll find plenty to do, or nothing at all if that's more your speed. However, Gran Canaria also has a decent party scene so this might be a better choice for you if you are looking for some exciting nightlife.  
Stay: Santa Catalina, a Royal Hideaway Hotel
Do: Explore the Town of Arucas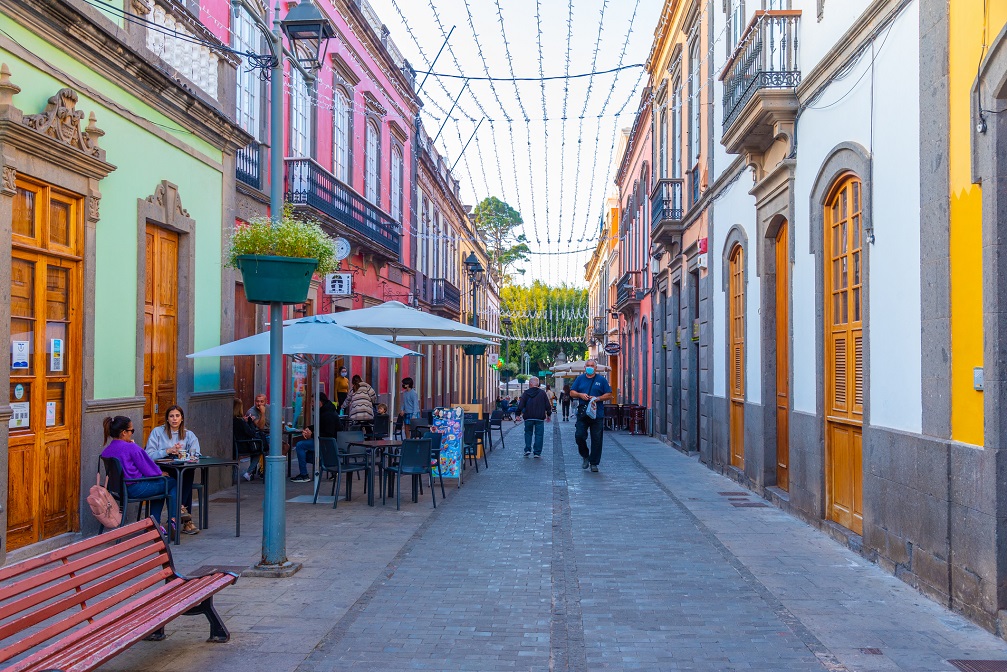 If you want to do some wandering around town, consider a trip into the historic town of Arucas. Here you will find plenty of shops, restaurants, and architectural wonders to explore. We recommend a visit to The Church of San Juan Bautista, which is amongst the most iconic cathedrals of the Canaries. You should also plan a stop at Gourie 3, to satisfy your sweet tooth. We hear they are serving some of the most incredible desserts in town.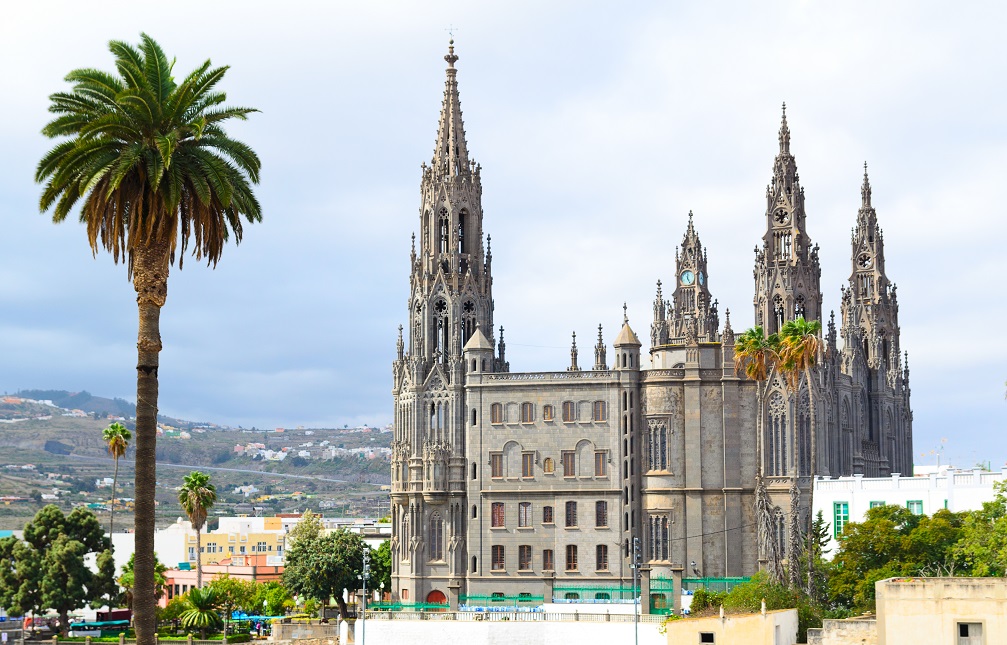 Lanzarote
Lanzarote is the most unique island of the bunch. In contrast to the white sandy beaches and lush landscapes of the other islands, Lanzarote is full of lunar landscapes, craters, and black sand beaches.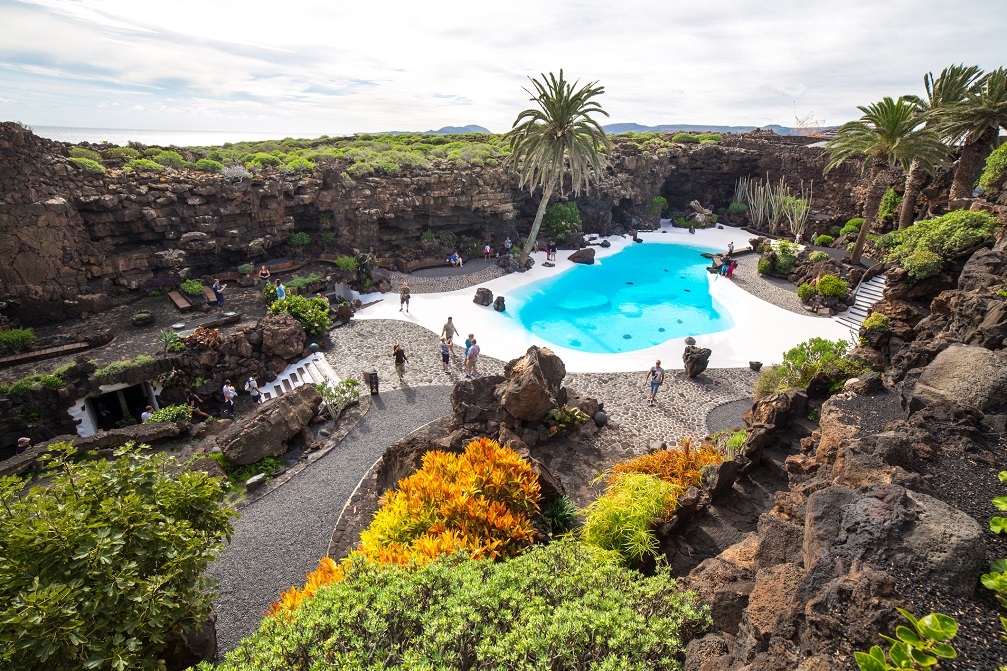 Stay: Alava Suites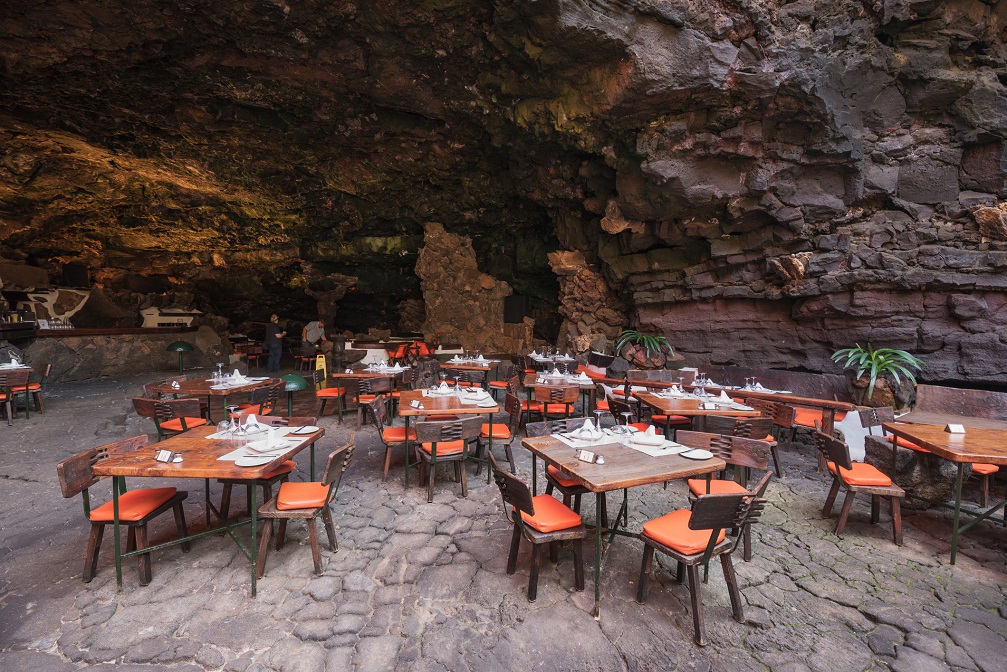 Do: Explore the caves of Jameos del Agua
Amongst the best of Lanzarote's moon-like natural attractions is the Jameos Del Agua. These underground caves are a part of a historic lava formation and spread over 6km along the coast. You can explore the caves by water or land, but be sure to visit early in the morning to avoid larger crowds (and some serious sunburn).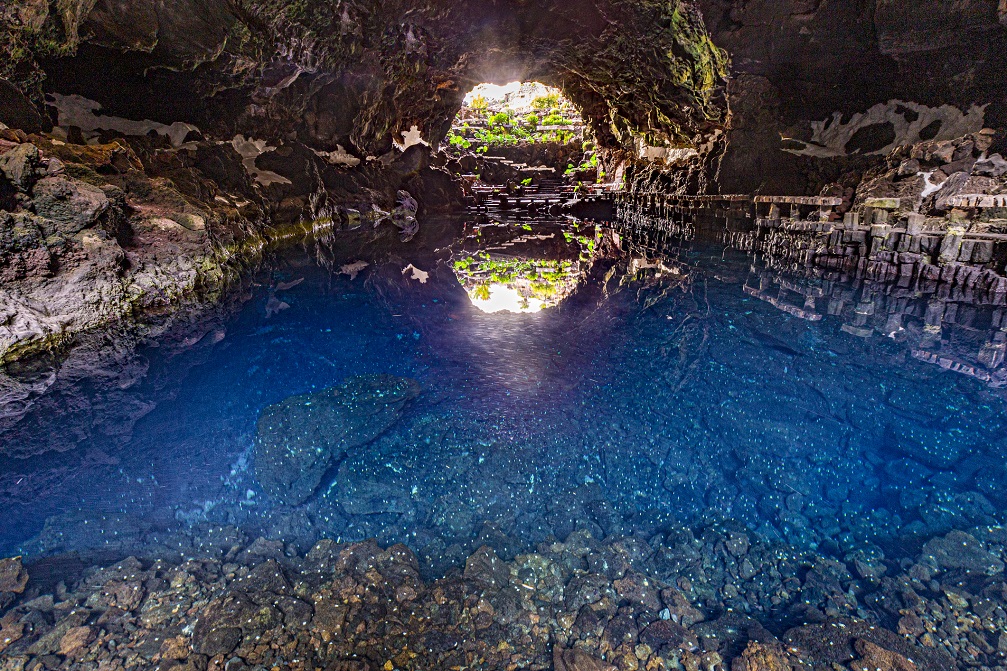 La Palma 
Do you love to Hike? Visit La Palma. You'll be in heaven as you take on the many hikes, across several different landscapes around the island.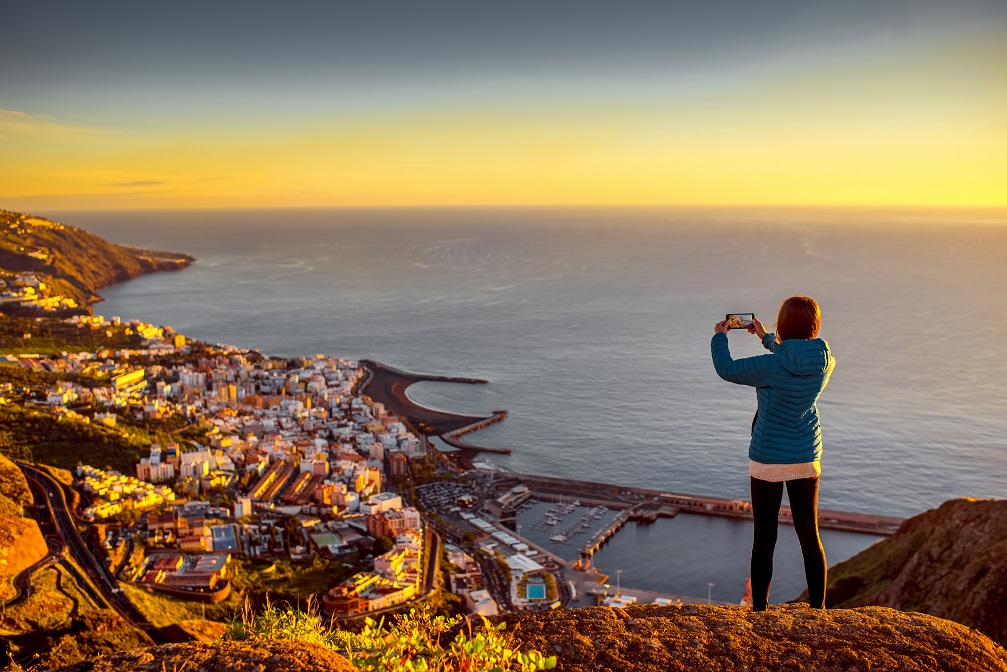 Stay:Casas Lomo Felipe
Do: Take a Dip in the Charco Azul Natural Pools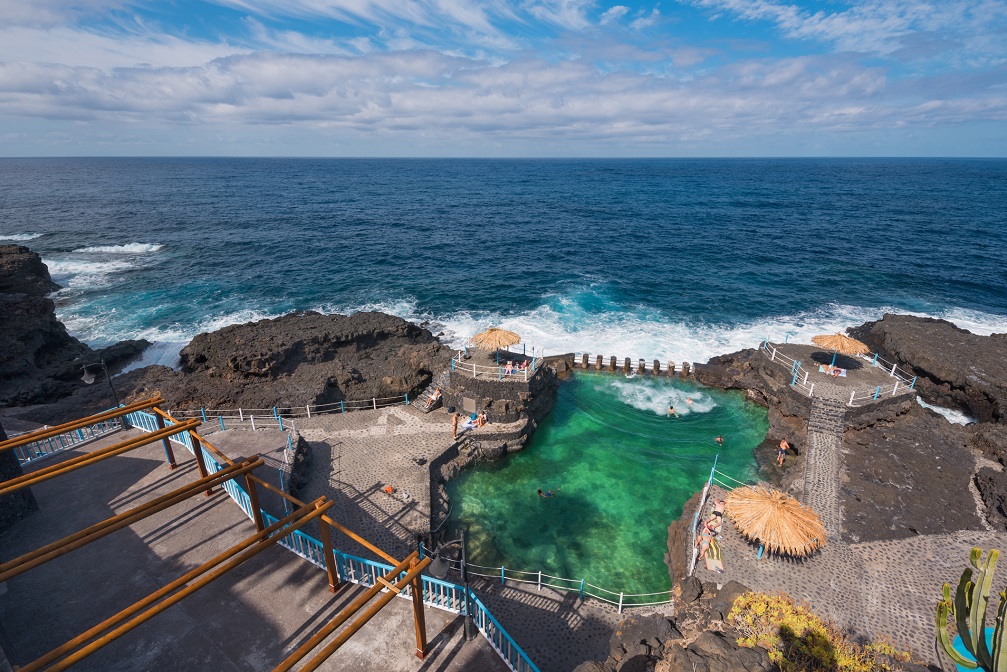 These natural swimming pools, carved in the rock face and filled with free-flowing sweaters are sure to be a trip favorite. Most tourists don't actually come here- it's more of a local hotspot- so be prepared to make new friends, eat some local tapas, and practice your Spanish.
La Gomera 
La Gomera may not be for you if you want powdered beaches and big party scenes. But if the idea of escaping to a secluded island and exploring its vast wilderness excites you, then choose this island!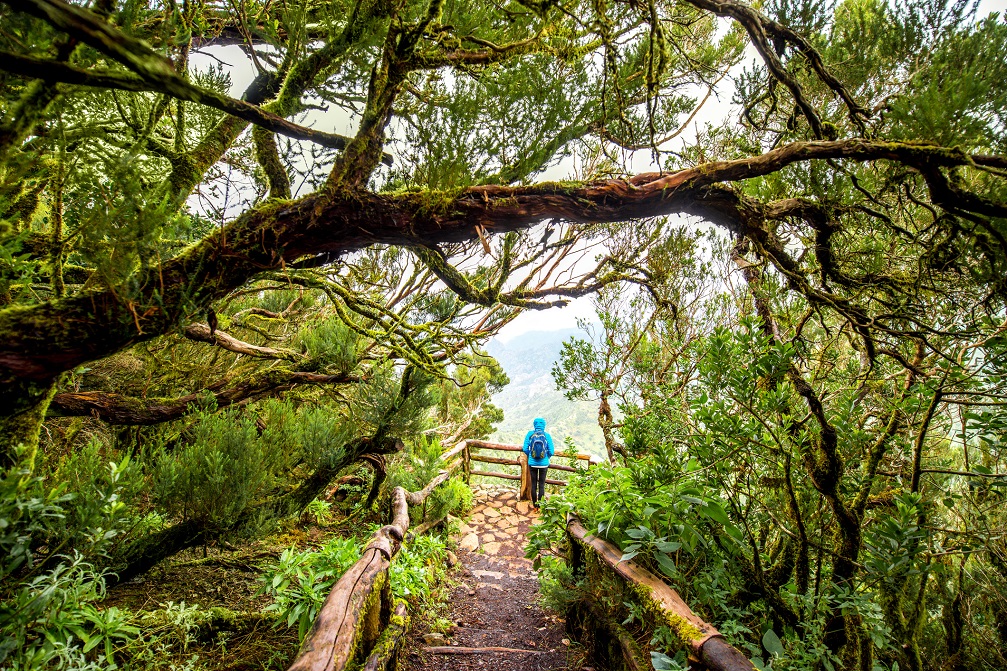 Stay: HPB. El Balcon de Santa Ana
Do: Roque Agando
This is the best hike (with the best view) in the Canary Islands, hands down. Go early in the morning to avoid the beating midday sun and take in the rocky mountaintops, shrines, and sacrificial sites. These pathways are ones that held significant cultural significance for the native Berber inhabitants of the Canary Islands, so be sure to be respectful and ponder the historical background of these sites as you take on the trails.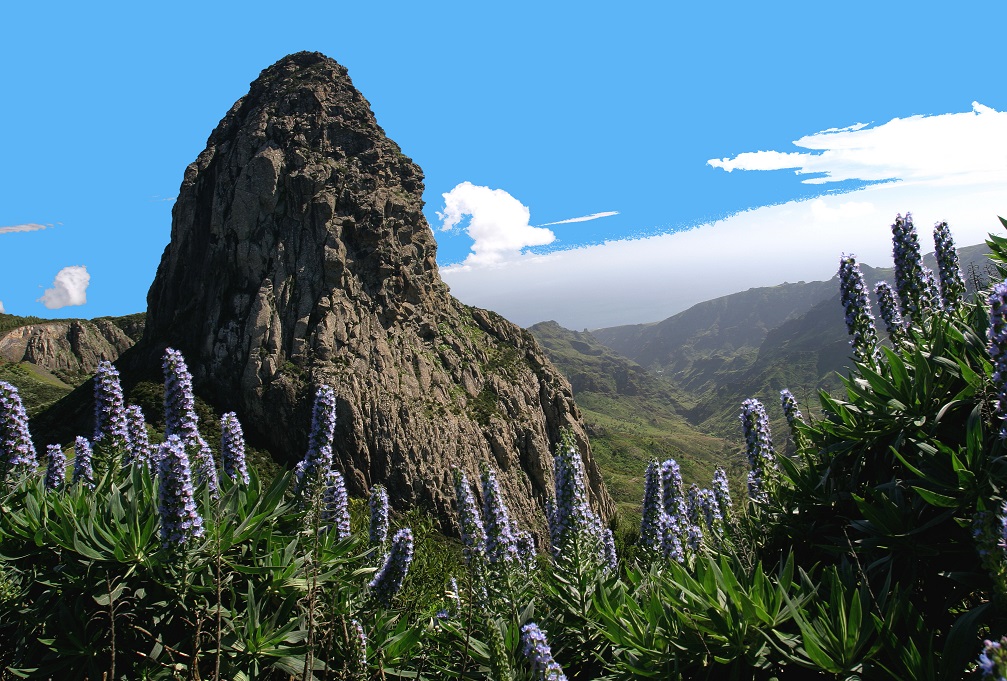 El Hierro
El Hierro is the smallest of the main Canaries and the best for off-the-beaten-path tourists. Here, you'll find the most unique landscapes, no crowds, plenty of nature, and small-scale tour providers.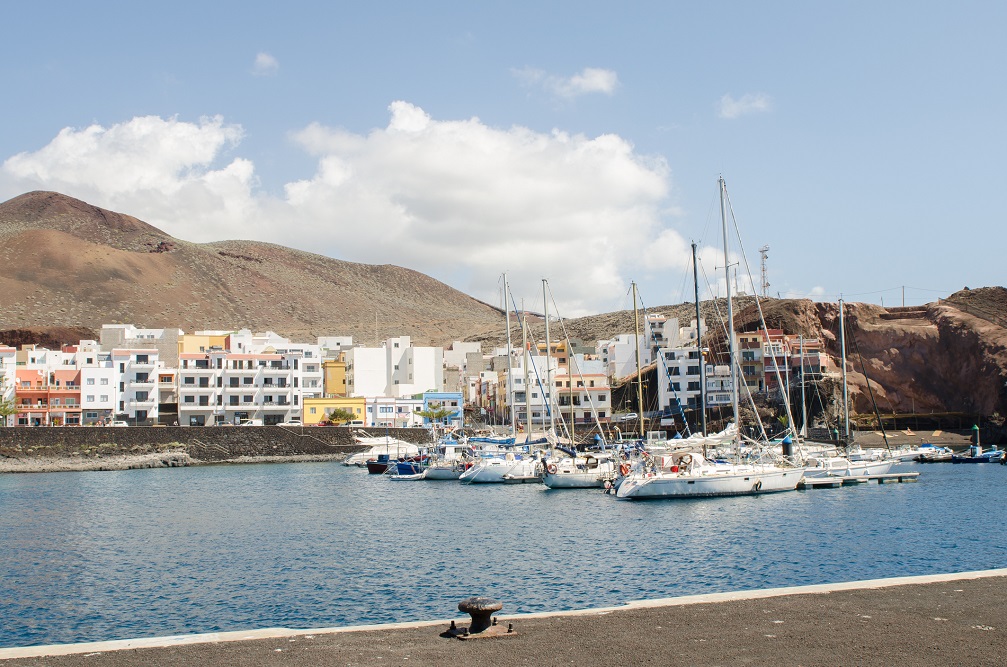 Stay: Hotel Restaurante Puntagrande only adults
Do: Watch the sunset at Mirador de la Peña
If you're looking for a meal with a view, consider having dinner at Mirador de la Peña. This is one of the best viewpoints on El Hierro, and it is perfectly located for watching sunset sweep over the shore. The food is delicious but approachable so expect a leisurely, laid-back evening if you decide to visit.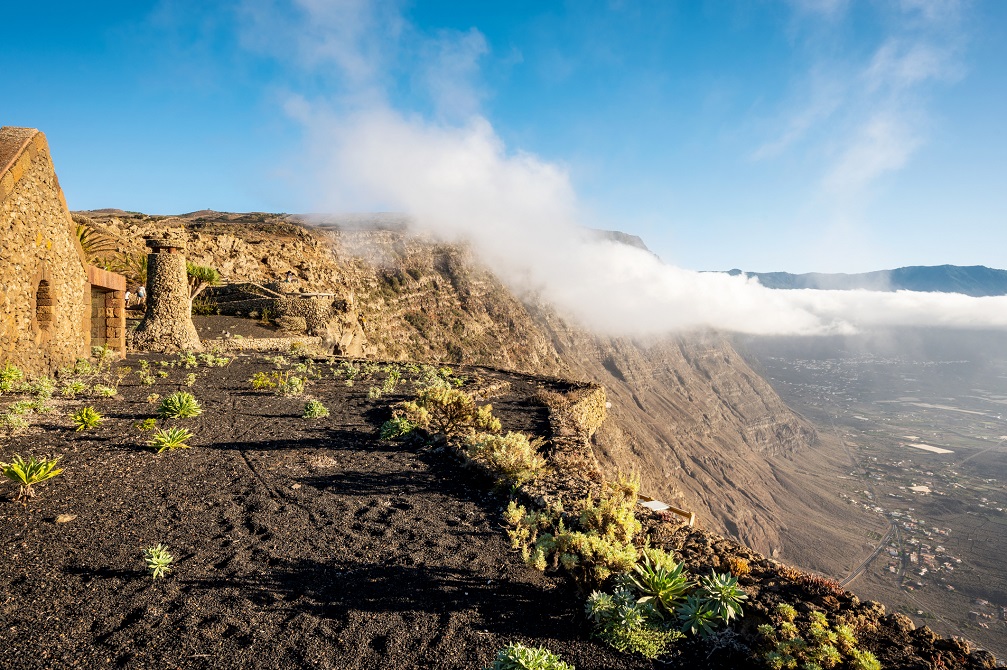 Traveling Between Islands
If you want to hop between the islands, you can do this one of two ways. You can travel by plane from the main airports in Tenerife or Gran Canaria to smaller airports on the surrounding islands. Otherwise, you can travel by ferry from either island to the whole group, including the smaller islands not listed above.
Budgeting for the Canary Islands
The currency used in the Canary Islands is the Euro. You should expect to spend around currency is the Euro. You should plan to spend around €117, or $140 USD every day, in addition to your accommodations. While you can certainly get away with less, or splurge and spend significantly more, this is a good average based on past visitors. 
Climate
The Canary Islands are always warm, even during their winter season. On the low end, you can expect temperatures of 20°C or higher up to the mid 30s°C during the summer. The Canary Islands are well-frequented during both seasons due to their moderate climate. If you want to avoid booked-up hotels and expensive plane fares, try to travel between March and May or from September to November.