Melbourne is Australia's cultural melting-pot, famous for its Comedy Festival, shopping malls, casino, universities, and an all-around vibrant artsy persona.
Situated on the country's southeast coast, it's easy to see how tourists often compare Melbourne with Sydney. Both cities have a lively atmosphere, are contemporary in their outlook, and offer plenty for tourists to do and see. 
Melbourne, though, has more of a cozy vibe. Its Central Business District and trendy neighborhoods like Richmond, St Kilda, and South Yarra are a pleasure to explore. Dotted with homegrown stores, quaint cafes, street art, and picturesque locales, they add a whole new element to a holiday in Melbourne. 
Furthermore, when it comes to gastronomic adventures, the city seems to have the edge over Sydney. It does, after all, play host to MasterChef Australia. Restaurants in Melbourne, at the same time, are pretty diverse in their disposition. Often walking that thin line between tradition and modernism, they are more experimental without giving up on flavors and ingenuity.
The best places to eat in Melbourne come in all shapes, sizes, cuisines, and budgets. The only problem is trying to visit them all during a short holiday. To ease off your dilemma, here are five restaurants in Melbourne you simply must visit.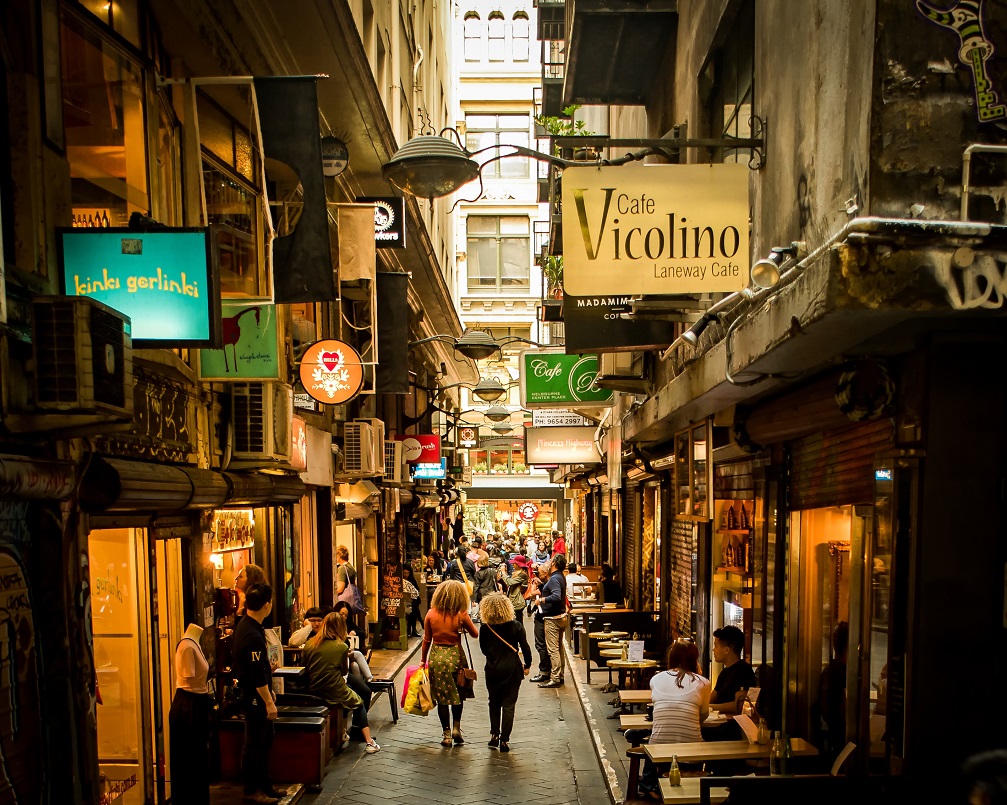 The Waiters Restaurant
If you want to eat the best food in a city, head to where workers from the hospitality industry like to dine. Established in 1947, The Waiters Restaurant is one such legendary institution with a nostalgic allure that the Instagram-savvy generation of today might not find appealing. All the better, as it helps maintain this Italian joint's charm, making it a bona fide hidden gem in Melbourne. 
Located above an equally iconic bar, 20 Meyers Place (now Bar Carlo), almost everything about Waiters Restaurant is mundane, but not in the wrong way. Whether it is the homely décor, chalkboard menu, the friendliness of the owners (the Sabaddini family owns both the restaurant and the bar below), or the lingering chatter of the diners, first-timers instantly feel comfortable and welcomed in this intimate space.
As for the food, it's homemade rustic Italian at its best. From the restaurant's spinach crepe and gnocchi to the puttanesca and porcini risotto, the servings are large, while the authentic flavors lead you to culinary heaven with every bite! A meal for two with wine at Waiters Restaurant comes to around $60.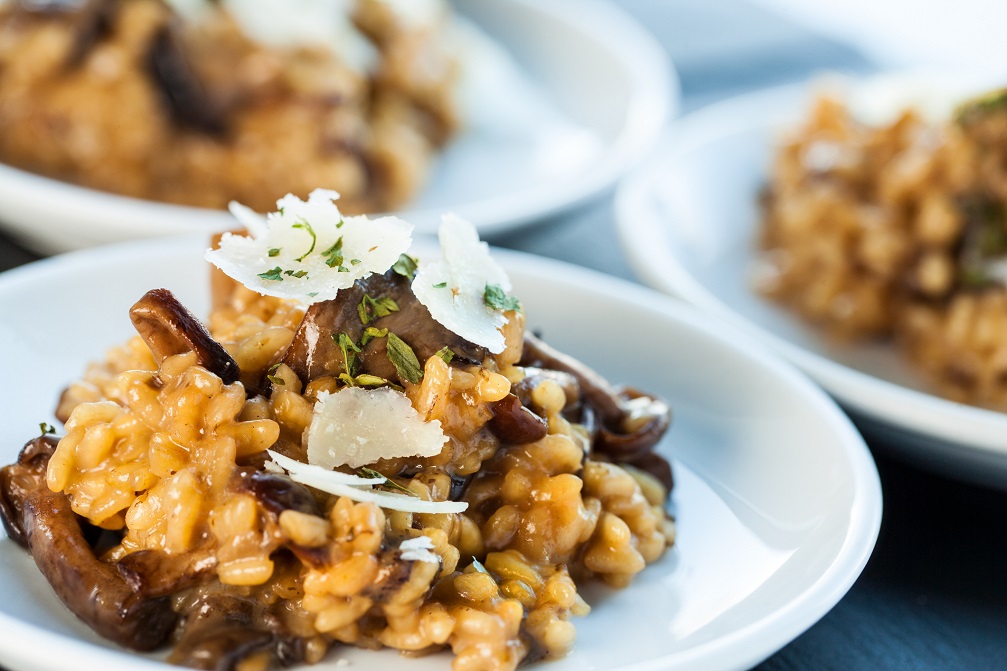 Mugen Ramen
There are several Japanese restaurants in Melbourne, but very few compare to the originality of Mugen Ramen. Located in CBD, Mugen might have a rather minimalistic façade, but inside its doors is a sleek dimly-lit eatery that creates the right mood and ambiance for an orgasmic meal.
On the menu is the classic miso ramen, but most people come here for tsukemen and Japas. The former is traditional dipping ramen wherein guests dunk the noodles in a tasty broth on the table. Not sure how to eat it? Fear not; the placemats have a cartoon depicting the process. Available in small and large portions, don't forget to try the wafu tsukemen, a hearty combination of dashi and soy sauce broth, slow-cooked pork, and thick homemade noodles.   
Japas, in simple terms, are Japanese tapas. Plates of delicious bites like aburi chashu – flamed pork, chicken nanban – deep-fried chicken thigh, and pork gyoza that you can share among friends. When paired with sake or beer, a meal at Mugen Ramen will cost you around $25.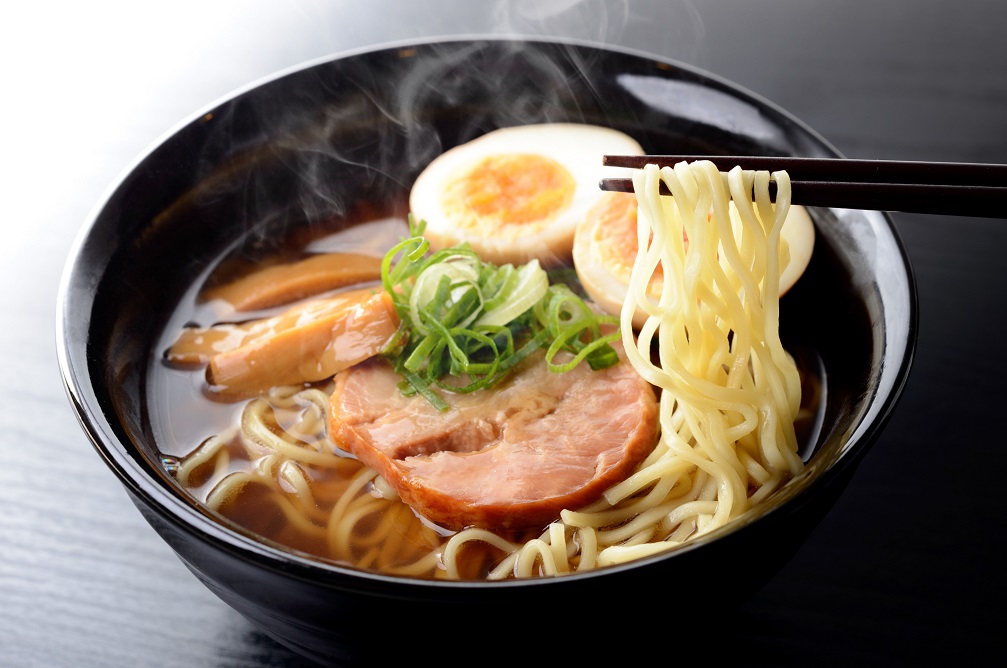 Cookie
A favorite among locals, Cookie has been one of the best restaurants in Melbourne ever since it opened its doors in 2003. Located in Curtin House, it's a multi-faceted bohemian space consisting of a Thai restaurant, a cocktail bar, and a classic bar rolled into one. 
Friday and Saturday nights are characteristically the busiest at Cookie when the after-work crowd descends upon the restaurant for their fill of good food, wine, cocktails, and an impressive collection of over 100 beers. 
While evenings at Cookie are vibrant, afternoons are perfect for relishing its epicurean preparations. With an emphasis on fusion food, there's much to drool over at Cookie, from their crispy pork belly red curry and Thai grilled sausage to banana leaf barramundi and turmeric chicken Maryland with salted duck egg. To make your meal all the more special, try and grab one of the coveted tables in their Juliette balcony for a romantic culinary affair.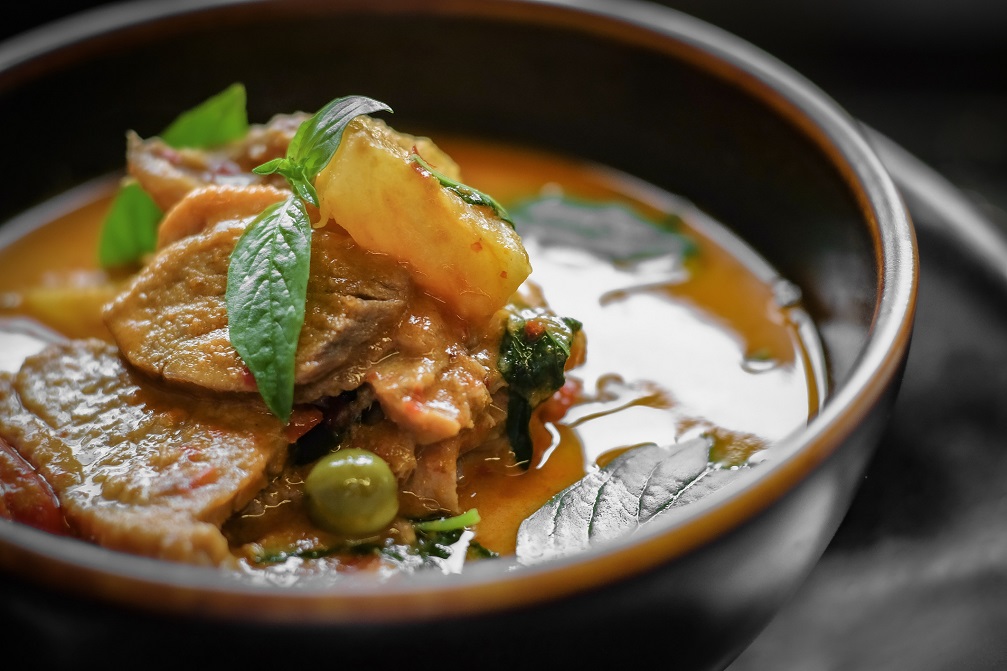 Mr. Lee's Foods
Pork lovers in search of offbeat restaurants in Melbourne should not miss out on this humble Korean eatery located in Ringwood East. Mr. Lee's Foods has only four dishes on its menu. Still, a line of regulars forms outside the restaurant before it opens every evening at 5:00. Mr. Lee's doesn't take reservations.
Famous among Melbourne's Korean-Australian community, Mr. Lee's Foods has lately captured the fascination of local foodies. As a result, the 20-seater restaurant now has a menu in English for the first time. On it, is steamed pork belly, braised pork hock, soon dae (Korean vermicelli blood sausage), and dwaeji gukbap (Korean pork soup).  
Eating at Mr. Lee's Foods is about enjoying no-frills homemade Korean delicacies in a casual setting. With meals costing around $15 per person, it doesn't pinch the pocket either.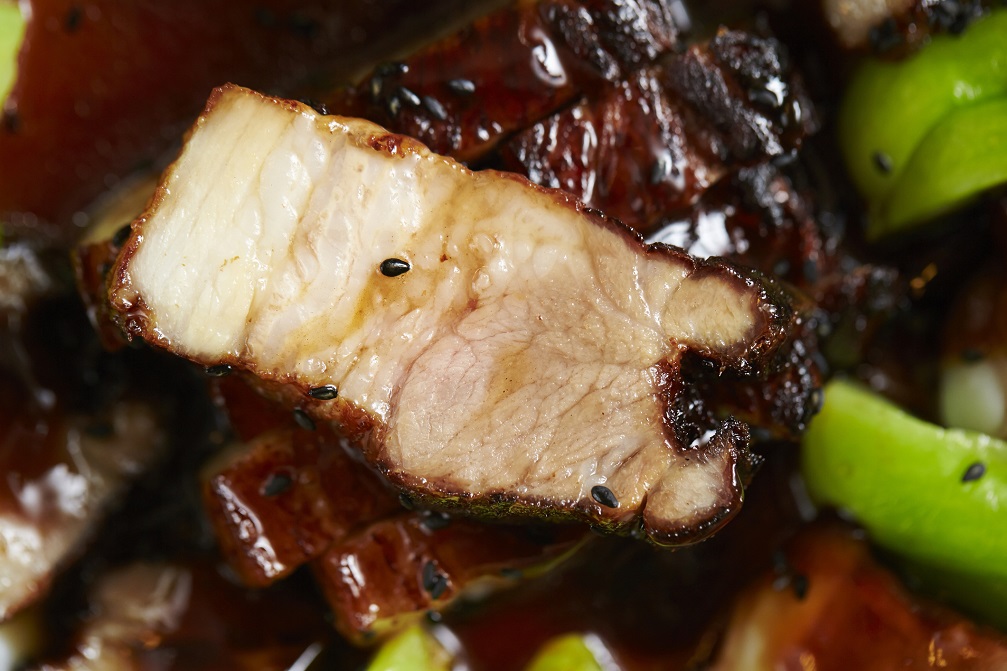 O.My
The concept of farm-to-plate is one of the primary reasons why O.My is amongst the best places to eat in Melbourne. However, equal recognition goes to Blayne and Chayse Bertoncello, the passionate brothers behind this 25-seater restaurant in Beaconsfield. They are the ones adding life and vitality to every aspect of O.My.
The majority of the ingredients, vegetables, and fruits, used by the chef are from the restaurant's own farm nearby. The rest, like beef, pork, and fish, are also locally sourced from artisanal producers in Victoria. Since uttermost importance is given to in-season fresh produce, the menu at O.My changes daily, enabling returning guests to savor something new every time they visit.
Adding to the charm of O.My is its countryside décor consisting of bare-brick walls as well as distressed wooden benches and tables in their patio. The food presentation is quite the opposite. Delicately placed, every individual ingredient becomes an integral part of these colorful creations that are a feast for the eyes before they get to seduce your tastebuds.