Florence, Italy, is a beautiful city filled with art, history, and culture. It's a popular destination for tourists from around the world, but it can also be an excellent place for solo travelers. Whether you're seeking a new adventure, a cultural experience, or just some alone time, Florence has something to offer.
Here is a solo traveler's guide to Florence, Italy:
Safety First
While Florence is generally safe for travelers, it's always a good idea to take precautions when traveling solo. Stay alert and aware of your surroundings, avoid walking alone at night, and keep your valuables secure.
Accommodation
Florence has a wide range of accommodation options, from budget hostels to luxury hotels. If you're traveling solo and want to meet other travelers, consider staying in a hostel or guesthouse. If you prefer more privacy and comfort, there are plenty of apartments and hotels available as well.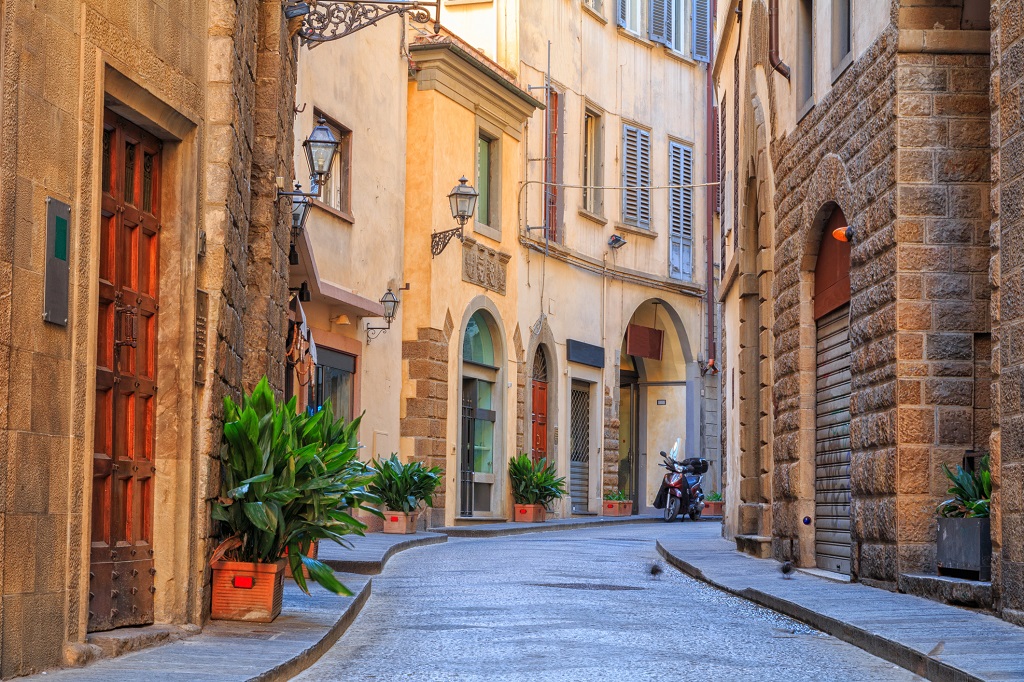 Food and Drink
Florence is famous for its delicious food and wine. While it's easy to indulge in the city's culinary offerings, be mindful of your budget and health. Look for local trattorias and osterias that offer traditional dishes at reasonable prices. Don't forget to try a glass of Chianti or Brunello di Montalcino, the region's famous wines.
Culture and Art
Florence is a city of art and culture, with museums, churches, and galleries around every corner. Make time to visit the Uffizi Gallery, the Accademia Gallery, and the Pitti Palace. Take a walking tour of the historic center, and explore the city's famous landmarks, such as the Duomo, Ponte Vecchio, and Palazzo Vecchio.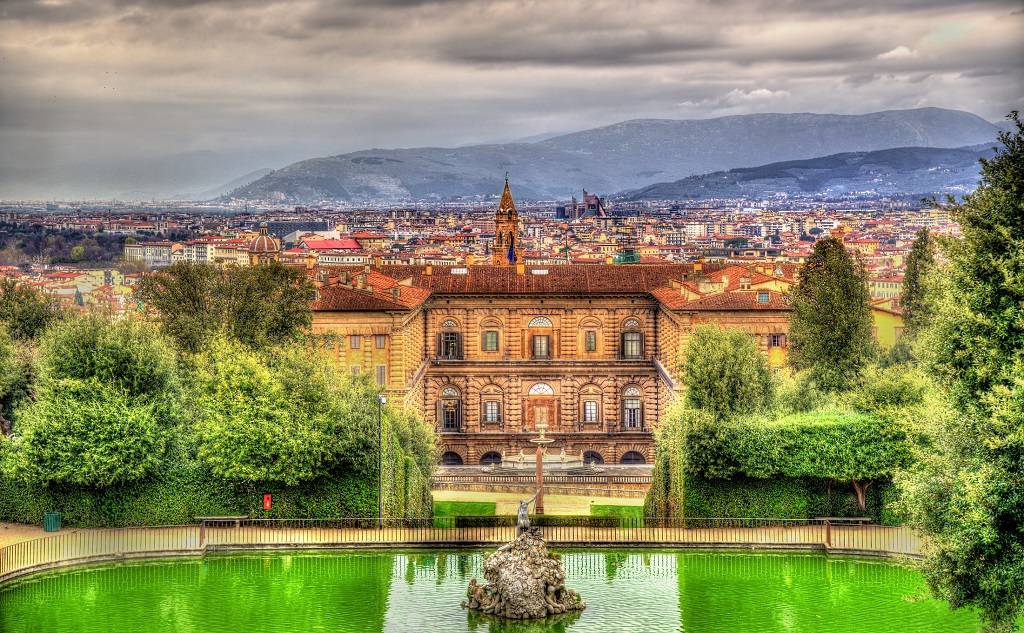 Day Trips
If you have time, take a day trip from Florence to nearby attractions, such as the charming hilltop town of Fiesole or the picturesque Chianti region. You can also visit Pisa and its famous leaning tower, or Siena, another beautiful medieval city in Tuscany.
Transportation
Florence is a compact city, and most attractions are within walking distance of each other. However, if you need to travel further, the city has an efficient public transportation system, including buses and trains. If you plan to visit other cities in Italy, the high-speed train network is a convenient and comfortable option.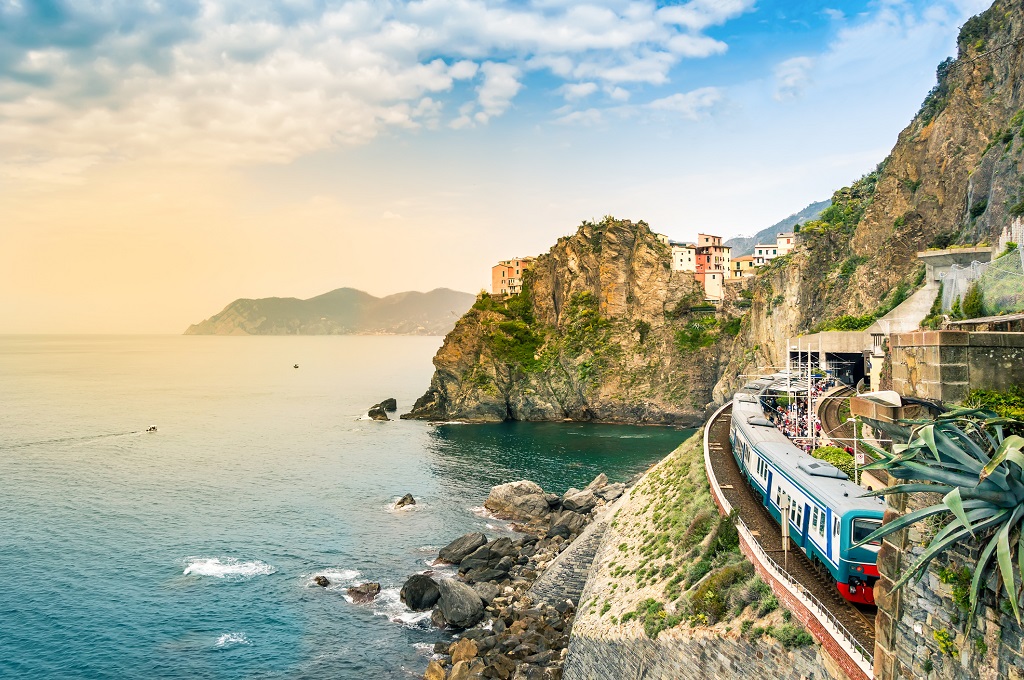 Language
Italian is the official language of Florence, but many locals speak English as well. However, learning a few basic phrases in Italian can go a long way in making connections with locals and enhancing your experience.
Florence is a city that can be enjoyed alone or with company. As a solo traveler, you have the freedom to explore the city at your own pace, meet new people, and create your own itinerary. With its stunning art, rich history, and delicious food and wine, Florence is a perfect destination for a solo adventure.