As I embarked on my journey to Finland, I was filled with excitement and curiosity. Known for its breathtaking natural beauty, rich cultural heritage, and unique way of life, Finland has always been on my travel bucket list. From Helsinki, the capital city, to the serene lakeside towns, and the northern wilderness, my adventure in Finland was an unforgettable experience.
My first stop was Helsinki, a vibrant city that seamlessly blends modernity with its rich history. The city's architecture is a fusion of Scandinavian and Russian influences, with stunning neoclassical buildings and contemporary designs. I wandered through the bustling Market Square, where locals sold fresh fish, berries, and handicrafts. The iconic Helsinki Cathedral, perched on a hill, offered panoramic views of the city and the sea beyond.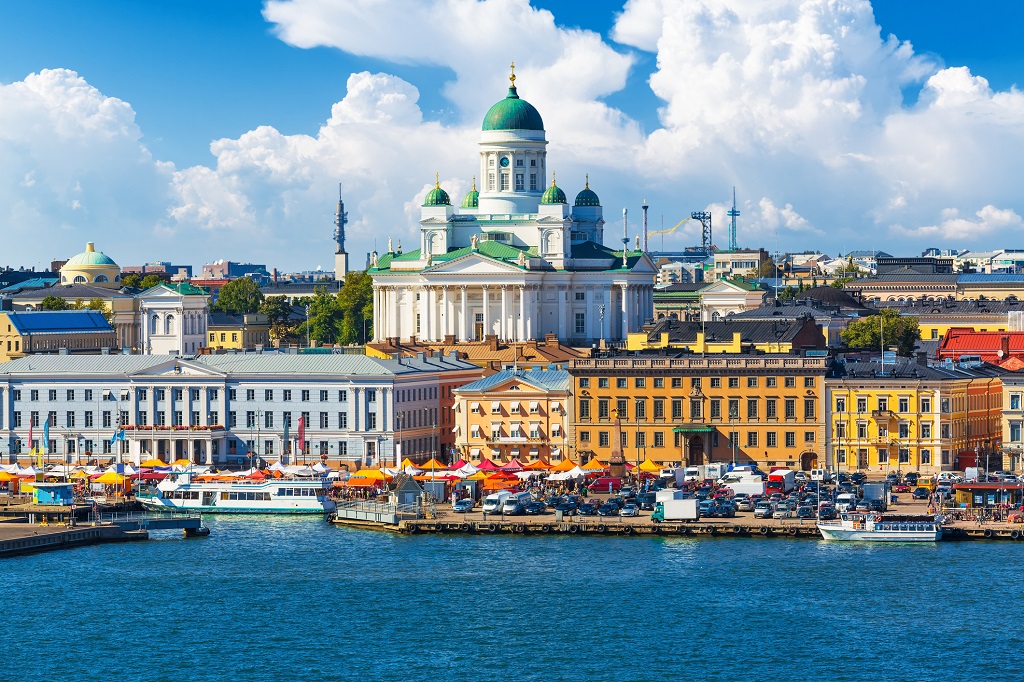 One of the highlights of my trip was a visit to Suomenlinna, a UNESCO World Heritage Site and a historic sea fortress located on an island just off the coast of Helsinki. I explored the fortress, walked along its ancient walls, and learned about its fascinating history as a strategic military outpost. The island also offered picturesque picnic spots and stunning views of the Baltic Sea.
Leaving the city behind, I ventured into the Finnish lakeland, known as the "Land of a Thousand Lakes." I traveled to Savonlinna, a charming town nestled on the shores of Lake Saimaa, the largest lake in Finland. The town is famous for its medieval castle, Olavinlinna, which hosts an annual opera festival. I was captivated by the castle's impressive architecture and rich history, as I wandered through its halls and courtyards.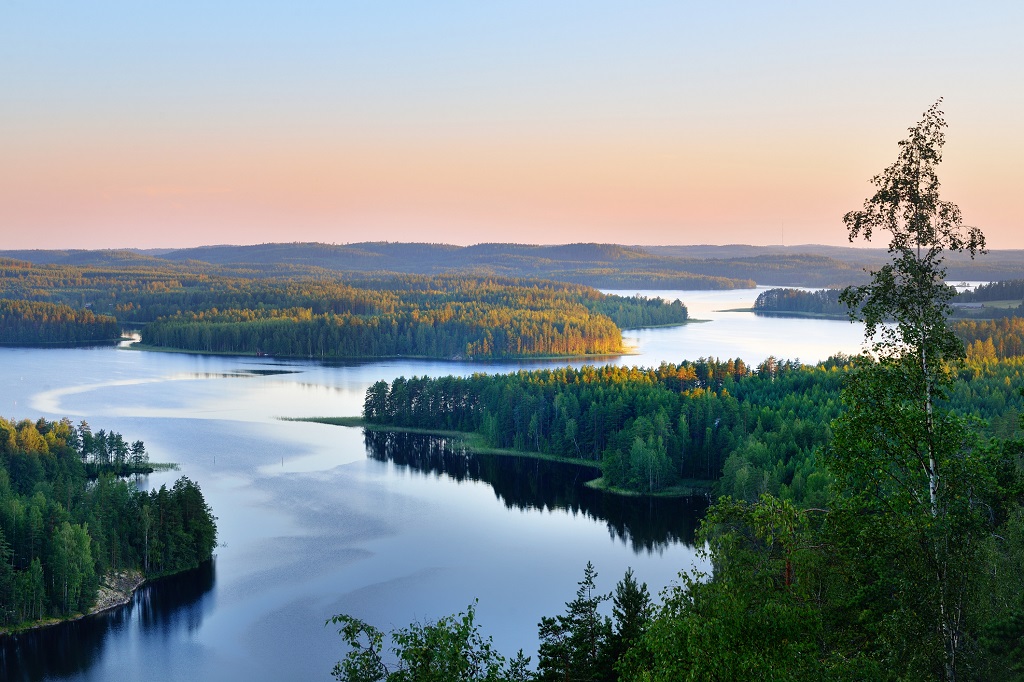 Continuing my journey, I explored the pristine Finnish nature by taking a cruise on Lake Saimaa, where I witnessed the serene beauty of the lakeland. The lush green forests, rocky islands, and crystal-clear waters left me in awe. I also had the opportunity to try my hand at traditional Finnish activities, such as rowing a wooden boat and fishing for local delicacies like vendace and whitefish.
As I traveled further north, I reached Lapland, the magical land of the midnight sun and the home of Santa Claus. I visited Rovaniemi, the official hometown of Santa Claus, and crossed the Arctic Circle, a significant milestone for any traveler. I had the opportunity to meet Santa Claus himself at Santa Claus Village, where I learned about the Christmas traditions of Finland and even sent postcards stamped with the Arctic Circle postmark.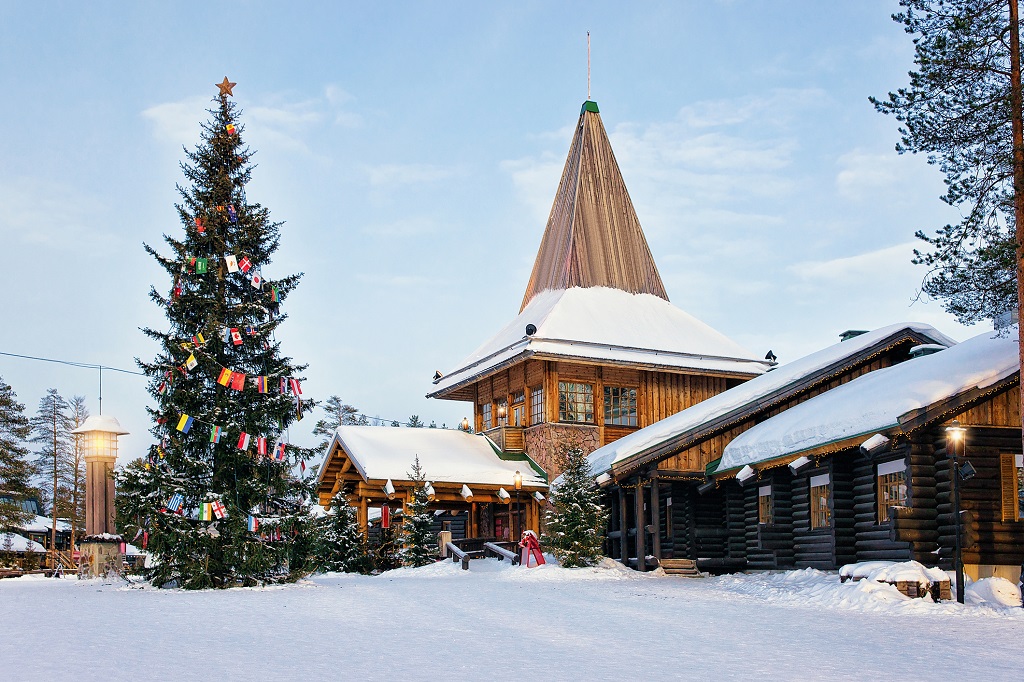 The natural beauty of Lapland was awe-inspiring. I hiked through the pristine wilderness, crossed frozen rivers, and marveled at the untouched snowy landscapes. I was also lucky to witness the mystical Northern Lights, a breathtaking natural phenomenon that lit up the night sky with vivid colors.
Throughout my journey, I was struck by the warm and friendly nature of the Finnish people. The Finns are known for their love of nature, respect for the environment, and emphasis on quality of life. I was impressed by their strong connection to their cultural heritage, which is reflected in their traditions, music, and art.  As a tourist who has had the privilege to explore Finland, I can say that the culture and the people of Finland have left an indelible impression on me. The warmth, friendliness, and welcoming nature of the Finnish people have truly touched my heart.
One of the things I love most about the Finnish culture is their strong connection to nature. Finns have a deep respect for the environment and a love for the outdoors. The abundance of lush forests, pristine lakes, and breathtaking national parks in Finland is a testament to this. I was amazed by the Finns' reverence for nature, and how they integrate it into their daily lives, be it through outdoor activities like hiking, skiing, or simply spending time in their beloved saunas.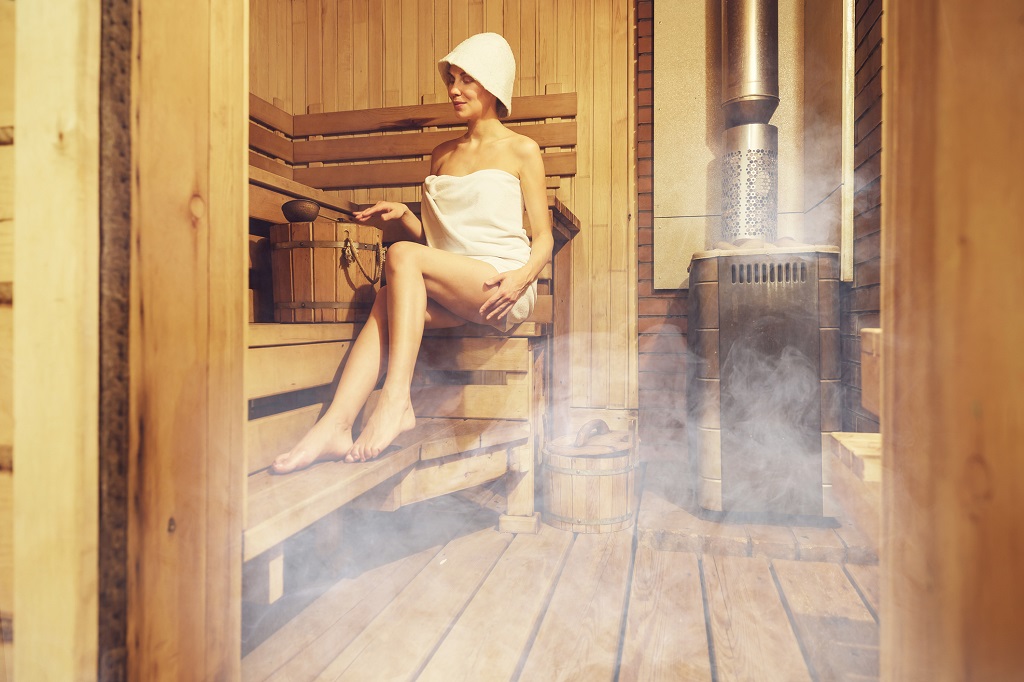 Speaking of saunas, the Finnish sauna culture is something that truly fascinated me. The Finnish sauna is not just a place to relax and cleanse the body, but also a social ritual. I was fortunate to experience the joy of sitting in a traditional Finnish sauna with locals, enjoying conversations and laughter while experiencing the healing effects of the sauna. It was a unique cultural experience that I will always cherish.
The Finnish people themselves are known for their friendly and reserved nature. I was pleasantly surprised by how welcoming and helpful the Finns were towards tourists. Despite the language barrier, they went out of their way to make me feel welcome and assist me in navigating their beautiful country. I was touched by their genuine kindness and willingness to share their culture and traditions.
Another aspect of Finnish culture that impressed me was their emphasis on gender equality. Finland is known for being one of the most gender-equal countries in the world, and this is evident in their society. I was inspired by the way Finnish women are empowered and play active roles in all spheres of life, from politics to business to arts and sports. The respect and equality they accord to each other regardless of gender is truly commendable.
Furthermore, Finnish cuisine is a delight for food lovers. The focus on fresh, local, and seasonal ingredients, and the simplicity of flavors, is something I truly appreciated. I savored the taste of delicious Finnish dishes such as salmon, reindeer, Karelian pies, and lingonberry jam, which were unique to Finland and a treat for my taste buds.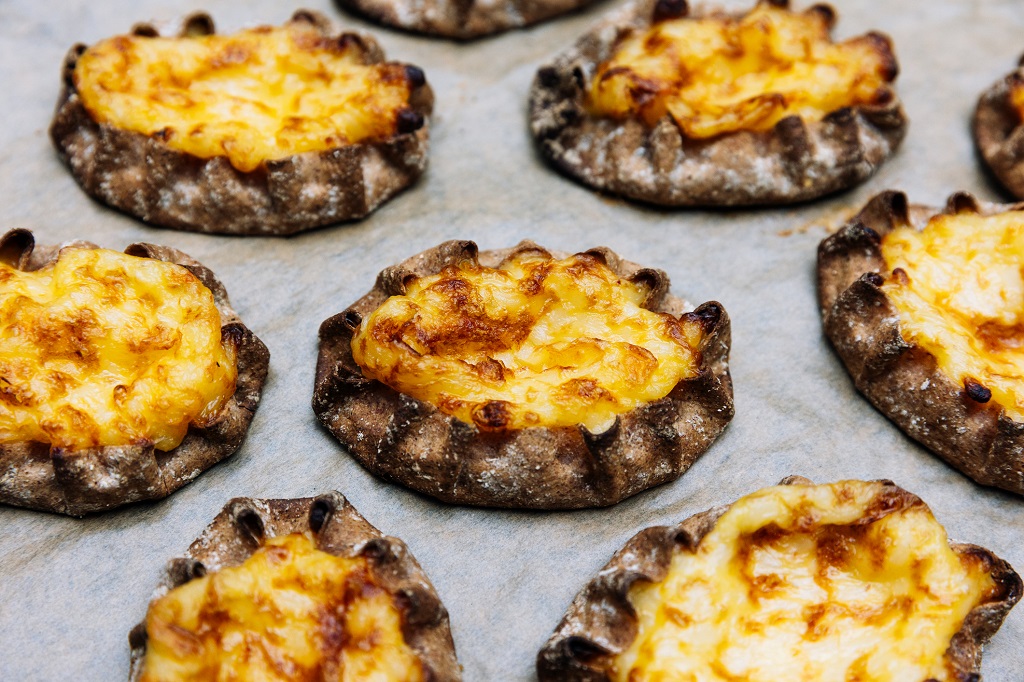 The rich heritage of Finnish music and arts also captivated me. From traditional folk music to classical compositions, Finland has a rich cultural heritage that is celebrated and cherished by its people. I was fortunate to attend a local music concert and witness the talent and passion of Finnish musicians, which left me mesmerized.
Overall, my experience in Finland has been incredibly positive, and it is a destination that I would love to visit again. The warmth, friendliness, and genuine kindness of the Finnish people, their love for nature, sauna culture, emphasis on gender equality, delicious cuisine, and rich cultural heritage, all make Finland a unique and captivating travel destination. I am grateful for the memories and experiences I have had in Finland, and I eagerly look forward to returning to this beautiful Nordic country in the future.