Paris, the City of Love, is known for its rich history, iconic landmarks, and sumptuous cuisine. But did you know that it's also a fantastic destination for a halal weekend break? With a vibrant Muslim community and an increasing number of halal-friendly options, Paris is the perfect city to explore while keeping your faith in mind. In this blog, we'll take you through a halal weekend itinerary in Paris, including where to stay, what to eat, and what to see.
Day 1:
Accommodation:
Start your halal weekend break in Paris by checking into a Muslim-friendly hotel or Airbnb. Some hotels, like the Hôtel Alane or the Hôtel Faubourg, cater specifically to Muslim guests, offering halal food options and prayer facilities. Alternatively, you can choose an Airbnb with a Muslim host, who may be able to offer advice on local halal eateries and mosques.
Morning:
Begin your day with a visit to the iconic Eiffel Tower. As one of the most famous landmarks in the world, it's a must-see for any trip to Paris. You can choose to either admire the tower from below or take the elevator to the top for a breathtaking view of the city.
Afterward, head over to the Champs-Élysées, a picturesque avenue lined with luxury shops and cafes. Stroll along the avenue and soak up the Parisian atmosphere. Make sure to stop at the Arc de Triomphe, a monument dedicated to the soldiers who fought for France during the French Revolution and Napoleonic Wars.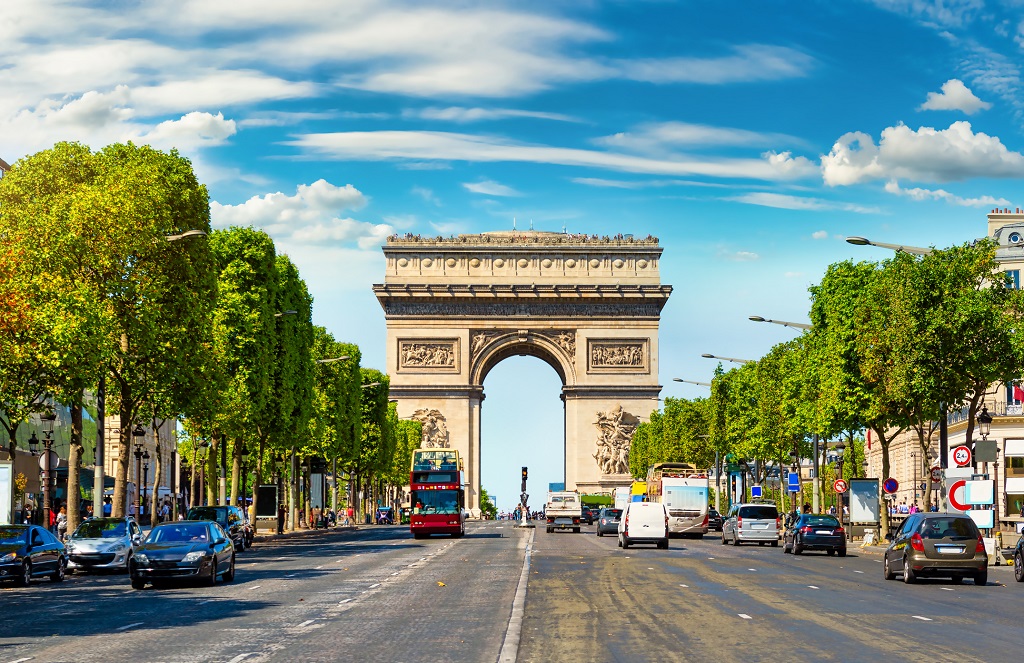 Lunch:
For a halal-friendly lunch, visit Le Maison du Kashmir, a delicious Indian restaurant offering a wide range of halal dishes. Alternatively, try out La Goulette, a Tunisian eatery that serves mouth-watering halal couscous and other North African specialties.
Afternoon:
After lunch, take a leisurely walk along the River Seine. Paris is a city that's best explored on foot, and walking along the river offers some of the most beautiful views of the city. Along the way, you can stop at the picturesque Île de la Cité and visit the stunning Notre-Dame Cathedral.
As you continue your stroll along the Seine, take some time to explore the Louvre Museum. Home to the famous Mona Lisa and a vast collection of other priceless artworks, the Louvre is a must-visit for art enthusiasts.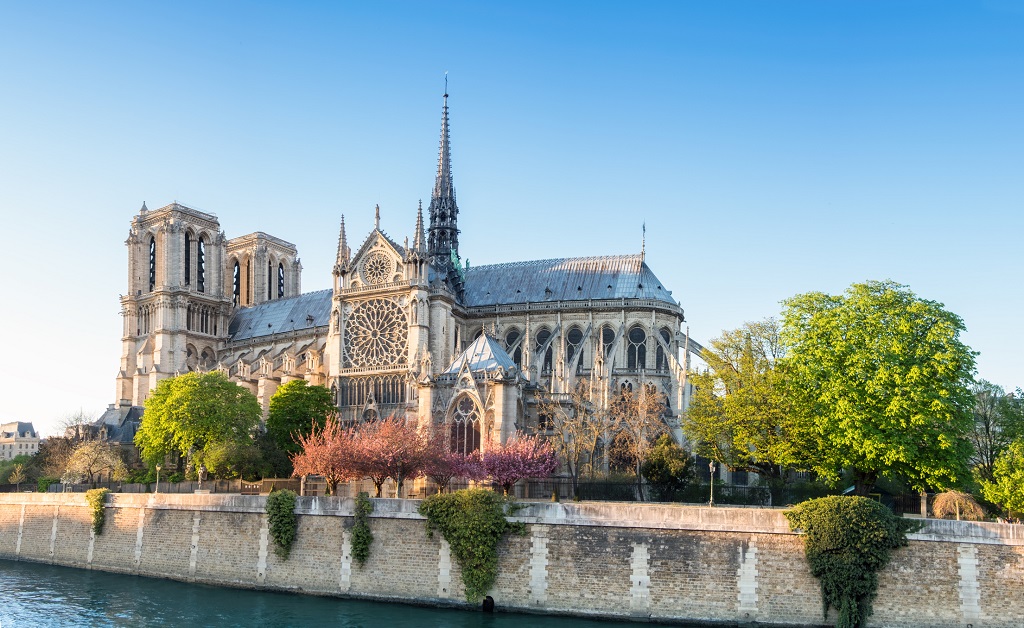 Evening:
As the evening approaches, make your way to the charming Montmartre district. This historic neighborhood, famous for its artistic heritage, is home to the beautiful Sacré-Cœur Basilica. The view from the steps of the basilica is one of the best in Paris, offering a panoramic vista of the city below.
For dinner, head to Le Petit Istanbul, a cozy Turkish restaurant that serves a variety of halal dishes, including mouth-watering kebabs and baklava for dessert. Alternatively, you can try out Les Enfants Terribles, a Moroccan restaurant offering delicious halal tagines and couscous.
Day 2:
Morning:
Begin your second day in Paris with a visit to the Musée d'Orsay. This former train station, now converted into a museum, houses an impressive collection of Impressionist and Post-Impressionist art, including works by Monet, Van Gogh, and Renoir.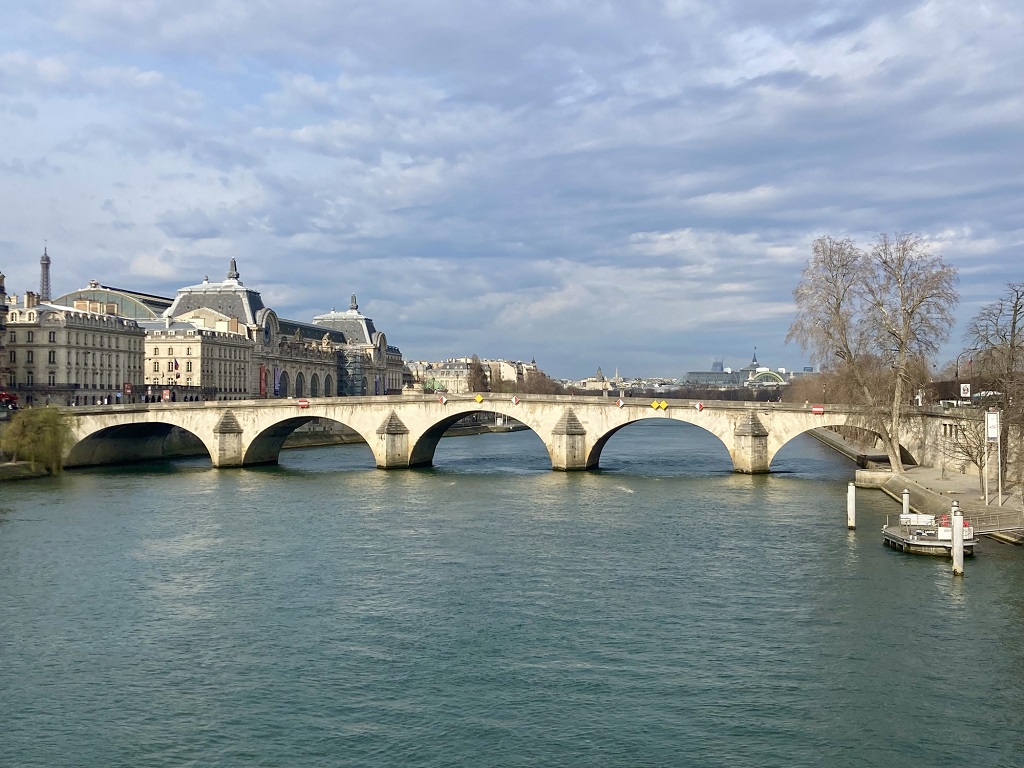 Lunch:
For lunch, check out La Cantine du 18, a halal French bistro that serves classic dishes such as coq au vin, ratatouille, and crème brûlée. This is a great opportunity to experience traditional French cuisine while adhering to your halal dietary requirements.
Afternoon:
After lunch, explore the historic Le Marais district, known for its picturesque cobblestone streets, chic boutiques, and charming cafes. Le Marais is also home to the beautiful Place des Vosges, a tranquil square surrounded by elegant 17th-century mansions.
While in Le Marais, take the opportunity to visit the Grande Mosquée de Paris. This stunning mosque, built in the 1920s, is a testament to the rich Islamic history in France. Spend some time admiring the mosque's intricate architecture, and if it's time for prayer, you can join the congregation in one of the beautifully decorated prayer halls.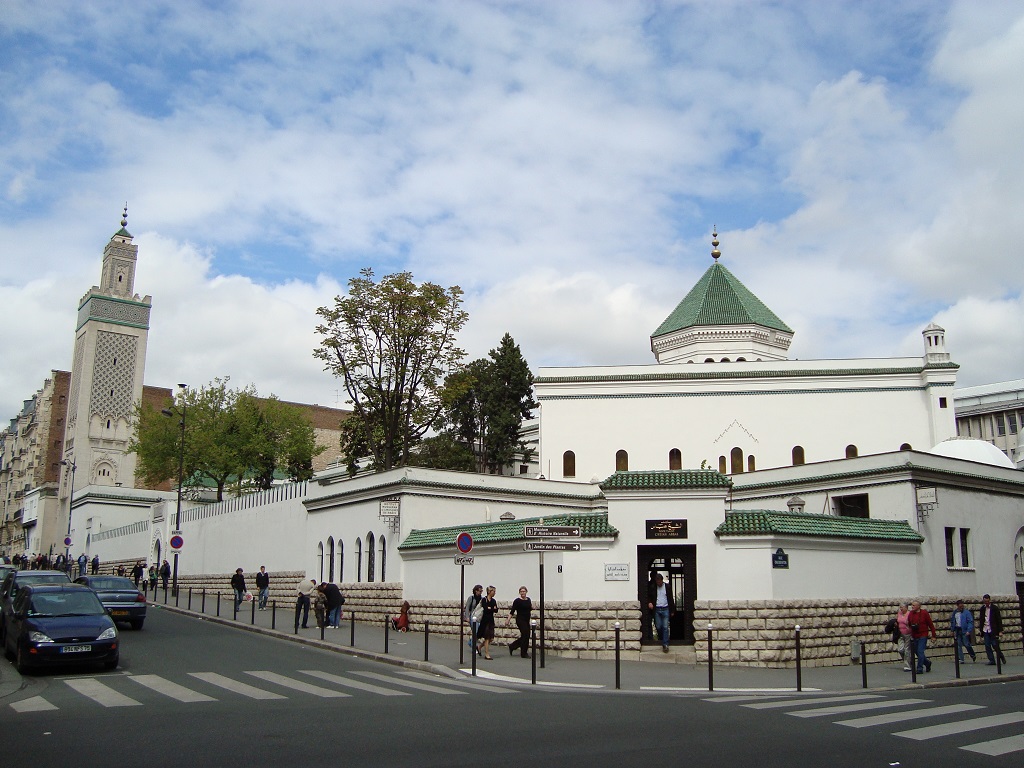 Evening:
As evening approaches, head to the Latin Quarter, a lively neighborhood with a vibrant student population. This area is known for its diverse food scene, making it an excellent place to find halal-friendly options. For dinner, try out Le Grenier de Notre-Dame, a vegetarian restaurant that offers several halal dishes, including falafel, hummus, and vegetable couscous.
After dinner, stroll along the lively streets of the Latin Quarter and enjoy the unique atmosphere of this historic district. You may want to catch a performance at one of the many theaters or simply take in the sights and sounds of this vibrant neighborhood.
Day 3:
Morning:
On your final day in Paris, make your way to the beautiful Jardin des Tuileries. This historic park, which dates back to the 16th century, is the perfect place for a leisurely morning stroll. While in the area, you can also visit the Musée de l'Orangerie, a museum dedicated to Impressionist and Post-Impressionist art, including Monet's famous Water Lilies series.
Lunch:
For your last lunch in Paris, visit Le Buttes Chaumont, a halal Lebanese restaurant located near the picturesque Parc des Buttes-Chaumont. Enjoy a delicious meal of shawarma, kebabs, or falafel while admiring the stunning park surroundings.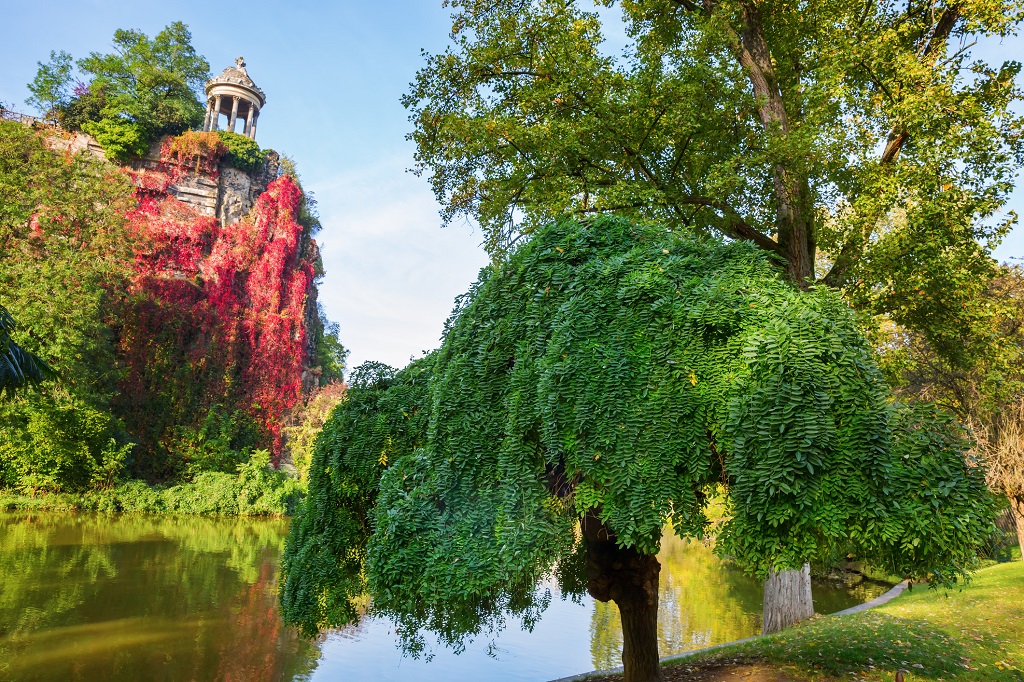 Afternoon:
Spend your final afternoon in Paris exploring the enchanting Parc des Buttes-Chaumont, a sprawling green space that features beautiful gardens, waterfalls, and a picturesque lake. This park is the perfect place to unwind and reflect on your halal weekend in Paris.
Evening:
As your weekend draws to a close, treat yourself to a halal-friendly dinner at Le 1818, an upscale French restaurant offering a selection of halal dishes. With its elegant atmosphere and delicious food, Le 1818 is the perfect way to end your memorable weekend in Paris.
A halal weekend break in Paris is an unforgettable experience, offering a perfect blend of history, culture, and delicious cuisine. With its growing Muslim community and an increasing number of halal-friendly options, Paris is a wonderful destination for those seeking a faith-conscious getaway.
Cover photo from https://www.freepik.com/