Central America is a backpacker's dream. Countless must-see sights and must-do adventures packed into a narrow strip of land, all accessible even with a short timeframe and a tight budget. Here is a guide to planning your own backpacking trip through the region.
Where To Go: 
The "Gringo Trail" refers to a popular tourist route through Latin America. It actually runs from Mexico all the way to Argentina, though the Central American leg is arguably the most densely packed with things to see and do.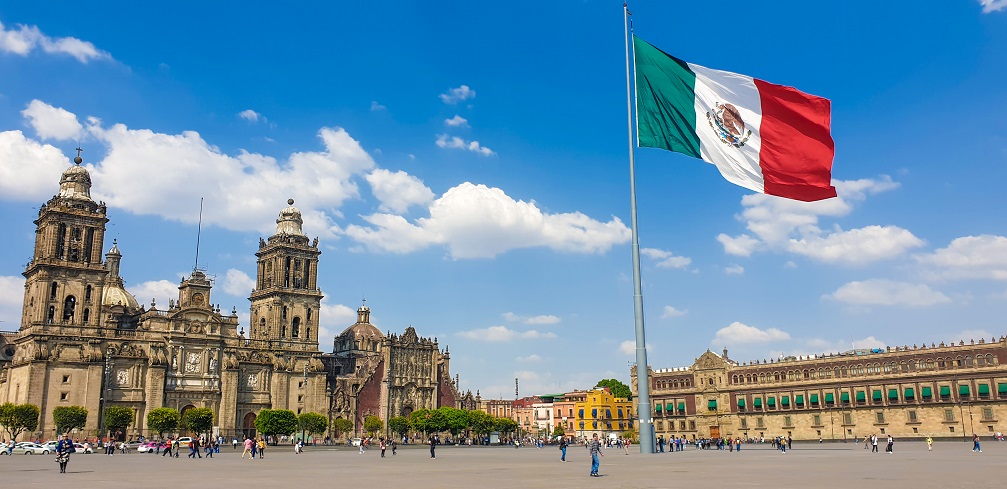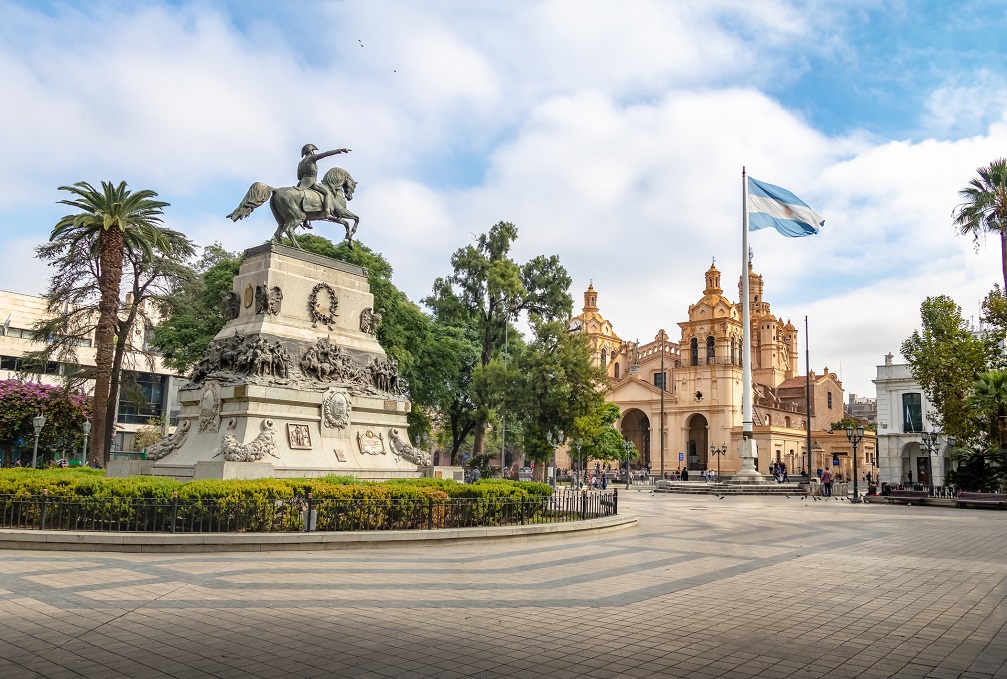 This route is popular with backpackers, as it takes in a huge number of destinations, all within relatively easy reach of each other, with plenty of budget accommodation and like-minded backpackers for a company on the road. Don't let its popularity put you off- there are plenty of off-the-beaten-track diversions and hidden gems along the way. 
If you're entering from the north, start by heading to Belize for what is sure to be the first of many trips into the sea. Snorkel in the clear waters by the beaches, take a boat trip to swim with nurse sharks and manatees, or dive into the Great Blue Hole. Caye Caulker is a popular backpacking spot, (and more budget-friendly than neighboring Ambergris Caye).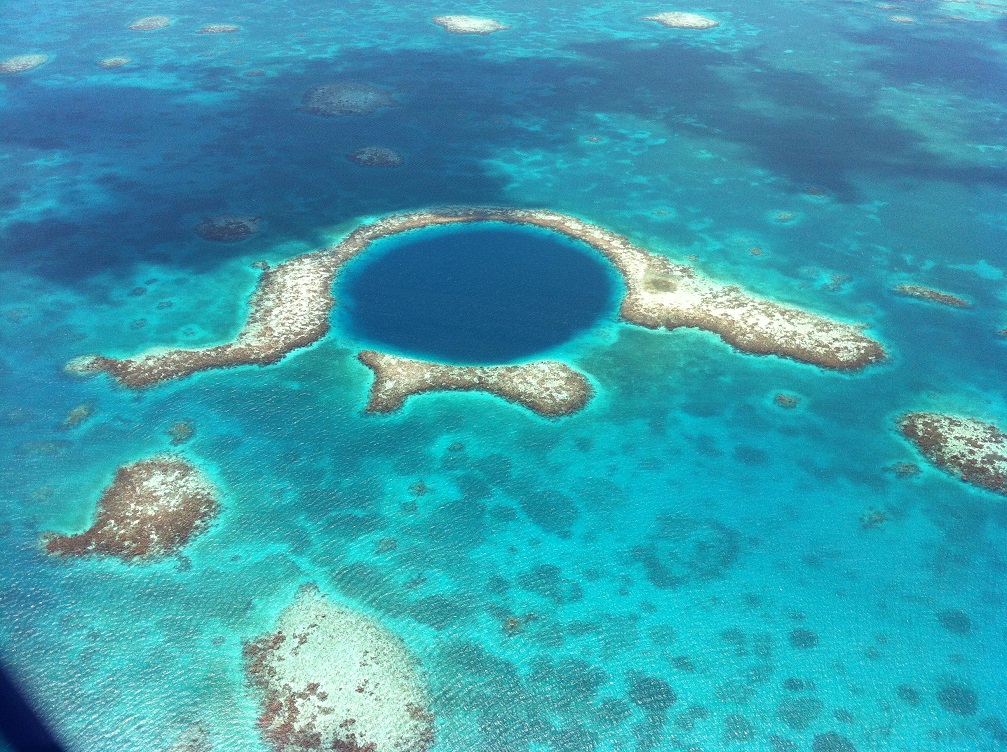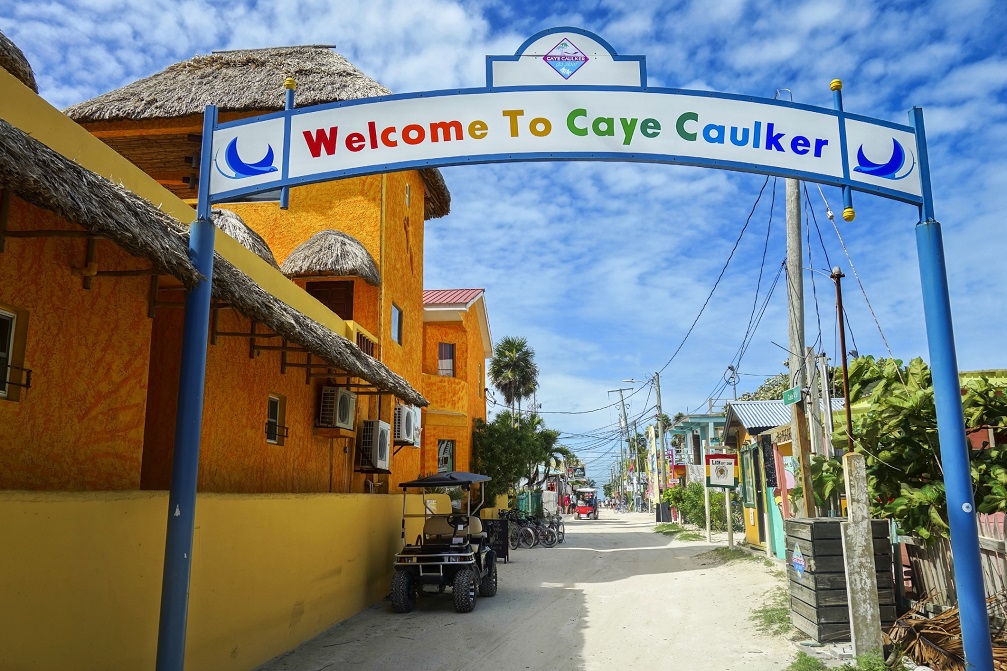 From here, continue heading south into Guatemala. Many people head straight to Antigua, a beautiful colonial city near the country's capital. But further afield you'll find Lake Atitlan, a picturesque lake against a backdrop of volcanoes, Tikal, a fascinating ruined Mayan city, and Semuc Champey, a cluster of turquoise pools that is difficult to reach, but worth the trip.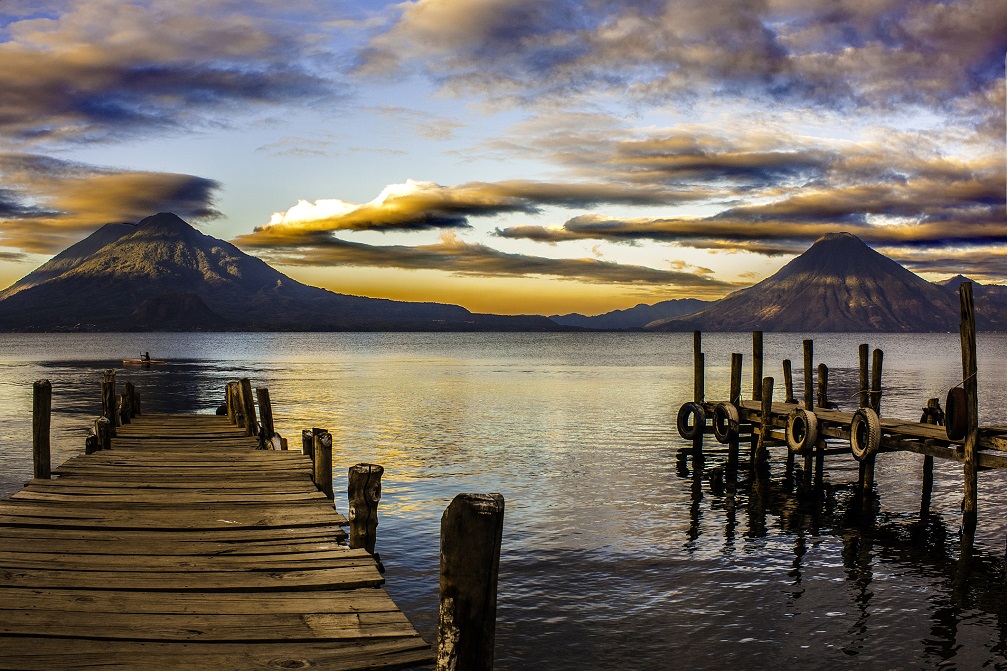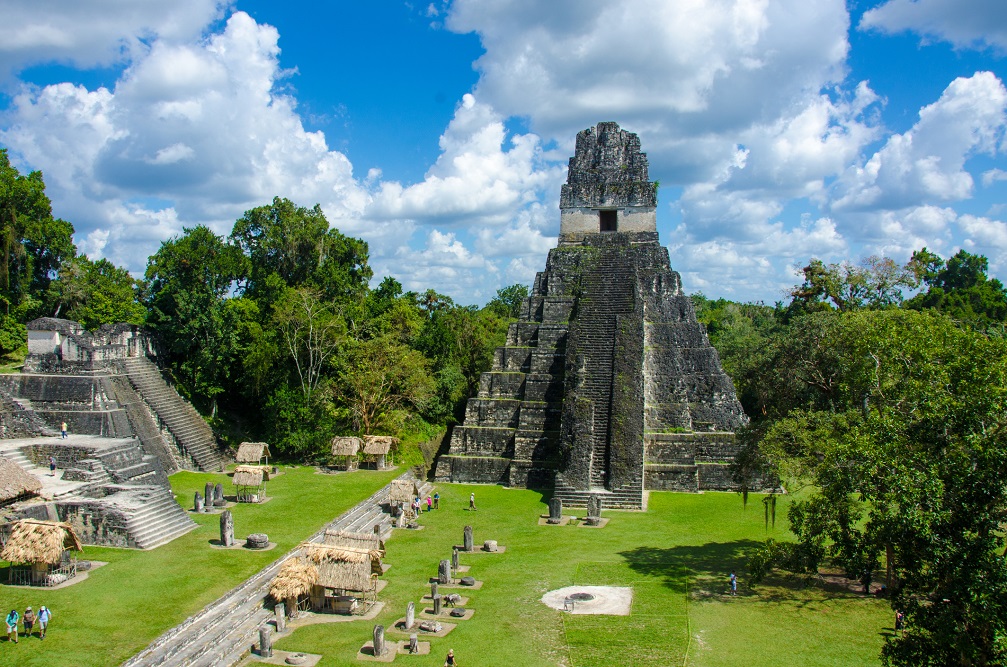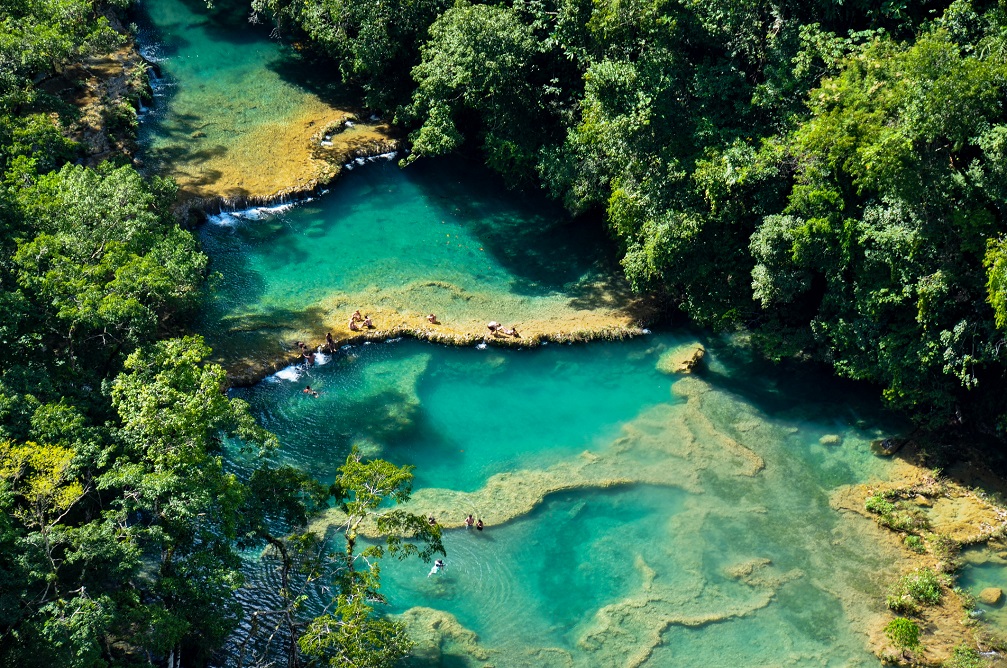 The tiny country of El Salvador is easy to overlook but is packed with funky street art, coffee tours, and the weekly Juayua food festival, where you can sample some of the best cuisines Central American has to offer.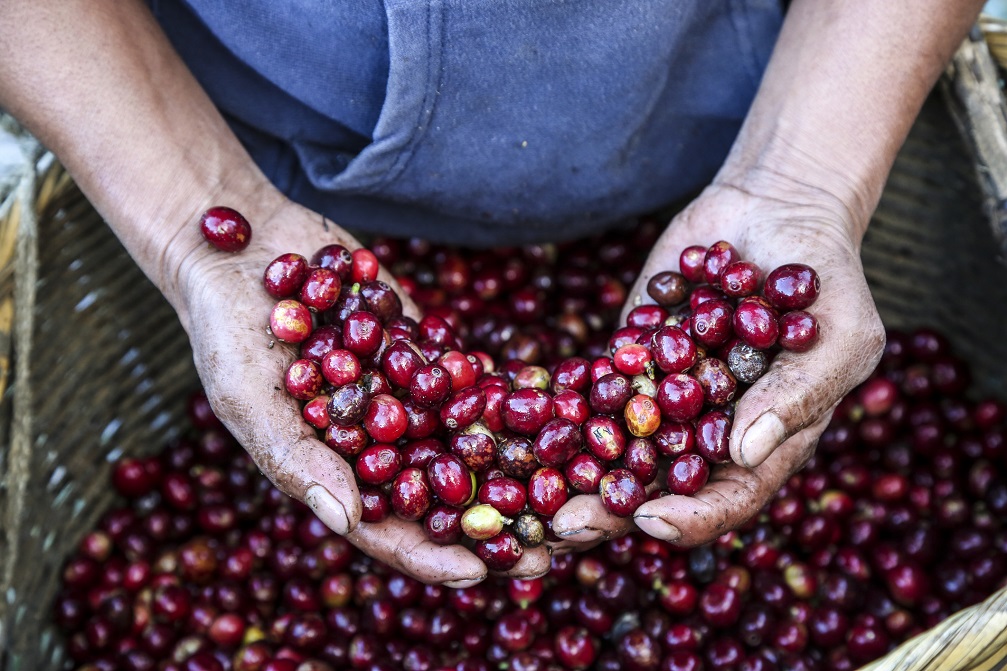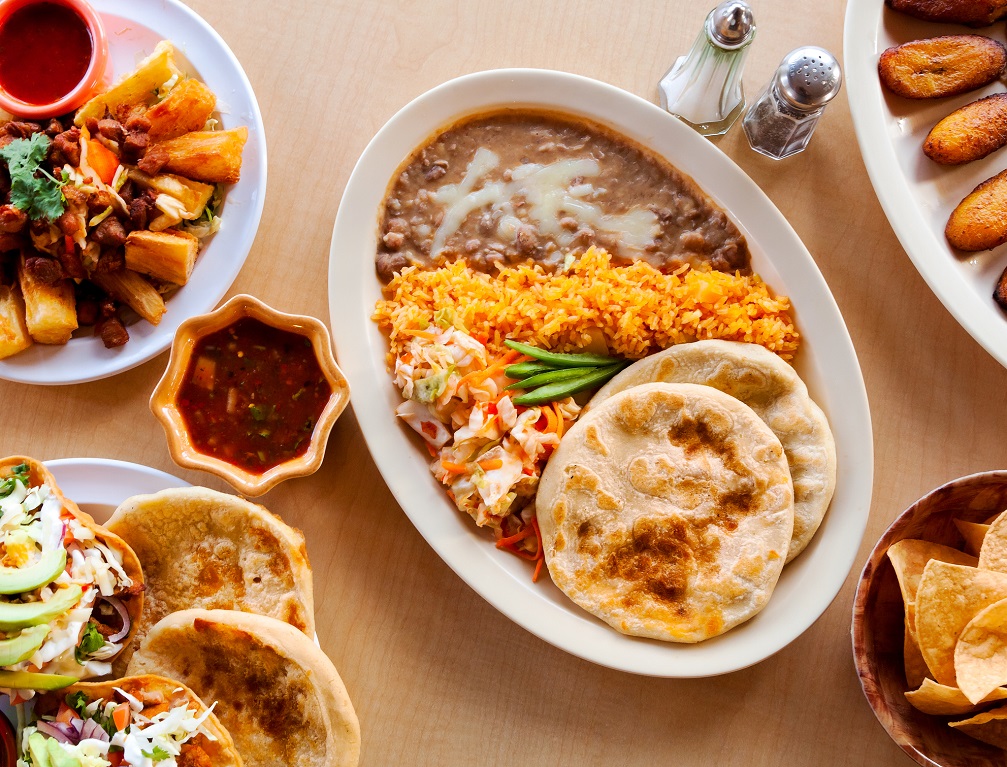 Honduras has a reputation as a dangerous destination (and perhaps deservedly so). Some travelers opt to skip it entirely, but to do so would be to miss out on the interesting and eerie Copan ruins and the nearby Macaw Mountain, a haven for rescued parrots and other birds. Those looking for a scuba diving certification should head to the Bay Islands, home to some of the cheapest dive centers in the world.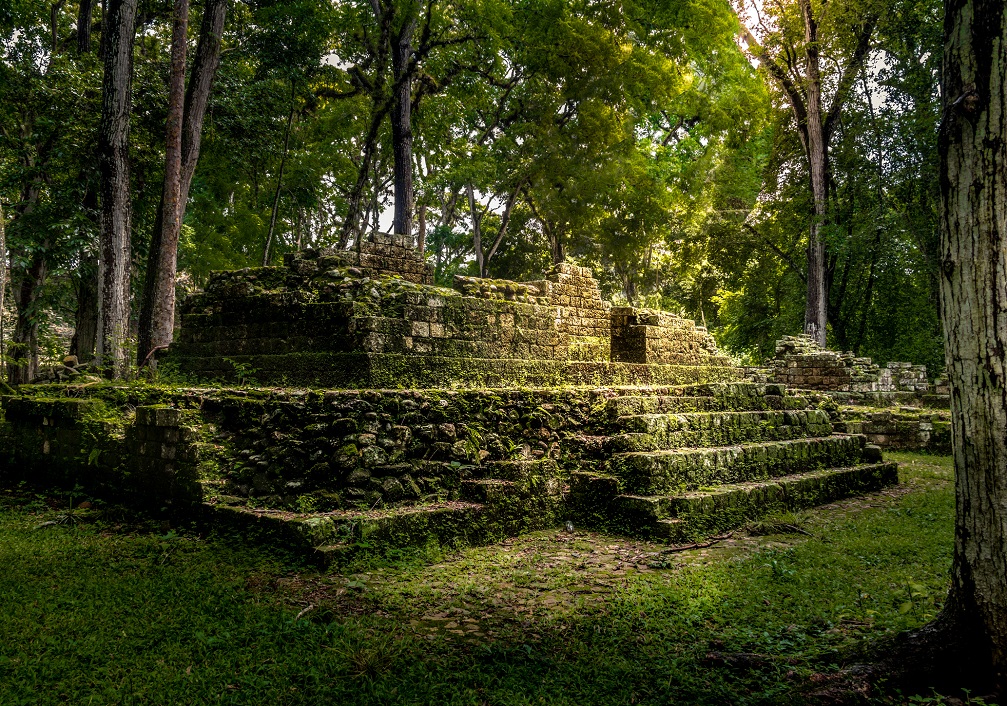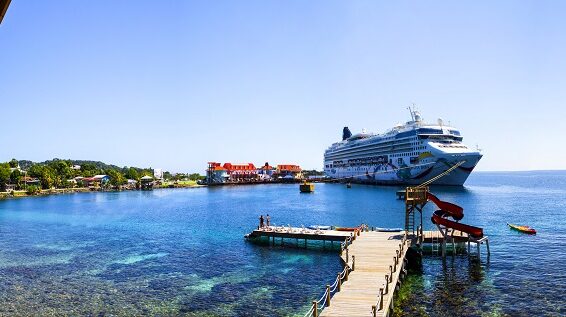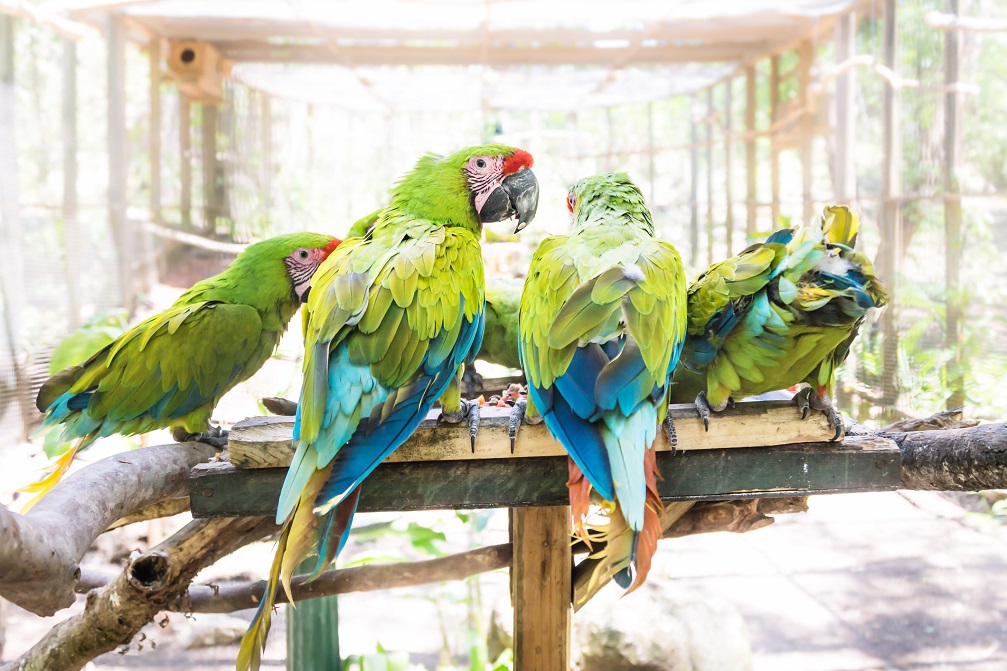 In Nicaragua, many backpackers choose to base themselves in Granada and take day trips into the surrounding area for hikes, volcanic views, and lake trips. For a more Caribbean experience, head to the eastern coast for some beautiful beaches and Creole culture.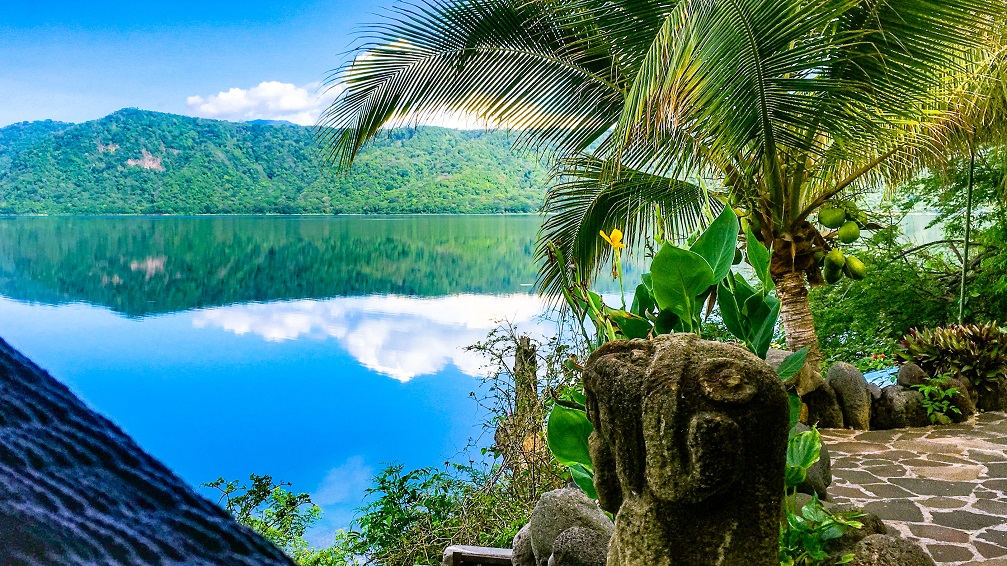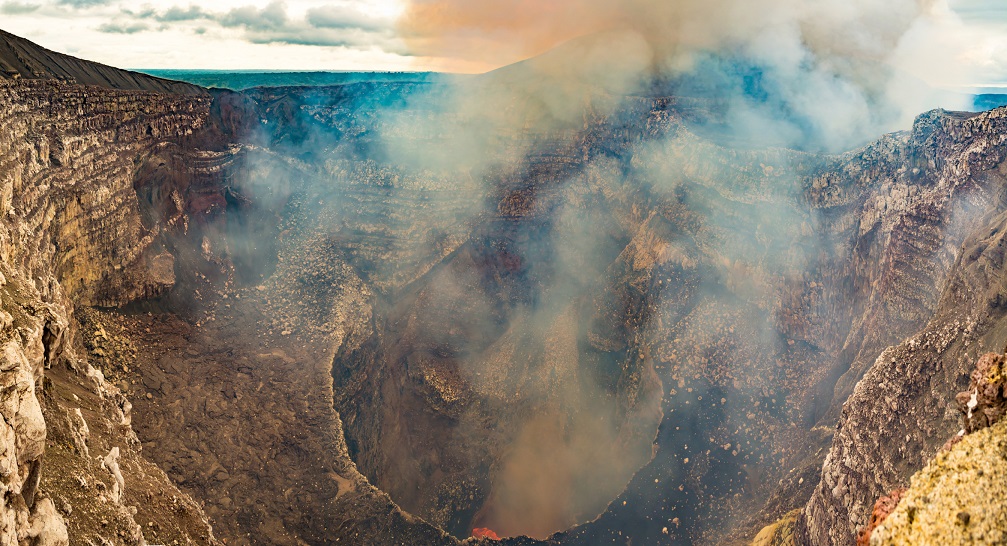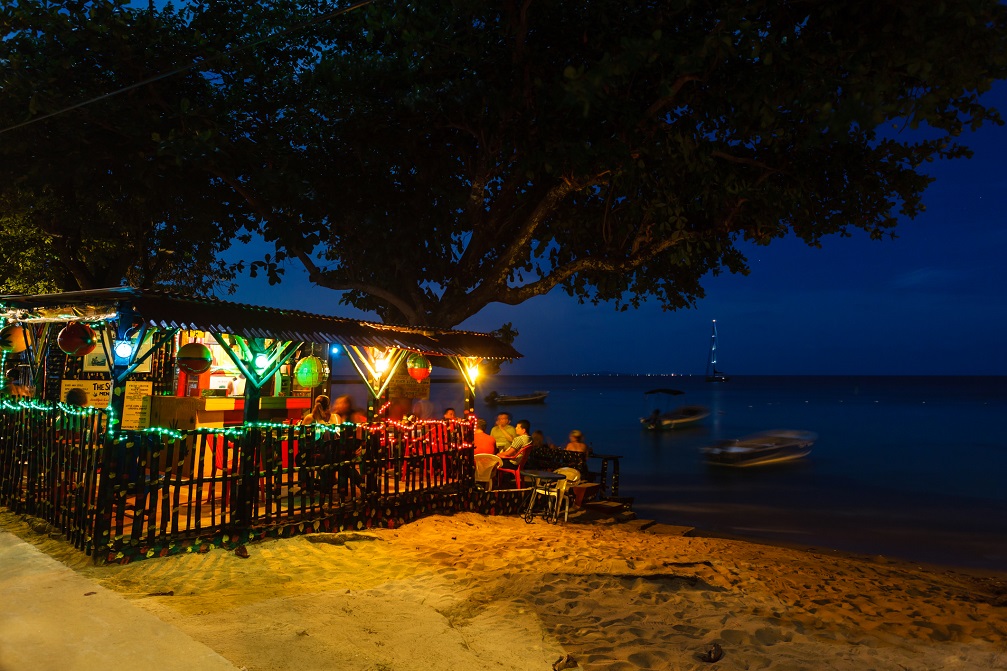 Stunning Costa Rica is pricier than its neighbors. If you are willing to spend a little extra or to shop around a bit for budget options, you're sure to have an incredible time in this eco-friendly rainforest haven. Zip-lining through tree canopies, hiking through the jungle, and spotting sloths, parrots, and colorful butterflies is enough to keep any nature-lover satisfied.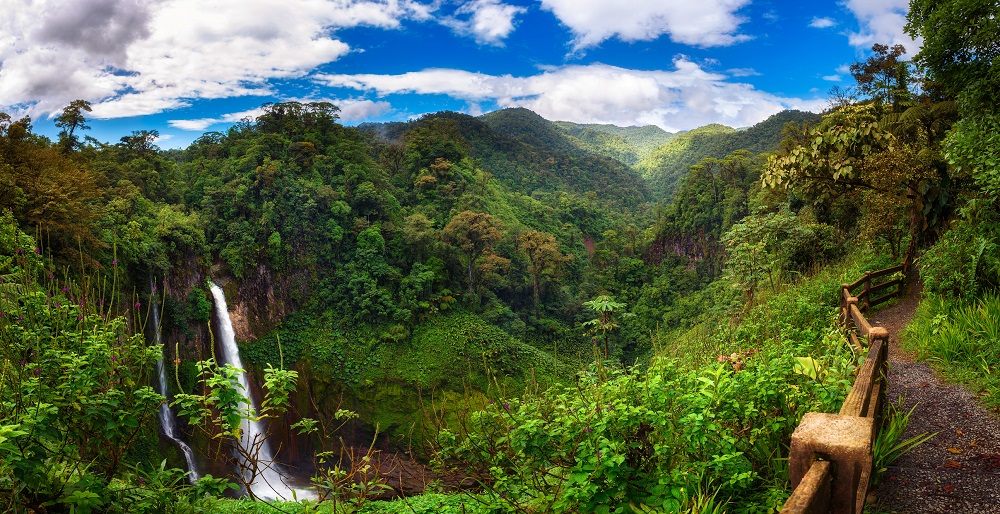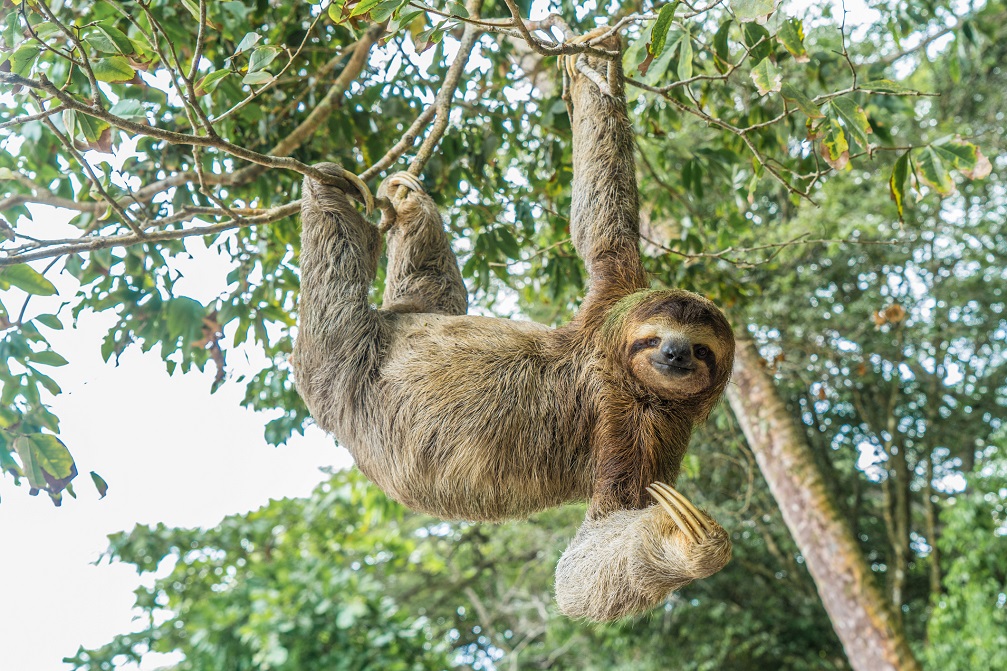 Panama is slightly easier on a backpacker's budget, while still offering rainforest hikes and nature adventures. As you continue to head south, the rainforest gives way to postcard-perfect beaches. The islands of Bocas del Toro lure backpackers in with their beach bars and warm waters. If this is your final Central American stop, you'll find it hard to tear yourself away!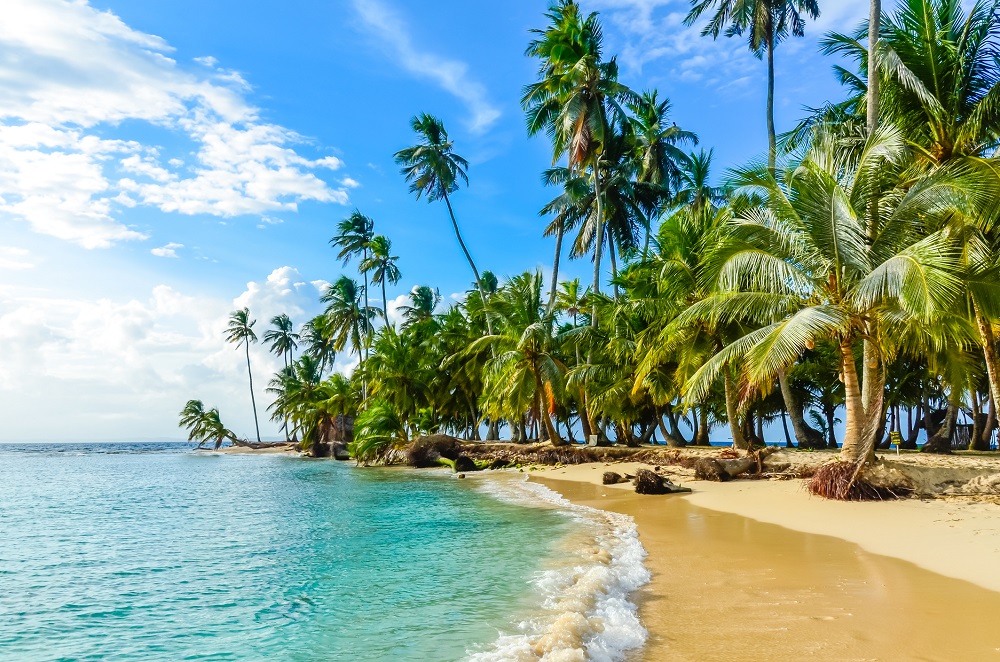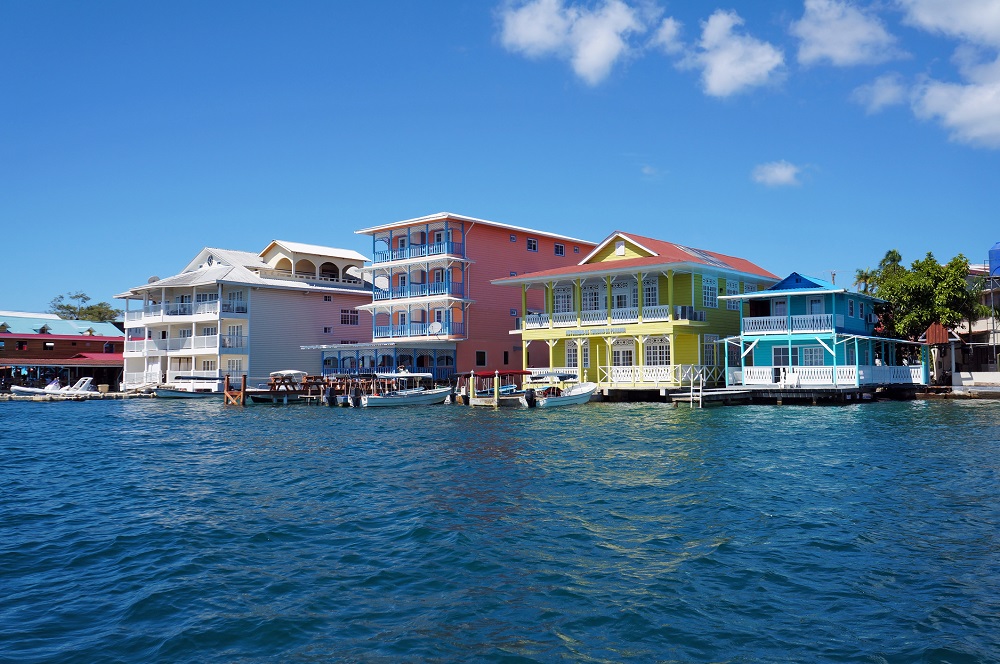 Getting Around:
If you are short on time and want to see certain highlights, short flights between capital cities are available. These are expensive, and most backpackers prefer to make their way on the ground. Buses are a cheap and easy option to get around Central America. 
For longer journeys, it's worth splurging on a comfortable international bus. These take the hassle out of border crossings and often run overnight, which saves on a night's accommodation (and they are just about comfortable enough to sleep on). Some can be arranged through your hostel and will pick you up before setting off on the journey. 
For shorter trips, collectivos (minibusses) run between bus terminals. These are relatively cheap and comfortable (though crowded). 
Chicken buses are the local form of transport. These are former US school buses, colorful painted, which run local routes, and are packed with passengers, produce, and invariably a chicken or two.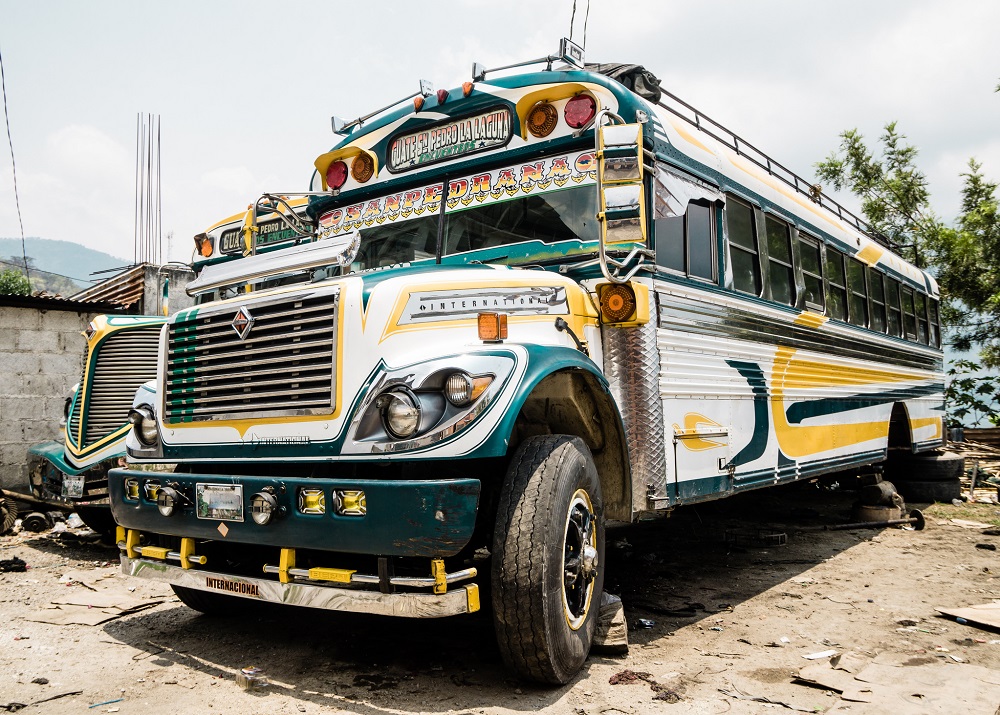 If you are traveling between South and Central America, the trail is interrupted at the Darien Gap, a stretch of dangerous and inaccessible territory between Panama and Colombia. Travelers must take a flight, or a boat trip taking several days through the San Blas islands (these islands are a little piece of paradise, and are well worth the trip!). 
Average Costs:
It's easy to go way over budget when backpacking through Central America, but there are ways to keep costs down and stick to a budget as low as $30 per day throughout your trip. 
Costa Rica and Panama are more expensive than other Central American countries. Belize and Guatemala can be slightly more reasonable in terms of day-to-day prices, but activities such as boat tours and a trip to the Tikal ruins can really bump up the costs.  Nicaragua is on the cheaper side, and El Salvador and Honduras are undoubtedly the most budget-friendly of the Central American countries. 
The easiest ways to keep costs down are to stay in backpacker-friendly hostels (many of which have cooking facilities), use local buses to get around, and eat at food stalls (or grab a local menu del dia).
Though some activities, such as scuba dives and boat tours, may eat through your budget, they are often worth the splurge- you didn't come all this way to sit on a beach and not get out into the water! However, there are also many cheap or even free activities. Hiking trails often cost just a few dollars for entry to the park (and of course, there are days were sitting on a beach is all you want to do!).