Going on a road trip is one of the most exciting ways of traveling. It is liberating, relaxing, and allows you enough time to take in and appreciate the beauty all around you.
You can stop whenever you want and do whatever you want. And Canada can provide you with the most incredible road trips of your life.
Your Best Canadian Road Routes
Here are 8 Canadian road trips that you should take at least once (or twice) in your life, and it will be 100% a drive to remember.
1.   Icefields Parkway, Alberta
This road trip is ranked as one of the best worldwide, so it is worth mentioning first.
Covering 232-kilometers, you will go through both the highways of Banff National Park and Jasper National Parkway. The scenery of this road trip would include waterfalls, mountains, and turquoise-colored clear lakes. There are some breathtaking glaciers too.
The drive from Banff to Jasper takes 3-4 hours, and it is recommended that you allocate a whole day to have this trip. This will give you enough time for stopovers in Lake Louise, Suwapta Falls, Peyto Lake, and Athabasca Falls.
With the whole day, you can also go for short hikes and possibly even a tour at the Columbia Glacier. And the best months to go on this road trip will be between June and September where the roads are safe, and all attractions are open.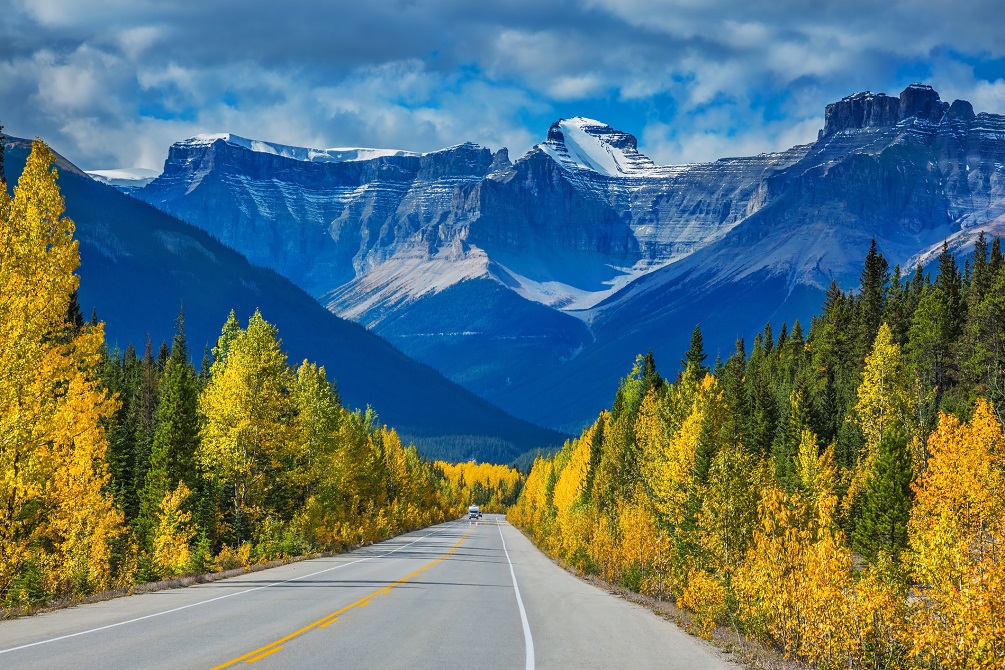 2.   Montreal to the Gaspé Peninsula 
The drive to Montreal to Gaspé takes a maximum of nine hours. You will enjoy the charming winding roads that follow the St. Lawrence River.
You can have a quick rest at Quebec City, halfway to your destination. Many find Montreal appealing because of its rich European architecture, and you can't have too many cheek kisses from the local people.
Once you reach Quebec City, you will have an entirely different vibe thanks to its cobblestone centers, then continue to the mountainous forests of Gaspé.
In Gaspé, you can create your very own travel guide by exploring the pierced rock at Percé, going island hopping from the Gulf of St Lawrence to Bonaventure Island, and even hiking through the Parc de la Gaspésie.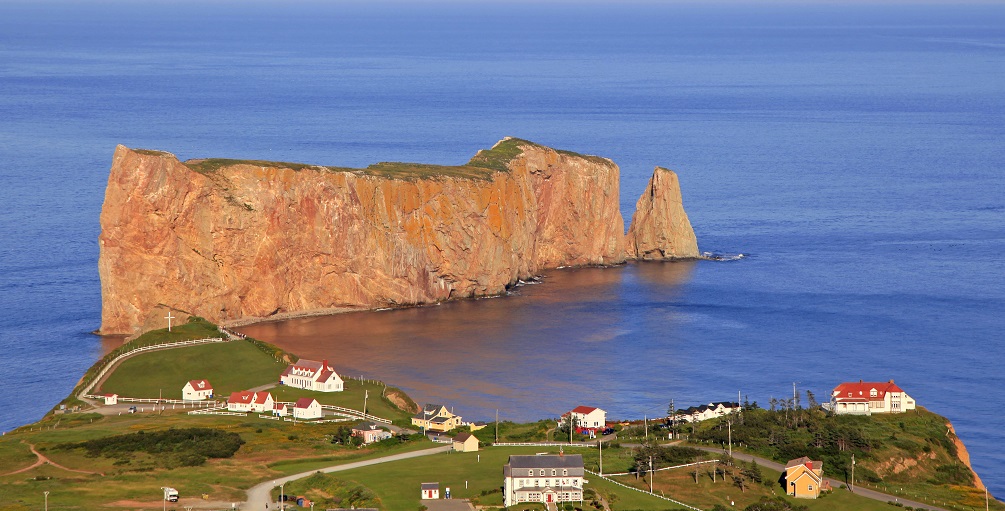 3.   Cowboy Trail, Alberta
The Cowboy Trail can give you that "wild west," mountainous and prairie vibe road trip.
This is located in the south of Calgary, and you can kick off your cowboy adventure by exploring Calgary. You can have some cultural education by visiting the Glenbow Museum or party the night away at the most prominent outdoor show on Earth, the Calgary Stampede.
The Cowboy Trail is Highway 22, the long road from the Edmonton area and down to the US. On your journey, you'll pass by Bragg Creek, Turner Valley, Black Diamonds, and down to Pincher Creek.
The road trip will provide you a view of many historical sites like the Bar U Ranch National Historic Site before you end in the Rocky Mountains.
You can continue to the US provided you have the documentation necessary or go home to Calgary through Highway 2. 
On the way back, you can have a break at the Head-Smashed-in-Buffalo-Jump, one of UNESCO's heritage sites.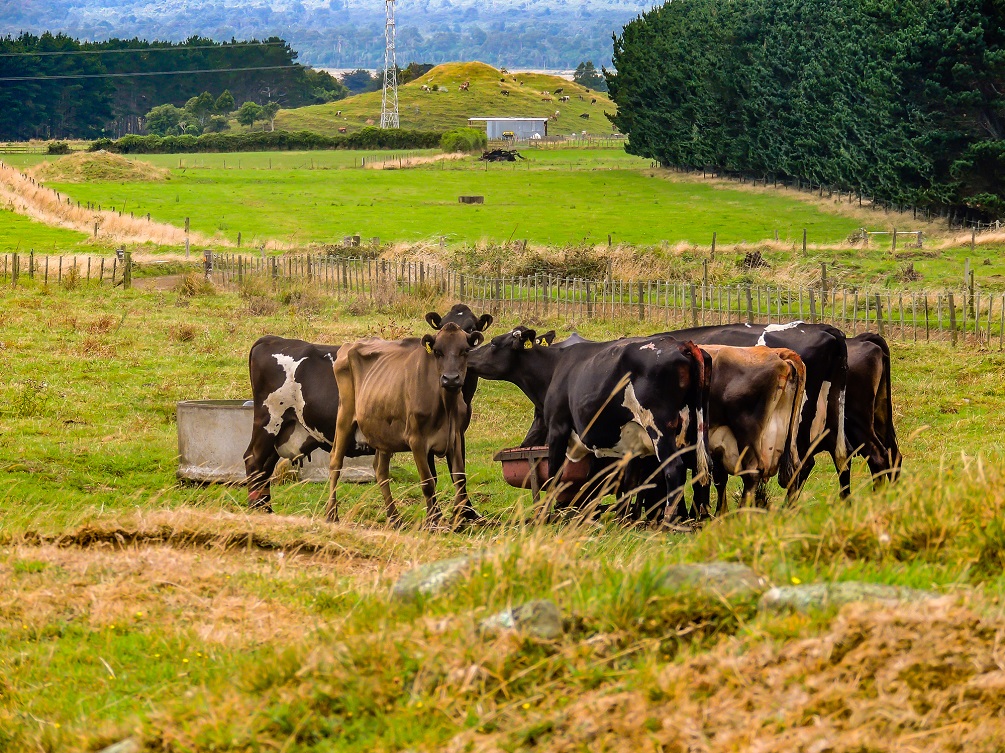 4.   The Cabot Trail, Nova Scotia
The Cabot Trail is a 300-kilometer adventure and is one of the most well-loved routes.
You will find yourself driving at the very edges of the Cabot Trail loop, giving you an expanded view of the blue sea in all angles, old-grown forests, and the beautiful Cape Breton Highlands.
This adventure will give you that once-in-a-lifetime experience of trailing the world's most scenic destinations. Every minute is more beautiful as you go deeper into the trail.
You can engage in water fun while on Cabot Trail, like kayaking, fishing excursions, and scuba diving. And also, take the time to take photos at the rusted lighthouses.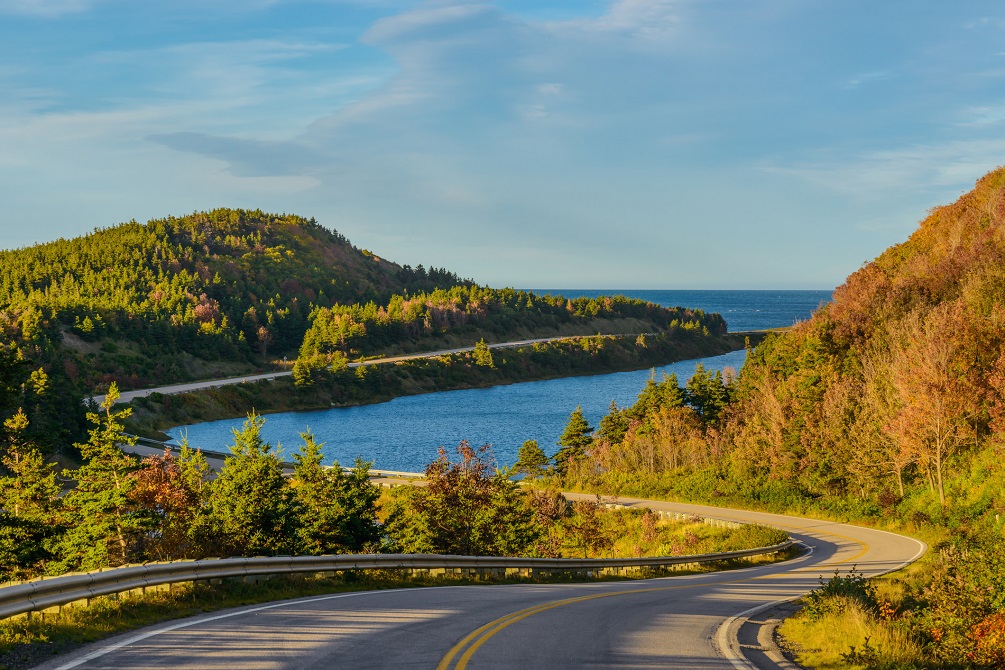 5.   Banff to Vancouver through the Trans-Canada Highway
The Trans-Canada Highway can take you anywhere in the country, and one of the best routes would be Banff to Vancouver.
The drive for this getaway takes you through the Banff National Park, Yoho National Park, Glacier National Park of Canada, and finally to Vancouver.
Overall, a one-way trip can last a minimum of 12 hours, but again, these road trips are not meant to be rushed and following a strict timeline is entirely unacceptable.
You can take side trips during the drive and Highway 93 to Radium Hot Springs and Highway 97 to Okanagan and Kelowna Valley.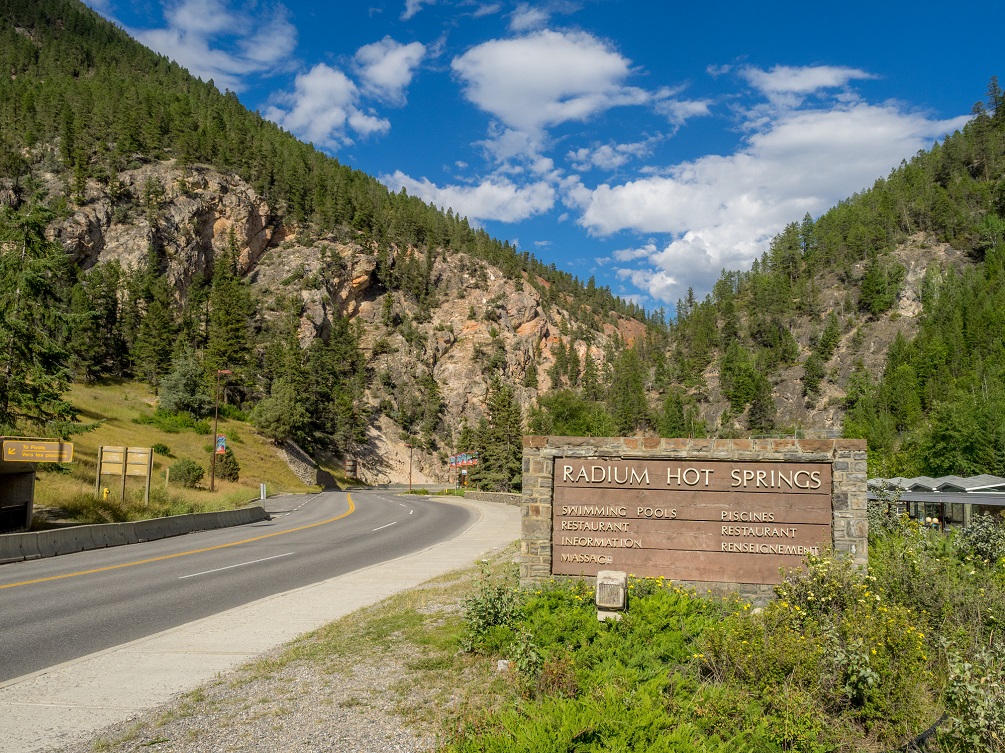 6.   Sea to Sky Highway, British Columbia
One of the shortest routes you shouldn't miss is the Sea to Sky Highways, connecting Vancouver to Whistler.
This drive can be completed in about two hours, but that short time is jam-packed with the beautiful sceneries of the West Coast.
On the way, you can stop by Whytecliff Park, Shannon Falls, and Britannia Mine Museum. If you want to make the most of the view, then a visit to the Sea to Sky Gondola is a must, although this may not be for those who have a fear of heights.
Another way to maximize this road trip is to spend as much time as you can at the Squamish and Whistler for all kinds of courageous activities. You can cap off the day by whale watching once you reach Vancouver.
7.   Lake Superior Circle Tour, Ontario
The 360 Lake Superior Circle tour will take you to Canada and the US. But some would opt to do just a half-circle and drive within Canadian territory.
The appeal of this drive is all thanks to Lake Superior. It is so massive that you will feel like you are just driving next to the ocean. And since it is a coastline, there are plenty of water activities you can enjoy before heading further down the road.
Some of the stops that you should take advantage of are the Sault Ste. Marie, Sleeping Giant Provincial Park, Thunder Bay, and Pukaskwa National Park.
This is a road trip better planned for a week or two so you can make the most of the time camping and enjoying the lake.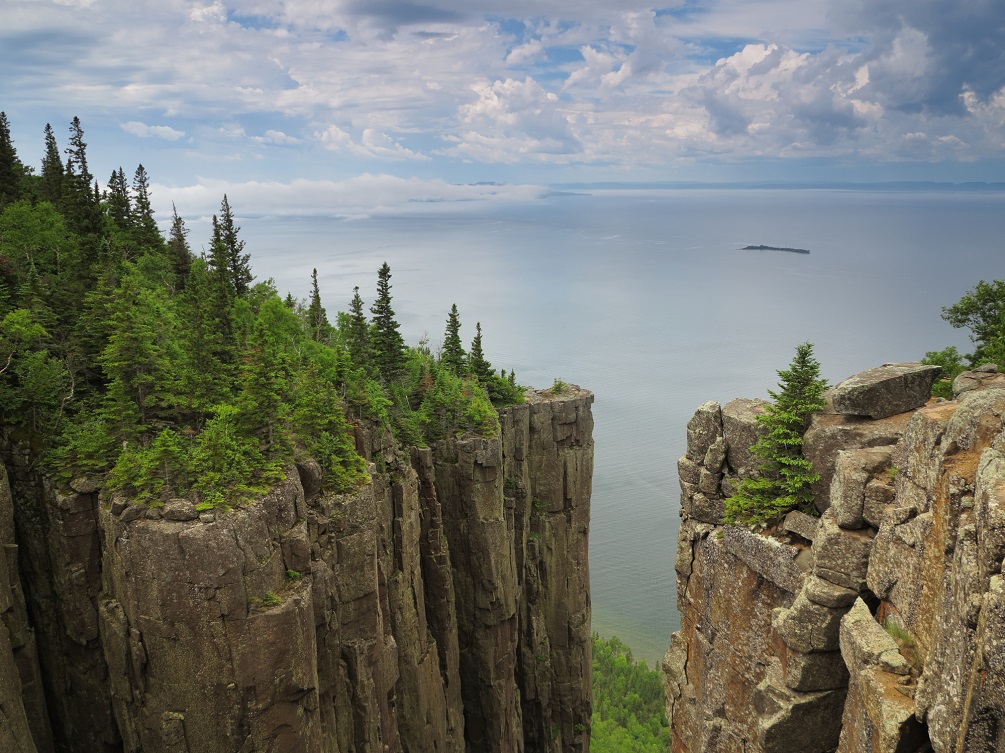 8.   Dempster Highway, Yukon
Say goodbye to the smooth highways and hello to Canada's only all-weather road.
The Dempster Highway creates an exceptional experience because this 700-kilometer road is an isolated path with a single service station.
Yes, you need to be fully prepared when you decide to take this route, and your car should be prepared to take on the challenge. But there's always something to look forward to by the end of the dirt road, and that's the natural arctic backdrop.
If you want, you can drive further to Tuktoyaktuk and towards the Arctic Ocean.

Conclusion
These Canadian road trips give you the real opportunity to be out there to enjoy the scenery, meet people along the road, have a taste of a different culture, and be free.
Just make sure that before any road trip you do that, you get your car on a full-service check and with all your essentials prepared. Being ready can let you focus more on what you see from your windshield and windows.