Bookstores are literary foundations where people go for all kinds of reasons; to buy books, mingle, meet authors, for entertainment, to explore genres, and in the process, maybe even discover something new about themselves. 
Consequently, city bookstores become a window into its soul. So, when the residents of a town take pride in their bookstores, it speaks volumes about the local culture and ethos. 
San Francisco is among the most liberal cities in the United States. Not surprisingly, its literary philosophy has for decades been an integral part of the city's zeitgeist. 
As a result, bookstores in San Francisco are no longer shops where people only purchase books. Instead, they are meeting-grounds of ideas, beliefs, and passionate endeavors, that showcase the city's profound connection with the written word.       
City Lights Books and Publishers
Some bookstores in San Francisco are no less famous than its other touristic attractions. City Lights Books in Long Beach, with its three floors packed full of books, is one. 
Started by Lawrence Ferlinghetti and Peter D. Martin in 1953, it was the "first all paperback bookstore" in the USA. Heavily influenced by the Beatnik generation, City Lights to date carries a range of thought-provoking books in genres like politics, prose, fiction, philosophy, and more.     
Progressive from the very beginning, City Lights was also responsible for releasing Allen Ginsberg's scandalous Howl and Other Poems in 1955. Today the publishing arm of the bookstore prints over 200 titles in various genres. 
Adding to the enchantment of this iconic bookstore is the colorful "Life and Dreams of the Perla River Valley" mural on one of its exterior walls. The inspirational and vibrant street art is an unmissable photo-op when touring San Francisco.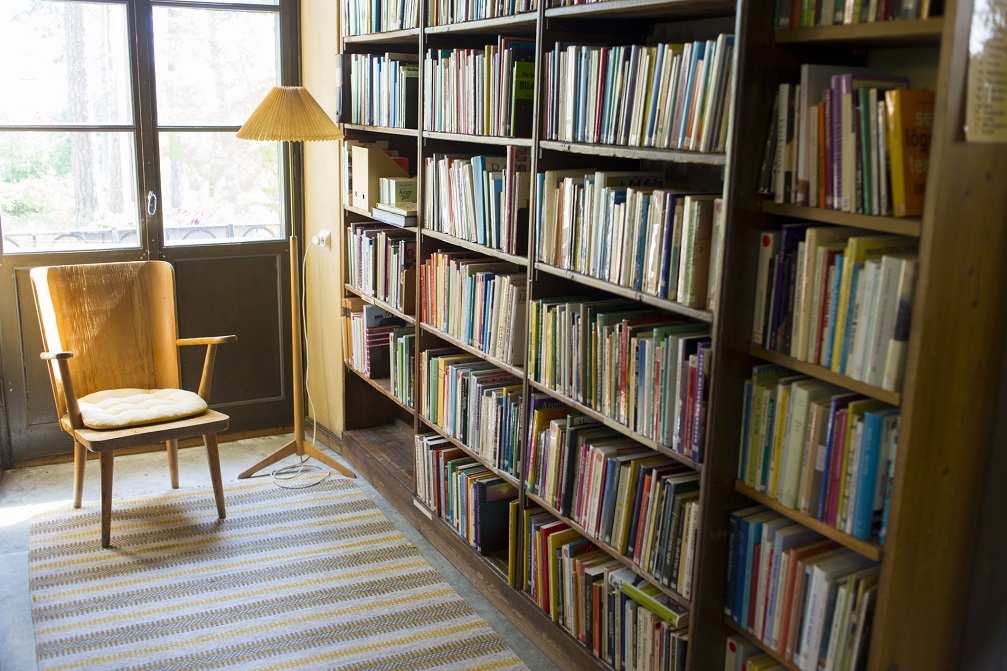 Omnivore Books on Food
Celia Sack's Omnivore Books on Food is a must-visit bookstore in San Francisco for cooking enthusiasts and gourmands. An attractive single-room space located in Noe Valley, it is the only specialty culinary bookshop in the city. 
On its shelves are an array of new and antiquarian books, especially curated by the staff and Sack, a San Francisco local and rare book specialist. 
Open since 2008, Omnivore Books has gained a tremendous reputation among the area's literary and culinary circles. While popular for hosting author events, the bookshop also sells a variety of food and drink-inspired knick-knacks like face masks and vintage menus. 
Dog Eared Books
Dog Eared Books' classic aquamarine exteriors, bargain bins on the outside, and floor-to-ceiling shelves brimming with novels make it one of the most loved bookstores in San Francisco. 
An almost 30-year-old establishment, Dog Eared Books has since its humble inception grown into a literary event space where author signings and book club meets are a regular feature. 
Up until recently, Dog Eared Books had two branches in the city. Both selling new and used books, with a particular liking for local writers. 
While the Valencia Street bookstore continues as is, the one on Castro Street will have new management but the same employees, starting September 2021. The latter always had a special focus on LGBTQ+ books. Under the new banner of Fabulosa Books, it hopes to continue the same legacy.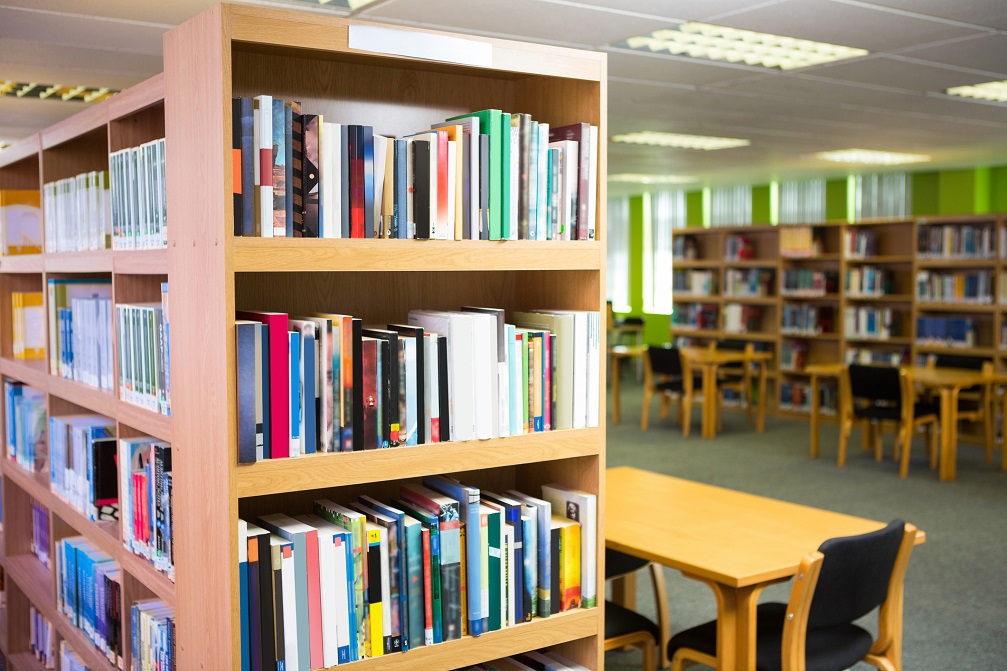 Green Apple Books
Started by Richard Savoy in 1967, Green Apple Books takes up space in a century-old building that adds oodles of character to this legendary bookstore in San Francisco. 
Initially, a pretty little shop covering only 750 square feet, it expanded over the years to occupy 8000 square feet. A landmark of the Richmond district, Green Apple Books sells new and used books, LPs, journals, magazines, and other stationery items. 
Having a mammoth and diverse collection consisting of thousands of titles, it's worth setting aside an hour to leisurely wander around Green Apple Books, especially browsing its old books section for hidden gems. 
While the bookstore expanded into an annex in 1996, housing fiction and music, recent global events have led to the extension's closing. Green Apple also plans to put more emphasis on selling books over other items in the future.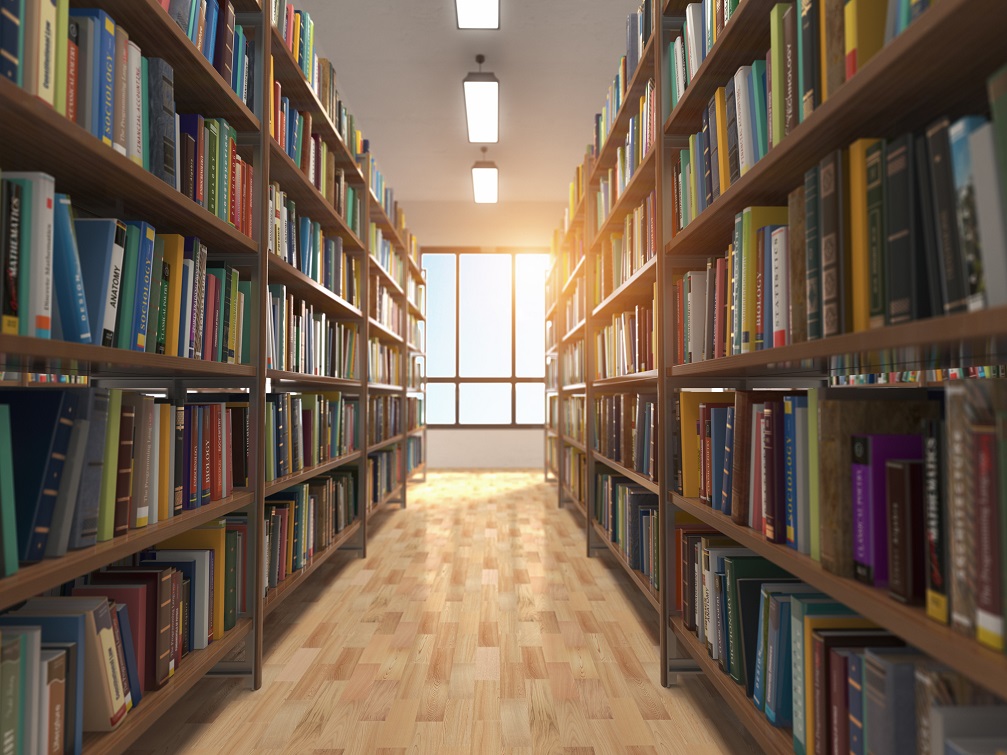 The Booksmith
Prior to the Covid inflicted restrictions, The Booksmith was the place in town to meet and greet authors. Among the most famous bookstores in San Francisco, it hosted over 200 literary events every year. 
Over time, the bookstore has had a couple of different addresses, but always within the Haight-Ashbury neighborhood. Its new location covers an area of 5000 square feet.
A cozy and inviting bookstore, the origin of The Booksmith dates back to 1976. While conceived by Gary Frank, it is now under the ownership of Christin Evans and Praveen Madan. 
The Booksmith now has access to three separate rooms, where it has over 26,000 titles in genres as diverse as graphic novels, children's books, and music. Do check out their staff recommendations, which are an excellent pick if you are unsure about your next reading choice.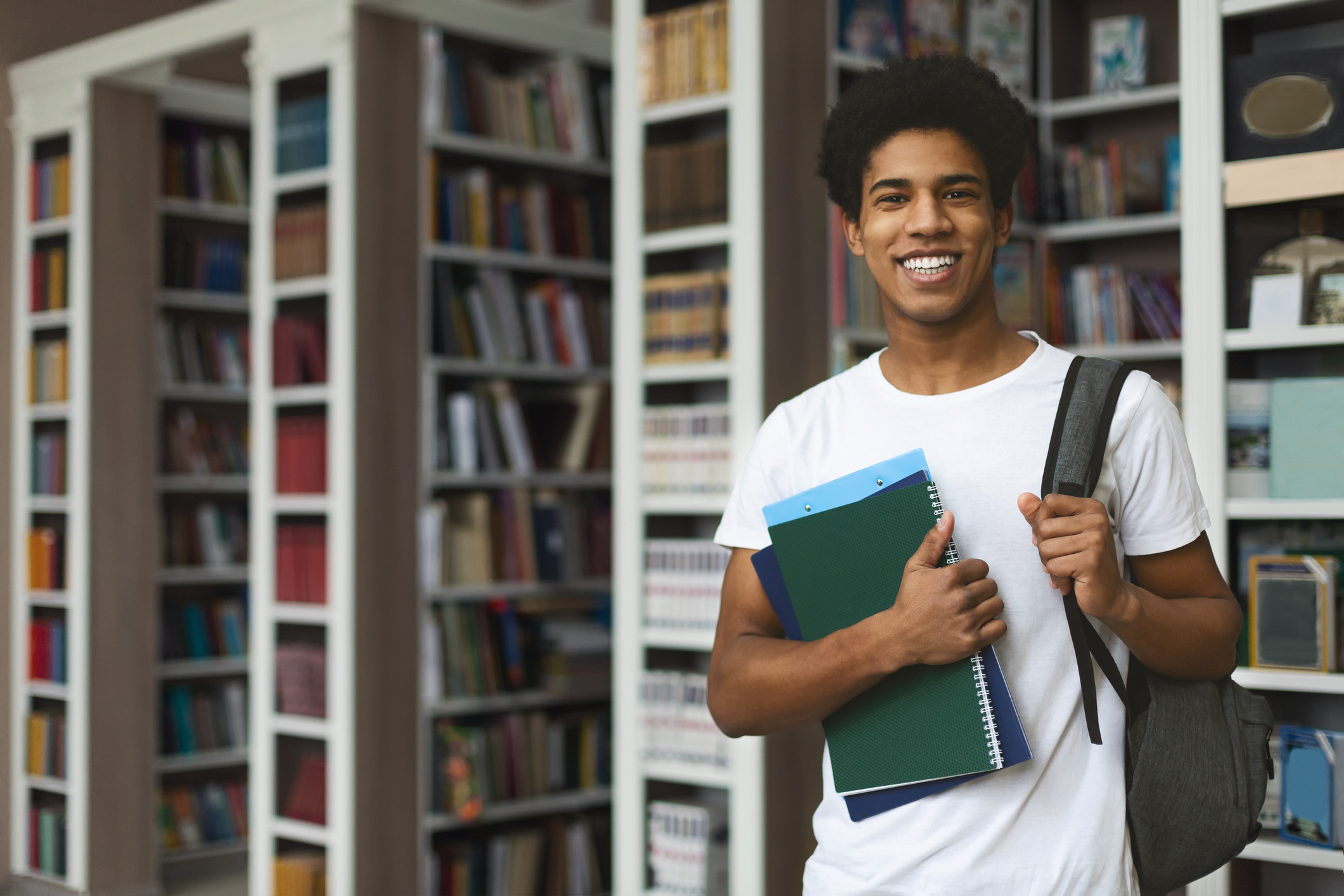 Alley Cat Books
Alley Cat Books is a lovely atmospheric bookstore in San Francisco. Since opening its doors in 2011, it has become an integral part of the trendy Mission district. 
In tune with the cultural atmosphere of the neighborhood, Alley Cat Books not only sells new and used English titles but also has an outstanding collection of Spanish books. 
The real charm of Alley Cat Books, though, lies in its lively and busy storefront, full of bookshelves in different sizes that create a fun environment. 
Further adding to the appeal is a designated art gallery in the back. Besides celebrating local and international artists, this room with a characteristic wooden beam ceiling hosts film screenings and poetry reading events.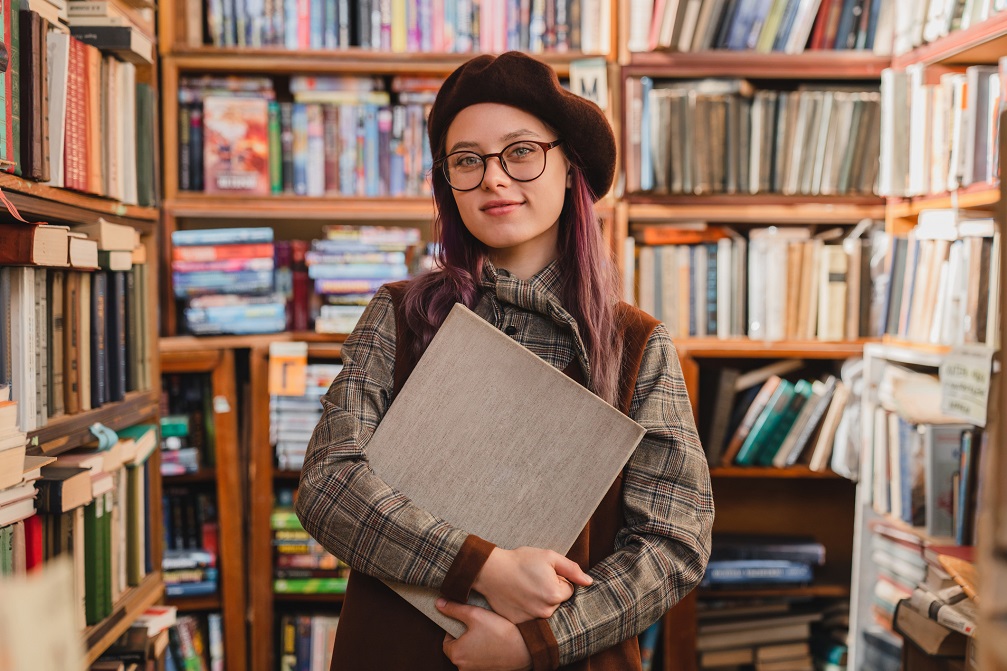 Adobe Books
Oozing a similar vibe as Alley Cat Books is another iconic bookstore in San Francisco. The 30-year-old Adobe Books is only a few stores down and retails primarily used books. 
The bookstore has a designated art gallery used by artists and musicians for shows on a regular basis. 
One fascinating aspect of Adobe Books is that it is entirely volunteer-run and has a unique cooperative business model. 
As a result, the bookstore has an independent vibe that further allows experimental artists to use Adobe Books as a medium to showcase their emerging talent. 
For a die-hard bibliophile, any visit to the Mission is incomplete without stopping at both Adobe and Alley Cat Books.