Traveling in Japan is an eye-opening adventure. For first-time tourists, the seamless amalgamation of age-old tradition and ultra-modernism, visible in every street of cities like Tokyo, takes a little while to comprehend. Add to that the somewhat idiosyncratic lifestyle of the locals and a holiday in Japan becomes a once-in-a-lifetime experience that leaves even avid tourists in a state of amazement.
Japan offers its visitors a plethora of diverse encounters, from sumo wrestling and robot restaurants to traditional tea ceremonies, temple visits, and larger-than-life anime conventions. 
A similar assortment of possibilities is available in the must-buy souvenirs from Japan. Ranging from old-style and quirky to contemporary and kitsch, tourists can pick up these souvenirs as gifts or a reminder of their time in the Orient.
Chopsticks
The wonderful part about chopsticks is that they are both functional and decorative, making them must-buy souvenirs from Japan. It's also an obvious choice, considering you can buy chopsticks on pretty much any budget. 
Across Japan, you will easily find a variety of chopsticks in convenience stores. They come in wooden, lacquered, and plastic finishes, having plain as well as delicate designs. 
Hand-painted wooden chopsticks bearing paintings of iconic Japanese symbols and locations like Mt. Fuji are more expensive but unique. Known locally as hashi, you can also get your name engraved on chopsticks at some places in Tokyo.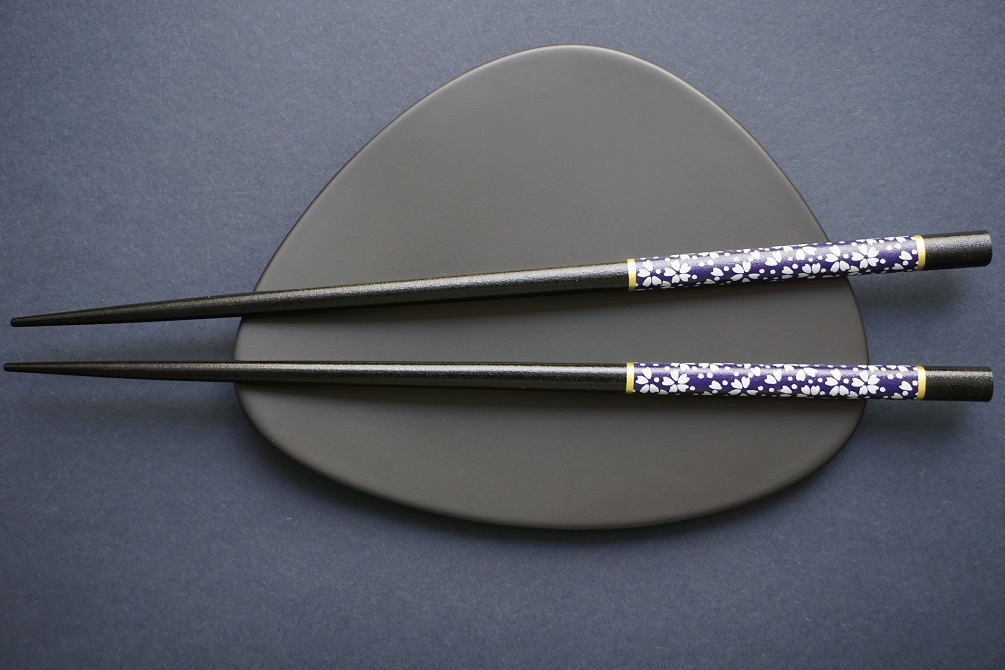 Maneki-neko
Maneki-neko is a "welcoming cat" ornament that the Japanese believe brings luck and prosperity. The figurine consists of an upright sitting calico Japanese Bobtail with its right paw moving back and forth. Occasionally, you'll also find a cat with both paws moving. 
Typically made of ceramic, although wood and plastic ones are also common, Maneki-neko is a relatively cheap-to-buy Japanese souvenir. 
Since Maneki-neko supposedly helps bring in more customers, this is an ideal gift for someone who owns a retail shop or a restaurant.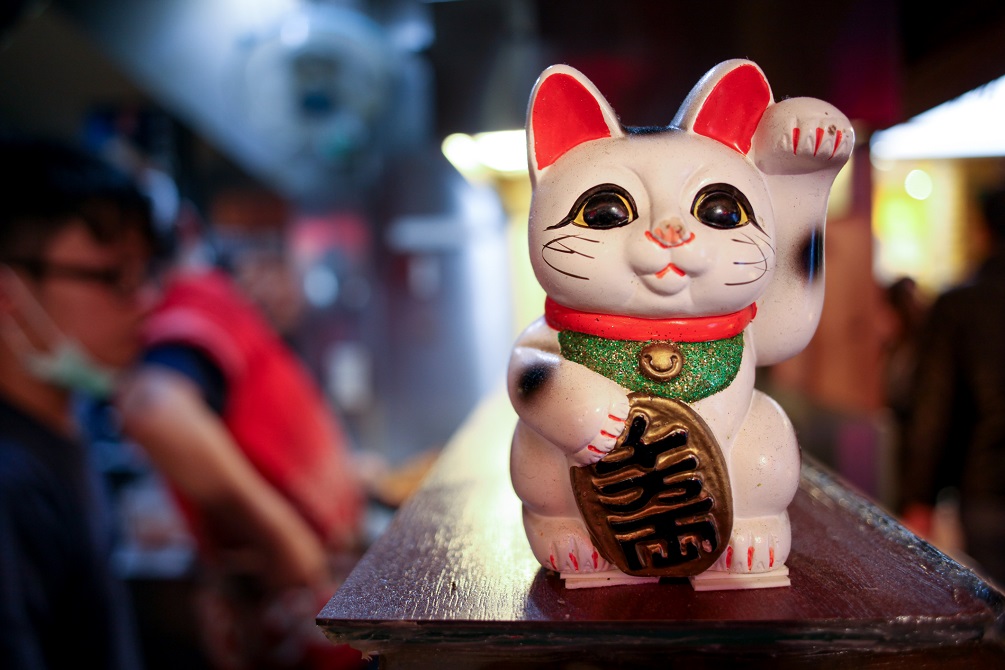 Sensu
One of the most widely known must-buy souvenirs from Japan is the traditional hand-made and painted fans. There are two types of fans available. Uchiwa is the non-folding fan that makes for an excellent wall hanging. Sensu, on the other hand, is a folding fan that is easy to carry around in a purse or backpack.
Adding to the appeal of the fans are a myriad of prints and colors that make them look all the more pretty. Patterns range from floral and Japanese symbols to contemporary designs and anime characters. 
Convenient and lightweight, the hand-painted sensu fans are considerably expensive but showcase Japanese artistry at its very best.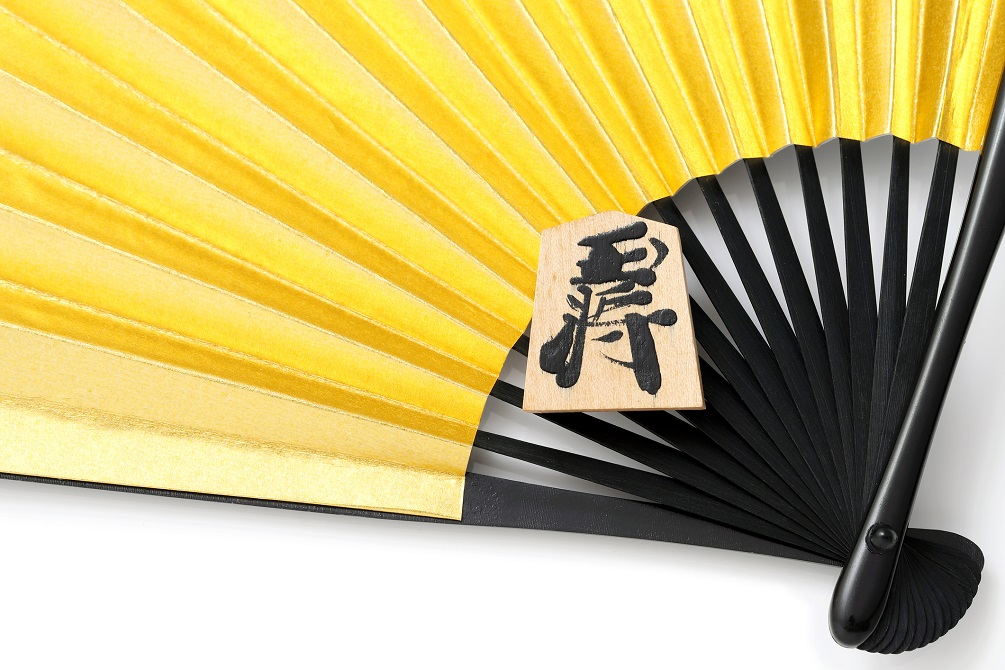 Japanese Pottery
The locally made and hand-painted ceramic pottery further highlights the brilliance of Japanese artisans. Pottery items typically include practical household and kitchen utensils such as plates, bowls, cups, vases, and sake pitchers. 
The designs on Japanese pottery items are varied and suit every taste and preference. This is why they are among the best souvenirs from Japan to take home. You'll find pottery with classic Japanese paintings like The Great Wave off Kanagawa, as well as standard prints like sushi, ramen noodles, sumo wrestlers, and anime characters. 
Speaking of kitchen utensils, if you cook a lot at home or have a chef friend, try picking a different kind of Japanese souvenir. As it happens, Japan manufactures some of the best professional chef knives in the world. Known for their lightness, sharpness, and longevity, prices for these knives start at $200 and go into thousands.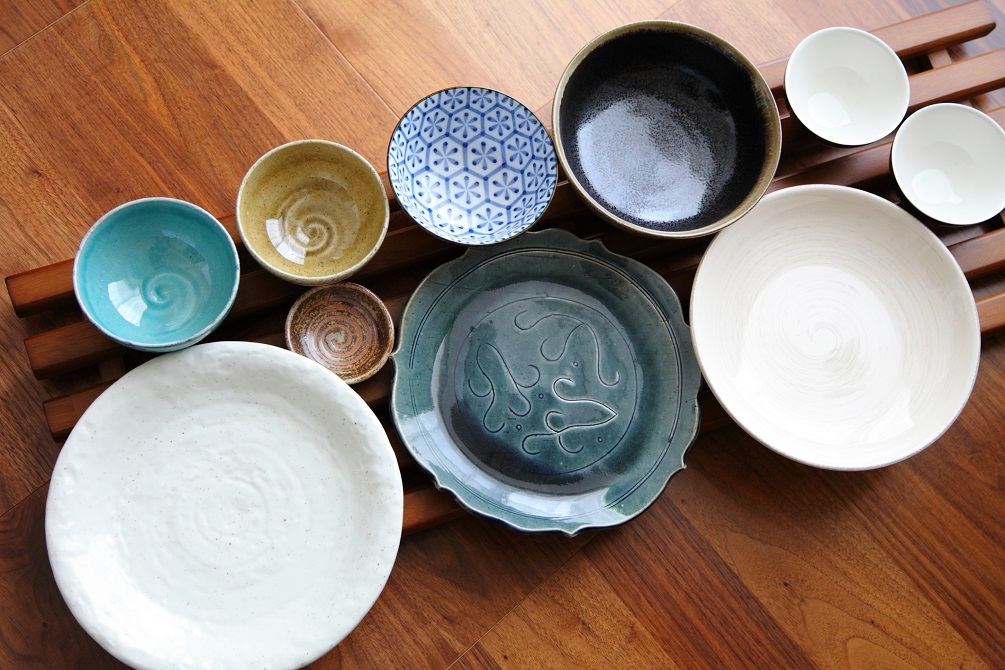 Japanese Stationery
Japan has, quite simply, the best stationery in the world. Step inside a shop like Tokyu Hands, and you're in a playground for stationery addicts. Packed from floor to ceiling, you'll find every possible stationery item here you can imagine, and then some.
So, when you're looking for must-buy souvenirs from Japan, choose between a range of pens, pencils, desk organizers, sushi-shaped erasers, journals with Japanese prints, calligraphy starter kits, and letterpresses. There's even a whole different section for kawaii (cute) stationery. 
However, if you are in Tokyo searching for bespoke, high-quality stationery, visit stores such as Traveler's Factory, Papier Labo, and Kakimori.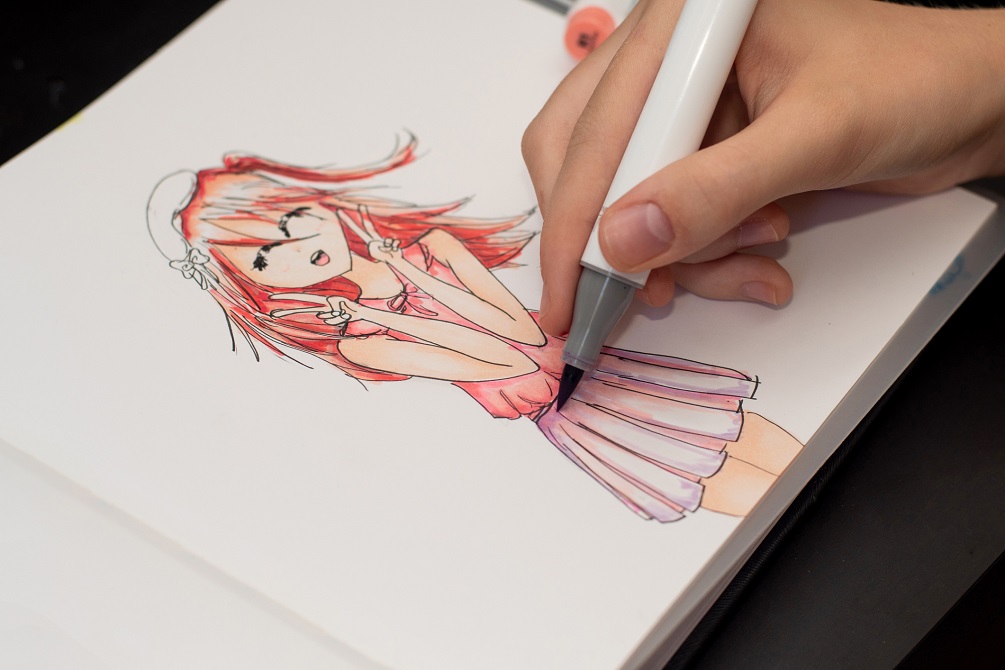 Cup Noodles
It's definitely an odd choice for a Japanese souvenir, but then again, everyone loves eating noodles straight from the cup. Moreover, being a packed food item, Cup Noodles are easy to transport in your luggage. 
So, what's the big deal about Japanese cup noodles? Firstly, they are tasty and easy to make. More importantly, in Japan, you will find a mind-boggling array of cup noodles. Forget BBQ chicken, vegetarian, or shrimp, and go with unique flavours like sour cream onion, mochi soba, wonton and soy sauce, cheese curry, and potato yakisoba.
Additionally, you'll find a choice between different noodle types, like ramen, soba, udon, and yakisoba. And if you are a design fan, it's interesting to see how novel the noodle boxes are in Japan. Some of them also have a built-in strainer to easily take out the excess water after cooking the noodles.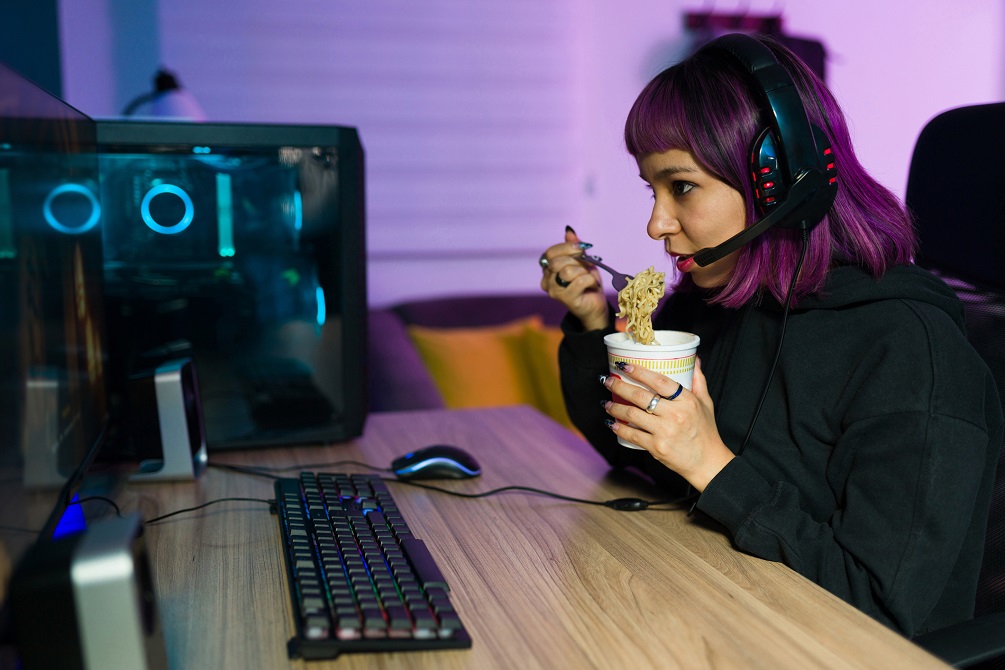 Nihonshu
When traveling to France, many tourists make it a point to bring back wine. Similarly, one of the must-buy souvenirs from Japan is nihonshu. Although famously known as saké around the globe, residents refer to Japanese wine as nihonshu. Saké is more of a generic term for alcohol in the local language and can sometimes refer to whiskey or beer. 
Nihonshu has been an indispensable part of Japan's culinary culture for the past 2000 years. An alcoholic drink, it only has four ingredients; fermented rice, water, yeast, and koji. Although you can consume saké over time, Japanese people prefer to have it within six months of its manufacturing date. 
Saké is available in stores across the country as well as in Duty-Free shops at airports. There are close to 40,000 brands of saké offering customers a variety of options in terms of flavors. You can buy nihonshu that is savoury, sweet, full-bodied, or light-bodied. 
When purchasing nihonshu, spend a little time talking to the shopkeeper and learn how to store it correctly. Also, once open, always keep the sake bottle in the fridge till it's finished.