The United States is such a massive country that even the most well-traveled Americans skip a few states. And for foreign visitors, it can be tricky deciding where to visit inside a country roughly the size of Europe. States like New York, California, and Florida attract most of the fanfare amongst tourists. But what about the states that don't get the same attention as America's hotspots?
If you're eager to visit America and wish to escape the crowds, we've gathered a list of 5 underrated states to check out. From natural beauty to exciting cities, head to these lesser-known American gems for a unique vacation to call your own.
South Dakota 
When most travelers think of South Dakota, the only thing that comes to mind is the gigantic granite faces of Mount Rushmore. But the state has an abundance of natural wonders and urban delights that far too few people know. As one of America's least visited states, South Dakota rewards you with a vacation away from hordes of crowds. 
Around the famous sculpture, the Black Hills National Forest soar from the plains to form a diverse landscape of ponderosa pine forests, craggy spires, and freshwater lakes. The nearby Custer State Park is among the top places in America to view roaming bison in the wild. Step into the car and drive the narrow, winding roads of the Needles Highway to gaze at rocky cathedrals rising above you. 
South Dakota boasts a world-class group of national parks that receive a fraction of visitors compared to others. Badlands National Park feels like an alien landscape of ancient fossil beds, and Wind Cave National Park boasts one of the world's largest cave systems.  
After admiring South Dakota's scenic beauty, head to Rapid City for fascinating museums, art galleries, and the City of Presidents Walk. Skip over to Sioux Falls to watch the gushing Big Sioux River flow through the 123-acre Falls Park. Between South Dakota's two biggest cities, don't forget to make a pit stop at Wall Drug Store to shop for wacky souvenirs.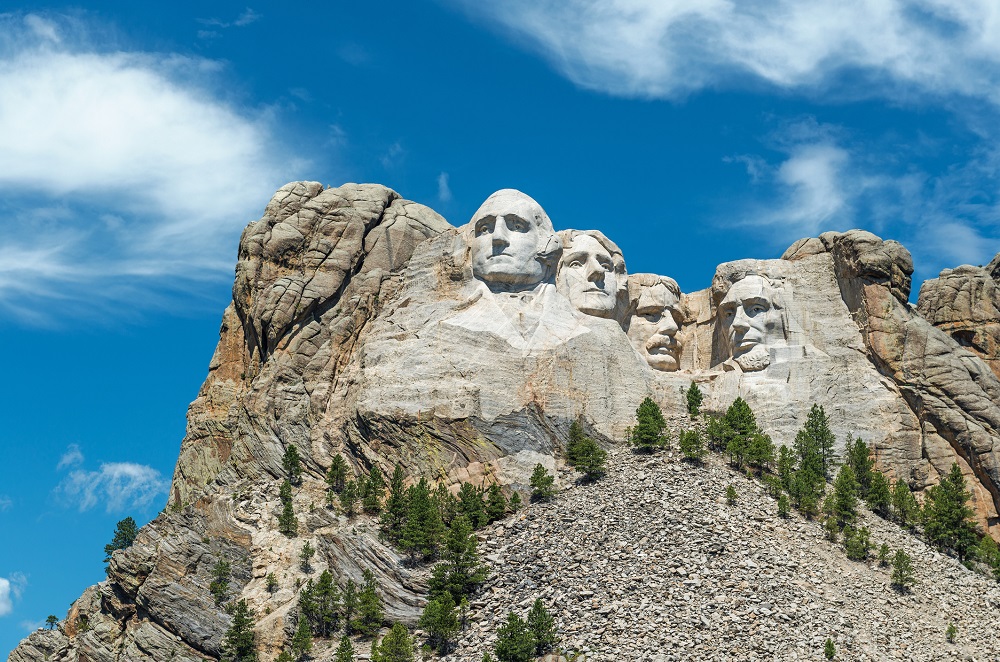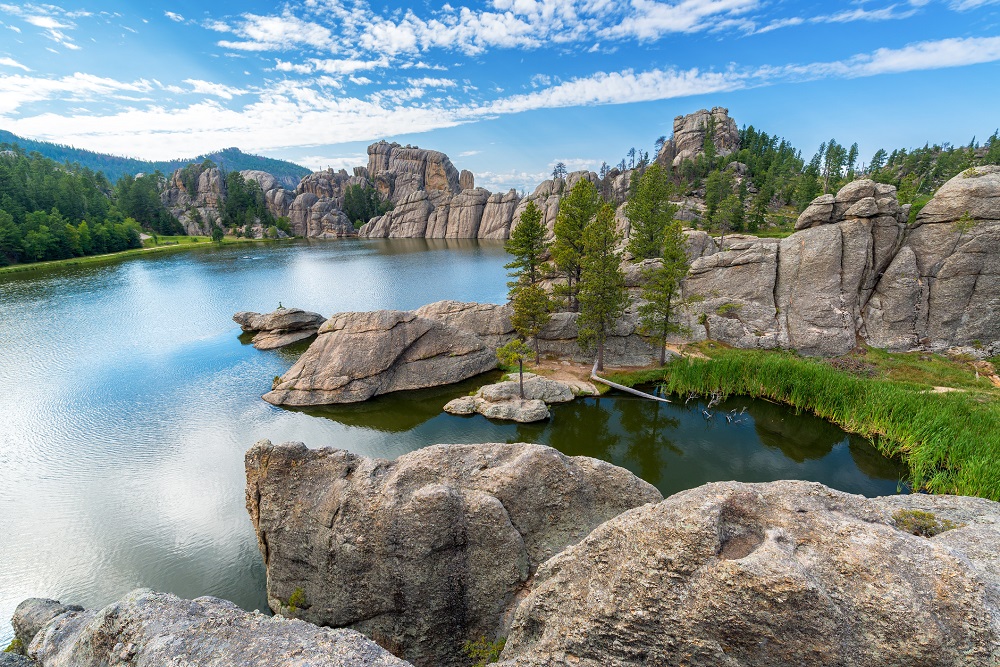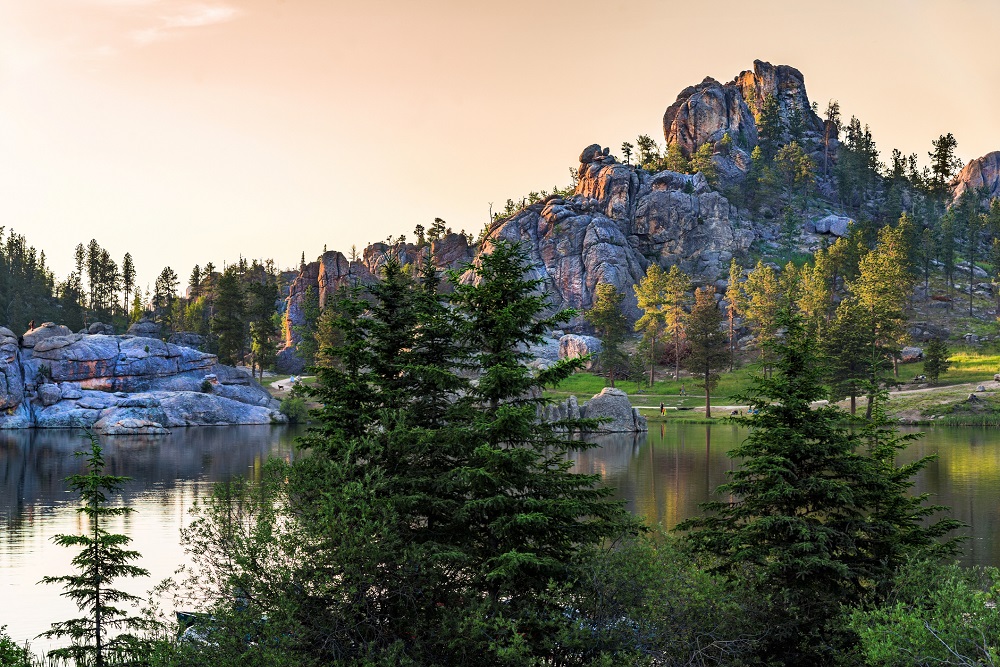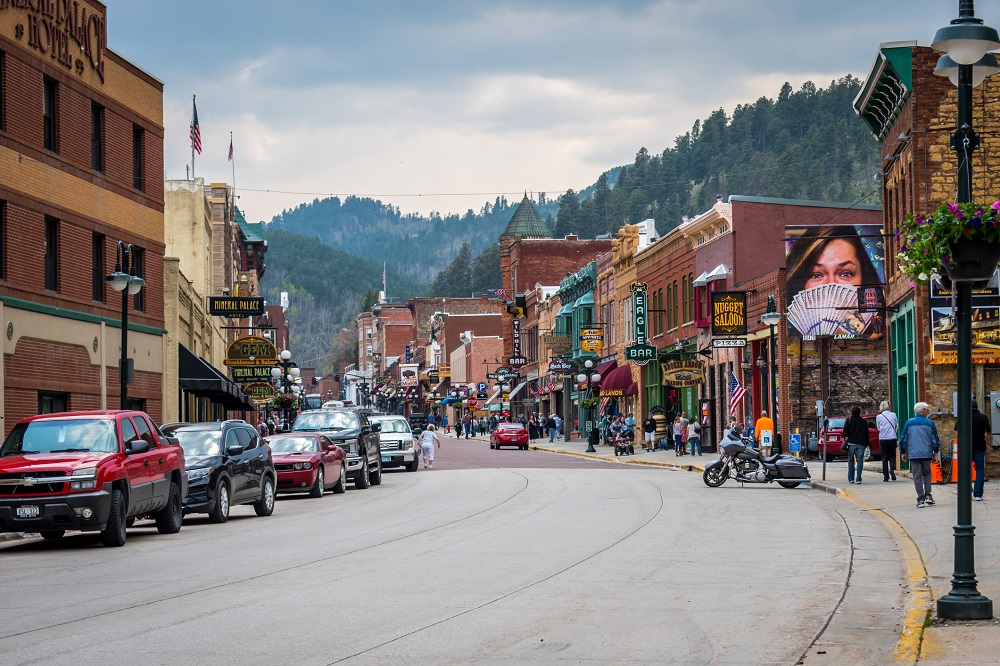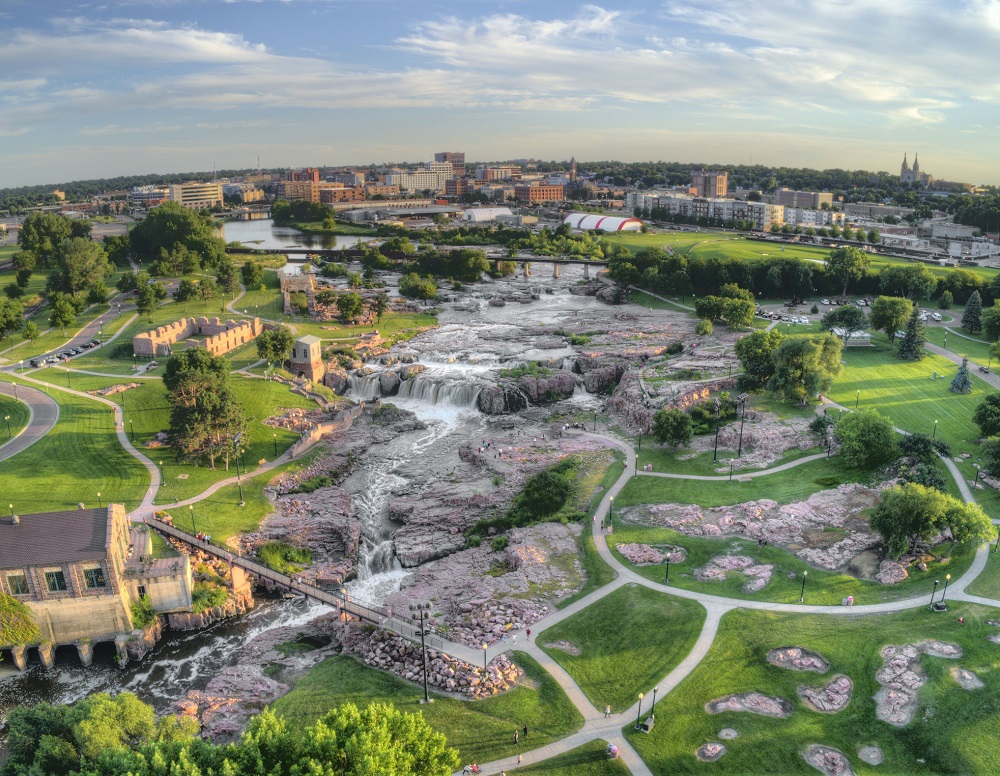 Vermont
It feels criminal to include Vermont on this list, but the New England state is shockingly one of the least visited in America. When Vermont's foliage bursts with radiant hues of red, yellow, and orange during fall, it ranks among the world's prettiest destinations. And when winter rolls around, make a beeline for beloved ski resorts like Okemo Mountain Resort and Stratton Mountain. 
From artisanal cheese to sweet maple syrup, a trip to Vermont is heaven for your taste buds. Step foot inside a general store or bump into a roadside farm stand to taste the state's delicious local flavors. 
For those with a sweet tooth, a detour to Cold Hollow Cider Mill is a must-see while in Vermont. Sample apple cider donuts, homemade apple pies, maple syrup, and more scrumptious treats. And for beer connoisseurs, Vermont has the most breweries per capita in America. 
During those balmy New England summers, Vermont's scenic countryside becomes a playground for outdoor adventures. The lush Green Mountains attract intrepid hikers, and Lake Champlain boasts incredible lakeside vistas.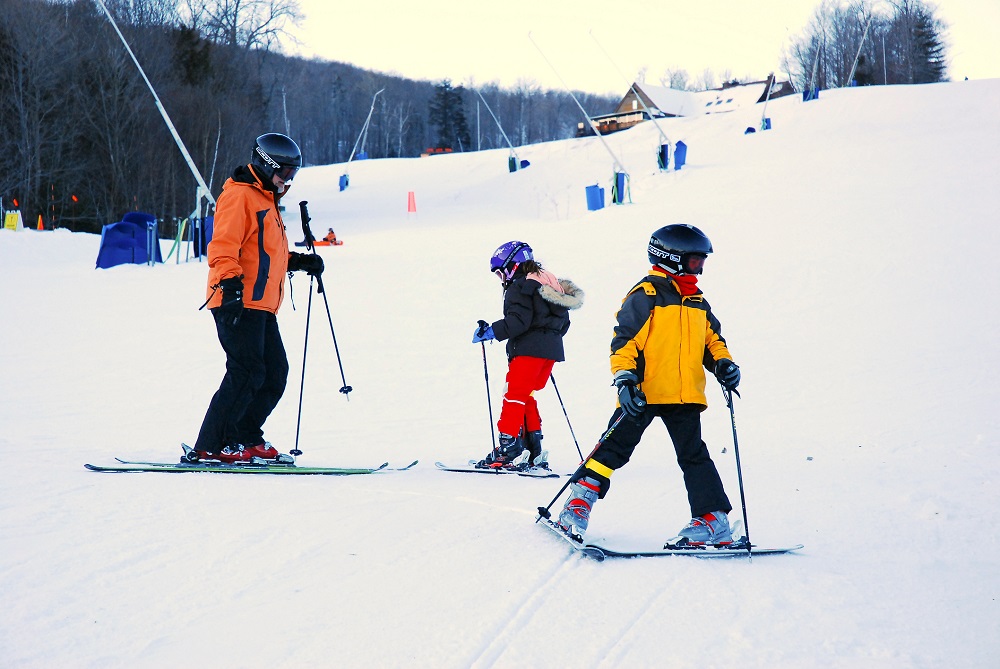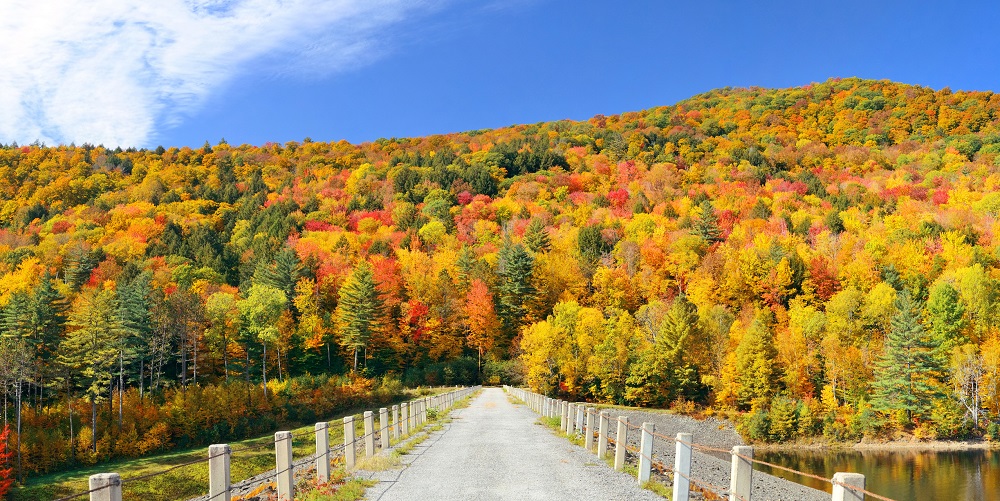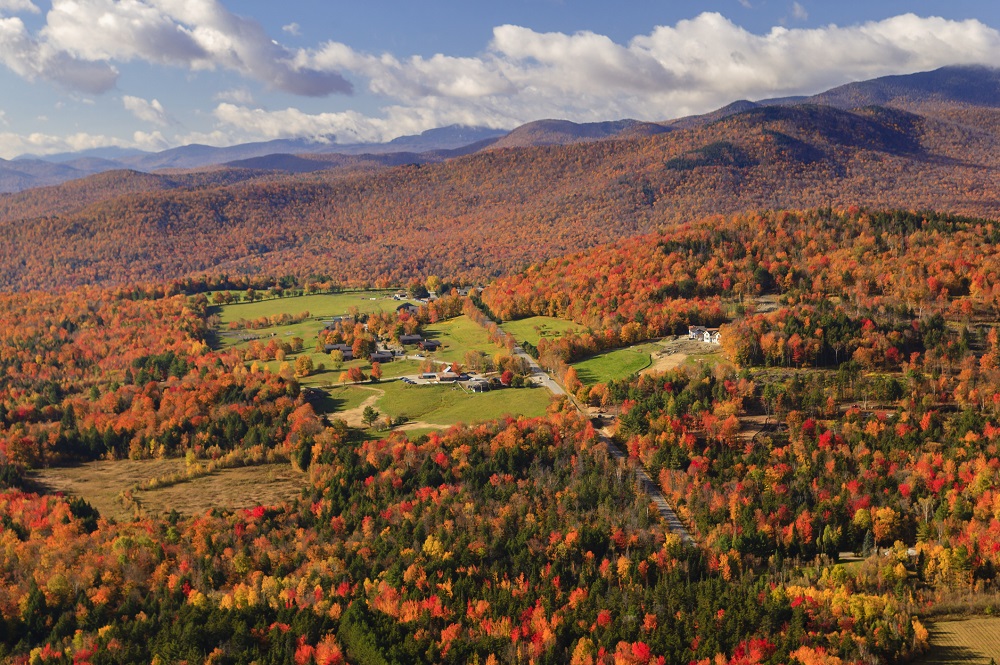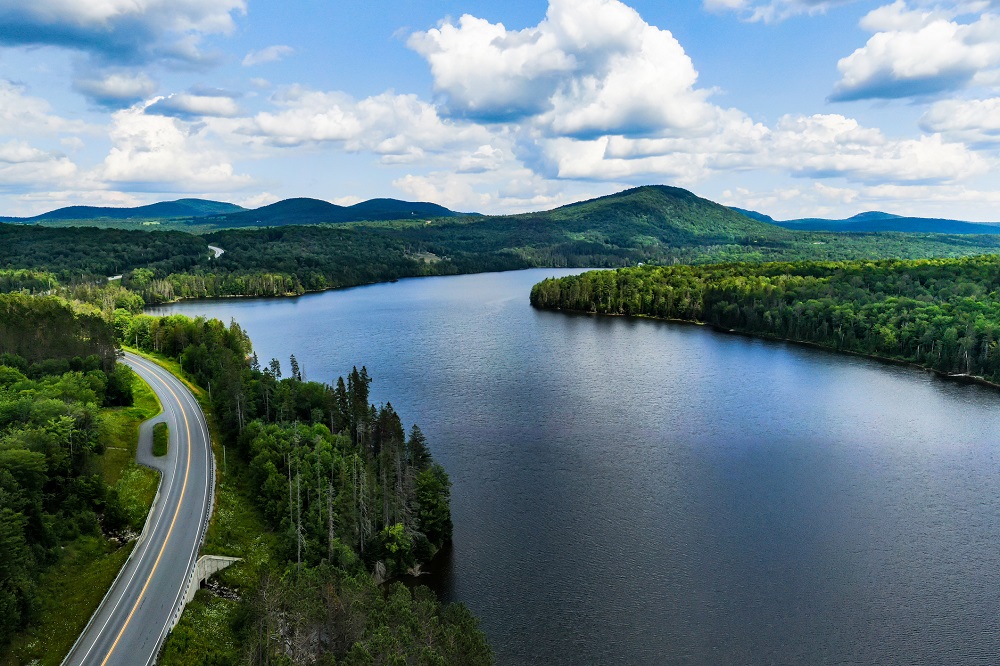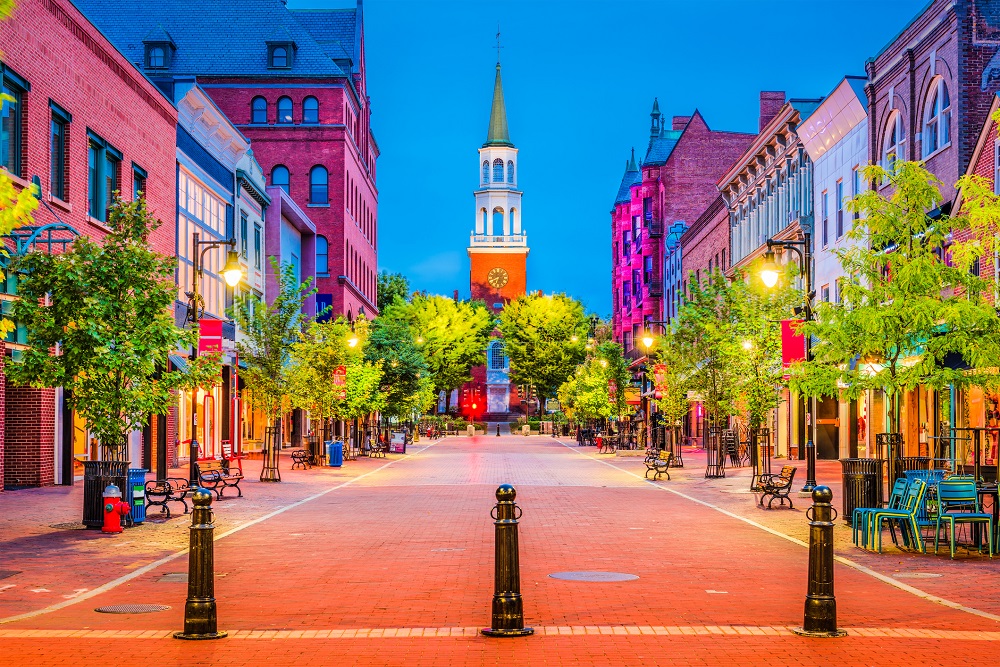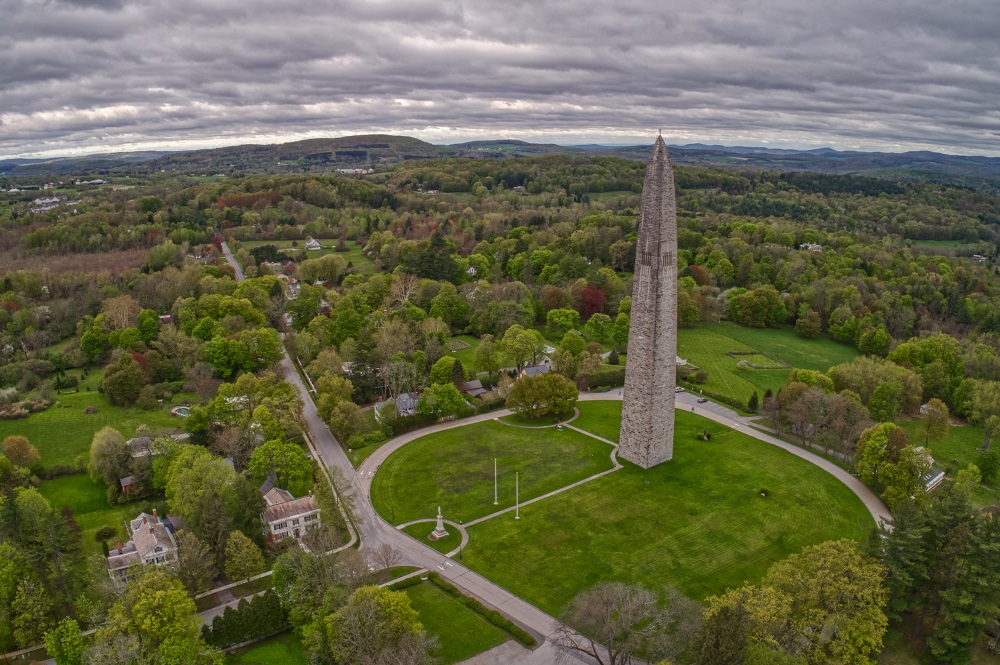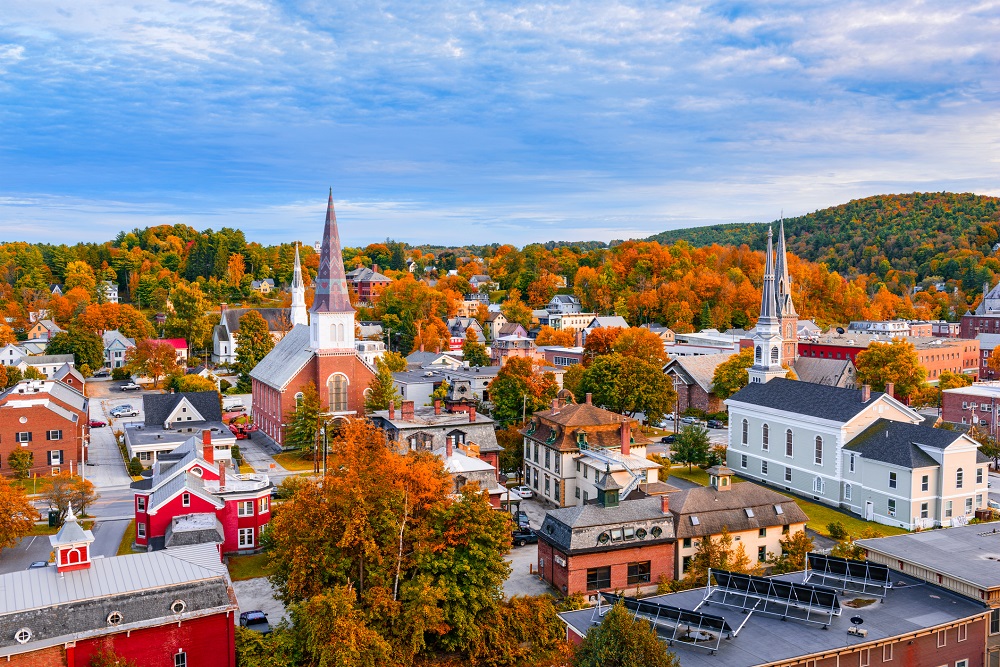 Idaho 
With Yellowstone and Glacier National Parks at its doorstep, Idaho is often skipped for neighbors Wyoming and Montana. But for nature lovers hoping to escape the national park tourists, Idaho presents a bevy of outdoor adventures for solitude. 
Central Idaho's Sawtooth Mountains feature serrated peaks, glacial lakes, and verdant forests. Possibly the most untamed wilderness of the Lower 48, the Owyhee Canyonlands showcases rugged cliffs, raging rivers, and epic stargazing. 
Feel like you've stepped onto another planet by exploring the cinder cones, lava flows, and rift cracks of Craters of the Moon National Monument and Preserve. And with scenic rivers like the Lochsa, Salmon, and Snake, Idaho offers heart-racing waterfront activities. 
If you prefer sticking to city life, Boise certainly will not disappoint. The fast-growing capital features an upstart food scene, hip breweries, and a low-cost of living that attracts tons of transplants. Wander around downtown Boise to discover a bustling atmosphere filled with trendy cafés, stylish bars, and boutique shops. While you're there, sample a glass of wine from the thriving and vastly underrated Snake River Valley.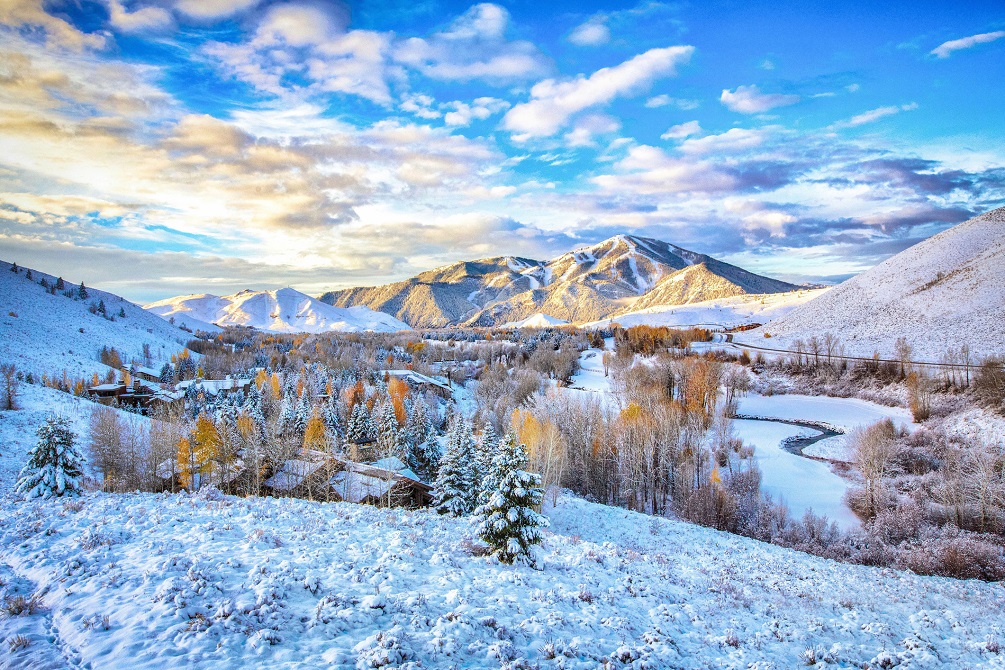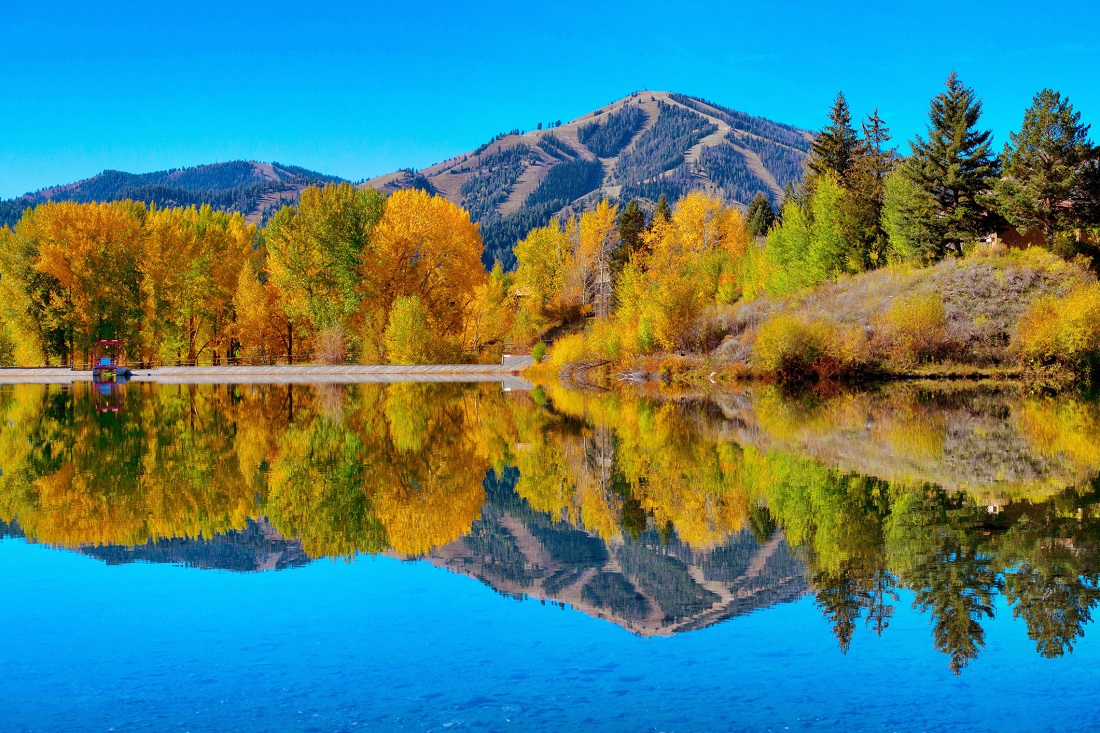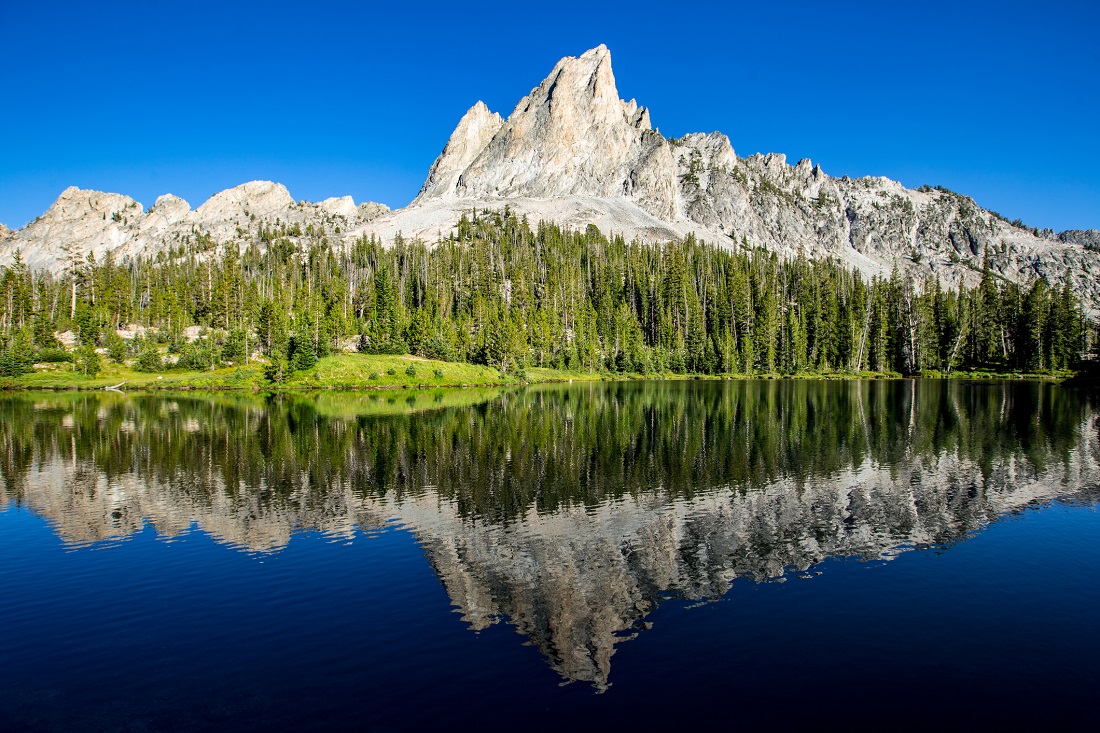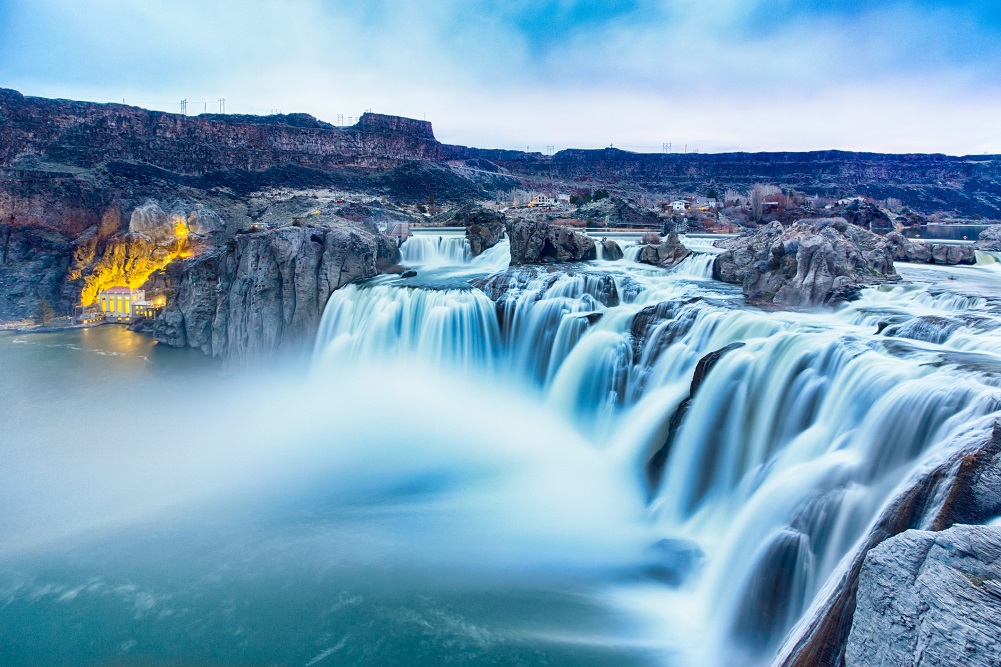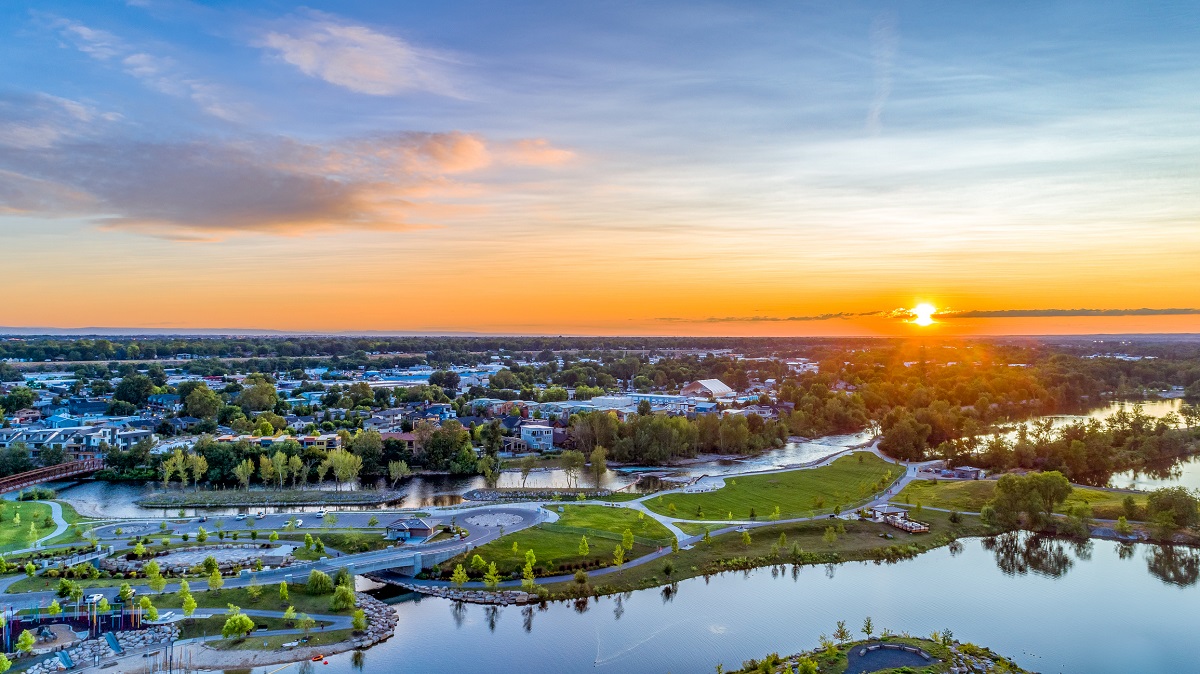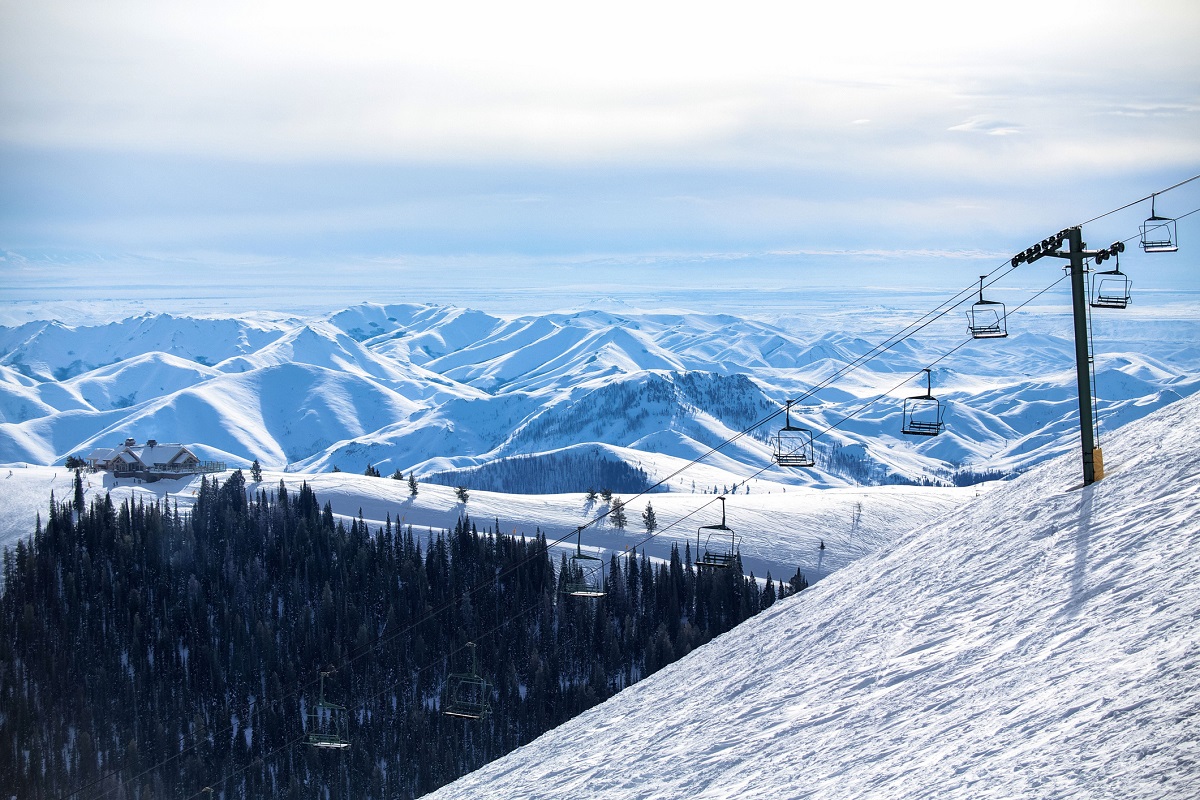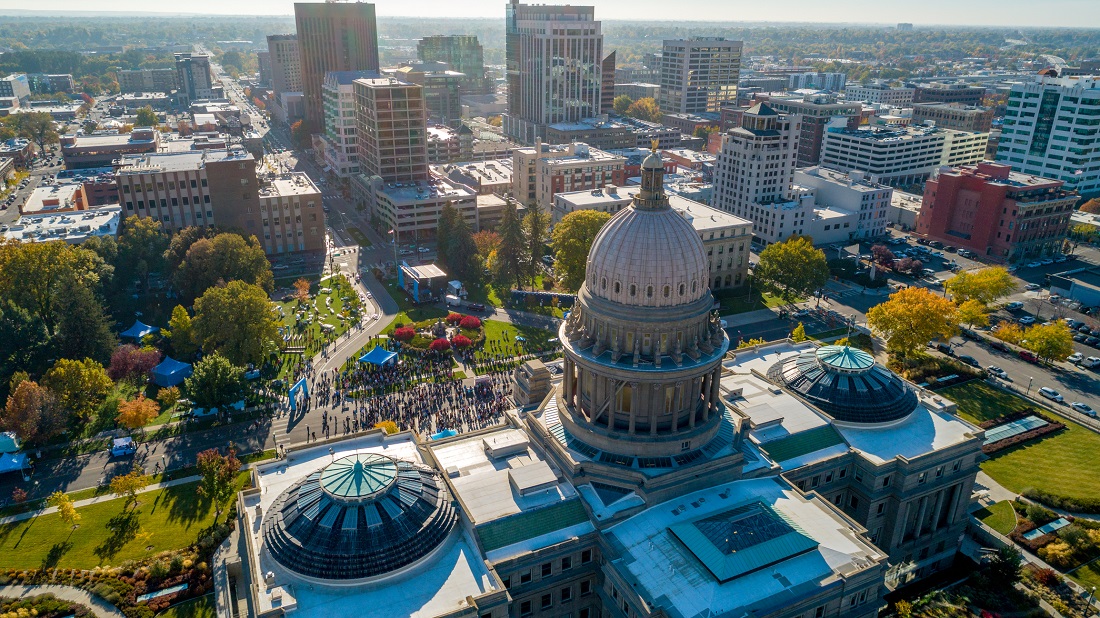 Alabama 
The mantra "Sweet Home Alabama" rings true in this southern state filled with rich traditions, charming towns, and gorgeous scenery. Just step foot into Tuscaloosa or Auburn on a football Saturday to witness the college gridiron atmosphere at its finest. Other small towns such as Mentone or Fairhope have distinct personalities and welcome guests with warm hospitality. 
Alabama's natural wonders often get overlooked due to the nearby Great Smoky Mountains, but its state parks are a treasure trove for outdoor enthusiasts. Just outside of Fort Payne, Desoto State Park is a gateway to pristine woodlands, tumbling waterfalls, and the stunning Little River Canyon. Cheaha State Park rests at the foothills of the Appalachian Mountains and lets you stand atop the roof of Alabama. 
Travel down I-65 past Mobile to sink your toes into some of America's most beautiful white-sand beaches. Gulf Shores boasts turquoise waters and beachfront condos, while Dauphin Island hosts a plethora of migrating birds. And don't forget to visit Flora-Bama, America's most famous beach bar.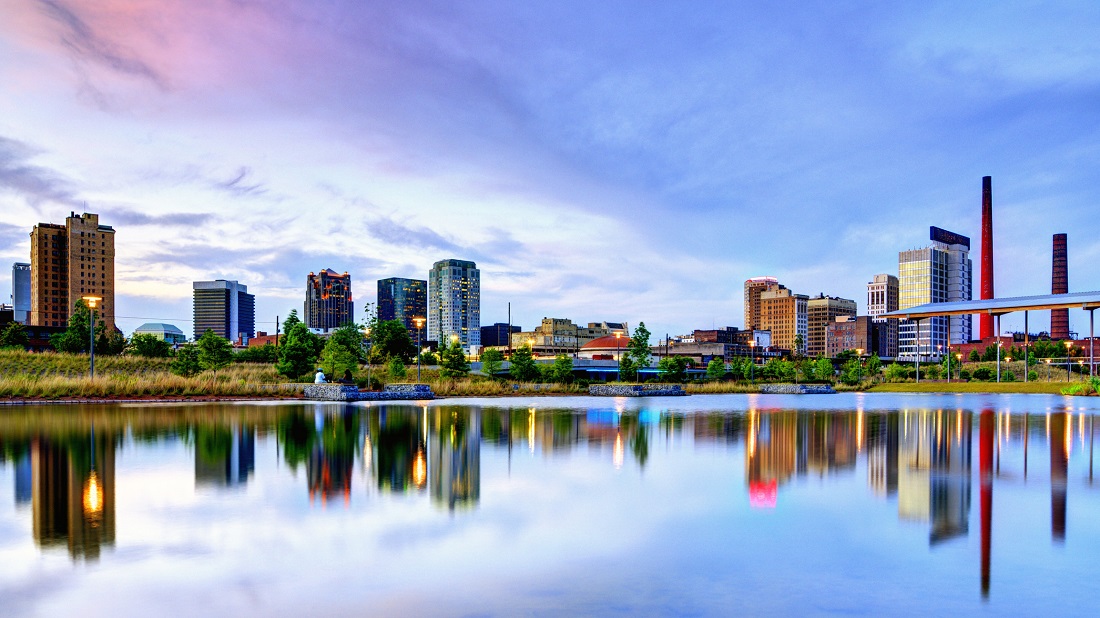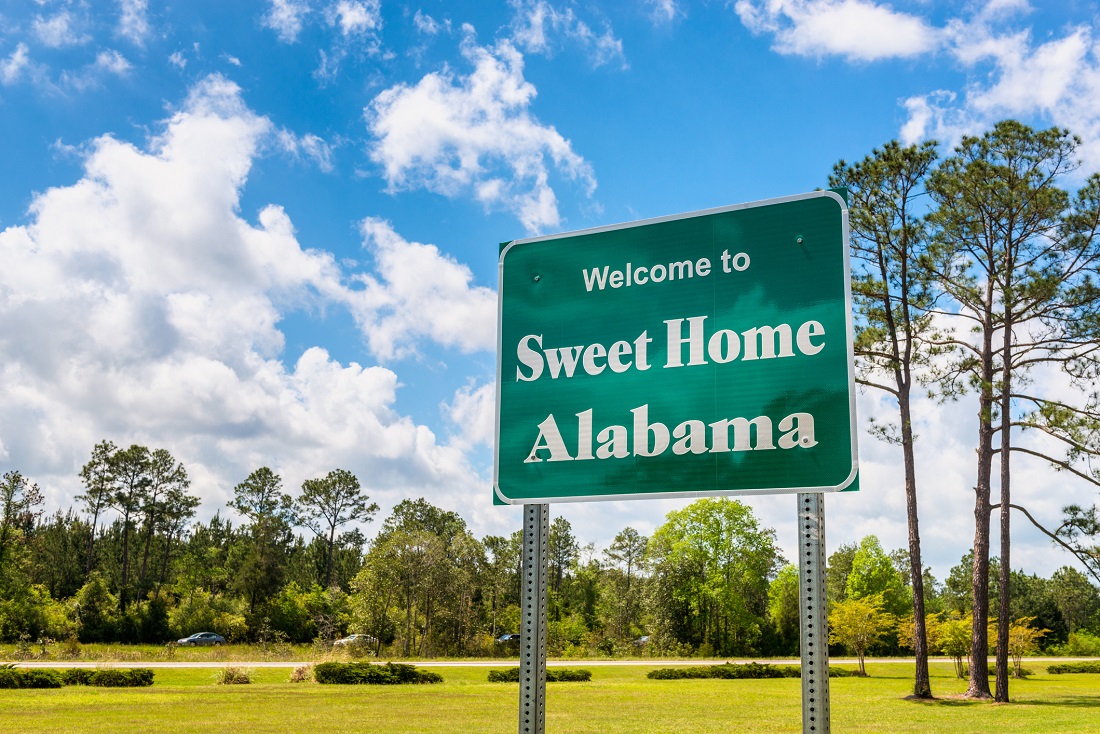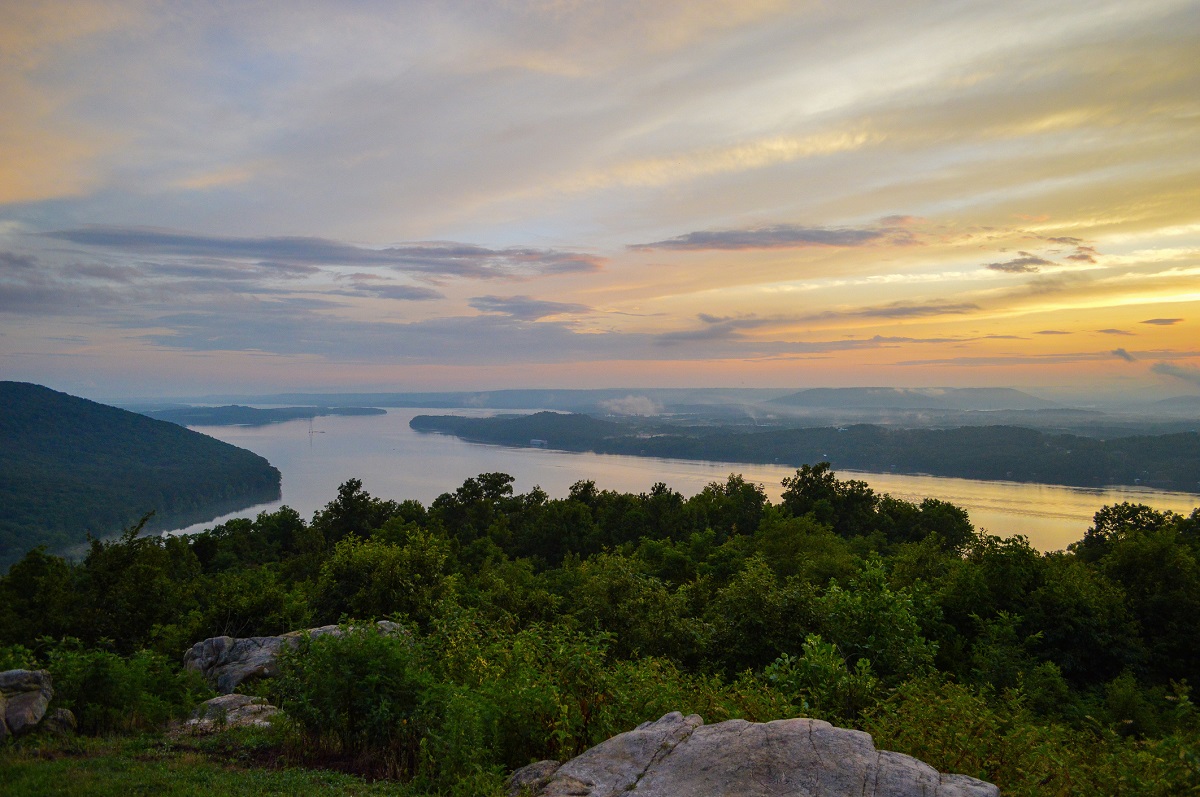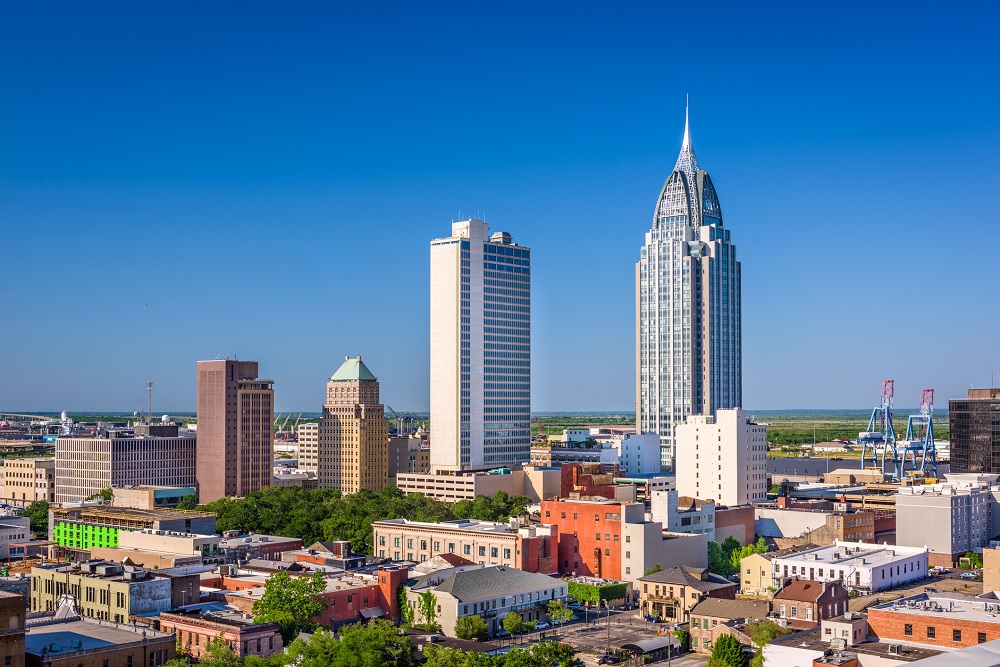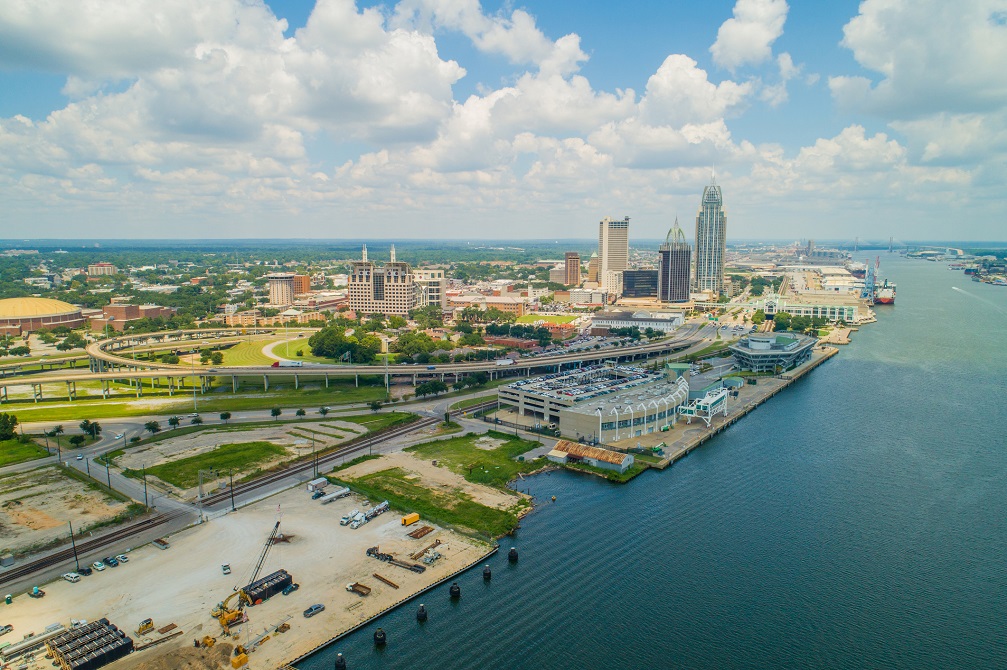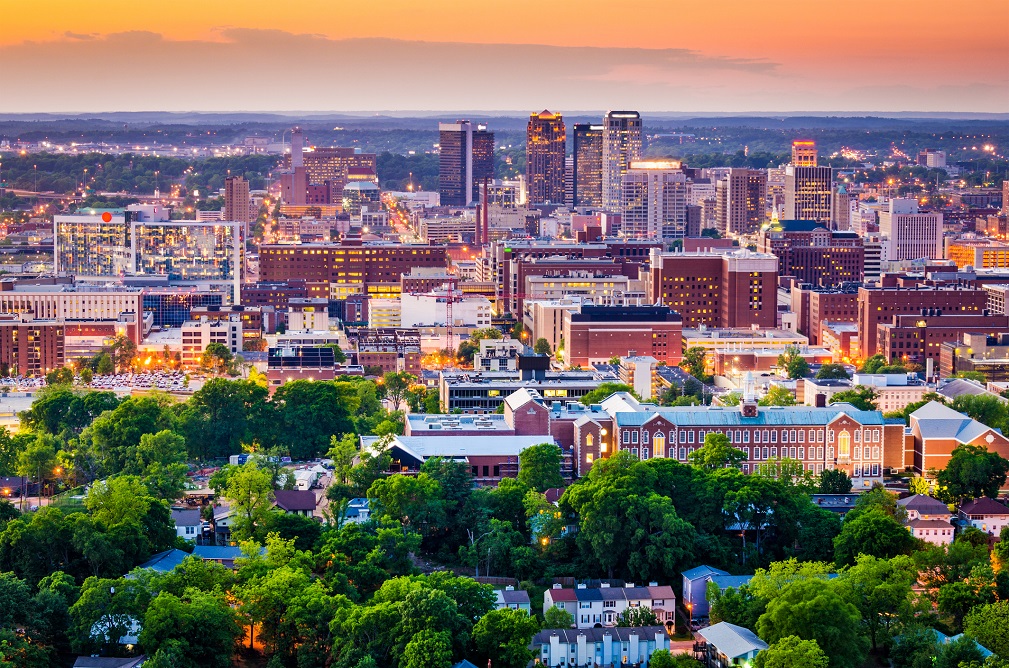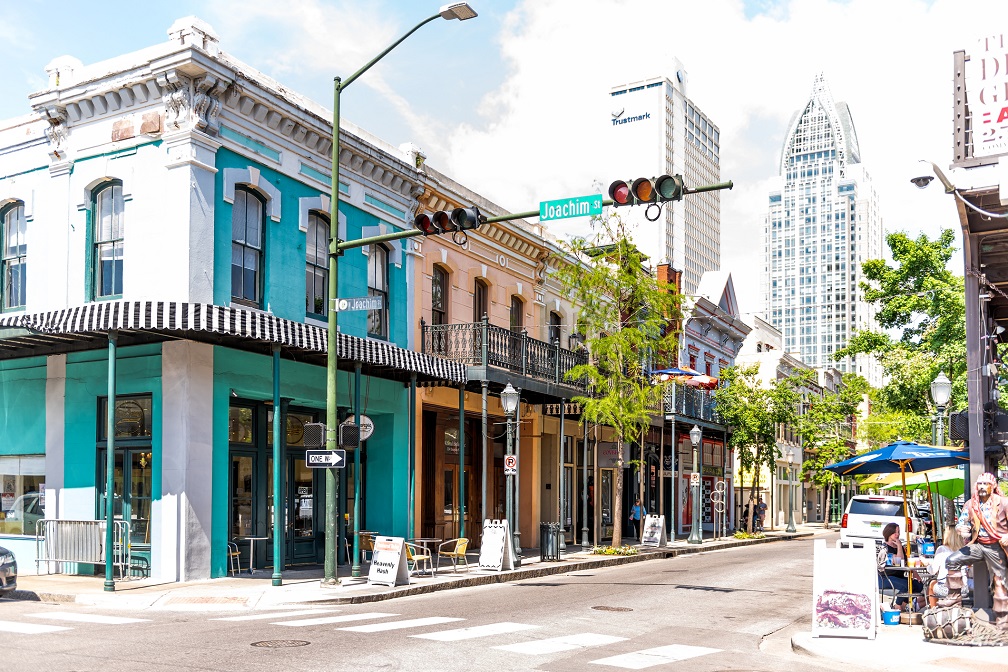 New Mexico
While you may know New Mexico for Breaking Bad and the aliens of Roswell, this beautiful state has way more up its sleeves. The "Land of Enchantment" is rich with diverse landscapes, historic sites, and an eclectic culture found nowhere else in the United States. 
Most travelers picture New Mexico as a vast desert of rolling tumbleweeds, but its varied terrain is a hiker's paradise. Watch the leaves change in Santa Fe National Forest or marvel at the peaks of the Sangre de Cristo Mountains to thwart those dusty visions. 
If you're still digging those mountain vistas, ride the Sandia Peak Tramway for glimpses of the pink-hued Sandia Mountains. And when you're up for a sandy adventure, head to White Sands National Park to explore the world's largest gypsum dune field. 
Apart from its scenic terrain, New Mexico has an artsy vibe that flourishes in Santa Fe and Albuquerque. And don't miss New Mexico's ragin' hot food scene that combines Native American, Spanish, Mexican, and Anglo recipes.