After a year like 2020, moving forward with confidence is proving to be a difficult task for many travel agents and tour operators. Travel trends are difficult to predict during stable periods let alone when legislation and travel restrictions are ever-changing.
When it comes to predicting 2021 travel trends it is probably wise for agents to avoid predictions around popular destinations. Instead, it is better for us to focus on 2021 travel trends in relation to changing consumer attitudes and preferences.
Health, Safety & Cleanliness
At the front of many holidaymakers' minds will be concerns around health, safety and cleanliness. Ensuring stakeholders, at all levels, are made aware of the additional efforts being taken regarding health & safety protocols is an essential first step. From communicating the precautions taken around social distancing or enhanced cleaning procedures through to details around ISO standards or updated risk assessments, additional marketing communications will likely ease concerns.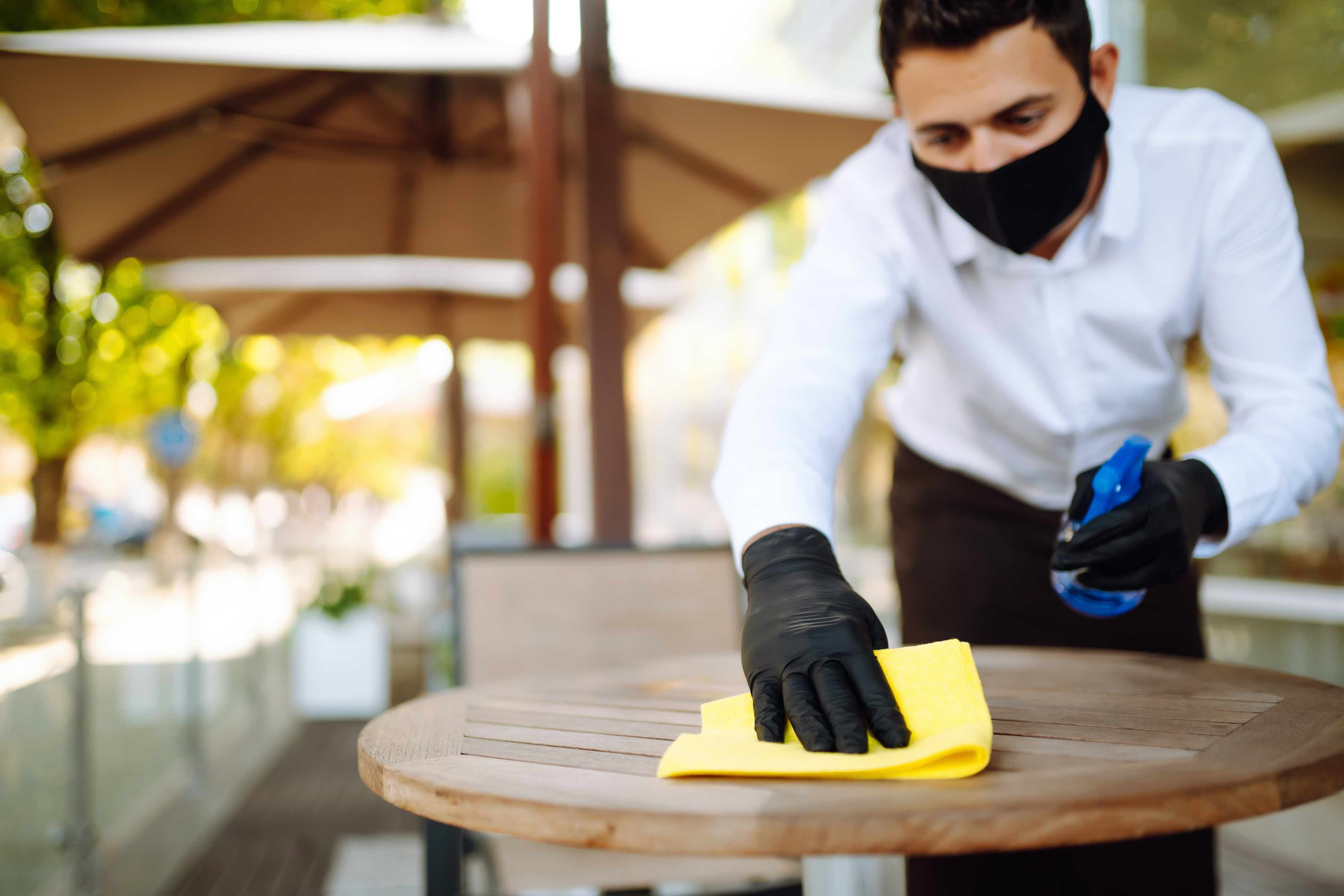 I am actively working with all suppliers to identify how they are responding to the new health, safety and cleanliness standards expected by my clients to ensure that I am only promoting holidays that my clients will feel comfortable travelling on.
After health, safety and cleanliness measure, the main concern becomes ensuring high standards are maintained across suppliers and partner organisations. I endeavor to ensure this standard is maintained through every element of my client's journey- from the time they leave home until the time they return back safely.
Privacy
Privacy and reducing unplanned or unwanted interactions will be a key travel trend in 2021. Standalone or self-catered accommodation which afford more privacy and limit interactions with others are likely to be in-demand.
This desire for limited interactions with others is likely to impact upon itineraries whereby shared or public transport is utilised. Vehicle rental, from cars to mini-vans, will be favoured instead.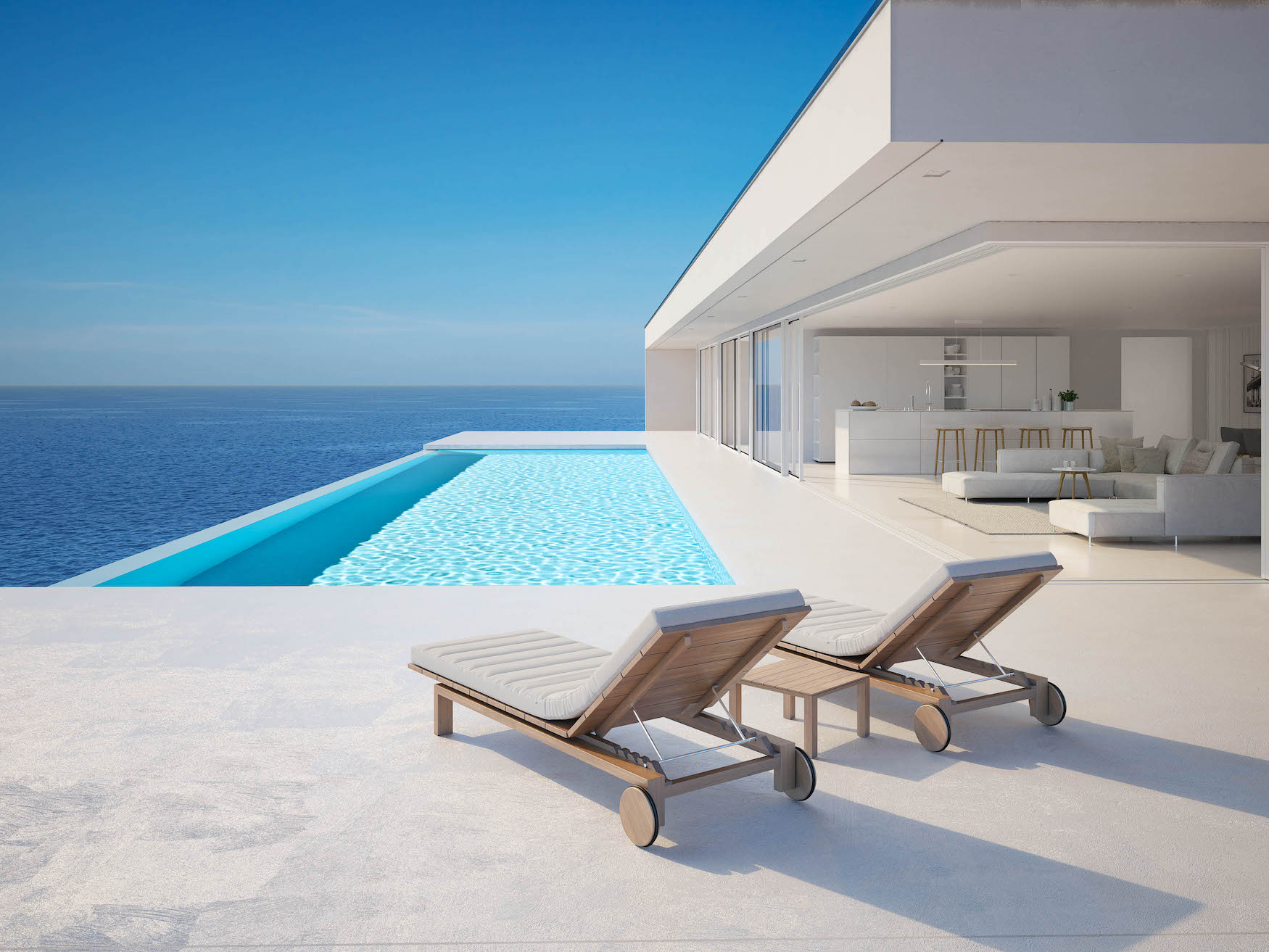 Related to this desire for privacy is the increasing popularity of multi-generational family holidays & close group holidays where extended families and groups of friends look to reconnect through a holiday.
I have designed a range of itineraries and hand-picked accommodation across the world that ensure the standard of holiday my clients expect is maintained whilst allowing them to limit their interactions with other people.
Outdoor & Active Holidays
Lockdowns, quarantines and limited opportunities for socialising has meant that people have had the opportunity to take a closer look at their health and habits. Many have taken up healthier pastimes such as hiking, cycling and generally getting out and being active in nature.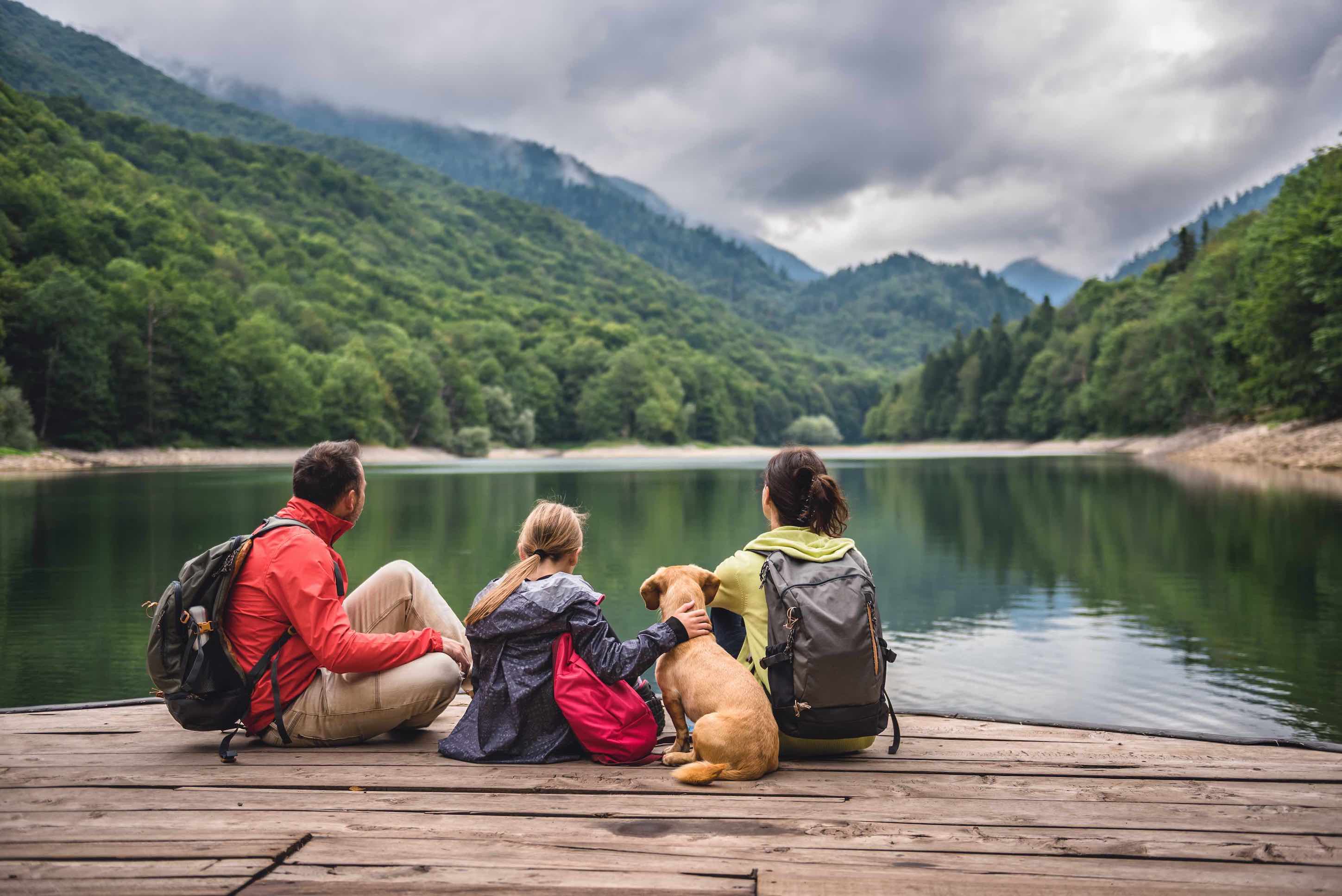 Outdoor based and active holidays are likely to benefit from this shift in behaviour. Furthermore, active holidays such as self-guided cycling or walking holidays are likely to be safer, in terms of social distancing.
Outdoor and active holidays are a category that travel agents and tour operators throughout the UK like me are already actively promoting. I am no different and can recommend a number of destinations across the world that will allow my clients to enjoy more outdoor activities – and I don't just mean sunbathing on the beach!
Late Bookings
Although travellers are spending a lot of time researching potential holidays, they are tending to wait until the last minute before booking. Booking windows reduced drastically when the travel corridor system was announced last year, with it becoming common for bookings to be made within a week, and in some cases, only a few hours before departure. This trend will be more prevalent in 2021.
In response to this emerging travel trend, I have developed an ever-greater level of flexibility. As part of this flexible approach, I will be focusing on sourcing last minute offers and deals for the summer of 2021 as well as for holidays into late 2022. I think about designing my offers around holidays that are likely to take place rather than speculative offers for travel that may or may not happen. I include information relating to government or local authority restrictions and data on infection rates for my clients so that they can make more informed decisions without having to research this information themselves.
Domestic Holidays & Road Trips
With uncertainty around travel restrictions and quarantines many people are looking into exploring and learning more about their own country. Combined with the fact that more people than ever have been venturing out into nature, domestic holidays are set to boom in 2021.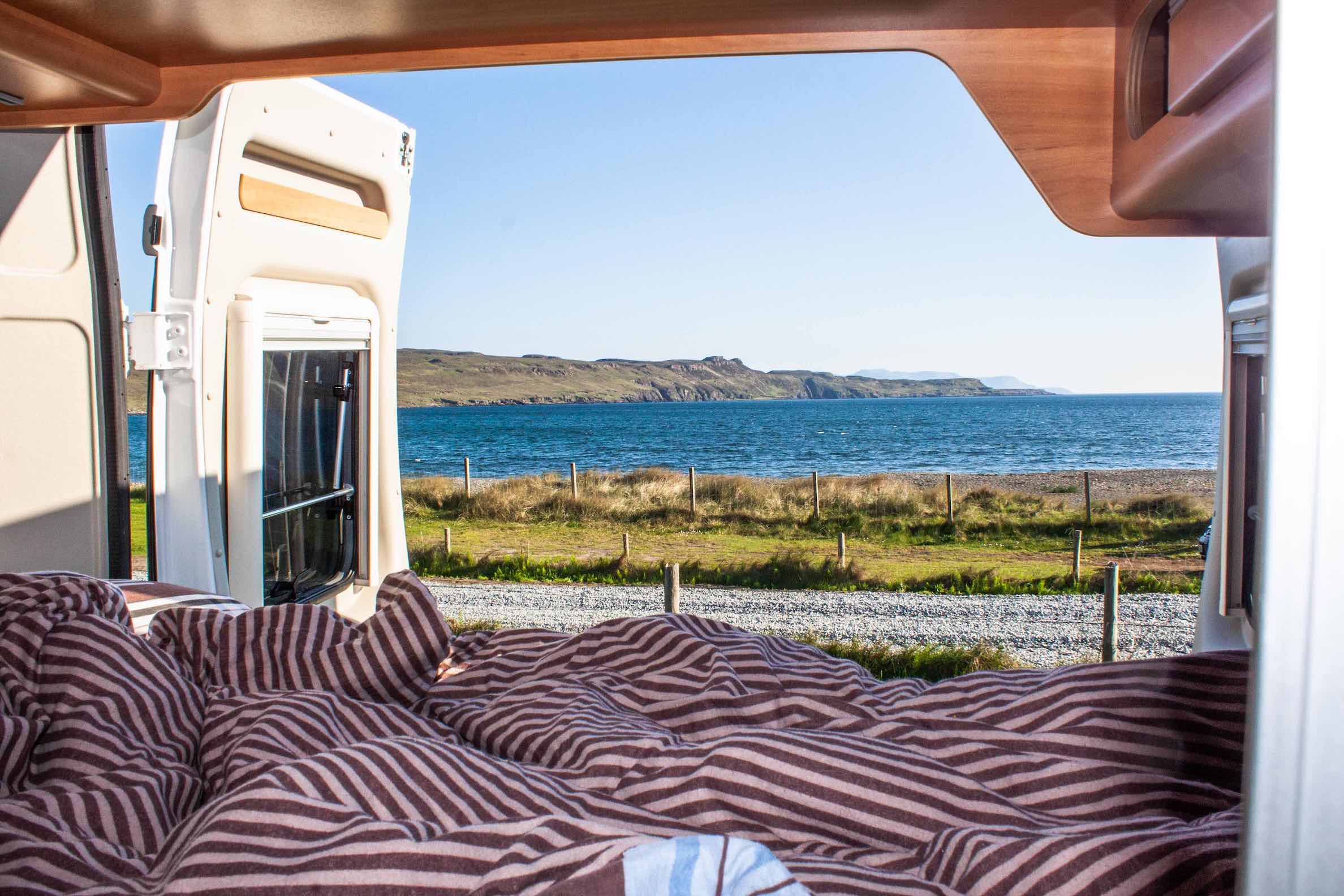 The newly-found appreciation for and interest in their own country has seen many people looking to plan holidays around visiting important historic sites or areas of natural beauty. Some will plan their own trips using their own cars and booking accommodation based around the stops they plan to make. There will, however, be a sizeable proportion of the market looking for pre-planned trips with carefully thought out or themed itineraries.
I have used the time in lock down to create unique domestic itineraries which will especially appeal to drivers.
Increased Total Spend
With fewer holidays being taken, as-well-as fewer opportunities to spend on leisure activities over the course of 2020, many families have found themselves with more money to put toward their 2021 or 2022 holiday budget. Taking some of the other travel trends previously mentioned into account, such as the desire for more privacy, it's clear that there will be increased total spend on 2021 holidays.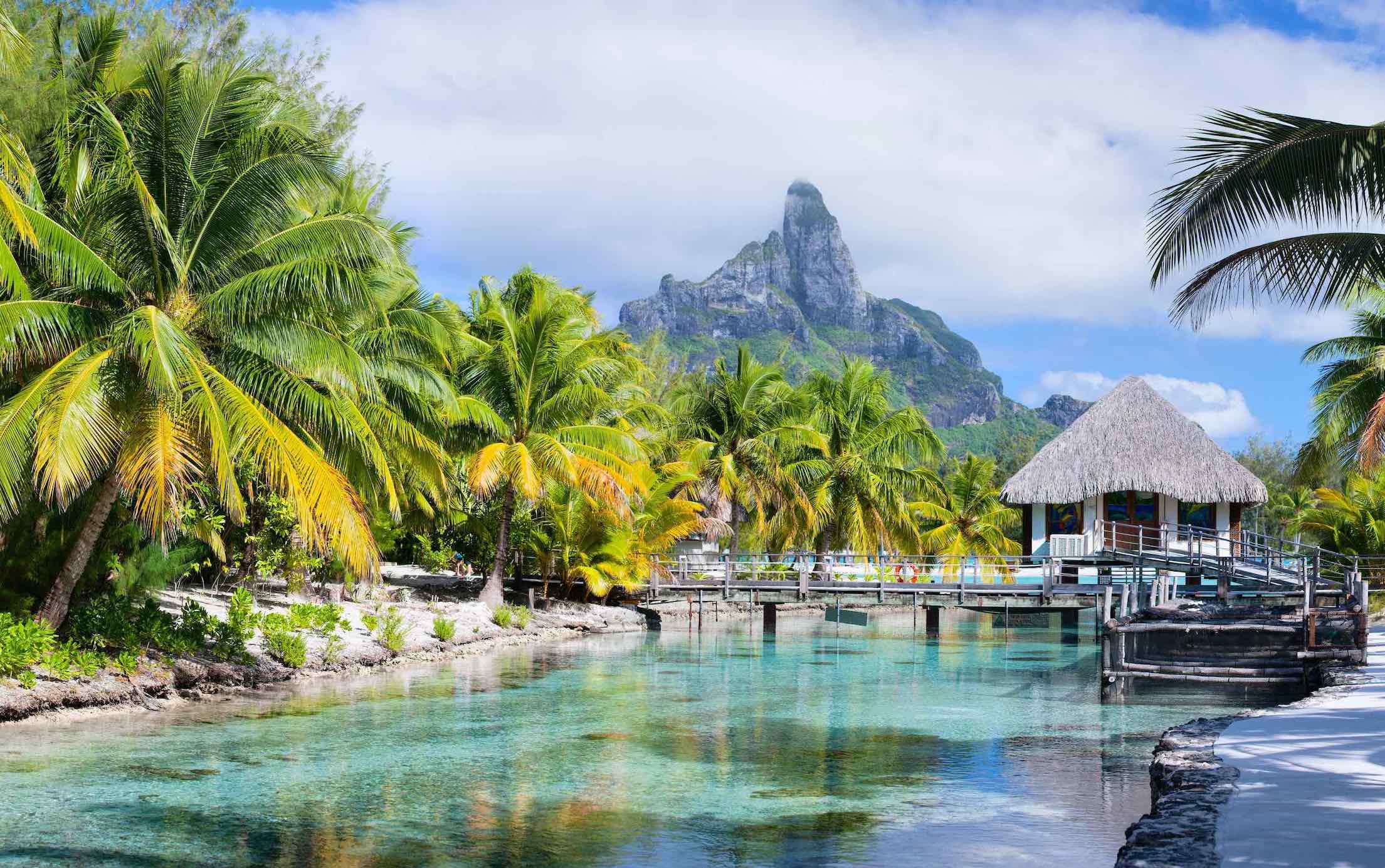 Whether it be opting for upmarket accommodation or adding additional supplementary services or activities to their itineraries, many people are ready and willing to spend big in 2021.
I want to ensure that if my clients are spending more money than they normally would, their holiday is extra special. I am therefore focusing on sourcing added value benefits for my clients who are looking to really splash out so they get maximum "bang for their buck" and make 2021 a year to remember.
In Uncertainty There's Opportunity
The Covid19 pandemic and ensuing governmental response continues to have a massive impact on the travel & tourism sector. High levels of uncertainty as-well-as health fears have massively affected peoples' attitude towards travel. This difficult time will continue for those businesses involved in facilitating travel- especially online travel agents.
The opportunity for me has come from the fact that my clients have experienced the benefits of booking with a traditional travel agent during the Covid pandemic and have promoted my business to their colleagues, friends and family. All of my clients have been able to contact me throughout the multiple lockdowns and either rebook their holidays or obtain refunds without any issues. This is stark contrast to the experience customers of large online travel brands have witnessed.
It's clear that wanderlust has been building in the minds of normal people as-well-as seasoned travellers for months! I have been helping many people from my network who have suffered the consequences of booking with large online giants during this pandemic. I am now creating quality itineraries for them for their next holiday and they are appreciating the value of my advice and service – something which is a common trait amongst experienced independent travel agents; something the web will never be able to offer.
One of the biggest opportunities for consumers as a result of the pandemic is the incredible deals on offer at the moment. As airlines and hotels look to fill their inventory for the next 24-month period, there are many deals that I would have never thought possible at the start of 2020. Airlines and hotels need to ensure that they fill a certain portion of their available inventory before they raise prices and they are offering deals like never before to achieve this.