New York, in every sense of the word, is truly a unique city. Nicknamed the City That Never Sleeps, there is always something to explore in New York. 
From Manhattan's skyscrapers, the shores of Queens to Times Square, Empire State Building, and Central Park, living and visiting New York can be a dream come true for many. Just like how Alicia Keys' croons, 
These streets will make you feel brand new
Big lights will inspire you
But New York is one of a kind not just because of its attractions but also its diversity. What can you do in New York? There's an endless list, but here are unique New York experiences you cannot miss if you're visiting the city. 
1.   Eating at an "only" resto
Let's begin by talking about unique dining experiences in New York. On your next trip to New York, visit the niche restaurants of the city where you won't have to stress on what food to order.
There are "only" restaurants in this city where one specific food item is sold and served. Places that "only" serve mac 'n cheese, "only" offer grilled cheese sandwiches, or cook "only" meatballs. It should be an exciting experience for any traveler new to the city. 
If you can't decide what to eat, these places would make choosing a lot easier for you.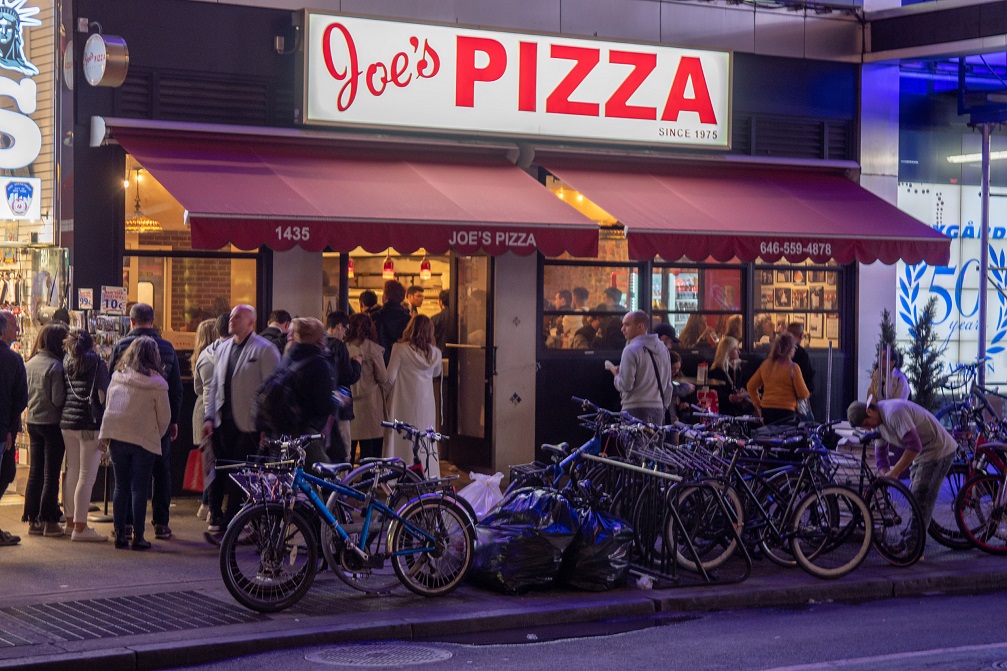 2.   Be at Times Square Early
Early here is defined as one o'clock in the morning. Yes, you will have a different feel of Times Square when all the shops surrounding it have their shutters down, theaters are closed, and thousands of people are asleep.
You can appreciate Times Square more with just the lights of the TV screens shining in the background. This is also the best time to take your selfies because you won't have strangers rushing you along.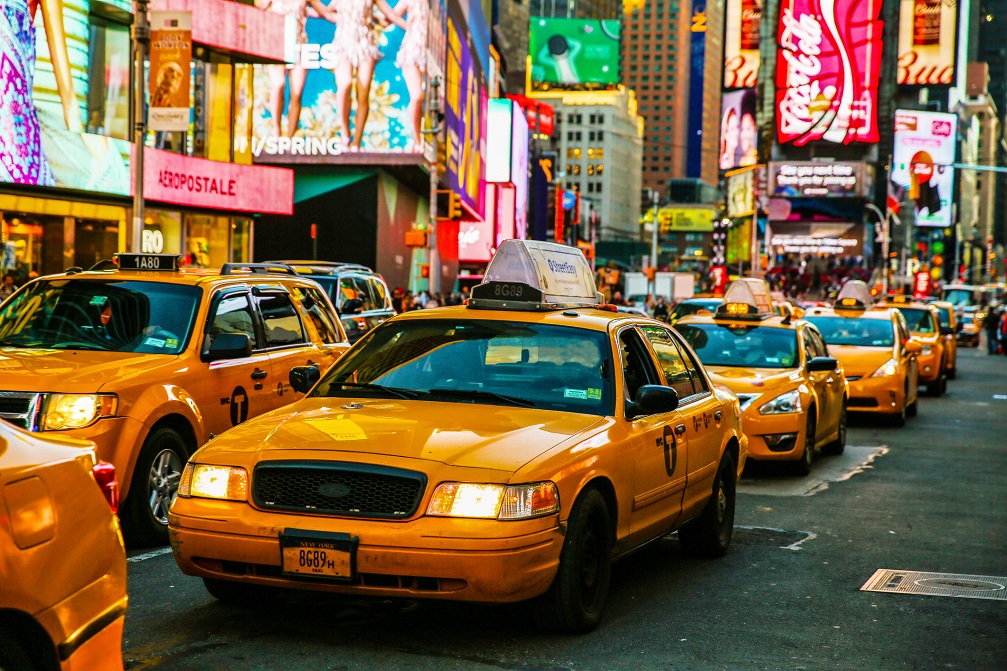 3.   Have Your Moment at Times Square
You've taken your time in the wee hours alone in Times Square. But an ultimate NY moment you shouldn't miss is to be there at the actual crossroads during the day. It is truly a New York moment to be standing at the most iconic sight of the state.
It's jaw-dropping to see massive billboards with street performances in the vicinity. Standing in Times Square alone in the rush hours can give you the real experience of being in NY.
There are hundreds of things to do in Times Square. Visit Gulliver's Date to explore the world's largest miniature world on the planet or have a craft cocktail at The Rum House. The choice is yours.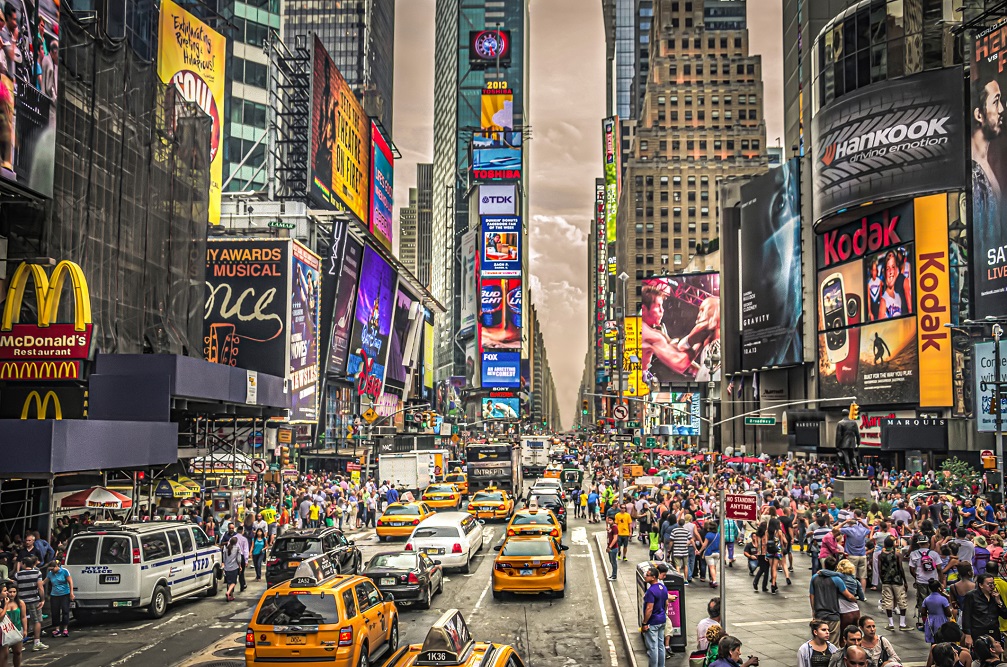 4.   Sing-Along with Strangers
One of the most unique NYC experiences is singing with strangers. You don't need to be an A-list singer or a performer in a musical theater to belt out some notes at Marie's Crisis' sing-a-long. Everyone who loves to sing is welcome.
This 128-year old piano bar located in well-known Greenwich Village is a top favorite among locals and tourists who love the art of performing.
Make sure that you bring it on once you're here. The audience and patrons are primarily involved in musical theater one way or another.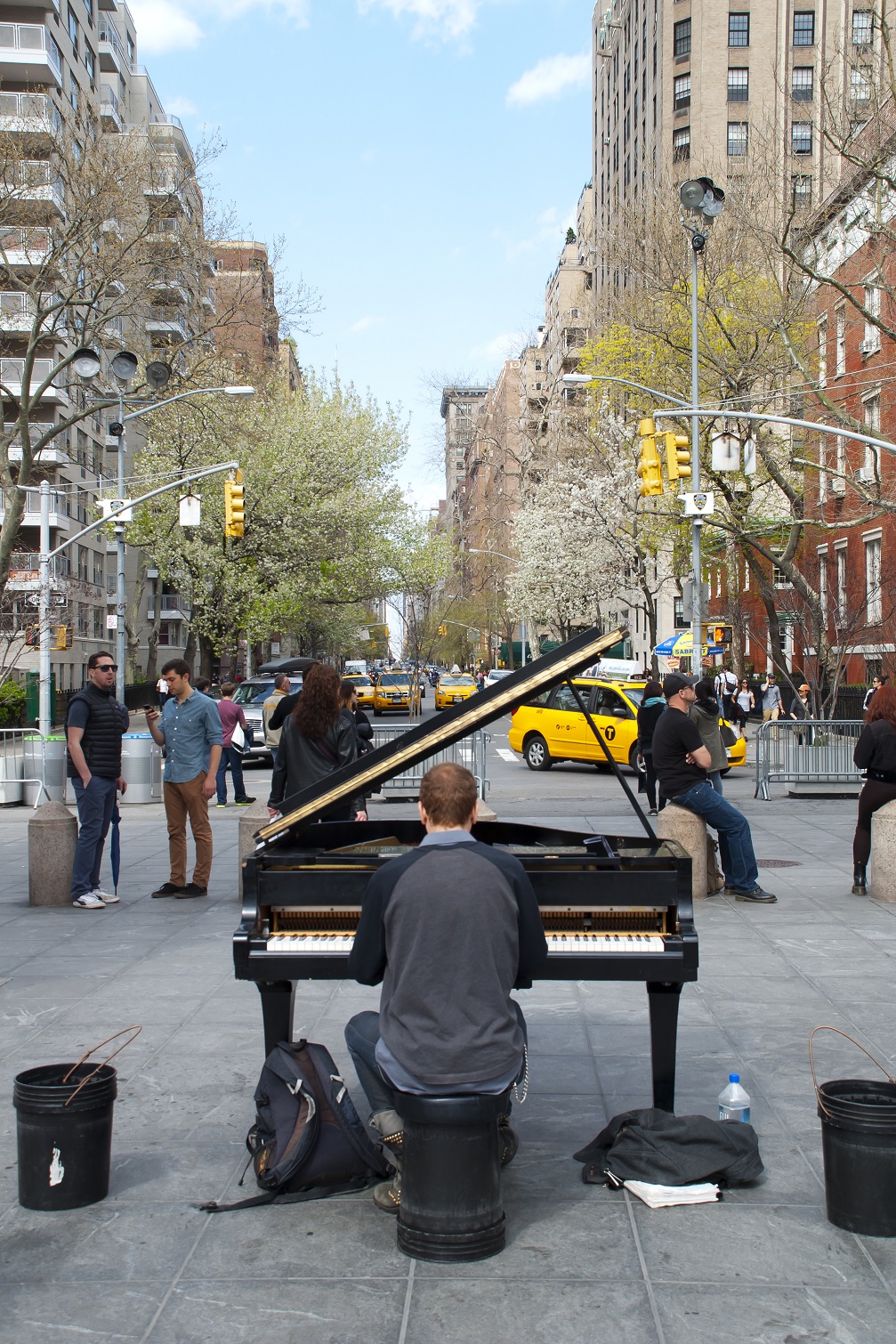 5.   Have a Russian and Turkish Bath
There's nothing special in New York baths, so what you do in NYC is sweat it out in a sauna and then take a dip in a cold plunge pool at Russian and Turkish Baths.
Operating since 1892, this facility knows what and how total relaxation should be done. And after a soothing body massage, visit the in-house restaurant to have some authentic Russian treats.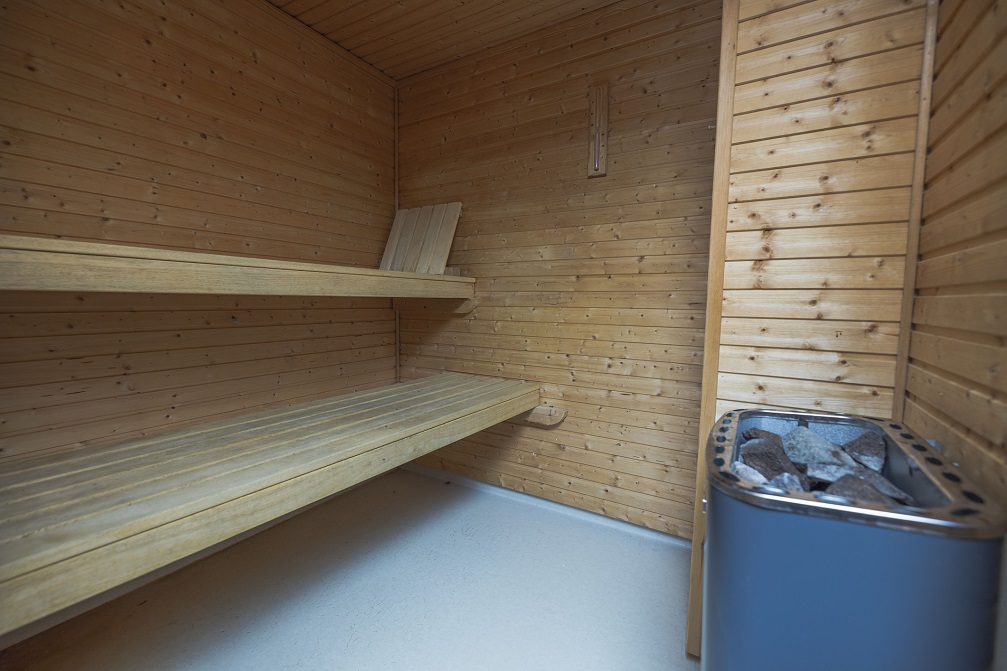 6.   Order from Food Trucks
They say that tasting the food of a new city or country can give you a taste of their culture.
Food trucks have been hugely popular in NYC for a while. Street meat is more than halal carts, hotdogs, burgers, and pretzels. So, indulge the foodie in you at a local food cart. 
New York food trucks can be your tummy's source of happiness when you get to spot and chase the Big Gay Ice Cream truck and Luke's Lobster truck.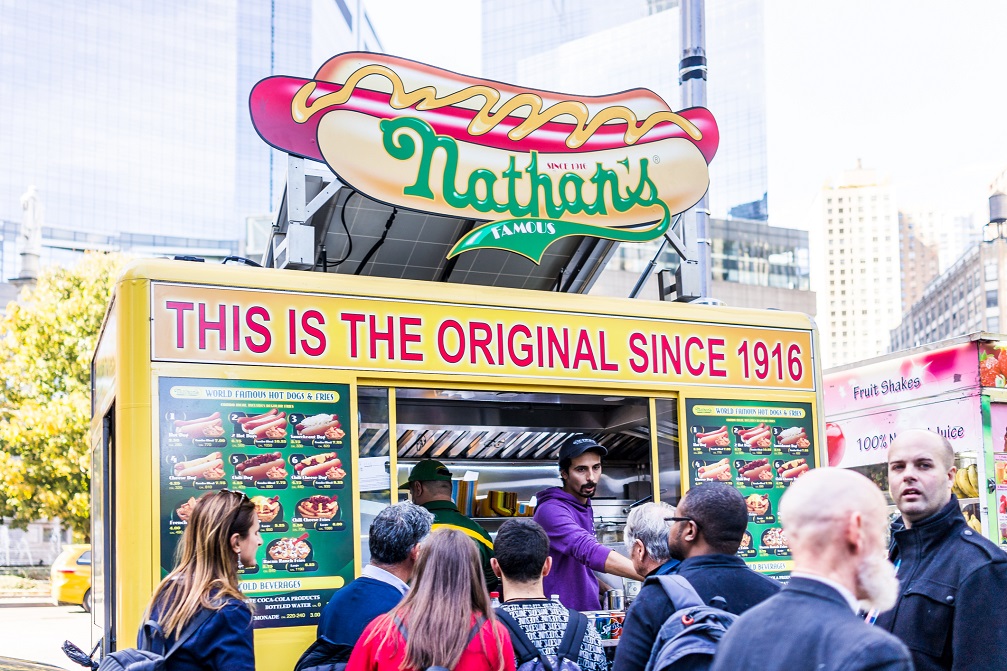 7.   Tour NYC's First Subway Ride
The City Hall Station is no longer included as an official stop of the NYC Subway, but you can still tour this station built in the early 1900s.
You will enjoy seeing how the subway's system was before with its chandeliers and vaulted ceilings. It is a far cry from the current look of today's stations.
You can check with the NY Transit Museum for the tour schedules that include the subway station's in-depth history and architecture.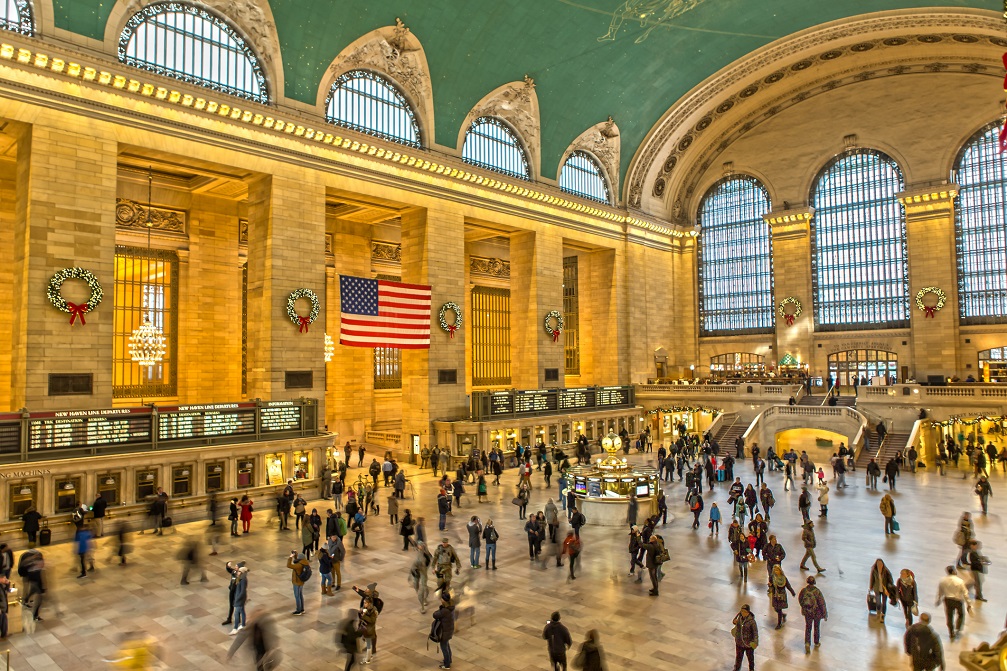 8.   Explore the Real Treasures of Central Park
There's more to see in Manhattan's oasis than the run-of-the-mill attractions. Spend your day discovering the hidden Cleopatra's Needle or Egyptian obelisk and the Belvedere Castle.
You can also go for an NYC hike in the northern part of Central Park for a taste of an outdoor adventure without leaving the city. You'll be surprised and pleased to chance upon ravines, waterfalls, and a lush semi-forest.
This is also an excellent location for some photography. You will get your fill of Instagram-worthy moments.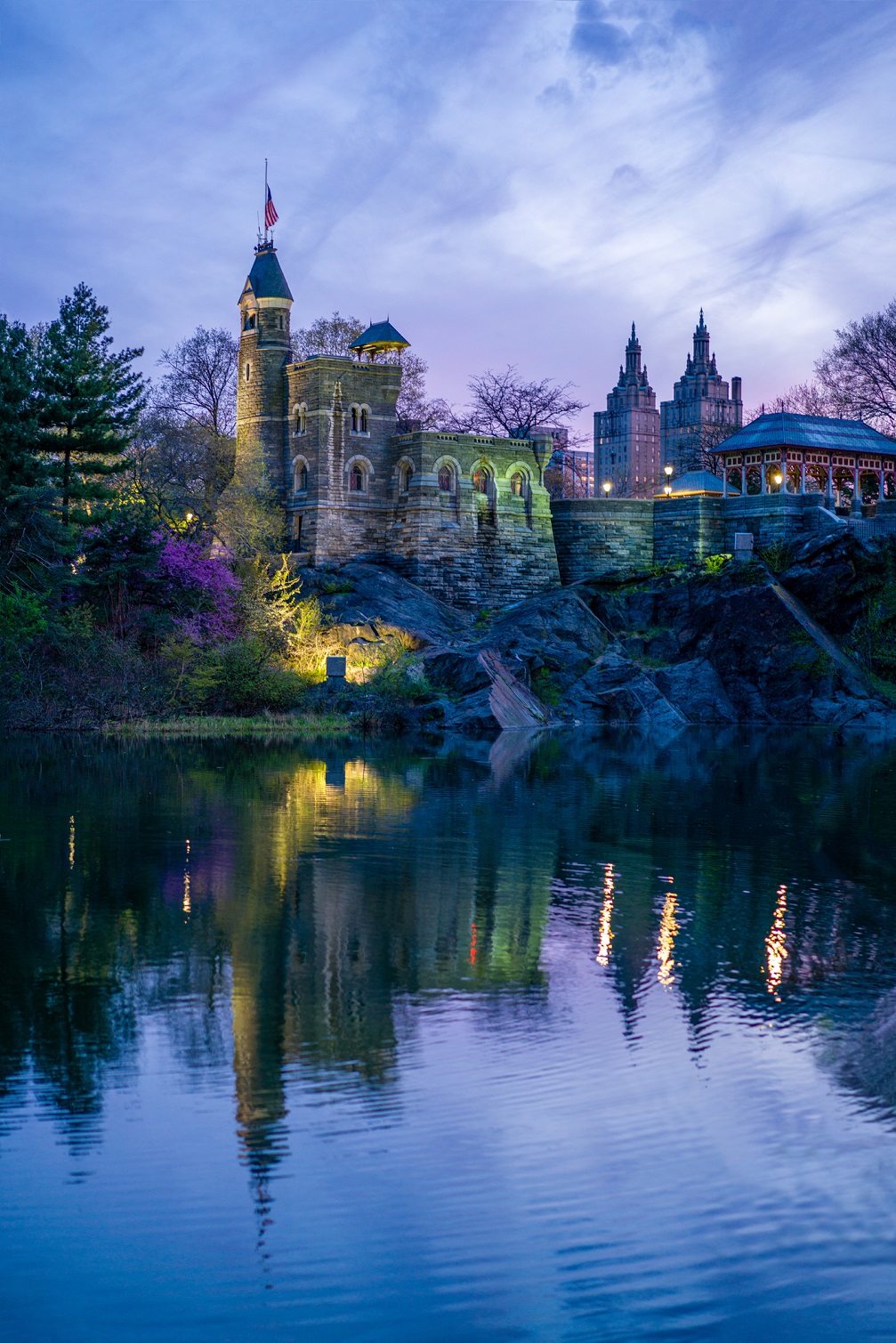 9.   Ride the Cyclone
For one of the coolest New York experiences and an adrenaline rush, head out to Coney Island. Join the queue to the (in)famous Cyclone.
This is the OG of all roller coasters at 2,640 feet with a speed of 60 miles per hour.
This may be the most gripping ride of your life. Sure, the 12 drops and the 85-foot plunge are all exciting but what's stimulating is that the roller coaster itself is 90 years old.
If it's your first time visiting NY, then the trip won't be complete without you going for this ride and screaming your head off.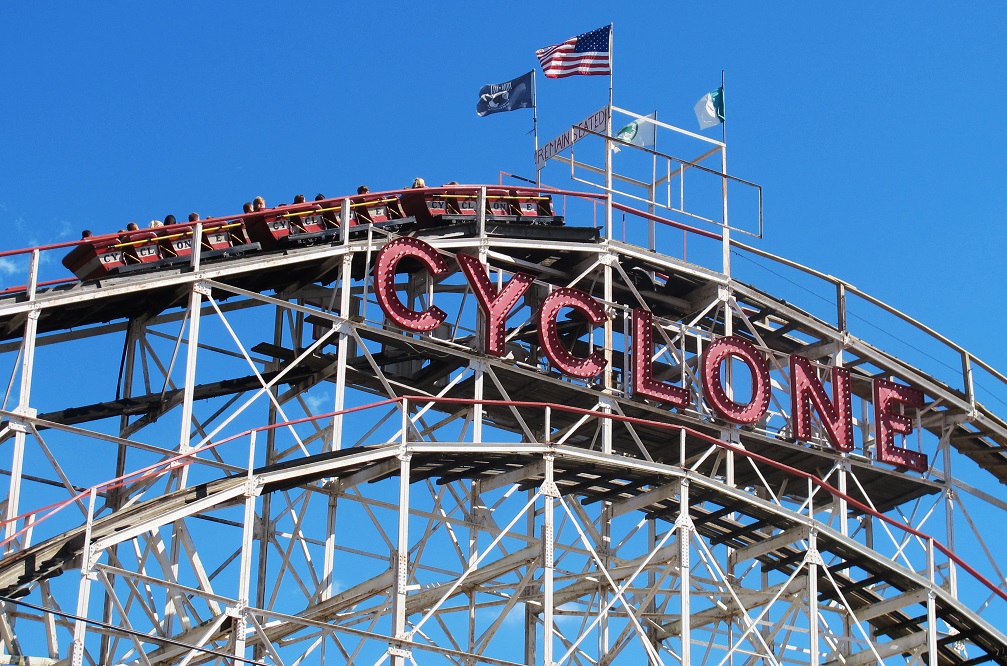 10.   Relax at Jefferson Market Garden
If the hustle and bustle of New York have become too much for you, then plan your escape by heading to the historic Jefferson Market Library.
This is a hidden and small oasis with beautiful blooms that are native to the city. The garden is at its best during Spring where the Japanese roses, tulips, and cherry blossoms are in full display.
The garden is not as famous, but it is the perfect place for a peaceful afternoon siesta.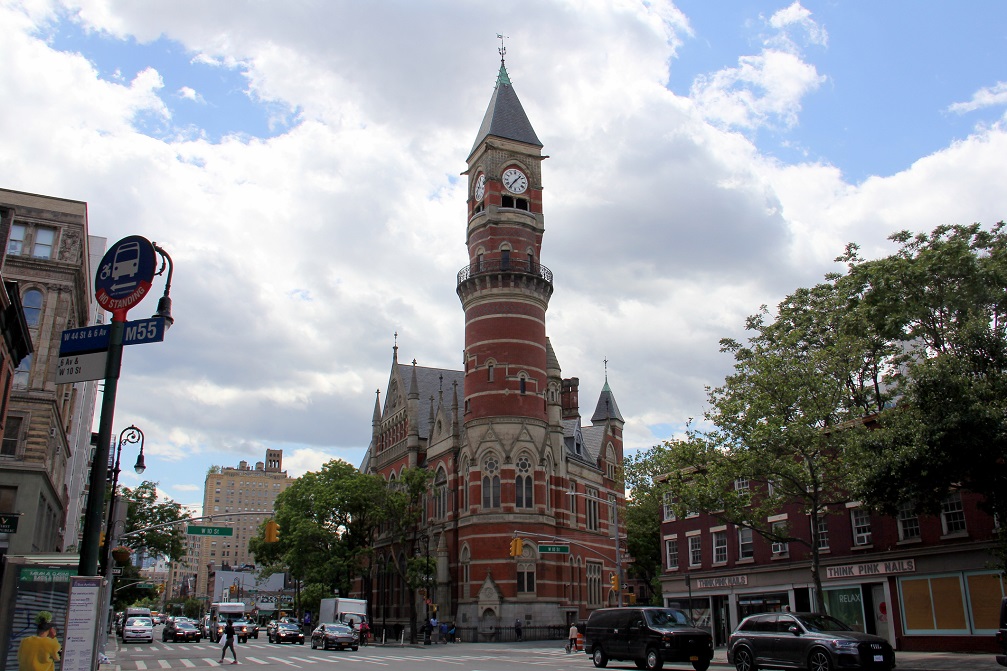 11.   Shop at SoHo
A shopping experience in SoHo is unmatched. Imagine browsing through items and feeling like you're inside a posh museum.
The Evolution Store, one of the many trendy galleries in the area, is worth your visit. The store carries a wide array of natural collectibles ranging from tribal art to butterflies and animal skulls.
And it's not just about the products that you can buy. The entire staff of this store is knowledgeable of the history of every item they sell. You lose some money for the purchase, but you gain invaluable information instead. An excellent deal – don't you agree?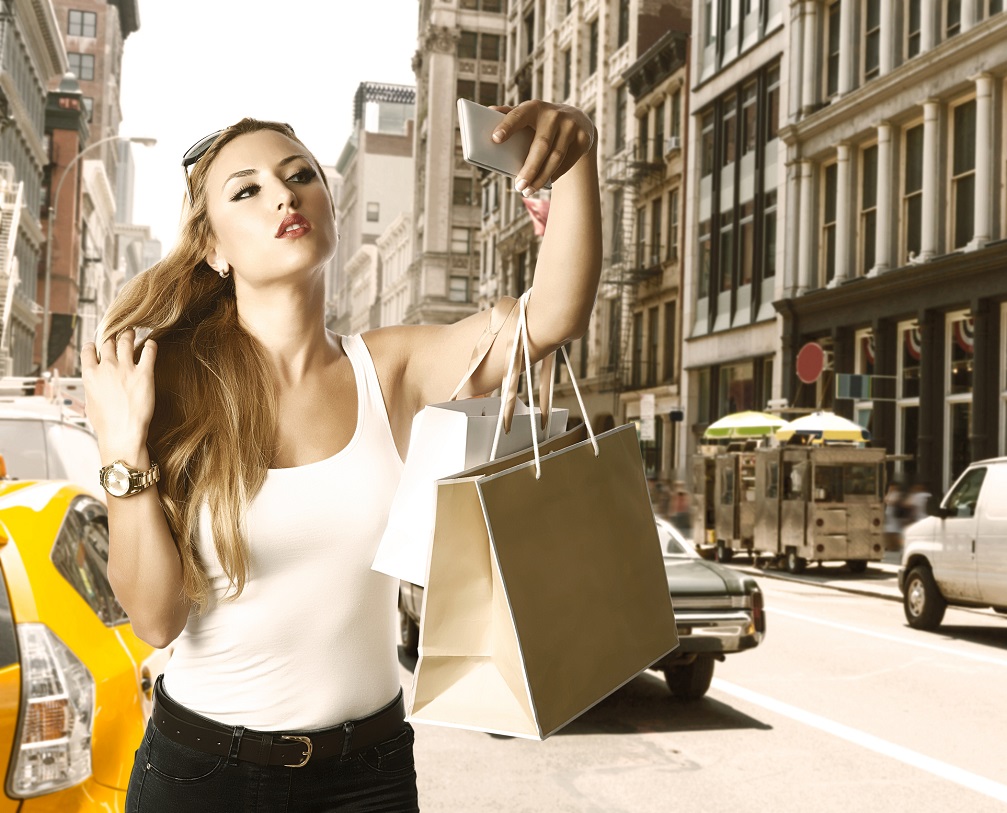 Doff Your Hat to New York 
There's so much going on in New York that a travel guide would entail endless lists of places to visit, foods to enjoy, and activities to try. Those mentioned above are just some of the uniquely NY experiences that you shouldn't miss. There's more to add to the list, so make sure to keep on coming back to the Big Apple.