As Summer sets in, the veil of snow lifts, and Ontario blossoms with sunshine and lovely weather. 
Ontario is packed with delightful attractions and stunning places to see, and it's best experienced during the warmer months. There's so much beauty to absorb, from freshwater lakes to vibrant art galleries in this Canadian state. 
If this is your first summer in Canada, here's a list of 11 fun things to do in Ontario.  
Exploring Caves
Wondering what to do in Ontario this Summer? Explore caves!
It's hard to find a single state that has as many caves and caverns as Ontario. The Bonnechere Caves, for instance, was opened to tourists over half a century ago. The elaborate detailing of these rock formations is nothing short of spectacular. Greig's Caves and the Warsaw Caves are even older, and no matter the temperatures outside, these caves remain cool and cold on the inside.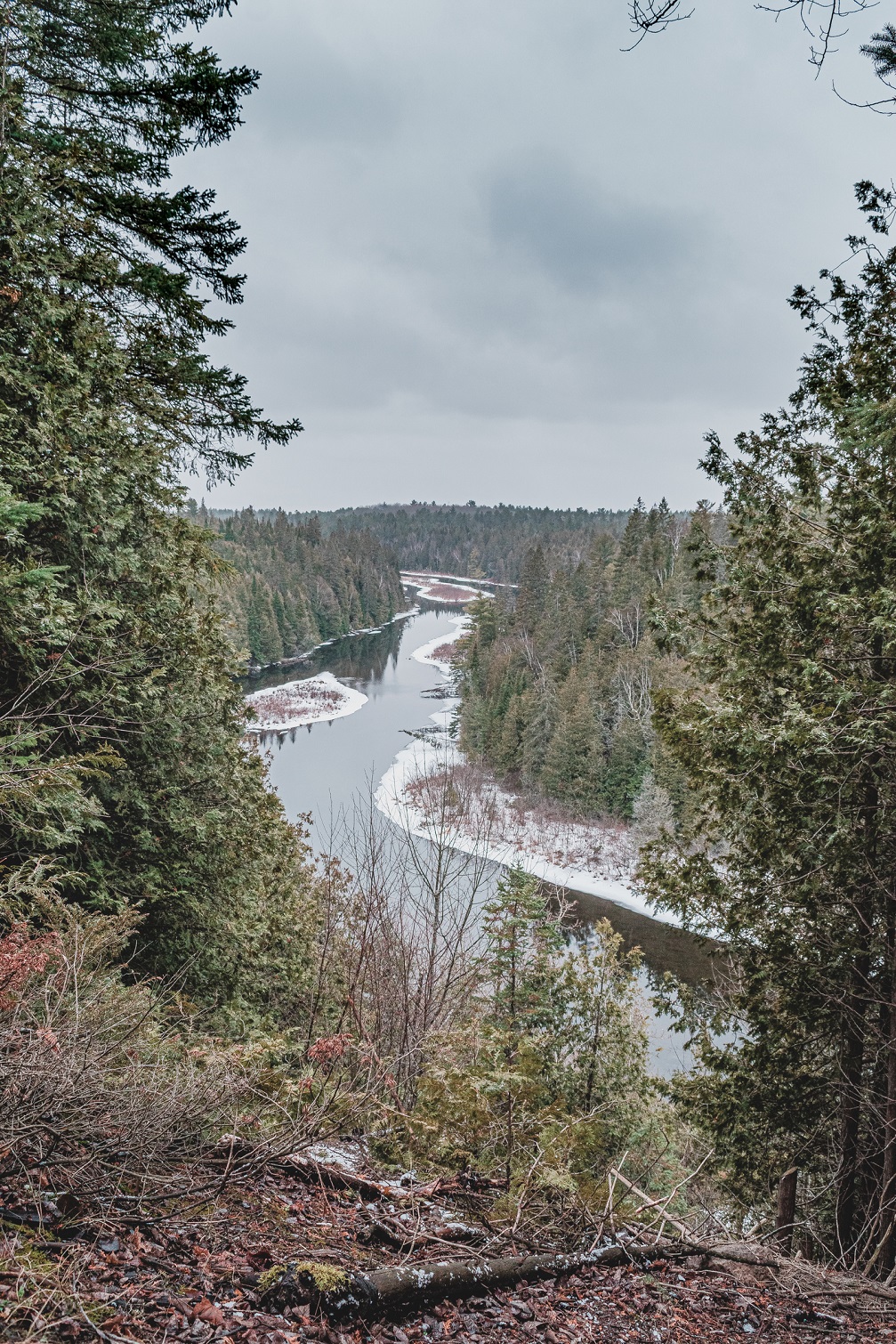 Checking Out Art Exhibits 
When you're in Ontario in the summer, you may fall short of time, but you will never run out of art galleries to explore. Simply put, Ontario takes its art exhibits very seriously. So if you're visiting Toronto and love art, check out the Art Gallery of Ontario. 
Designed by the stellar architect Frank Gehry, this establishment is home to over 90,000 masterpieces of contemporary art, rotating installations, and elegant exhibitions. 
Don't forget to spend some time at the Art Gallery of Hamilton, which is one of the oldest art galleries in Ontario. Exhibiting the most wonderful European, Canadian, and contemporary creations, the AGH vividly depicts Canada's prestigious heritage.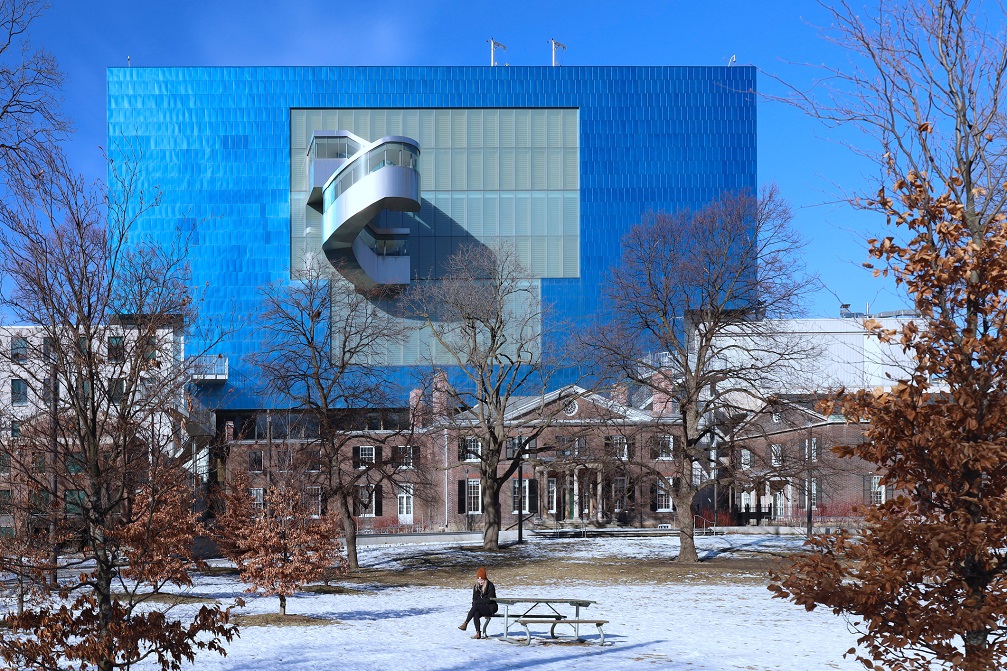 Go Hiking
Ontario boasts of some of the most gorgeous and expansive hiking trails. If you like spending time outdoors and in nature, put your best foot forward on the La Cloche Silhouette trail at the Killarney Provincial Park. Nestled in Northern Ontario, this is a 45-mile long hiking trail that takes about seven days to complete. Choose from 54 campsites to spend your nights and explore Ontario's forests and hills in style. 
Want something shorter? The Shield Trail at Bon Echo National Park is a 4.8-mile walk and offers a glorious view of the Canadian forests and beyond.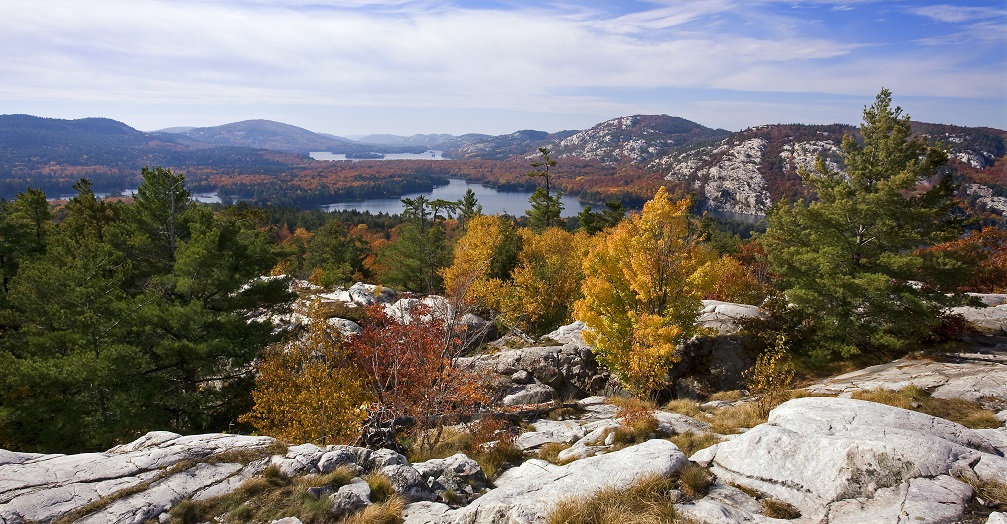 Taking a Leisure Cruise
Want to take a tour of Ontario's historic sites? Do it on a leisure cruise. 
A boat cruise will take you on short but sweet trips across the crystal blue waters of the Canadian coast. For a close-up view of the majestic Niagara Falls, choose Niagara City Cruises. 
If you're longing for some luxury treatment, hop onto Windsor Premier Cruises on the Detroit River. Spend an afternoon on the classy decks of The Macassa Bay and learn about Ontario's rivers and bays with live commentary.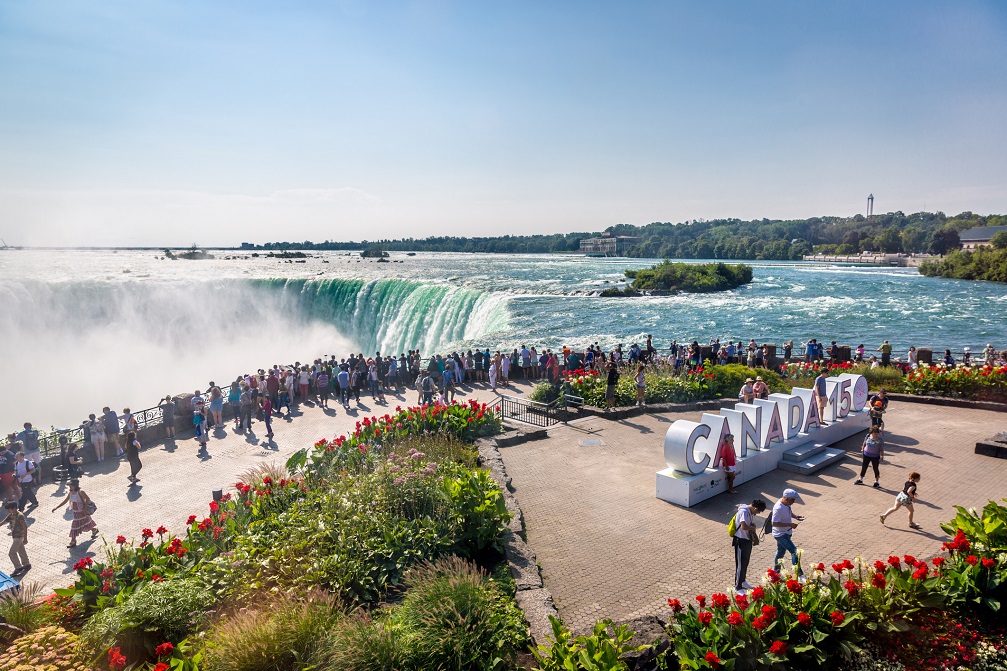 Go Paddling
Whether it's canoeing, paddling, or kayaking, do it all this Summer in Ontario. The Bonnechere River to the North of Ontario is a great channel for easy paddling. Take family or kids on an unforgettable paddling experience and have fun spotting turtles, ducks, deer, and other exotic wildlife. In addition, the Silent Lake makes for an amazingly relaxing paddle thanks to its serene environment. 
Parks such as Quetico, Woodland Caribou, and Wabakimi have over 5000 paddle routes spanning 18,000 square kilometers. So when you're in Ontario this Summer, pick any of these spots and go on a paddling adventure.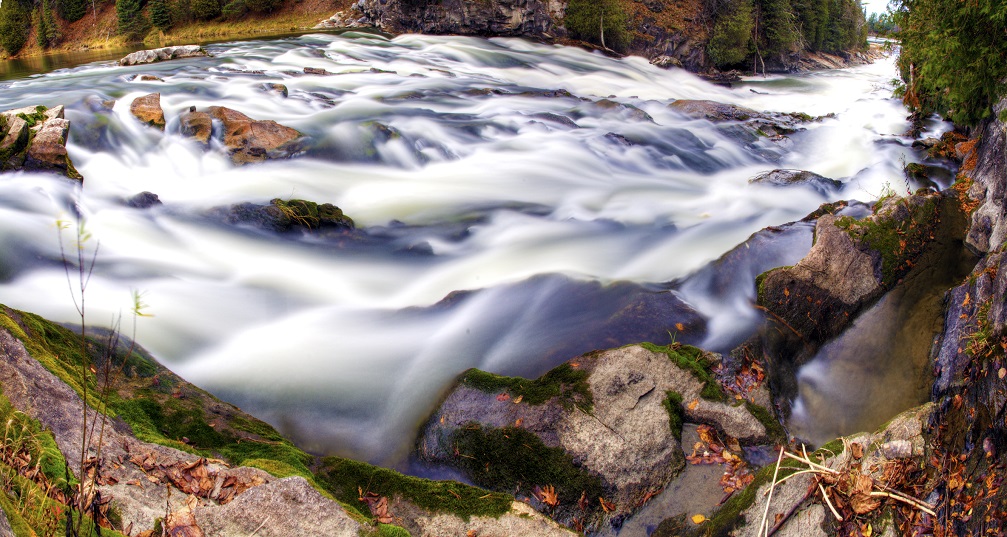 Visiting a Botanical Garden
The Toronto Botanical Garden is one of the best places to visit in Ontario in the summer. It has over 17 themed gardens that have won prestigious awards for being the best of their kind in Ontario. Spread across four acres of lawns and meadows, this botanical garden is intricately designed to preserve exotic and incredible flora. 
The Royal Botanical Gardens in Burlington and Hamilton is regarded as a World Biosphere Reserve by UNESCO. The RGB in Ontario has over five cultivated gardens, 27 kilometers of nature trails, over 50 endangered plant species, 2,400 exotic plant species, and 312,000 solitary plants. 
You could spend an entire day strolling through these gardens without tiring yourself, and the colors on display are an absolute treat.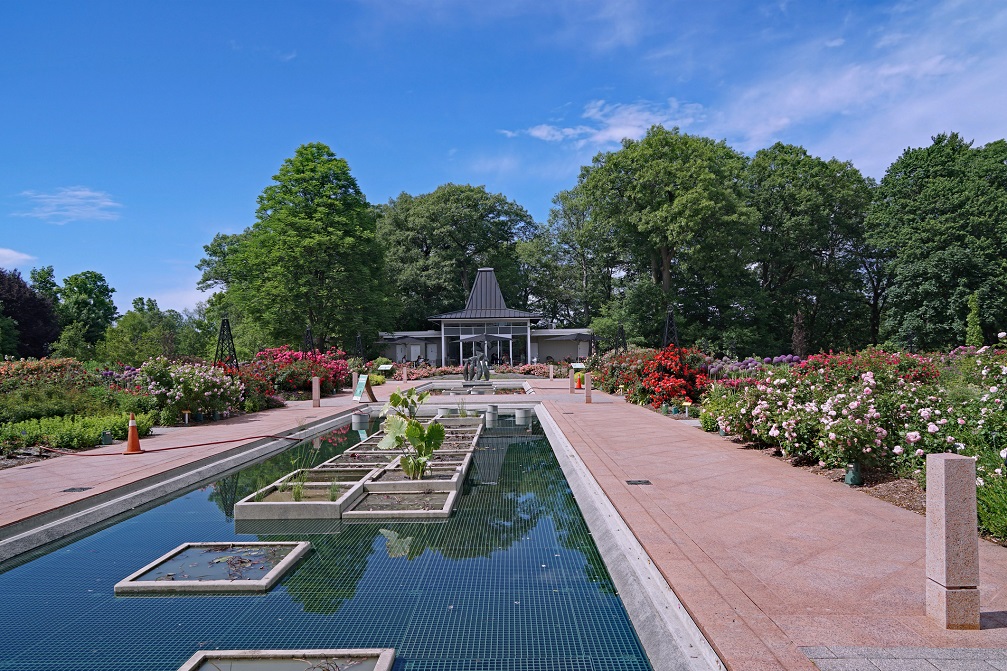 Biking Around the City
Ontario is known for its biking crowd. Just like how hikers take their hiking trails seriously, the bikers in Ontario love their biking trails. No matter which city you're located in, biking is always a great way to explore Ontario. The Burlington Waterfront trail offers you a refreshing bike ride as it takes over a historic lift bridge en route to some beautiful lakes, eight waterfront parks, and a beach. 
If you're in Toronto or Hamilton, there's nothing like a bike ride to get acquainted with the city and its heartwarming vibe. Whether riding a mountain bike, a city bike, or a dirt bike, you'll always find a well-paved route to take you anywhere in Ontario.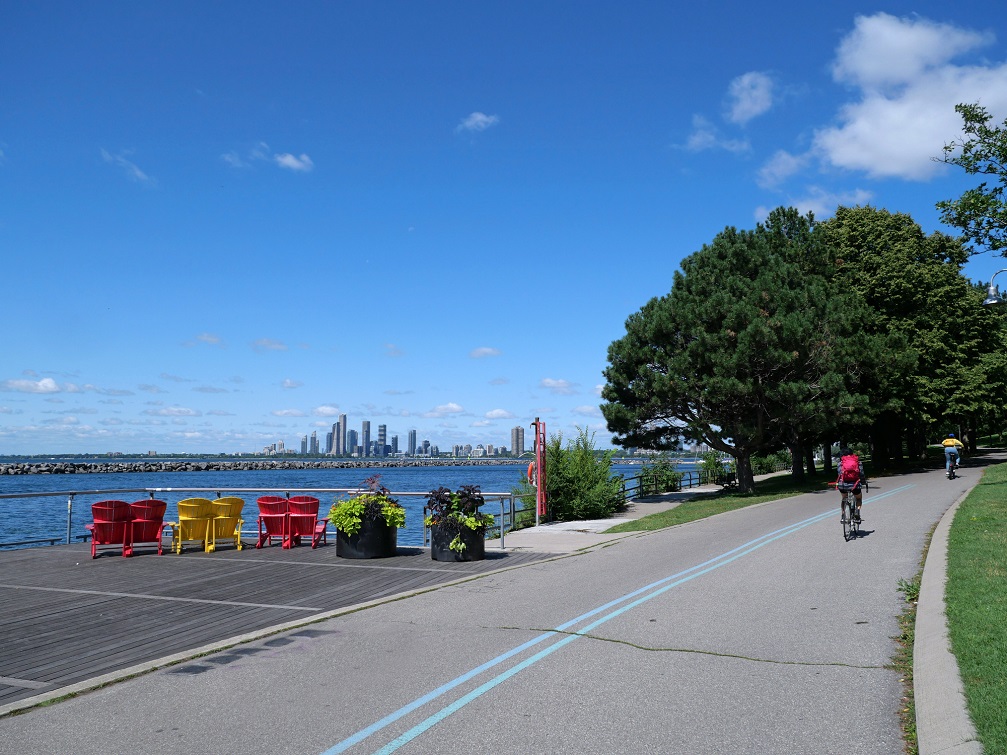 Having a Picnic at a Park
In Ontario, summertime calls for a picnic or two, and this state has just what you need to make it happen. Darlington Provincial Park in Oshawa borders a beautiful beach that remains quiet and serene even in the Summer. This park features a plethora of massive trees that serve as the perfect canopy for daytime picnics. 
Bronte Creek Provincial Park lies to the west of Toronto, and it's got the most amazing picnic spots marked by designated picnic tables scattered all around. This park offers some great hiking trails, too. So after a nice and long walk, find a spot, open up your picnic basket and enjoy the rest of your day.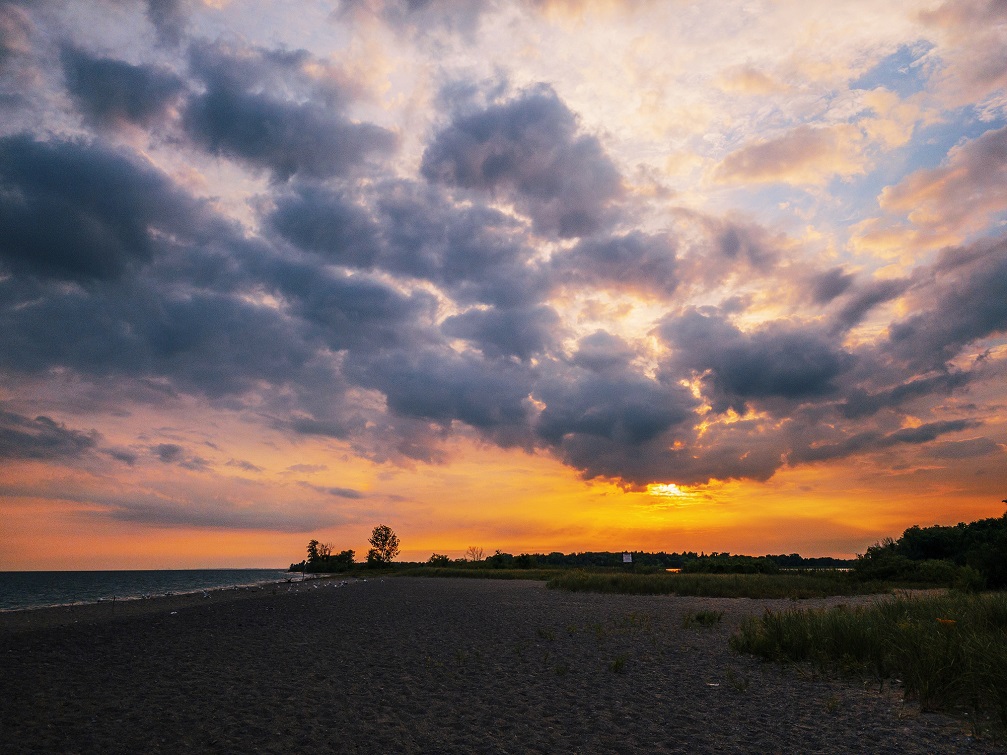 Go Horseback Riding
If you're a "horse person," check out Whispered Dreams Ranch in Kaministiquia. This establishment in Northwest Ontario offers you hourly or overnight horseback rides, including attractive packages and vacation deals. The trails at this ranch are as endless as they are diverse. You could go horseback riding on wide roads or narrow forest paths, over hills and streams for one hour or three whole days.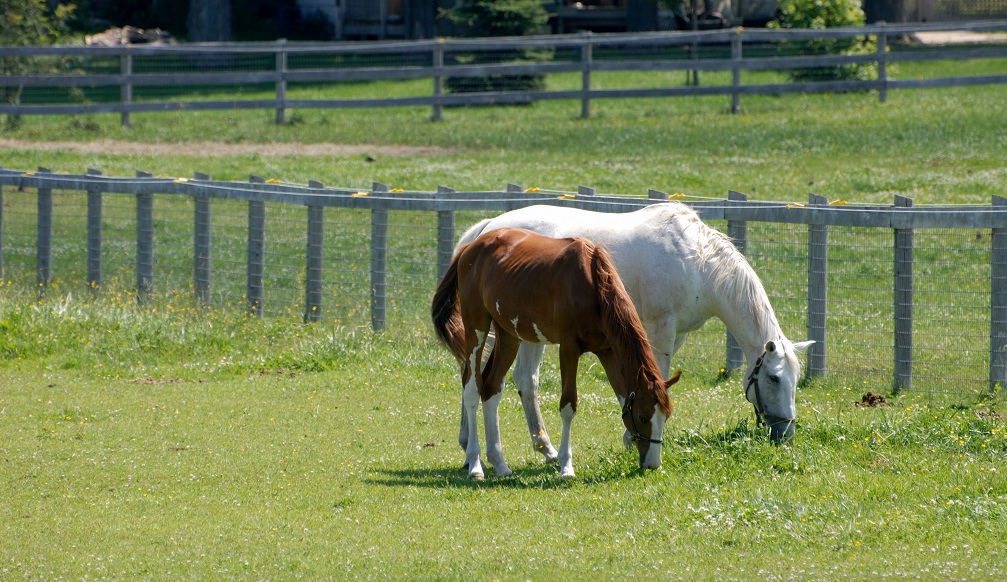 Chasing Waterfalls
Some people go pub hopping, but in Ontario, you could go waterfall hopping because there are plenty of amazing waterfalls all over the state. For instance, Aguasabon falls, located near Terrace Bay, flows over a rock face that's almost 2.6 billion years old. 
The area surrounding the falls has picnic tables and washrooms, so you can sit back and enjoy a cool Canadian breeze and the enchanting sound of the water.  
While you're at it, check out the Mazukama falls, the Kakabeka falls, and the Cascade falls.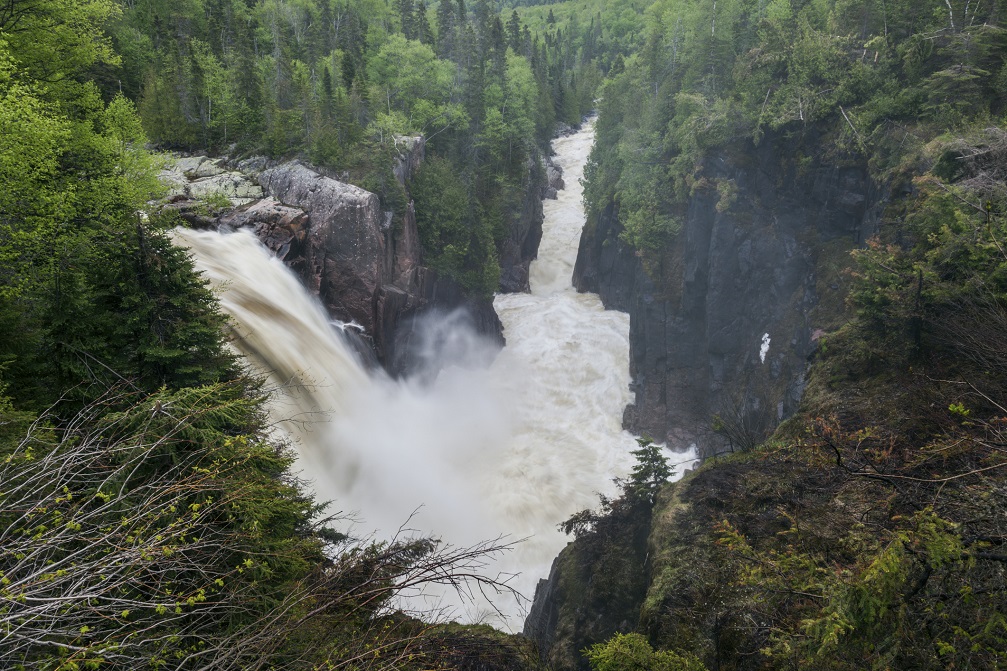 Go Rock Climbing
The rock climbing scene in Ontario is pretty intense, and it's something to try this summer. North of Webbwood in Sudbury is known for three exclusive crags: Wako, Big Knob, and Rainbow Wall. Varying in difficulty levels, these rock walls will keep you on your toes and at the edge of your seat. This climbing site is also equipped with a swimming pool and a campground. 
If you're an avid rock climber, don't forget to check out The Bluffs in Thunder Bay and Green Adventures in Kenora.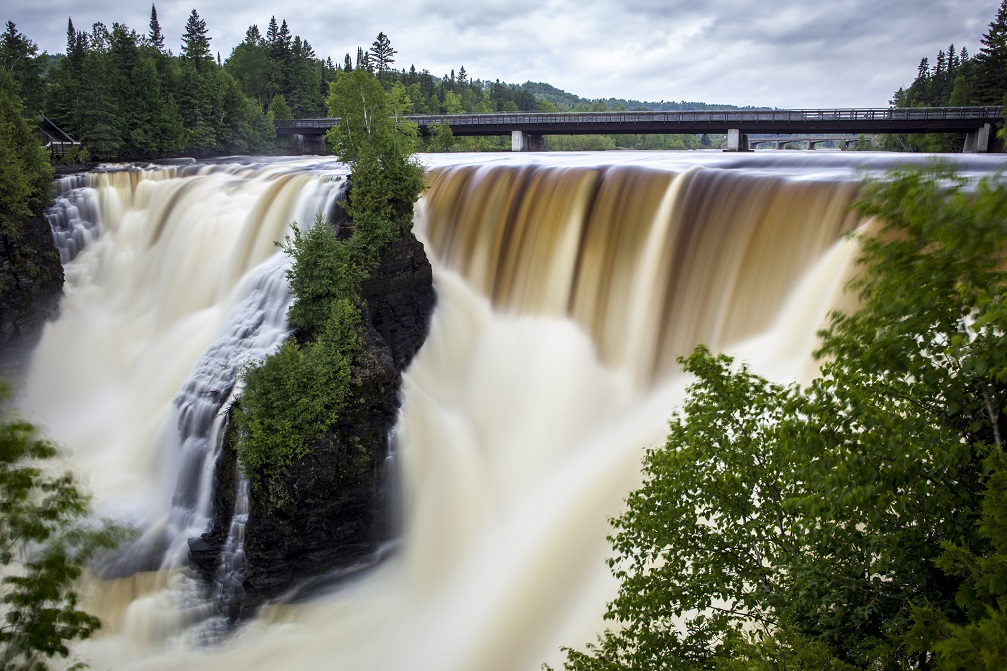 Final Thoughts
Summers in Ontario boom with energy. You'll find that you have a spring in your step—the energy you'll need as Ontario simply pulls you in different directions, tempting you with things to do. 
We hope that our Ontario travel guide will help you plan your travel itinerary this summer.